How many iconic landmarks can you spot?
In this collection of old Saigon photographs, shutterbug Charles F. Rauch, Jr. documented his trip around the city's downtown area, complete with some of the most recognizable places of interests that still exist today such as the Saigon Opera House, Me Linh Square and Ben Thanh Market.
Rendered in the under-saturated, muted tones of a film camera, Rauch's shots evoke a strong sense of nostalgia. Saigon in the late 1960s was very much like its present self, except with less motorbikes, more space and vintage fonts galore.
Take a trip down memory lane through Rauch's photo collection, compiled by Flickr user manhhai: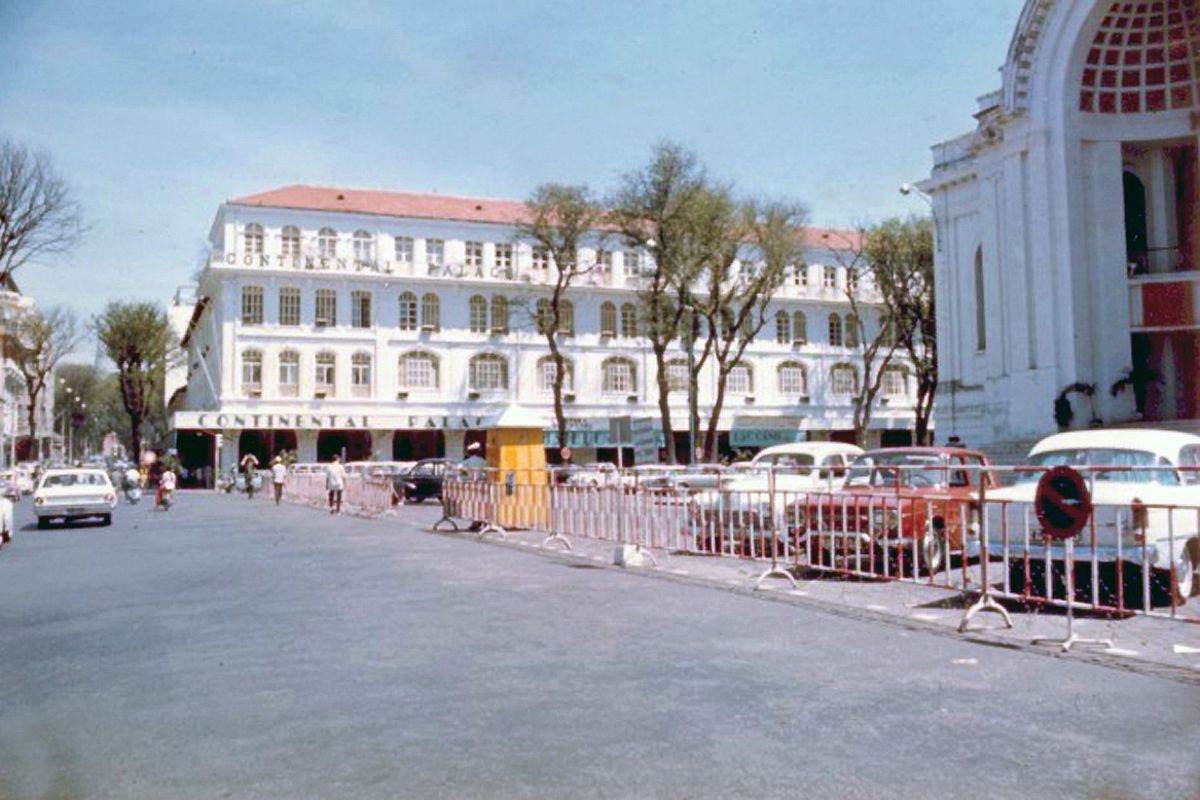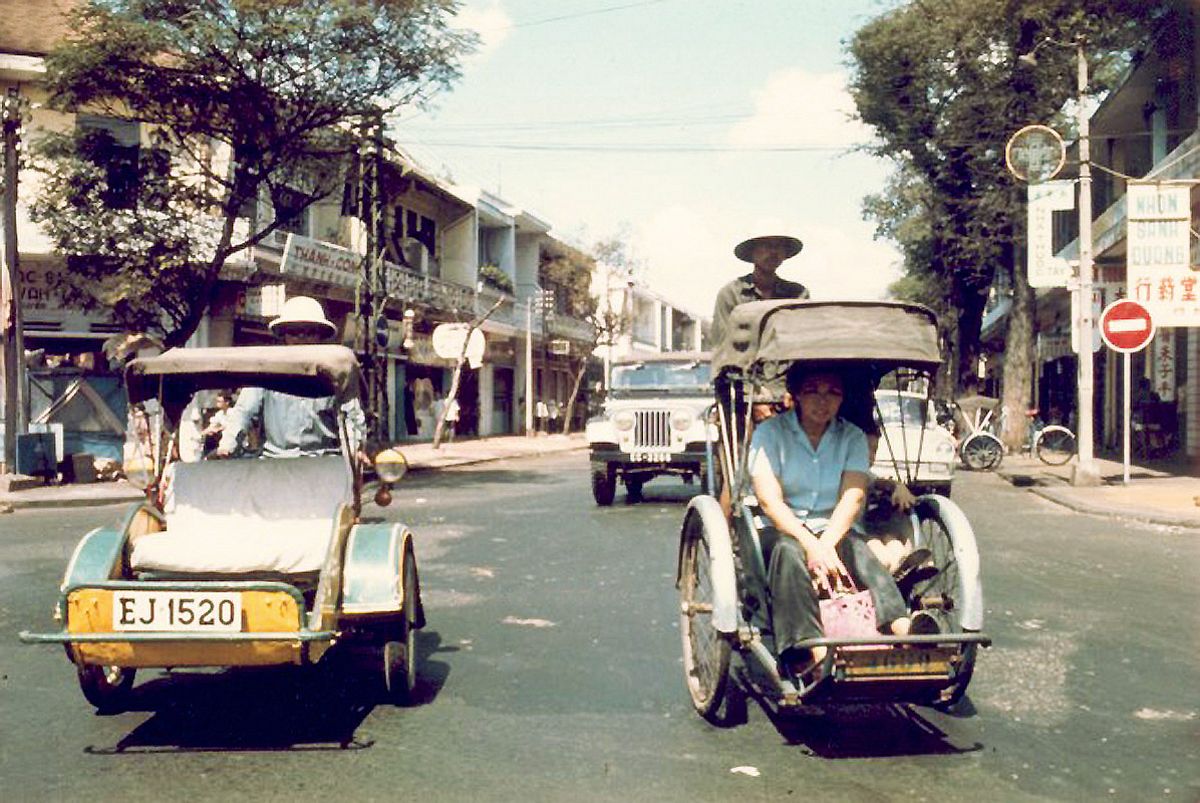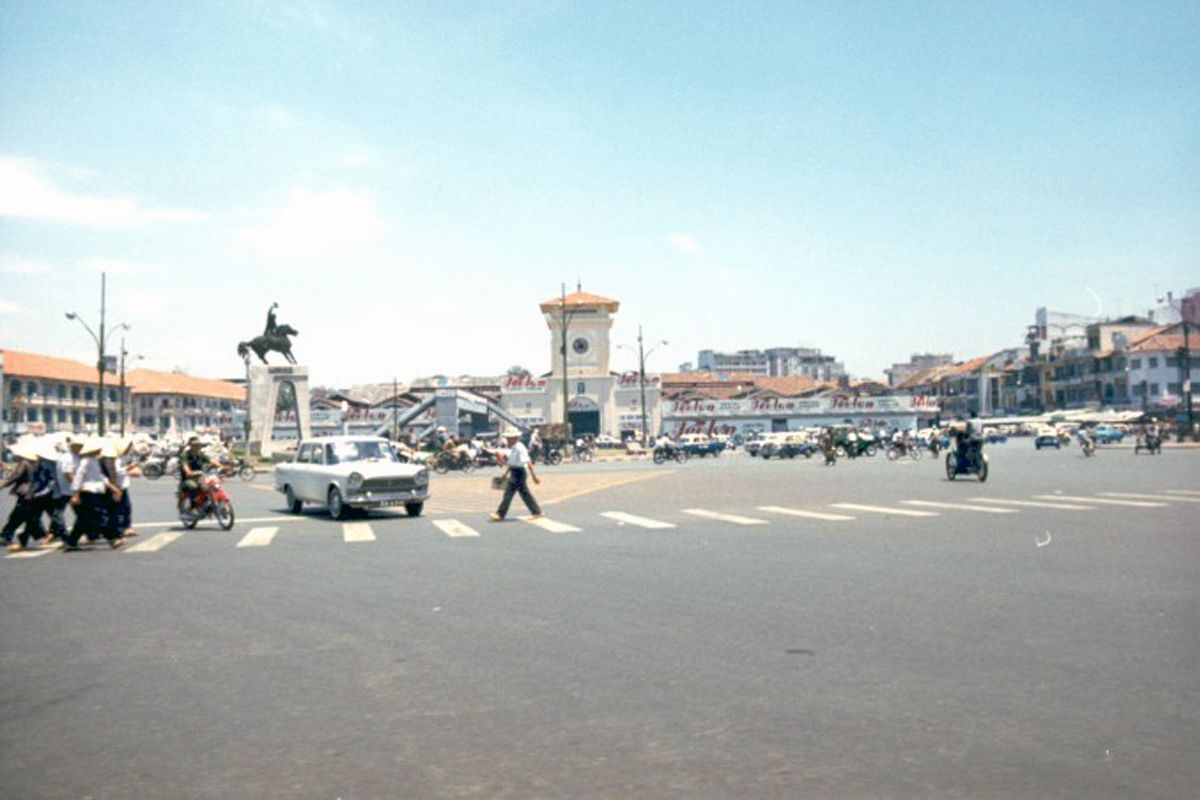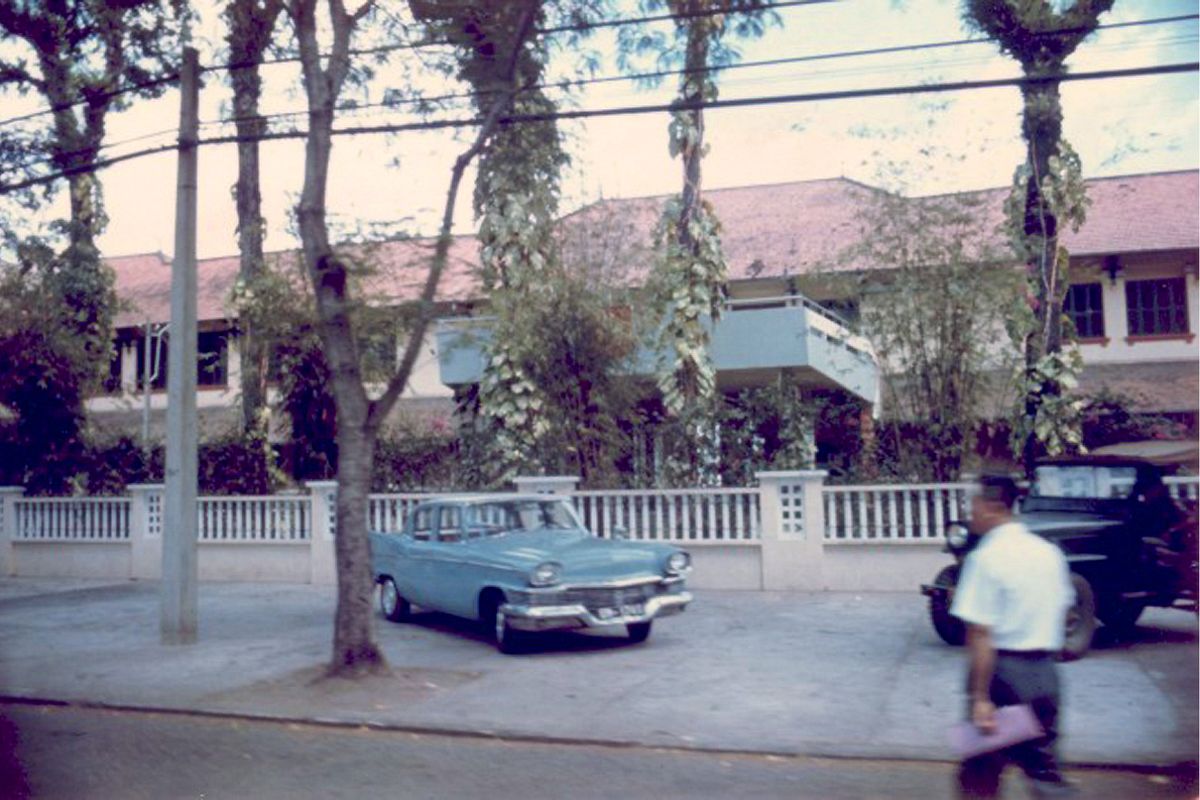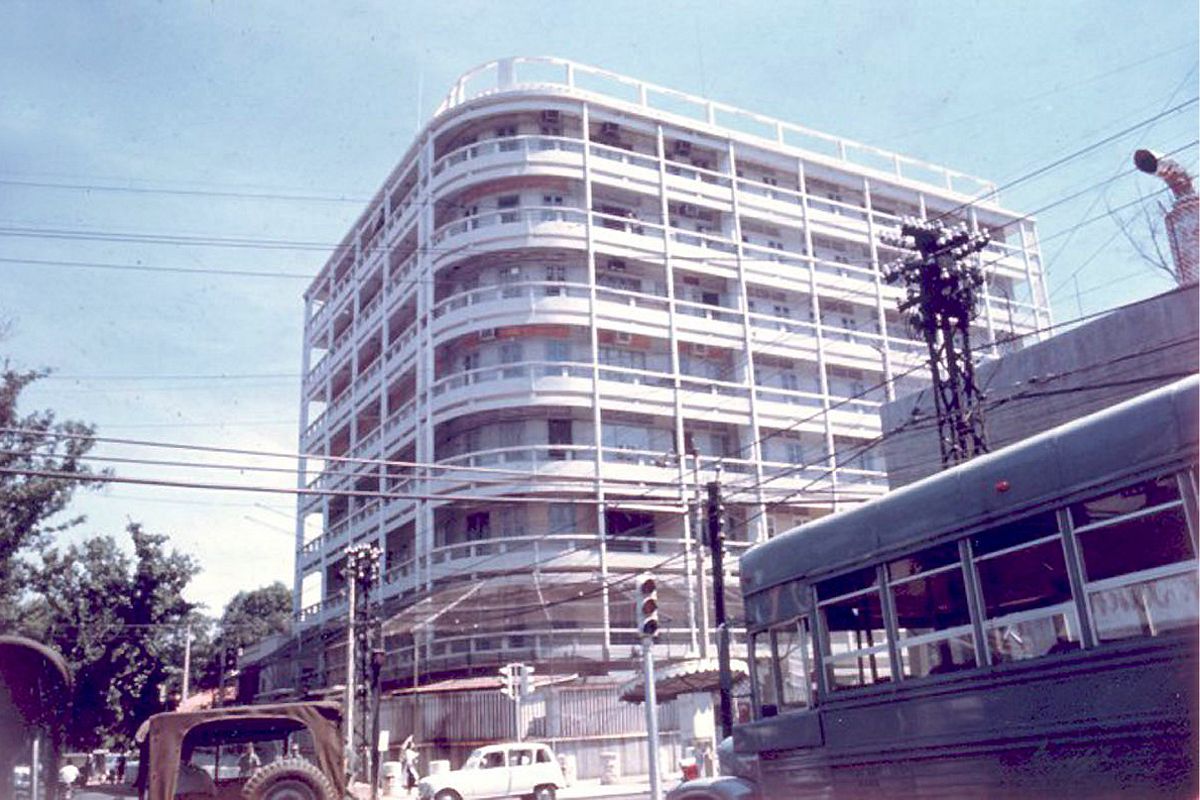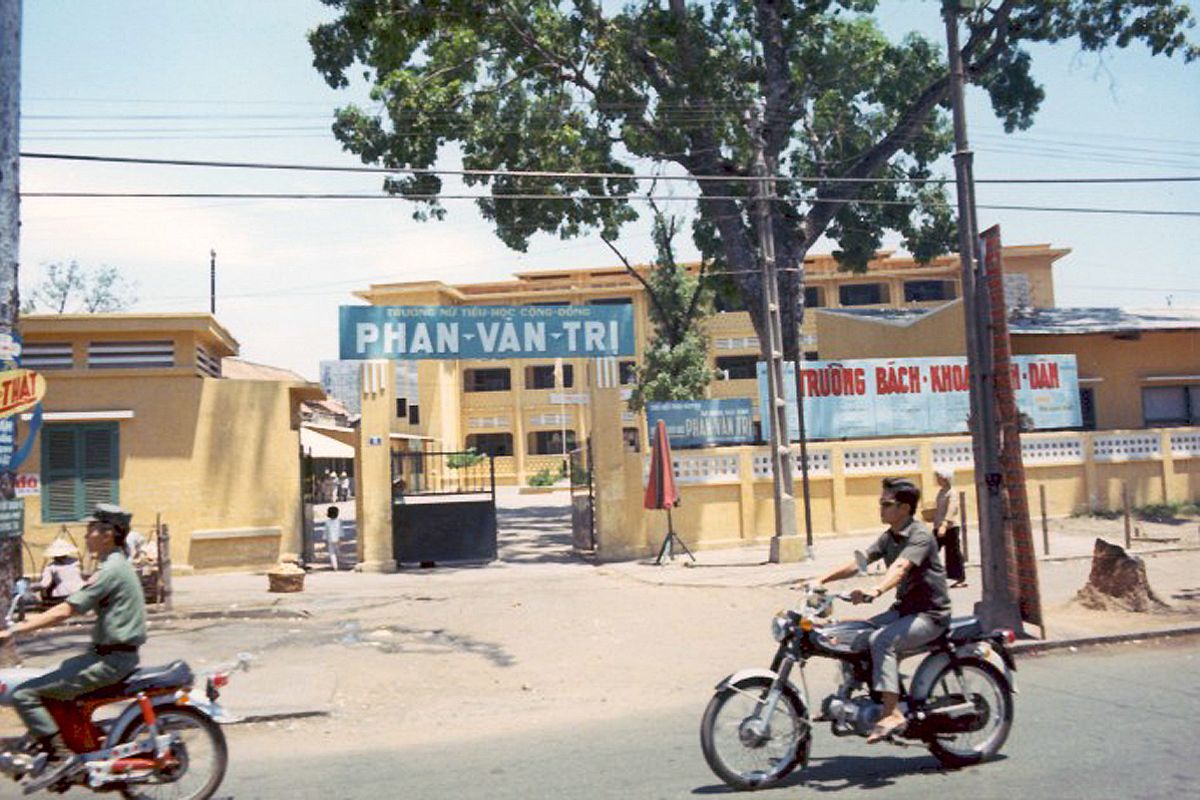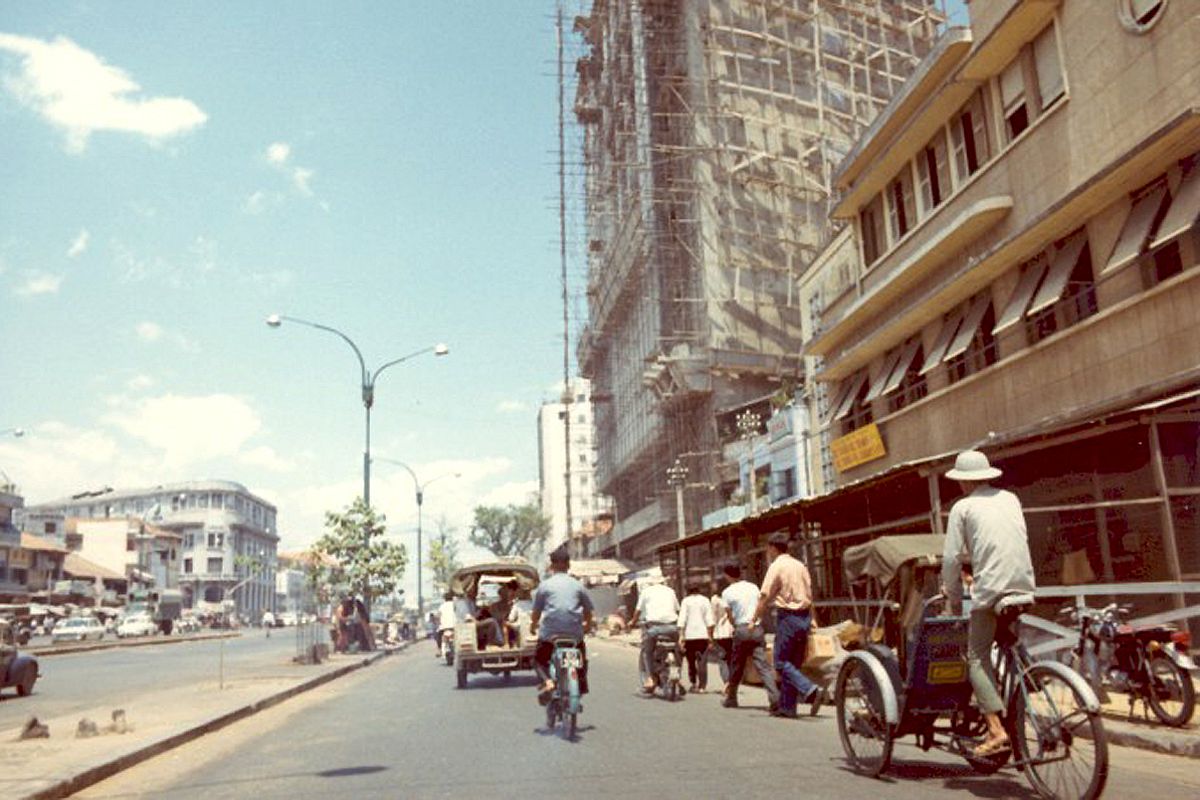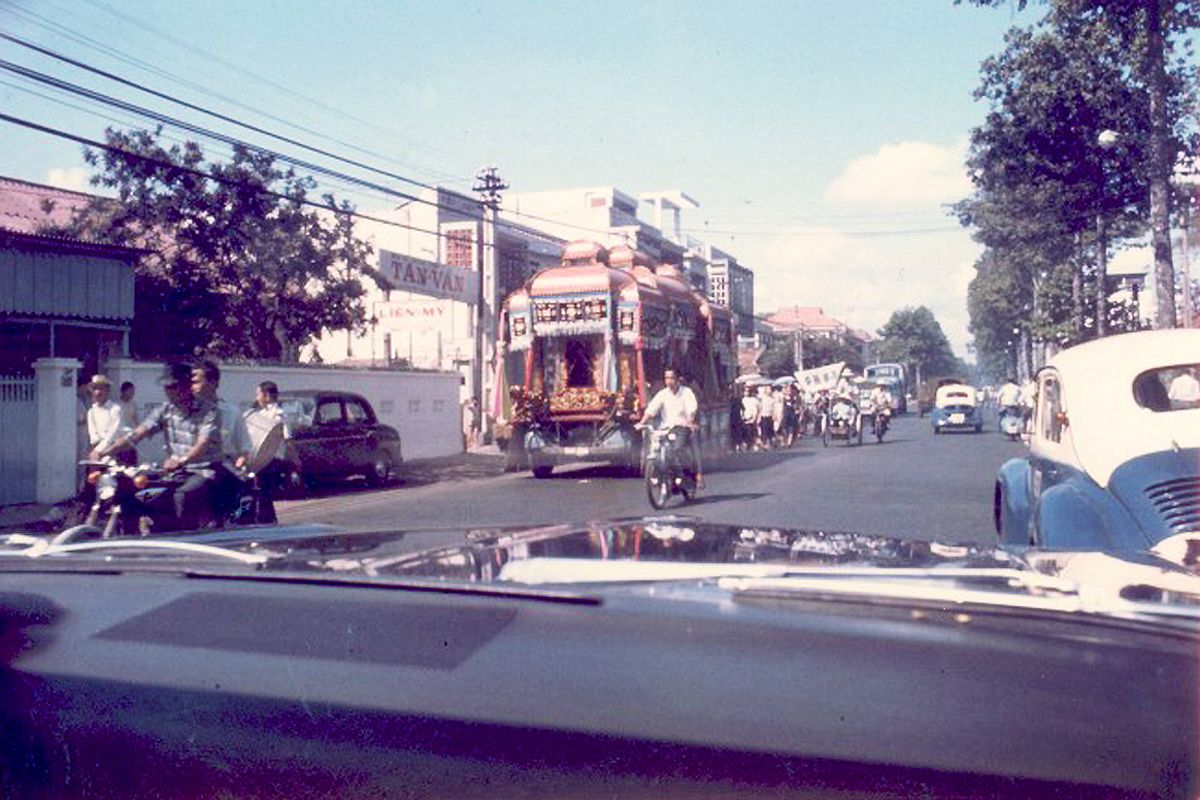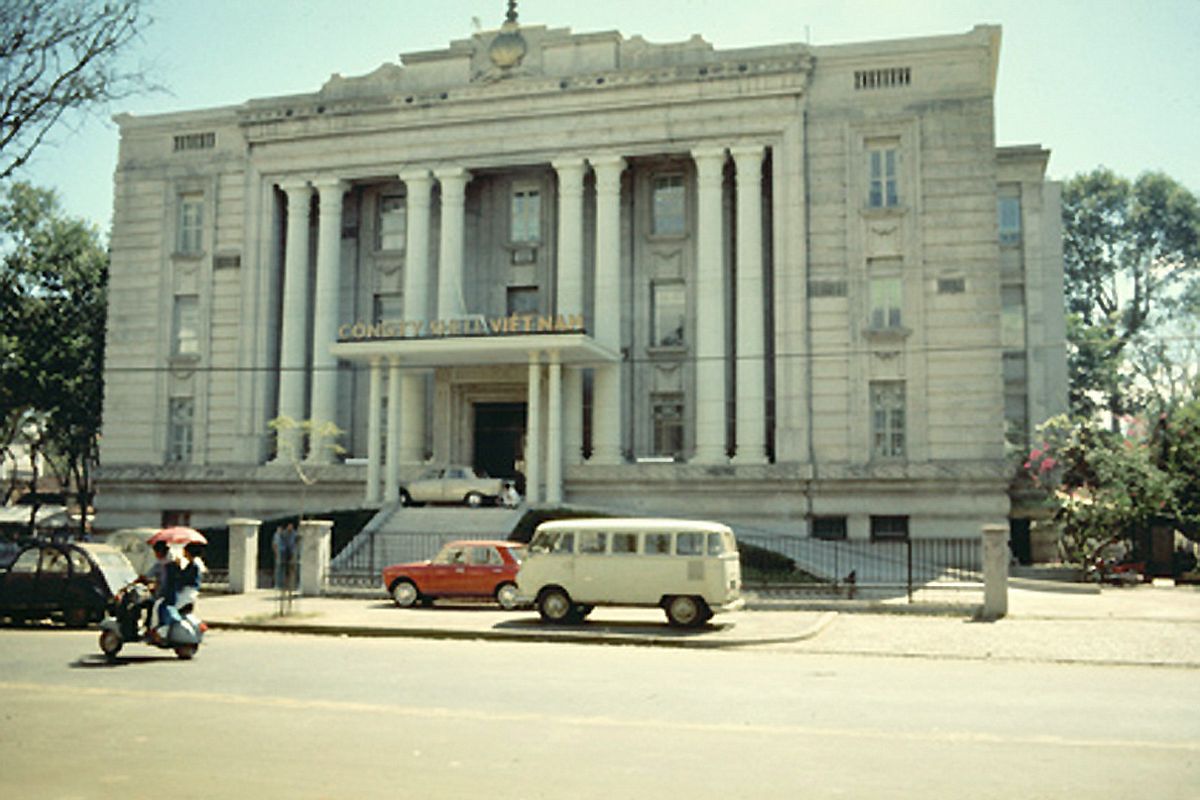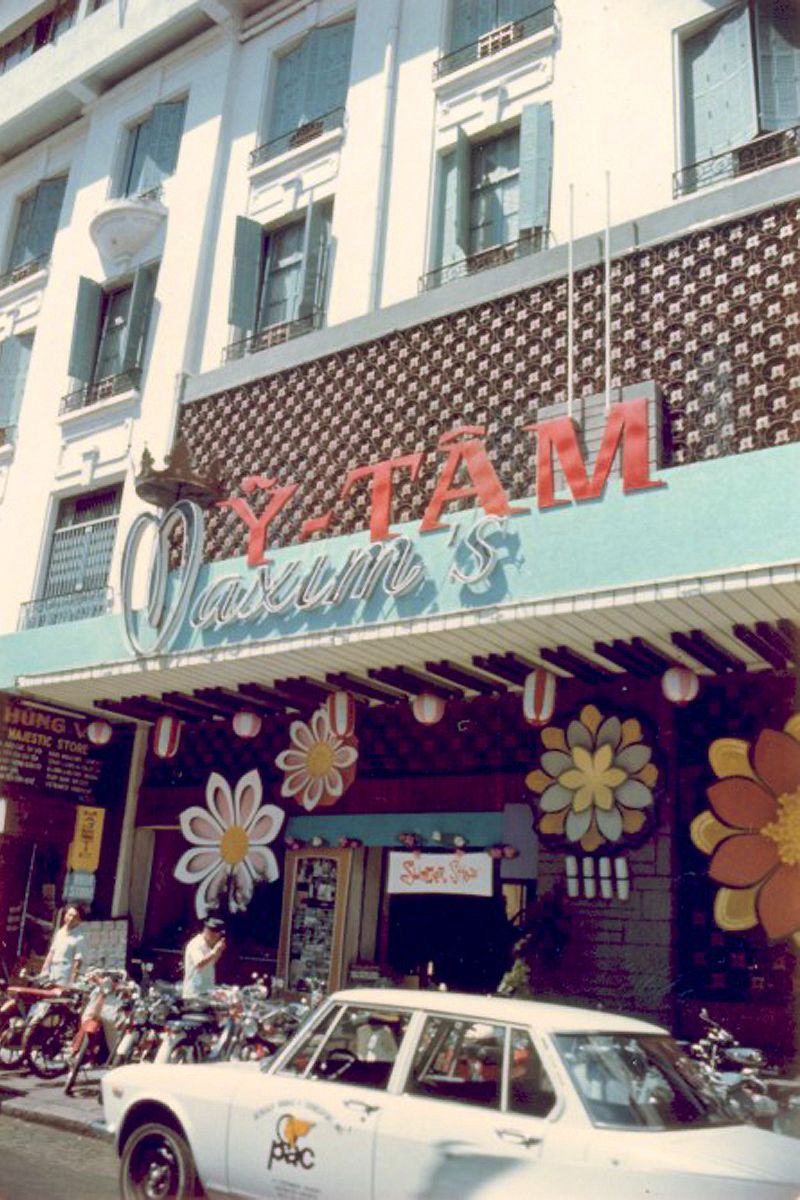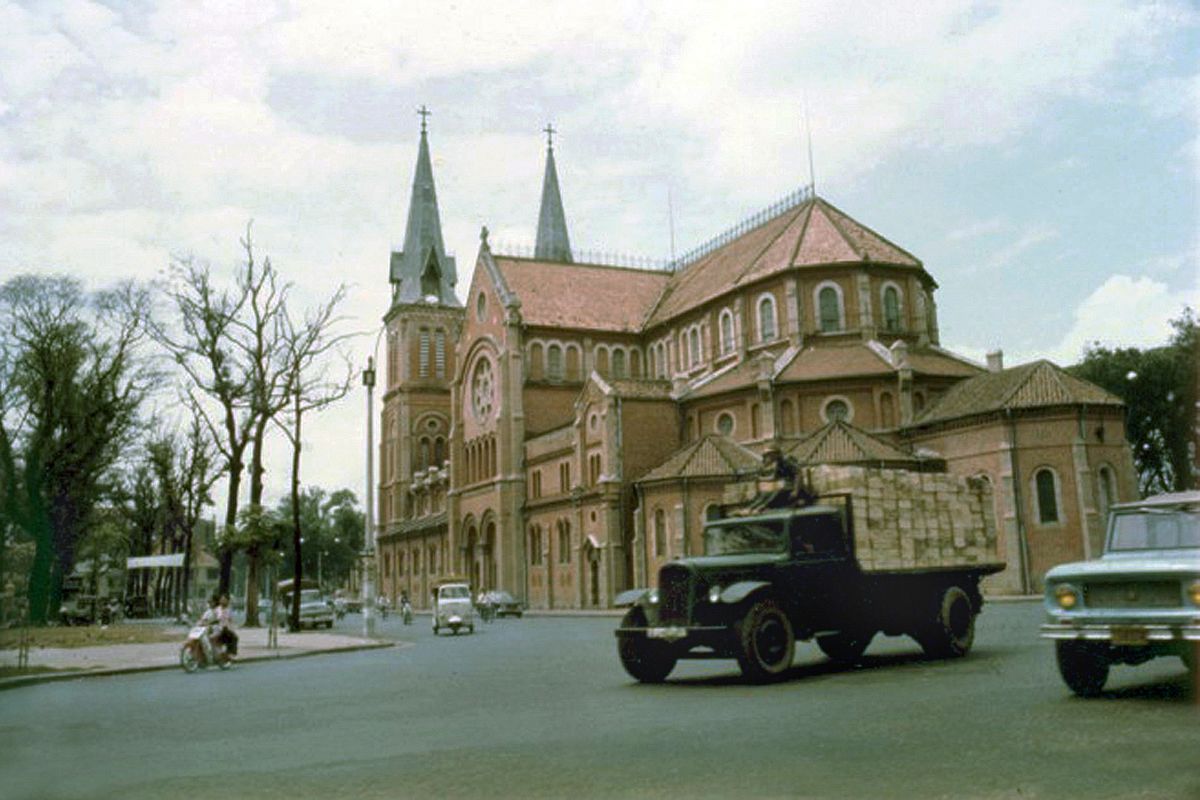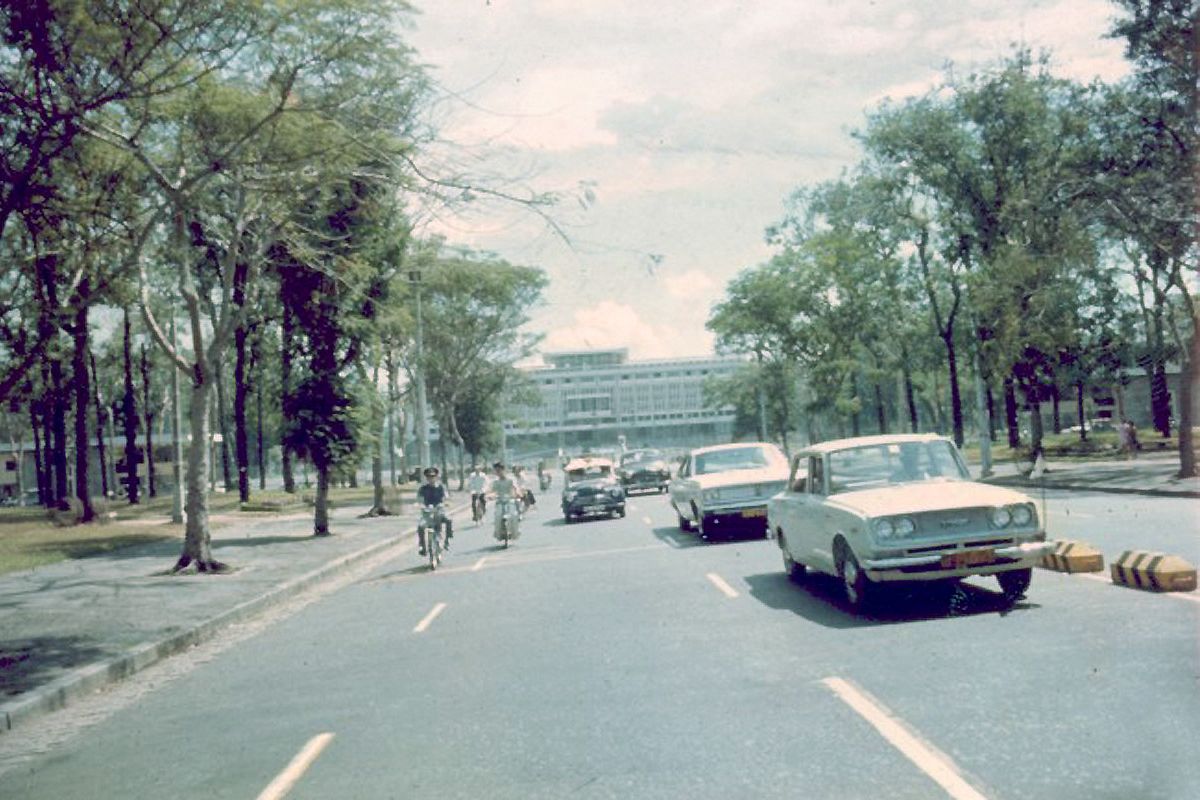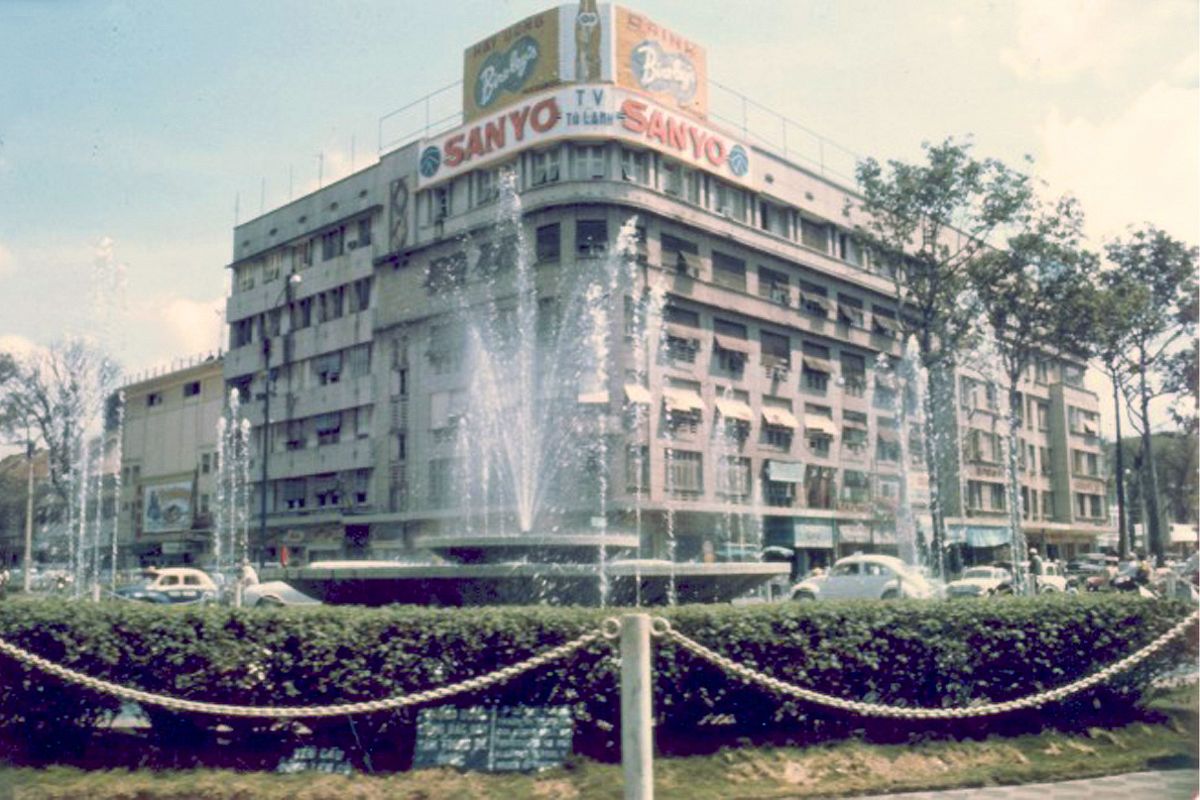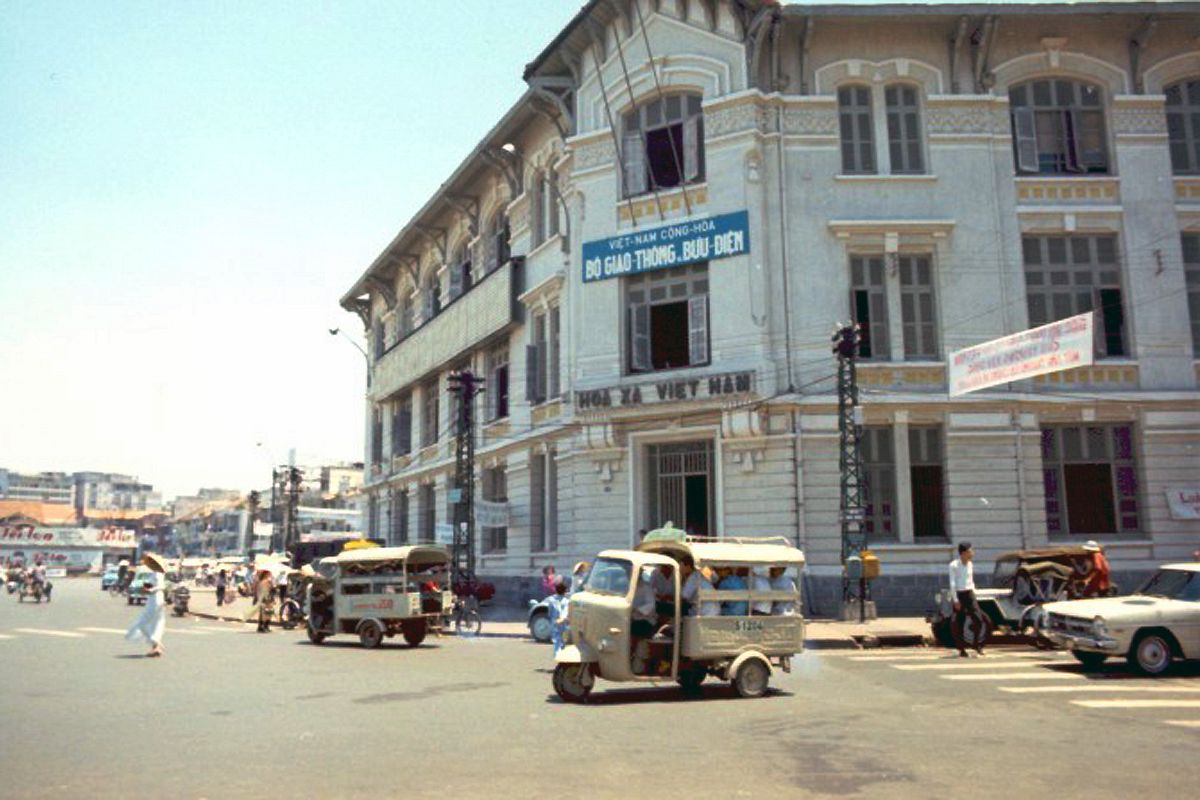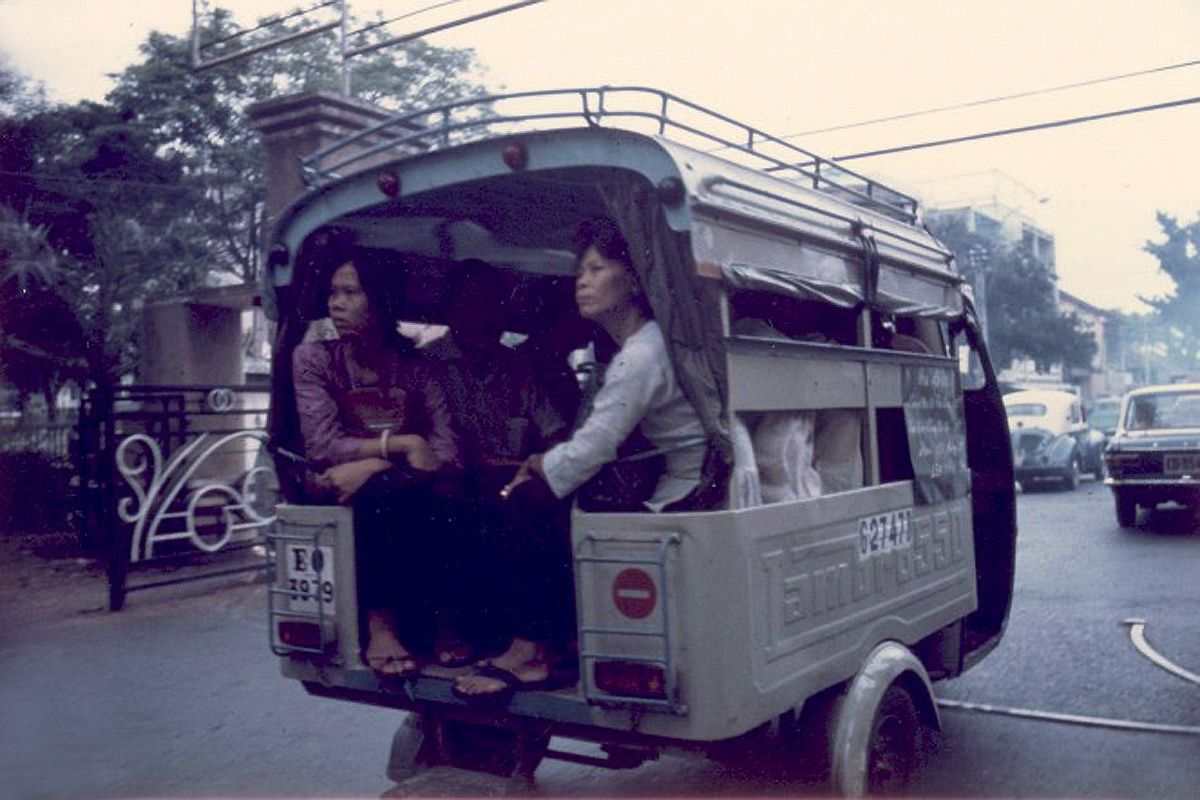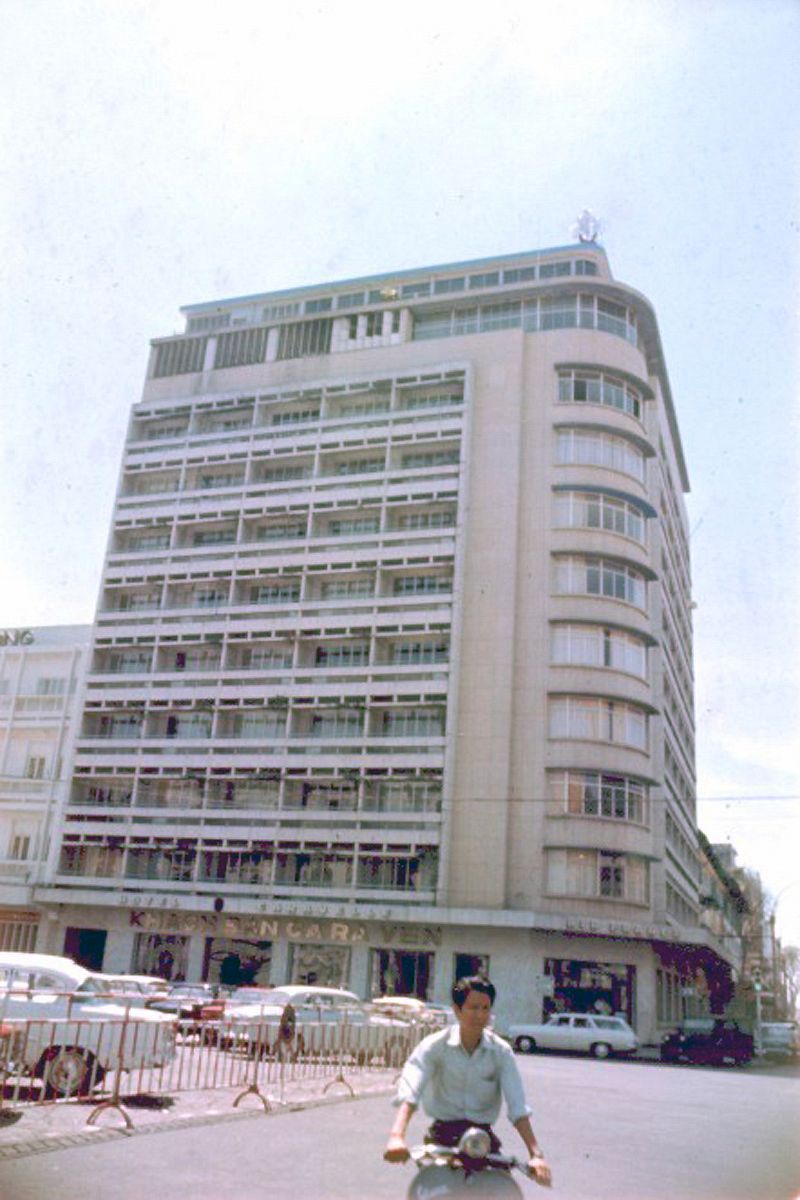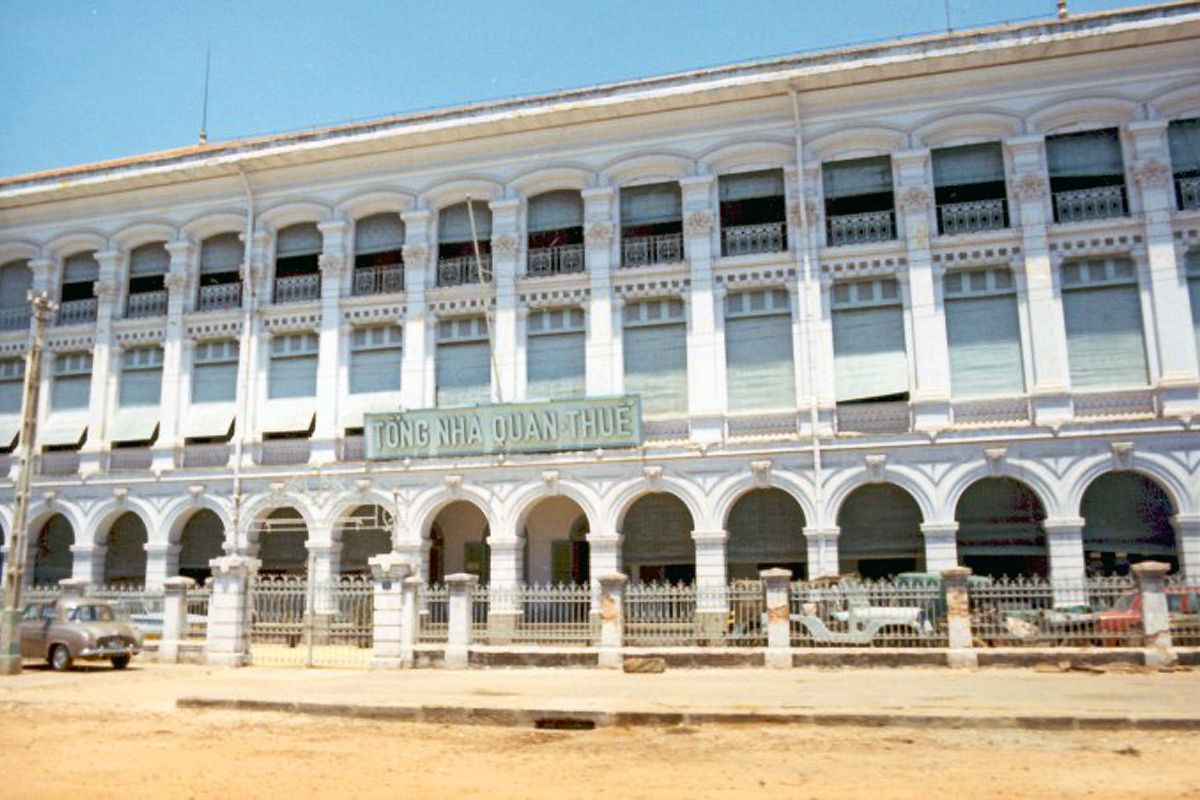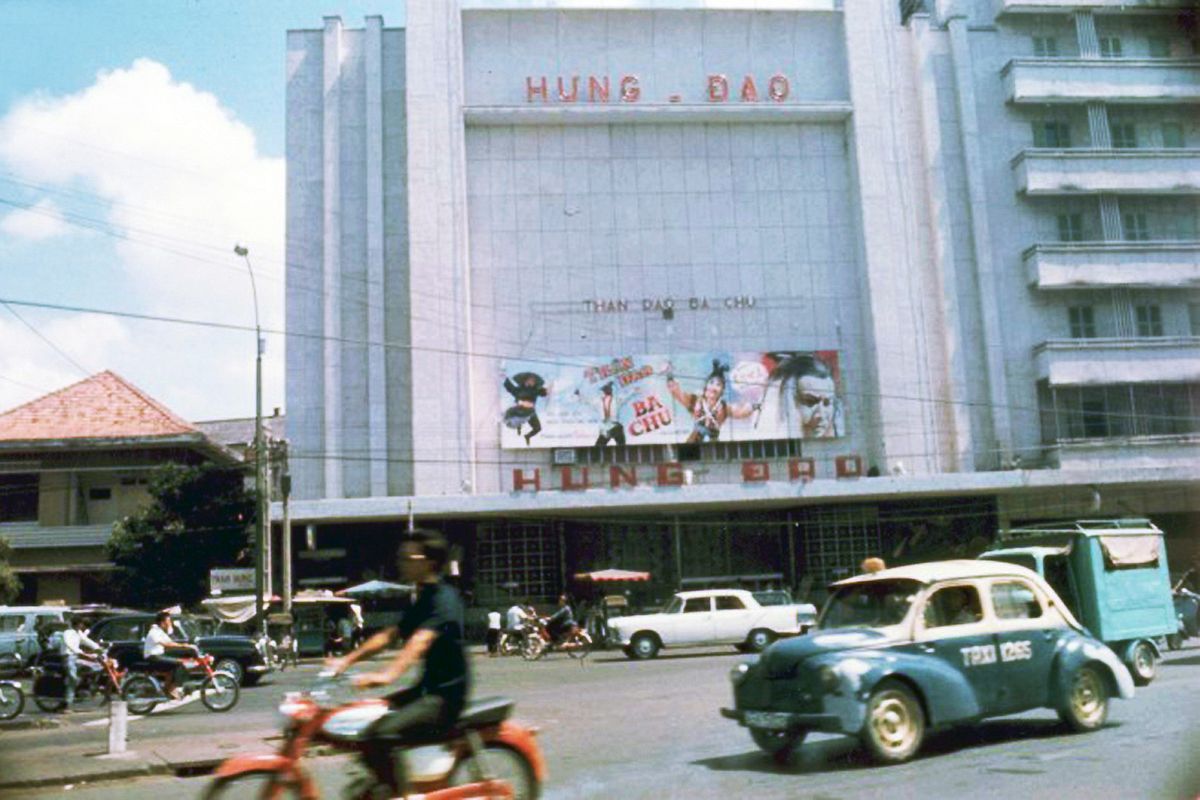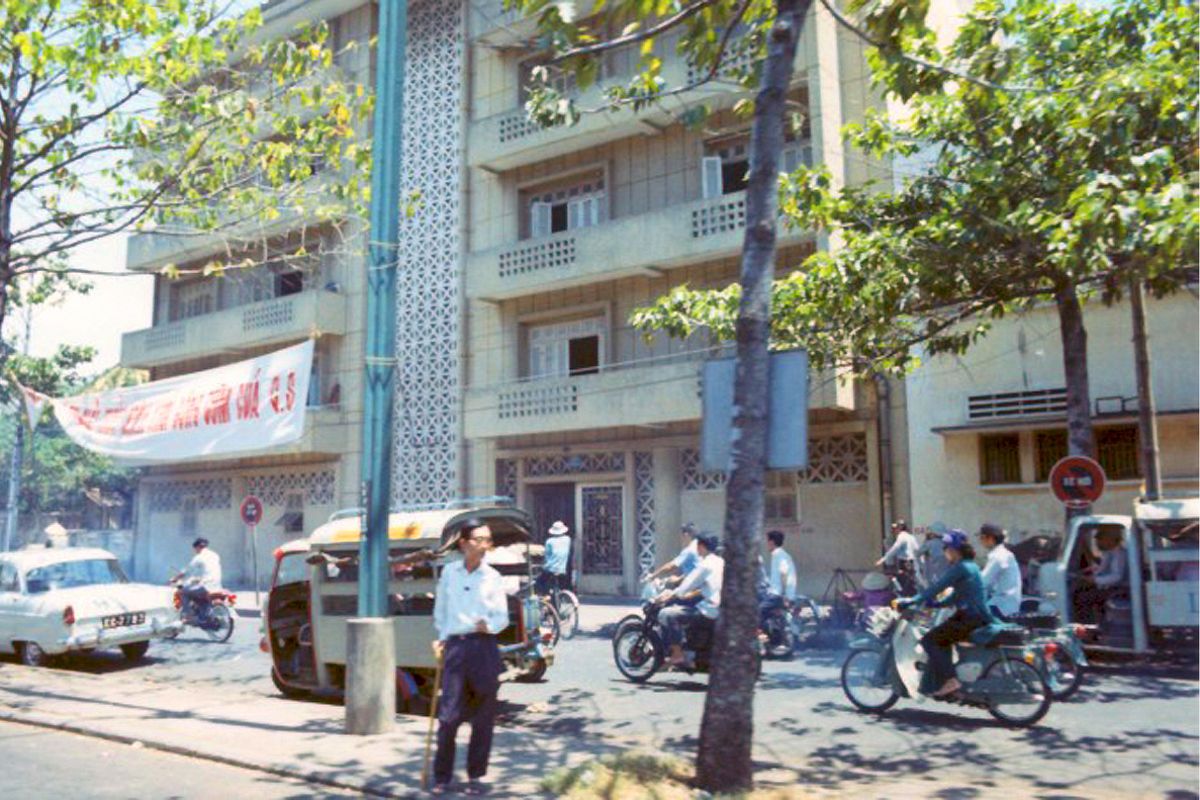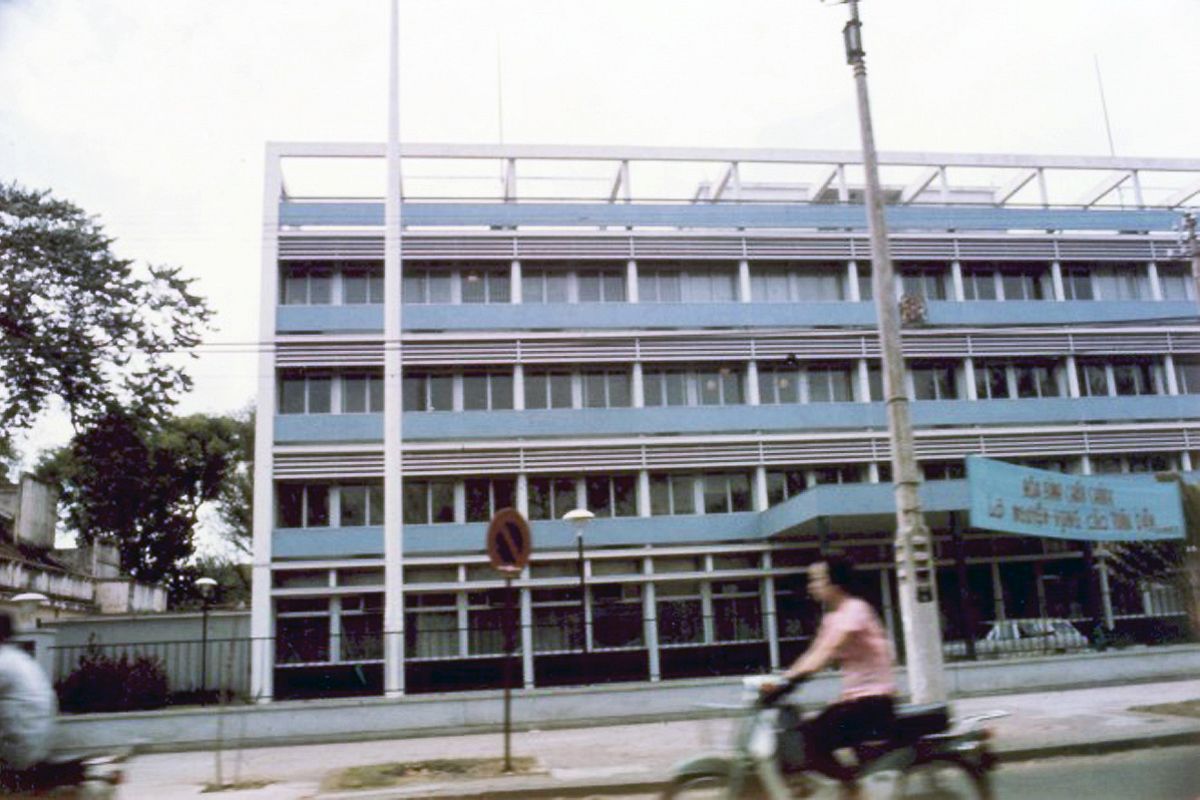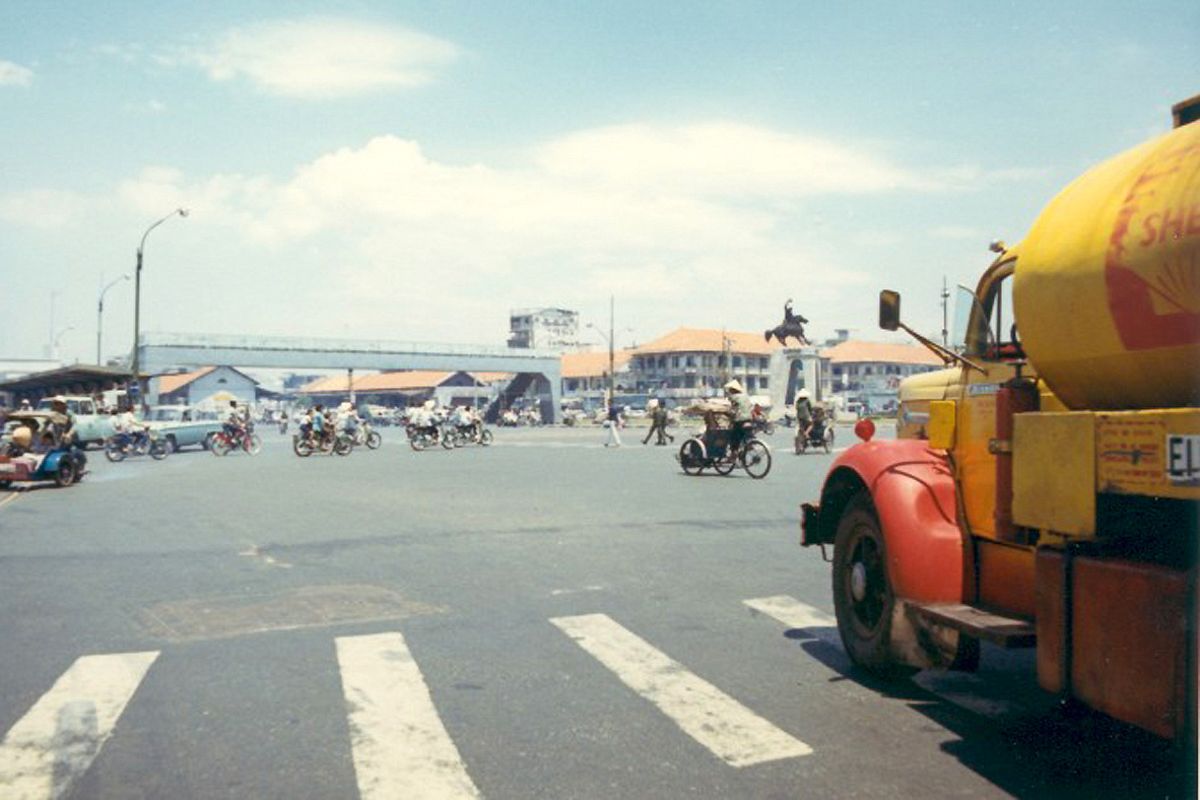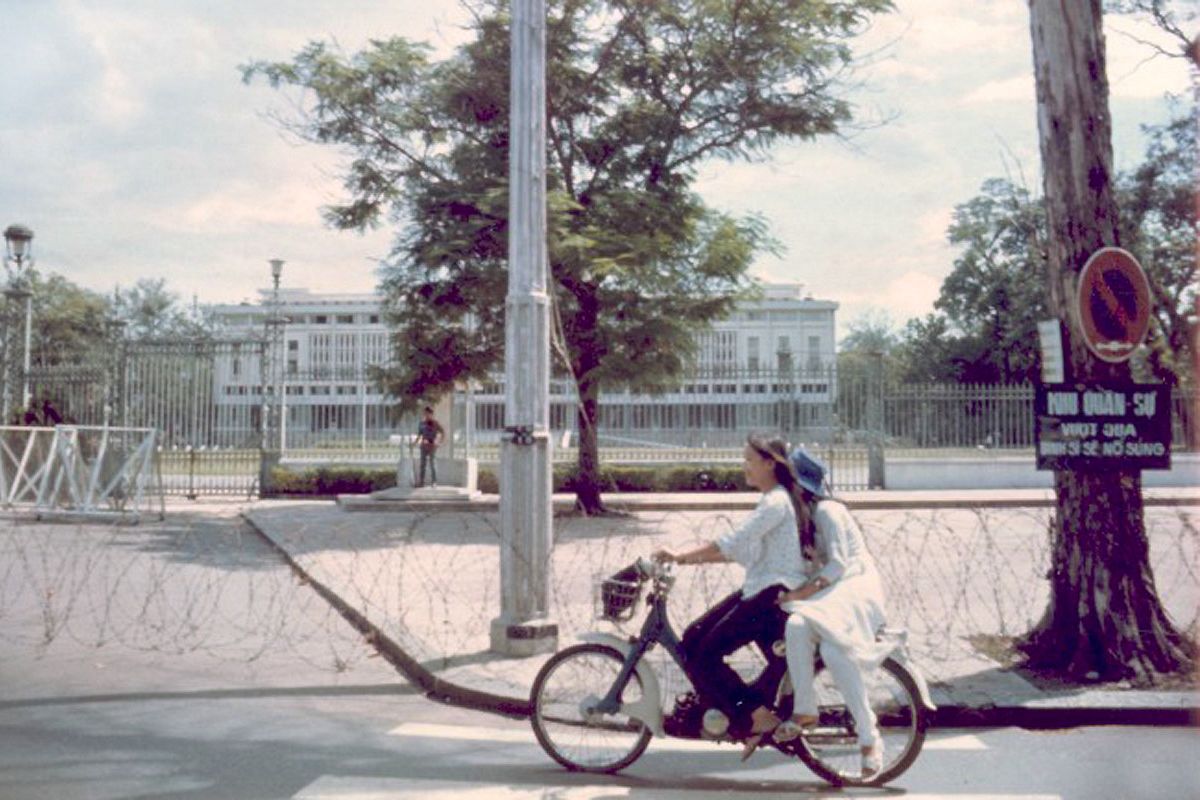 [Photos via Flickr user manhhai]
---

Related Articles:
---