With Christmas just around the corner, Saigoneer takes a look at how past city dwellers enjoyed the holiday season.
The snapshots from this eclectic collection, compiled by Dai Ky Nguyen, come from many sources. However, they all share one key element of a Saigon Christmas, from the city's pre-1975 years until now: a palpable sense of holiday excitement.
If there's anything the city's residents do well, it's celebrate a festive occasion. From the familial warmth of Tet to outdoor Christmas activities, Saigoneers are always down to have fun and maybe enjoy a nhậu session or two. In 1960s Saigon, as shown in the photos below, this was no different.
On Nguyen Hue Boulevard and Le Loi Street, throngs of people can be seen gathering around Christmas tree vendors and card stands to pick out the best holiday trinkets for their homes. Convincing proof that Saigon's residents haven't changed much lies in an advertising banner on 1964 Nguyen Hue offering real Christmas trees – a luxury that Saigoneers today also relish.
Immerse yourself in the holiday spirit with the photos below: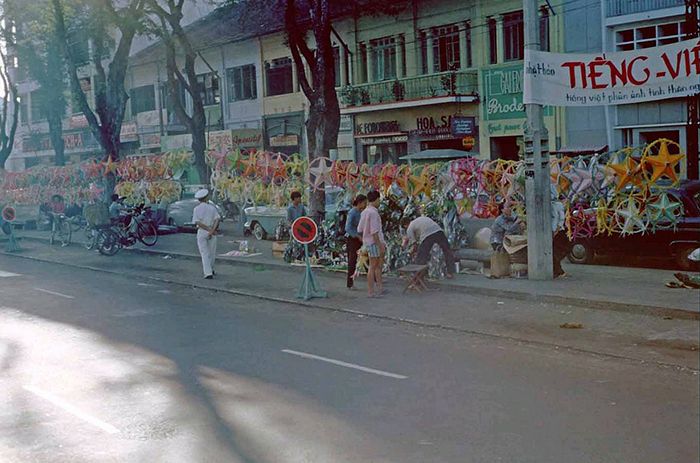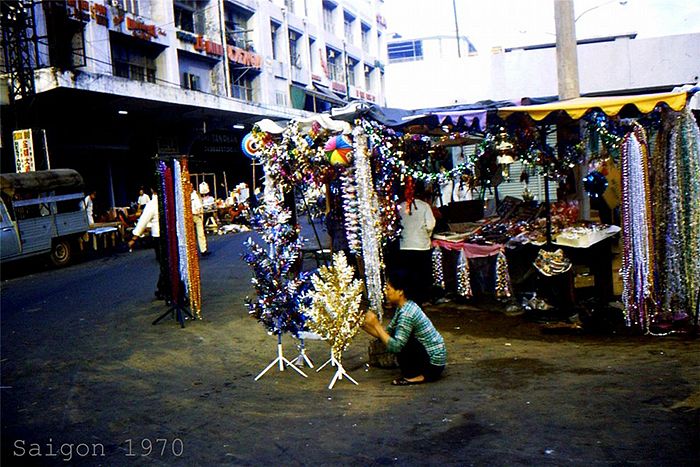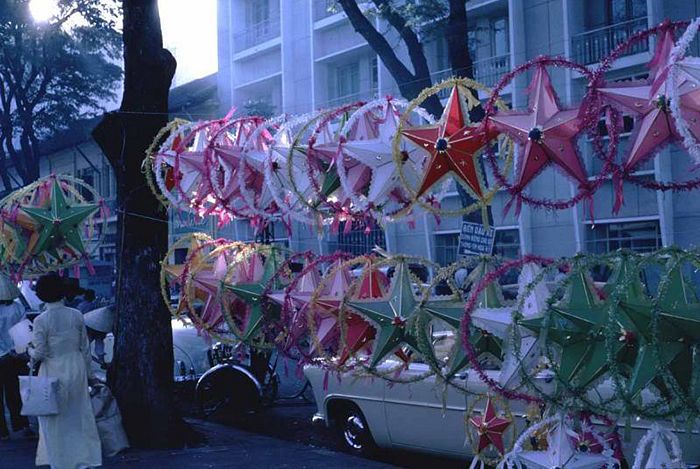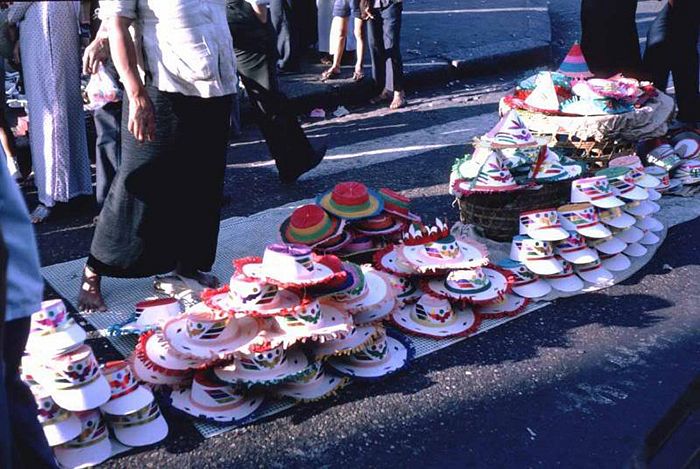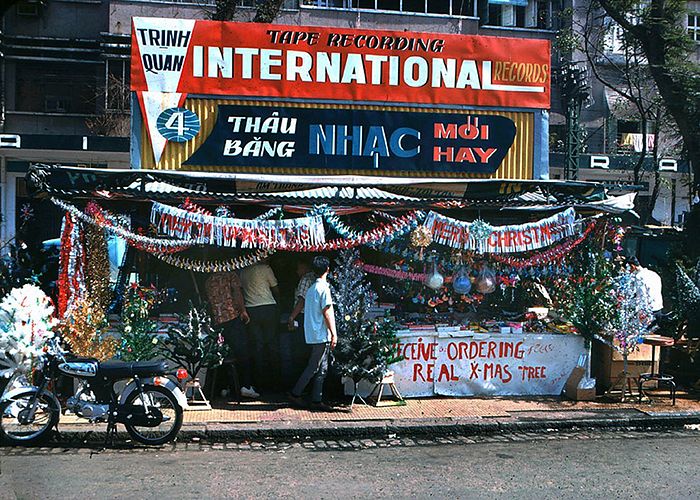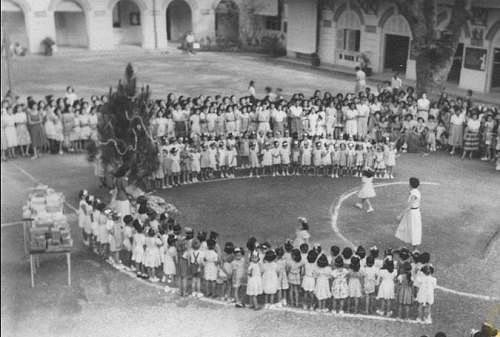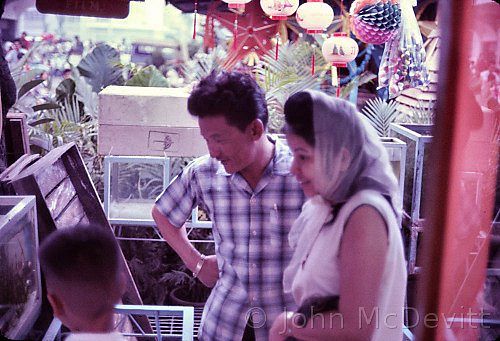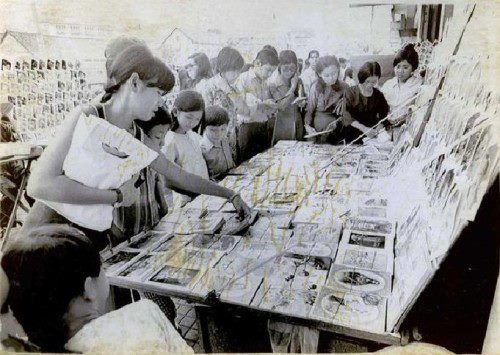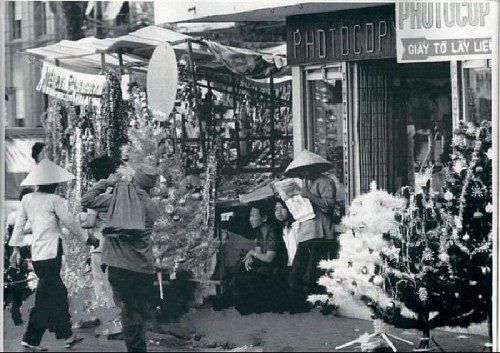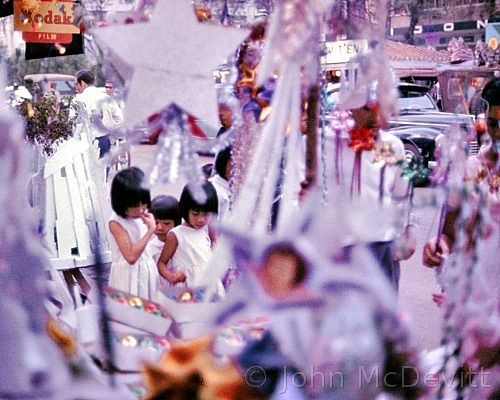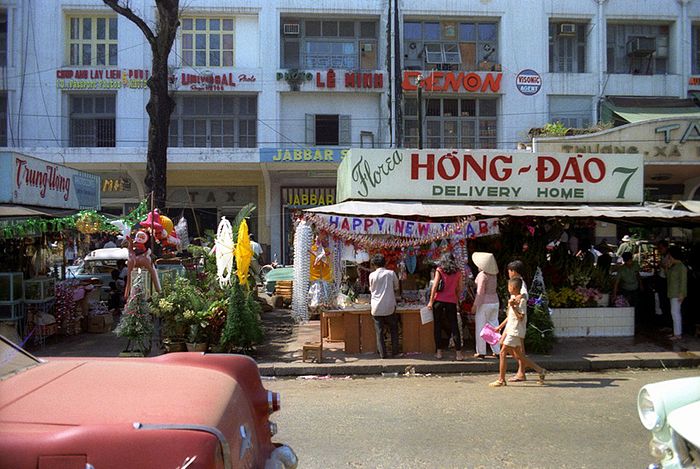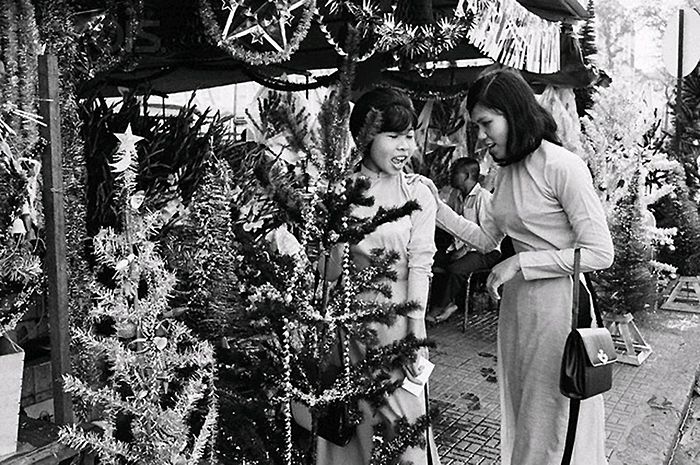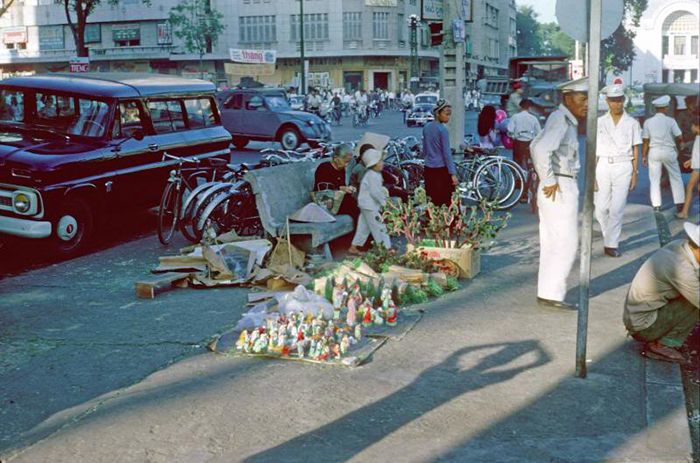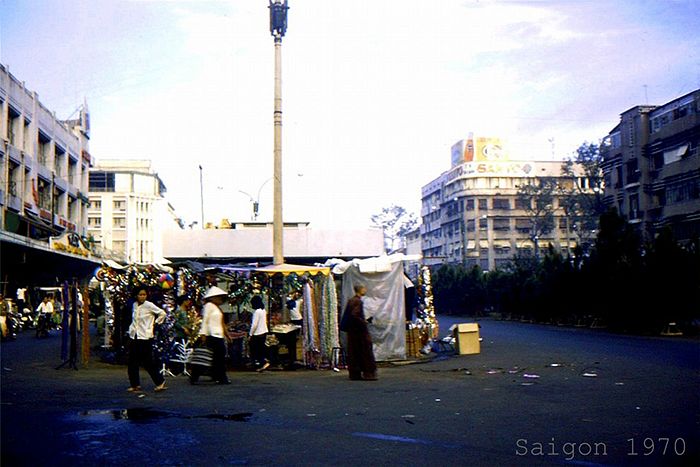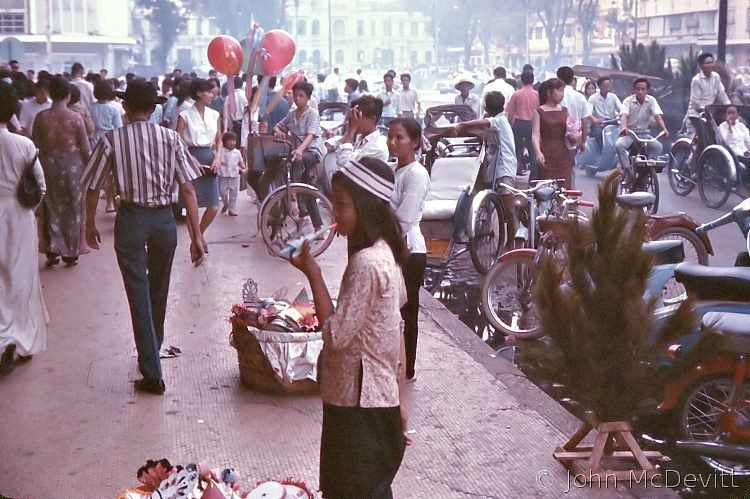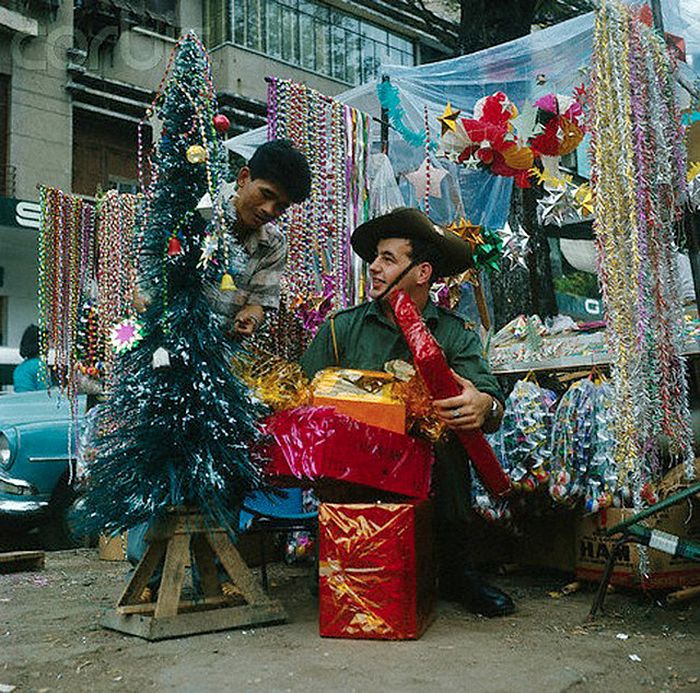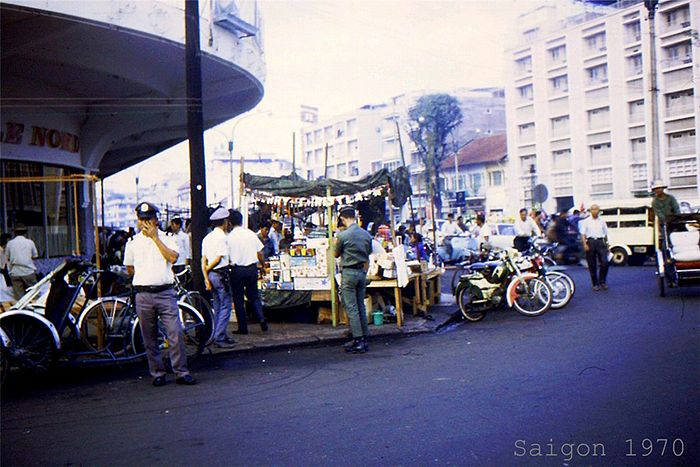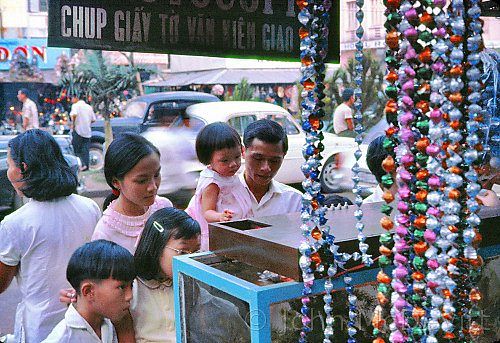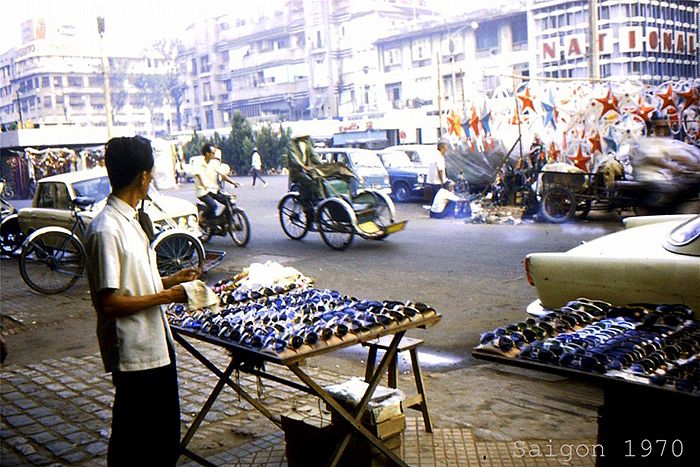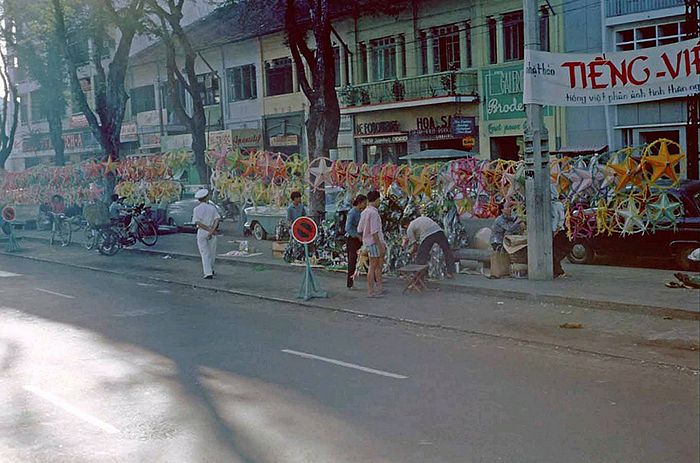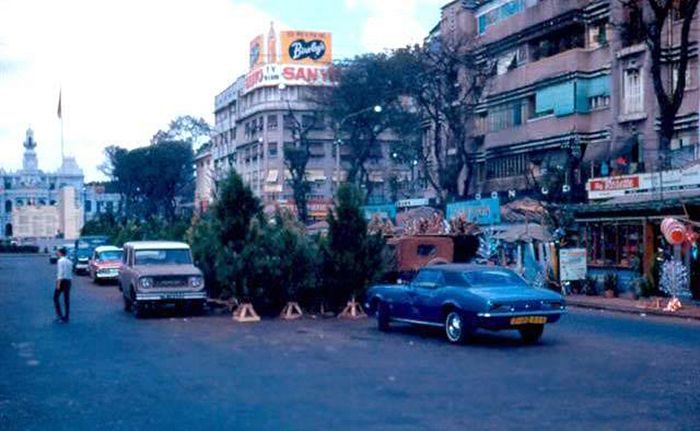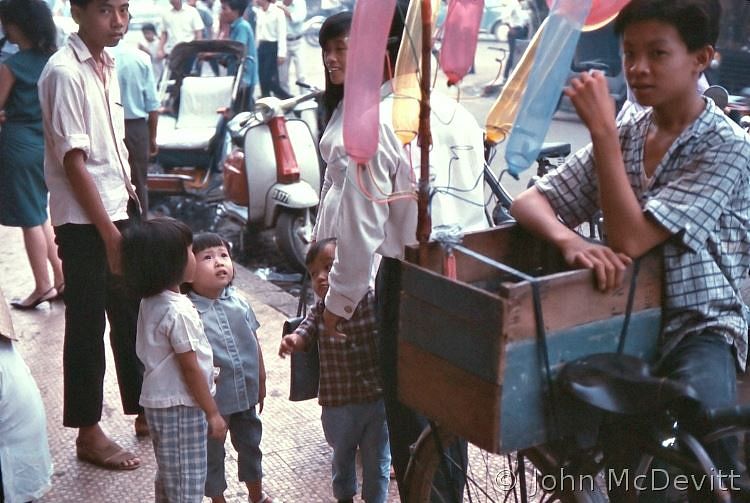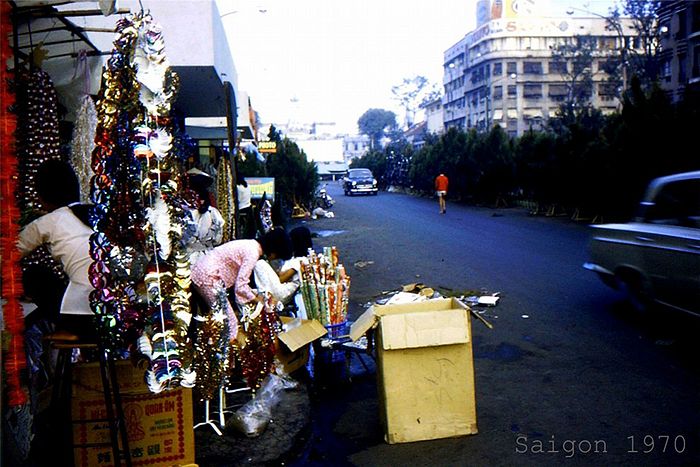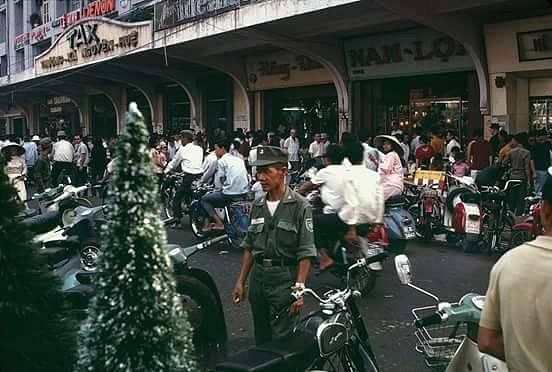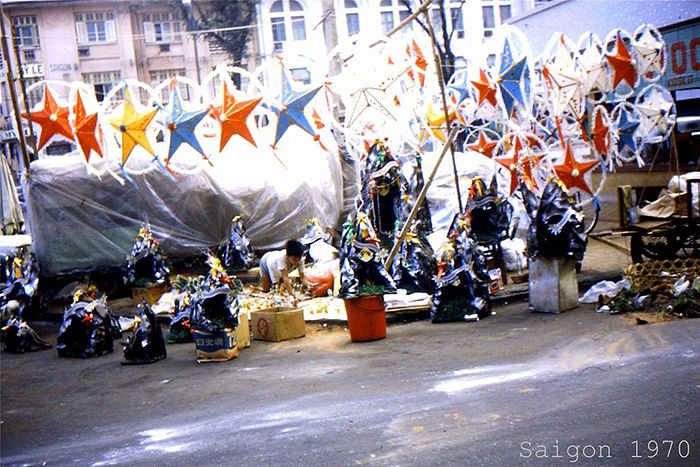 [Photos via Dai Ky Nguyen]