One of Vietnam's most decorated comic series is now being translated into a Spanish version, set to be released next year.
Vietnamese comic book enthusiasts will be happy to find out that their beloved series Long Than Tuong will soon be available to Spanish readers, thanks to an initiative by a foreign publisher, reports Zing.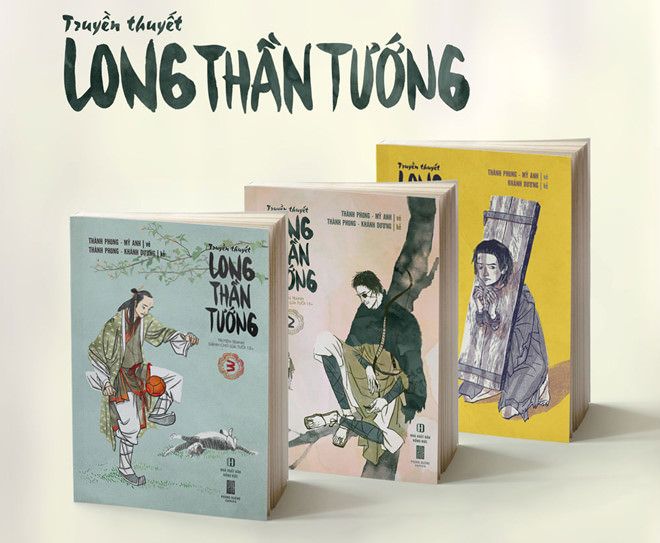 The brainchild of Hanoi-based author duo Phong Duong Comics, Long Than Tuong, which clinched a Silver Award at the prestigious International MANGA Awards in Japan in 2016, is one of the most successful crowdfunding projects in Vietnam.
A few days ago, Nguyen Khanh Duong, one half of Phong Duong Comics, posted a photo on his personal Facebook account with a caption saying that he was meeting with a representative from Amok Ediciones to discuss the details surrounding the series' Spanish edition.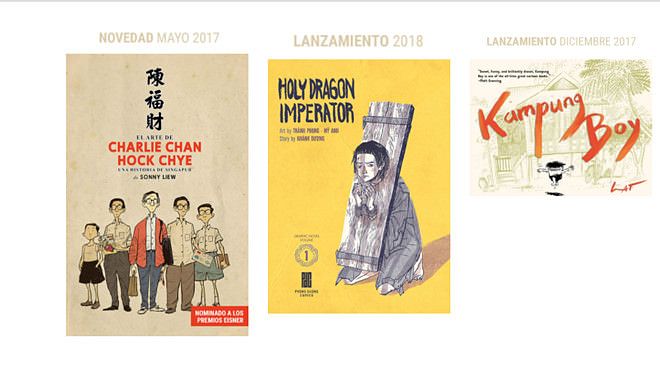 Specialized in Southeast Asian works, Amok Ediciones is based in Madrid, Spain and has previously released a Spanish translation of The Art of Charlie Chan Hock Chye, a graphic novel by Singaporean illustrator Sonny Liew. This month, Amok will also bring The Kampung Boy – a graphic novel by Malaysian artist Lat – to the Spanish-speaking world.
According to Amok, if things go according to plan, the first volume of Long Than Tuong will be released in October next year in Spain and Spanish-speaking countries in Latin America under its English title Holy Dragon Imperator.
Duong also confirmed the impending Spanish release of his book to Zing. According to Duong, three months ago, Enrique Larrea, an editor from Amok, paid Vietnam a visit. During the trip, Larrea spent a lot of time browsing bookstores and when he asked local shopkeepers for their visual novel recommendations, most pointed to Long Than Tuong. Eventually, Larrea sought out Phong Duong Comics, and the rest was history.
A few months ago, Long Than Tuong's first volume also became available as an e-bookon Amazon for US$2.99. The English release was the product of a year's worth of effort by Phong Duong Comics.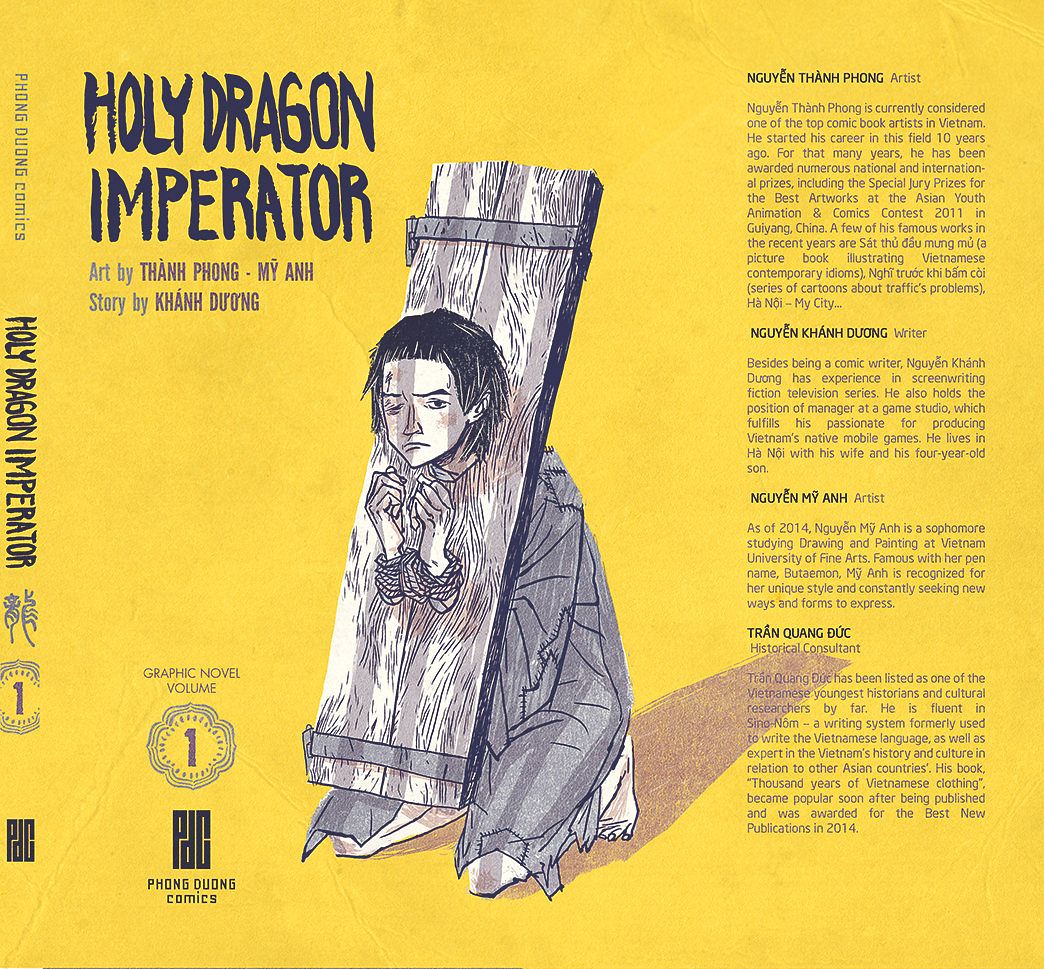 Vietnamese publications have gained a lot of international attention this year. In September, South Korean publisher IWBOOK Publishing House also expressed interested in Nhung Nga Tu Va Nhung Cot Den, a groundbreaking 1966 novel by Tran Dan. A Korean-language rendition of the book will be released next year.
Back in June, the quarterly literary journal Mekong Review also launched a Kickstarter campaign to crowdfund the English translation of two Vietnamese works of fiction: Tran Dan's Nhung Nga Tu Va Nhung Cot Den and Nguyen Binh Phuong's Nhung Dua Tre Chet Gia. The project was successfully funded by 139 backers and the English versions of the books are expected to launch in November next year.
[Top photo via Behance user Phong Nguyen Thanh]
---

Related Articles:
---