Looking for something to do this weekend? Check out our favorite events happening around Saigon.

Saigon's original pool party soldiers on through the Tet hangover.
Saturday, 4 February @ 10am
VND150,000

French DJ Guillaume Wassmer will man on the decks at Last Call.
Friday, February 3 @ 11pm
Free admission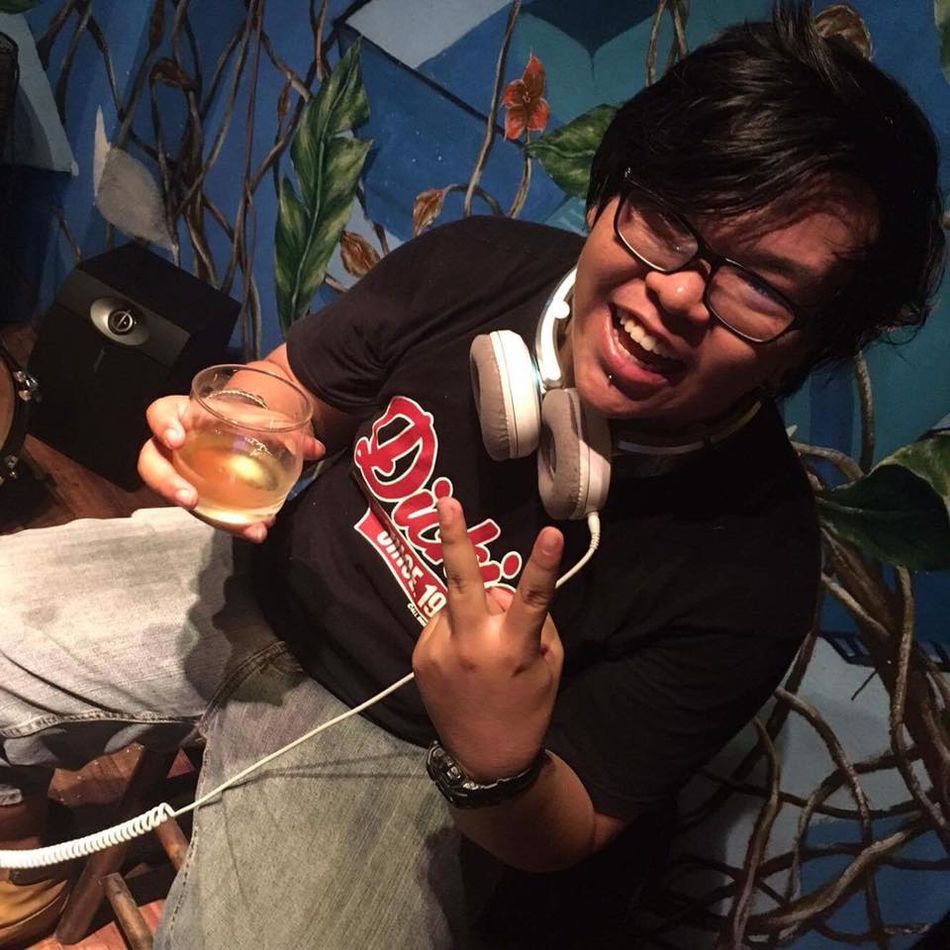 DJ Skulz has been accepted to be part of SXSW 2017 Music Festival in Austin, Texas this March and is raising funds to make the dream happen.
Saturday, February 4 @ 9pm
Free admission
Head to our full events calendar for more details.