Vietnam's cybersphere is a magical place.
If there's anything Vietnam's netizens are exceptionally adept at, it's making memes. Without fail, the local online community has churned out sets of unique, creative and, at times, wonderfully outrageous memes that are guaranteed to make your day.
You've probably seen #SaigonThatThu movie posters, Kong's journey through Vietnam and the many adventures of Hai Phong's 'Pikachu dragon'. Now, get ready for this collection of mash-ups featuring world-famous divas and Saigon's street vendors.
At the hand of a sterling photo editor, Beyoncé, Taylor Swift, Rihanna and the like are transformed into the friendliest of côs at local street eateries.
Take a look at this wonderful set of images, courtesy of Facebook user Quang Thai, below: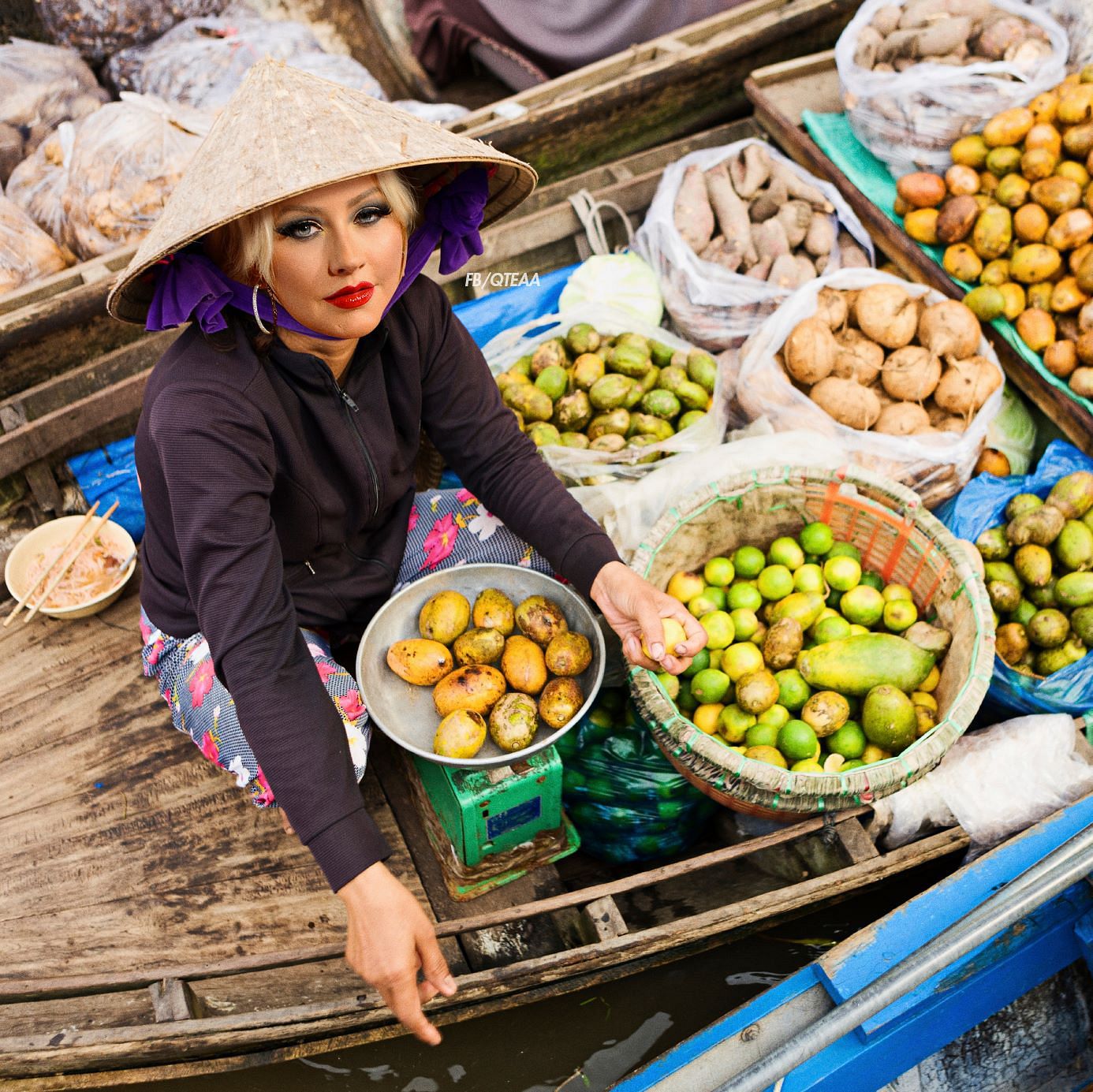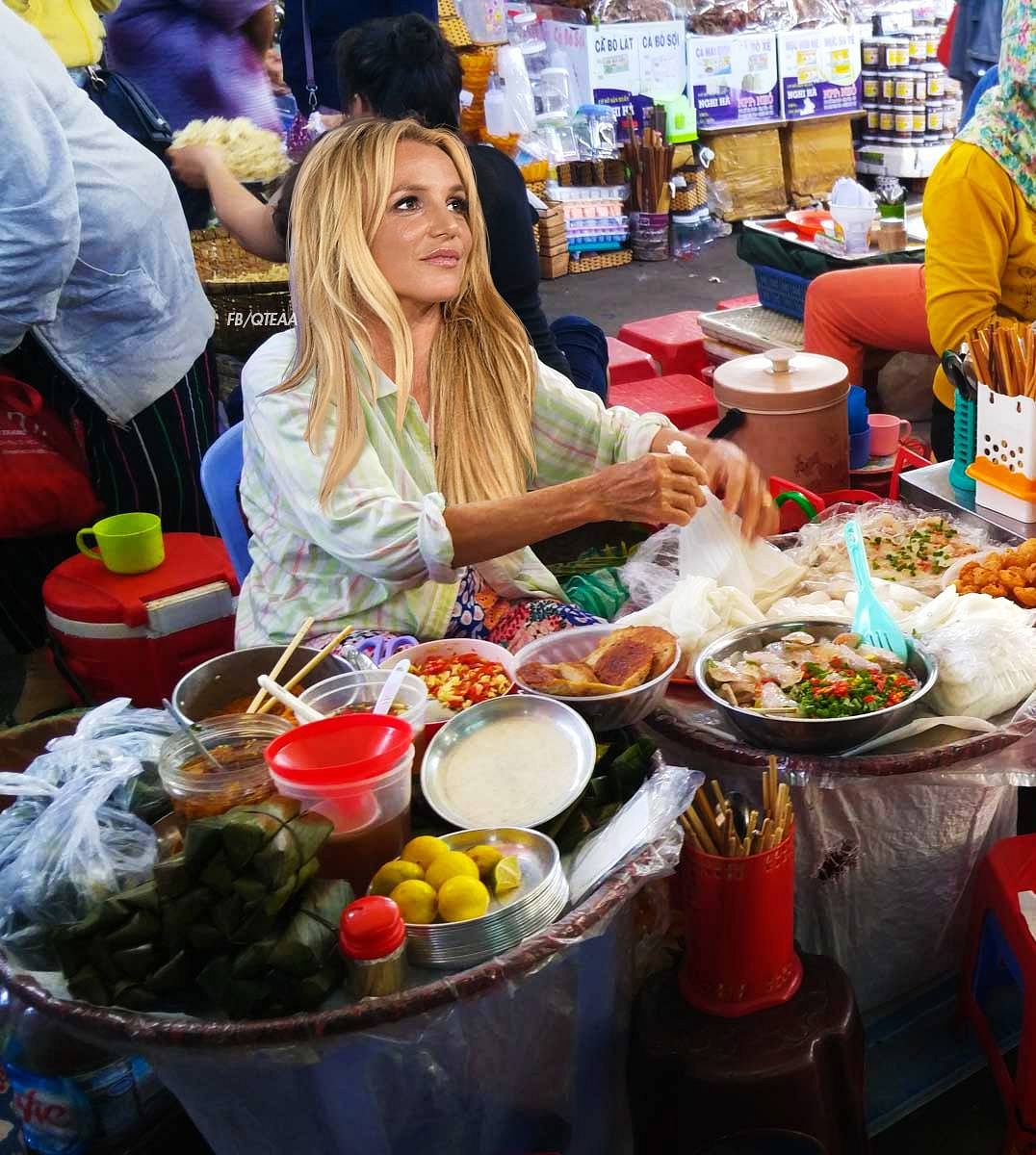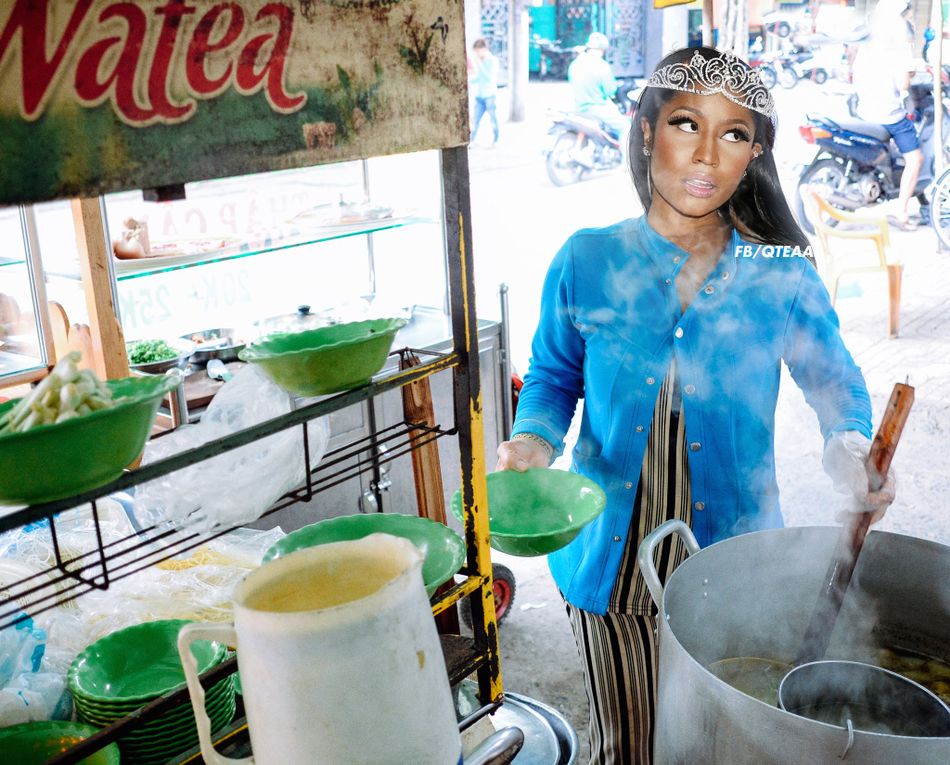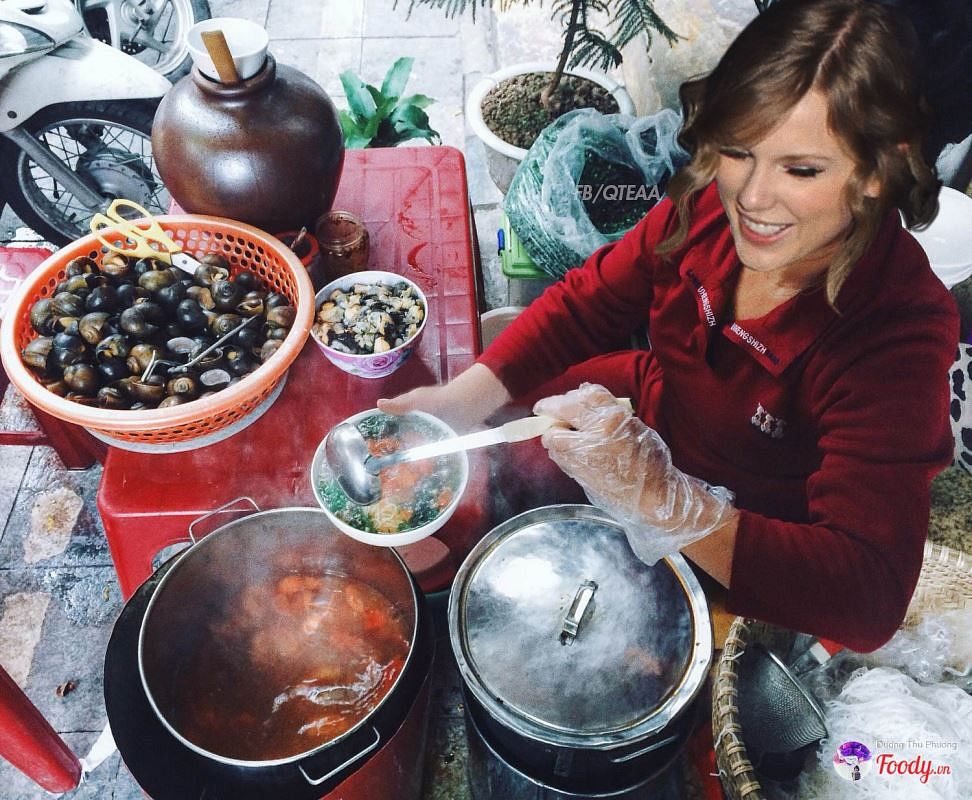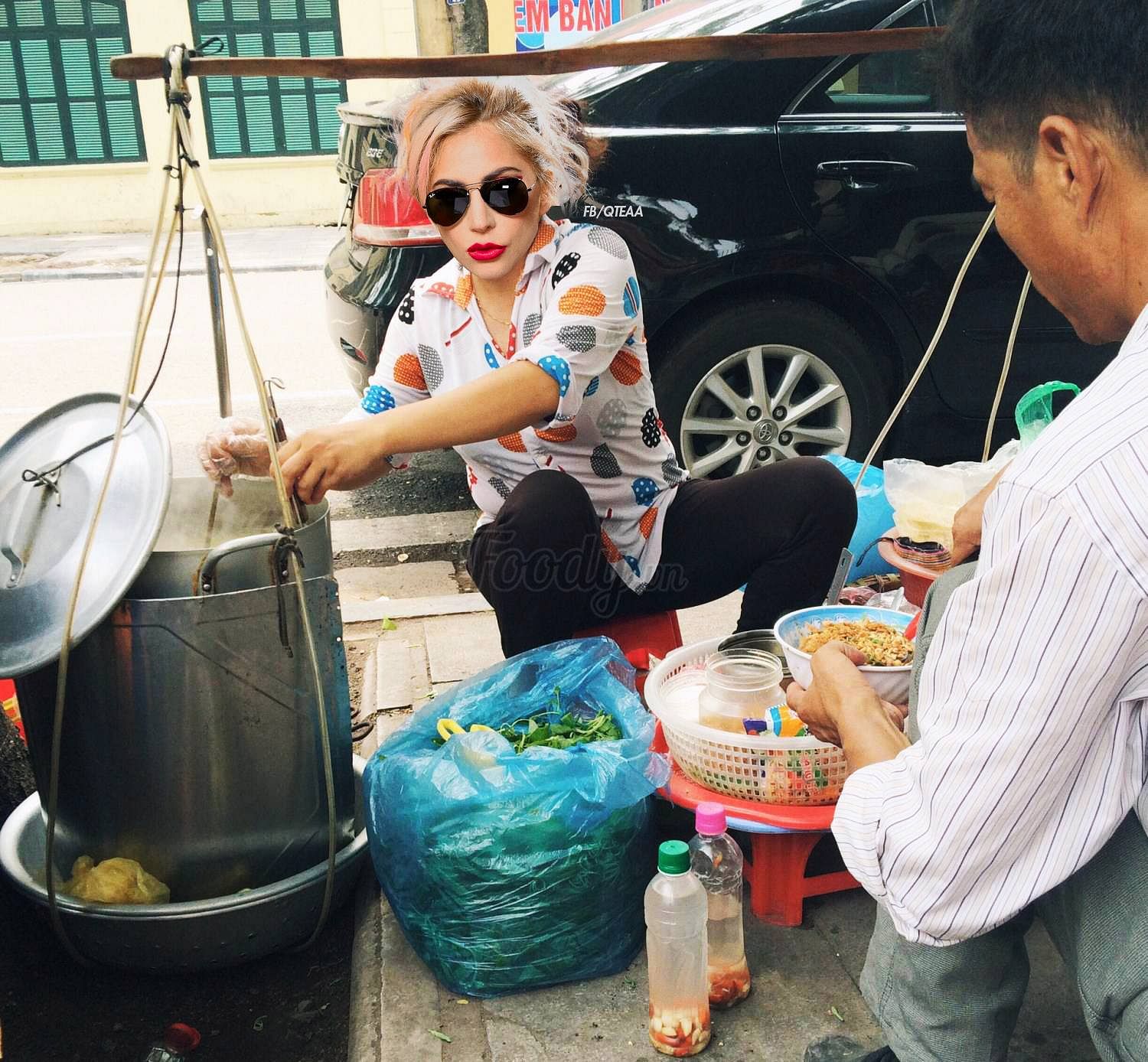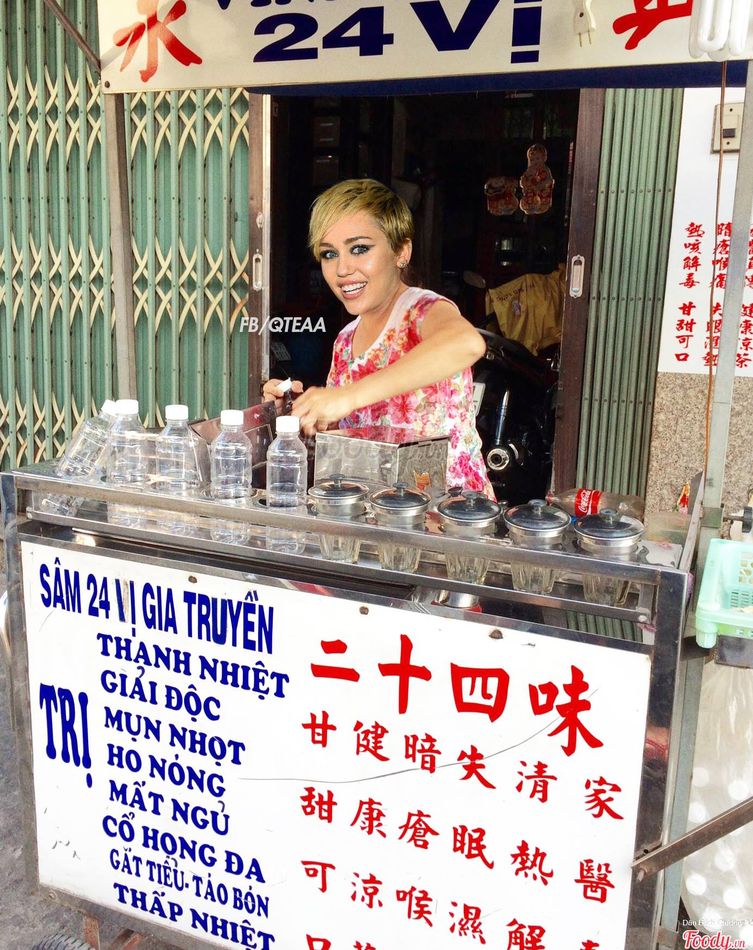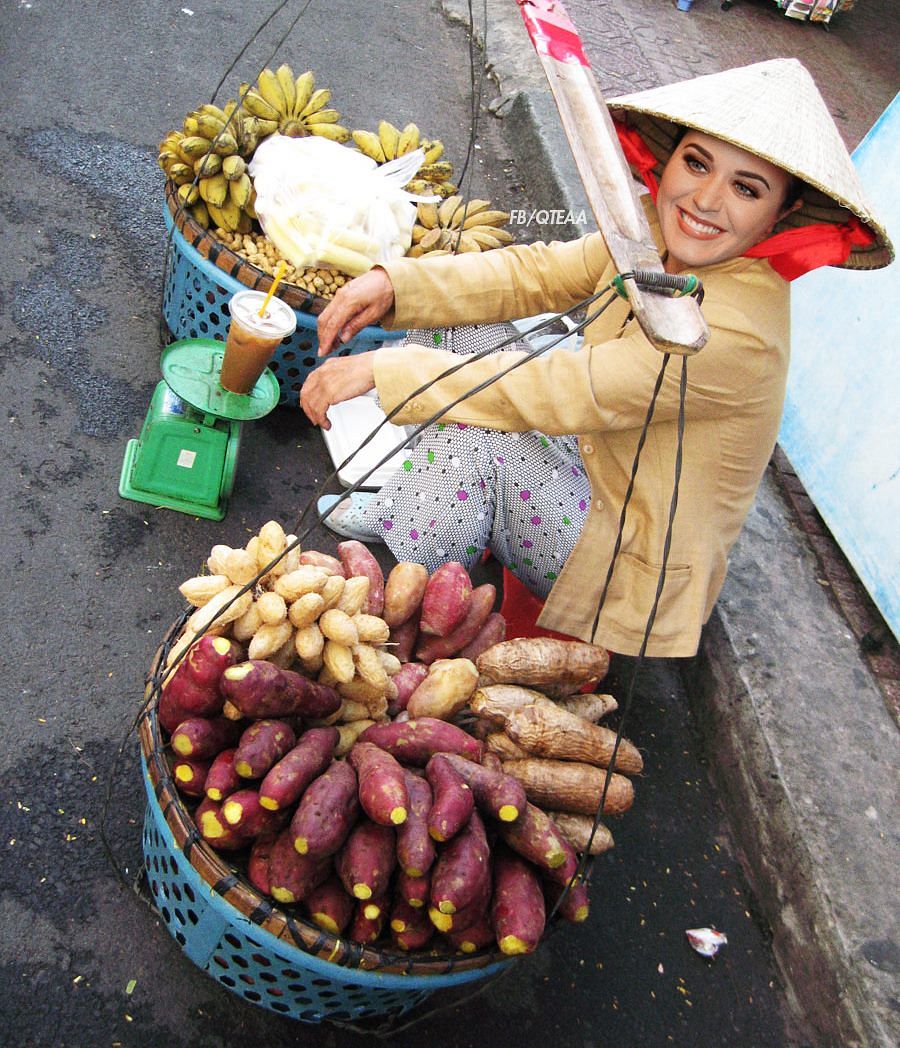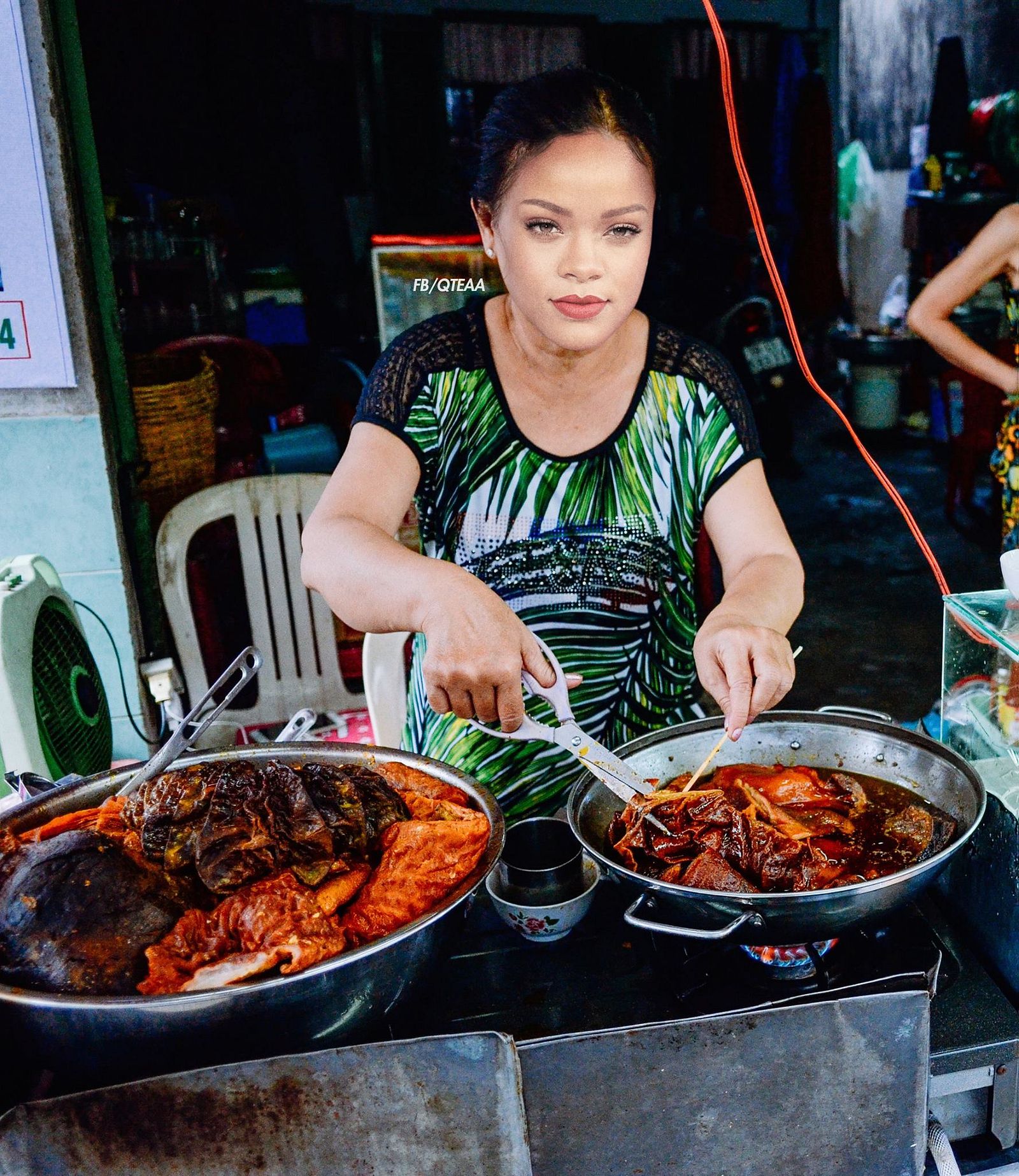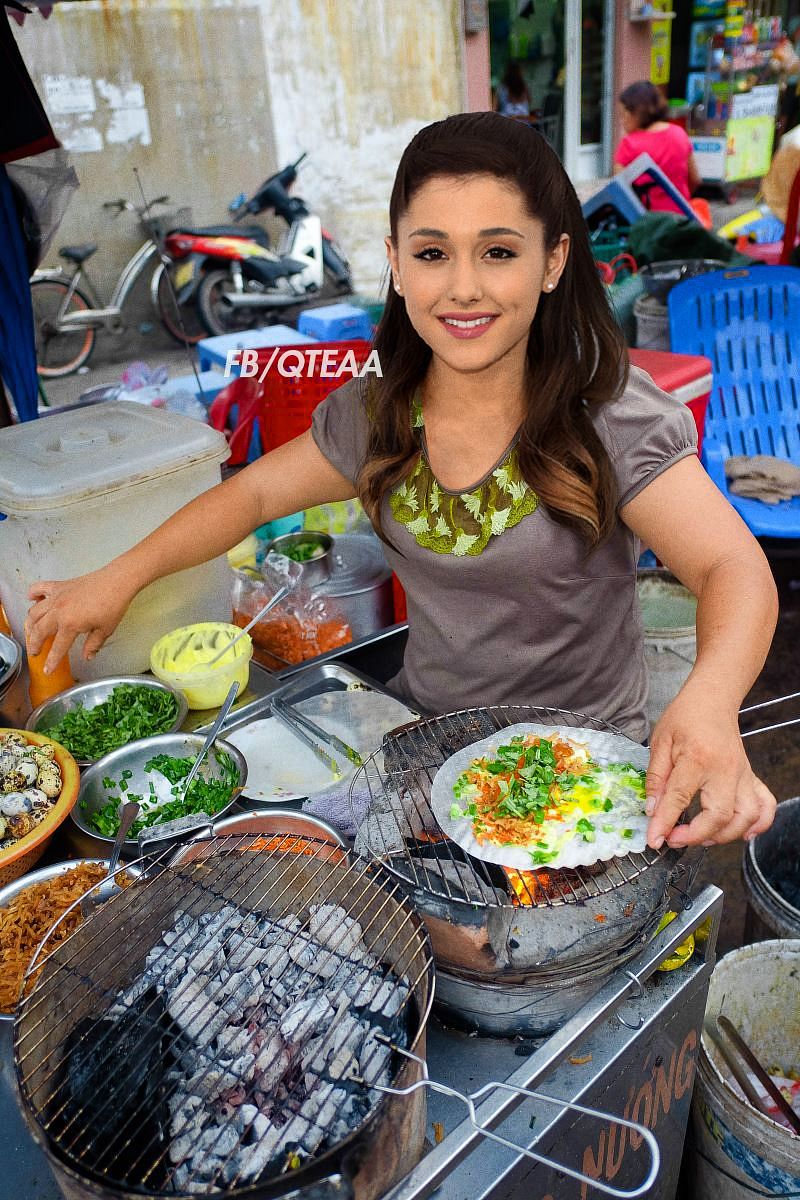 [Photos via Facebook user Quang Thai]
---

Related Articles:
---