After Hanoi's legendary Pho Thin Lo Duc, another culinary stalwart in Vietnam has brought its creations to East Asia.
In March, news broke that the decades-old phở restaurant at 13 Lo Duc in Hanoi has opened a branch in Tokyo to an enthusiastic reception of Japanese diners. Pho Thin's rich broth and stir-fried beef have charmed Hanoians and tourists for nearly 40 years, including Japanese Kenji Sumi, who loves the soup enough to have brought it back to his hometown.
Earlier this May, Vietnamese tourists and students in South Korea were clamoring about a new bánh mì shop in Yeonnam-dong, Seoul that bears the name of Banh Mi Phuong, one of Hoi An's most popular eateries. Residents of the central Vietnam town have eaten Phuong's sublime bánh mì for years, but her stall only became part of the global food map after a visit by the late Anthony Bourdain.
In an episode of his show No Reservations, Bourdain stopped by Banh Mi Phuong for a bite with French chef Philippe Lajaunie. The pair was blown away by Phuong's bánh mì thập cẩm, which includes liver pate, a freshly fried egg, cold cuts and pickles, all stuffed inside Hoi An's unique airy baguette with sharp tips and slathered in flavorsome sauce. "That's a symphony in a sandwich," Bourdain exclaimed.
Banh Mi Phuong, at 2B Phan Chau Trinh Street, has since become a must-visit for tourists in Hoi An, especially among South Korean tourists, who got to know the unique sandwich through travel channel TV블로그꼼지락. Watch the video feature here; the segment about Banh Mi Phuong starts at 2:48 (link is in Korean).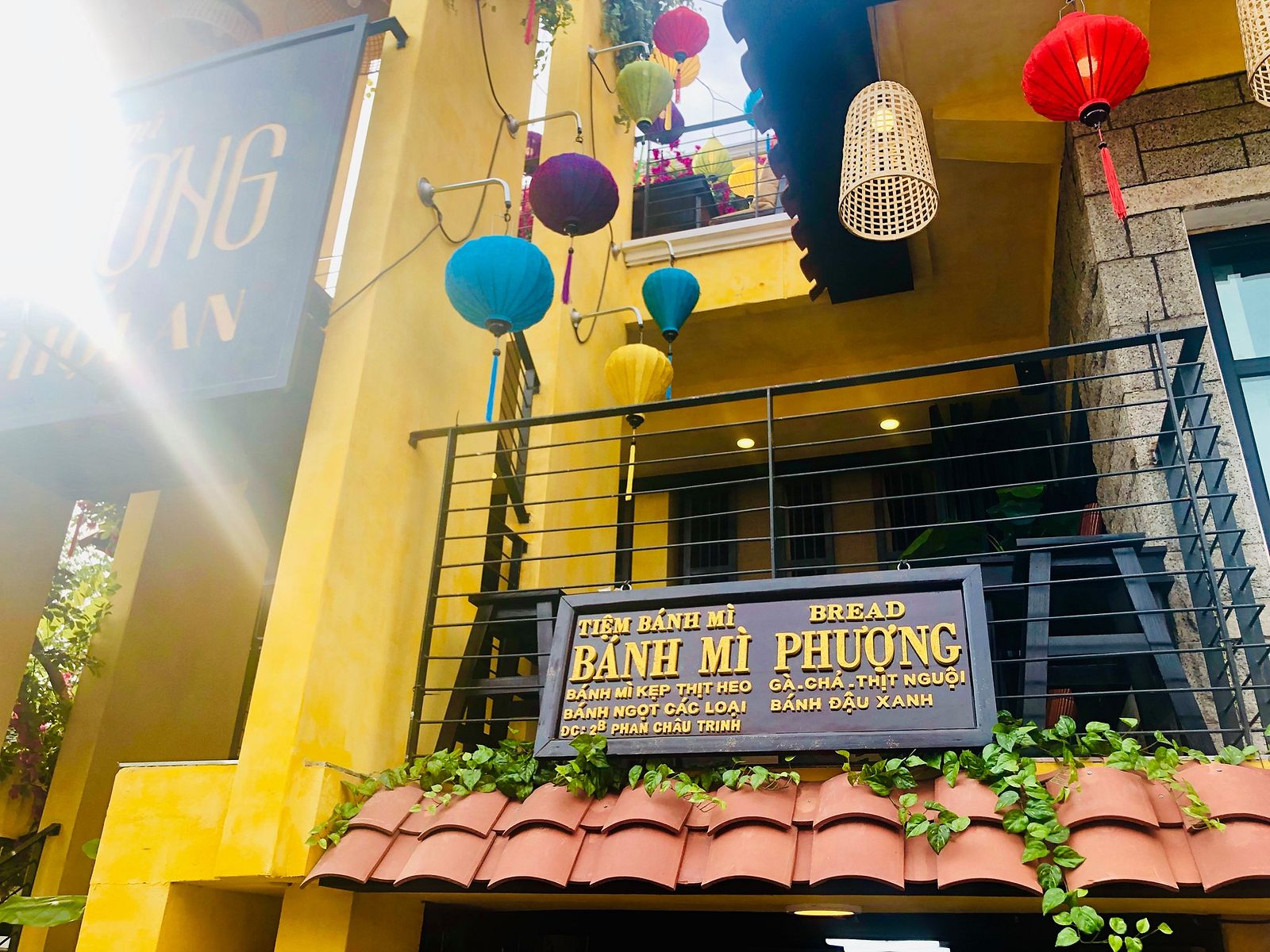 According to Dao Duc Loc, who designed the interior of Banh Mi Phuong Seoul, the branch is a proper sit-down restaurant. It's owned by a South Korean franchisee who commissioned a makeover of a contemporary house in Yeonnam-dong into a full-fledged bánh mì establishment, complete with yellow walls, geometric tiles and a decorative xích lô in front.
Prior to the opening on May 4, Phuong herself stayed in Seoul for 10 days to train cooks on how to perfect her creations.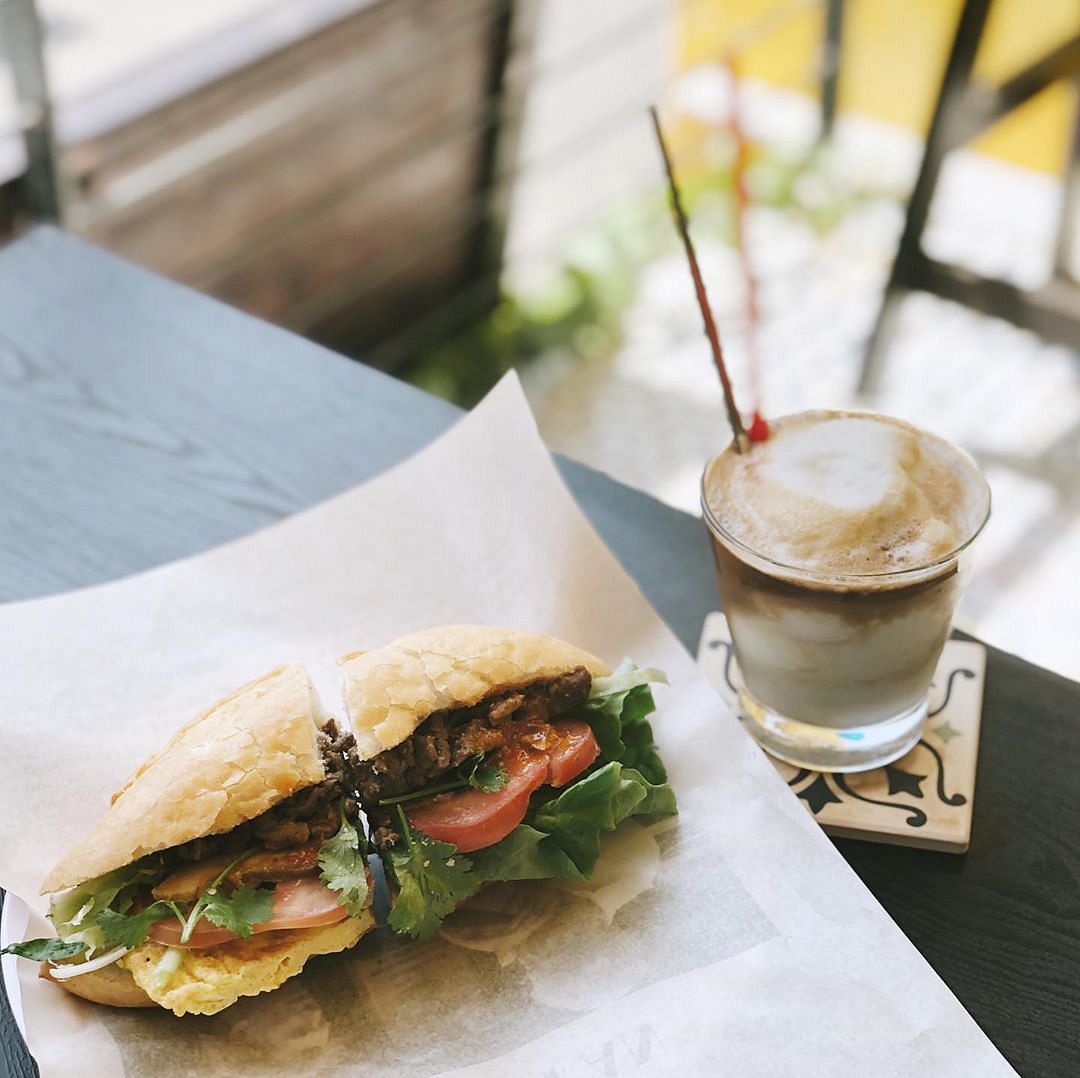 Even though the original menu features a wide range of protein options, Banh Mi Phuong Seoul only brings four overseas: chicken and cheese, beef and egg, grilled pork, and thập cẩm. Each will cost diners from KRW7,000 to KRW8,000 (VND137,000–156,000). They can choose to wash it down with a coconut coffee at KRW5,500 (VND108,000) or cà phê sữa đá at KRW4,500 (VND88,000).
See more photos of Seoul's first Banh Mi Phuong below: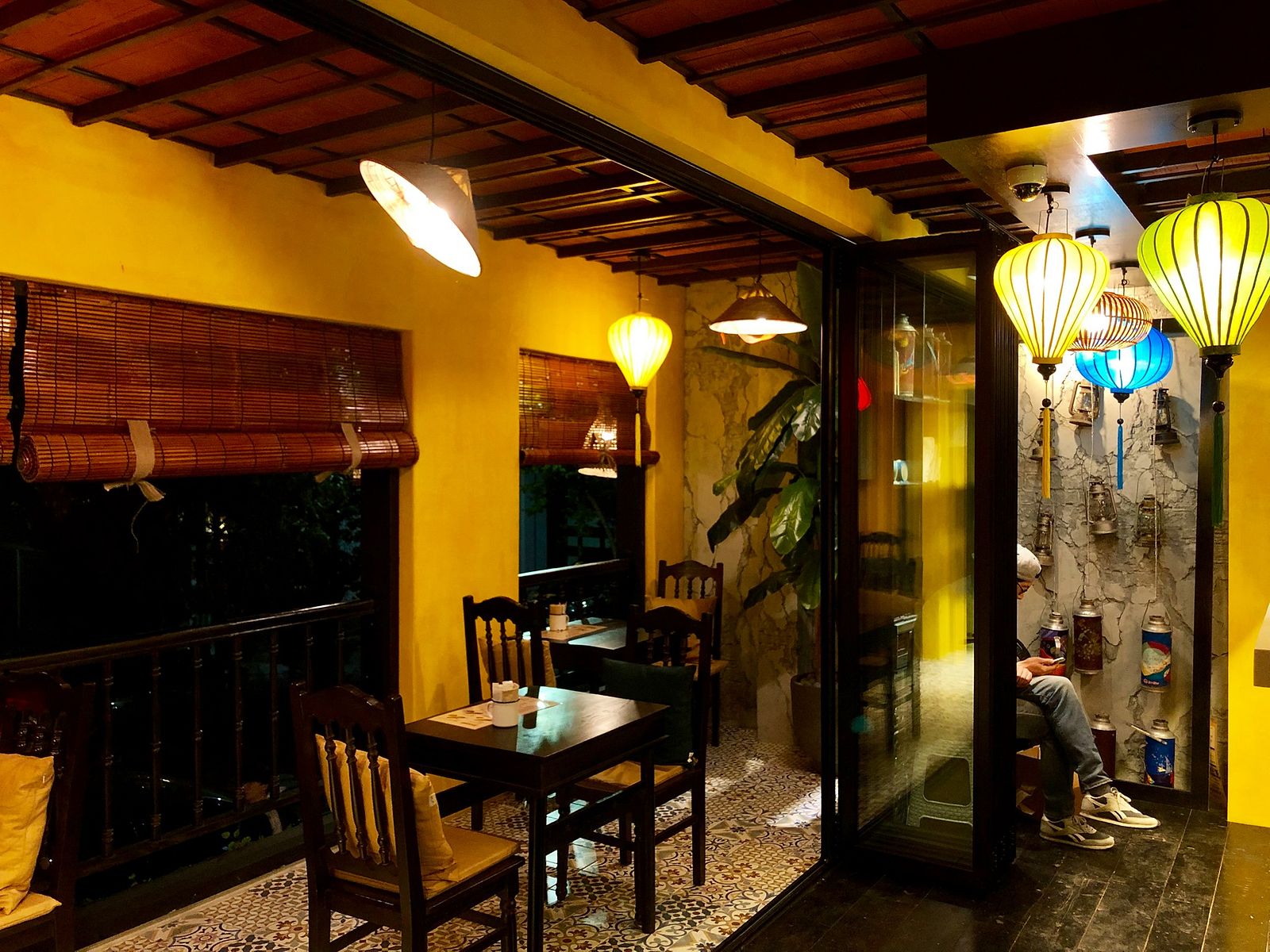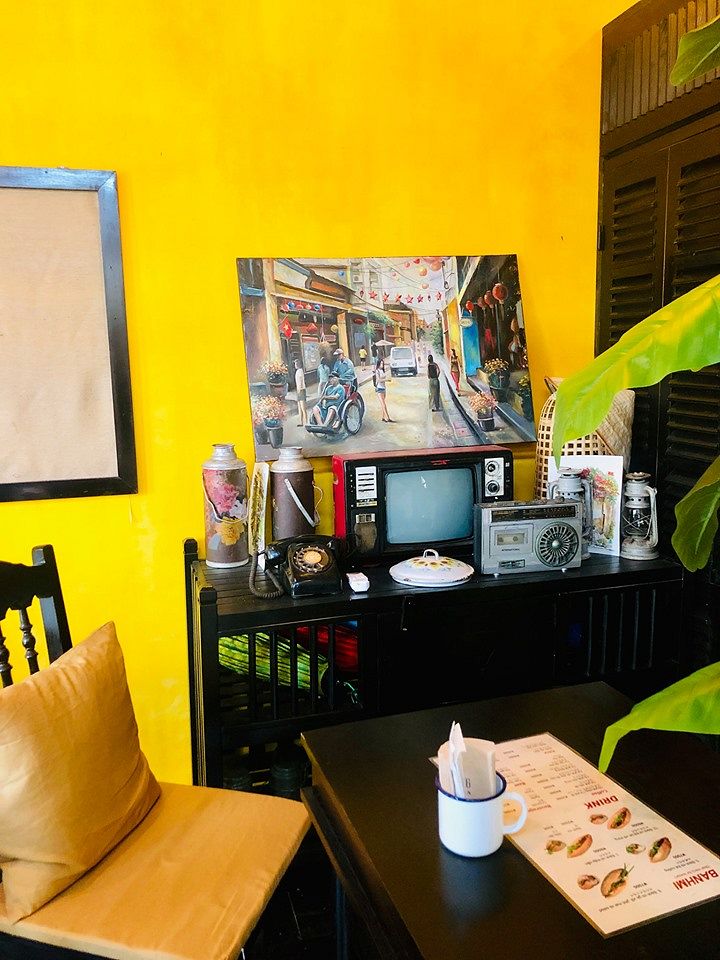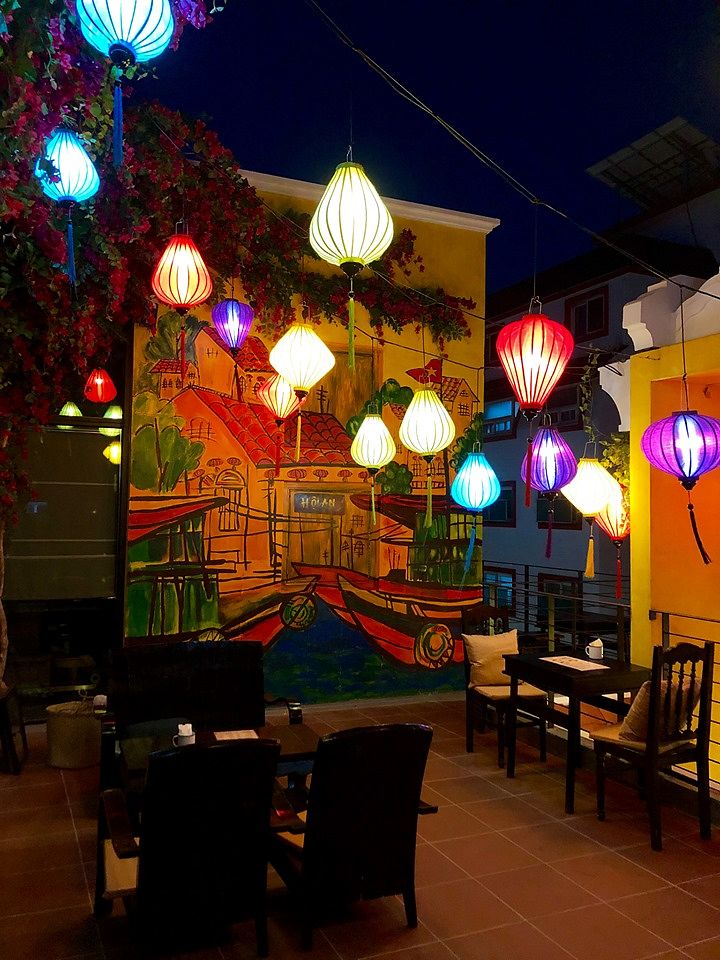 [Photos via Facebook user Dao Duc Loc]
---

Related Articles:
---