Details

Published on Thursday, 23 October 2014 10:11
Written by Saigoneer.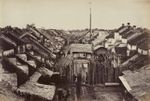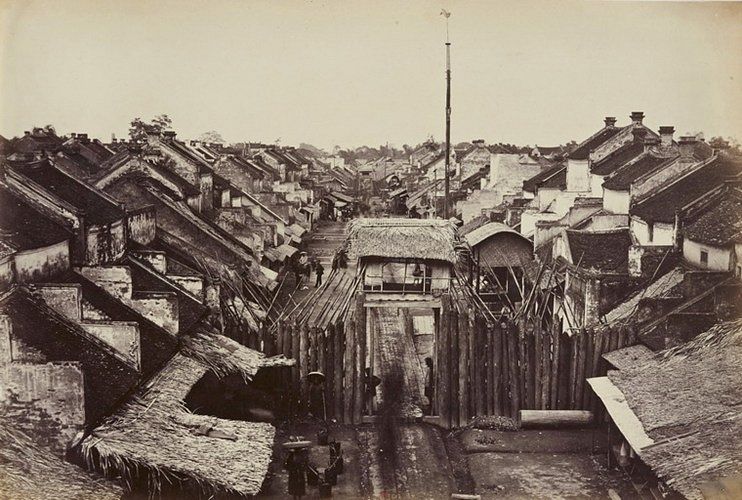 By 1880, when photographers Hippolyte Arnoux and Emile Gsell traveled across Vietnam, the French had just begun to solidify control over their new colony.
---
Related Articles:
- A Look At The Vietnamese Dong Through History
- These 17 Old Photos Show Life In Vietnam 100 Years Ago With Vivid Color
---
These images, part of the book, Voyage de l'Egypte à l'Indochine, show take the viewer from urban Hanoi to rural villages in Southern Vietnam.