Details

Published on Thursday, 16 June 2016 10:20
Written by Saigoneer.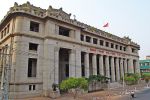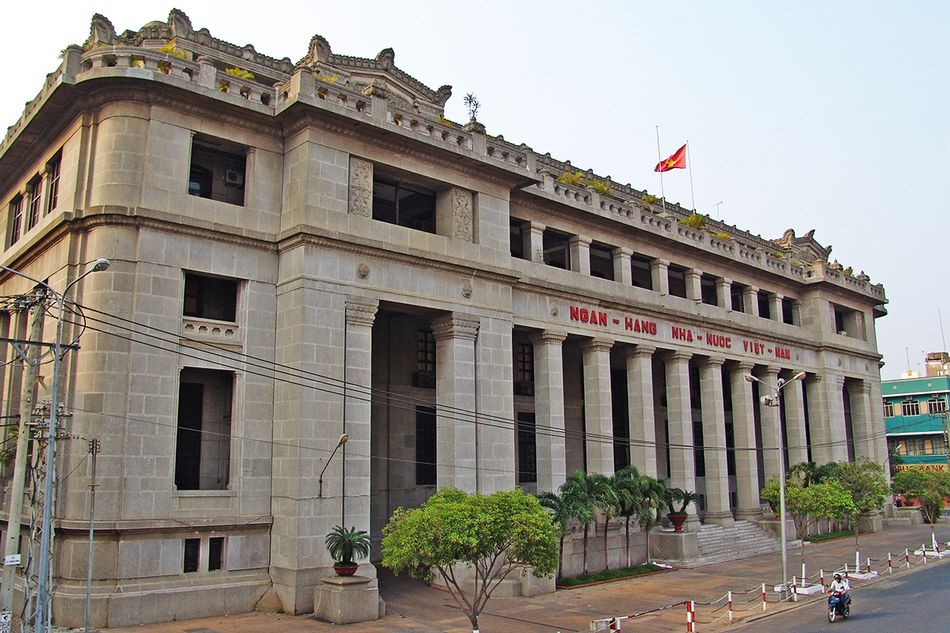 In a rare win for the heritage buildings of Saigon, officials have announced their intention to add the city's State Bank Building to the list of national relics.
According to Truong Kim Quan, director of Saigon's Monuments Conservation Center, documents to secure official relic status will be sent to the Department of Cultural Heritage, reports VietnamNet. The building, located at 17 Vo Van Kiet in District 1, dates back to 1928, when it carried the moniker Banque de l'Indochine.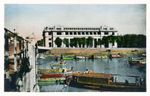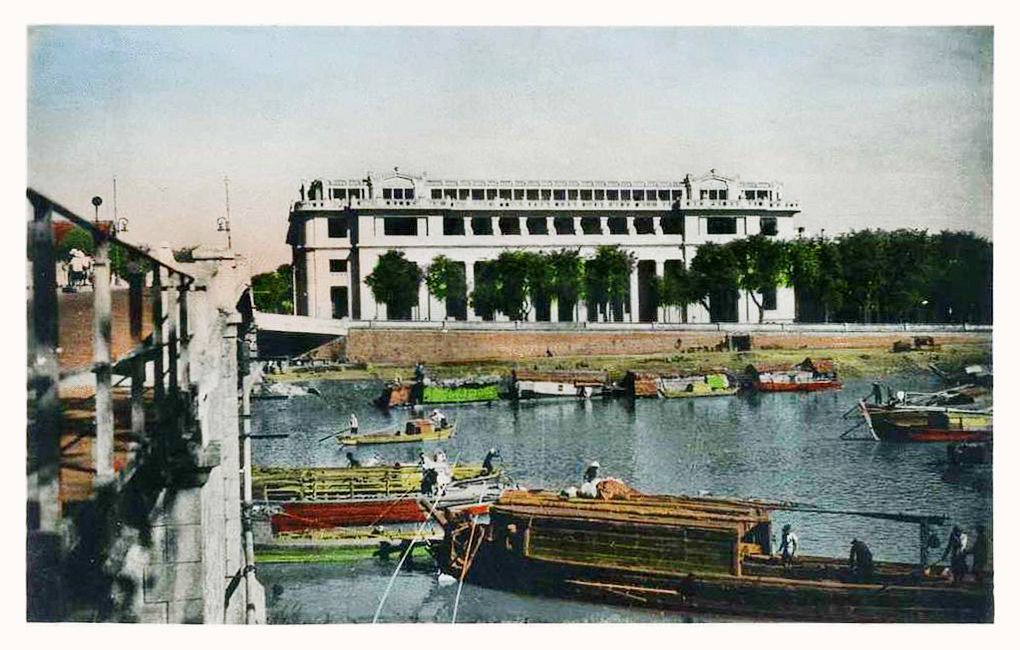 According to Saigoneer's resident historian, Tim Doling, the site itself was originally home to a smaller structure of the same name, which opened in 1875. It was here on August 13, 1891 that Indochina's first piastre currency note was issued.
Doling goes into greater detail about the building's design, materials and somewhat controversial style in his book Exploring Hồ Chí Minh City:
Constructed in 1928 by the Société d'Exploitation des Établissements Brossard et Mopin, the current building was designed by distinguished French architect Félix Dumail (1883-1955).
Its monumental exterior, made from Bien Hoa granite, is dominated by imposing square columns. Of particular interest is the decorative work found all over the building and particularly around the roof edge, which takes its inspiration from Khmer art.
The building has been cited as an example of the "Indochinois" east-west fusion style of architecture, along with Ernest Hébrard's Lycée Pétrus Ký and Auguste Delaval's Musée Blanchard de la Brosse, although most scholars dispute this, claiming that it represents a return to neo-classical architecture with pastiches of traditional ornamentation. The interior of the building is noteworthy for its art deco features.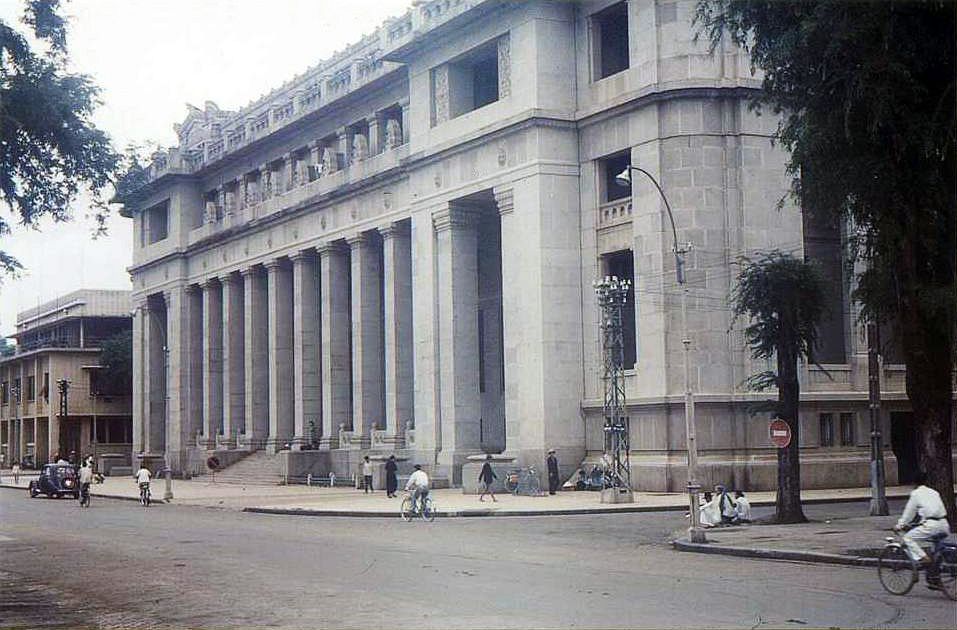 Beyond the handsome facade, the structure houses a collection of antique furniture, including tables, chairs, sofas and lamps, according to VietnamNet.
In 2015, the center named five buildings national relics: Binh Tay Market, Davis Camp, Phap Hoa Pagoda and two communal houses in Tan Son Nhi and Tan Thong villages.
[Photo via Flickr user Bentley Smith]
---
Related Articles:
---