Among the best ways to learn of a country's culture and history is looking at its stamp design through the ages. These paper tokens follow their owners' letters to all corners of the world, serving as the most effective cultural ambassador of a country while perfectly preserving the design influence of the period in history they were created.
During the day, Duc Luong works as an illustrator at an advertising agency in Saigon, but at night, he's busy researching interesting tidbits and reading old stamp magazines to furnish his pet project Buu Hoa. According to Luong, "Buu Hoa," meaning postage flower, is an archaic term for stamps, commonly used before 1975. He came across the word in Nghe Thuat Choi Tem (Philately), a 1967 book by Nguyen Bao Tung on the art of stamp collecting and thought that it sounded elegant.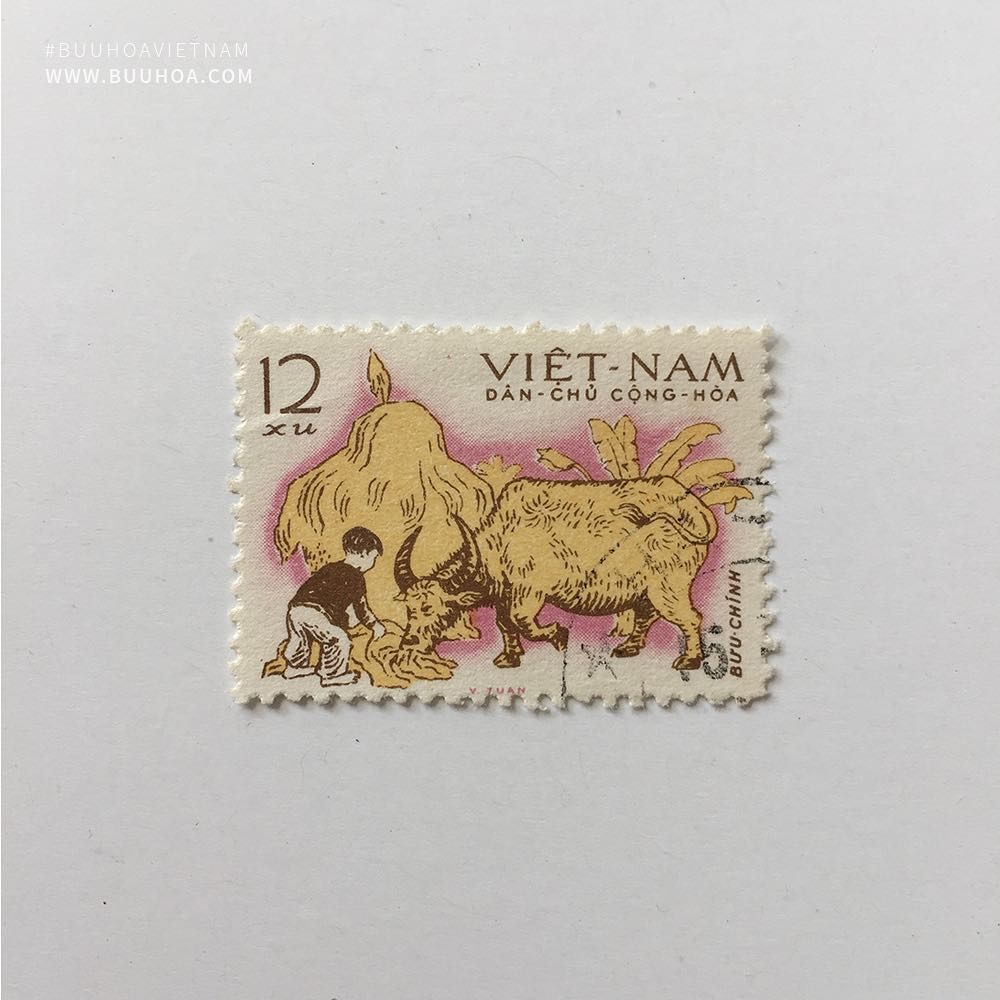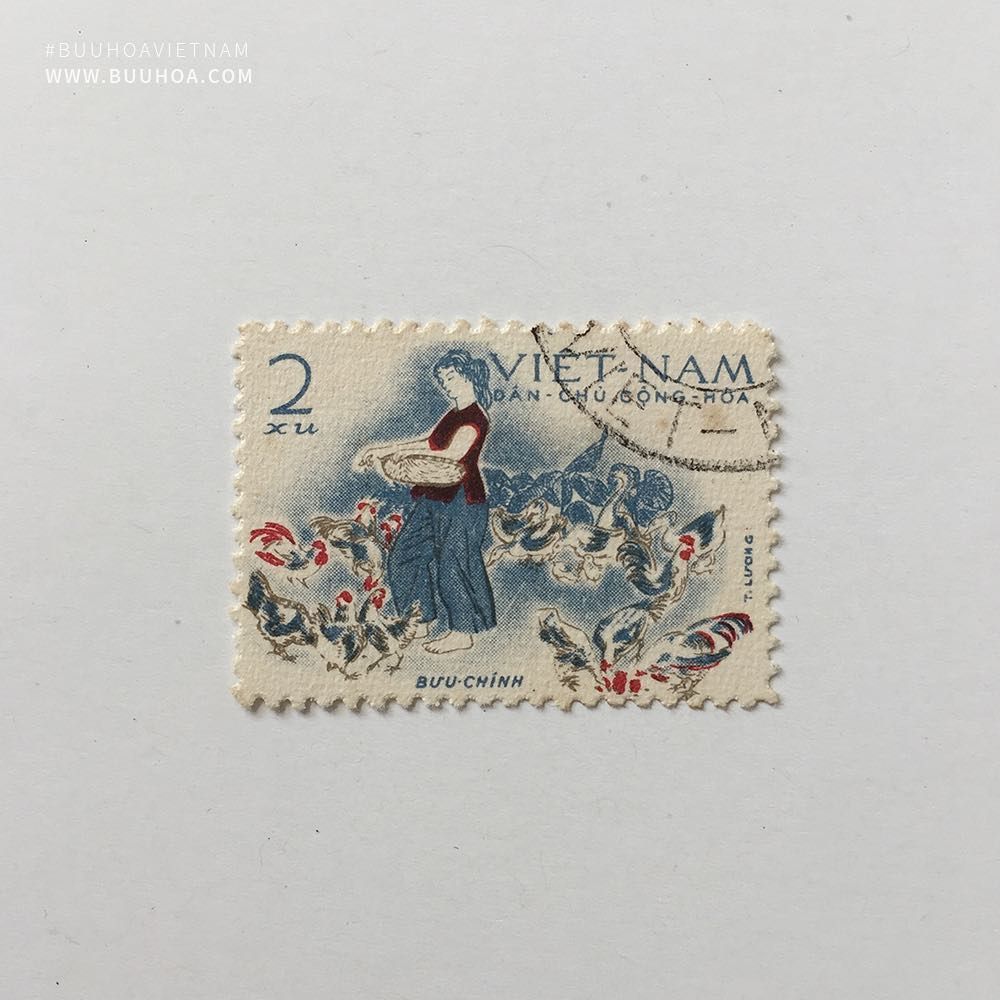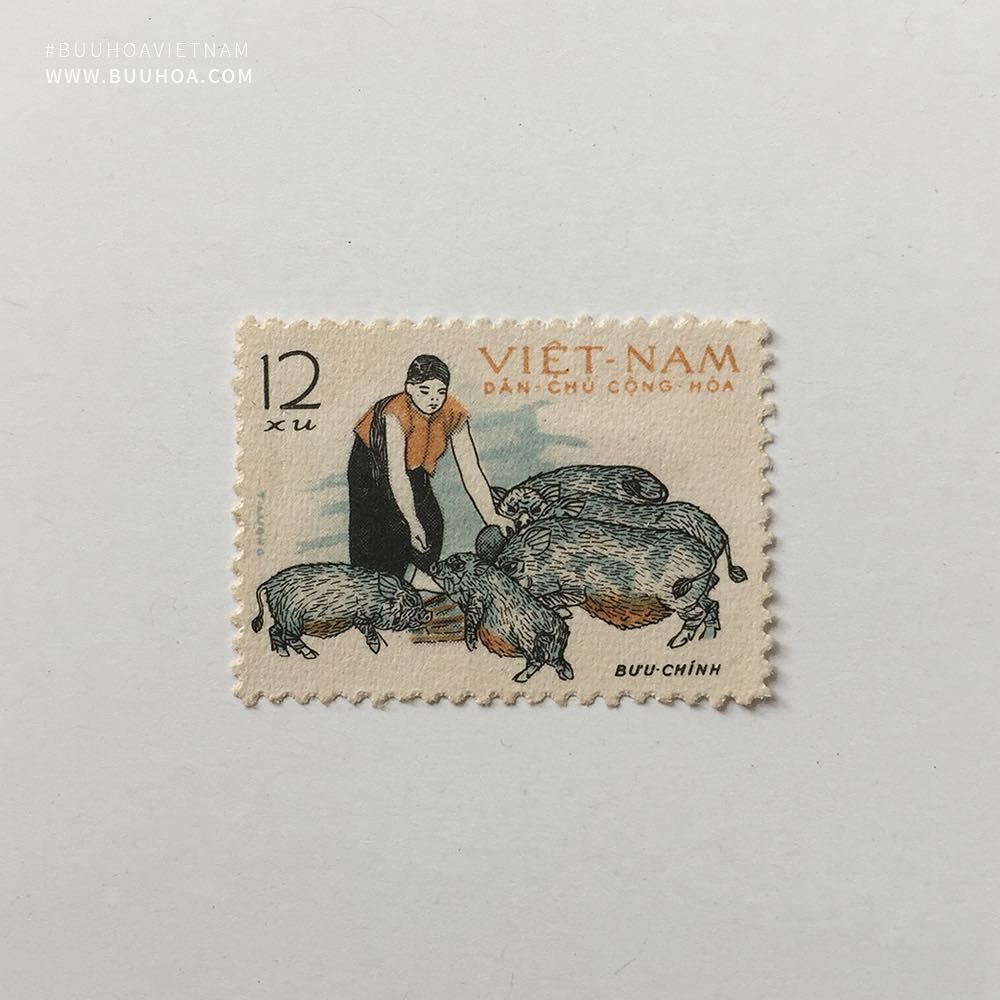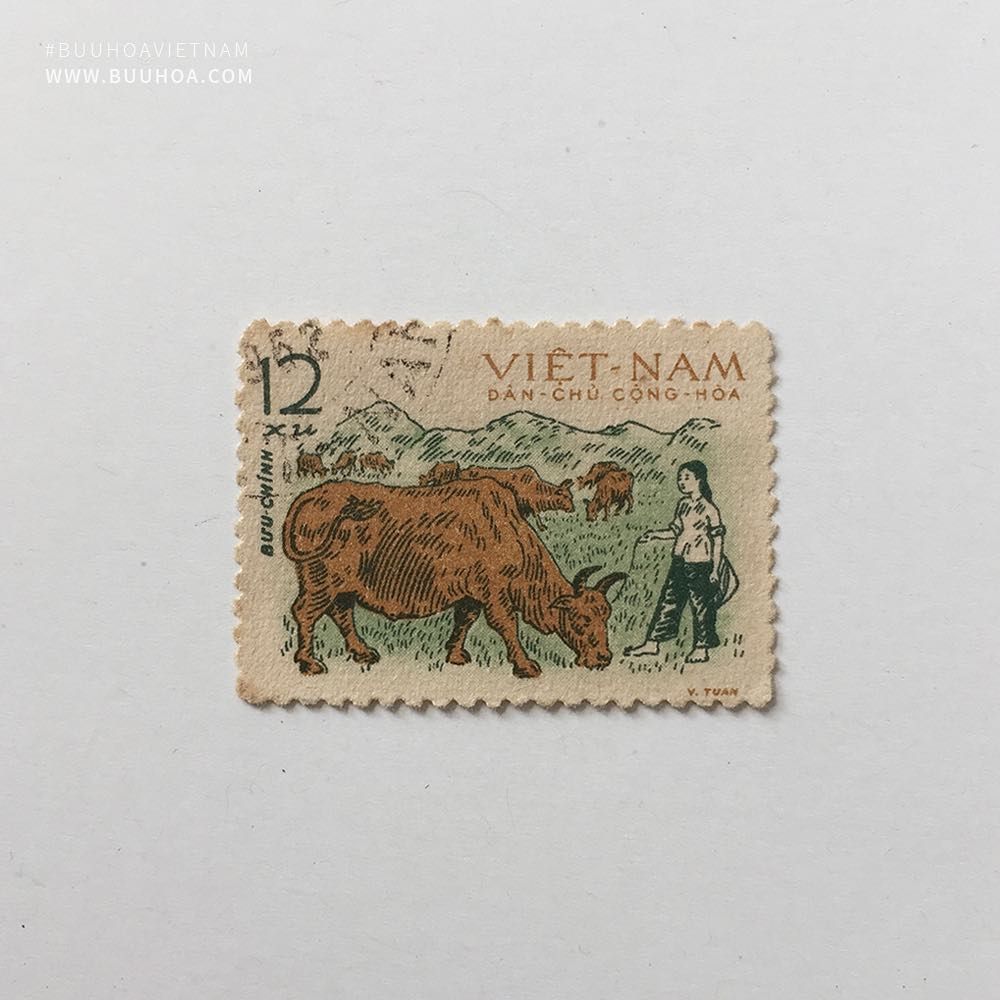 For a few months now, Buu Hoa has become where the illustrator channels most of his free time, be it to feature a collection of chrysanthemum-themed stamps or type out an interesting anecdote from an old stamp magazine from 1995. There are unfortunately fewer publications dedicated to the philatelic arts nowadays compared with before, but Saigon currently has a small but passionate group of stamp enthusiasts that keep the flame going.
"The information [featured on the page] comes from books and magazines about stamps I found at old book stores," he tells Saigoneer. "I remember one time I was actually looking for a snack, but went past [a book store] so bought a rare reference book anyway."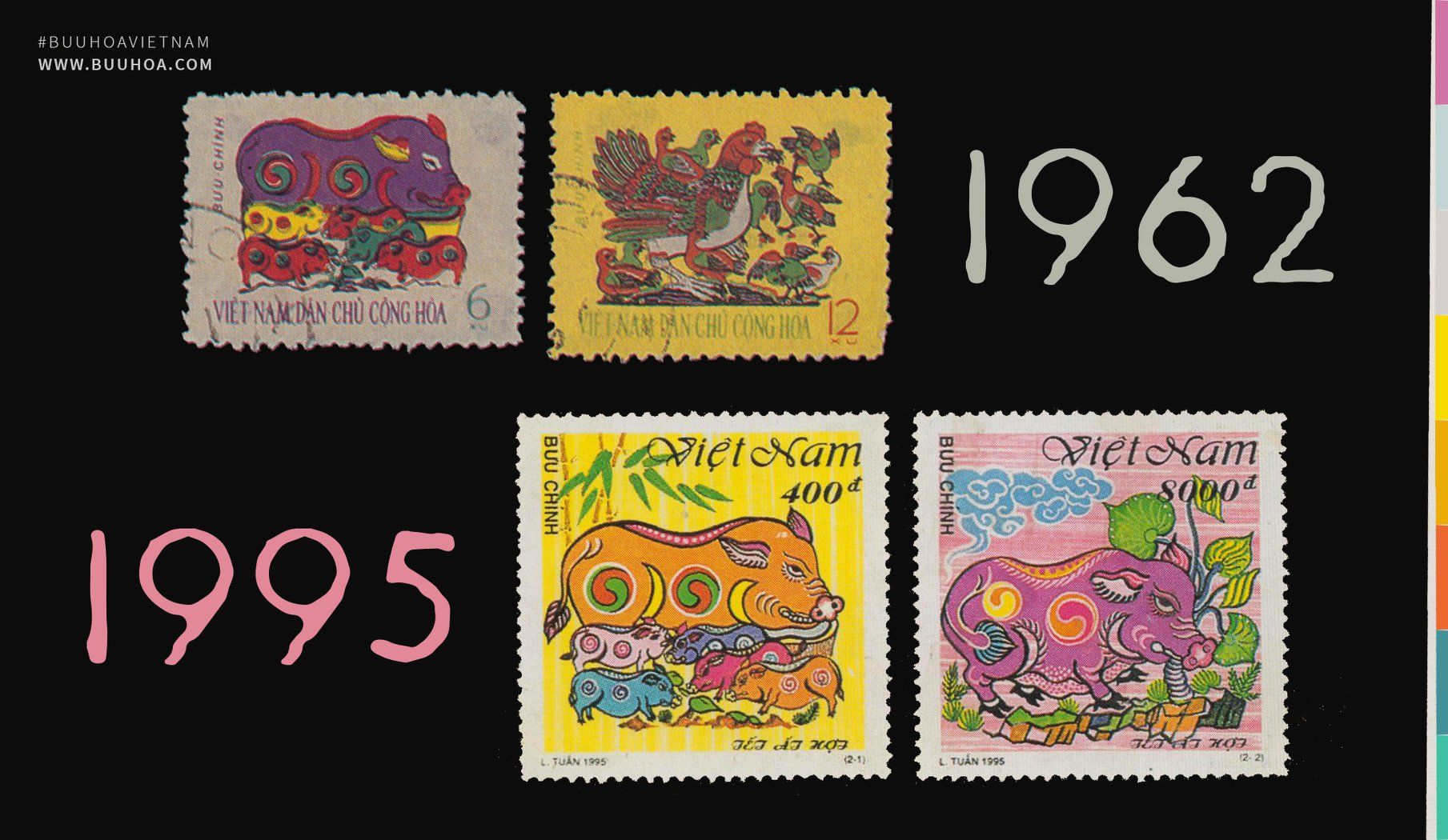 His interest in Vietnamese stamps spans many decades, but it mostly lies in the years from 1945 to 1975. Looking at these past stamps, apart from the art style, one might notice the changes in Vietnam's economy. Stamps used to cost a few xu each while Saigoneers now have to shell out at least VND5,000 for one. A Vietnam dong is equal to 100 xu or 10 hào. Xu and hào, of course, have been obsolete for years due to the country's rising inflation rates.
Most of the stamps featured on Buu Hoa belong to collections from veteran collectors that he befriended during meetups of the city's few stamp interest groups. Luong said that sometimes he goes to work early to stop by the Vietnam Stamp Company at 18 Dinh Tien Hoang to talk to stamp collectors. On Sundays, a stamp club also takes place at the Fine Arts Museum. These events connect him with more interesting stamps through the eras while the Facebook page also frequently receives new stamps from readers.
Luong hopes that the time he spent researching, curating and informing through Buu Hoa could turn the page into a helpful resource for other designers to apply in their work. Check out the Buu Hoa project on its Facebook and Instagram.