Thanks to the region's similarities in biodiversity, climate and society, a childhood in rural Thailand isn't that far off from that in the countryside of Vietnam.
For many millennials in modern-day Vietnam, memories from the 80s and 90s still shine vividly in the back of their minds. In a time without internet, resourcefulness reigns and entertainment can be derived from the simplest, most spontaneous sources: makeshift lanterns from cans, glass marbles and even cheap plastic sandals.
The author of illustration series เด็กบ้านสวน (Dek Farmhouse) didn't live in the city as a kid. He grew up in rural Thailand in the 80s and created the page to document these childhood adventures in incredibly detailed, light-hearted sketches.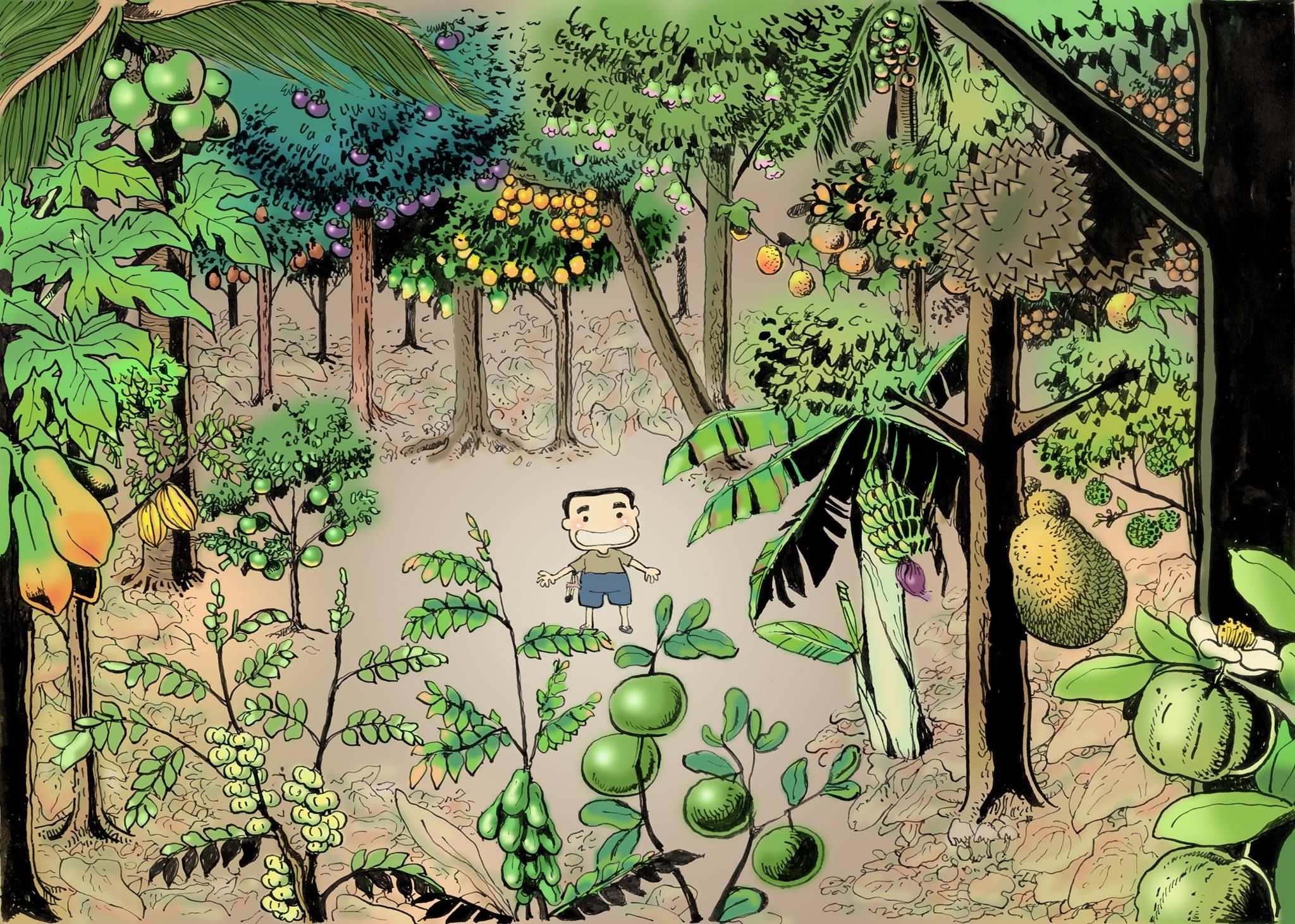 What makes Dek Farmhouse unique is that effort the author goes through to paint a complete picture of his scenes. Each illustration is accompanied with a thorough description of his memory. Every character has a name. Every object has a role. Every scene is deeply rooted in a facet of his upbringing.
Dek Farmhouse is without a doubt a Thai and, by extension, a Southeast Asian experience. The background is filled with lush local fauna and flora: durian, mangosteen, mango, guava, papaya, wax apple trees heavy with fruits; a sleeping area consisting of a mattress and mosquito net; and, the harmonious existence of nature, human, agriculture.
See some of Dek Farmhouse's most endearing works below: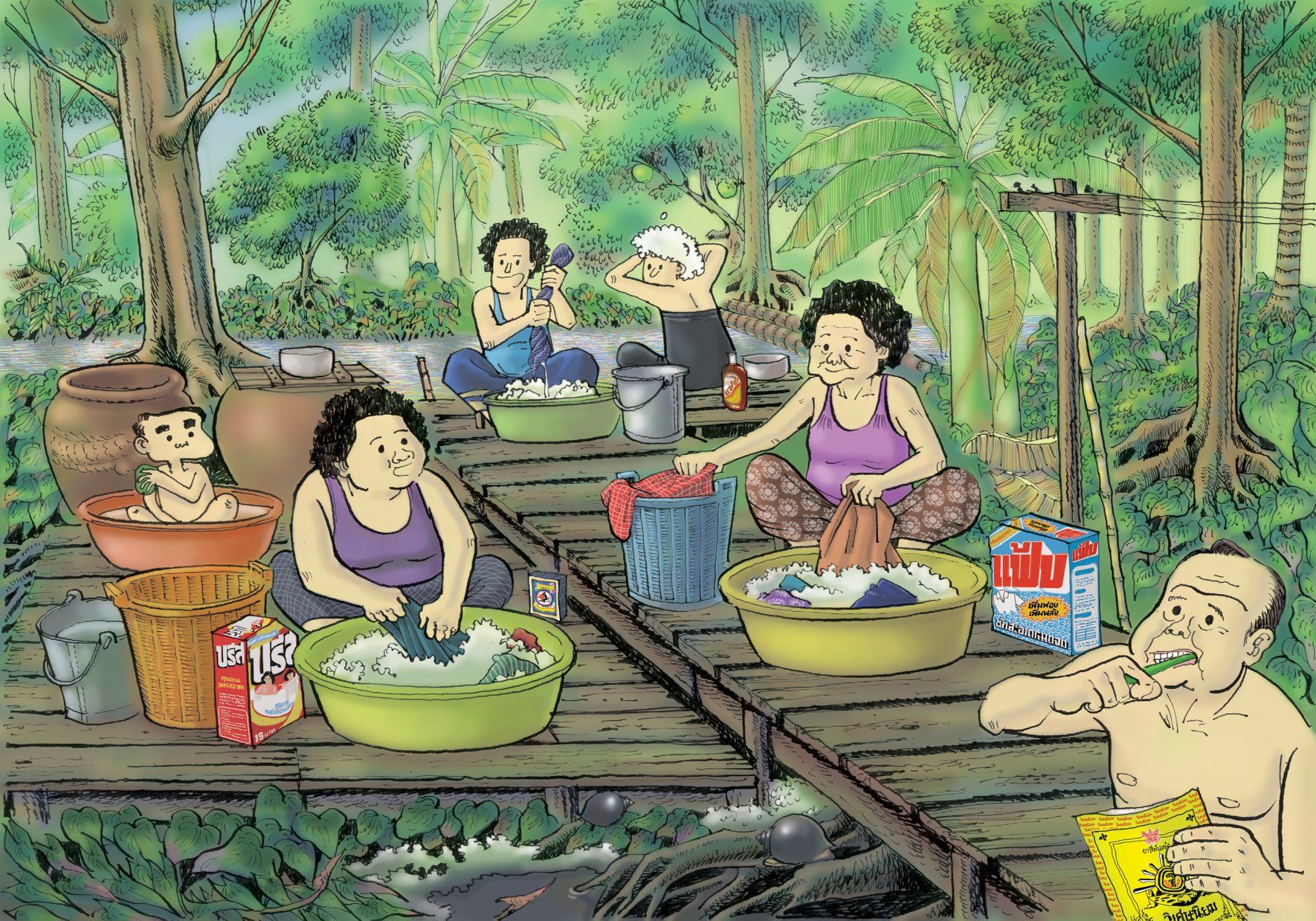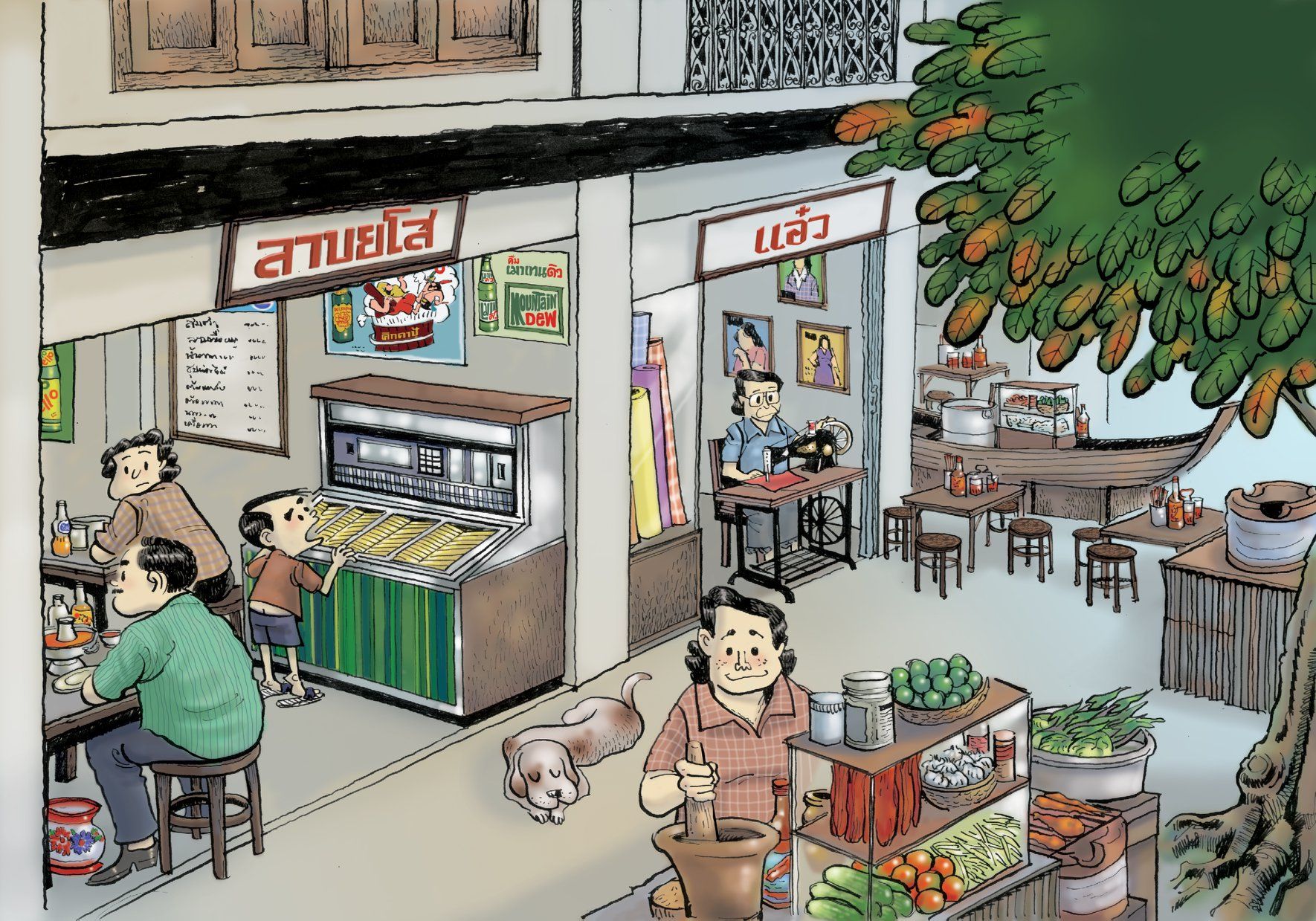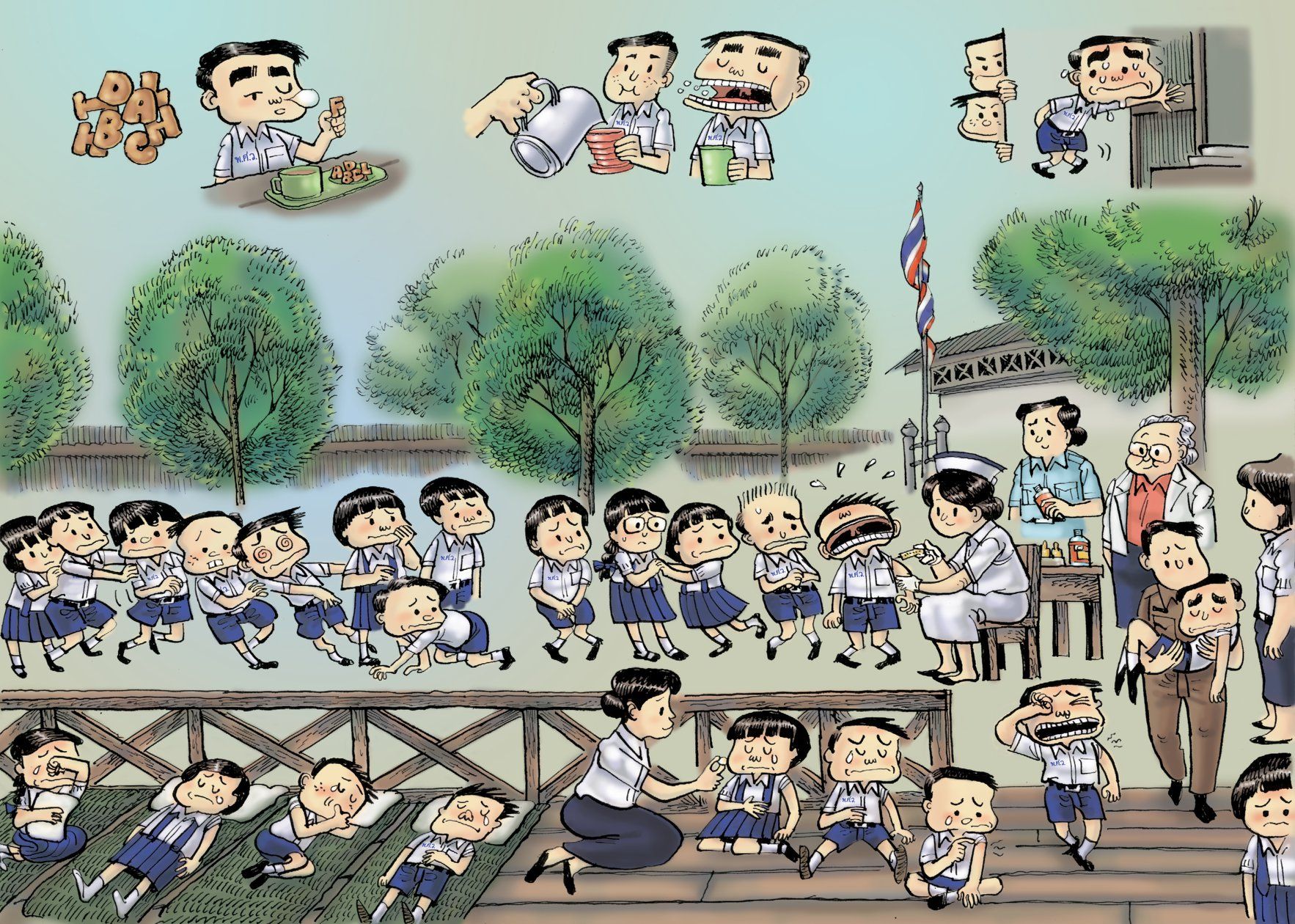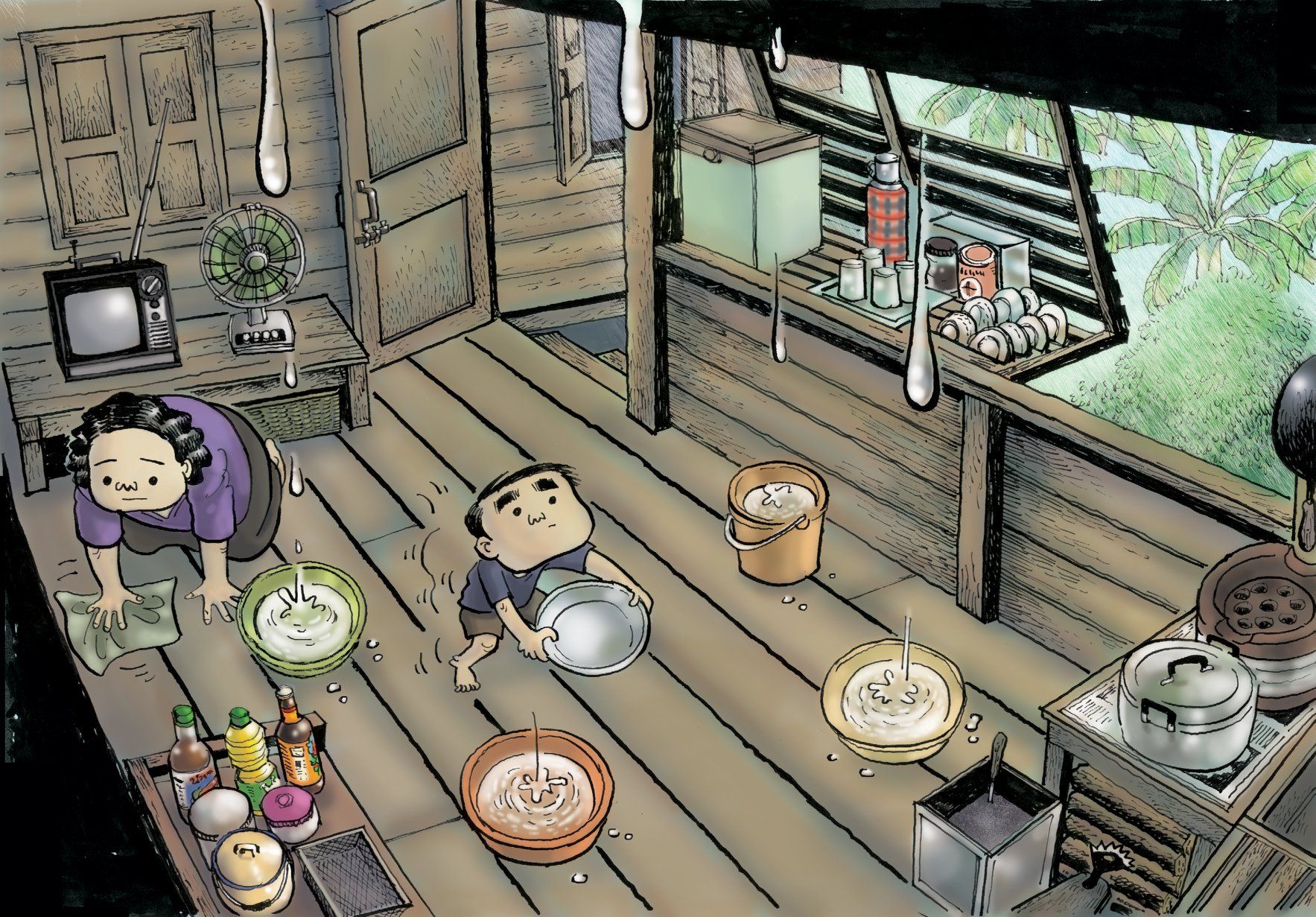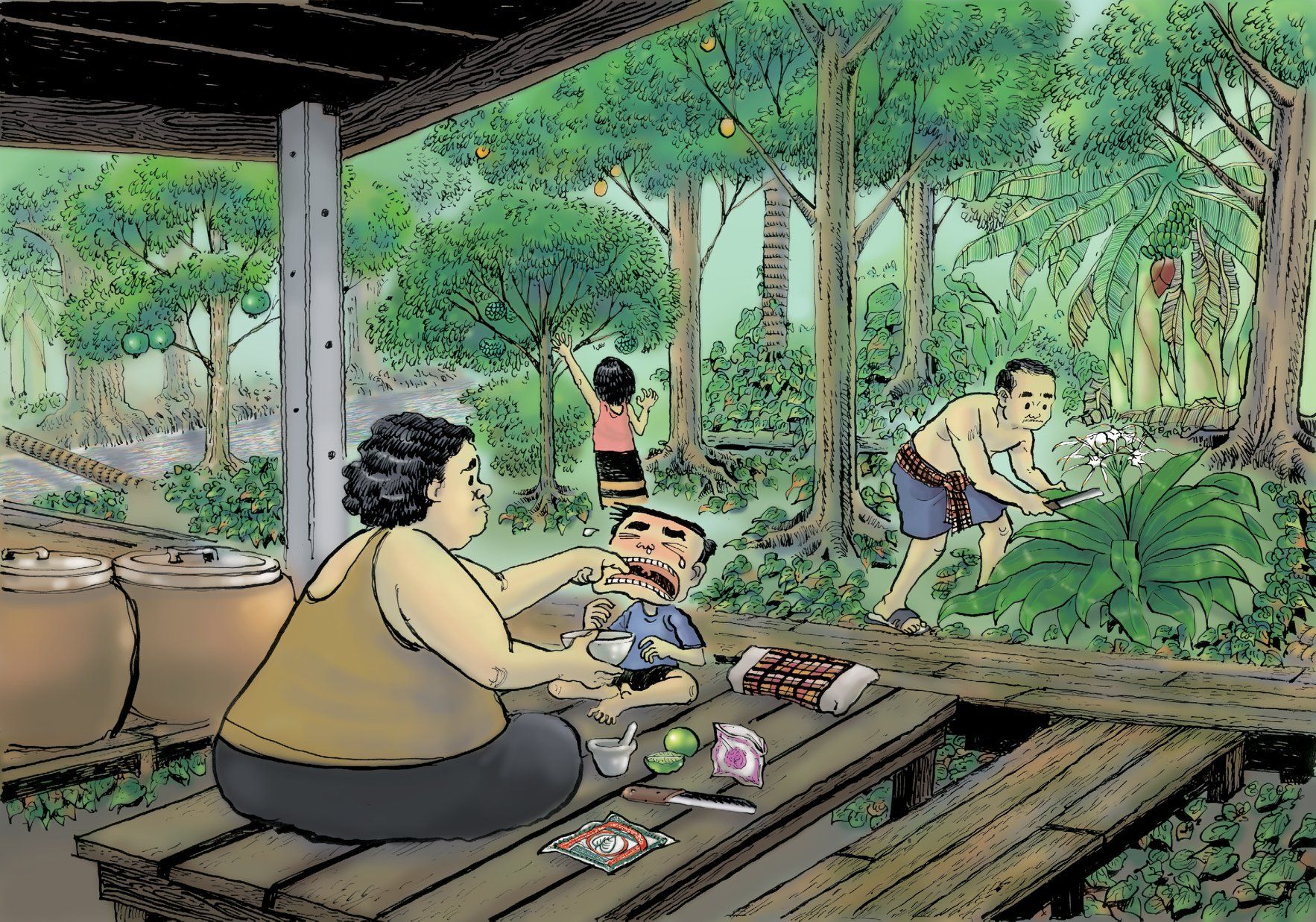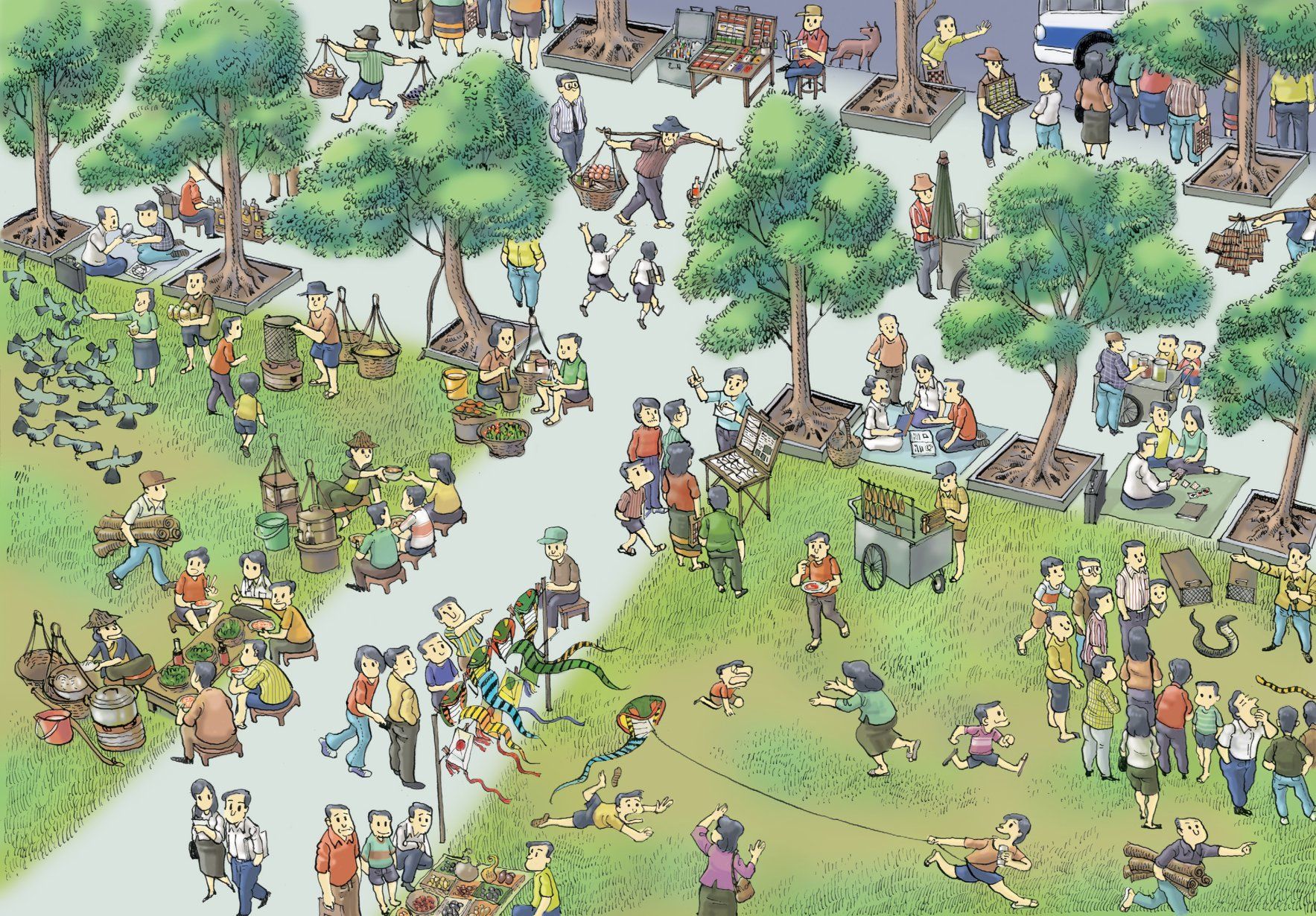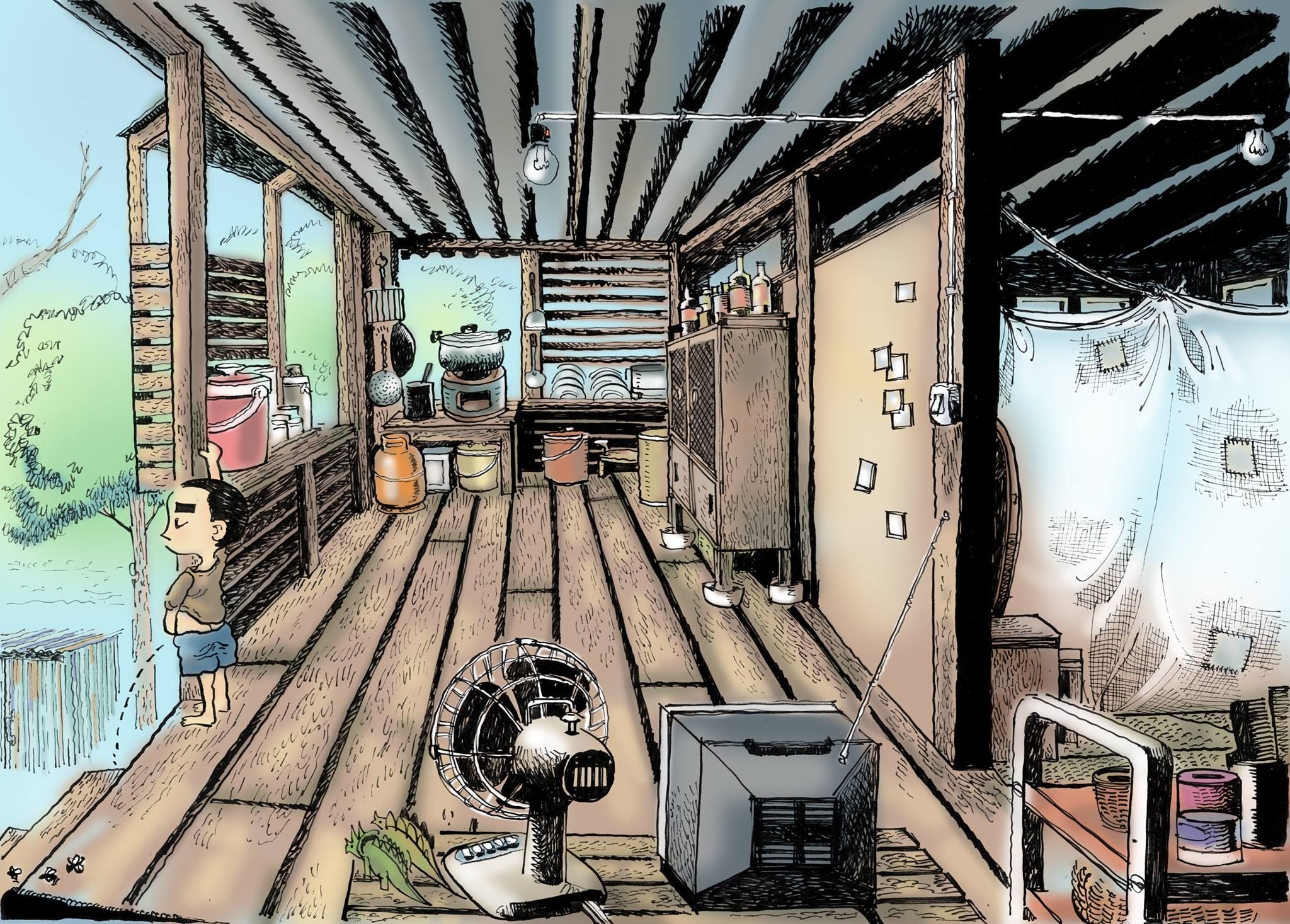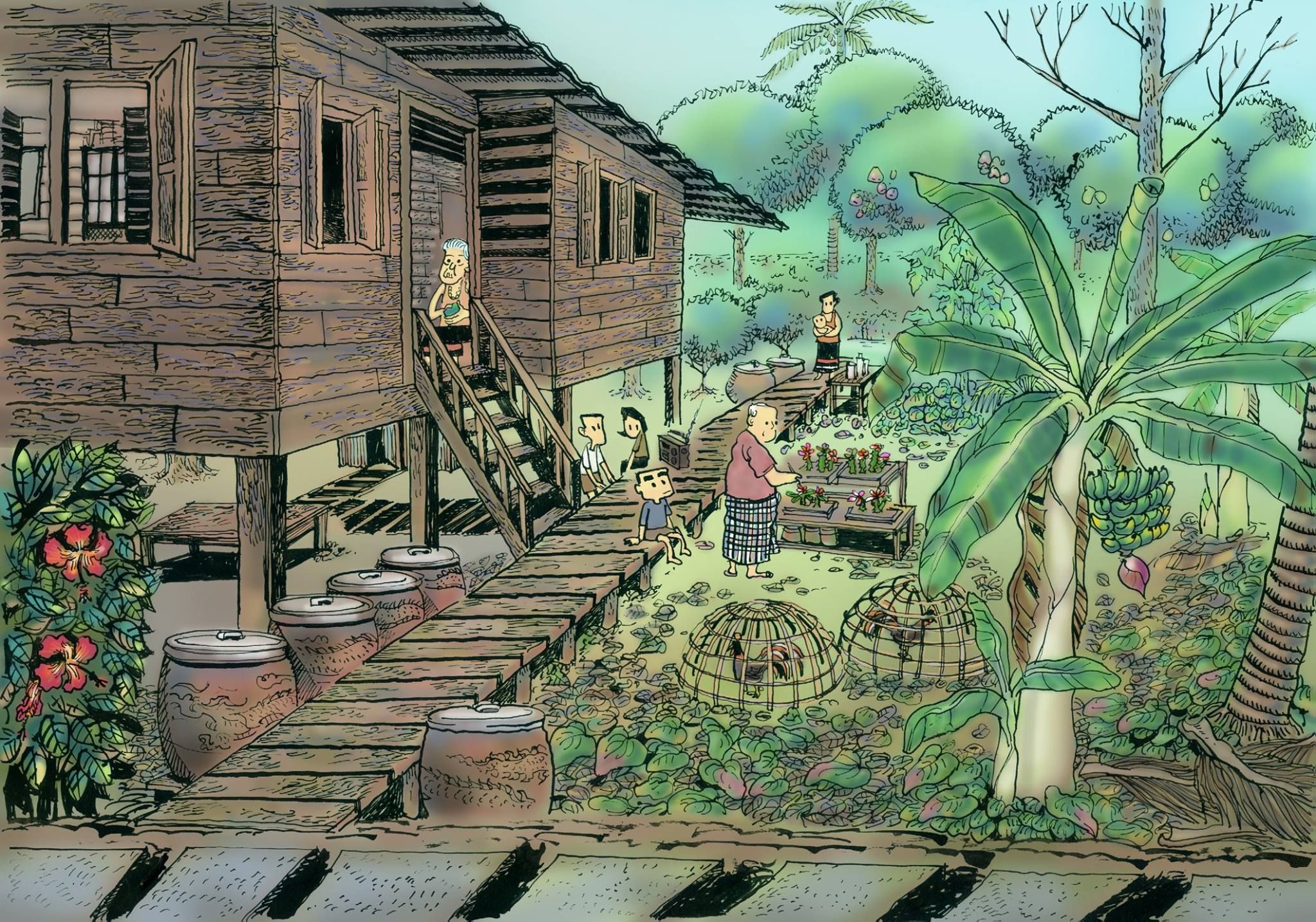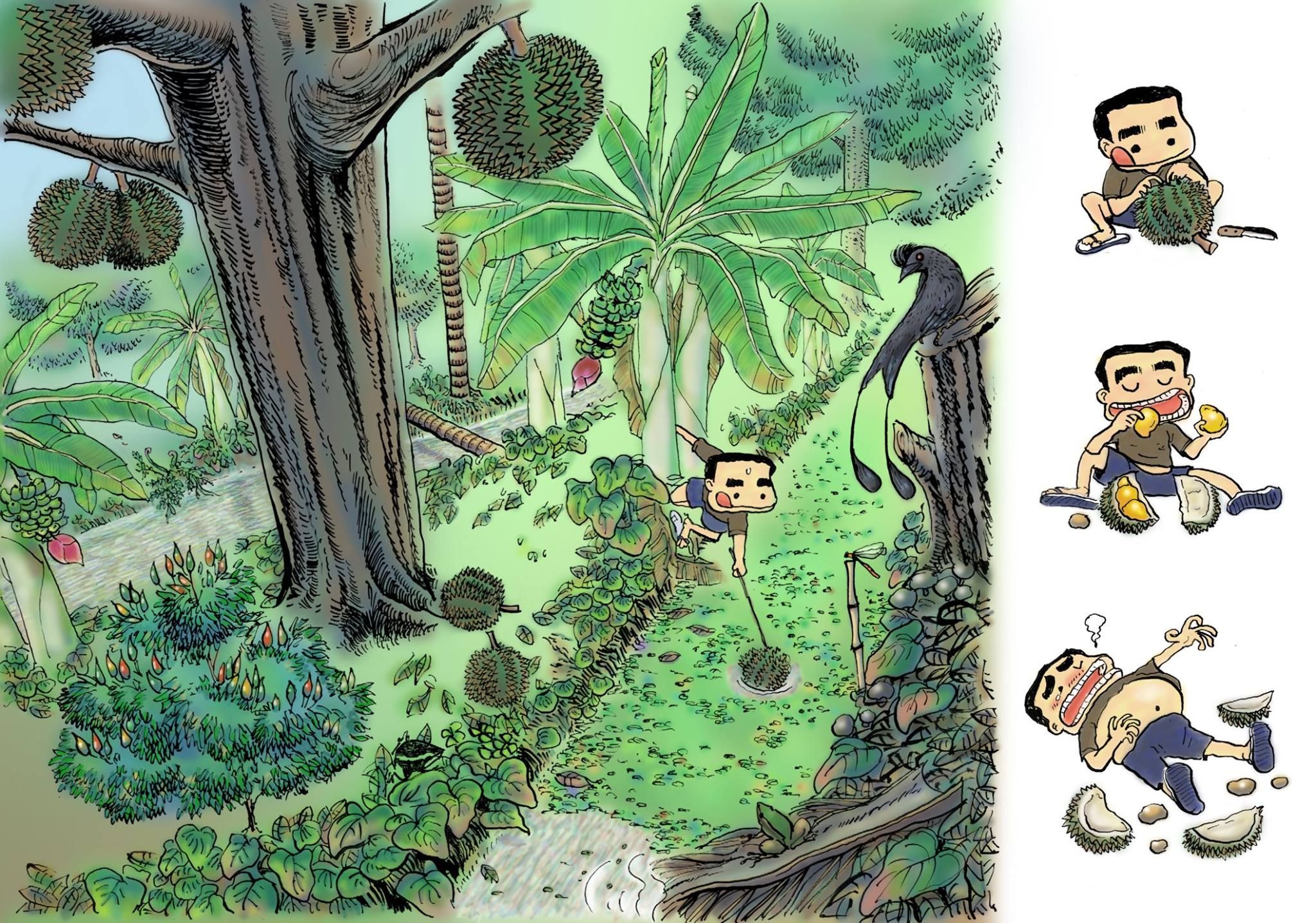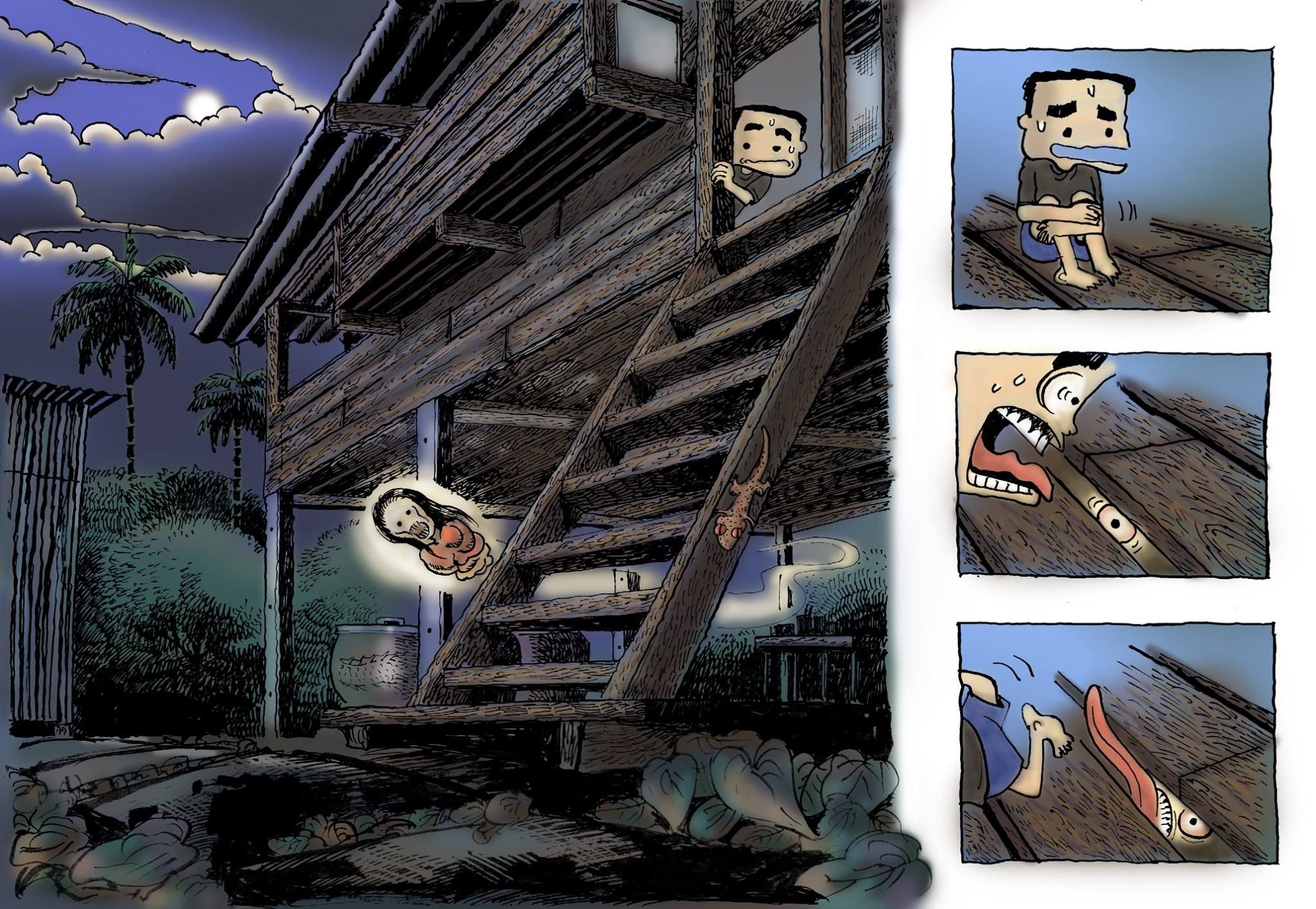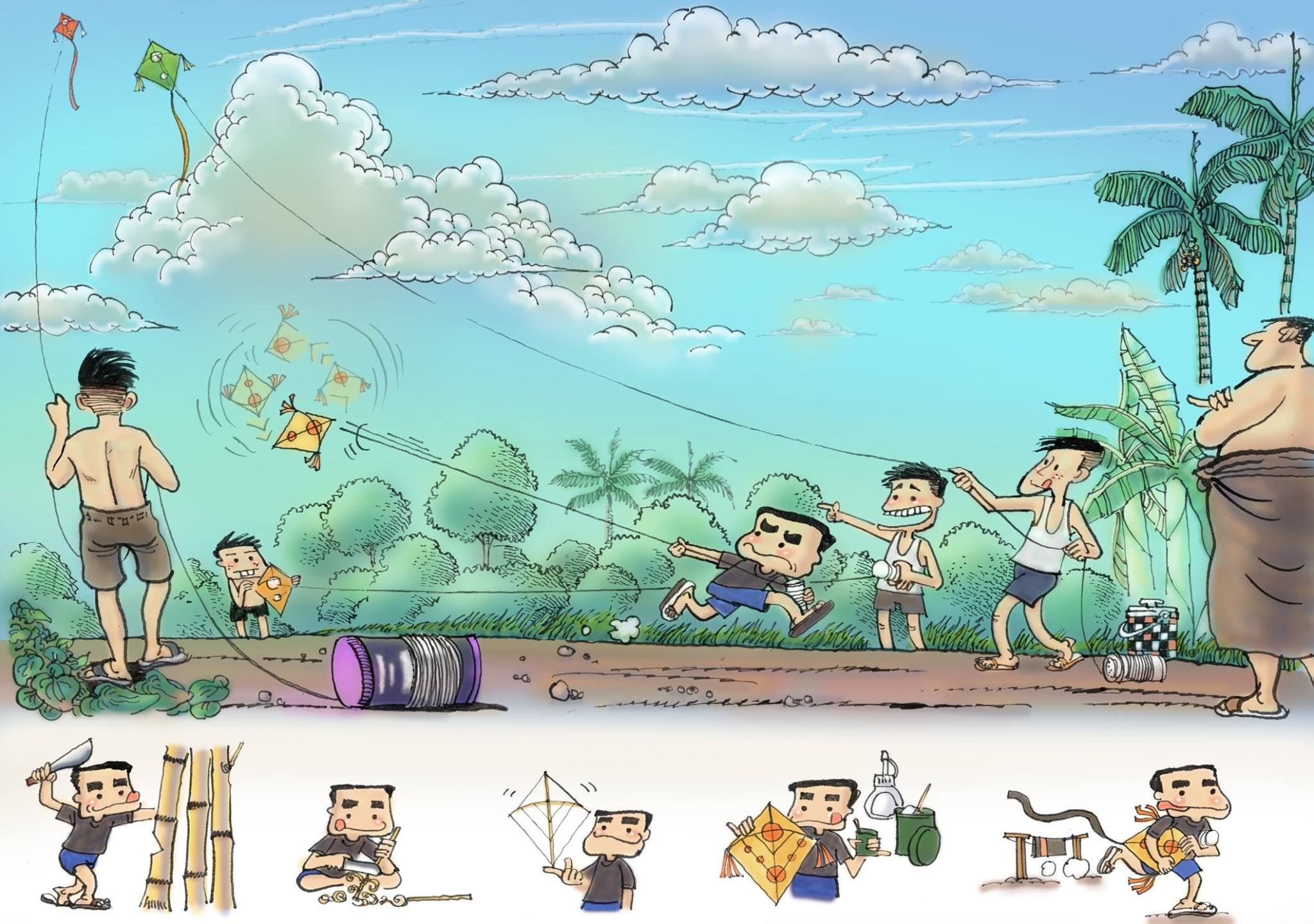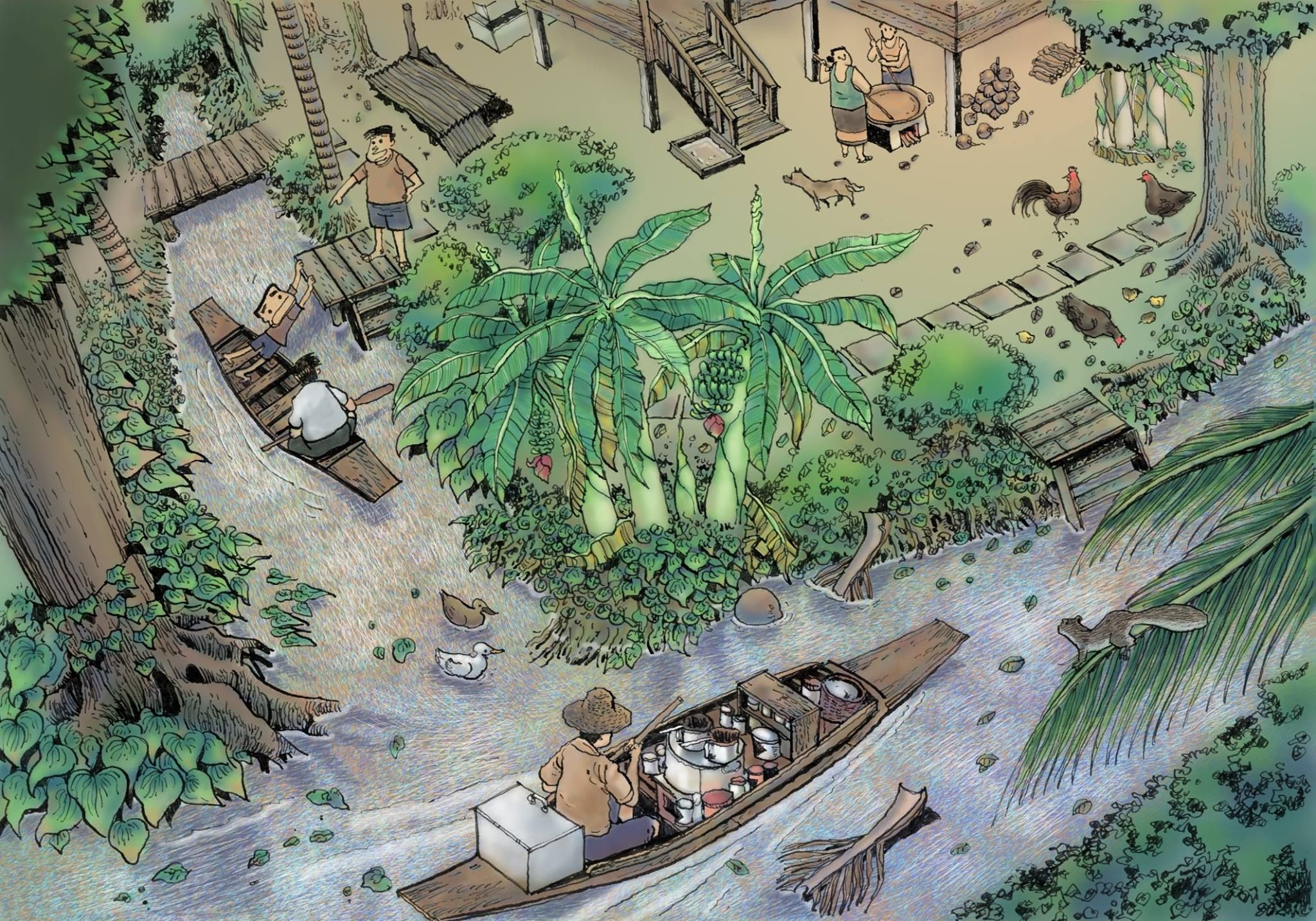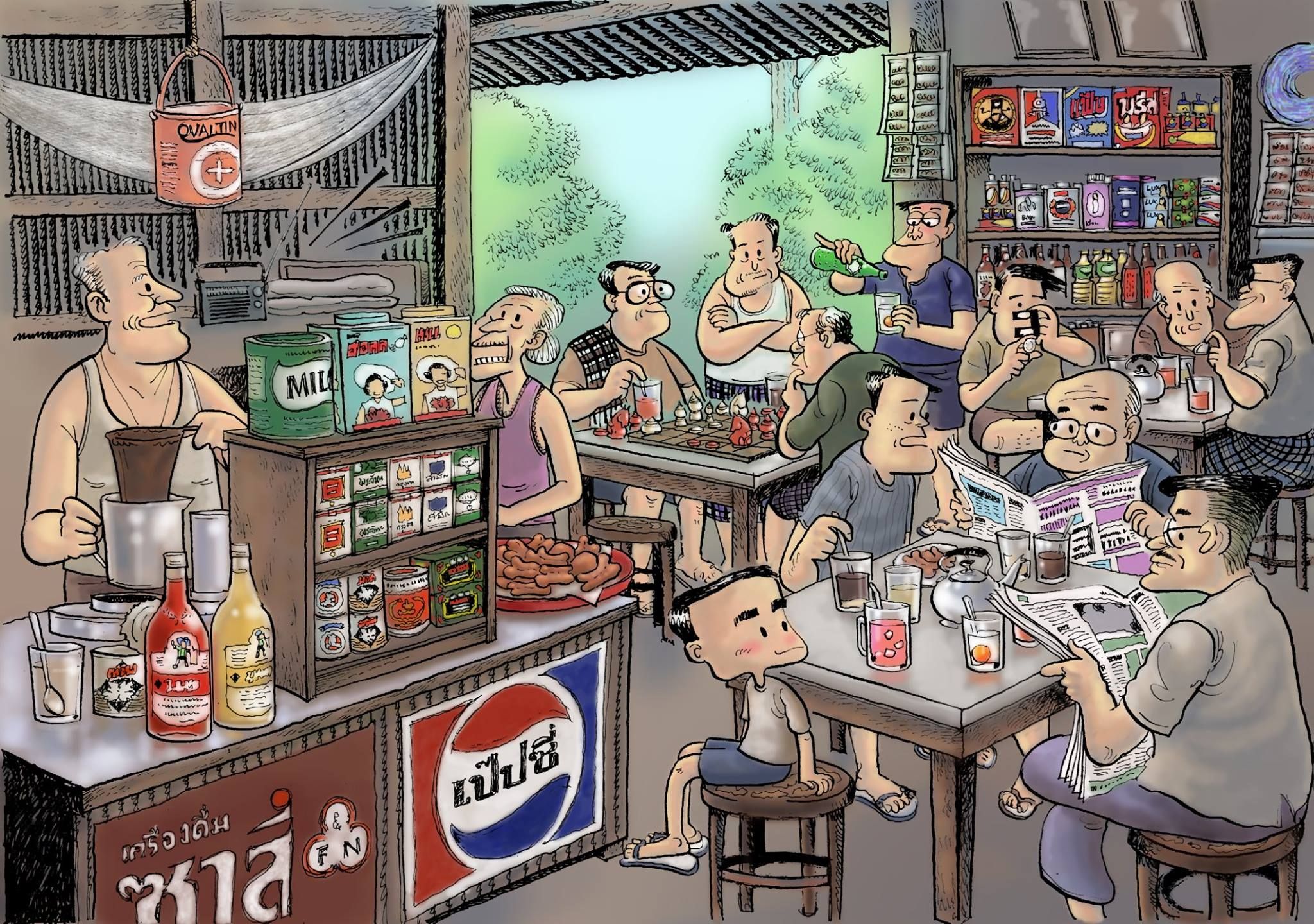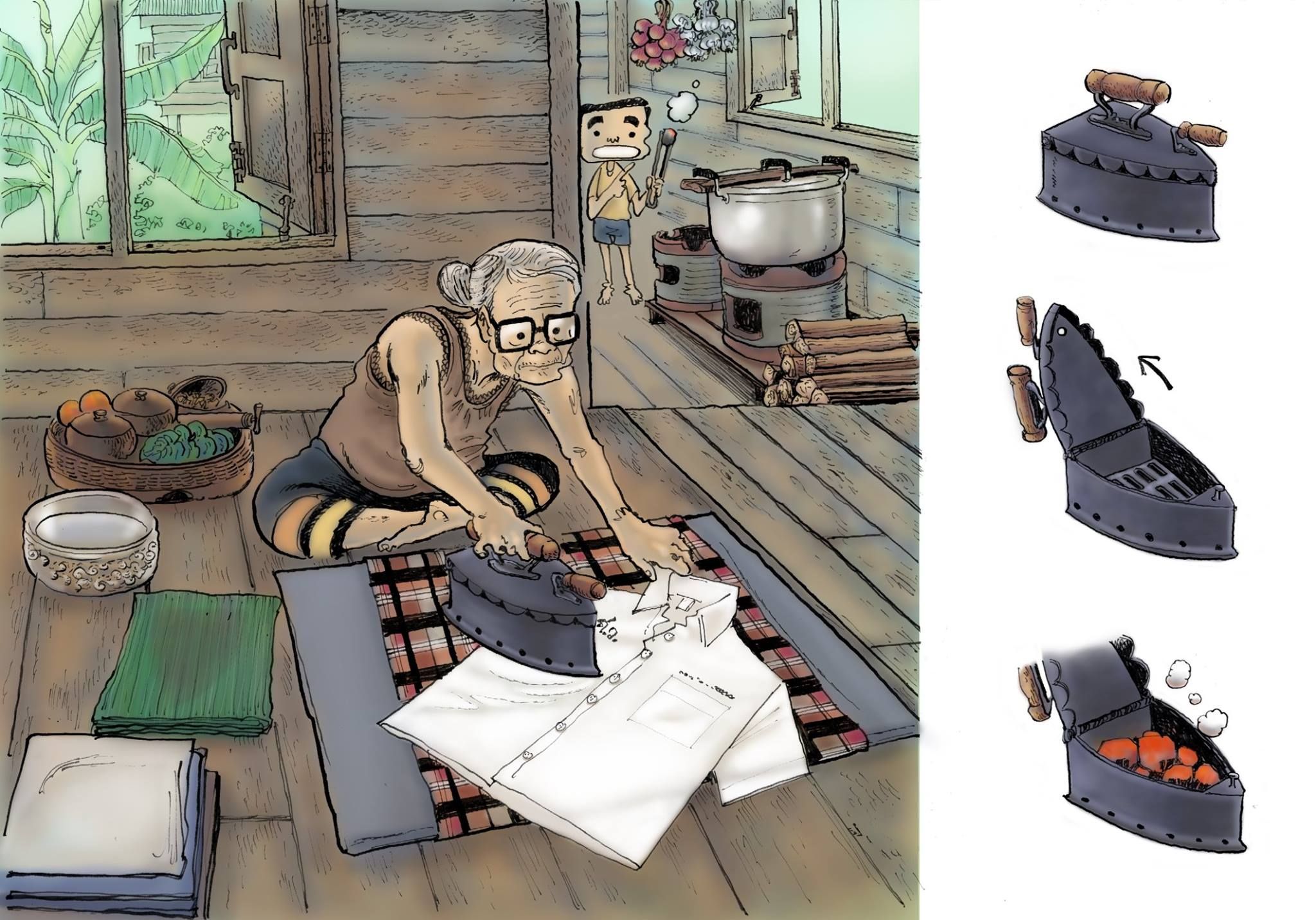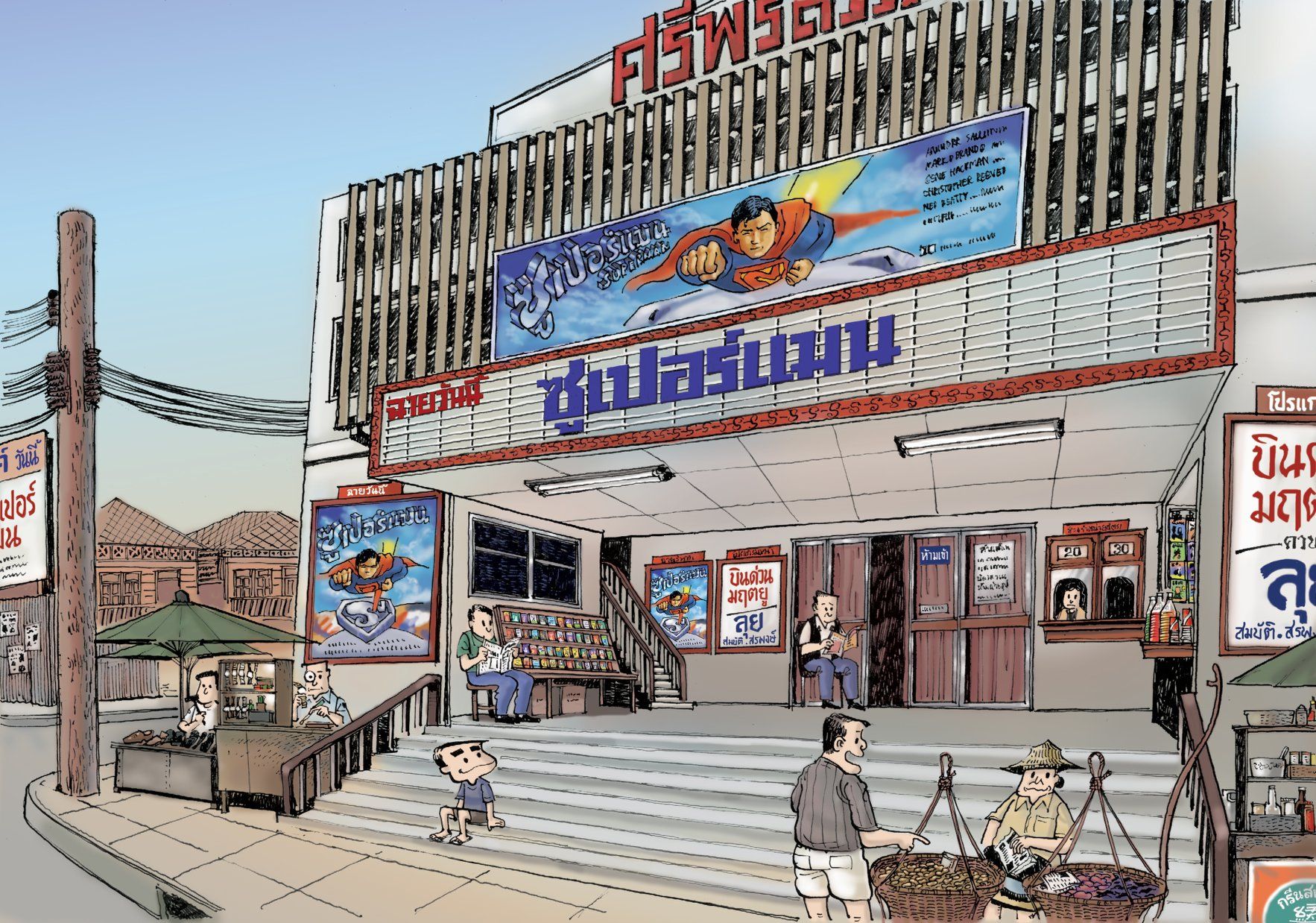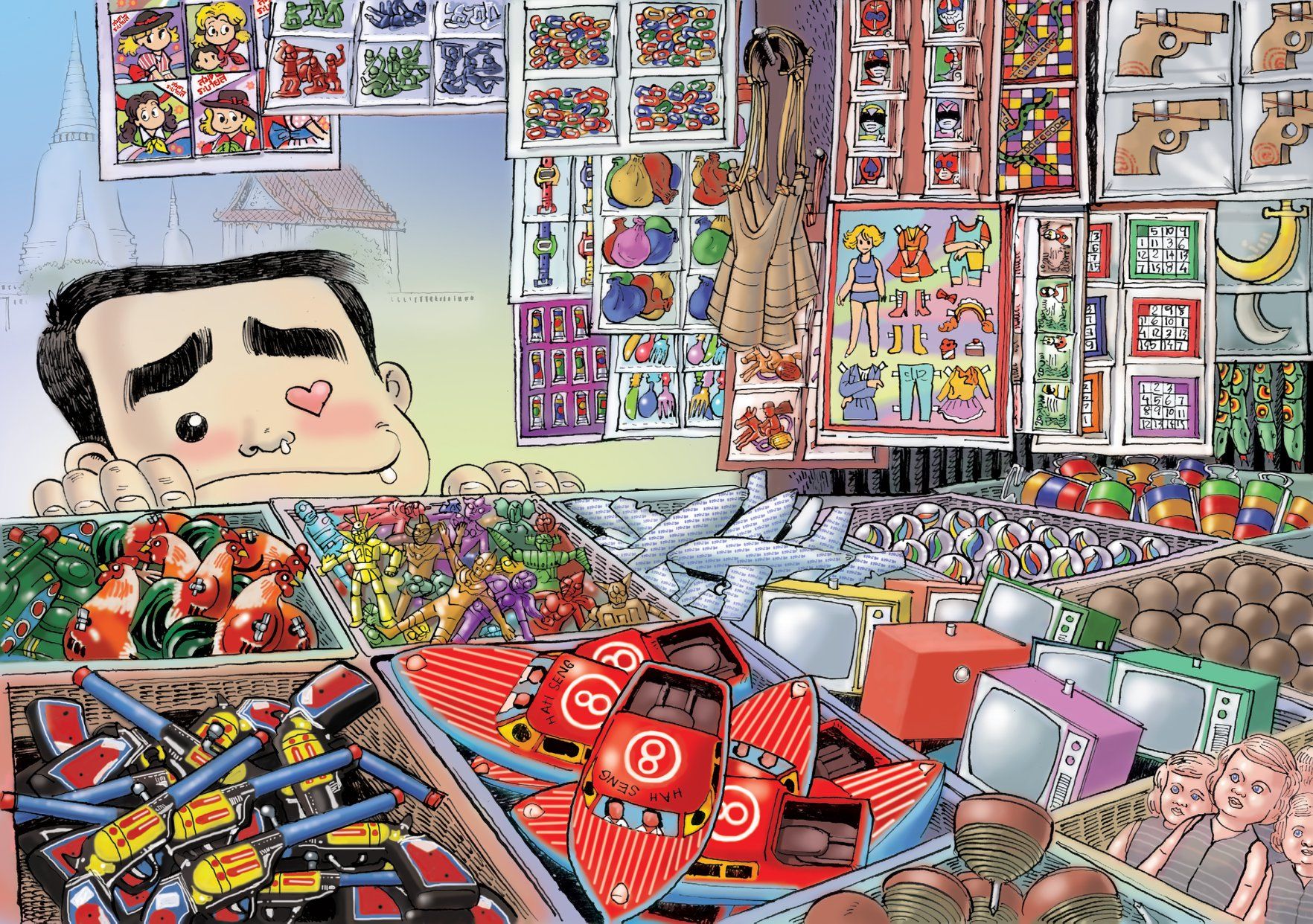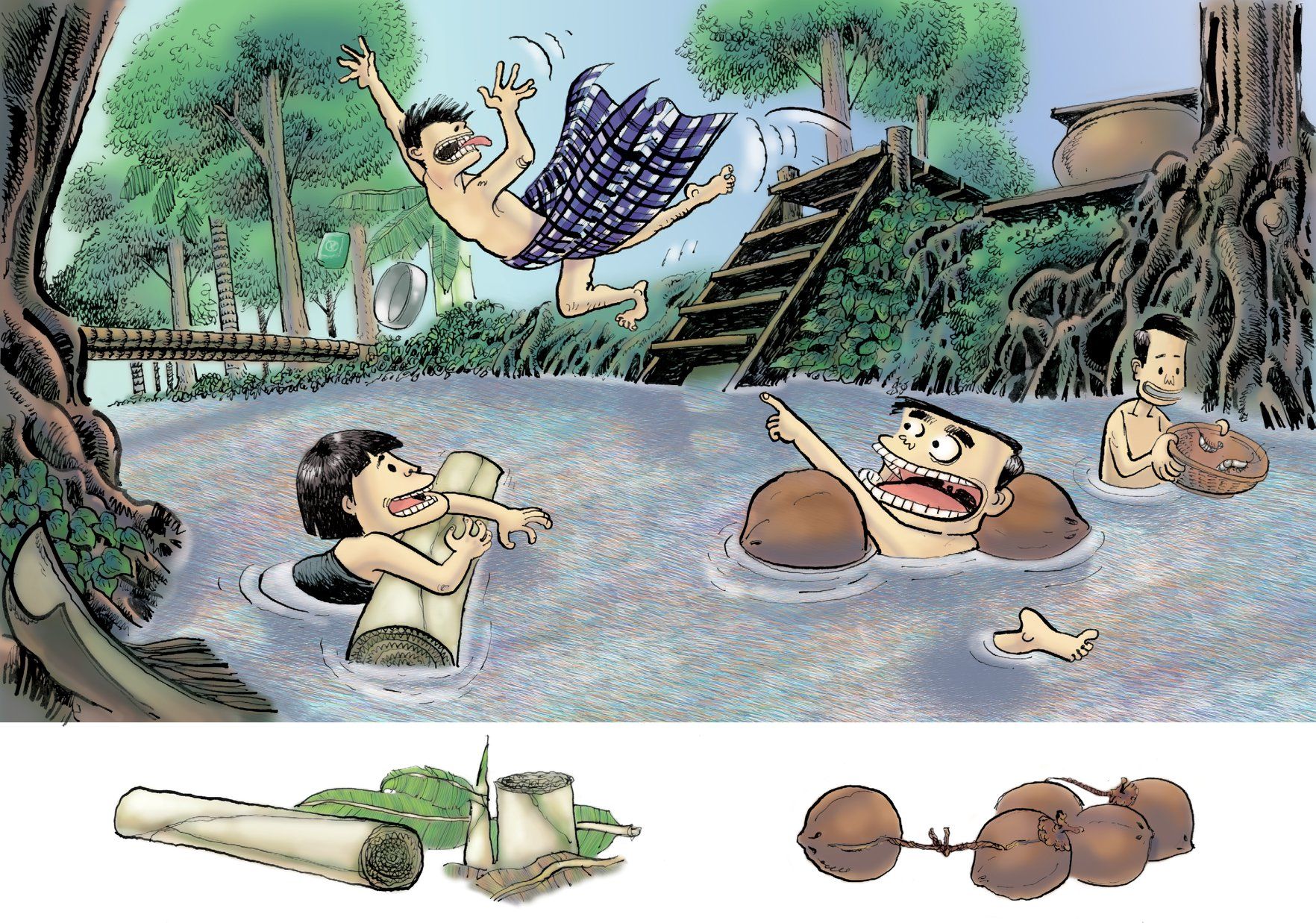 [Images via Facebook page เด็กบ้านสวน]
---

Related Articles:
---