Though Saigon has lost quite a bit of its verdant luster over the years, there are still patches of green throughout the city that are worth checking out. Vietnam Coracle has made a handy guide to some of Saigon's best parks and open spaces that can help you escape from the daily hustle and bustle.
Here's Part 1 of the list. Check back next week for Part 2.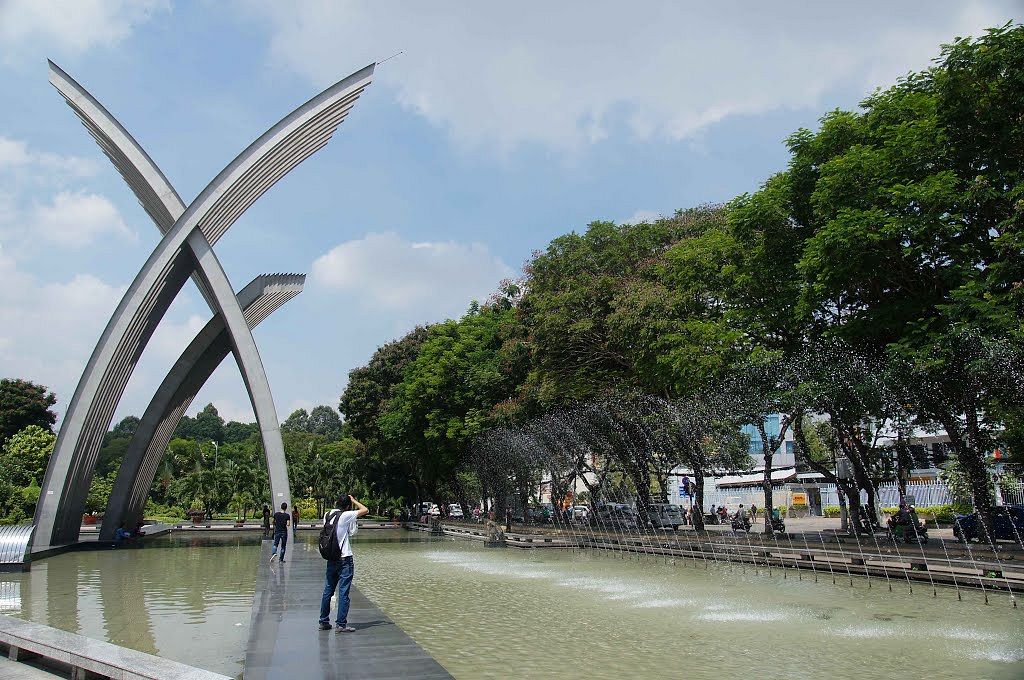 Hoàng Văn Thụ Park is located between three of the city's busiest intersections, making it "an oasis of calm, cool, and quiet in the midst of a tide of traffic and a cloud of exhaust."
The park's many trees are inhabited by some surprising urban wildlife and a wide variety of flora. It also stands out for its lack of "kitsch ornamentation which blights so many other Saigon parks."
Hoàng Văn Thụ and Phan Đình Giót streets, Tân Bình District.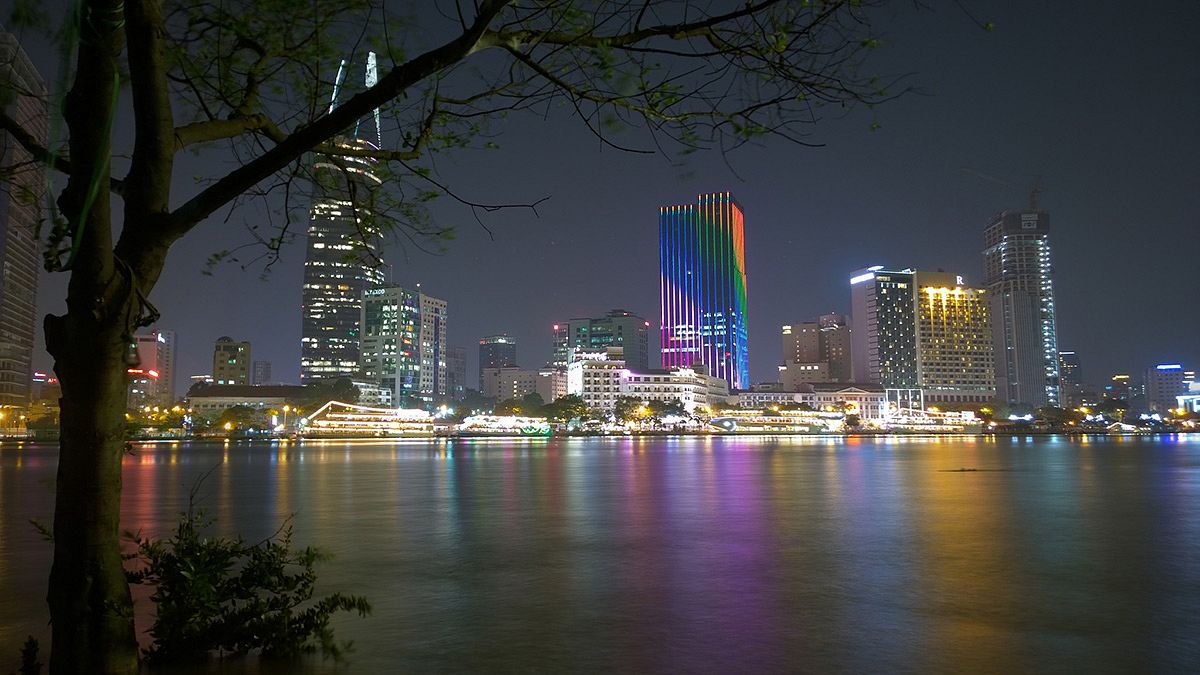 One of Saigon's more recent green additions, this park is a great spot for taking in District 1's skyline after sundown.
Someday the park will extend the length of the riverbank, but for now, it's a favorite of young couples seeking a bit of "privacy" and those looking to partake in snacks from the many nearby vendors.
Cây Bàng Street (above Thủ Thiêm Tunnel entrance), District 2.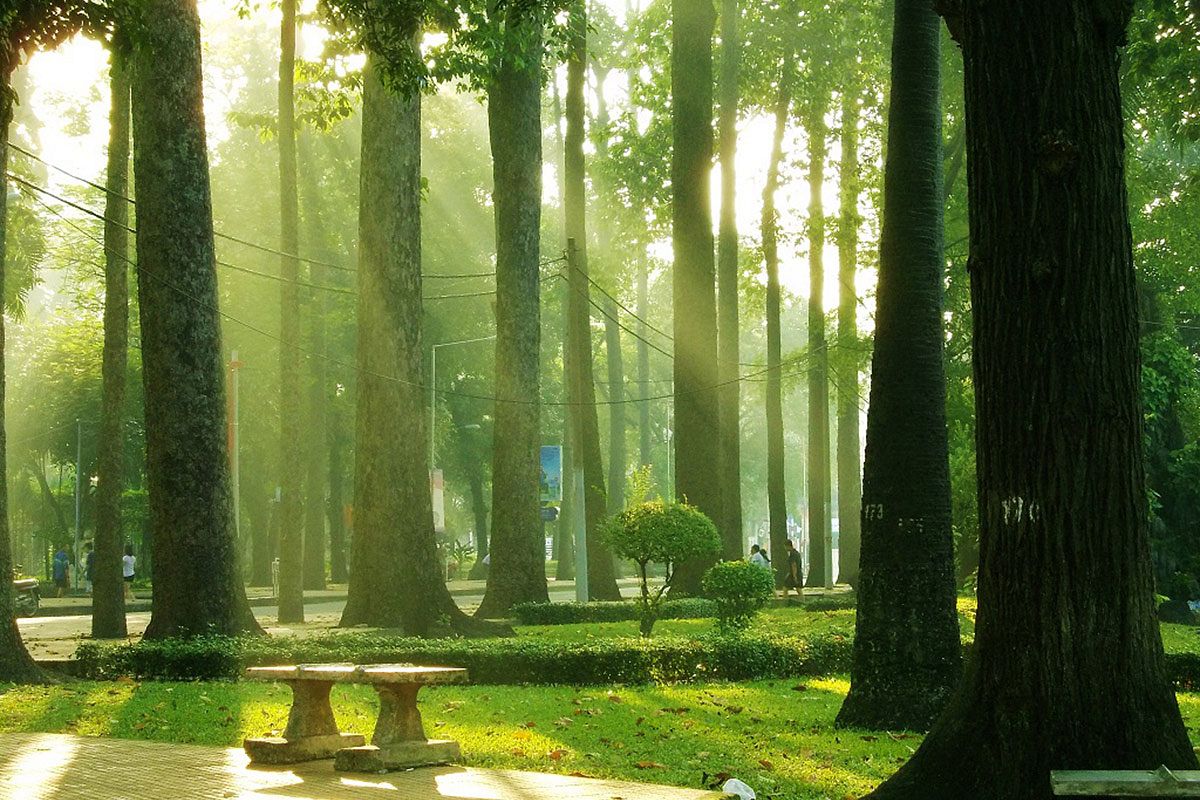 Tao Đàn Park has long been an important green lung for downtown Saigon, sporting some of the city's most impressive old-growth trees.
Large canopies of said trees block much of the sweltering sunlight, making the park a popular destination for communal dance classes, shadow boxing, hula-hooping and 'swinging like a pendulum on the exercise apparatus."
Nguyễn Du and Nguyễn Thị Minh Khai streets, District 1.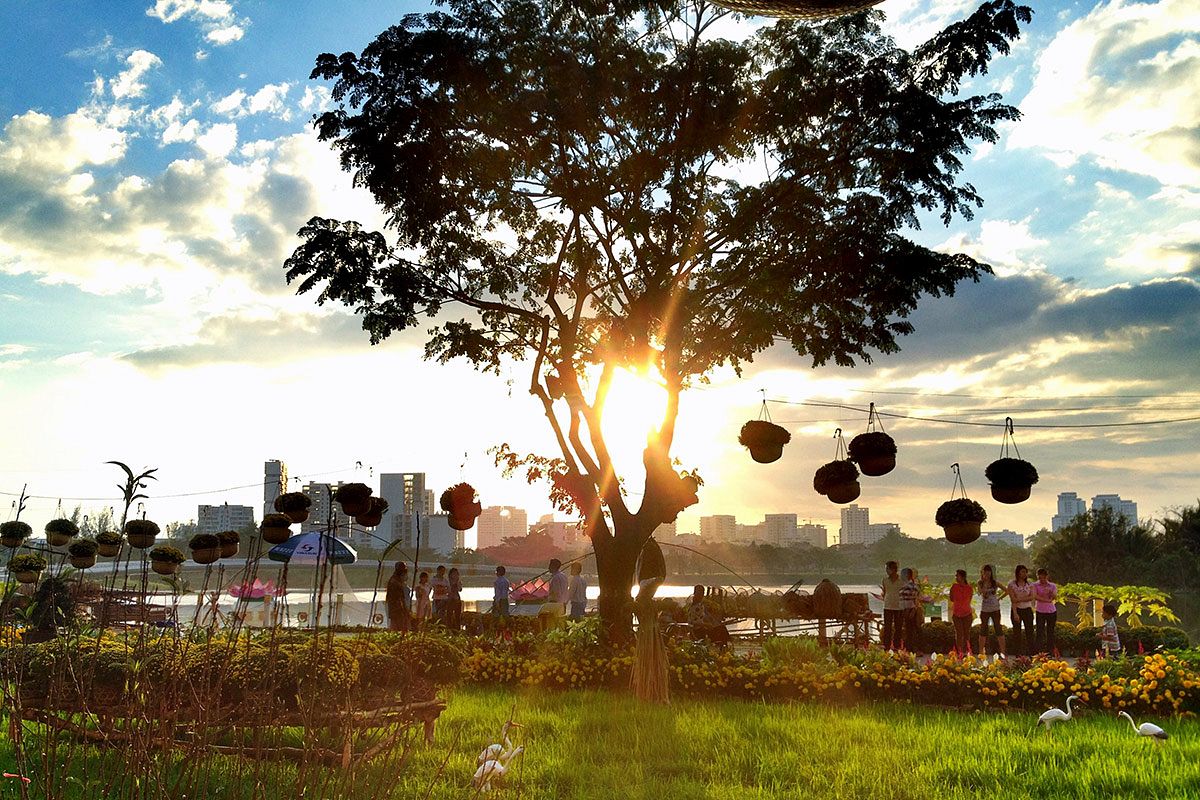 Photo via Stephen McGrath on Flickr.

The crown jewel of District 7, The Crescent Walk & Hồ Bán Nguyệt Park is bound by modern shops and residential towers. While it may resemble Singapore more than Saigon, they city's most modern park still retain some Vietnamese charm.
Tôn Dật Tiên Street, District 7.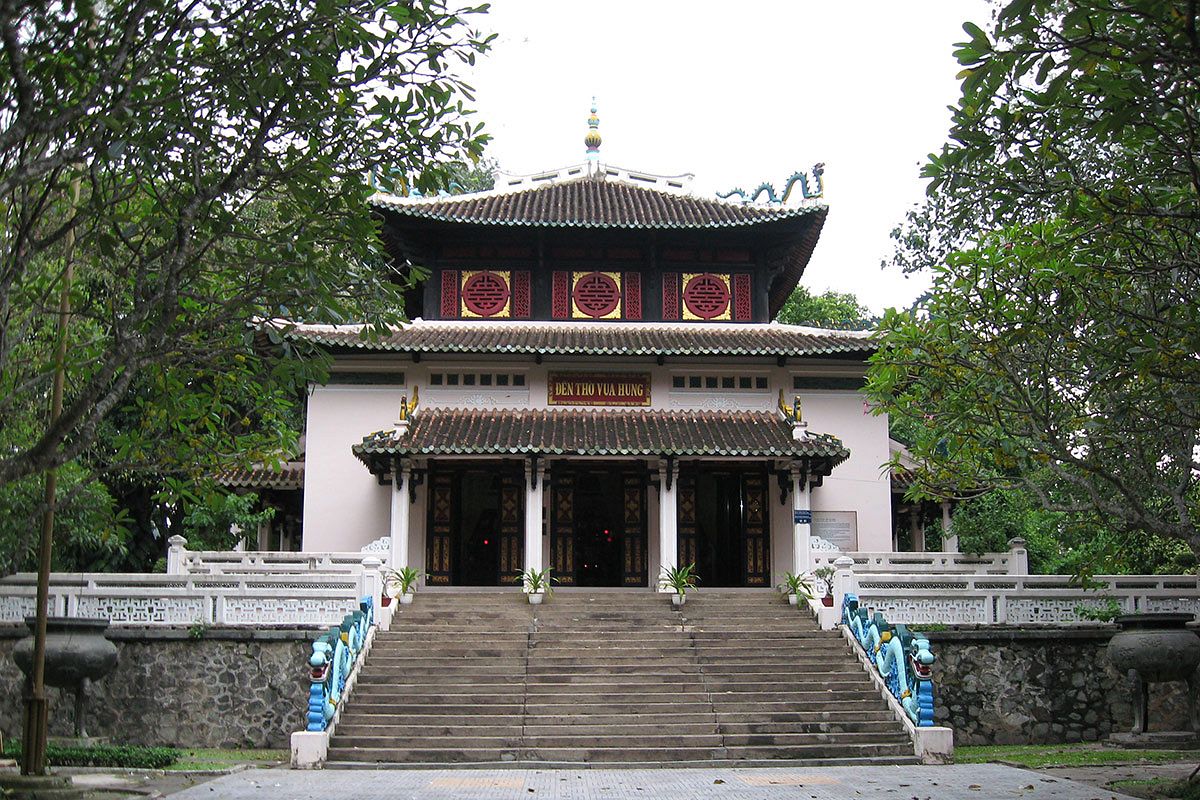 You may have to pay a VND50,000 entrance fee, but this park is worth the price of admission. One of Saigon's most beautiful green spaces for the last 150 years, its tropical gardens, massive trees and Hùng Vương Temple serve as an oasis from honking motorbikes and bus exhaust.
Nguyễn Bỉnh Khiêm Street, District 1.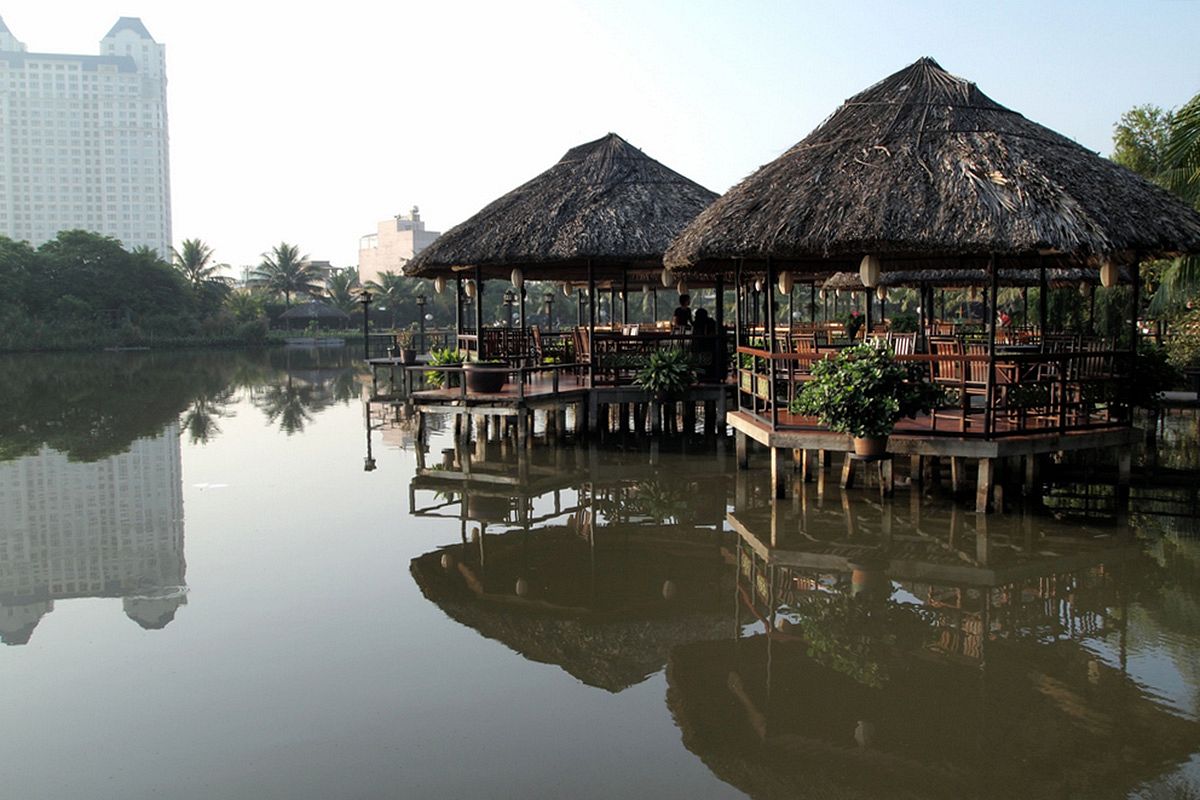 Located just off the highway, a small entrance leads you into a sprawling open green space that aims to recreate the aesthetic of a traditional Vietnamese village. With plenty of grass, trees and flowers, Văn Thánh Park is the perfect place to rent out a gazebo (VND400,000) with a group of friends for a weekend BBQ.
48/10 Điện Biên Phủ Street, Bình Thạnh District.