In a claustrophobic city where cramped houses huddle shoulder-to-shoulder and roads resemble battlegrounds, walking streets provide a rare breathing space for people used to clamor. More importantly, they offer a much-needed area in which children and parents can play.
In September 2016, the roads encircling Hoan Kiem Lake were pedestrianized; the traffic banished for weekends to come. The move has proved to be one of the most successful and popular developments the capital has seen in years.
From Friday evening until Monday morning each weekend, the streets grow thick with visitors, all thronging around musicians, watching performances or chasing blown bubbles. The abrasive horns of motorbikes and passing cars consigned, for a moment at least, to memory.
At times it feels more like a festival than mere streets to walk around, and one that never gets old. But what's crucial is that, in a capital with relatively few parks for young people to play in, children are given an abundance of activities and traditional games to enjoy, all of which are free from the risk of traffic.
Hoan Kiem Lake is the beating heart of Hanoi, and its adjoining arteries have finally been given license to carry and support the city's lifeblood – its people.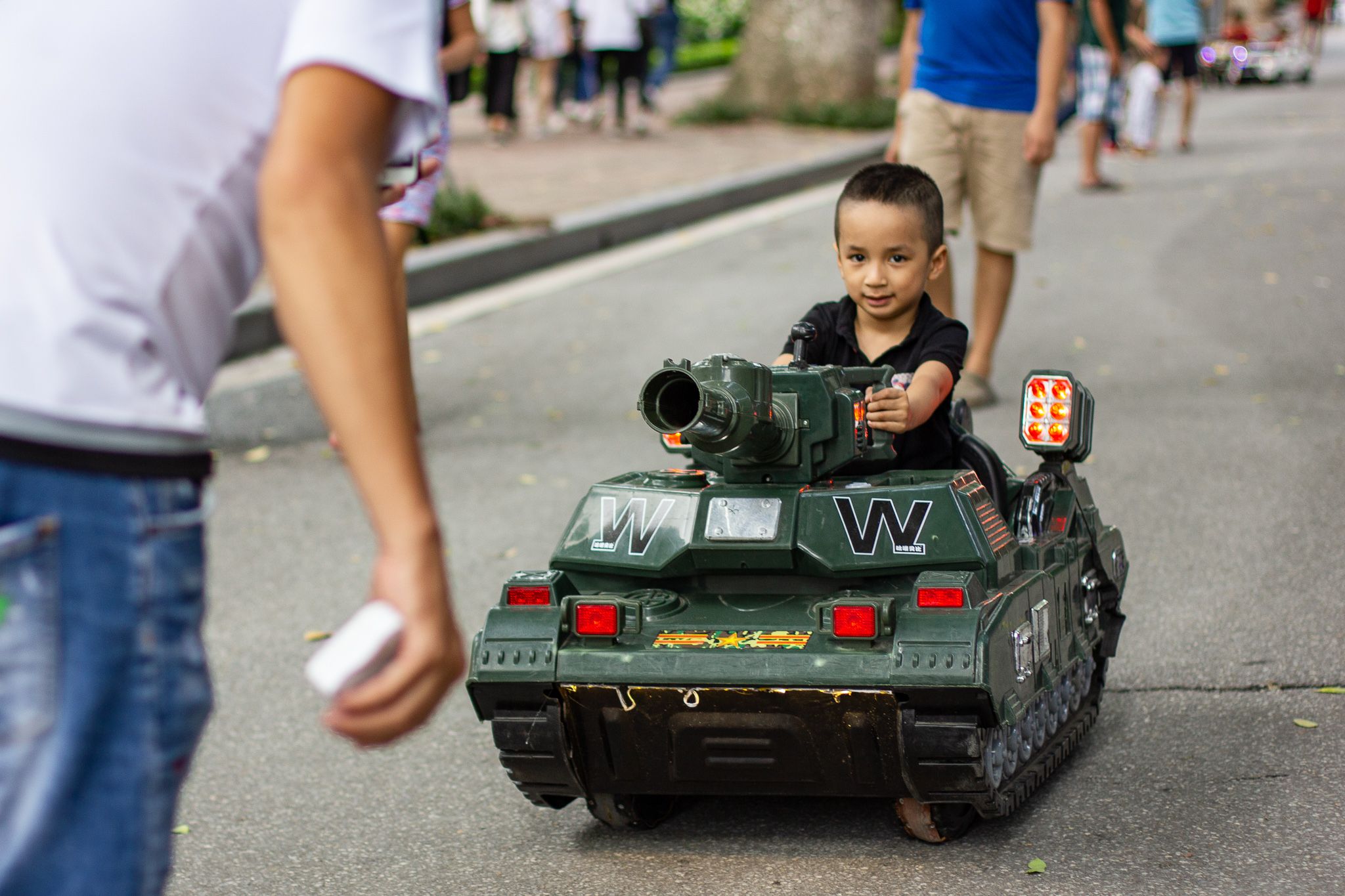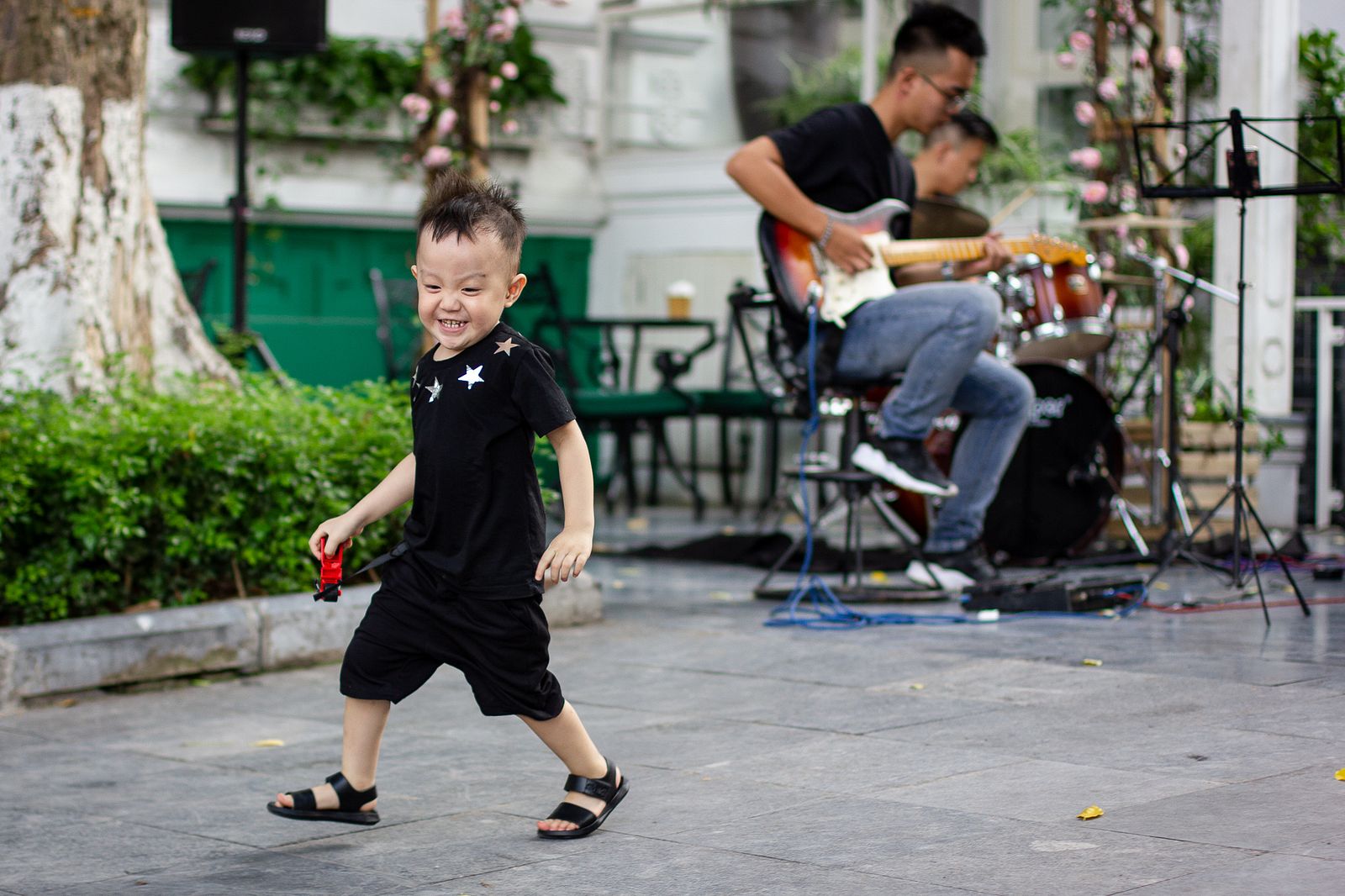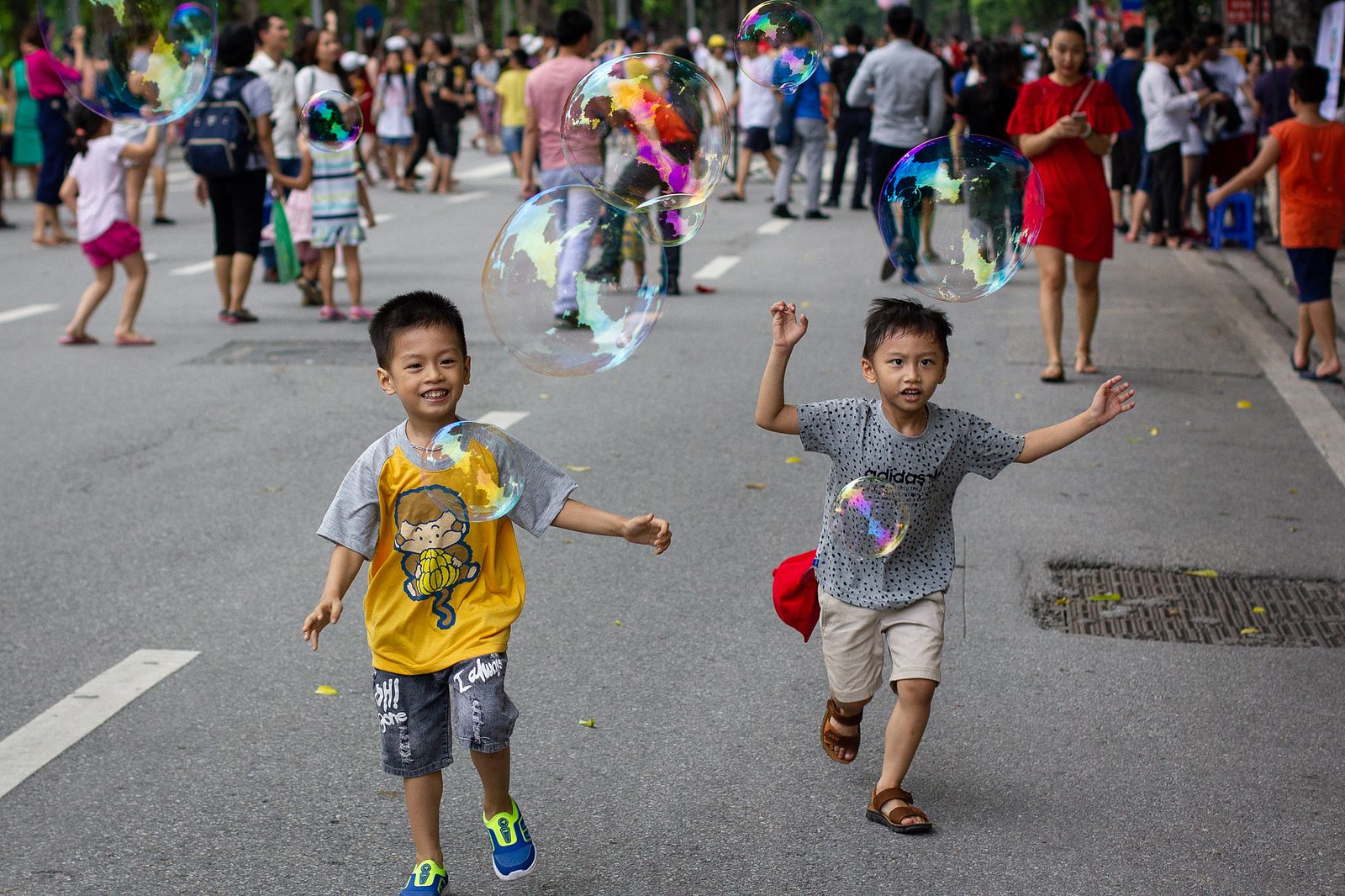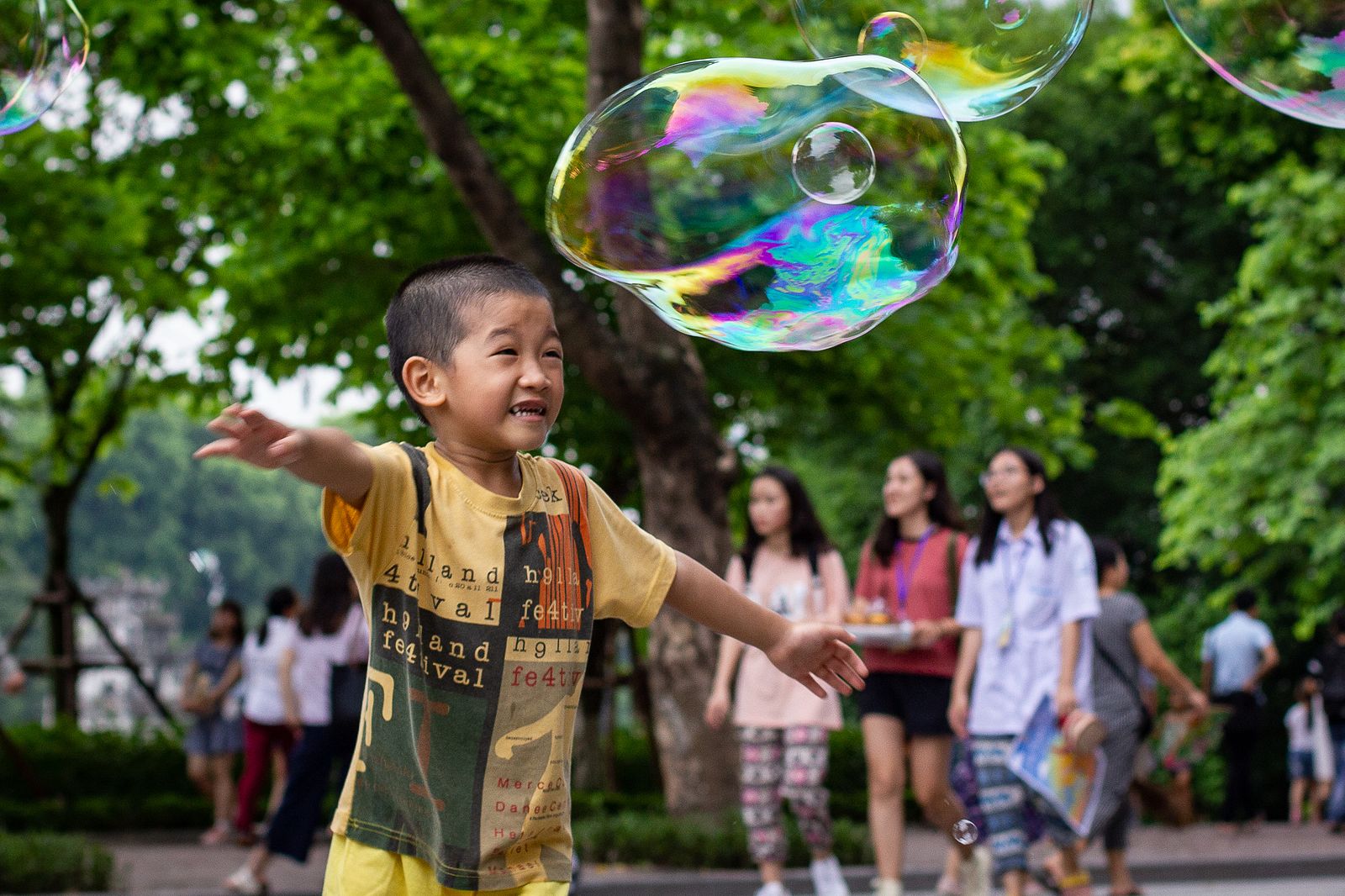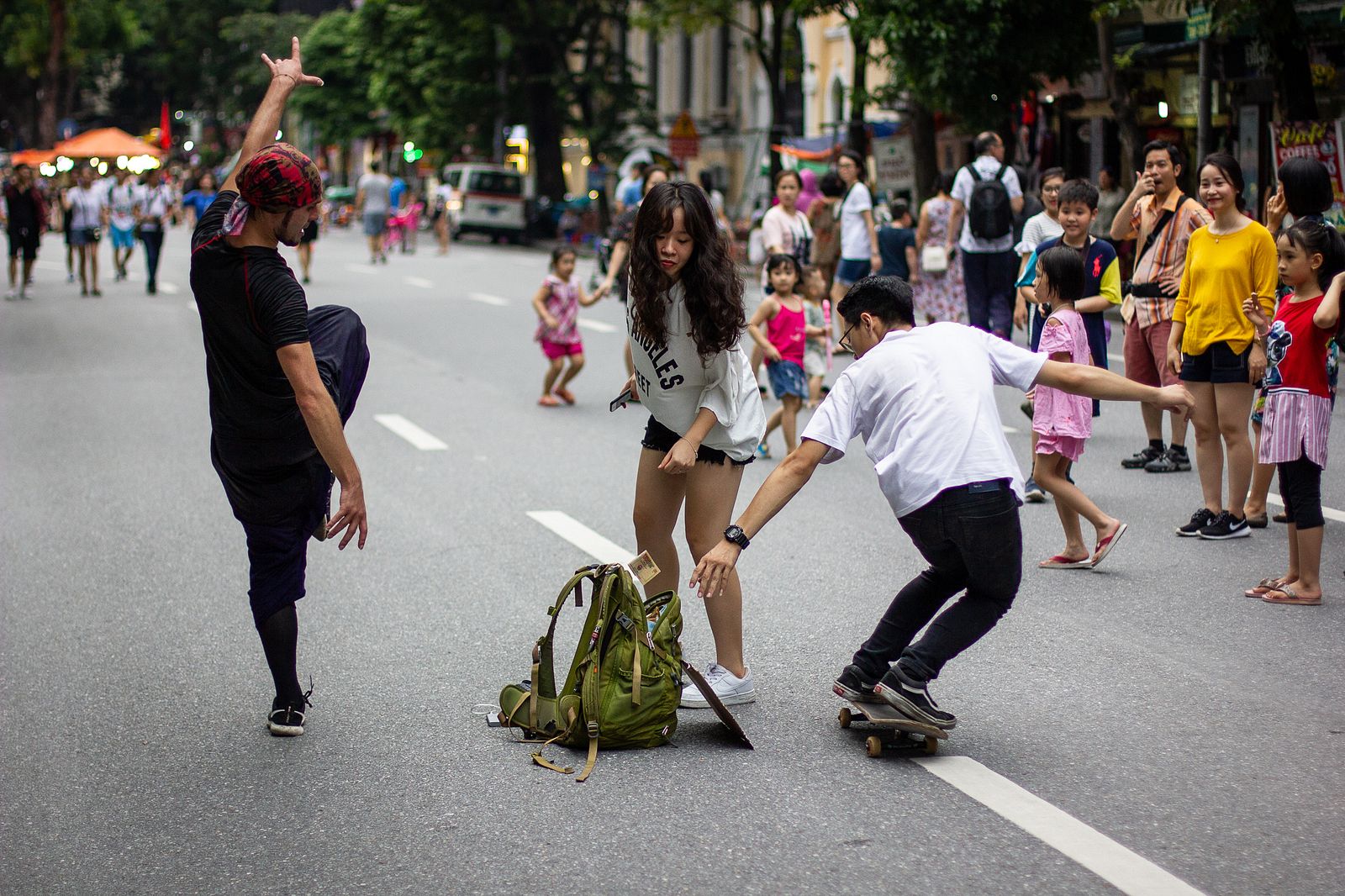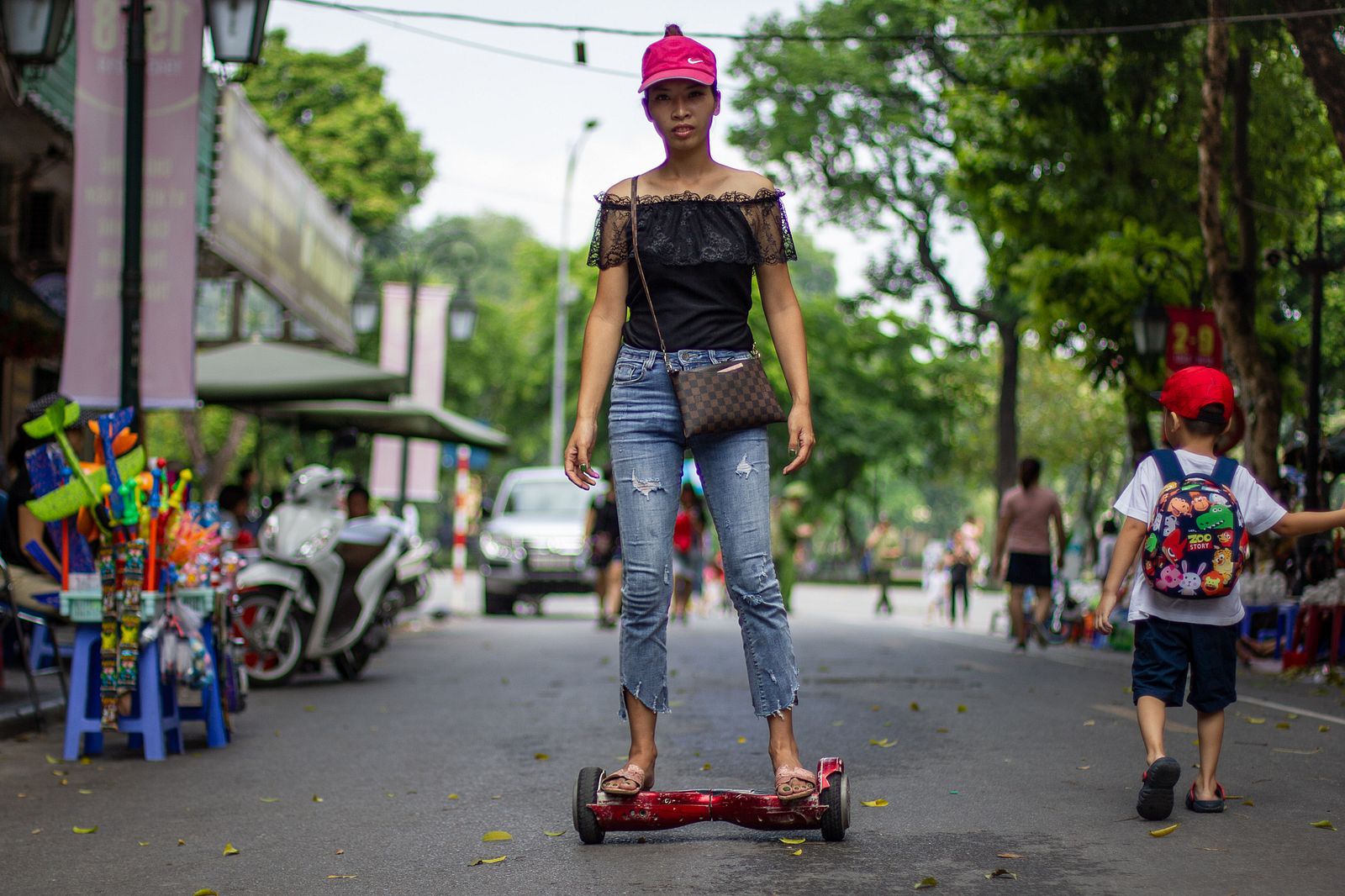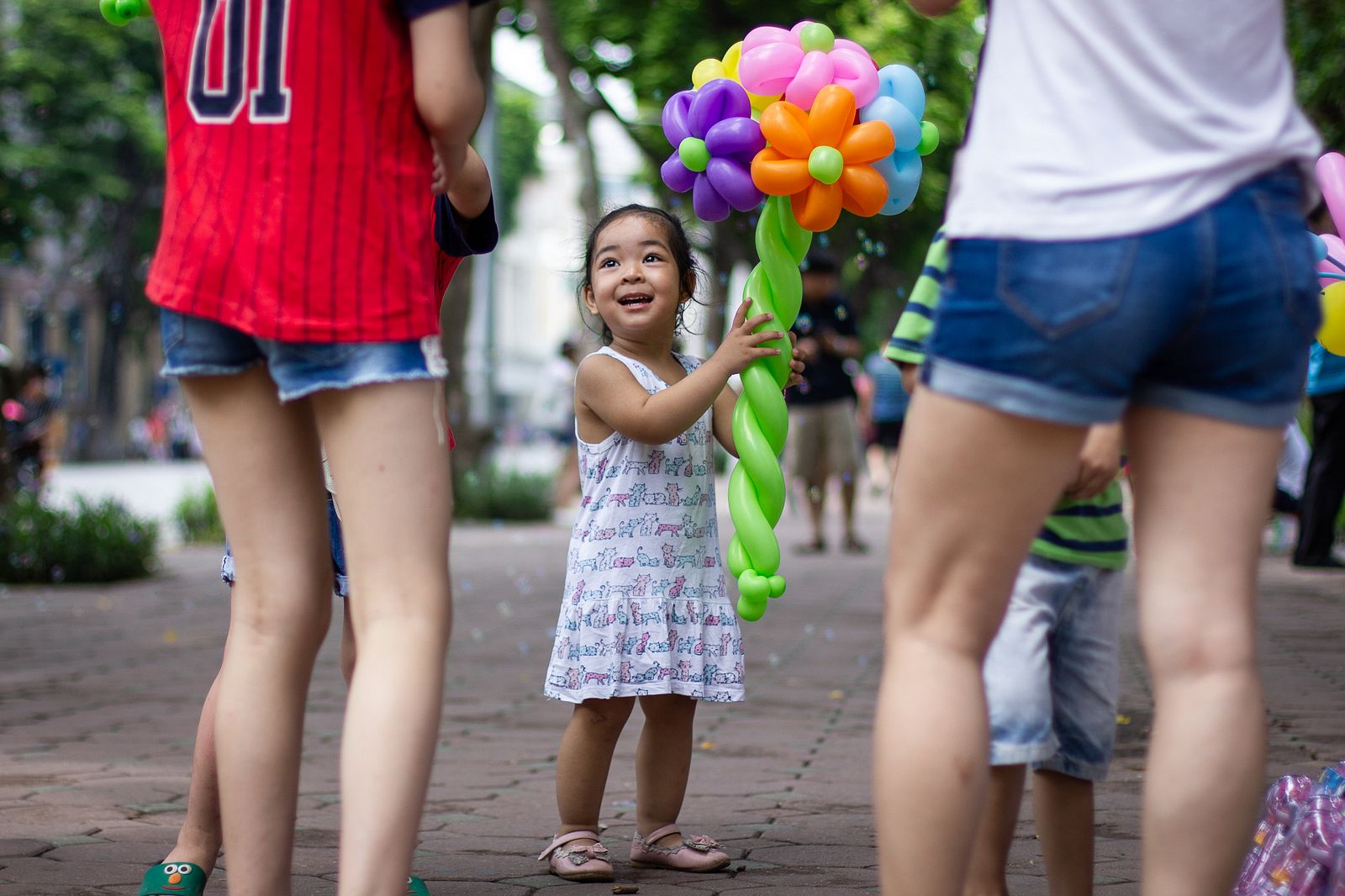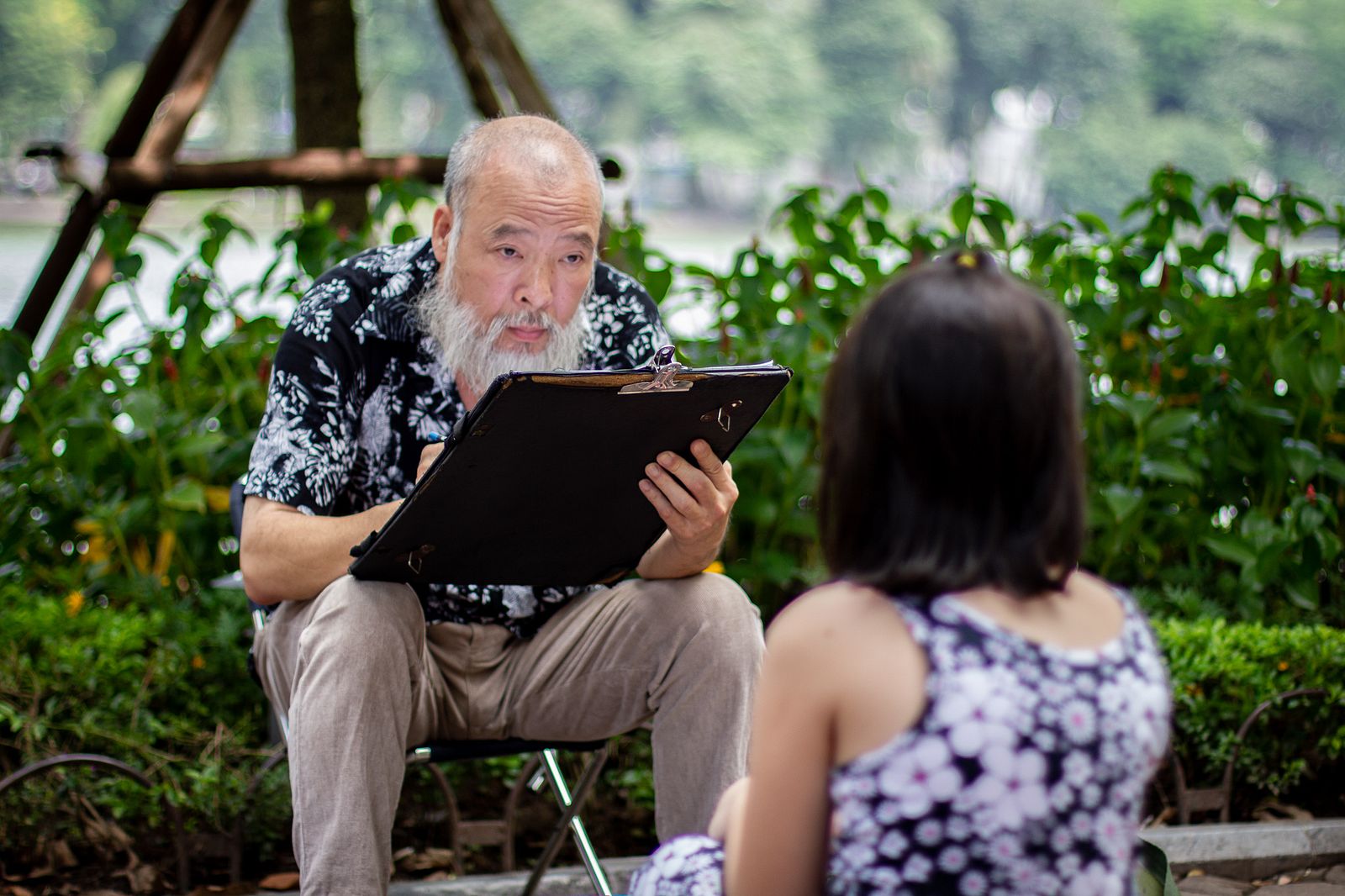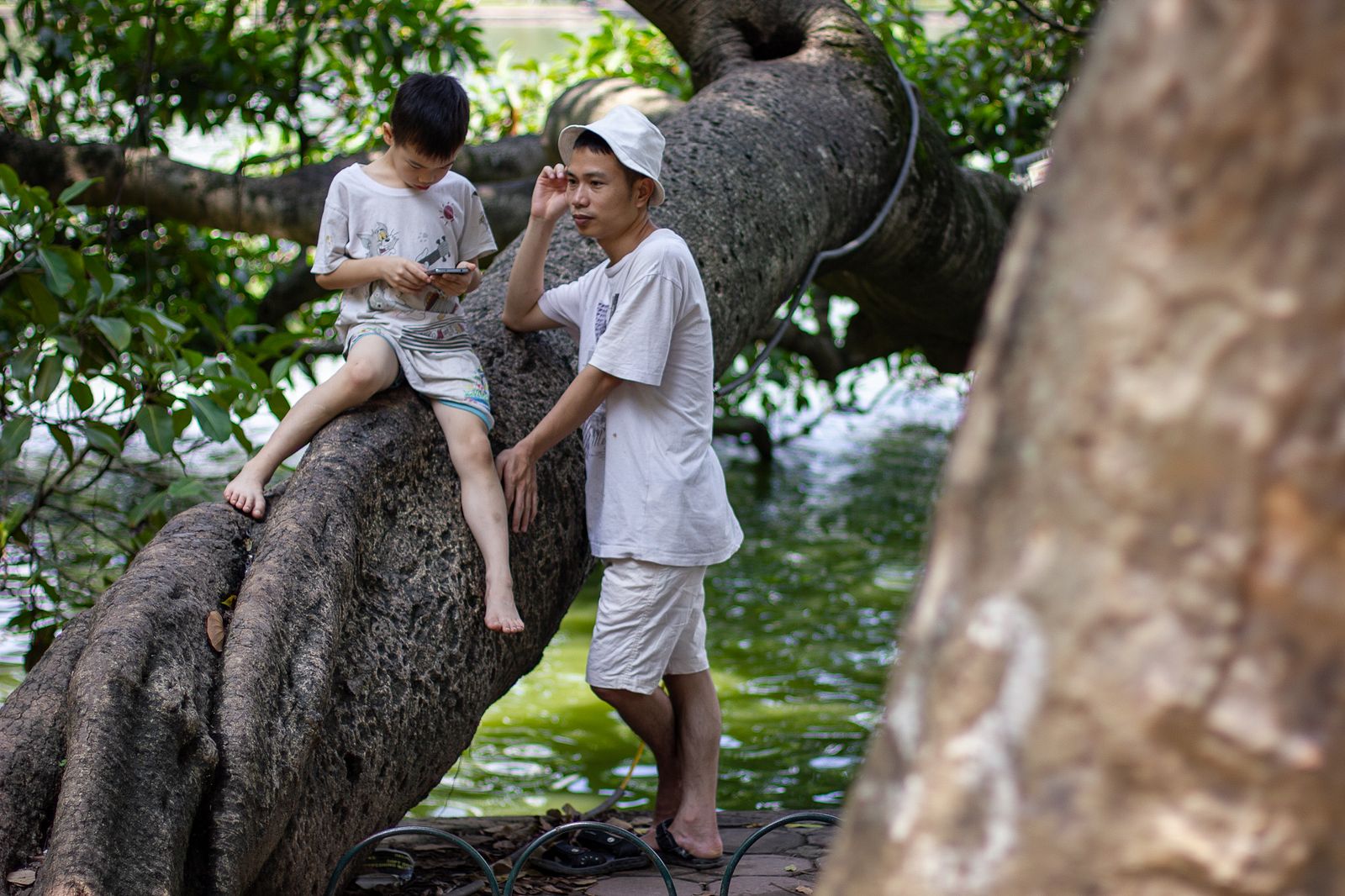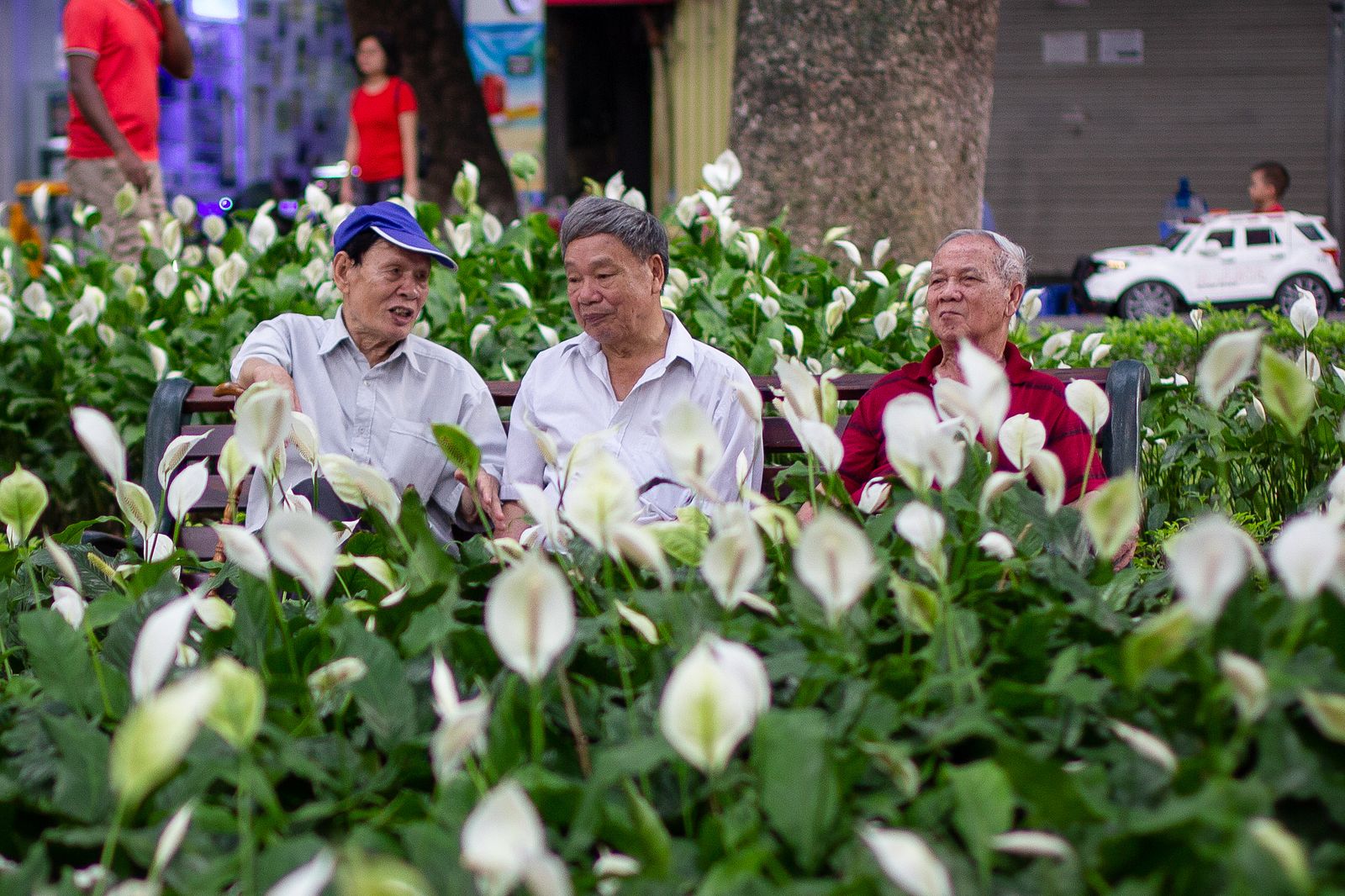 ---

Related Articles:
---