Whenever I tell someone that I am on my school's baseball team, the immediate reaction is surprise that the school has a baseball team, followed by inquiry about my reasons for joining.
The truth is, I only signed up because I had a crush on the pitcher. My young, naive self thought joining the squad was the only way to approach him.
Being an unathletic girl not even two baseball bats tall necessitated faking enthusiasm and determination to make the cut. The facade soon gave way to reality, as I fell behind while doing laps and completely missed easy ground balls. So embarrassed at being the slowest and weakest among the new recruits that my charades turned into earnest effort: I spent every lunch break practicing. Soon, I began to find comfort in the roughness of the leather seams at the tips of my fingers and the thud of the ball hitting the mitt. I revel in the excitement every time I step foot on base. This past summer, due to my dedication and improvement, my team voted me captain.
Traditionally, spring is when the baseball season starts. However, the global pandemic threw a screwball into my plan to lead my team to the high school pennant, along with the plans of every baseball team globally. I decided to aim for the bleachers in another way: to promote baseball as a national sport. The history of previous attempts to establish baseball in Vietnam is an indication of how difficult this may be.
Twenty-three years ago, a Japanese businessman dreamed of starting baseball here, according to a defunct, anonymous baseball blog. A Mr. Fuchiwaki supposedly founded the very first team, called Saigon Baseball. Their debut in 1999 even gained professional coaching sponsorship from the Korean Baseball Organization. Unfortunately, Mr. Fuchiwaki passed away in 2001, and Saigon Baseball collapsed. From the remnants of the team, small clubs began to form around the city, coming together in 2011 to establish Ho Chi Minh City Baseball Association.
Around the same time, baseball in Hanoi started to take off. The rise in popularity of baseball manga, such as Dorabase and Touch, triggered a surge of interest in the sport in Hanoi. Fanatics eager to be a part of the baseball community formed teams of their own.

In 2006, the city's first team, calling themselves FisHANU, (Fis, short for the Faculty of International Studies) formed at Hanoi National University (HANU). "In the beginning, there were only eight of us: two college students, four teenagers and two old men," Chau Quoc Hung, Fis' first captain, recalled in 2009. They borrowed three mitts from an American professor at the university, bought two more, the type of toy gloves that tear apart after catching five fastballs and practiced on the school's soccer field.
Dinh Duc, 21, a Phoenix alumnus, told me an anecdote passed down to him about the first members: "They used to do ground ball drills sharing a single mitt and a single ball…They didn't have any bases or bats." I also heard that some people used bats fashioned from plastic bottles. Other school and collegiate teams encountered similar problems, and most players dropped out. The ones who stayed pitched in to purchase bare essentials: gloves, balls and a bat, improvising the rest. Bricks, chair cushions and bags became bases; a backpack stuffed with clothes the catcher's armor. There was also a shortage of playing fields - making do with sandlots and cement, resulting in frequently damaged balls. Dinh Duc winced at these early experiences, describing how his knees bruised every time he slid or dove.
The biggest pickle for the development of baseball was the lack of professional coaching. Participants received ad hoc lessons and guidance from foreigners working or studying in Vietnam, but most of the time, players studied and shared whatever knowledge they had amongst themselves. Manh Chien, 28, a player with ten years of experience and the current captain of a semi-professional team named 'Hanoi' (not to be confused with the Capitals), recounts countless hours on YouTube watching slow-motion tutorials and US Major League Baseball games in order to improve his pitching. He still relies on YouTube, and sends me the occasional tutorial.
In 2011, Vietnamese baseball took a swing and a miss when playing internationally. The HCMC Baseball Association got permission to represent Vietnam in the 26th SEA Games in Jakarta. Outmatched, they lost most of their games in the preliminary round. At the same time, the Hanoi Capitals won 14-8 against Indonesia in the final match of the Pony Championship for U-12 in South-Pacific Asia, prompting media speculation that Vietnam would also play in the Asian Games. Sadly, a combination of losing games and a lack of benefactors ended these prospects.
The baseball community over the past eight years underwent a metamorphosis, leaving the country with less than ten native teams, but better-equipped and guided than ever before. Without an official federation, baseball is a player's league: teams gather and compete in three annual national tournaments organized by older players, and welcome foreign teams in frequent friendly match-ups. The semi-professional team Hanoi Baseball recently gained international recognition in the third U18 International Rubber Baseball Championship after only losing to South Korea 10-9 to Korea and managing to tie 5-5 with Japan, the two powerhouses of Asian baseball.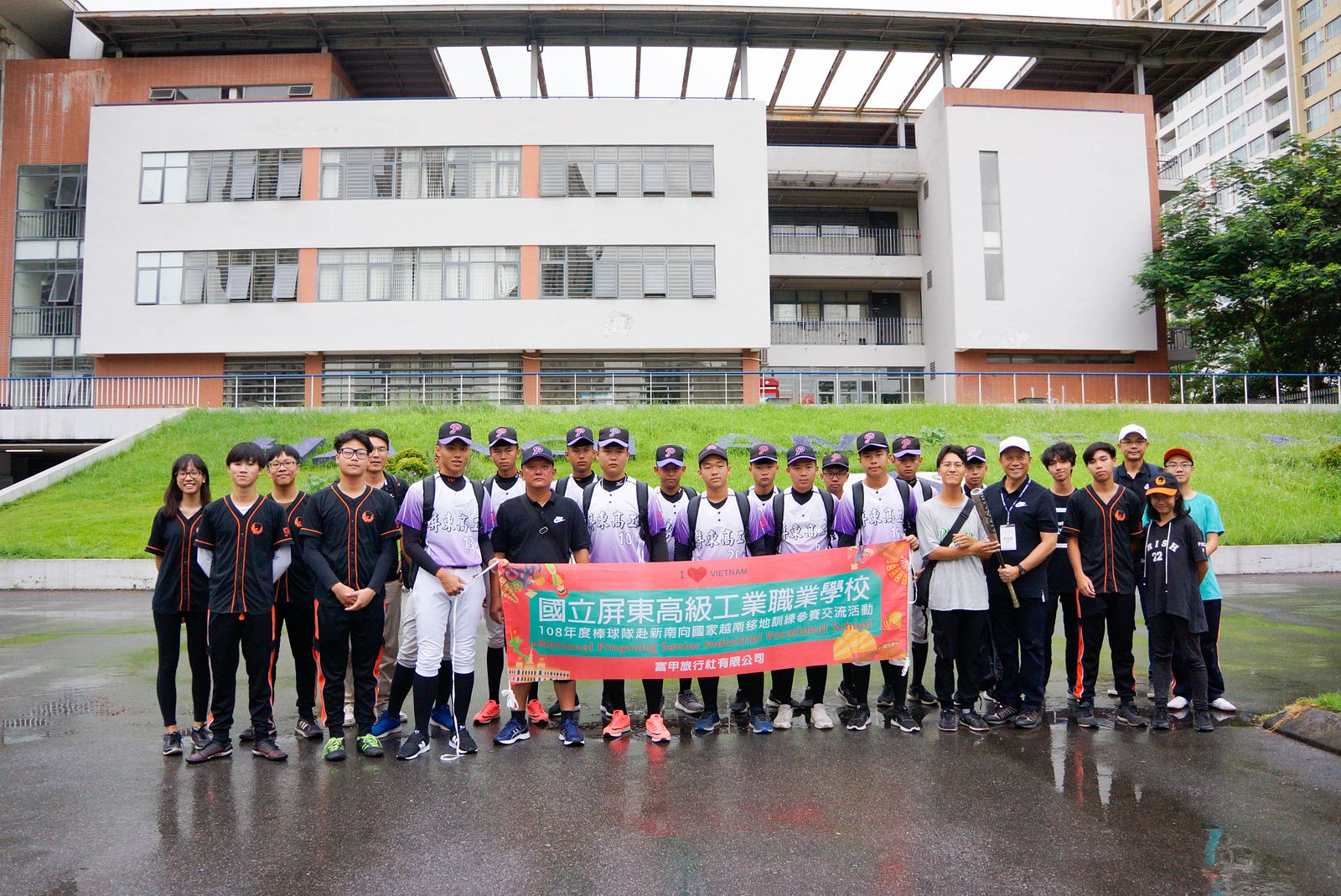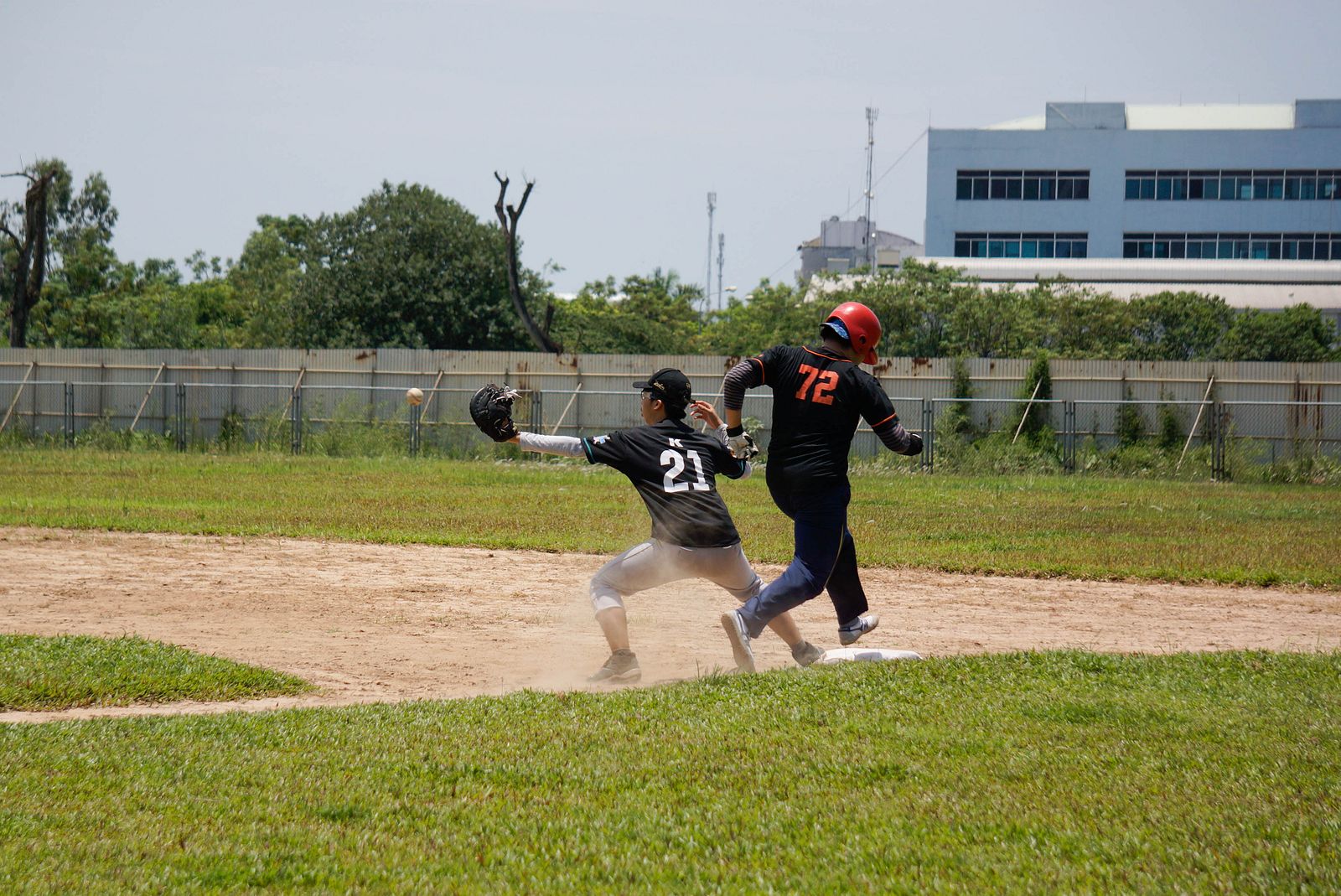 The failure to raise baseball's profile in Vietnam despite 20 years of attempts is disheartening to existing fans and players. Yet most of us are still hopeful, looking to neighboring country Laos as an example. According to a 2019 article, Laos saw its first baseball team established in 2013, with around 100 players currently enjoying the previously non-existent sport. Despite such a short history, Laos established a baseball federation and played in the 2018 Asian Games.
With a community of around 400 players and economically much better off than Laos, baseball in Vietnam can advance to professional play. Equipment has become less of an issue, and there are now dedicated baseball diamonds. What is lacking is a government-backed federation and proper investment. Chien, the experienced player, plays a core role in overcoming this barrier by attracting sponsorships and outside support, working with Yoo Jae-ho, a KBO player. In February, they began intensive training sessions for young athletes to produce an elite future generation.
The last few decades saw the rise of professional athleticism in Vietnam, triumphing in many fields, such as soccer and swimming, and developing a basketball association, showing the potential to rival fellow Asian nations in other types of sports. Vietnamese athletes embody the right physique, discipline and team effort, all of which can create successful baseball players. As Hanoi hosts the 2021 SEA Games, now is the time to step up to the plate.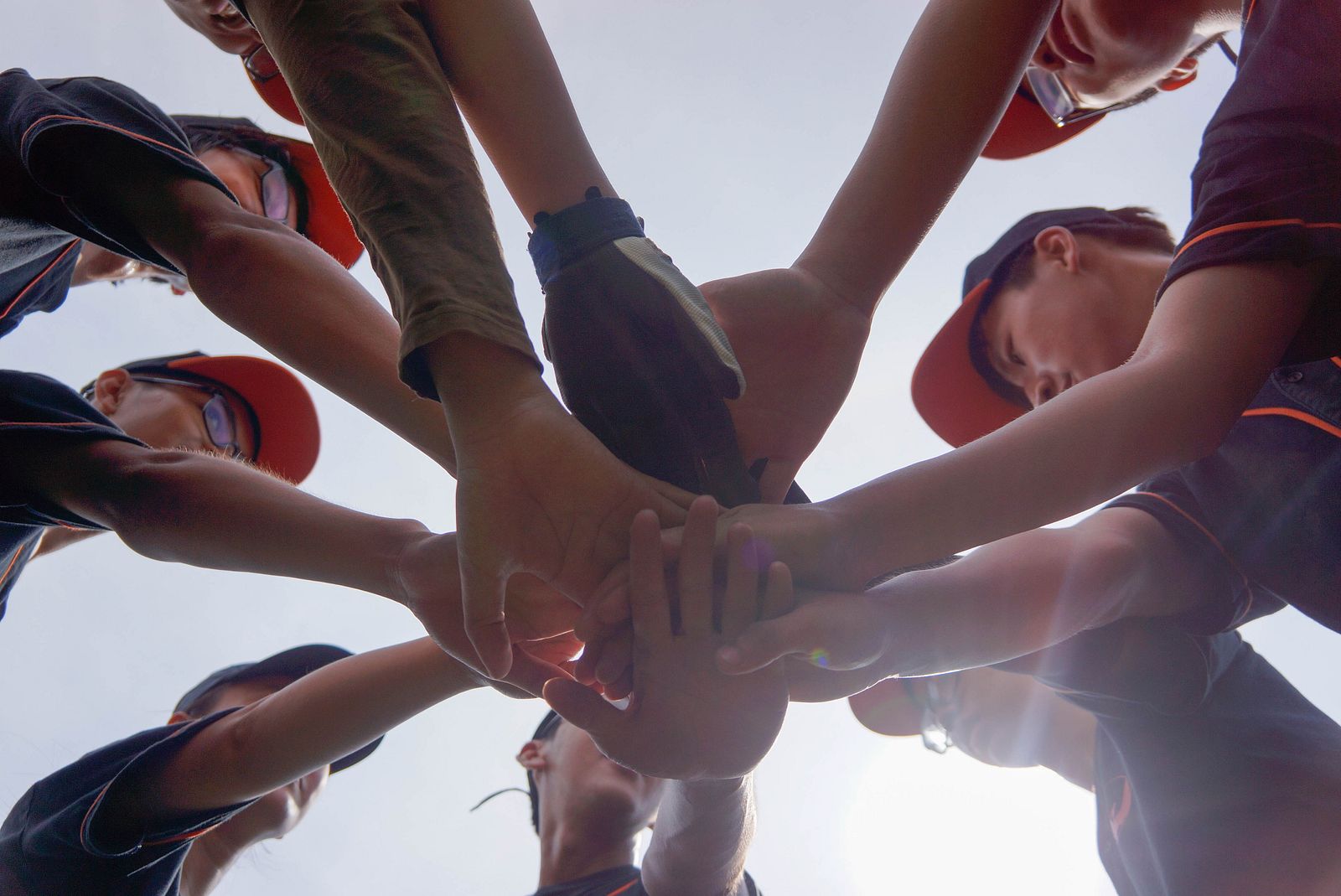 As the 10th captain of the Phoenix, and the first female baseball captain in Vietnam, whose prospect of a Summer Koshien has been dashed, I look for a silver lining. If there is one, here it is: my team mascot — the mythical phoenix — represents strength and renewal, a symbol for the eternal flame of youth that burns within each of us. Perhaps out of the ashes of this lost season will live something greater than what I could possibly imagine. What began as a teen scheming for love has become a dream to see Vietnam become a baseball country, and to one day manage my own team.