While Saigon faces a major deficit when it comes to public space, it looks like the city has recognized its value following the success of Nguyen Hue's pedestrian boulevard.
Opposite the Notre Dame Cathedral, Nguyen Van Binh Street is now home to over 20 small shops run by Vietnamese publishing companies, including the Ho Chi Minh City General Publishing House, Tre Publishing House, Nha Nam, First News and the HCMC General Science Library, as well as a number of smaller stalls and cafes, according to Vietnam News.
For us, the highlight of the street is neither the bookshops nor the bargain bin bestsellers, but the tables of old and rare books, ranging from songbooks to classic Vietnamese novels. The city has also scheduled live music performances and author talks for the street's weekend crowds.
There are still improvements that could be made to the VND9.4 billion thoroughfare. At the far end of the street is a small area with a few street food stalls; this space seems woefully under-utilized and has the potential to be turned into a miniature version of Ben Thanh Market's new street food area, offering food not only to the book street visitors but also the throngs of tourists visiting Saigon's Post Office and the cathedral.
Still, it's a nice complement to the city's unofficial old book streets.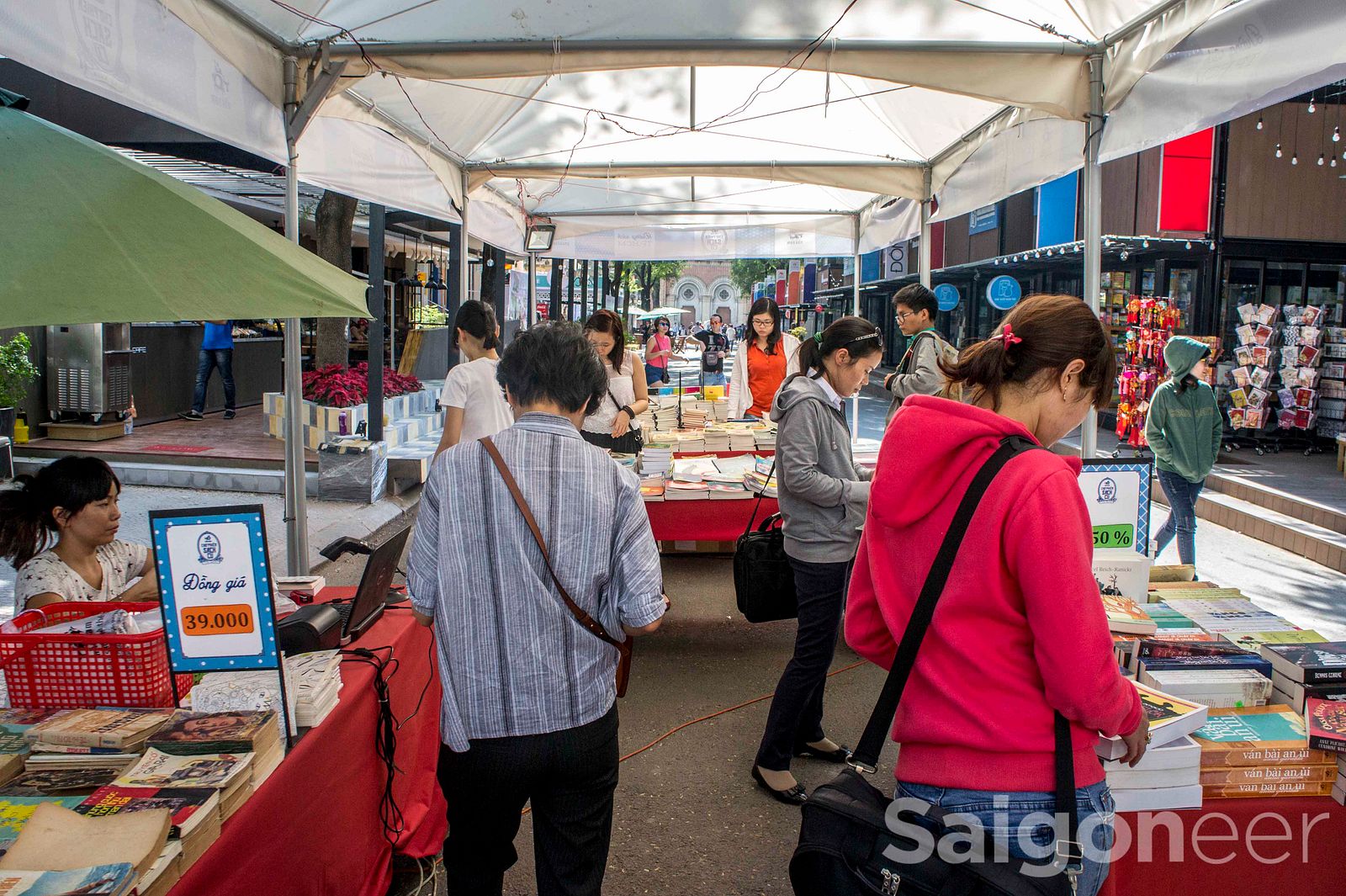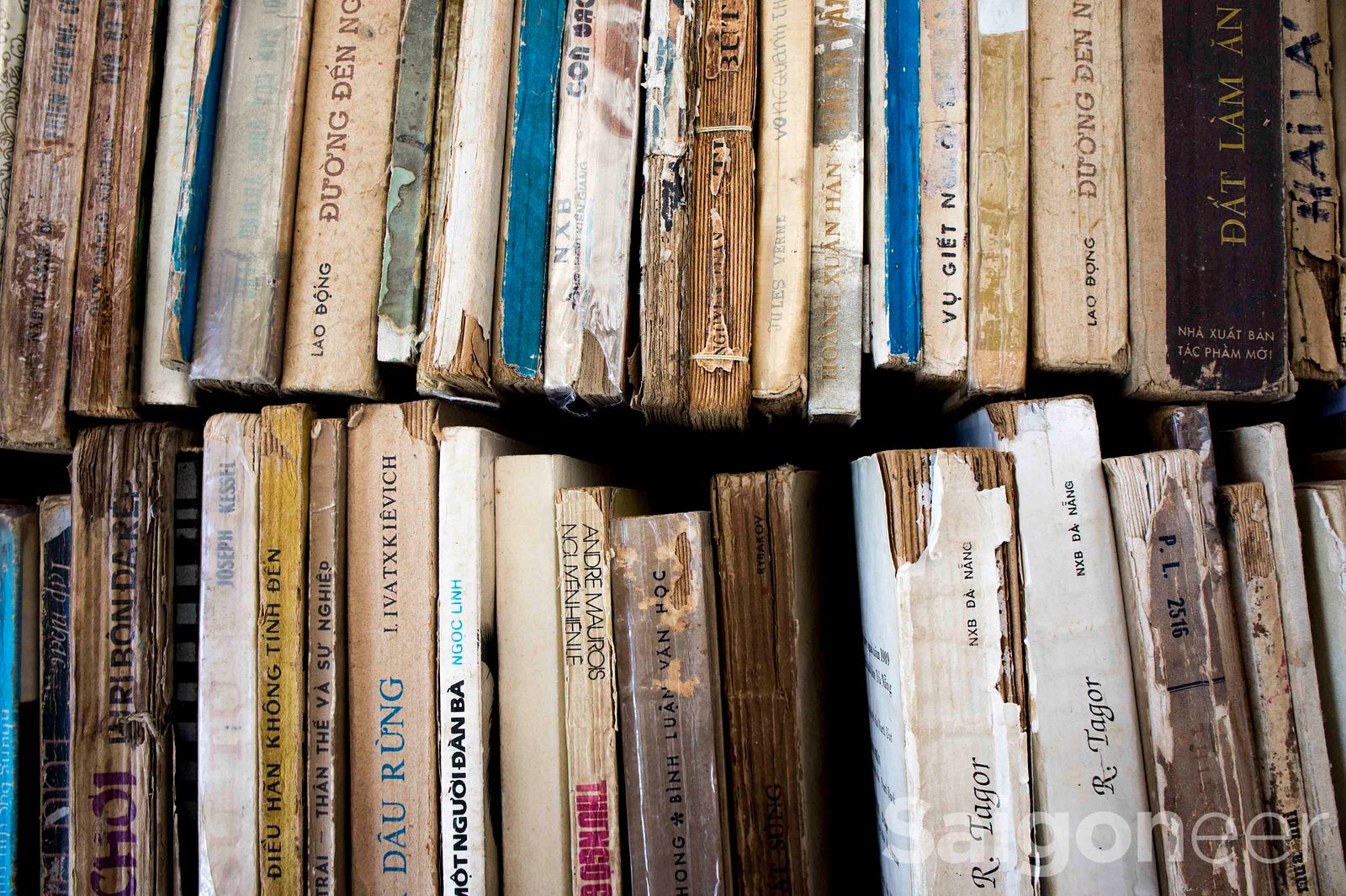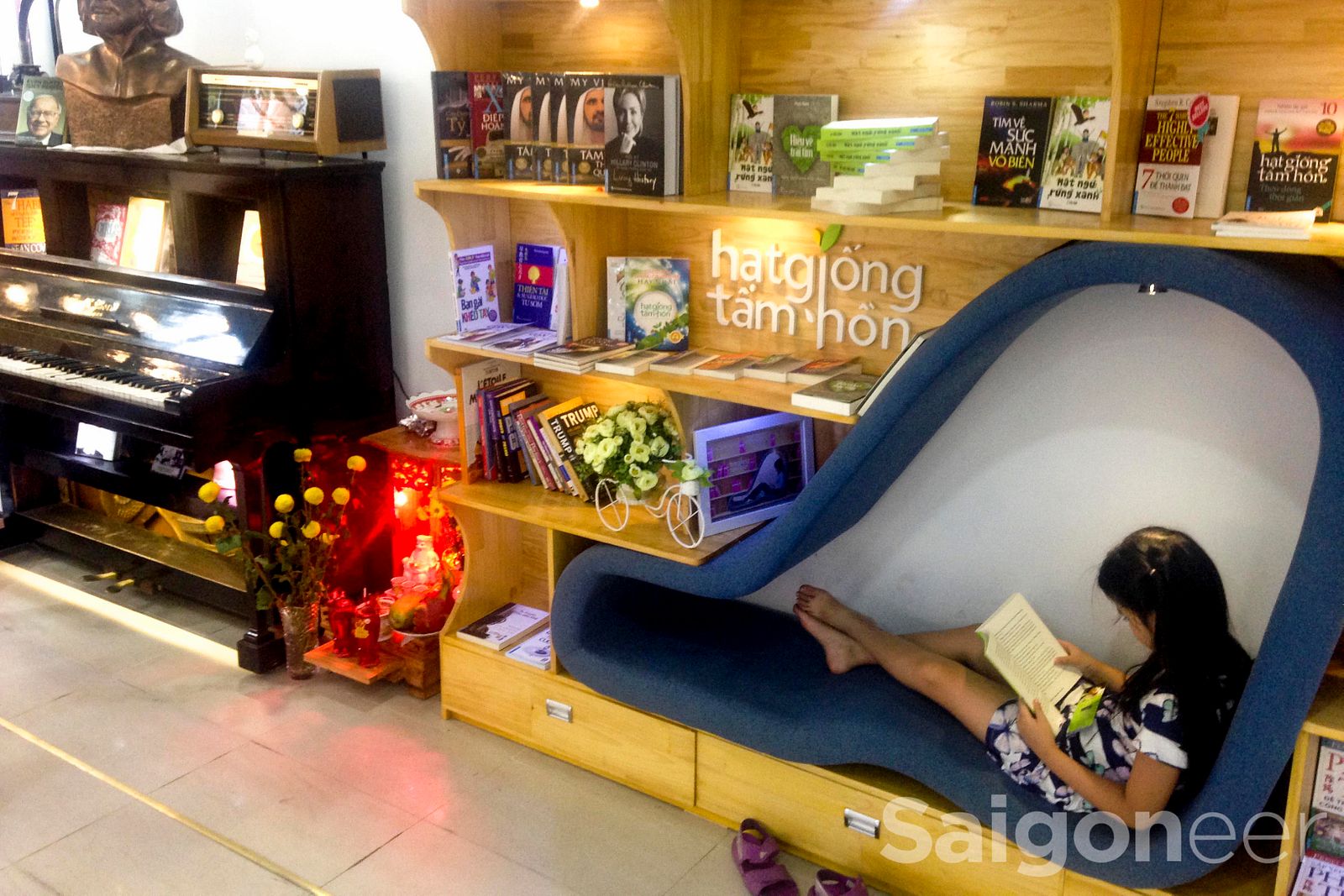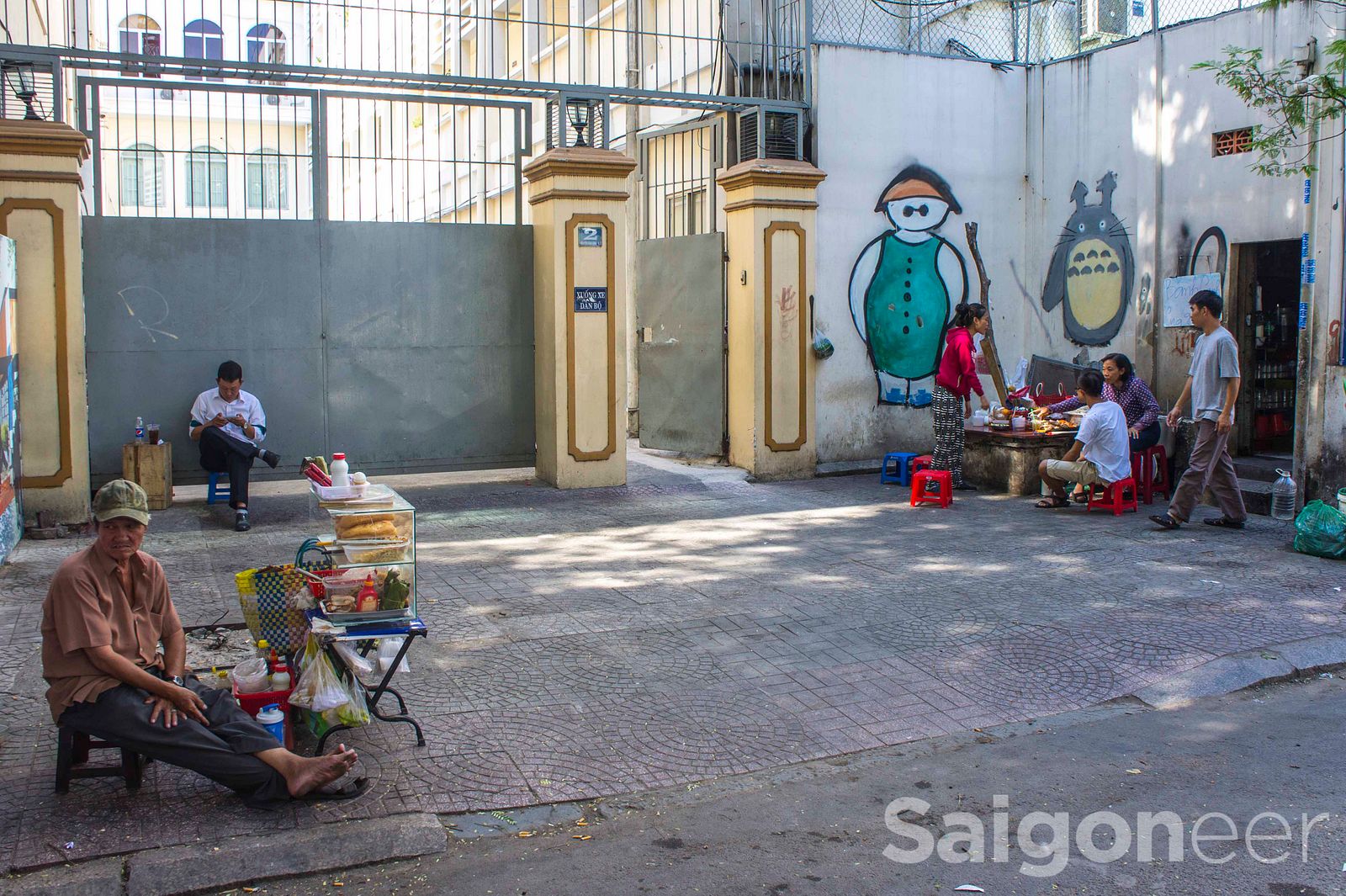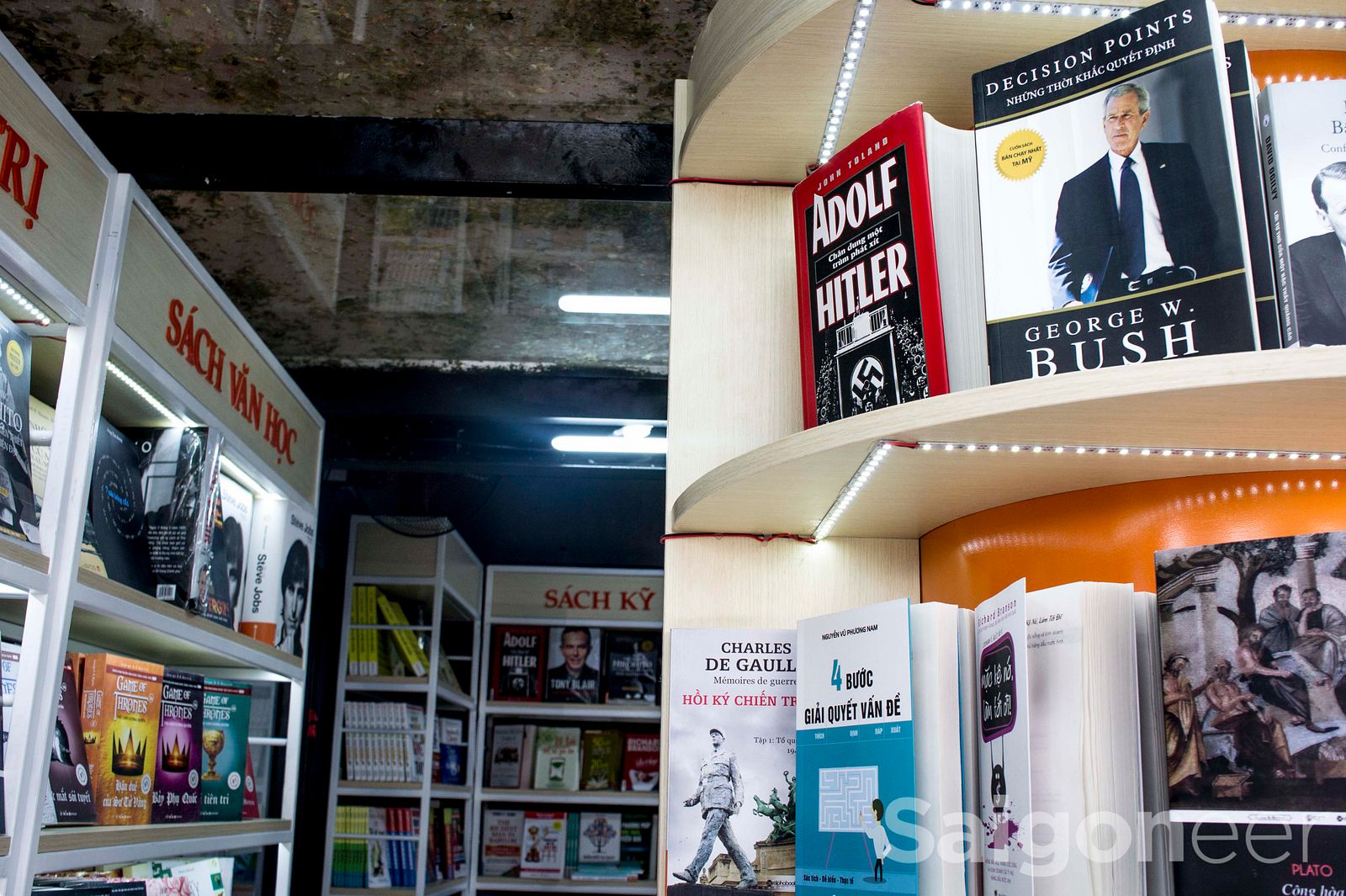 Related Articles:
---