Poet Tran Dang Khoa's most beloved collection of children's poetry is receiving a makeover, thanks to young illustrator and graphic designer Pham Quang Phuc.
Published last month, this new version of Tran Dang Khoa's Goc San Va Khoang Troi poetry collection was a collaborative effort between Phuc and publisher Huy Hoang Bookstore, according to the project's Behance page. Khoa's words are brought to life in the illustrated book with vibrant colors that stay faithful to the author's portrayal of Vietnam's landscape and scenery.
Phuc shared on the Behance page: "This book collected all poems about his traveling. I illustrated a lot of landscape. Hope everyone like it!"
Tran Dang Khoa is one of Vietnam's most well-known writers in children's literature. His poems tell of his experiences traveling across the country and life in rural Vietnam.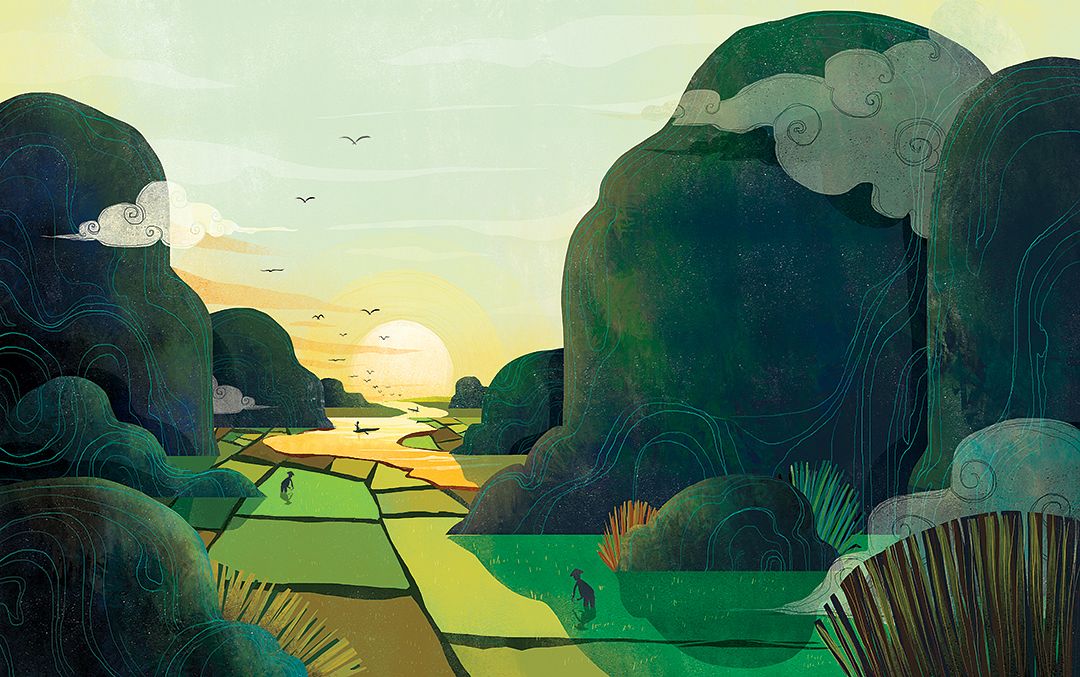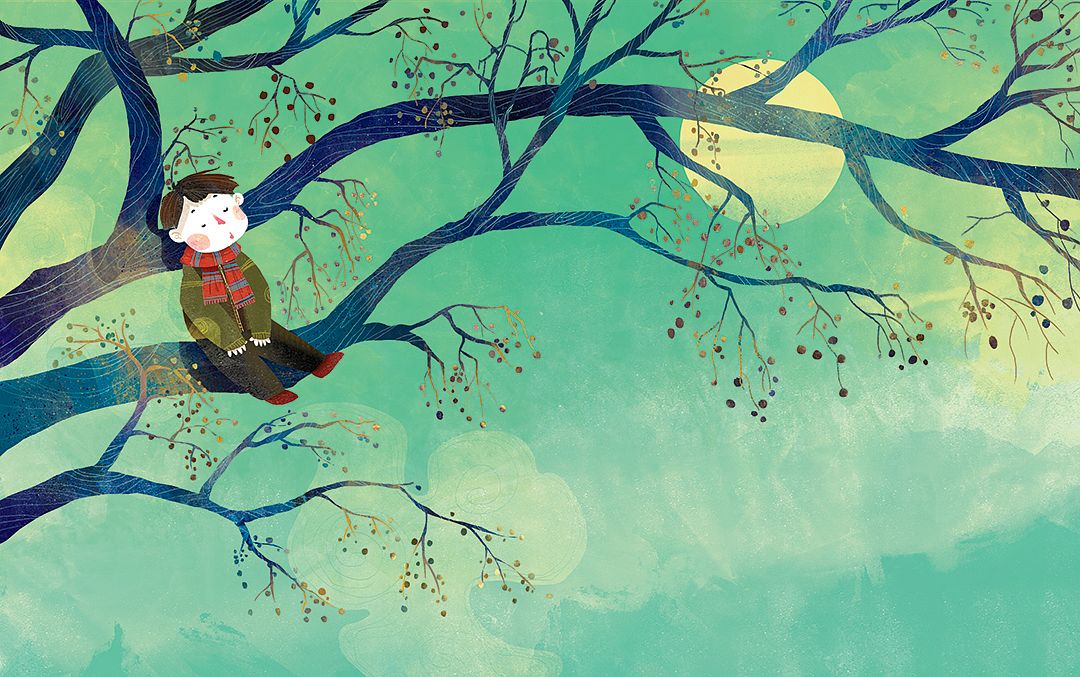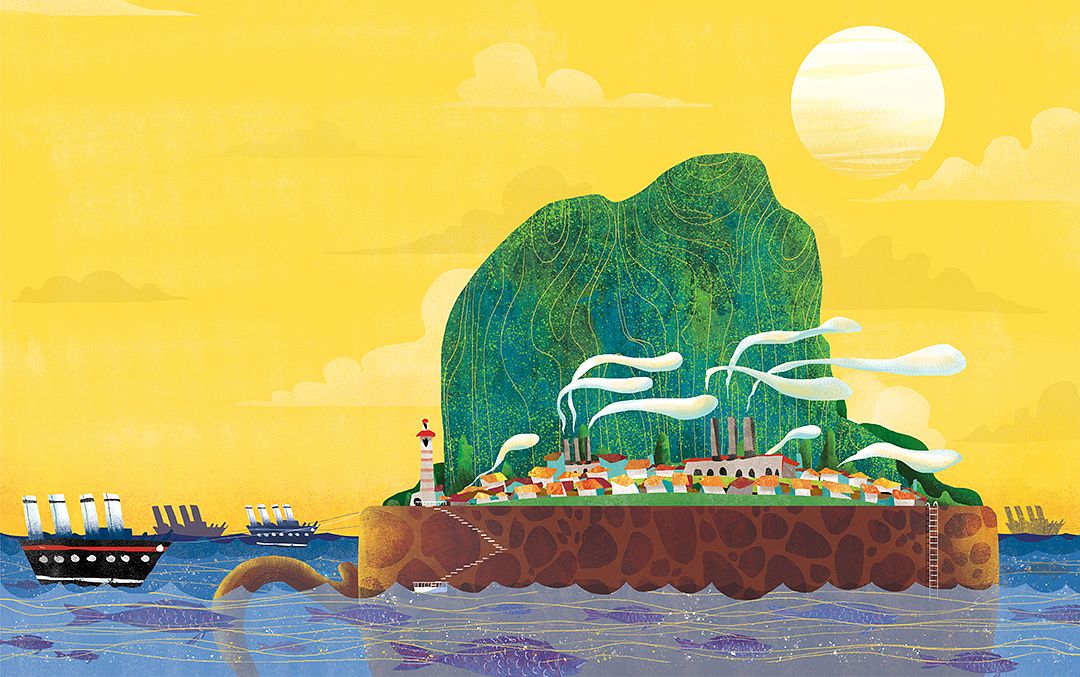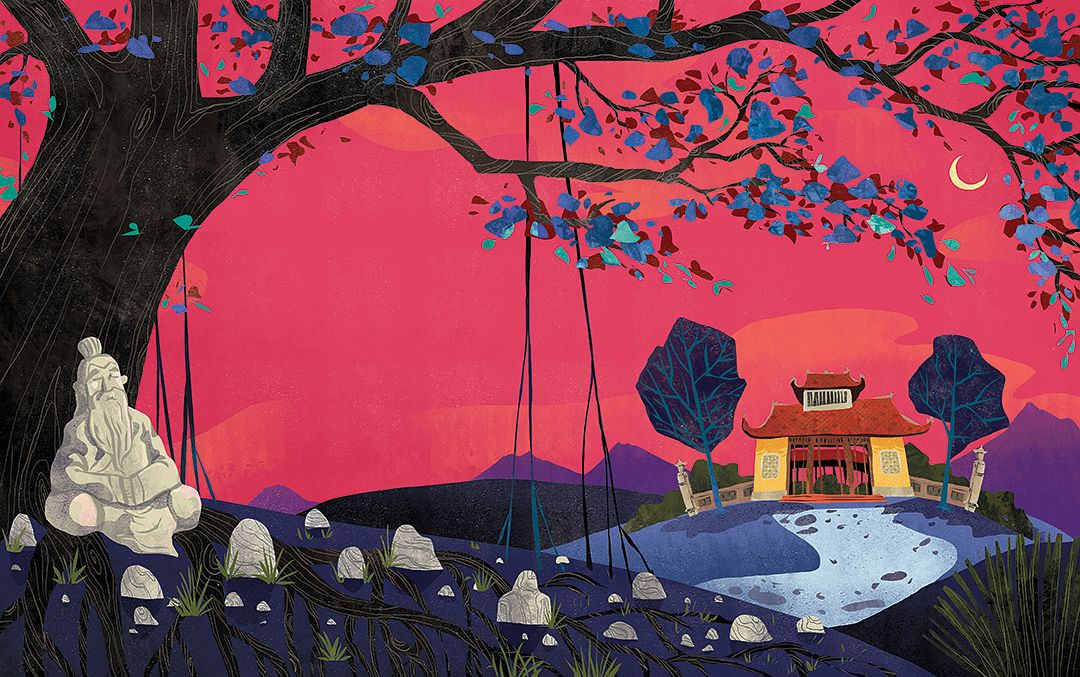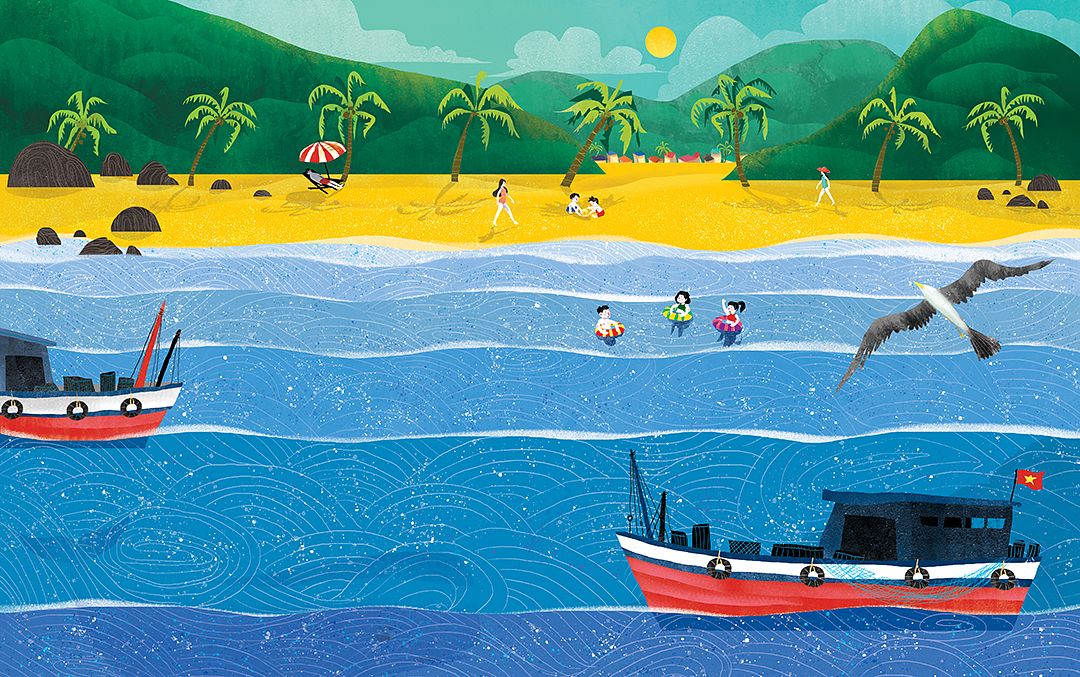 [Illustrations via Behance]
---

Related Articles:
---