Saigon's most notorious ghost tower appears to have a new lease on life.
After the building has languished unfinished and exposed to the elements for a decade, Zing reports that the skyscraper where Ton Duc Thang and Ham Nghi meet has been renamed the IFC One Saigon and has a new owner, Viva Land.
Work on the building began all the way back in 2008, when it was called Saigon M&C Building. Construction stalled in 2010, and the structure has sat incomplete ever since, despite various sales and auctions to different real estate developers.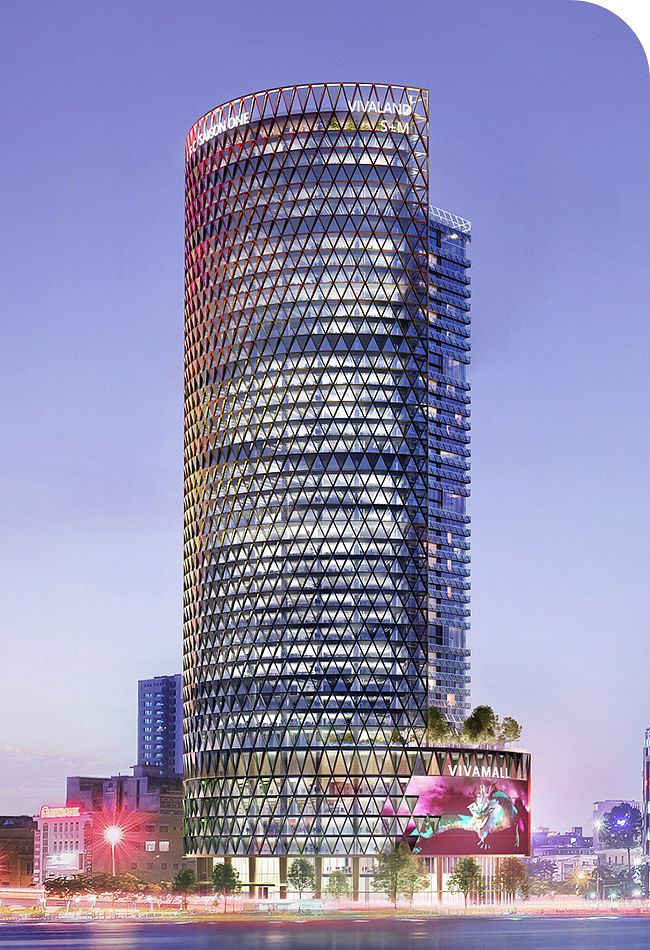 The news source adds that Viva Land is a relative newcomer to the city, though it is developing four other prominent projects around town, and their website lists offices in Singapore and Hanoi, in addition to Saigon. The site also features a rendering of the finished IFC One tower.
The project is currently 80% complete, and it is not clear whether its years of exposure to rain have had a structural impact. Currently, construction workers are preparing the area around the base of the building for further work, but a timeline for completion has not been announced.
Thanh Nien further reports that when the tower was first announced in 2008, it was expected to be one of Saigon's most prestigious addresses, featuring 180 luxury apartments and high-end office space.
Given the limited information available regarding what to expect from the rebranded building, Saigoneers will just have to keep an eye out for progress when driving down Ton Duc Thang.