In a city where building codes are either nonexistent or very lax, modern green architecture is often a hard sell. Sustainability and the long-term advantages of building for the environment and to improve living conditions often play second fiddle to short-term profits.
However, these minimal building codes let architects experiment more freely. Vo Trong Nghia Architects, based here in HCMC, has made its brand based on sustainable architecture focusing on green spaces and bringing people back into harmonious contact with nature.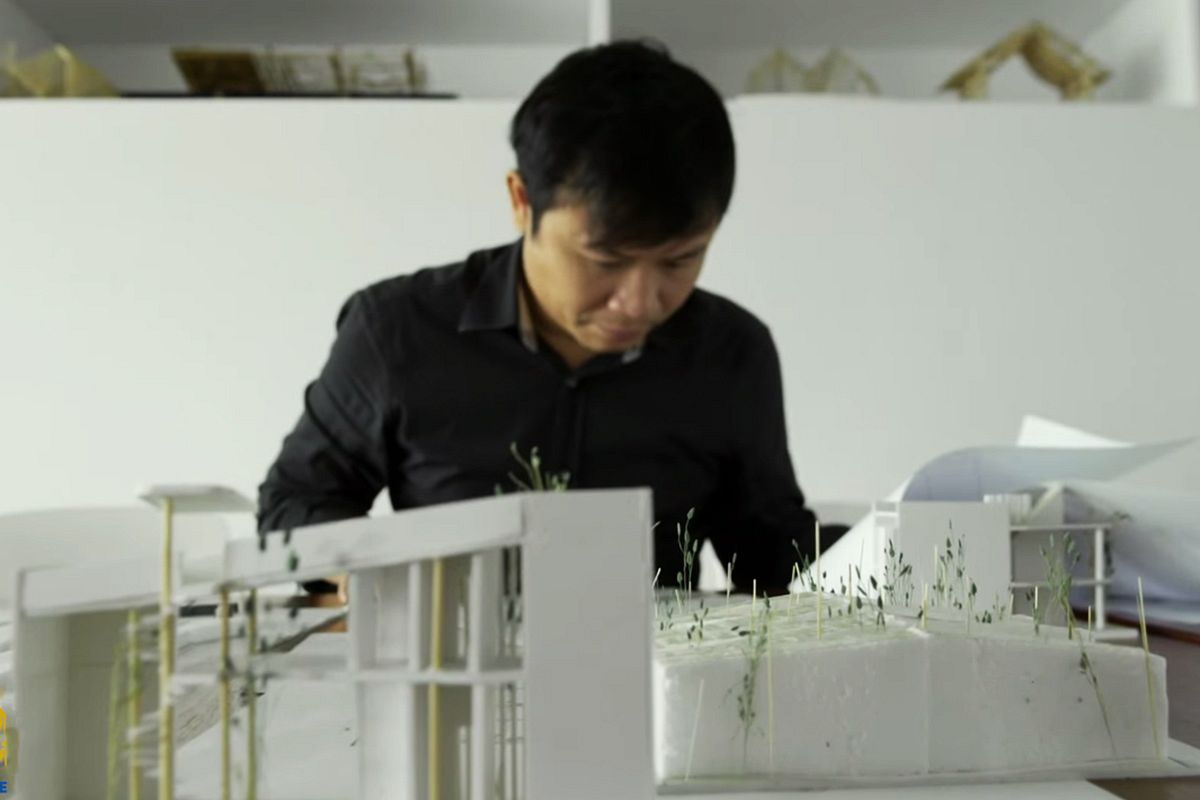 Tinkering with alternative building materials, such as bamboo, and mixing them with modern architectural theory cultivates new and interesting alternatives to the status quo. Whether its using steel, concrete, bamboo or palm fronds, the focus still is to put people back in contact with nature. Big airy spaces, rooftop gardens and natural ventilation all play into this mantra.
Check out this clip Al Jazeera recently did on Rebel Architecture to get an idea of the future of sustainable architecture in Vietnam.
It may be 25 minutes long so if you have a short attention span, hang in there, it's worth it.