The Saigon House (perhaps located in District 6 due to the presence of Chinese-style shrines out front), seeks to recreate the lost Vuong Hong Sen's dwellings that once dotted Saigon-Gia Dinh.
---
Related Articles:
- [Photos] Inside Saigon's Abstract 2H House
- Every Corner Of This D7 Home Was Designed For Relaxation And Meditation
- Da Nang House Inspired By Termite Mounds And Champa Architecture
---
From the architect, a21studio: Saigon has altered beyond recognition, for us, it is hard to call a development, it is, actually, a sequence of destructions: a destruction of culture, architecture values…and especially, our beautiful memories of Saigon.
Saigon house, is a space dedicated to the old Saigon-Gia Dinh, typically "Van Duong" Palace, an architecture masterpiece of a Saigonese, Vuong Hong Sen; however, it has been undermined by human stupidity.
Saigon house, moreover, is our love to Saigon's alleys, which are romantic with its rain and sunshine.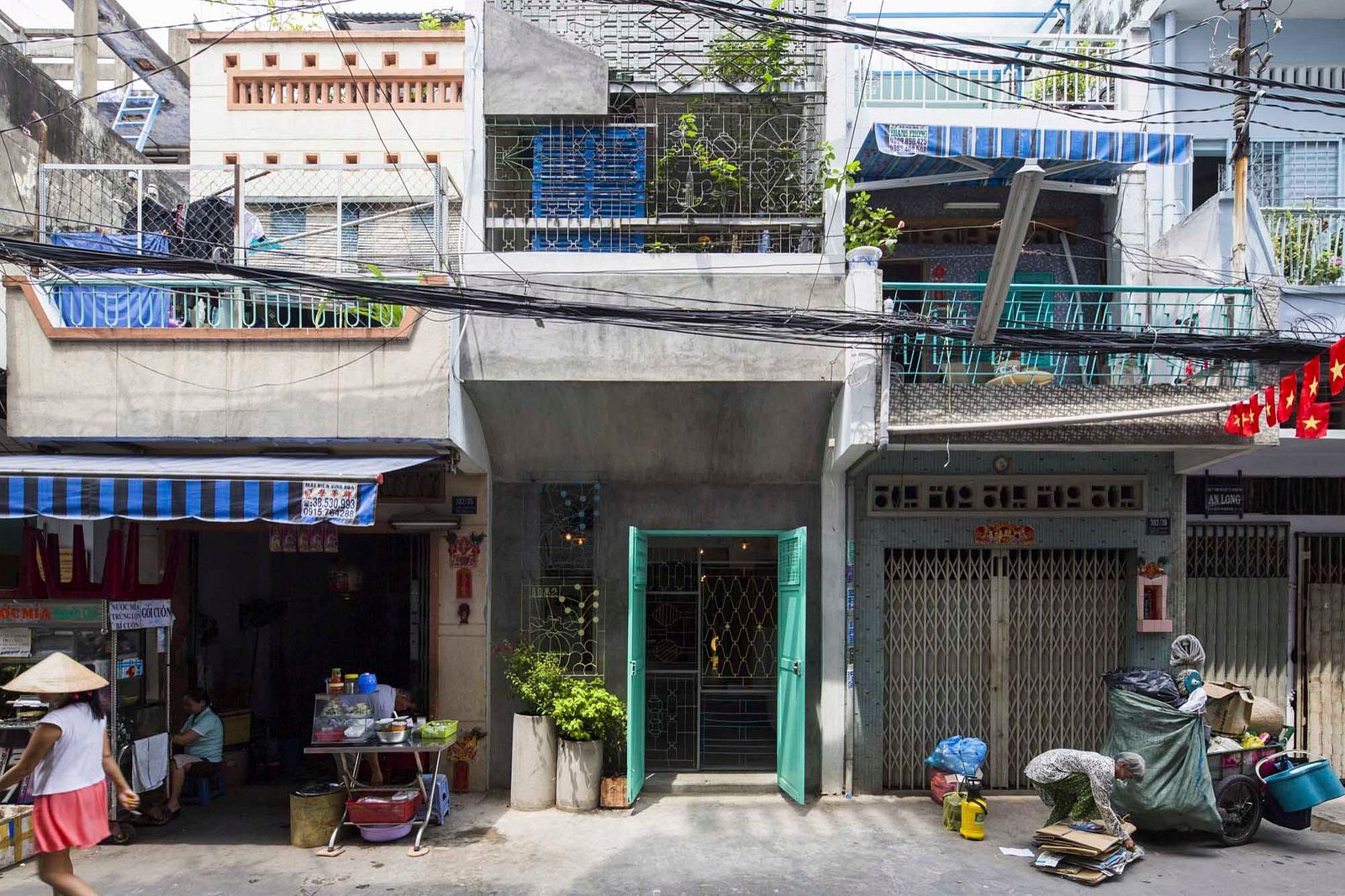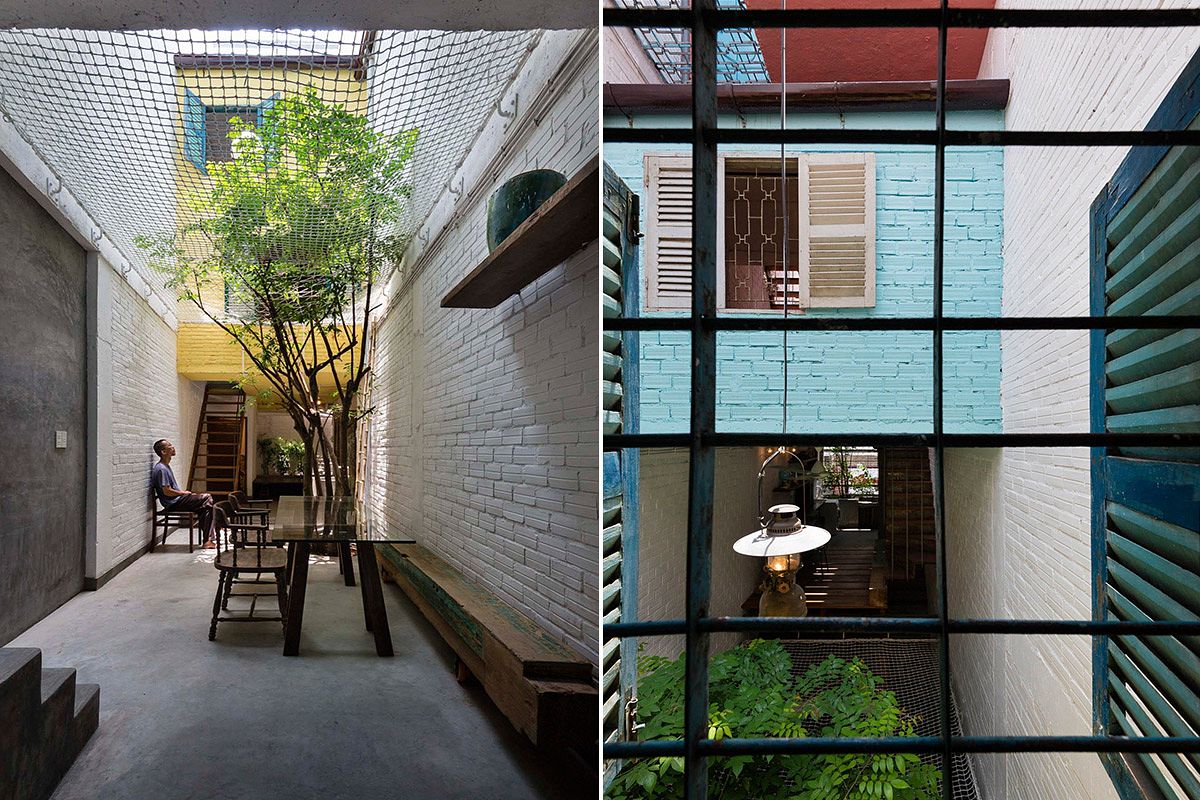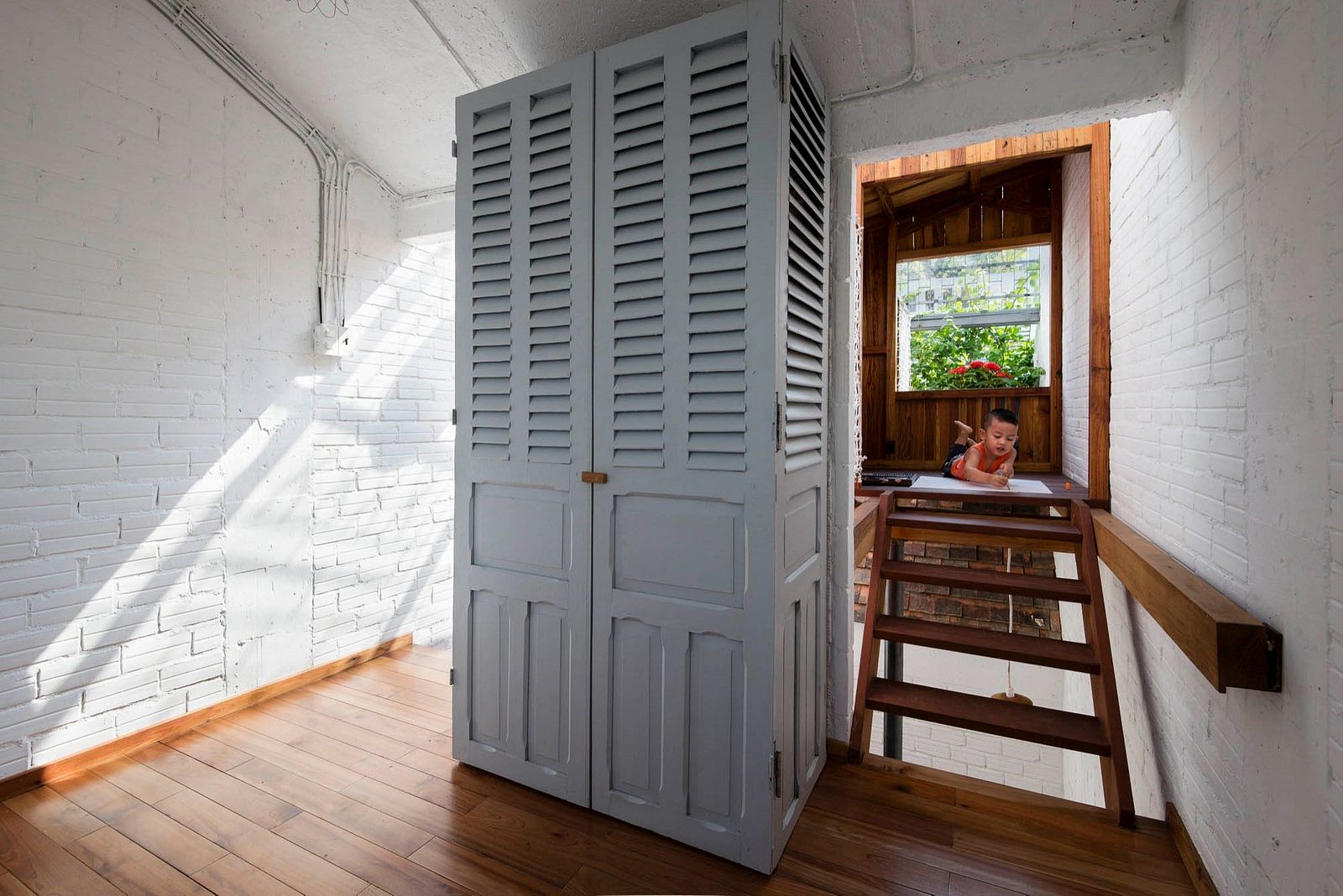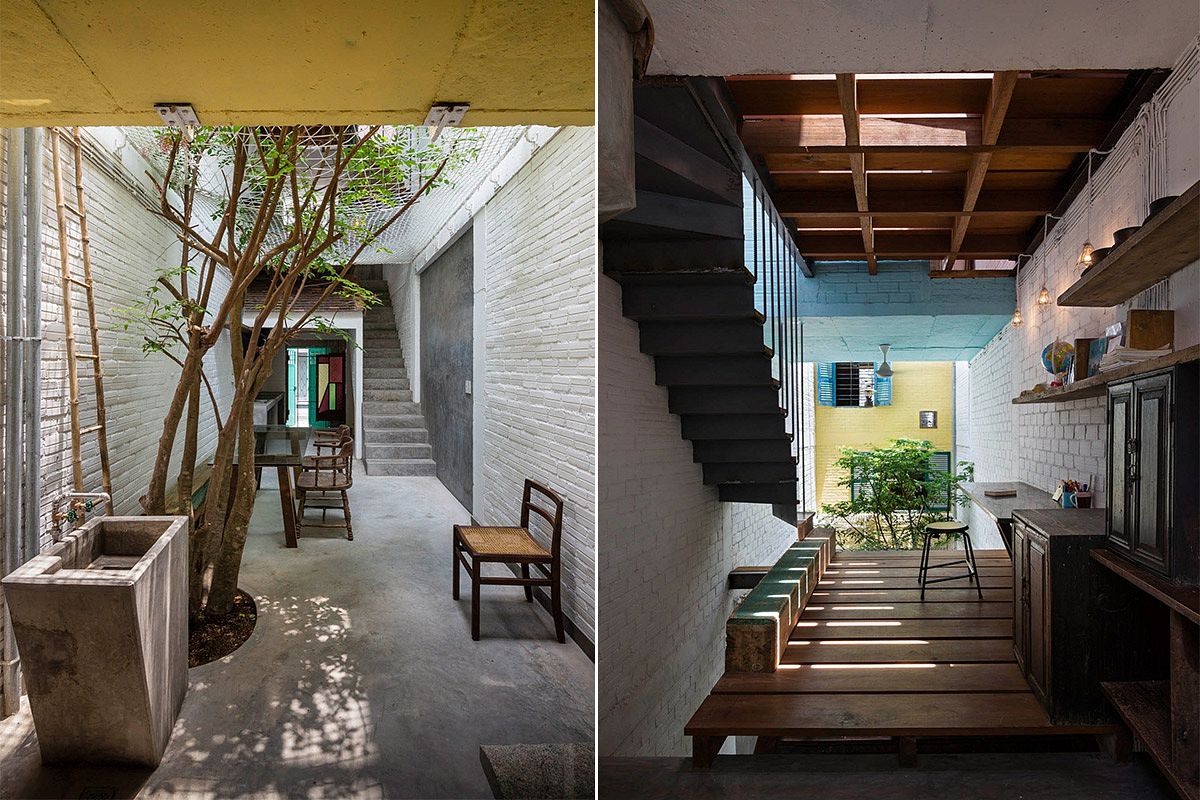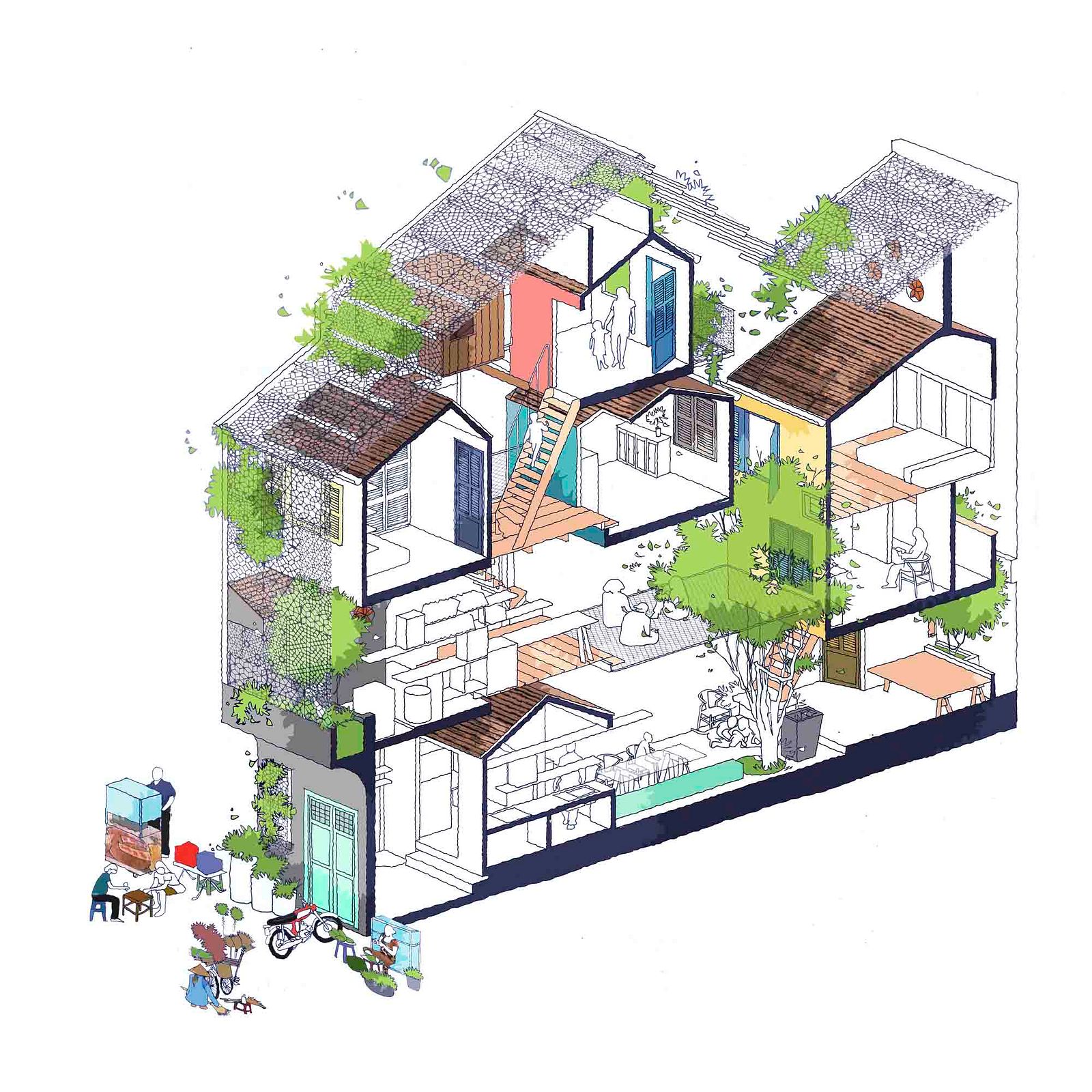 [h/t Archdaily]