If you've got a green thumb, Ha Tinh's Terraces Home is right up your alley: the abode integrates residential and gardening spaces to create a bright, well-designed and sustainable living space.
According to ArchDaily, the building is part of the architect's Agritecture development project. A portmanteau between agriculture and architecture, the project combines the best elements of both to give rise to sustainable living options.
The Terraces project, in particular, takes inspiration from the country's typical landscape features: the brick house as an accommodation space and the terraced fields of northern Vietnam as a cultivation space. By marrying the two in 2015, the team behind H&P Architect constructed a home that balances exterior and interior structures seamlessly.
Each level of the "terraces" has dedicated space for gardening in concrete trays, irrigated by a watering system on the side of the roof. These green patches help to alleviate problems with urban living such as noise, dust and extreme weather conditions.
Have a peek at a gardener's dream abode below: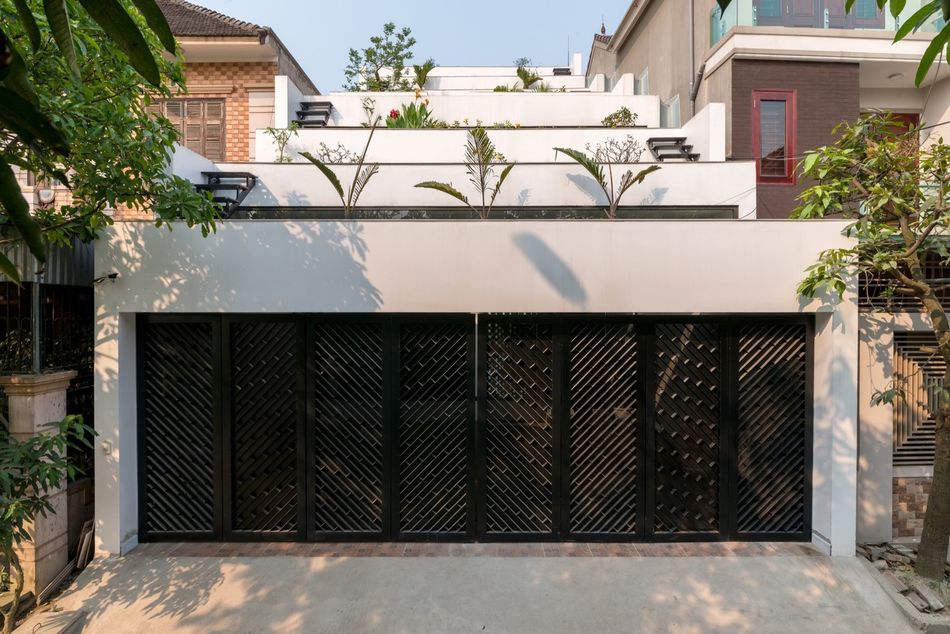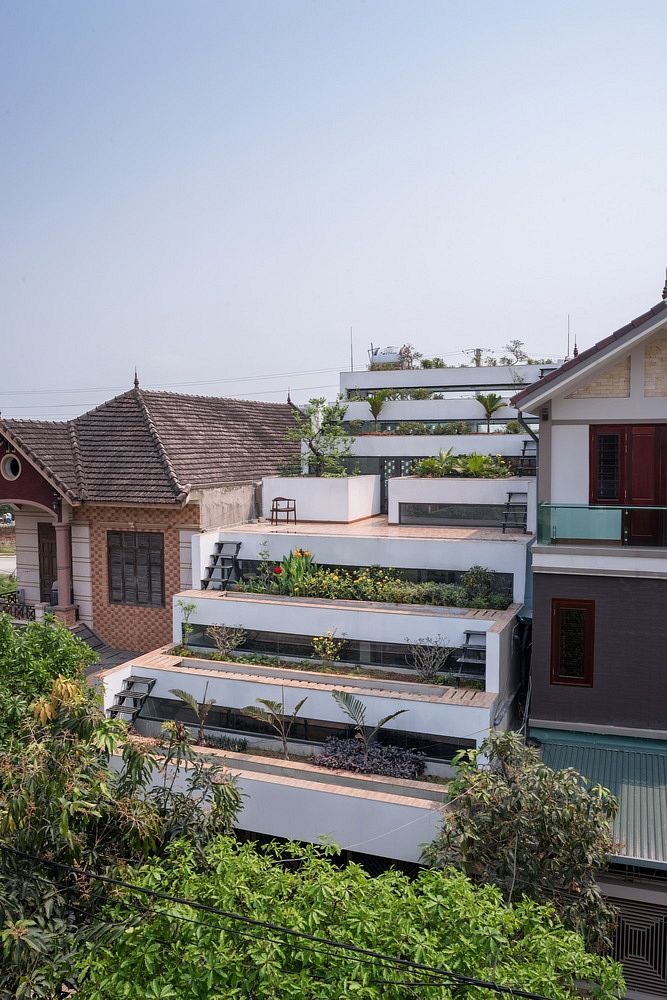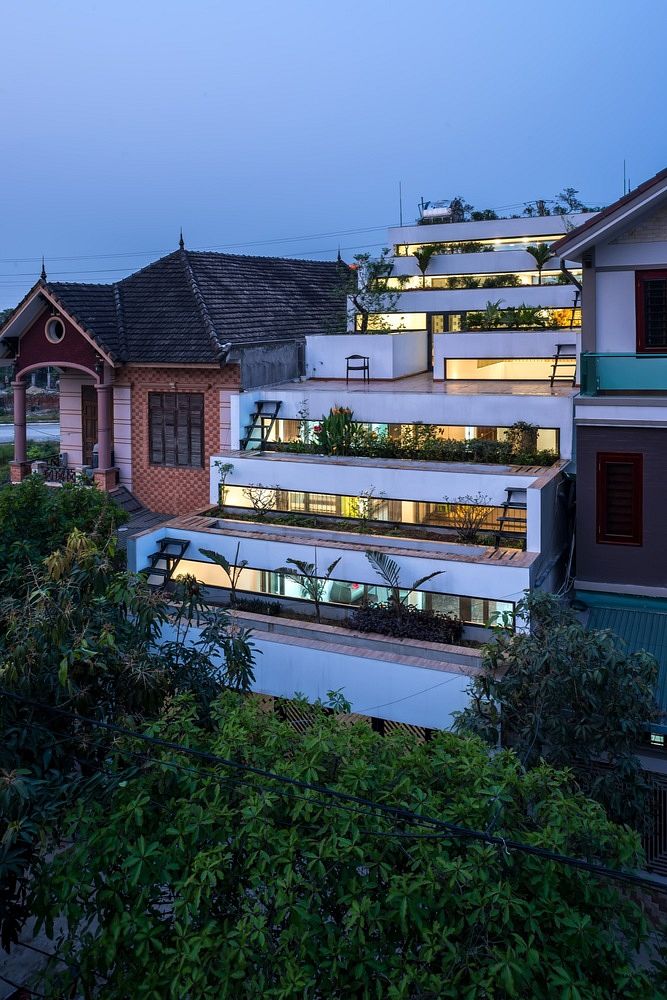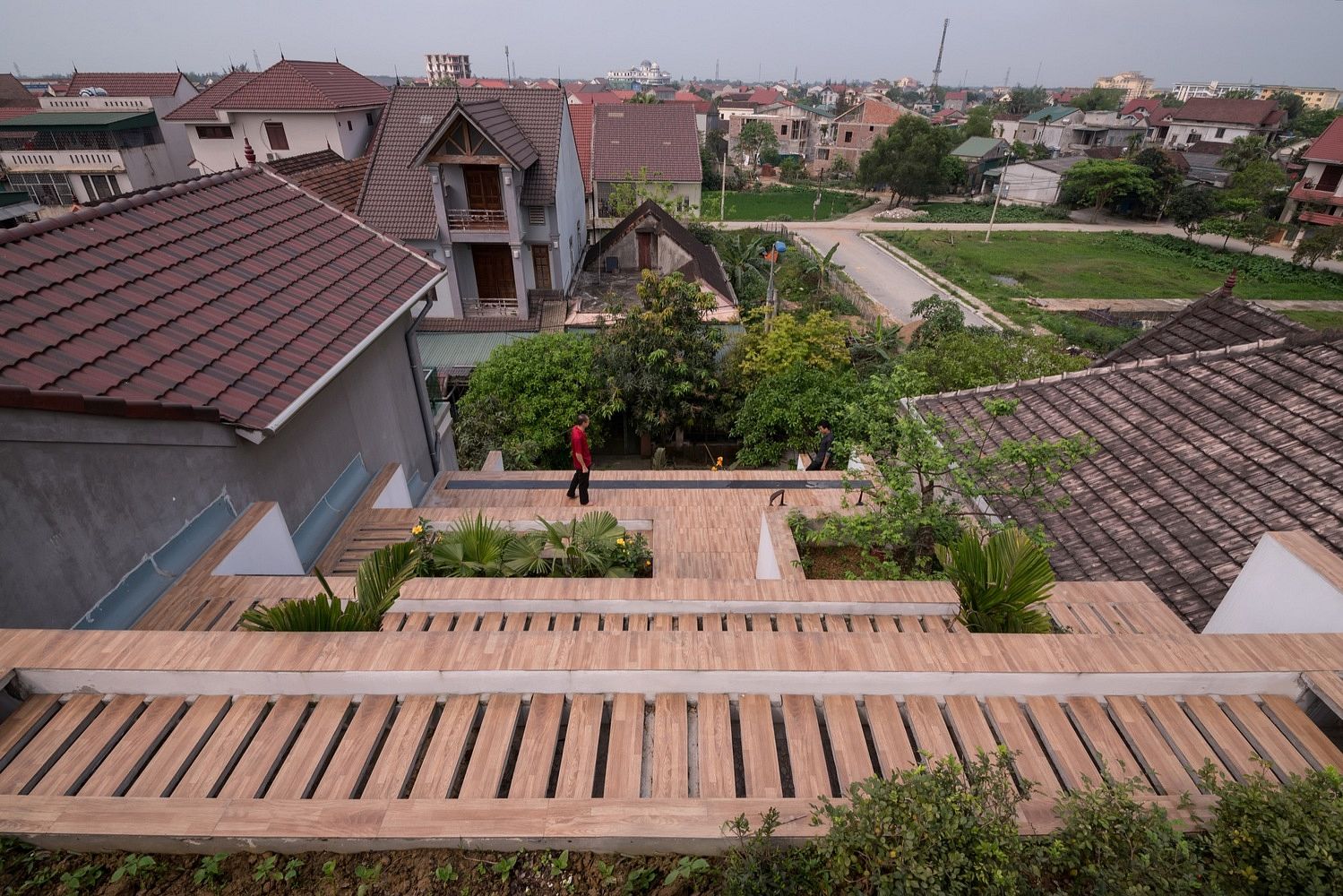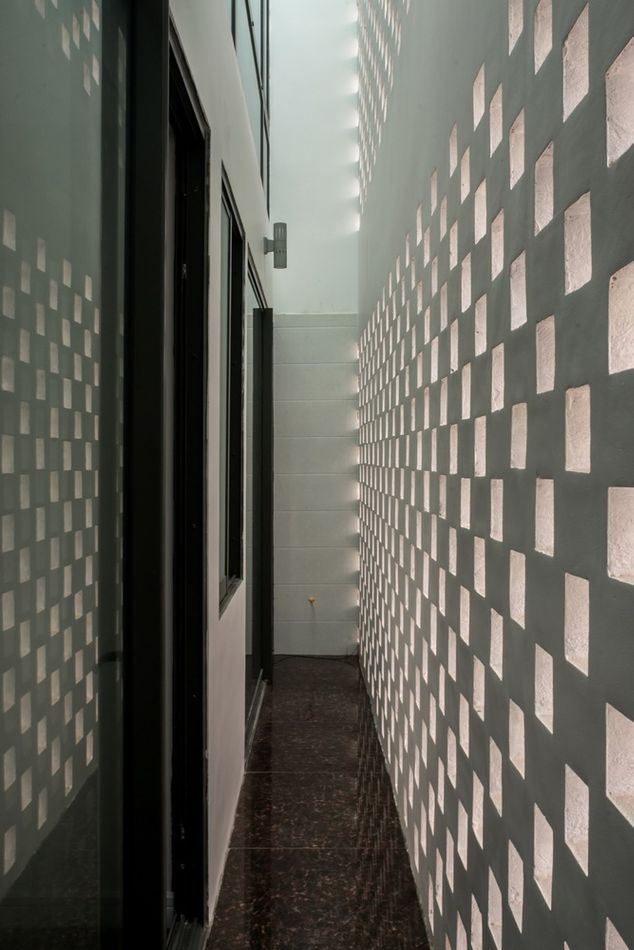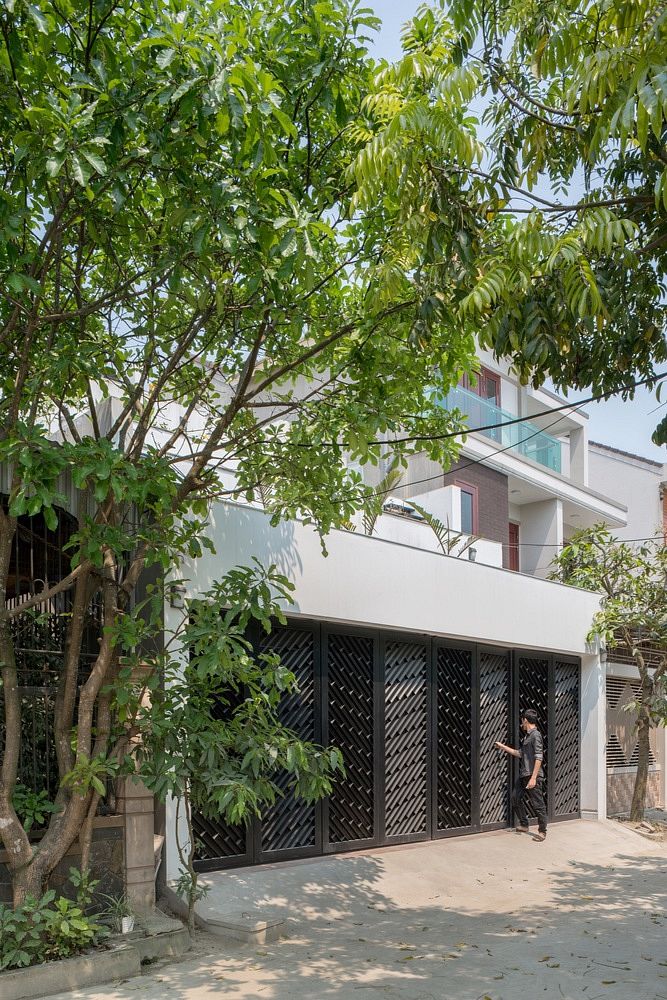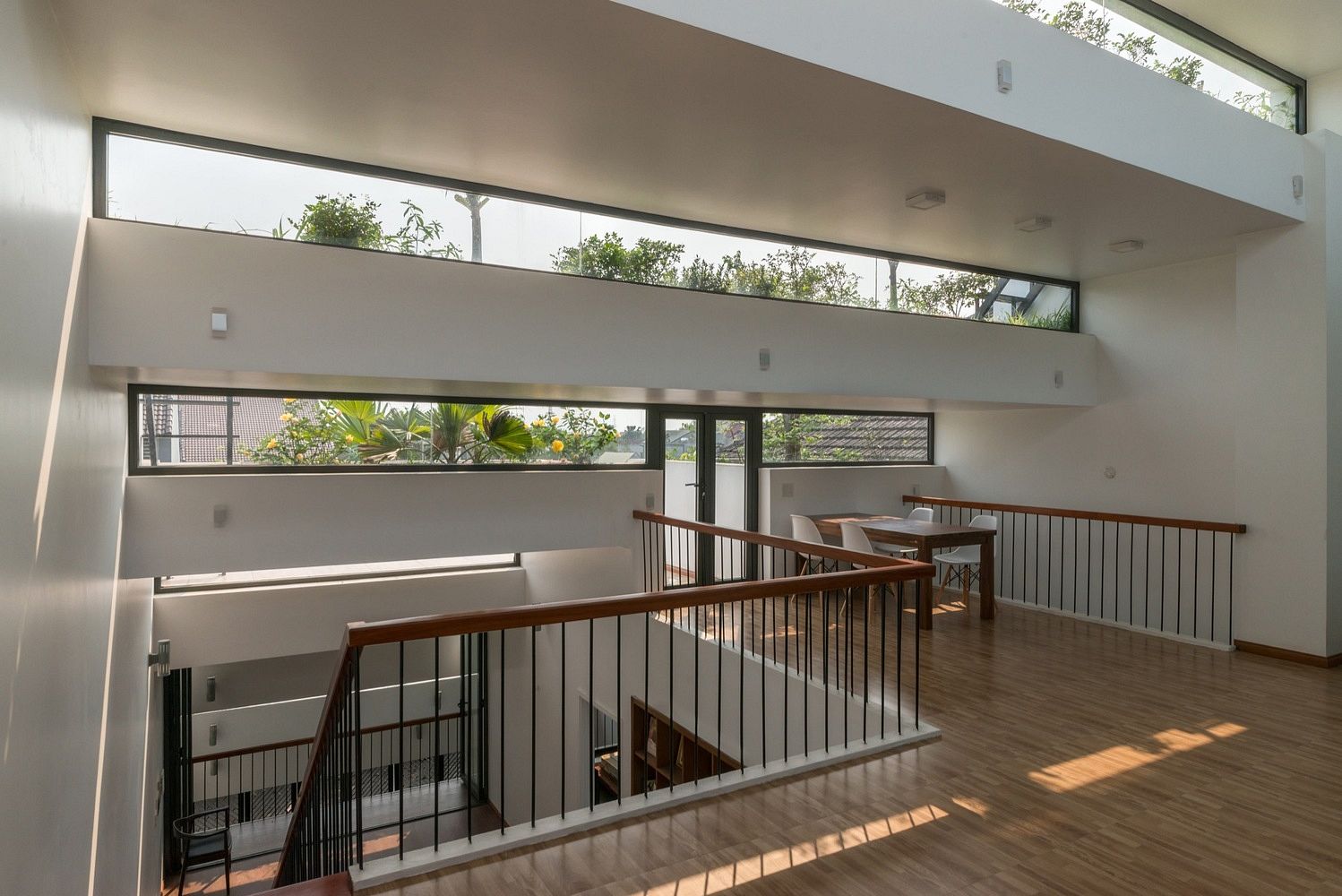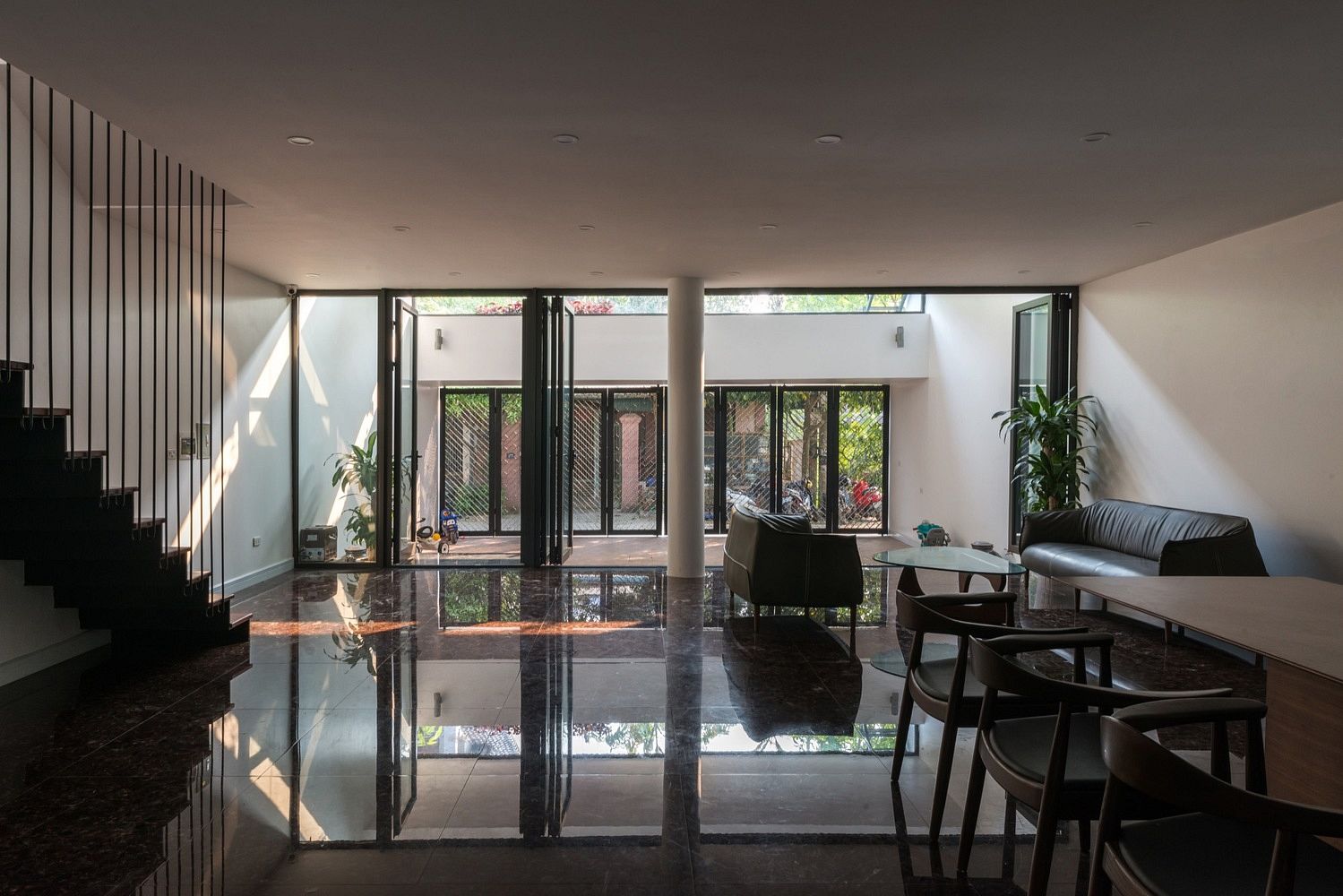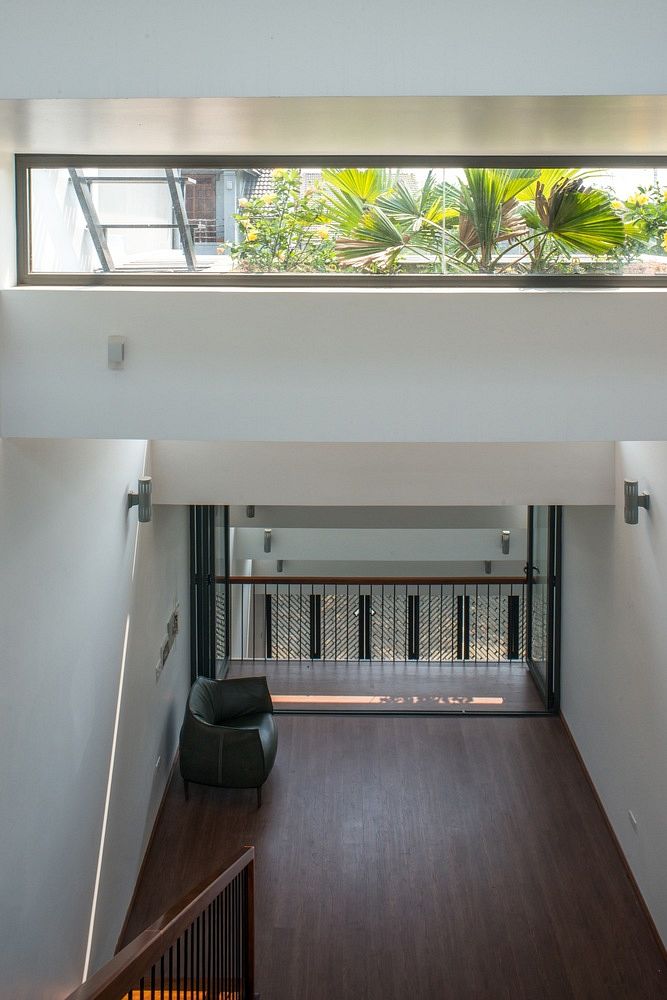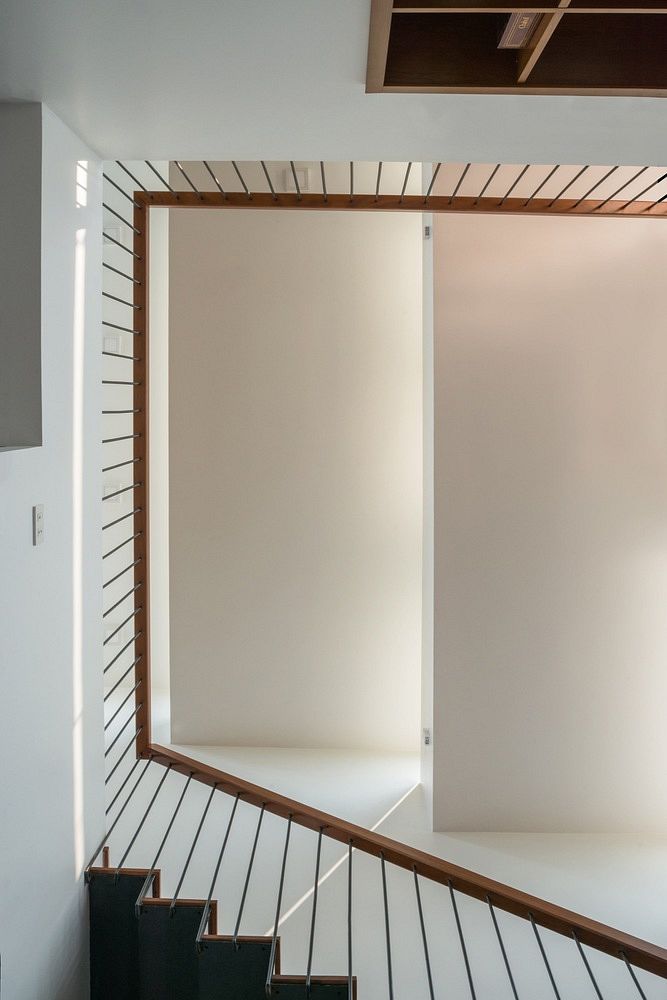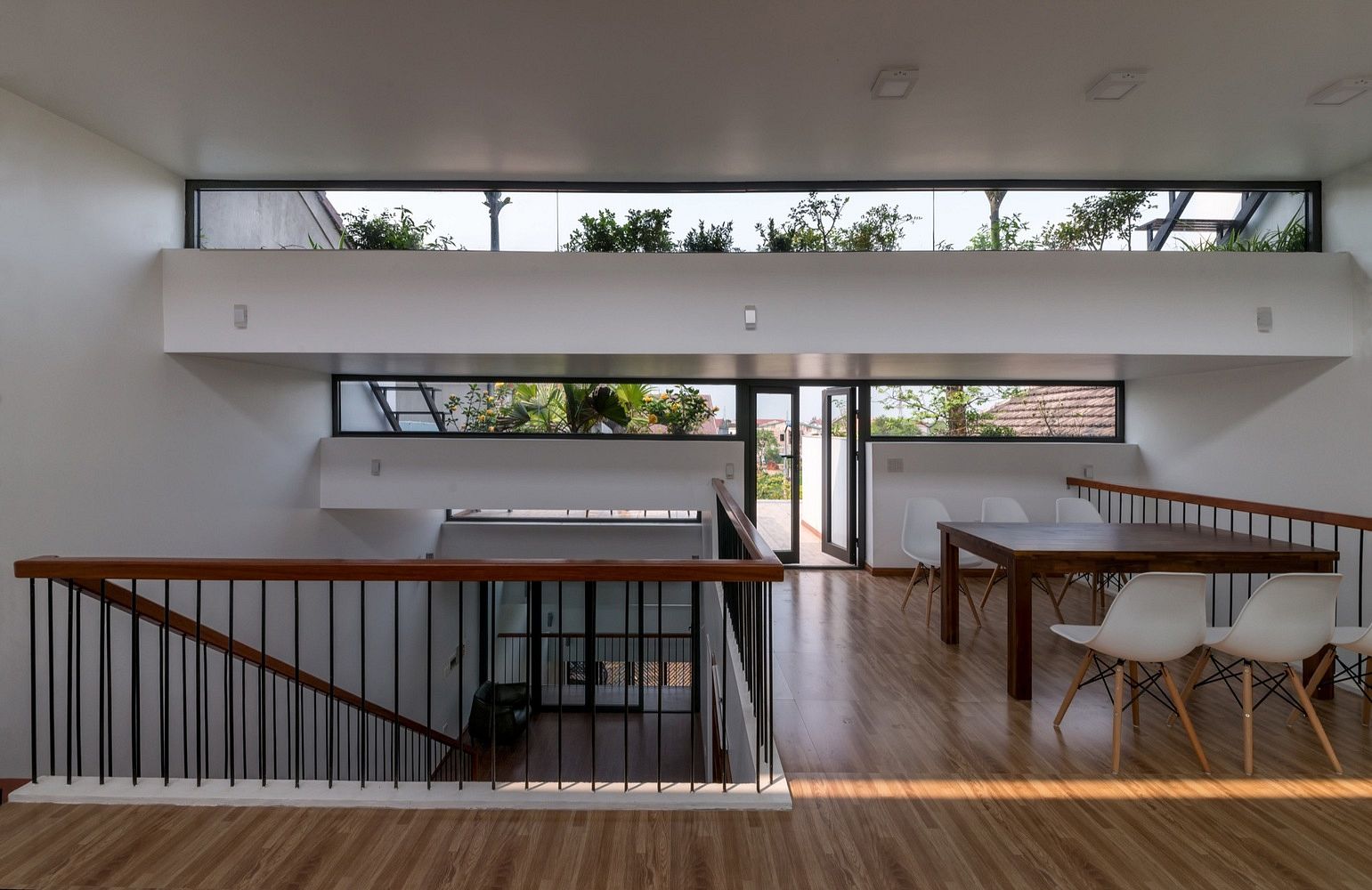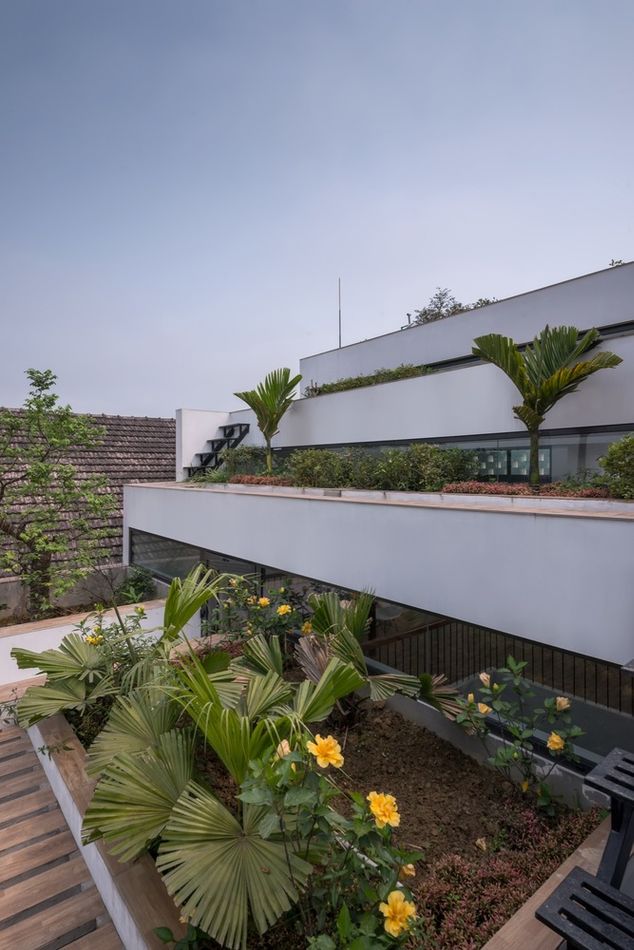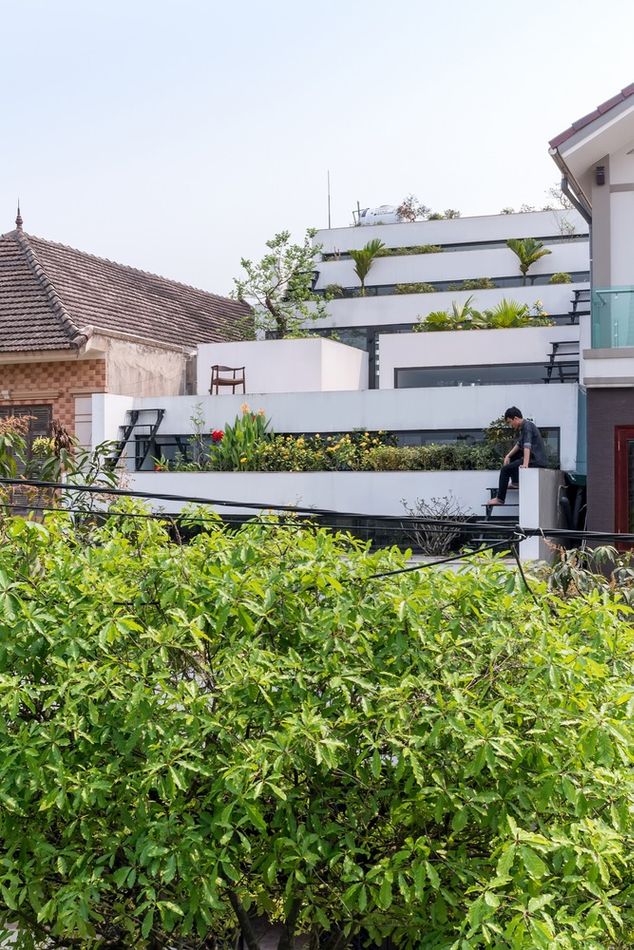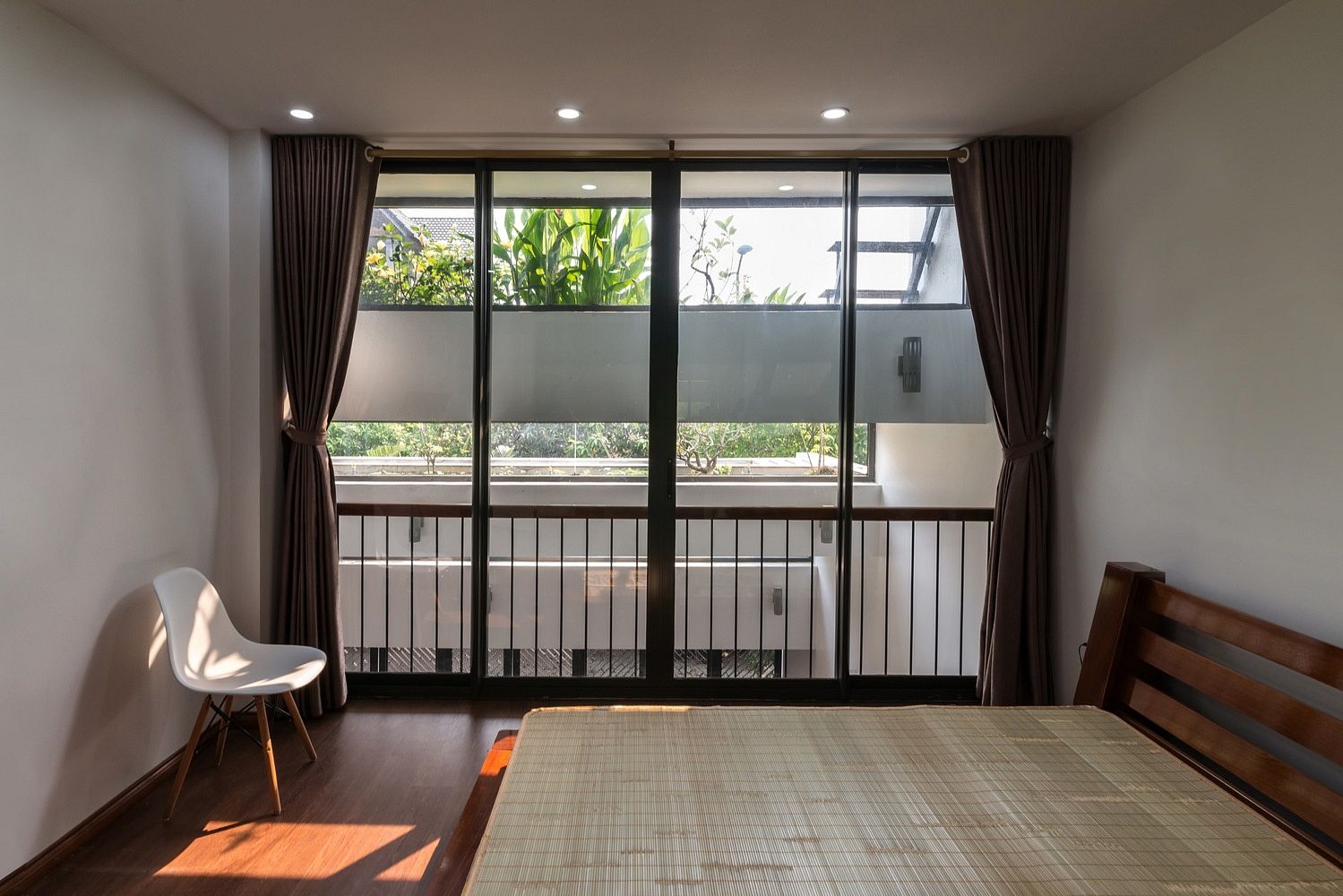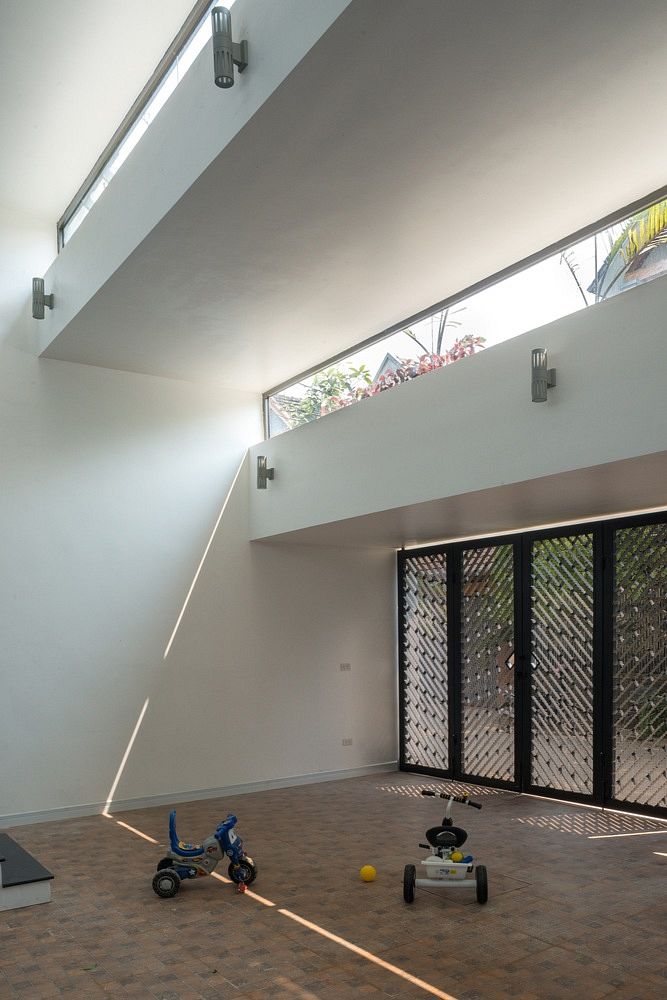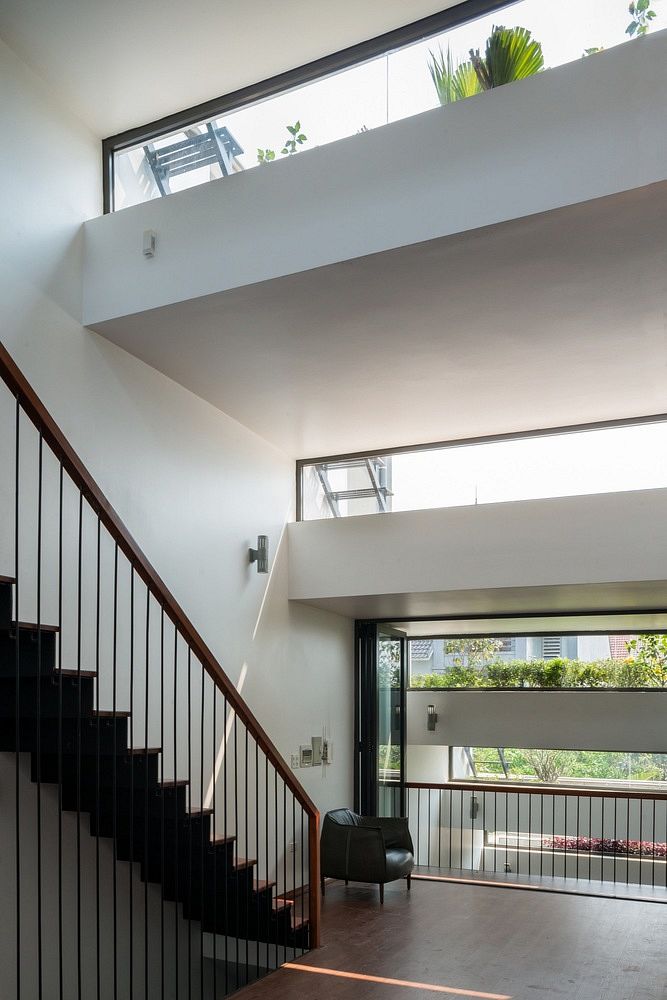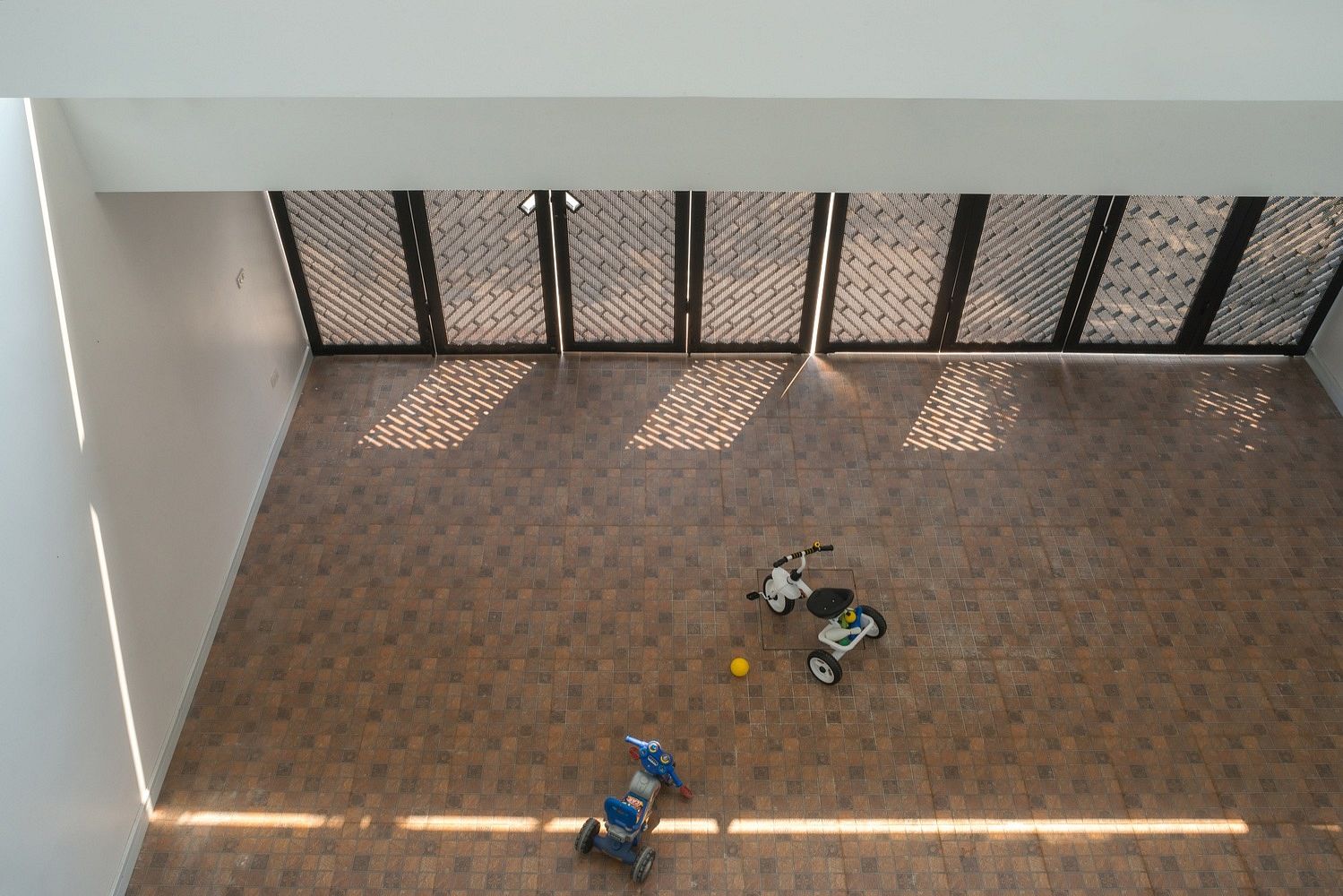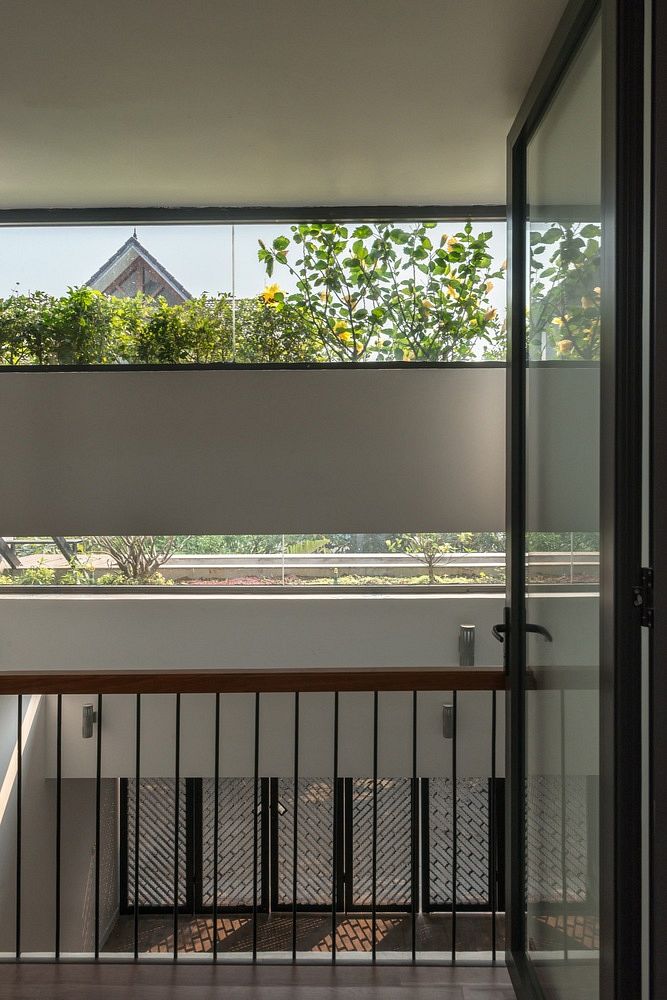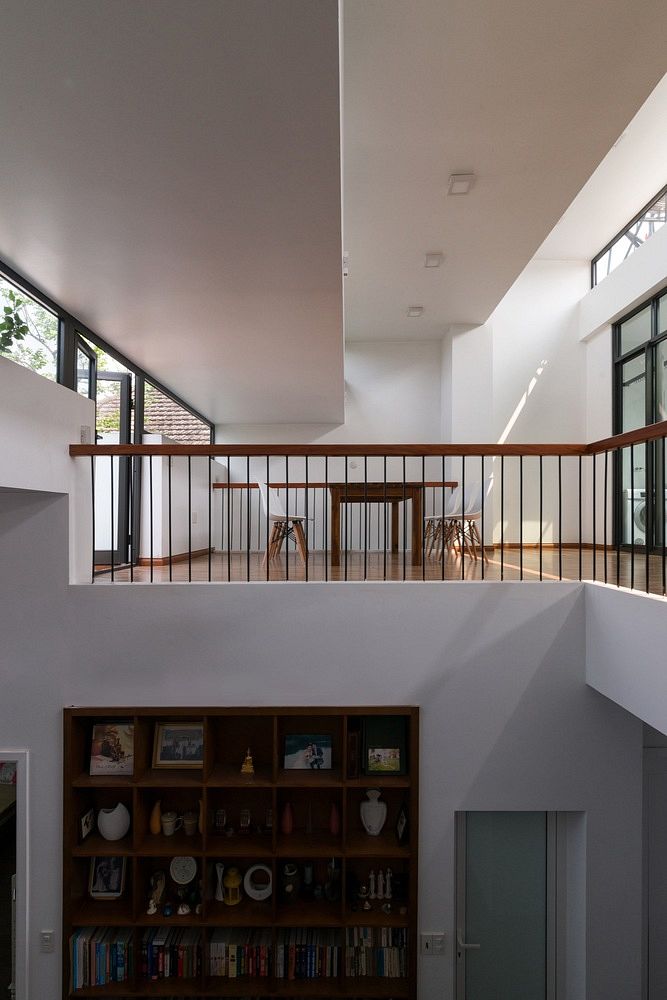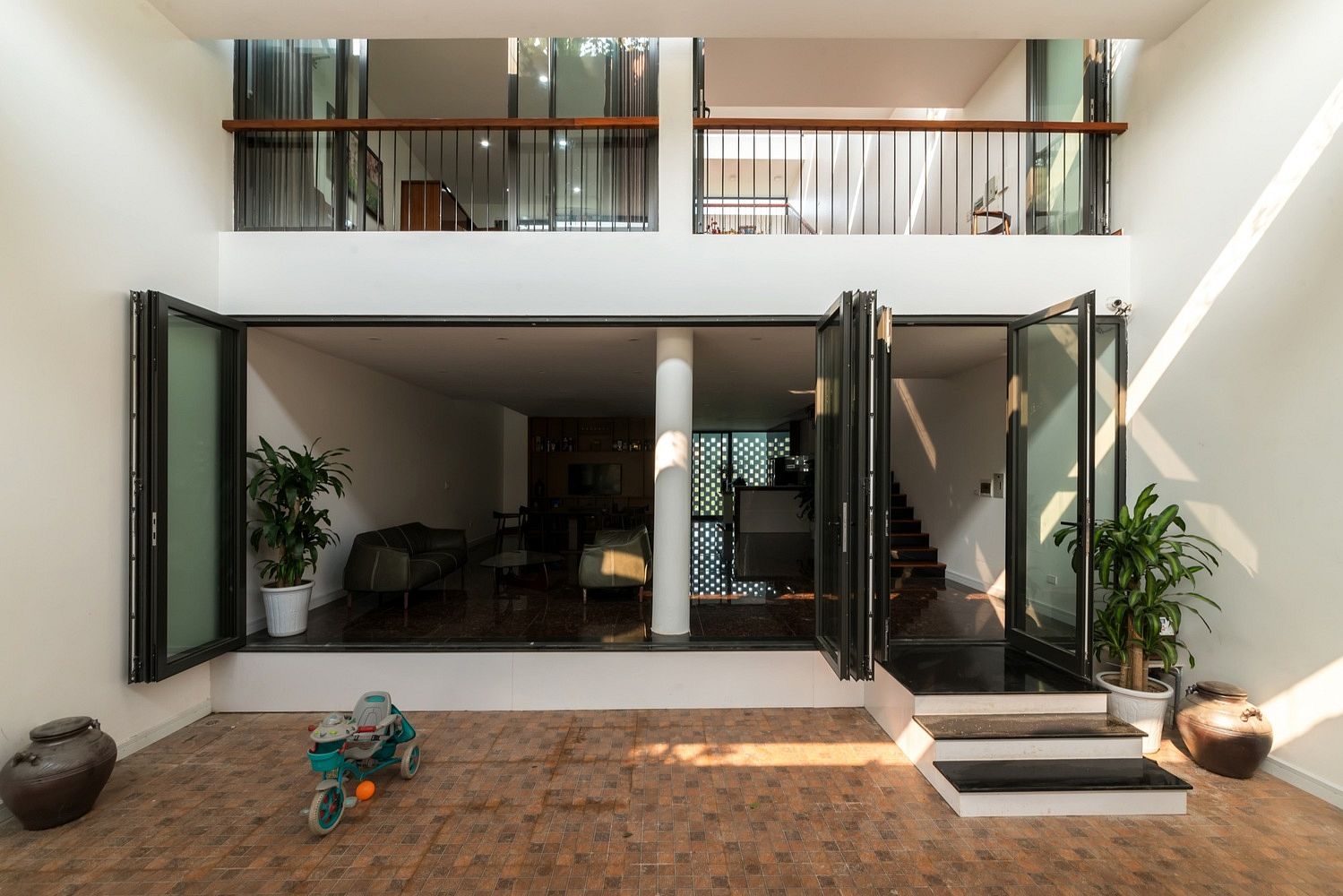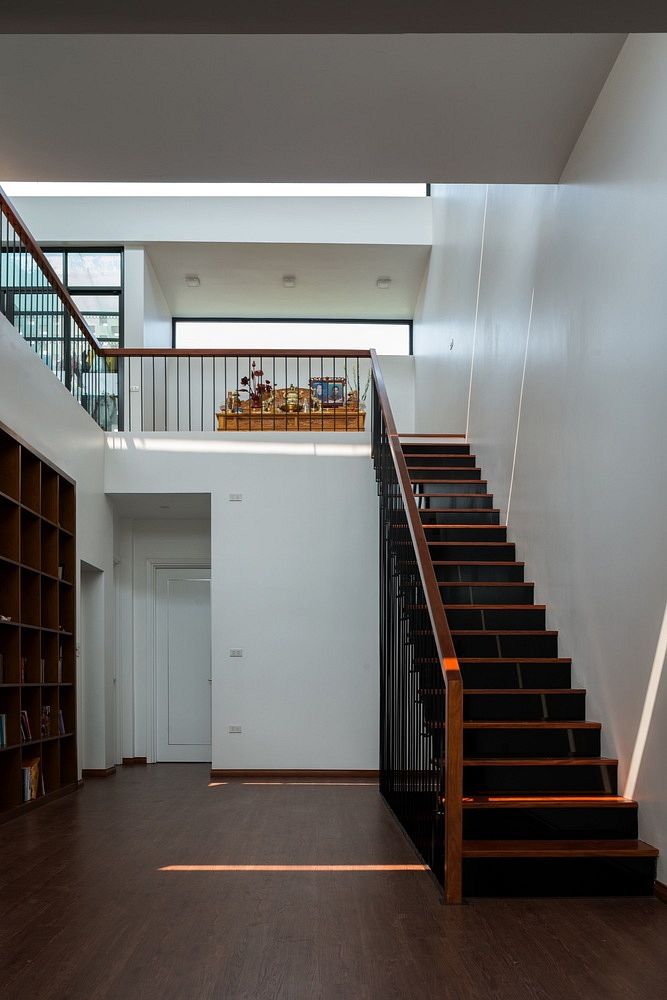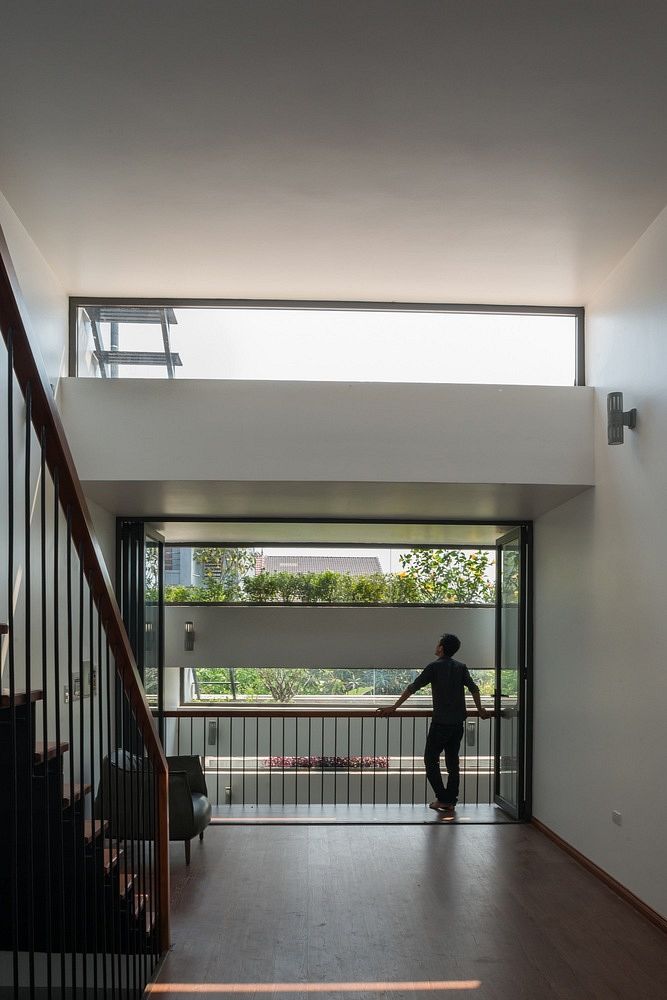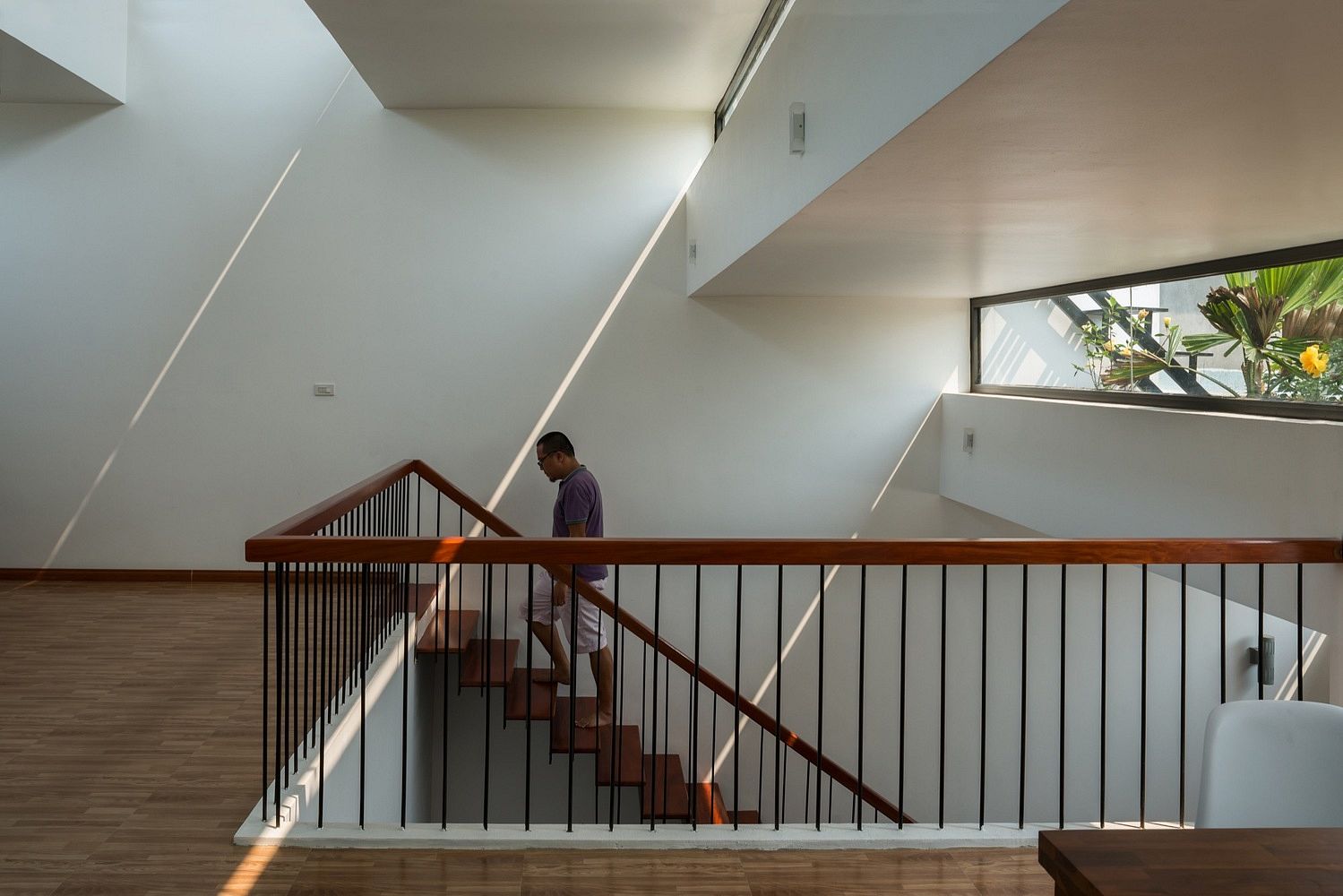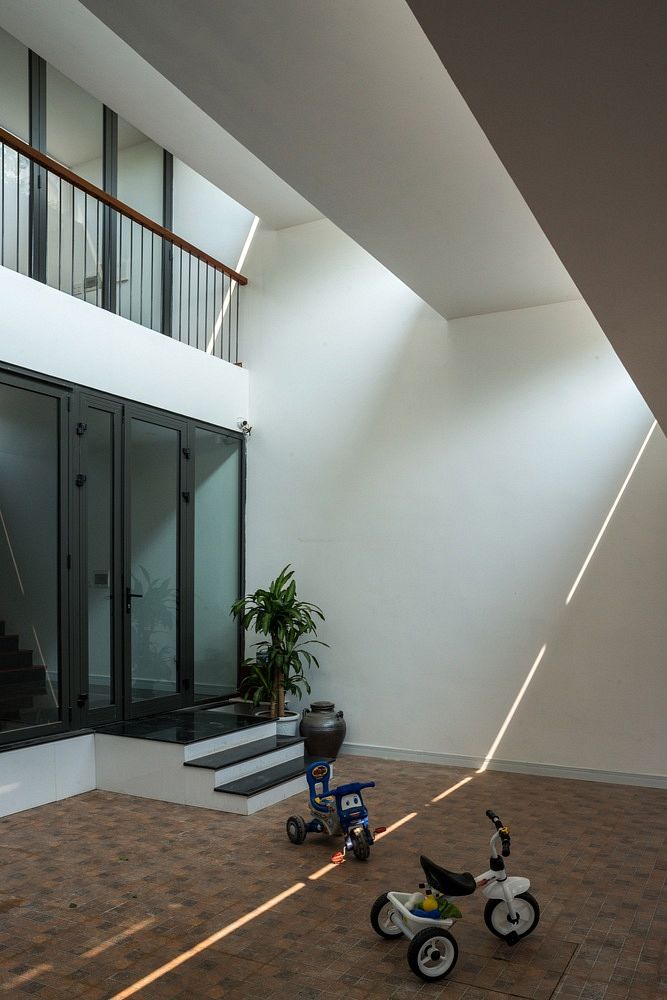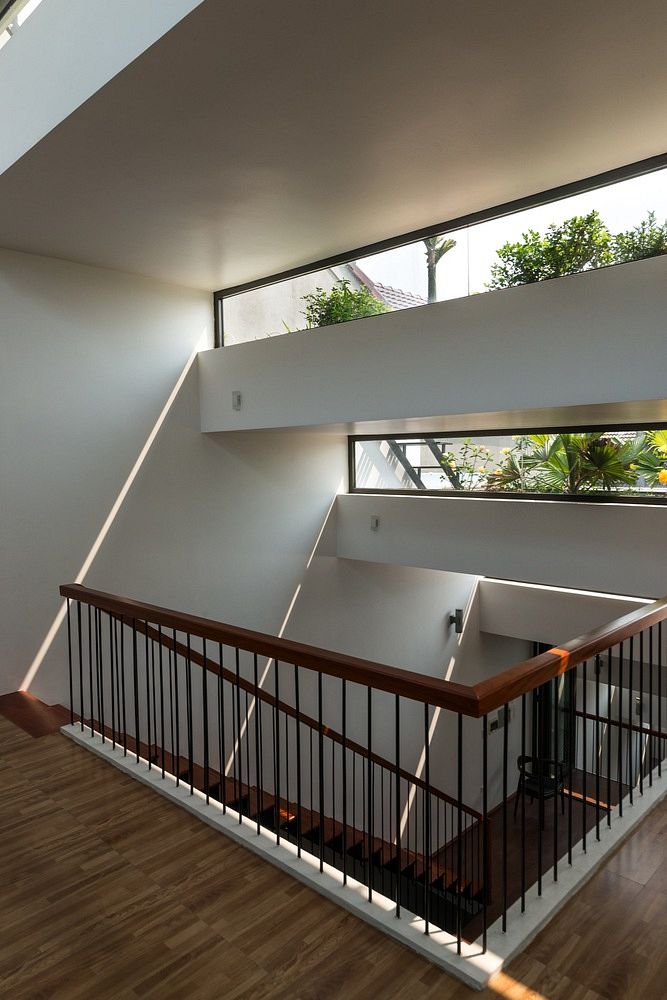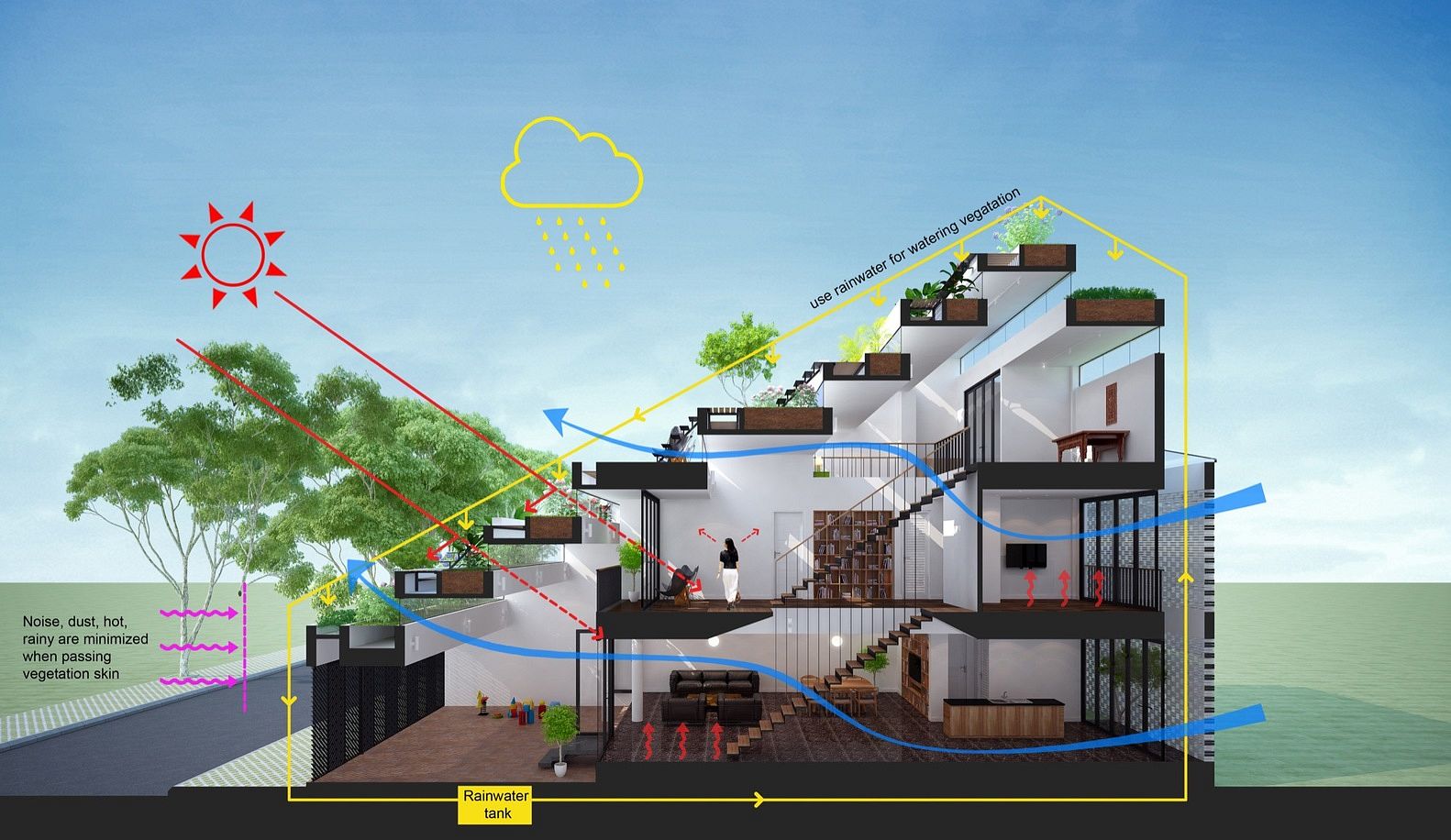 [Photos via ArchDaily]
---

Related Articles:
---