Details

Published on Tuesday, 03 April 2018 10:45
Written by Saigoneer.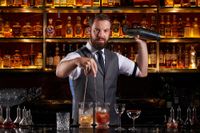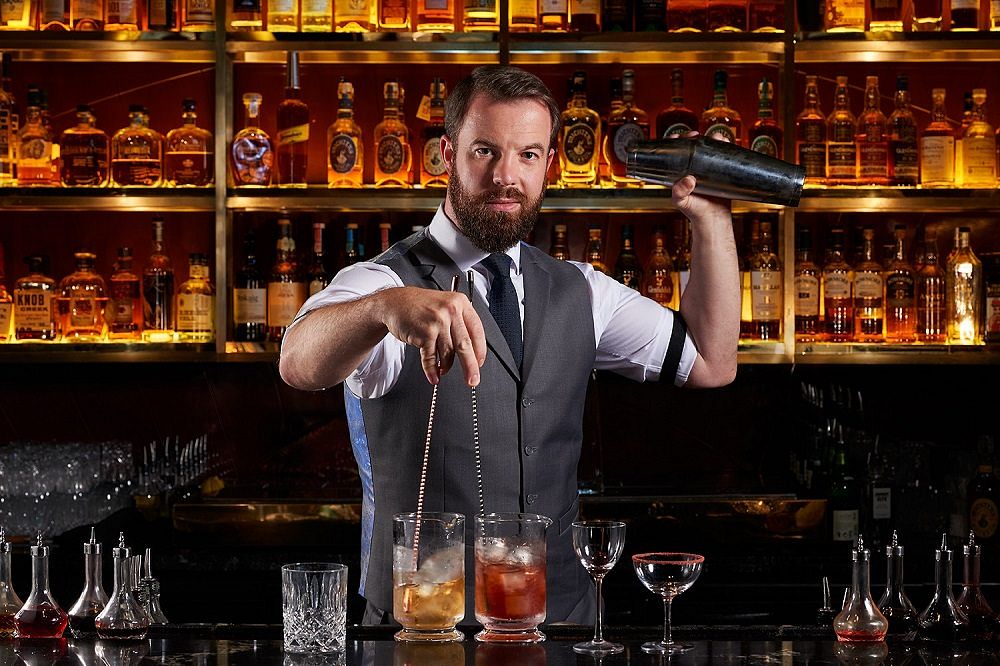 From the organizer: This April, 2 Lam Son and Moet Hennessy are proud to introduce the special menu created by Philip Bischoff, Manager and Head Bartender at Manhattan Bar in Singapore, which was ranked number one on Asia's 50 Best Bars 2017 and number seven on World's 50 Best Bars 2017.
Born and raised in Berlin, Germany, Bischoff 's first foray into bartending started eleven years ago. At the age of twenty-three, he began honing his craft by making drinks for friends at home parties, at catering events and at the nightclubs.
"Bartending for me is a passion. I never had the skills from the start or knew anything about it. But then I discovered it and I liked watching people and being the person standing behind the bar. I think bartending is not only about making drinks; it is all about providing an experience to our valued guests every night. It is a lifestyle and it entails a lot of commitment", says Bischoff.
On the evenings of 19 and 20 April, enjoy signature cocktails from Philip Bischoff including his renowned Signature Manhattan drink at 2 Lam Son. No ticket is required.
If you wish to watch the mastermind behind Asia's best bar showcase his talent, sign up for an exclusive mixology class in which guests can enjoy signature cocktails and tasty snacks while learning the best mixology techniques from Philip Bischoff. The class is held on 20 April with limited seats. Price is VND 990,000 per person, subject to 5% service charge and then 10% VAT. For further information and registration, please contact nguyen.luu@hyatt.com.
Thursday, 19 April
6:00pm - 11:00pm
Park Hyatt Saigon | 2 Lam Son Square, D1, Ho Chi Minh City