Details

Published on Tuesday, 10 April 2018 13:12
Written by Saigoneer.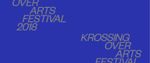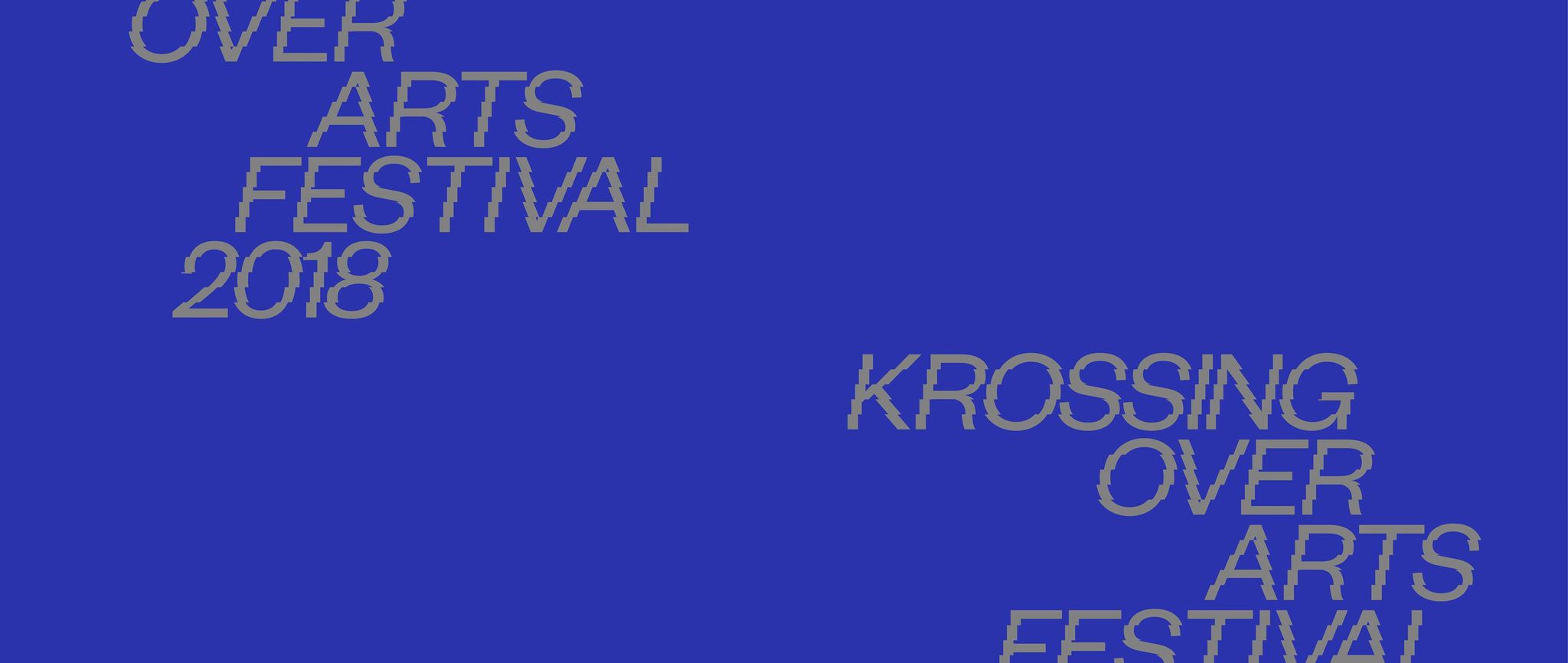 From the organizer: The film condensed Christopher Cerrone's widely acclaimed opera, Invisible Cities, a 2014 Pulitzer Prize Finalist for Music that was inspired by Italo Calvino's novel of the same title.
The opera imagines a meeting of the emperor Kublai Khan at the end of his life with the explorer Marco Polo, who tells him stories of real and imaginary cities he visited.

The title Perinthia was inspired by Italo Calvino's fictional city of the same name, built to reflect the benevolence of heaven but which instead gave birth to monsters. In Perinthia, visual artist Sandrine Llouquet and dancer Nguyen Minh Tam re-interpret the cycle of human life through the images of a weary camel, a robust lion, and a carefree child. A charcoal ring is drawn on the ground forming the ancient circle of worship. The piece is ritualistic and is in the form of a ceremony where people demonstrate their belief and gratitude towards the divine. Tam dances within the circle but his movement subtly alters and extends its shape, revealing the inherent contradictions of the worship.
Monday, 16 April
8:30pm - 9:30pm
Yoko | 22A Nguyen Thi Dieu, D3, Ho Chi Minh City