Details

Published on Friday, 08 June 2018 14:25
Written by Saigoneer.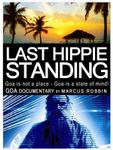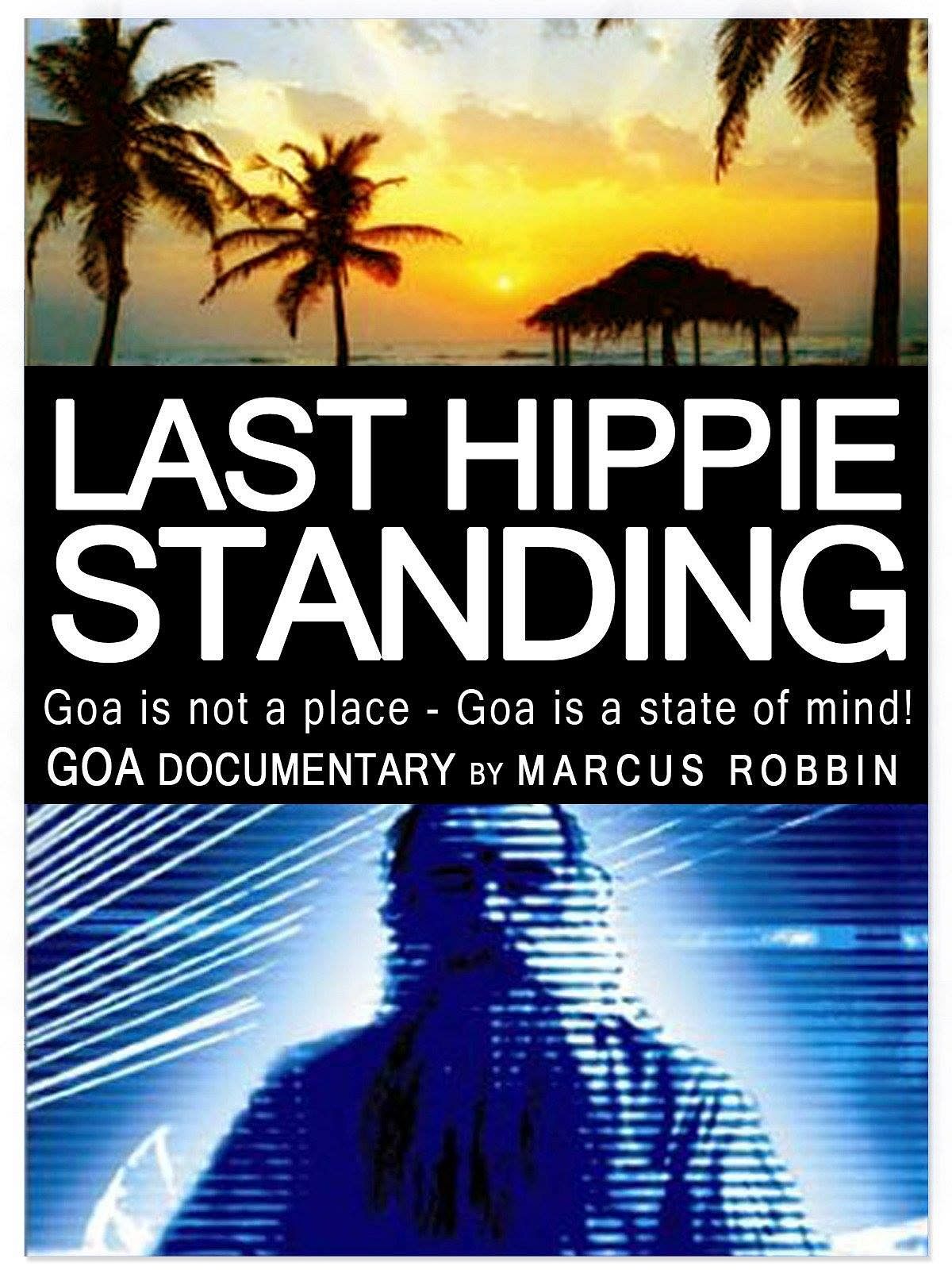 "Last Hippie Standing" is a video clip style portrait about the hippie generation.
Thirty years ago, this was a movement which came to Goa to find something they couldn't find at home. Many returned, a few stayed. Goa, the hippie paradise of the 60's is our point where we start to search for "the last hippies". This former Portuguese colony in the south of India was for many the final destination after adventurous travels through Greece, Turkey, Iran, Afghanistan, and Pakistan. Dreamlike untouched beaches promised to be a new holy land, which was also the spiritual basis for Alex Garland's novel "The Beach". After viewing historical Super8 material we started searching for the famous beaches and found a new youth culture which seemed to be similar to the old hippie culture. Raver, Part-Time-Hippies, Backpacker and "normal" people enjoyed the beaches. We met people from Japan, Israel, Australia and the UK. Anjuna Beach is the center of the infamous Goa parties. Here, the millennium celebrations promised the best of all Goa parties. This is where the youth of the world demonstrated their understanding of fun.
FREE SCREENING
FREE POPCORN
GOOD VIBES
Wednesday, 13 June
8:00pm - 11:00pm
The ArcanStone | 106/2 Dien Bien Phu, Binh Thanh District, Ho Chi Minh City