Details

Published on Friday, 12 October 2018 15:00
Written by Saigoneer.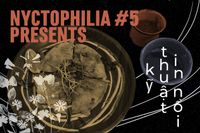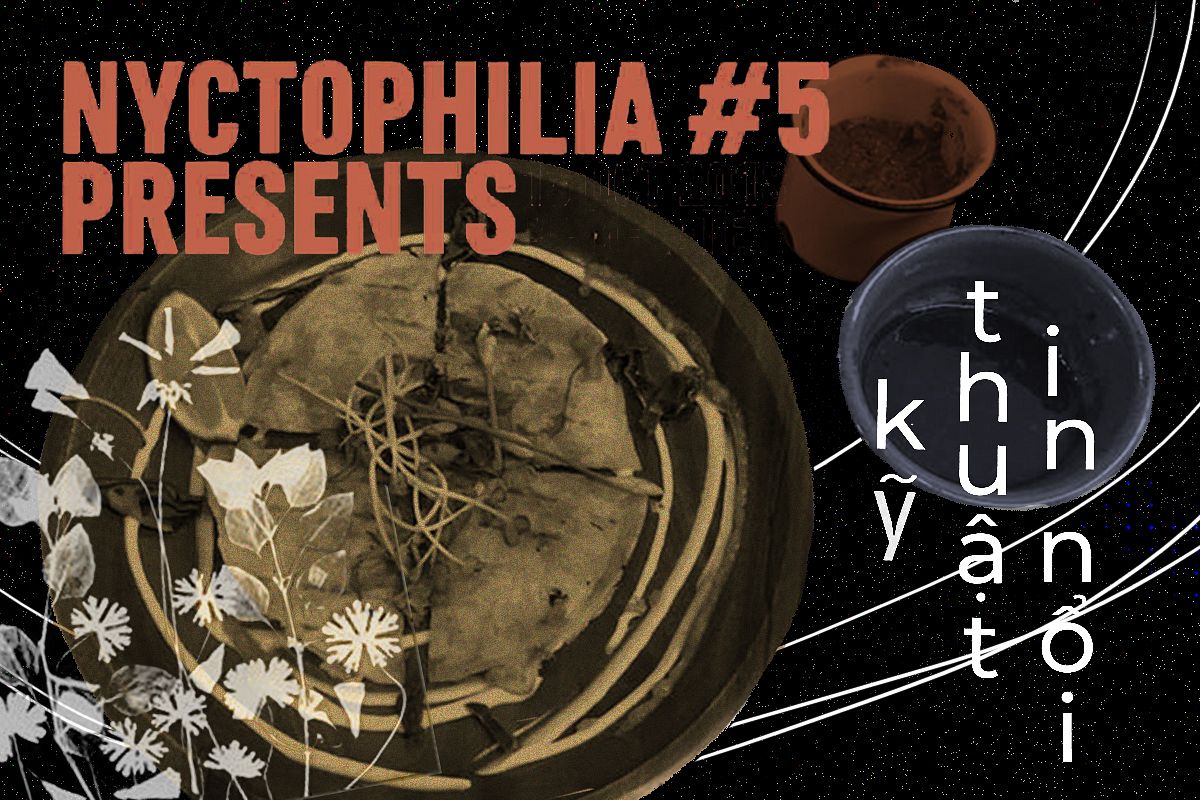 Looking for something to do this weekend? Check out our favorite events happening around Saigon.

In this workshop, artist Kenny Ng will give participants an insight into his creative process and share the relief printing technique that is used in one of his artworks: 'Coat of Scales'.
Saturday, October 13 @ 9am
VND450,000

Nyctophilia is known as an online magazine fully dedicated to underground electronic music founded in 2017.
Saturday, October 13 @ 9pm
VND150,000 after 10pm

Wondering why some pictures in the past were so charmingly blue? Or wanna know how the sun can make a picture directly without a camera? Sun print workshop with Lumen and Cyanotype is a very fun and amazing experience for you.
Sunday, October 14 @ 9am
VND400,000

Gringas are a variety of tacos which consist of a flour tortilla filled with cheese, al pastor (Marinated Pork), and pineapple.
Sunday, October 14 @ 5pm
Head to our full events calendar for more details and email events@saigoneer.com to have your event featured on Saigoneer.