Details

Published on Wednesday, 09 January 2019 11:24
Written by Saigoneer.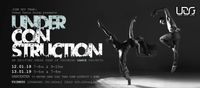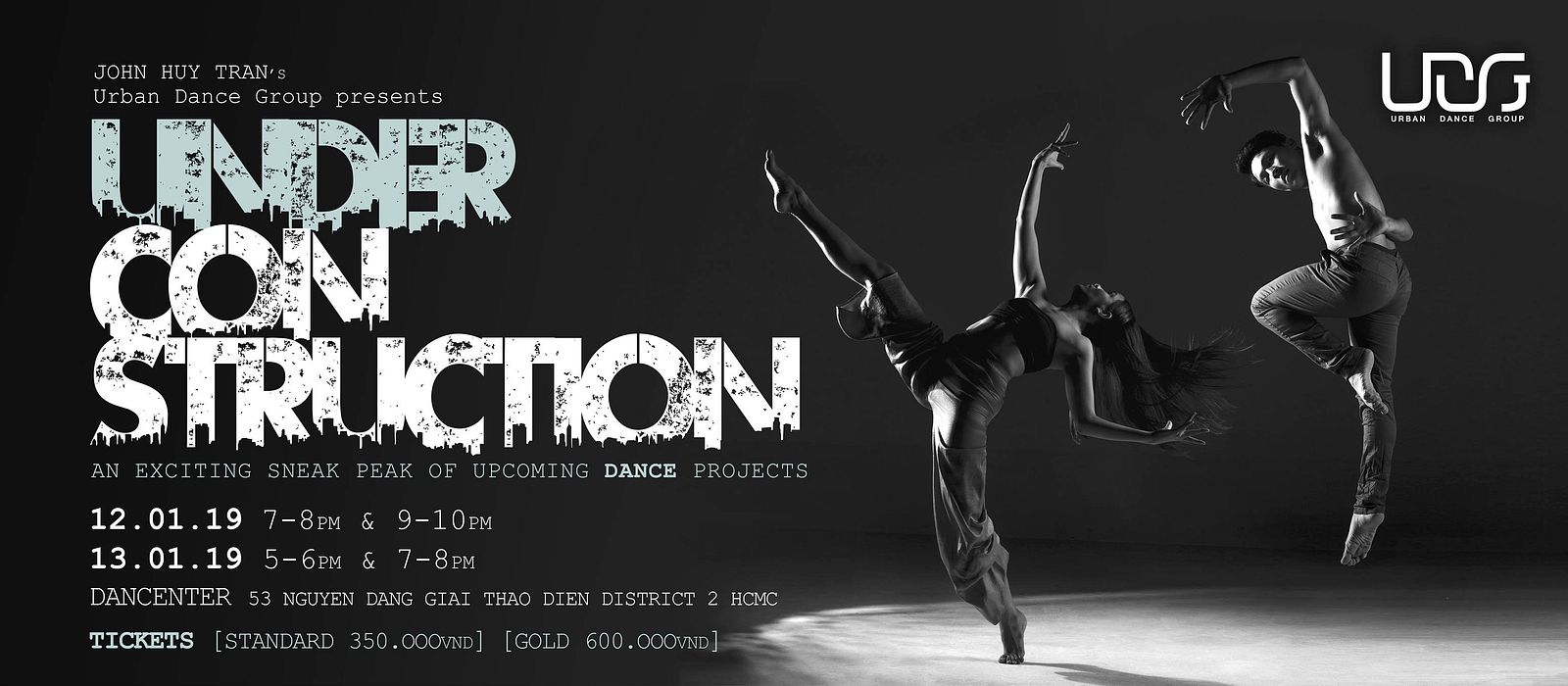 Urban Dance Group (UDG) is proud to present 'Under Construction', a sneak peak of our current works in progress.
We are developing and exploring new ideas and concepts and we are very excited to share them with an audience of supporters.

'Under Construction' will be presented four times on January 12th and 13th at Dancenter Vietnam. Performing in the dance studio creates an intimate and interactive atmosphere for both the audience and the dancers. The audience will be seated on the floor so please wear comfortable clothing.

UDG is also looking to network and create connections with like-minded partners. Our goal is to receive support, funding and sponsorships to further develop our concepts into full pieces of work and complete our show for 2019 titled 'Amalgamation'.

To follow our journey and find out more information about UDG and UDG events, be sure to follow our Facebook page and check out udgvietnam.com

Thank you for your time and support.
For more details, head to the event's Facebook page here.
Saturday, 12 January
7:00pm - 10:00pm
DanCenter | 53 Nguyen Dang Giai, D2, HCMC