Sava the Gourmet is located in a beautiful villa located in the heart of district 2. Although the company used to focus on wholesale products, it has recently extended its retail arm, bringing gourmet products to those living outside of downtown Saigon.
Once you visit Sava, it's almost as if you've entered a European delicatessen. If you like fine food, you're stomach will likely rumble as you peruse through their shelves and fridges.
What makes Sava almost unique is the huge range and selection of food. To give you an example, they have over 90 different cheeses in stock: from delicious French varieties, to Italian and Spanish delicacies. The same applies to cold meats, where you should expect to find a great selection of hams, sausages, saucisson, chorizo, salami… you name it! In fact, they have over 60 different kinds cold meats.
Each week, they import items from their top quality suppliers in Europe, ensuring that the products are not only traceable but fresh.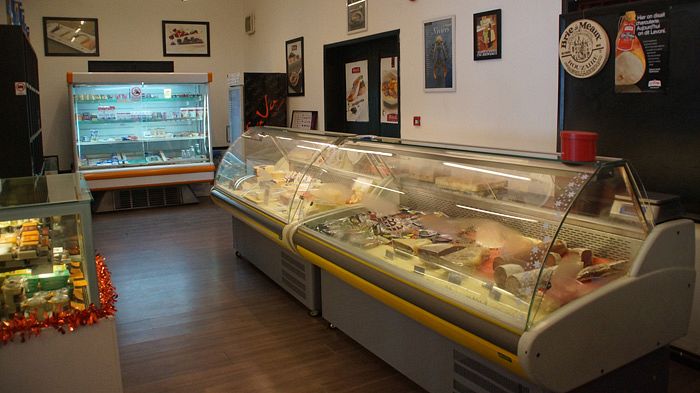 They also offer a great selection of meats, which are becoming very popular with their customers, who tend to prefer Australian beef or New Zealand lamb, rather than the local varieties.
Over twenty different varieties of olive oil, frozen vegetables, sauces and a great selection of dry pasta and spices are just part of their offerings. They also offer seasonal products, which change on a regular basis. At the moment, they have a delicious selection of pate and foie gras in stock.
With over 2,000 different products and growing, Sava aims to bring to Vietnam more knowledge about gourmet food (the new Big C supermarket in District 2 will carry some of their gourmet products as well).
Open Monday to Saturday, from 10 am to 7 pm.
Sava. 17 Street 12, Binh An Ward, District 2.