Growing up in the 1990s, many Saigoneers must have gotten used to the sight of Triệu Thị Chơi's name embossed in the author position of many cookbooks.
The Ho Chi Minh City Department of Education and Training confirmed to Thanh Nien that Meritorious Teacher and education specialist Triệu Thị Chơi passed away on August 25 due to COVID-19 at 76 years old.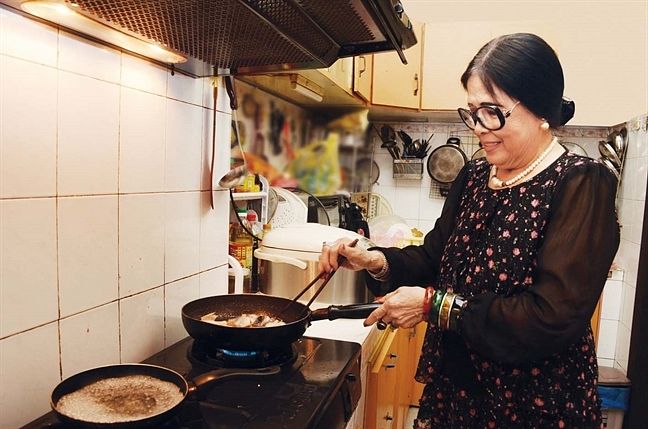 News of Chơi's passing has inspired an outpouring of grief on social media. Older Saigoneers expressed their gratitude for her guidance and valued teachings during a time when even baking a cake could seem like a luxury. As the author of the monthly magazine Sổ Tay Nội Trợ and over 100 published books on home economics — including cooking, tailoring, flower arrangement, cake decorating, and more, Triệu Thị Chơi was a beloved household name in the 1990s.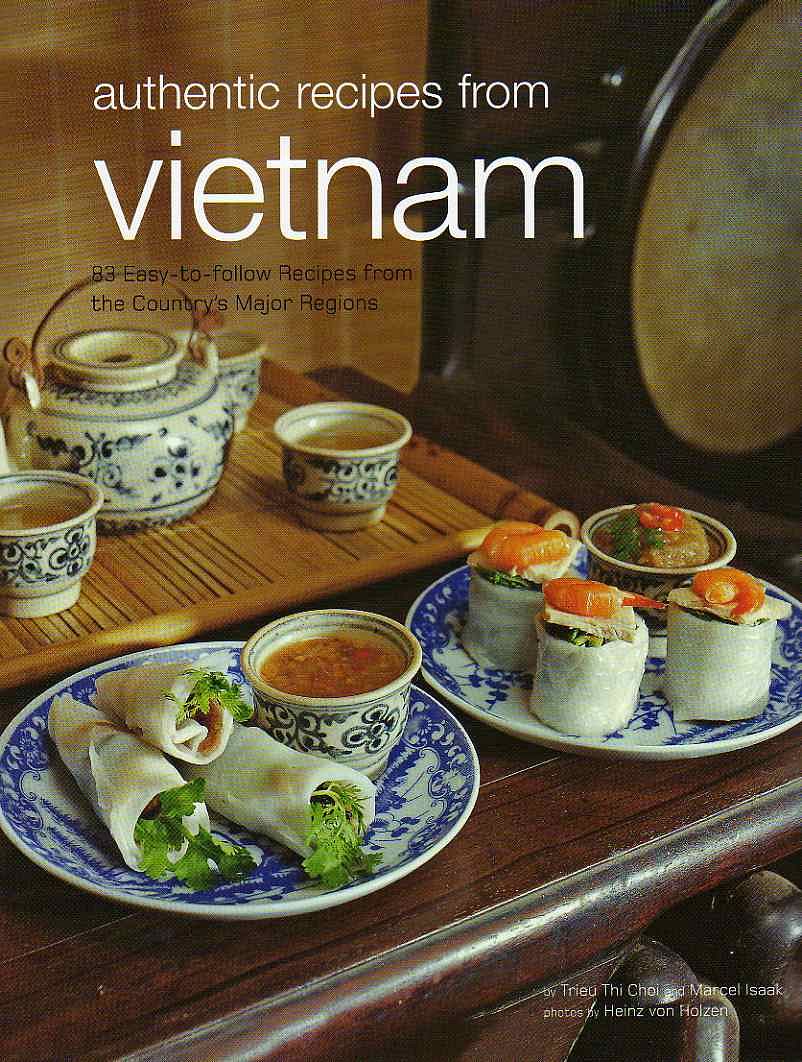 According to the education department, Chơi was born in 1946 in Tay Ninh. She graduated from the home economics course of the Phu Tho Technological Training Center and started teaching the subject in schools. She became an educational specialist on the subject, working for the department. In 2000, Chơi was bestowed the honor of a Meritorious Teacher (nhà giáo ưu tú), an accolade acknowledging her contribution to the field of pedagogy.
She also made a name for herself on the global scale after co-writing the cookbook The Food of Vietnam with Marcel Isaak in 1986. The compilation features essential recipes of Vietnamese cuisine from north to south and was one of the earliest publications of its kind in English.