Saigon's only farmers market is gearing up for its second installment at Saigon Outcast this Sunday. We sat down with the organizers (Saigon Outcast and La Holista) to see why they started the market, to learn more about the vendors and how they're striking a balance between local and foreign purveyors.
What was the inspiration for the farmers market?
Saigon Outcast: The idea started when we wanted to offer a space for people to come together and create a healthy and fun community around homemade delicious food and organic local produce.
We believe that Outcast's Farmers Market is not only a place to meet, spend a day, and buy groceries, but also to learn about healthy living and to support small and medium local businesses, like ours. We are especially motivated to support local agriculture and gather farmers in the same place to sell their produce.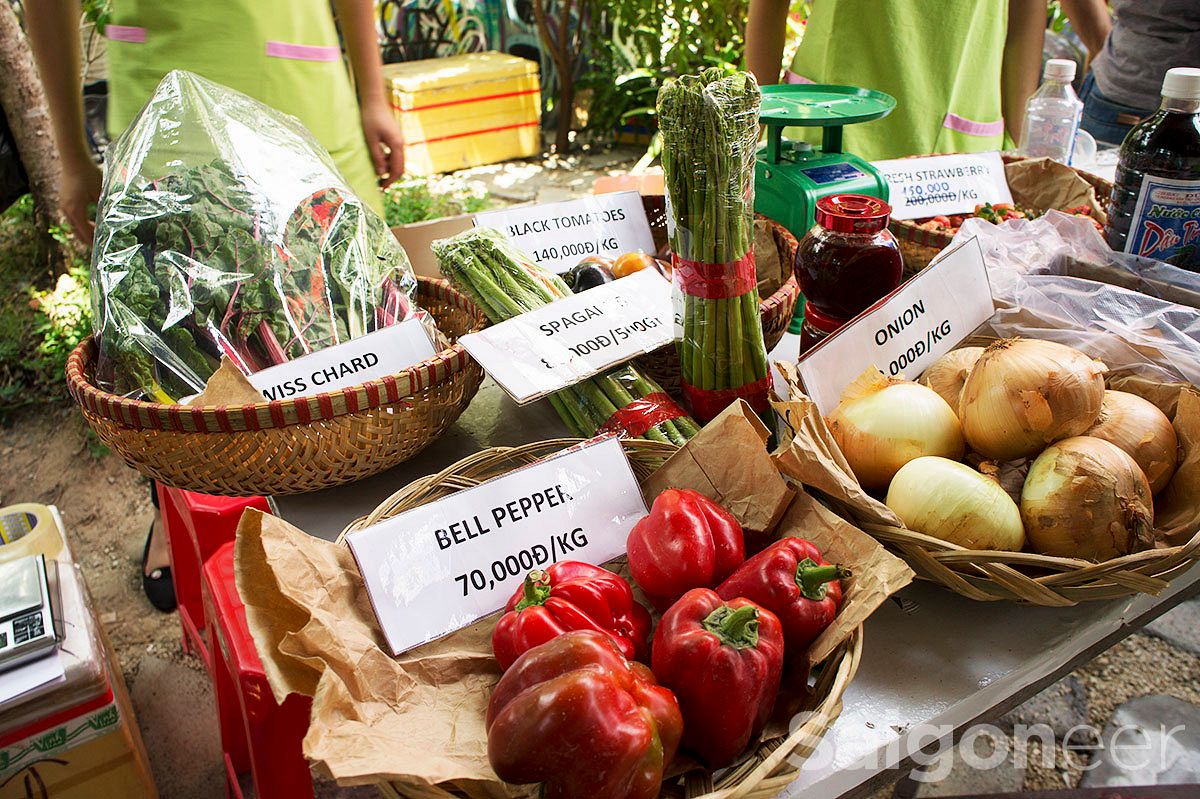 What has the reception been like so far?
Saigon Outcast: It has exceeded our best expectations, for sponsors, vendors, and participants; we saw 900 people enter our doors for our first edition and expect a similar turnout this time around.
We are also very lucky to get support from local companies like CitiFarm, Organik, Sweet de Luxe, Meko Star, Greens, Pasteur Street Brewing Company and Organic Valley who joined us as sponsors. We are very grateful to all these companies for their support.
Any plans to do this more often than once every two months?
Saigon Outcast: We feel that, for the moment, once every two months, or every month is best for this market to be sure that we guarantee quality and to make sure farmers are ready to bring their best products.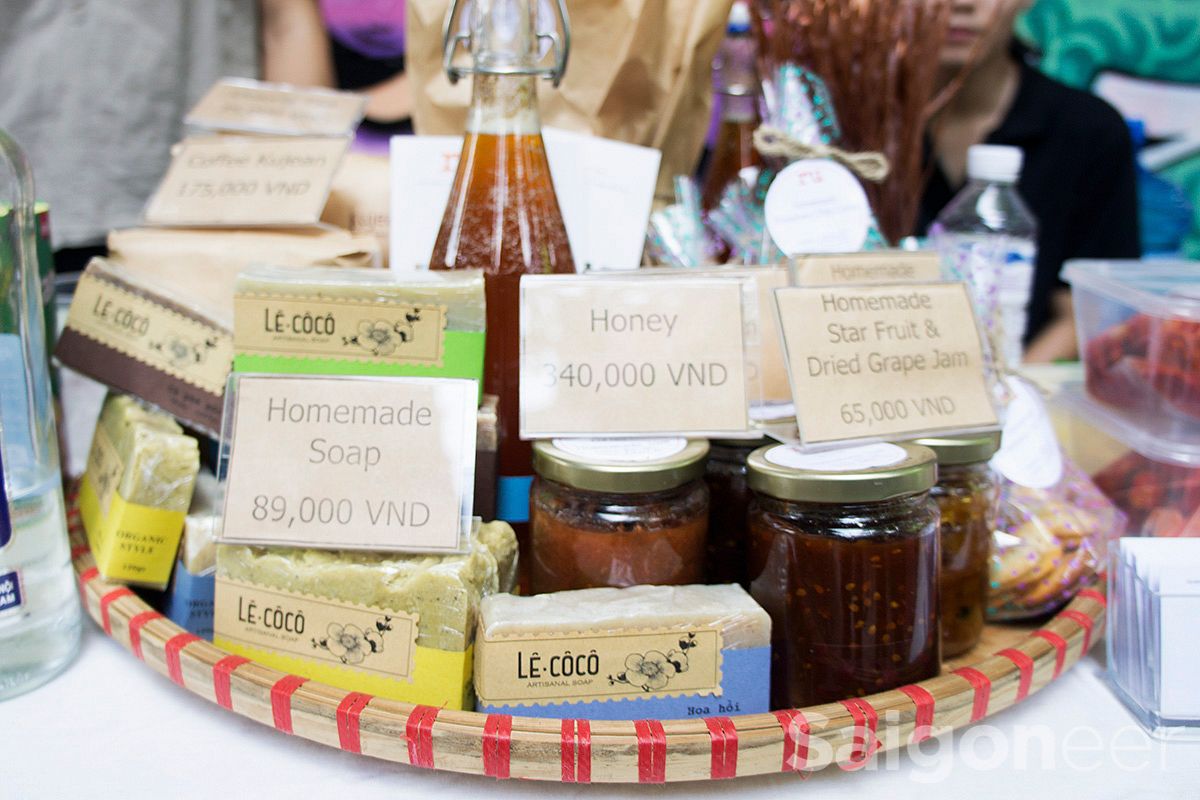 Are you happy with the balance between packaged goods, fresh produce and food stalls at the event?
La Holista: We are extremely happy with how the market turned out in our first edition; it is not easy for an entity, company or person, to organize all their products and spend a whole day out in the heat…Trust me, I know from personal experience!
We are incredibly thankful to anybody who attended the market and sold their goodies. It was a great atmosphere where people could not only shop, but also try delicious homemade foods. We received many words of praise from visitors and vendors, and for us, that is what success is all about.
How many farms are you working with for the second edition?
La Holista: The second edition, similarly to the first one, will see about 6 or 7 main farms participating. The Partner Sponsor for this edition, CitiFarm will be there too, to explain about aquaponic farming and their new project in D7. Organik & Co., our former Partner Sponsor and Harvester Sponsor for this edition, will also be present, and will talk about the path for getting certification and growing quality produce.
We will also be joined by dairy experts, honey farmers and avocado growers who will provide some insight into their industries.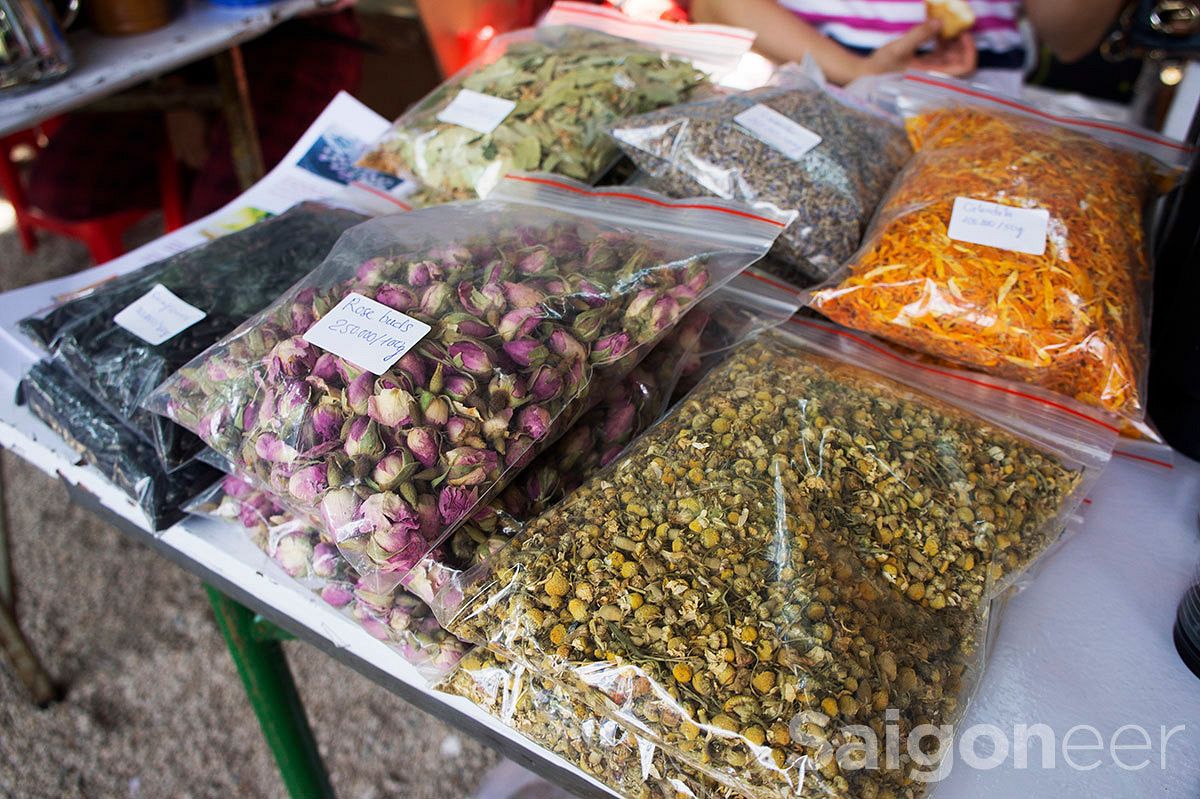 What differences can we expect this weekend?
Saigon Outcast: There will be different vendors from the last edition and a better selection of homemade products. However, we will retain the most popular ones and strive to recreate the same amazing atmosphere.
How many of the produce suppliers are foreign owned vs. locally owned?
La Holista: We tried our best to represent both worlds and I think we did a very good job this time around. The majority of the farms involved are locally owned, while foreigners lead the way in the homemade section. We hope to make it more balanced in future editions, but we are happy with the result so far. Is it easier for us to get in contact with foreigners, as most of the local companies don't have active websites or Facebook pages. We hope that our market will be big enough for them to get in contact with us.
The market will kick off at 9:30am this Sunday, July 5 at Saigon Outcast.