Before it was added to Google Maps a few months back, Cafe Rita was nothing more, it seemed, than a green smudge along the District 2 side of the Saigon Bridge.
This patch of open land, cover by an impressive canopy of aged trees, is one of the last holdouts overlooking Binh Thanh District.
Something of a Zen place – when the machines at Vinhomes Central Park across the river aren't noisily pounding pylons into place – Rita's clientele is comprised of an eclectic crew of enterprising fisherman, hand-holding couples, groups of sports bikers with identical motorbike models and, of course, the standard coffee-sipping, cigarette-smoking, middle-aged men.
Stay long enough and inevitably a parade of bắp xào, cá viên chiên and bánh giò carts will cross your path, making it a solid place to sit with a good book for a few hours.
You will, however, pay for the experience, as most menu items are about twice the typical price: it was a steep VND28,000 for a cà phê sữa đá. Still, totally worth it.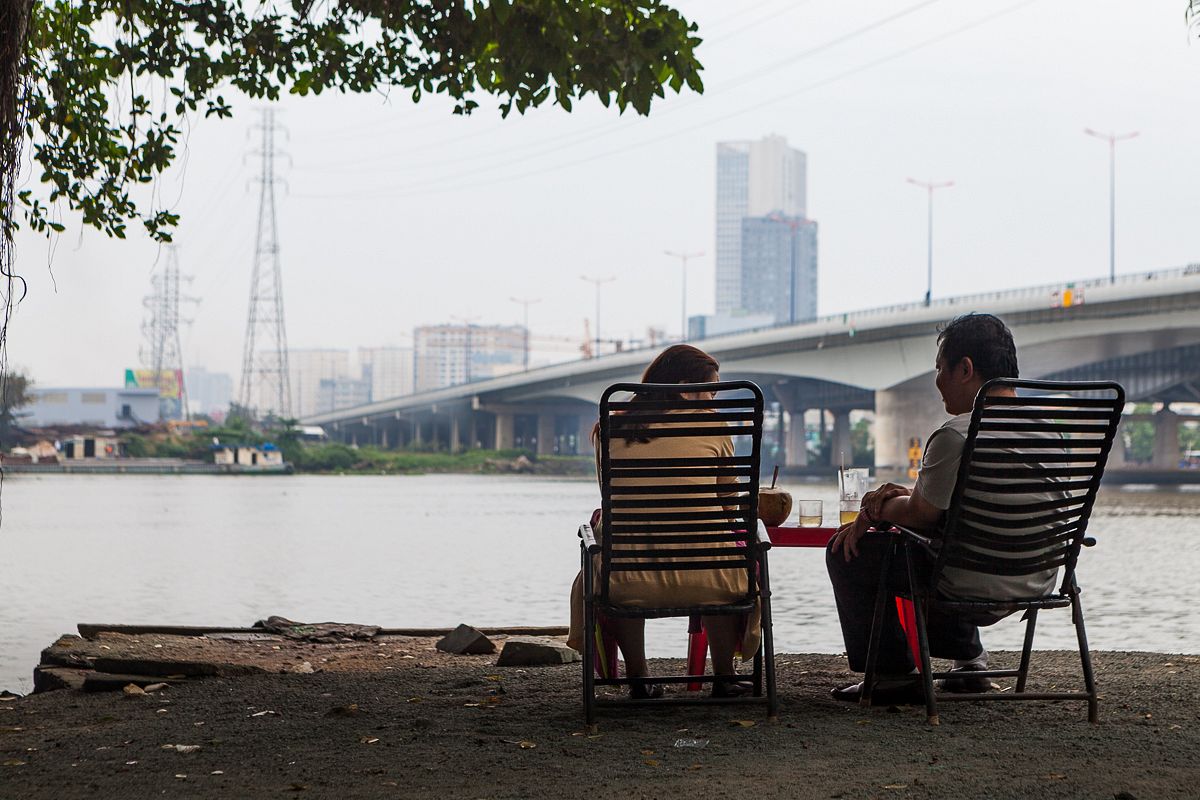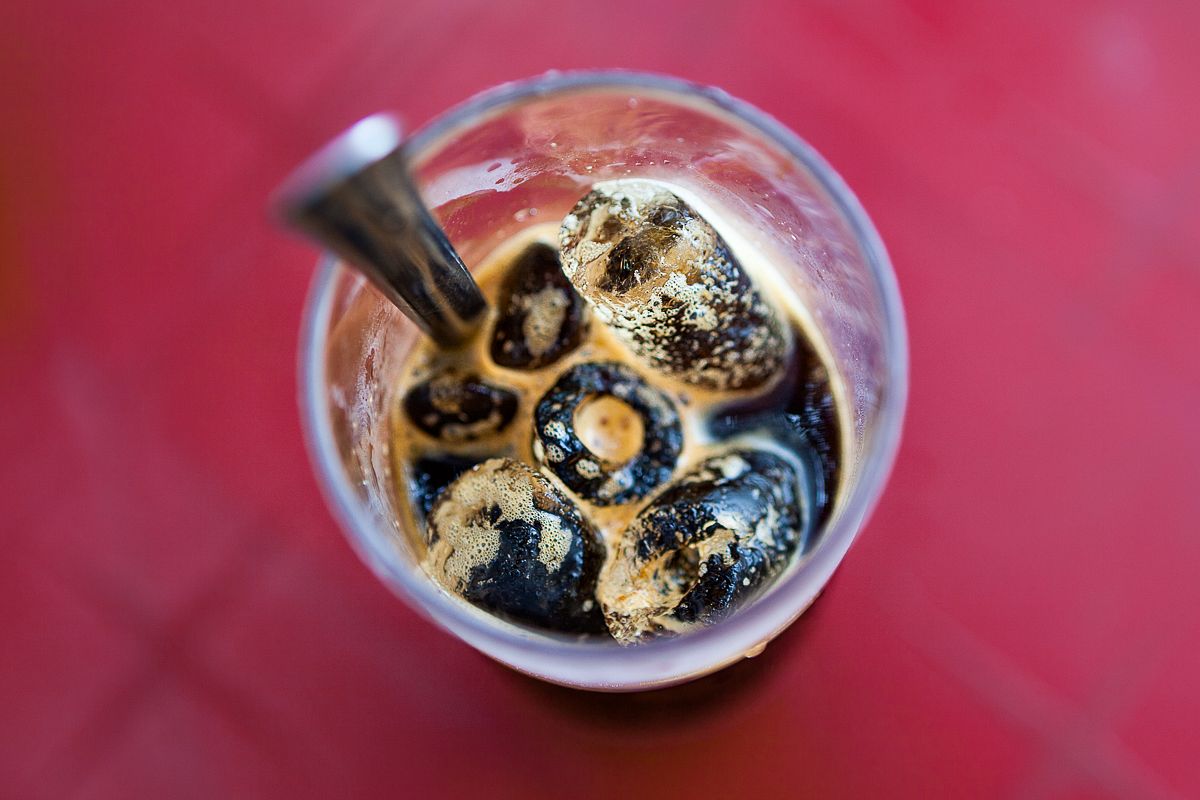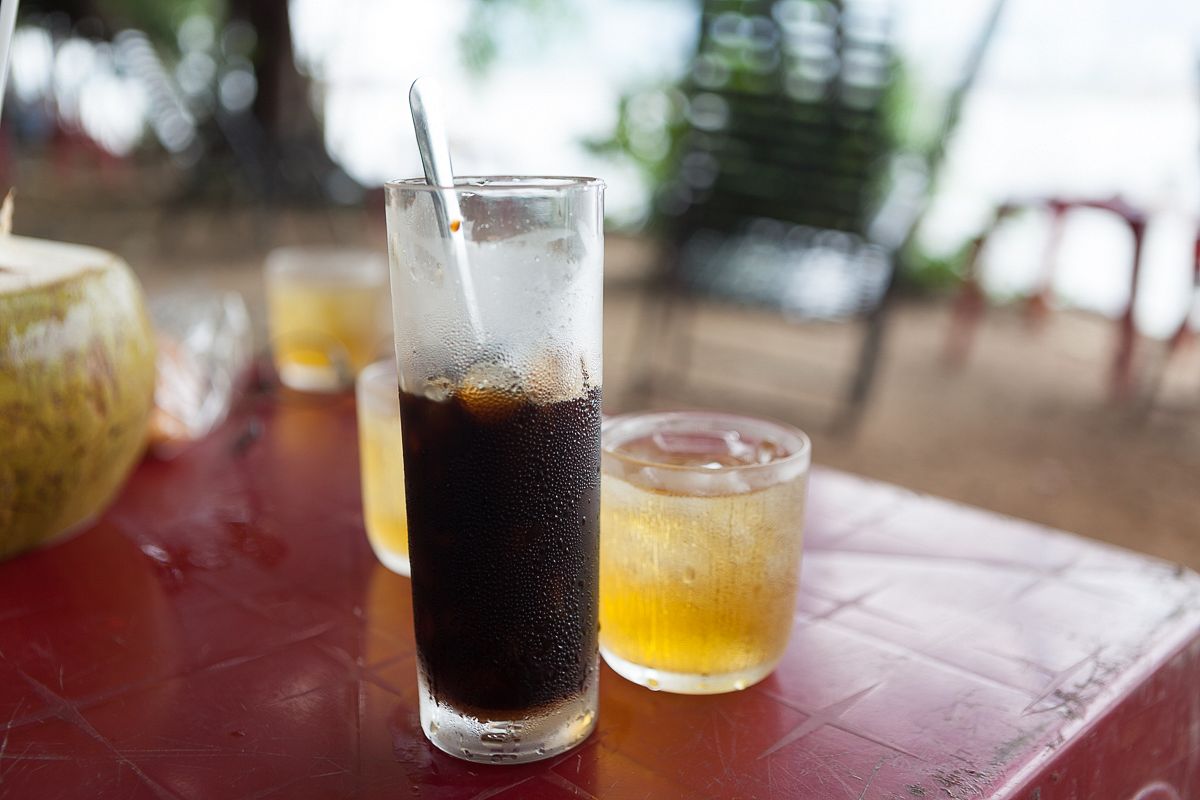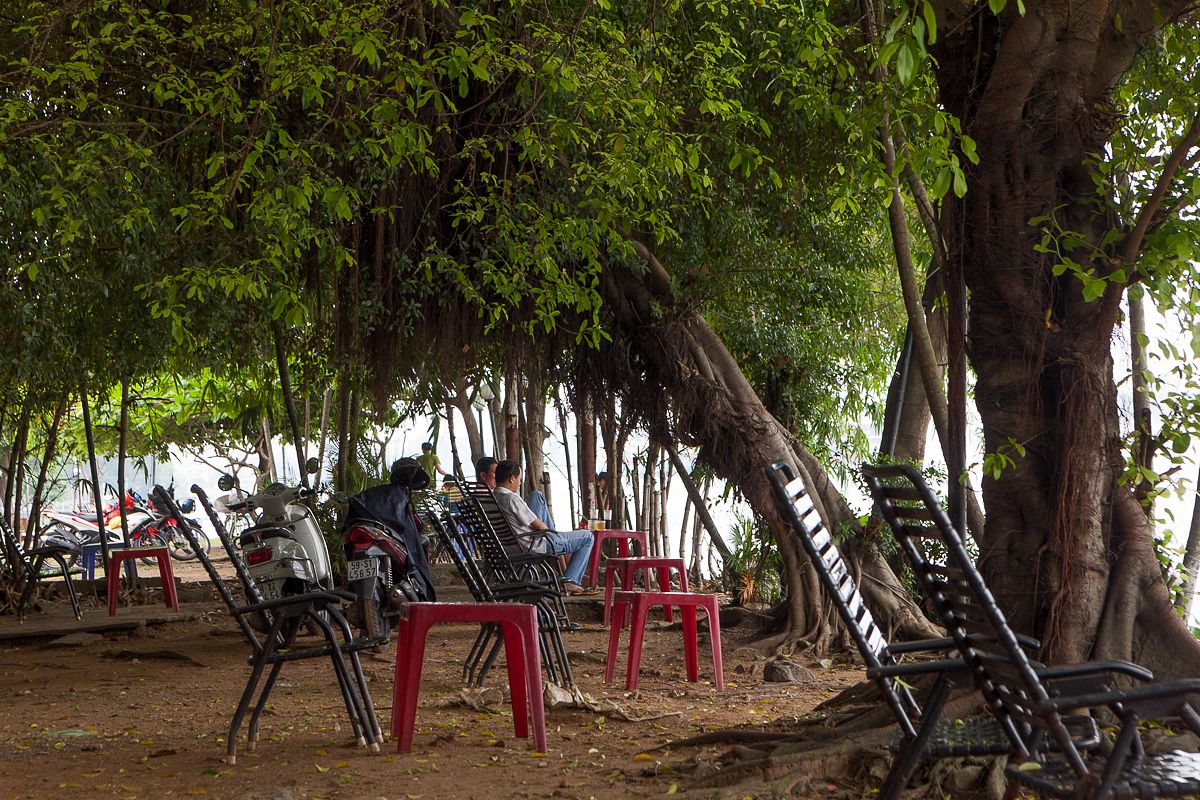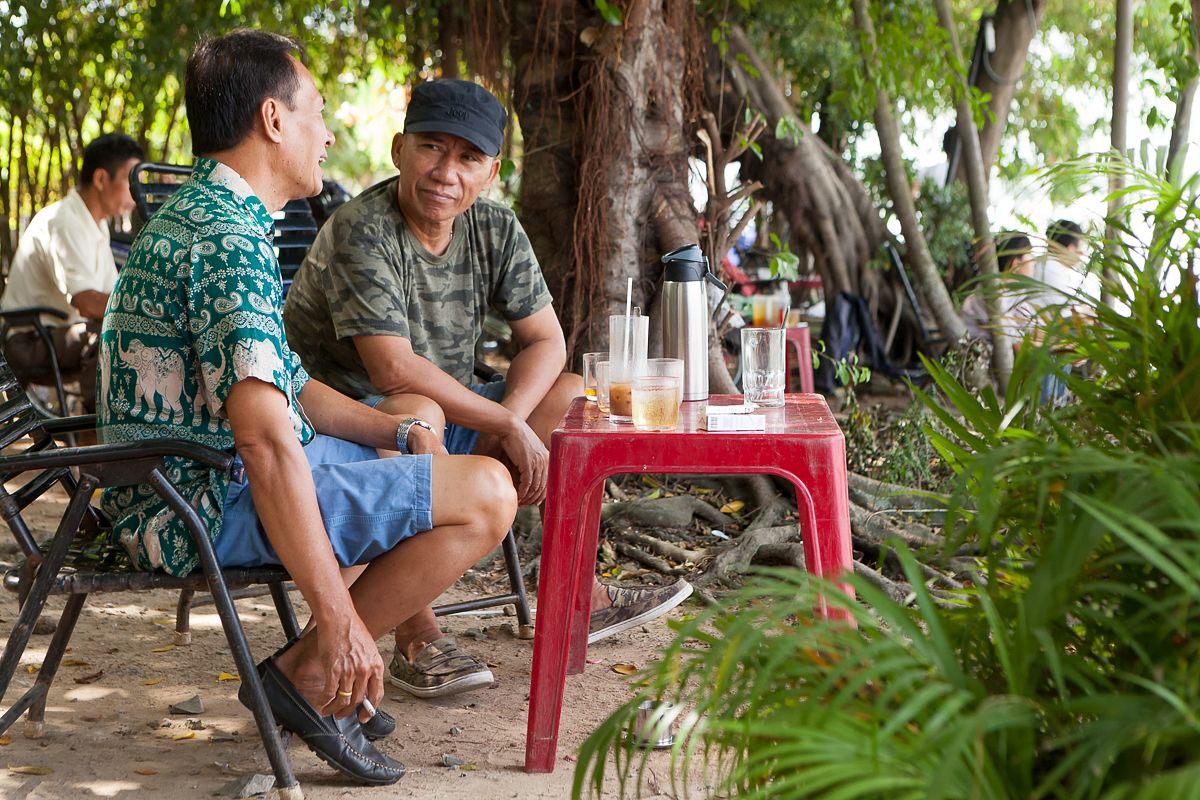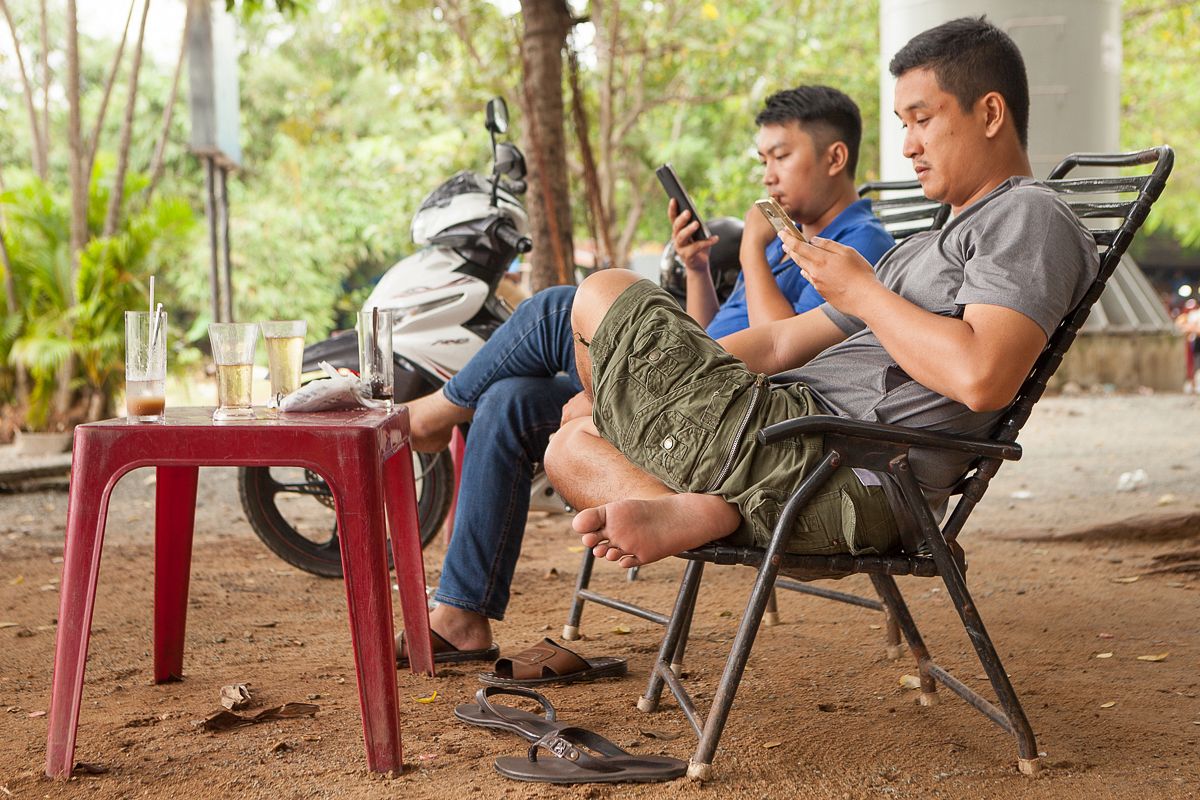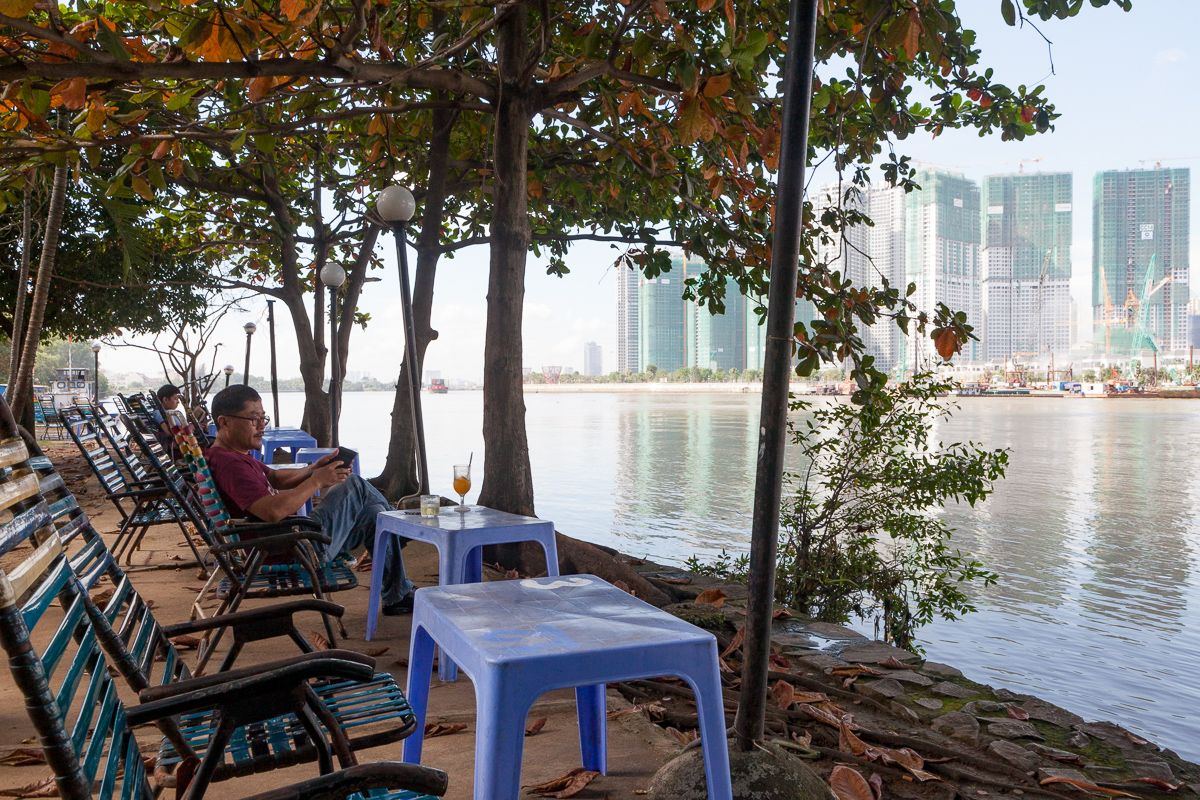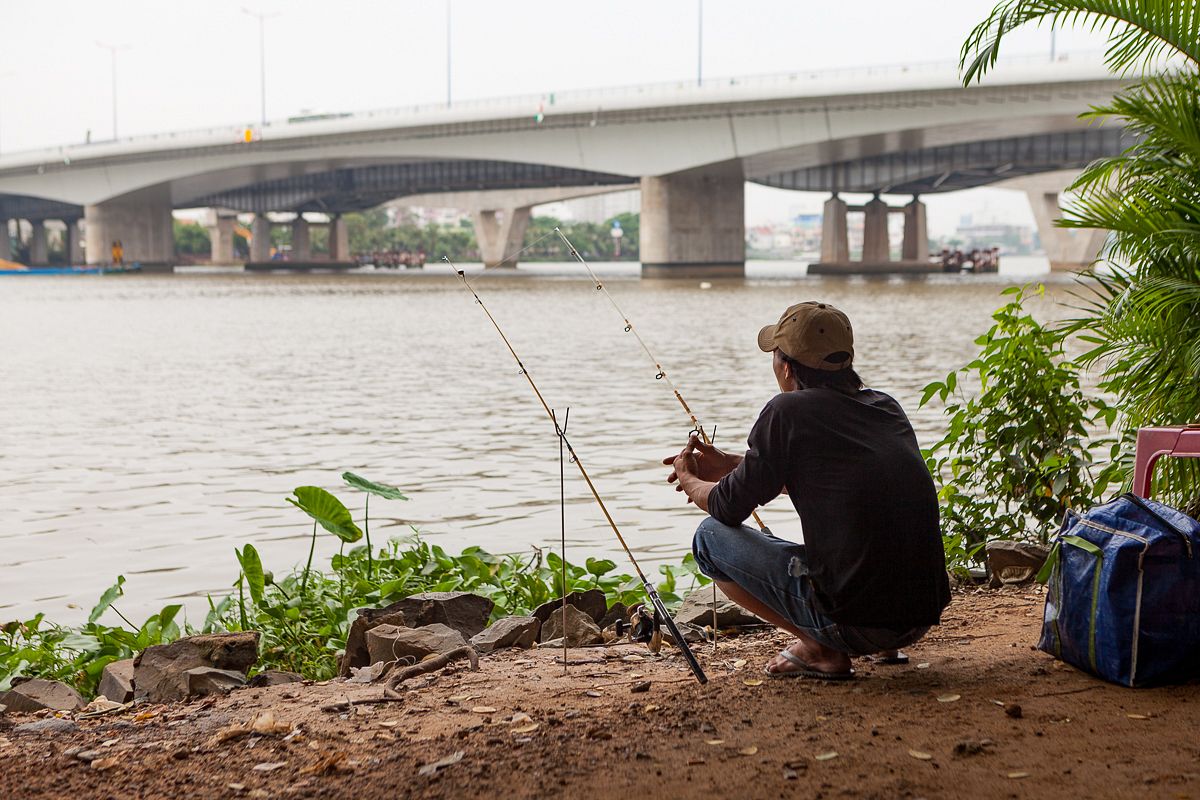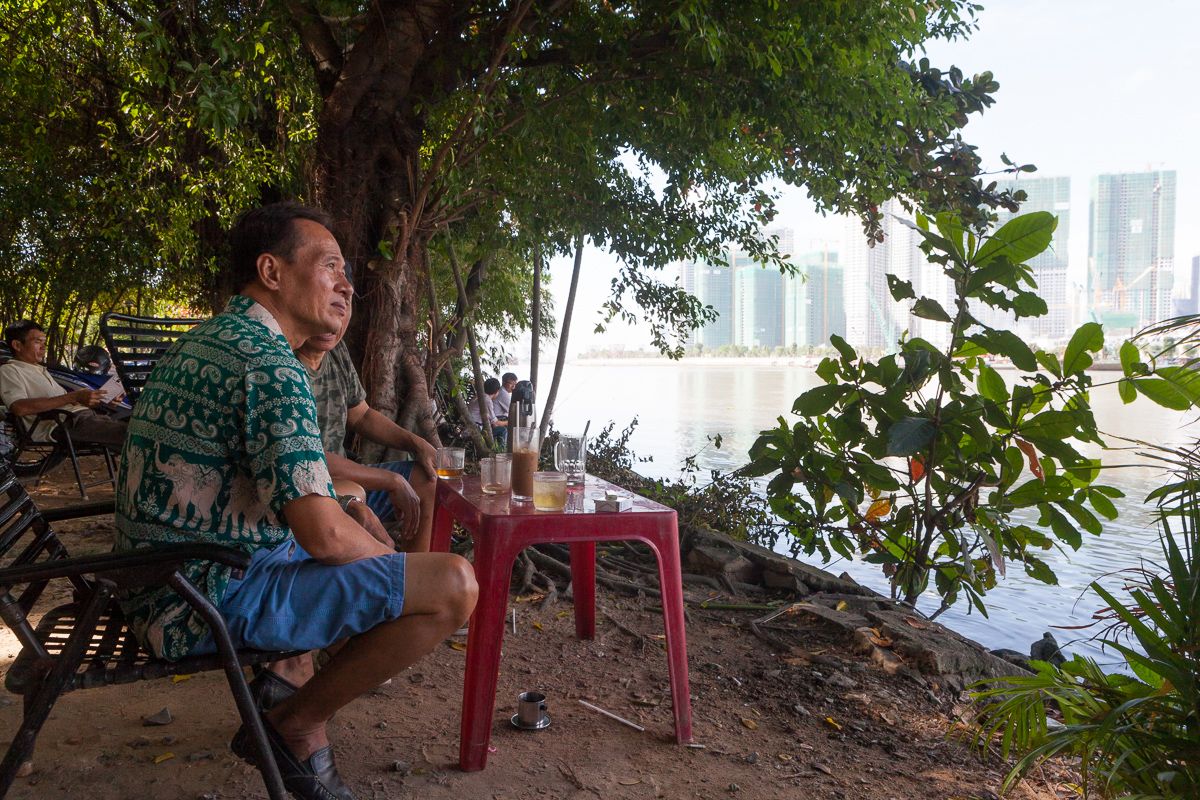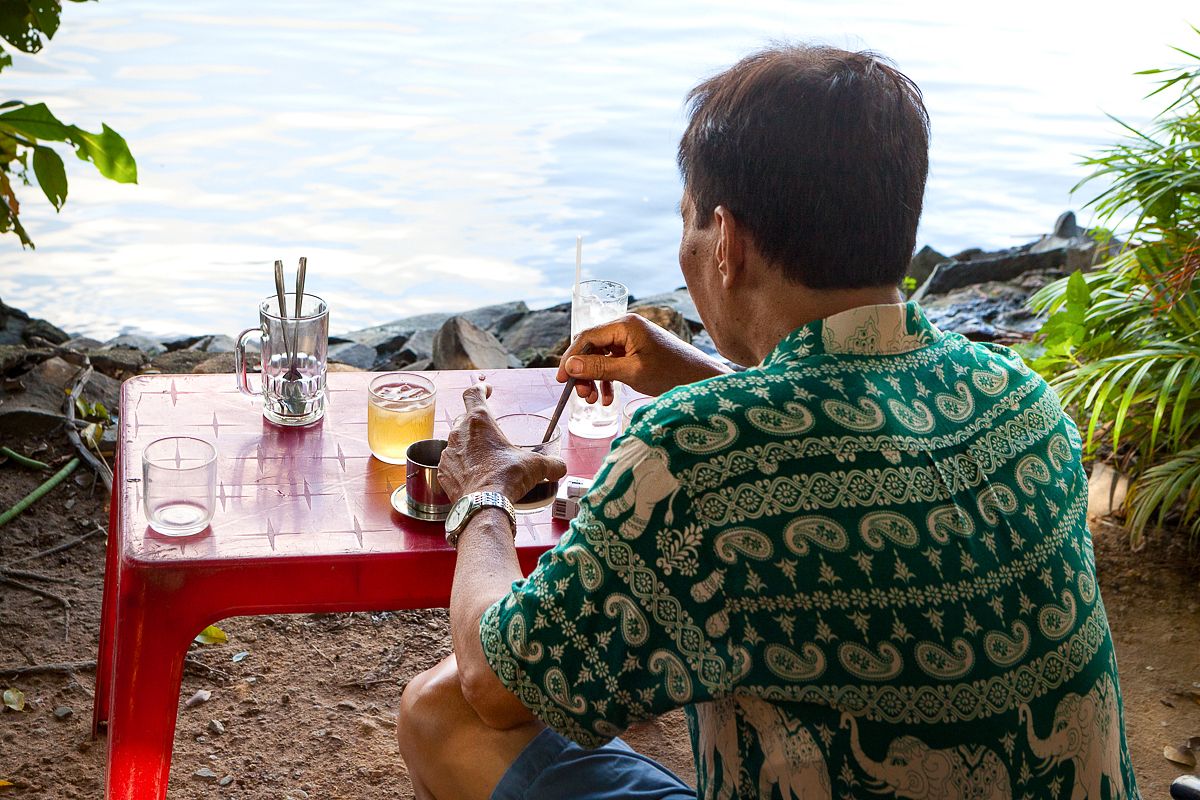 ---

Related Articles:
---