It's a well-established fact in recent years that the use of asbestos in construction heightens cancer risks in residents and workers. However, in Vietnam, an asbestos variant is still widely used in homes.
The material in question in chrysotile, commonly known as white asbestos or a-mi-ăng trắng in Vietnamese. Locally, 90% of the mineral is utilized in the production of fibro cement sheets for roofing; the rest can be found in brake linings, and fire-resistant and insulating materials.
The question of whether to ban chrysotile in Vietnam has been a center of contention among health professionals and industry leaders as early as 2004. Construction lobbyists advocate the use of white asbestos, claiming that it is safer than other variants and make for cheaper products.
Head of the Institute for Tropical Construction Materials Research, Dr. Bach Dinh Thien, told Thanh Nien in 2014 that his team has been exploring potential replacements for the dangerous mineral, but none has emerged that could match its affordability.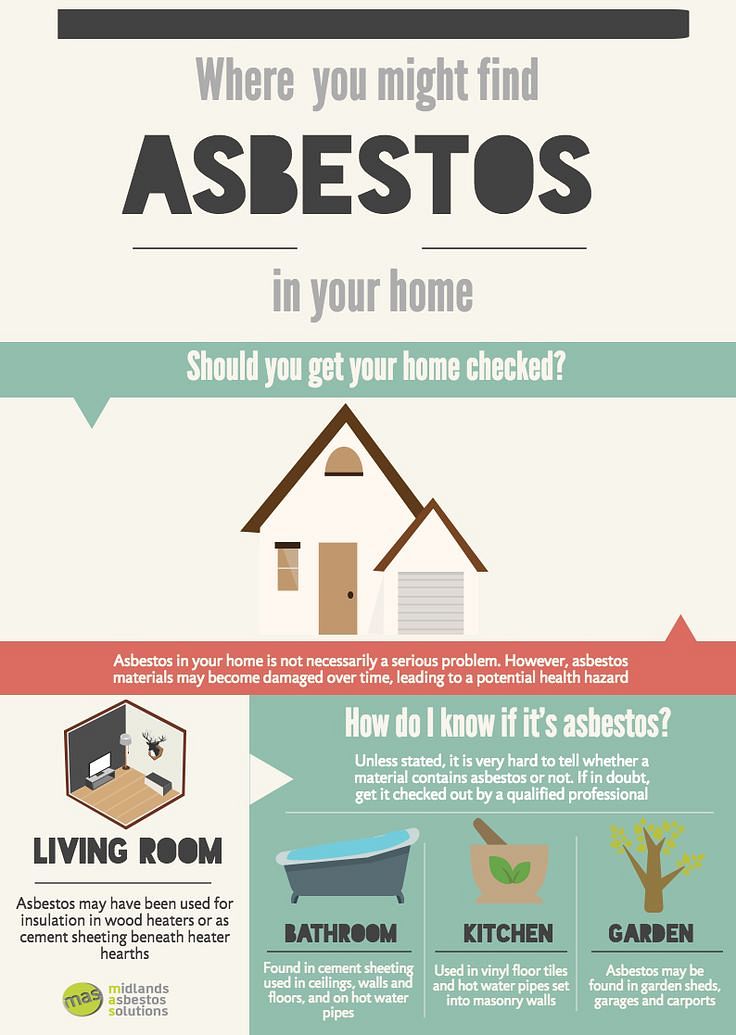 At one point, Vietnam's policy-making bodies intended to ban the substance in 2004. However, this was delayed to 2010 and then 2020. It's expected that the lag would extend to 2030.
The latest meeting on the subject took place last Friday, reports VnExpress. However, it couldn't come to a fruitful end as experts still believe that Vietnam lacks research into the health consequences of exposure to white asbestos and that such studies could take up to 20 years to accomplish.
Researchers from the Vietnam Union of Science and Technology Associations will convene again later this month to discuss the increase in usage of the carcinogen.
At a meeting in 2014, Nguyen Thi Thu Huyen from the Medical Environment Management Department at the Health Ministry called for a complete ban of white asbestos usage in Vietnam, citing elevated health risks as the main reason.
Huyen also quoted various studies by the World Health Organization (WHO) demonstrating the link between the mineral and lung, larynx and ovarian cancer.
Specifically, prolonged exposure to asbestos-containing products can cause asbestosis – a form of lung inflammation brought about by inhalation of asbestos fibres – and mesothelioma, a form of cancer of the lining of the lungs, heart and abdomen over the course of 30 years.
She warned that a "safe limit" for asbestos exposure doesn't exist and the best form of protection is to avoid exposure altogether.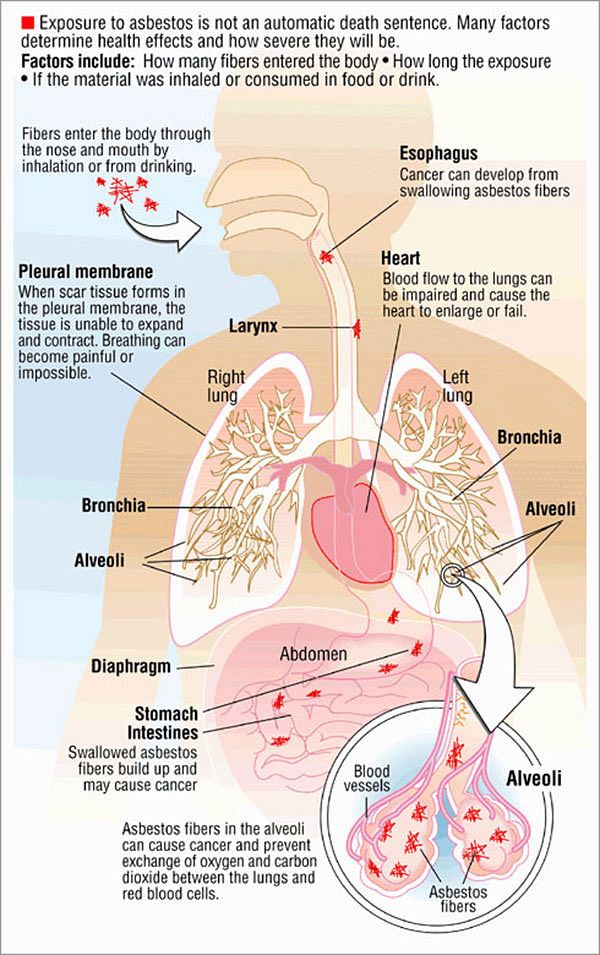 A study published in 2013 by the Vietnam Center of Asbestos Resource revealed that at the time some 20 companies import around 60,000 tons of raw asbestos into Vietnam as the country's natural reserve of the mineral is limited.
Moreover, Vietnam also purchase ready-made asbestos-containing products – including asbestos sheets, fabrics, insulators, fire-resistance cloths, gaskets, and ropes – which can be found in common construction material shops all over the country.
VnExpress cited a recent WHO report as saying that as of 2013, 25 countries in the world were still using white asbestos. Vietnam ranked 10th in the list then, with an annual consumption of 70,000 tons a year.
[Photo via Thanh Nien]
---

Related Articles:
---