Details

Published on Wednesday, 02 October 2013 09:40
Written by Brian Letwin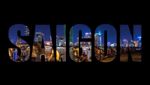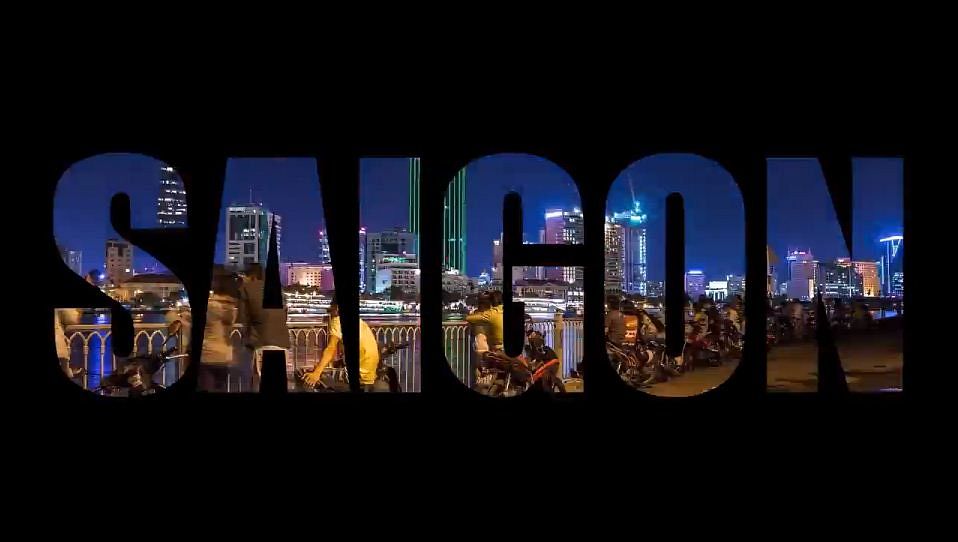 We've seen a number of great Saigon time lapse videos recently. With the city's streams of constant movement, it's a natural location for this cinematic technique.
A new time lapse by Pierre Ogeron goes a step further than some of the other videos, filming in dozens of locations around the city over a 4 month period.
Related Articles:
- Awesome 24 Hour Time Lapse of Saigon
- Insane Timelapse of Saigon Traffic