Images of a Japanese manga with scenes of modern Vietnam have won the hearts of Vietnamese netizens recently.
On September 28, 2018, the famous Japanese app LINE Comics released the manga Little Lotus by Nishimura Kio. The story revolves around the protagonist Sakurai Shunsuke's journey to Vietnam to look for Nguyễn Thị Sen, a long-lost cousin. Through his journey, the author introduces to the reader the charming scenery of Vietnam. In Vietnamese fan translations, the name has been modified by local translation groups into Nguyễn Chi Liên to modernize it.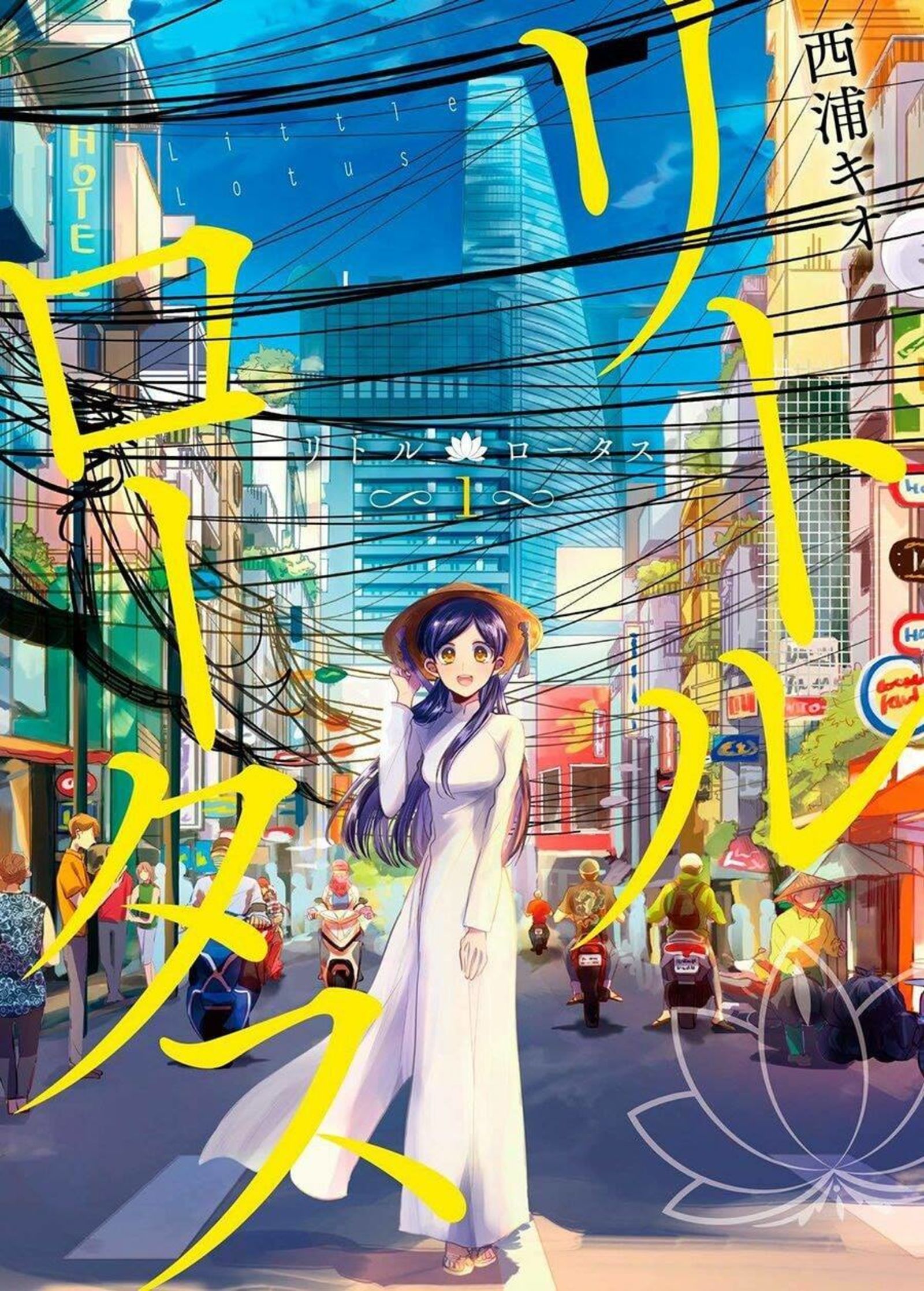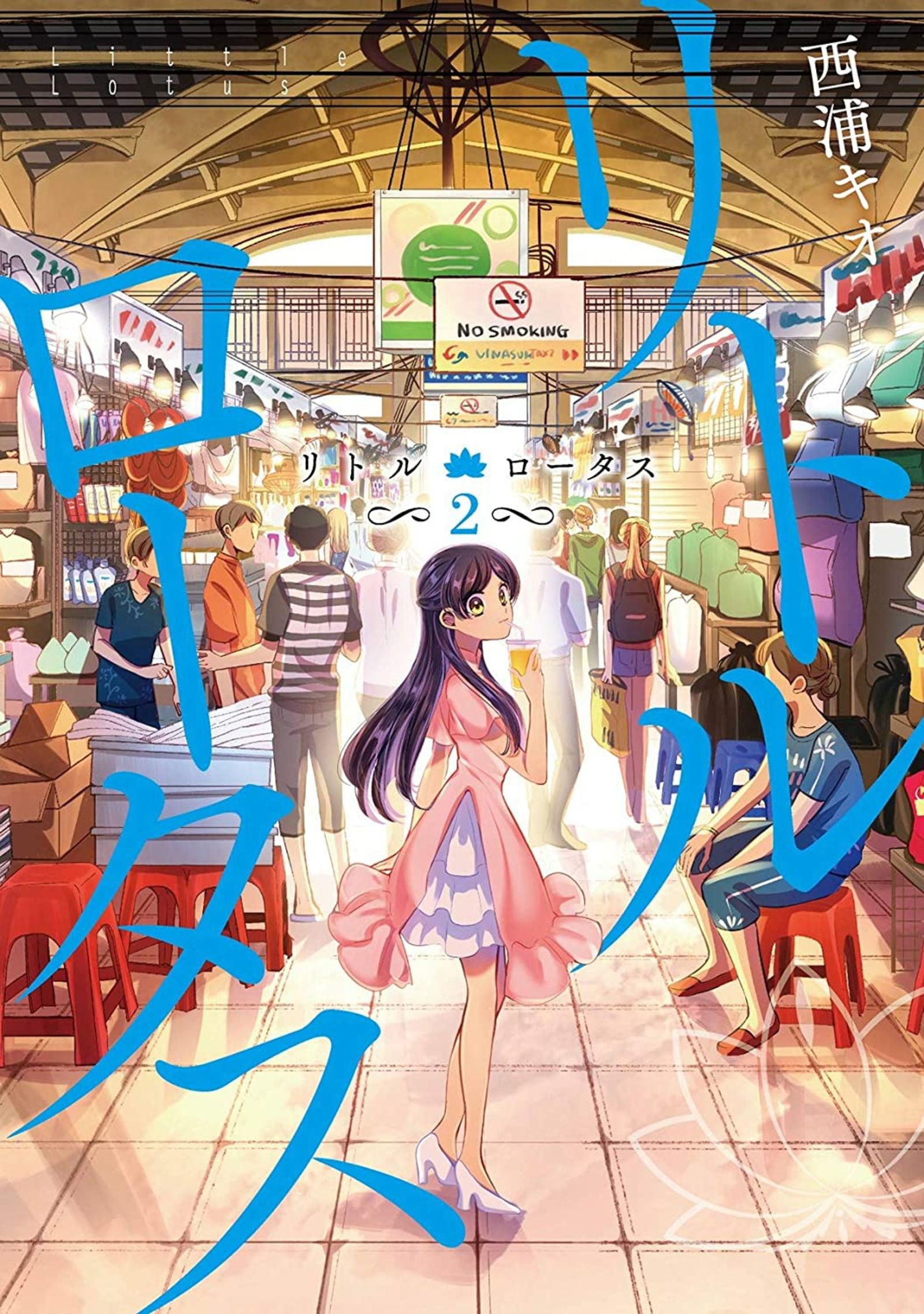 Even though Little Lotus was published three years ago, its popularity skyrocketed after receiving much love from the Vietnamese community for its stunning portrayal of Vietnam. According to Bao Moi, the story has won the hearts of many Vietnamese readers because of its representation of Vietnamese culture and the meaningful reason behind the main character's journey. During wartime, Shunsuke's grandfather went to Vietnam and fell in love with a Vietnamese girl.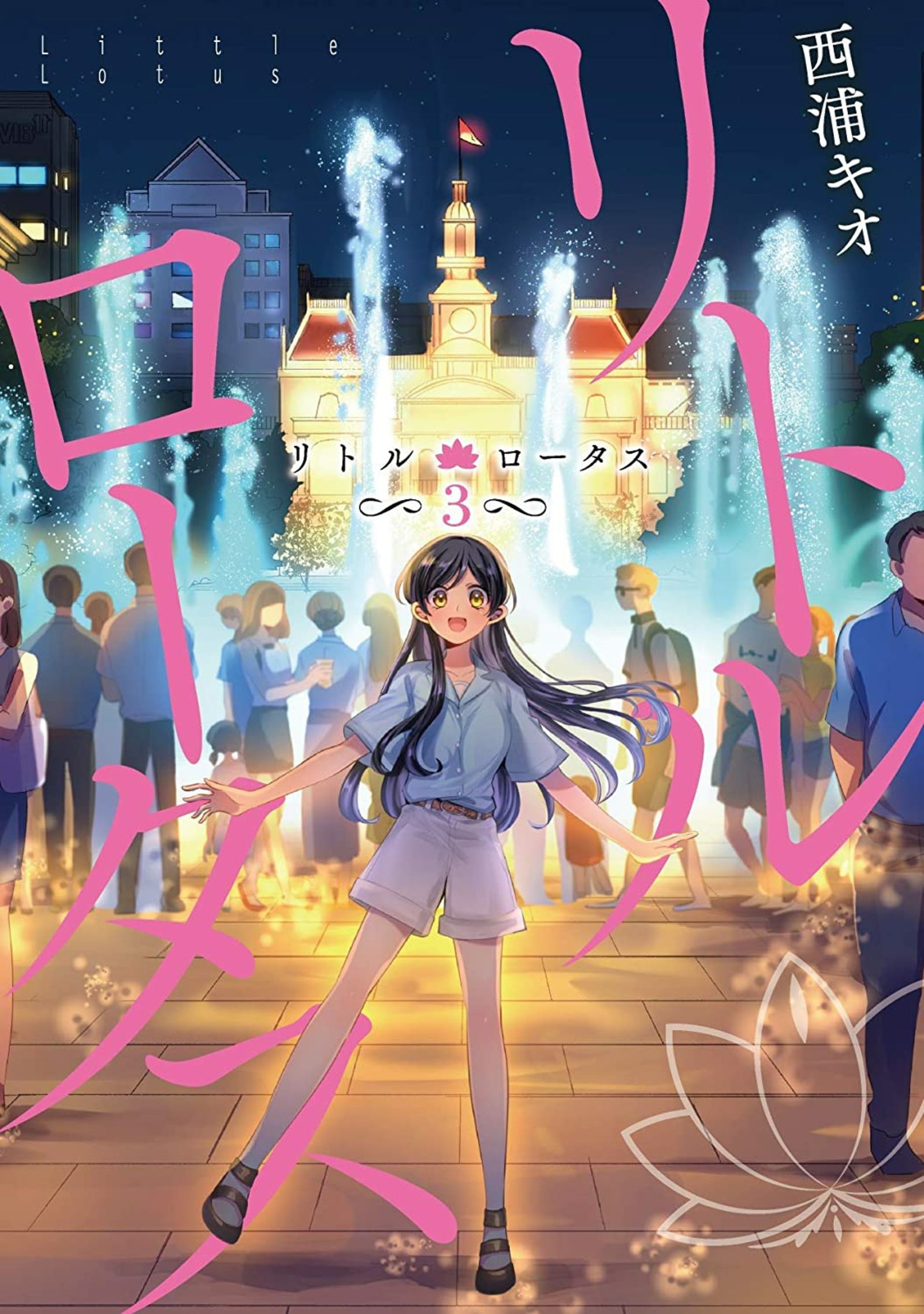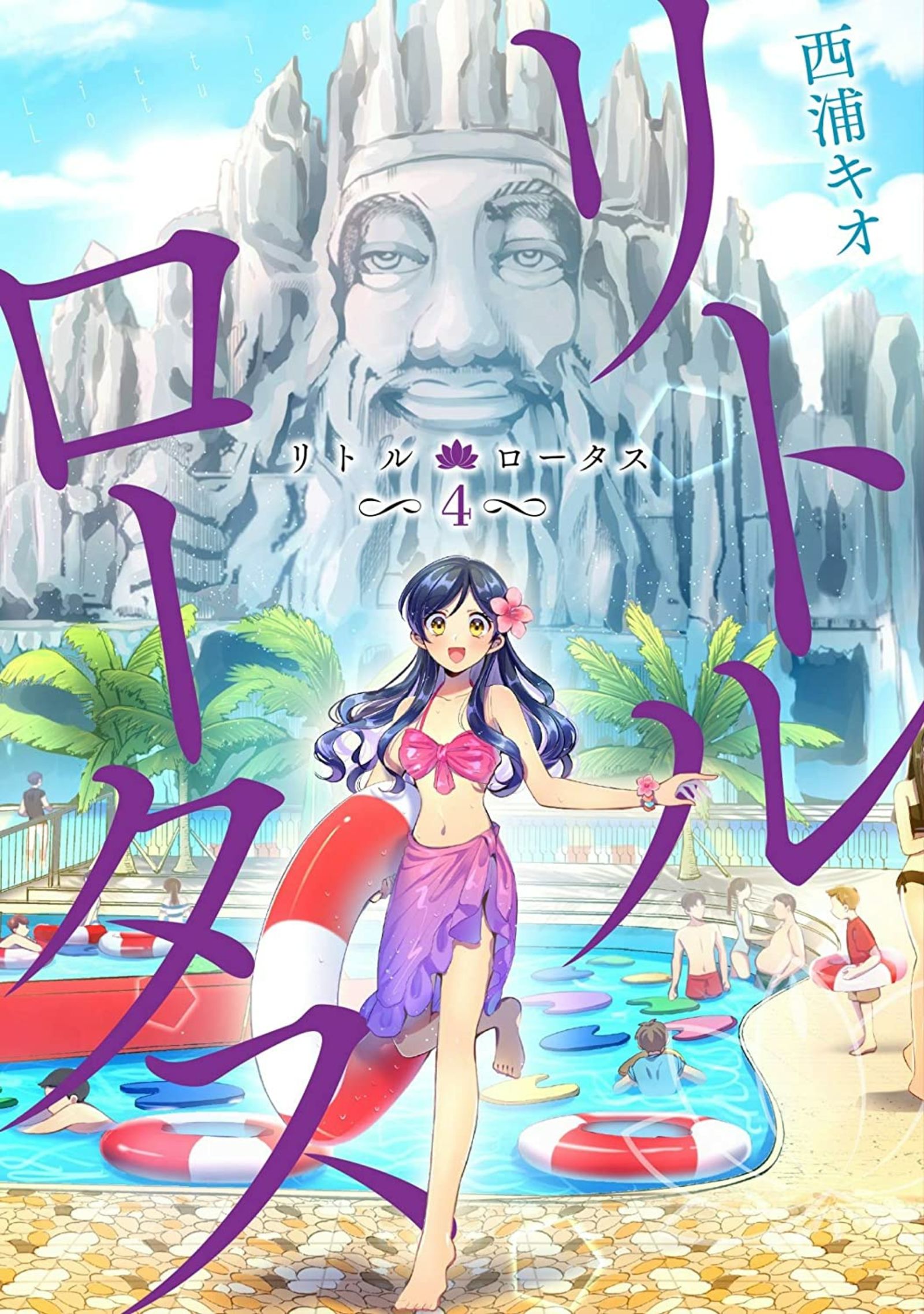 However, due to the era's turbulent developments, Shunsuke's grandfather, Sakurai Toshinobu, had to go back to Japan and leave his lover behind. Years went by and he found out that his Vietnamese sweetheart was pregnant with his daughter, who eventually grew up, got married and gave birth to Liên. Alas, a terrible car accident killed Liên's parents, leaving her alone at 15 years old. With much regret, the grandfather asked Shunsuke to visit Vietnam and look for his Vietnamese cousin in hopes of adopting her and bringing her to Japan.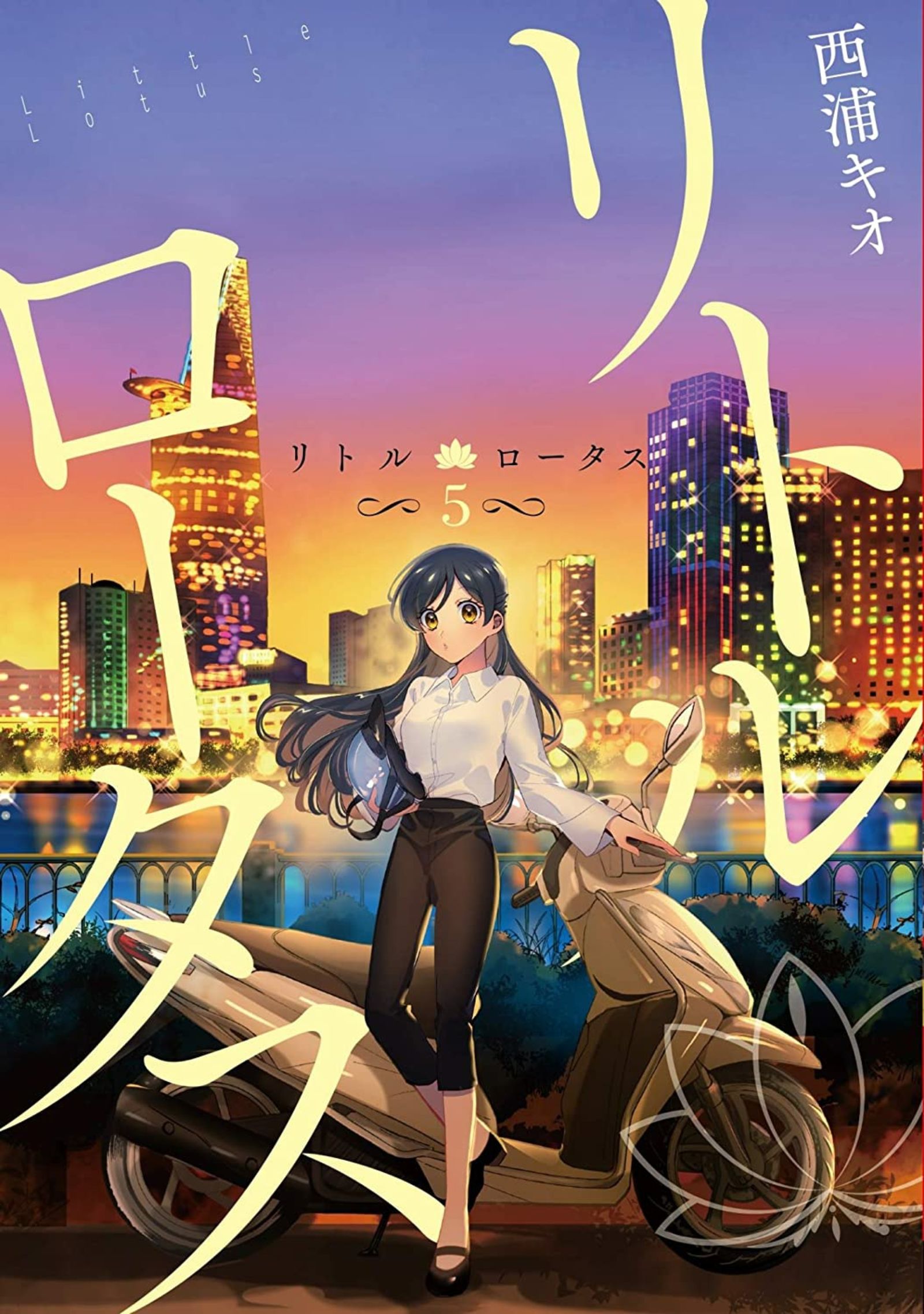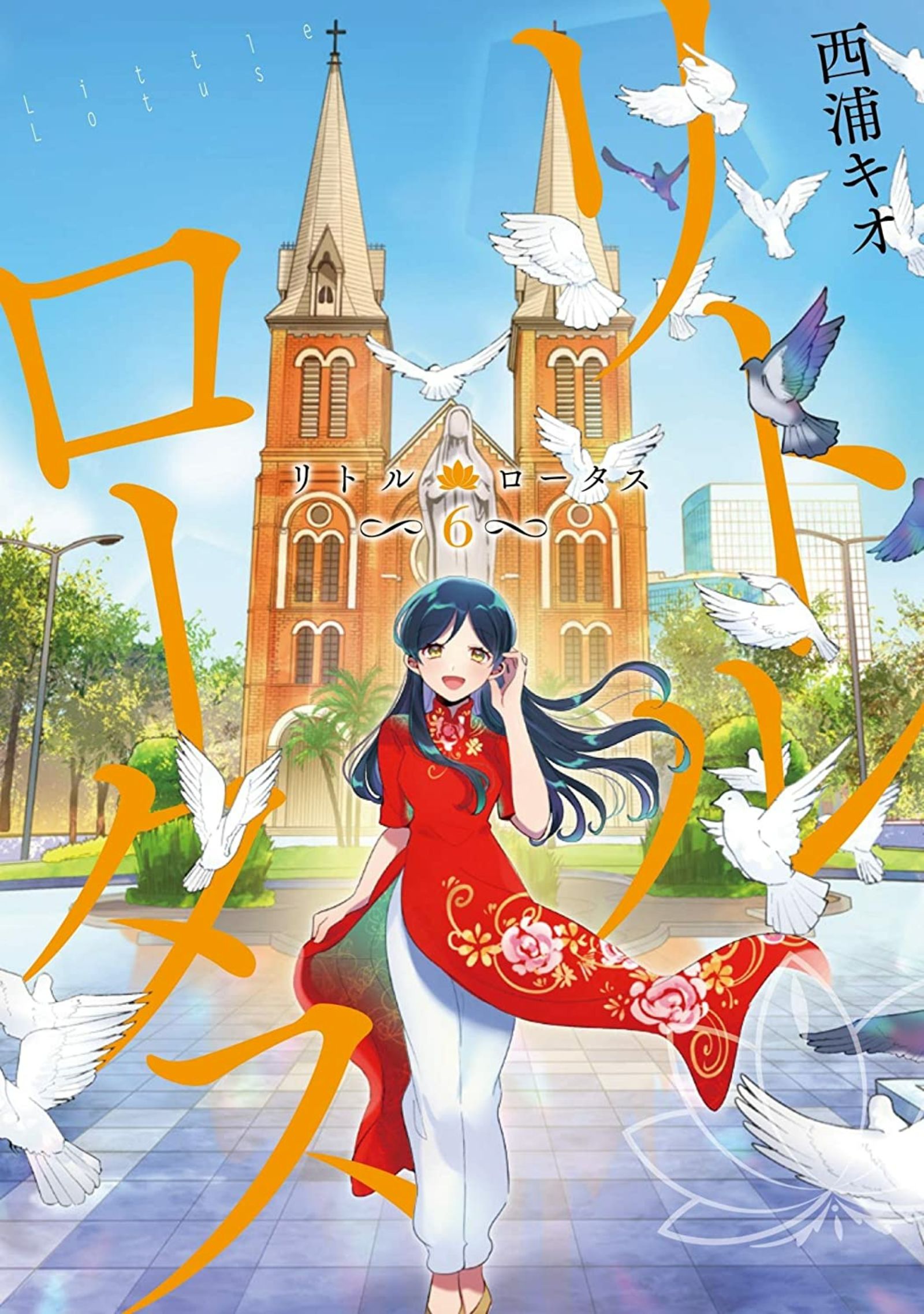 The plot speaks volumes about the consequences of war and family separation. However, the story doesn't delve too much into history and war; instead using them as background for the introduction of the distinctive culture and food of Vietnam. From the áo dài that Liên wears to iconic landmarks in Vietnam, all of these materials were nicely represented through the manga panels.
Every volume cover of Little Lotus features a well-known destination in Vietnam and Saigon, such as Suối Tiên Amusement Park, Bitexco Financial Tower, and many more. The author brings in famous Vietnamese locations with great attention to detail and vibrant colors.
The Little Lotus manga is available for free in Japanese on the app LINE Comics, and some Vietnamese fan teams have put out free translations of the volumes.
[Images via Facebook page 22 Haven]