Details

Published on Wednesday, 21 December 2016 10:12
Written by Saigoneer.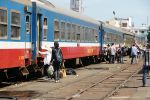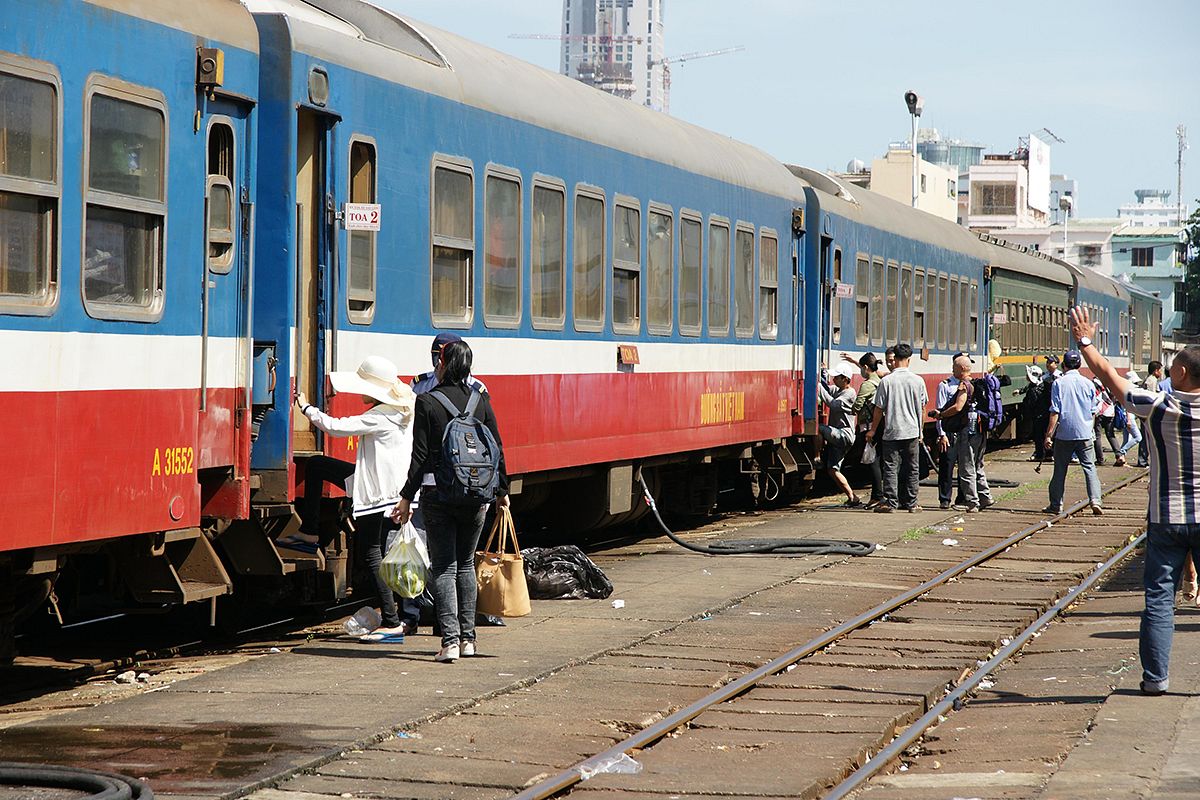 According to a newly released survey, Vietnam now has over 12 million internal migrants.
According to VnExpress, the National Internal Migration Survey 2015 found that migrants make up 20% of the country's urban population. Meanwhile, only 13.4% of Vietnam's rural population came from a city.
Economic opportunities play a major role in rural migration to cities. The survey, conducted by the Vietnam General Statistics Office and the United National Population Fund, shows that 38.4% of respondents listed "Employment/Job-related reasons" as their primary motivation to move to a city. Studying came in second at 23.7% of respondents.
The statistics show this decision has paid off for the majority of migrants, with 53.7% reporting better work opportunities and 52% reporting higher income in cities.
Of course, taking the leap and moving to a city is fraught with difficulties as well. The most commonly mentioned problem is finding affordable housing, with 42.6% of respondents ranking this as their top challenge, according to the study. Many migrants are eager to move for a higher wage, only to realize once they arrive in a city like Hanoi or Saigon that the cost of living is also much higher.
Nearly 40% also said they faced the possibility of having no income after having moved away from a rural area, highlighting the fact that not all migrations are successful.
In terms of demographics, women made up 52.4% of migrants aged from 15 to 59, VietnamNet reports. Geographically, the most popular regions are the southeast, including Binh Duong and Dong Nai provinces, and the Red River Delta. The former's workforce is 87.8% migrants, while the latter's is 81%.
The 2015 edition of the migration survey was the second of its kind, and the first since 2004. It was conducted in 20 cities and provinces in six socio-economic regions, along with Hanoi and Saigon, according to the news source.
[Photo via Traveler Tips]
---

Related Articles:
---