It's no secret that the populations of Vietnam's urban centers are quickly growing, but in Hanoi, this phenomenon is occurring at a rapid pace as the city adds 200,000 new residents each year.
---
Related Articles:
- 26,000 Old Quarter Residents To Be Relocated In 2017
- Vietnam's Population to Hit 90 Million Tomorrow
---
The population statistics were compiled by the Hanoi Department of Population and Family Planning that said the number is equivalent to that of a large district, reports Vietnam Net.
Most of the additional residents are newborns (120,000) with the remainder migrants (80,000).
According to the department's director, Mr. Ta Quang Huy, the increase represents a major challenge for the capital's future social and economic development, one underscored by gender imbalances and families opting for a third child.
Gender imbalances are of particular concern for the city's Health Department as many clinics offer illegal fetus gender identification services.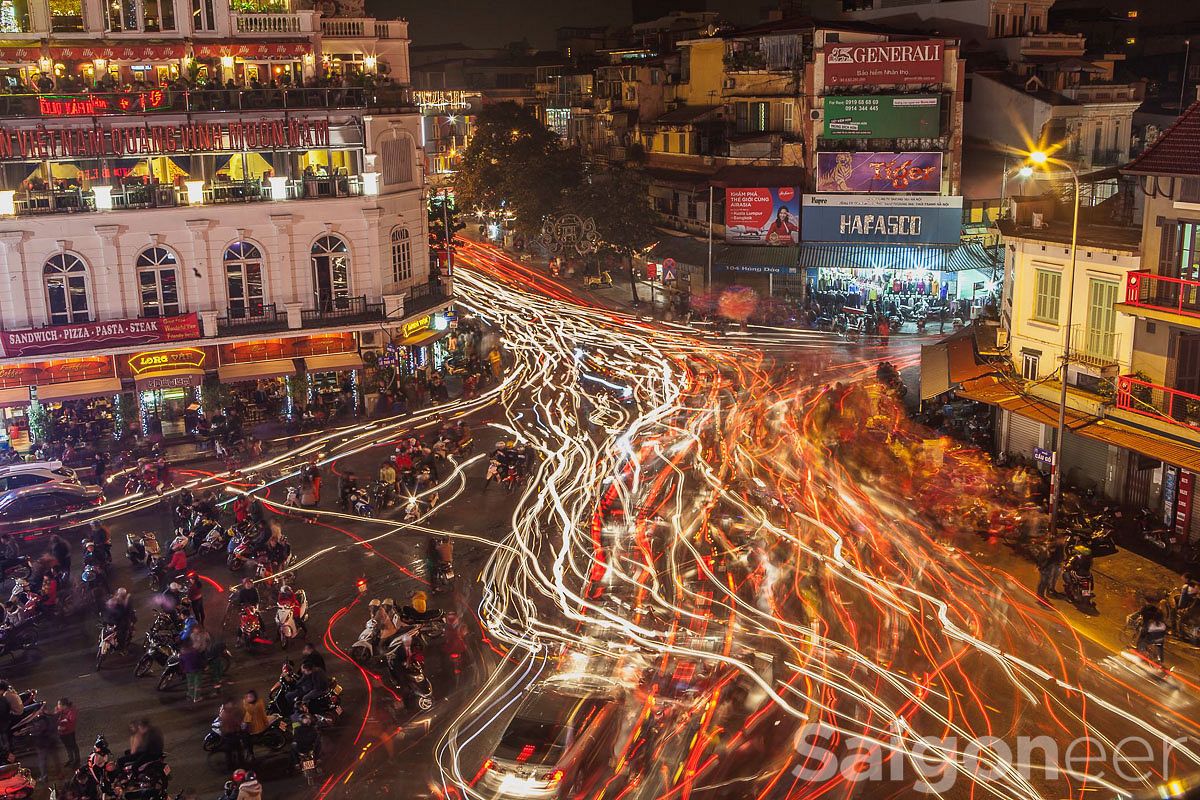 The rising population is likely one of the main drivers of urban sprawl in the city whose outskirts where verdant rice paddies are being slowly replaced by residential areas.
These pressures also come at a time when the city is moving tens of thousands of families out of its historic Old Quarter that claims a population density nearly 8 times that of New York City's.
The populations of Vietnamese cities were once kept in check by rigid residence restrictions that made it very difficult to legally relocate. Such policies were done away with or largely ignored following the Đổi Mới economic reforms of 1986.