It's no secret that Vietnam's rapidly growing tech industry is garnering the attention of international investors thanks to an active startup scene and an expanding digital economy.
Eddie Thai, local partner of 500 Startups, a California-based venture capital firm, wants to make sure potential investors enter this sector fully aware of its finer points.
To further help this goal, last week 500 Startups held its first Vietnam Investor Expeditionary Trek. The event took a small group of investors to both Hanoi and Saigon, where they visited tech hubs like Toong Coworking Space and Dreamplex to get a first-hand view of Vietnam's industry, in addition to attending panel discussions featuring local and visiting speakers from both the public and private sectors.
"We've been talking about the opportunity in Vietnam for two to three years," Thai tells Saigoneer. "It's one thing to hear words, it's another thing for folks to come on the ground and actually see what's happening, with all the nuances around that."
The visiting investors attended sessions on, for example, financial technology, which included a conversation between Dominik Weil, the co-founder of Bitcoin Vietnam; Trung Dung, founder & CEO of iCareBenefits; and Cong Vu, director of product development at Momo.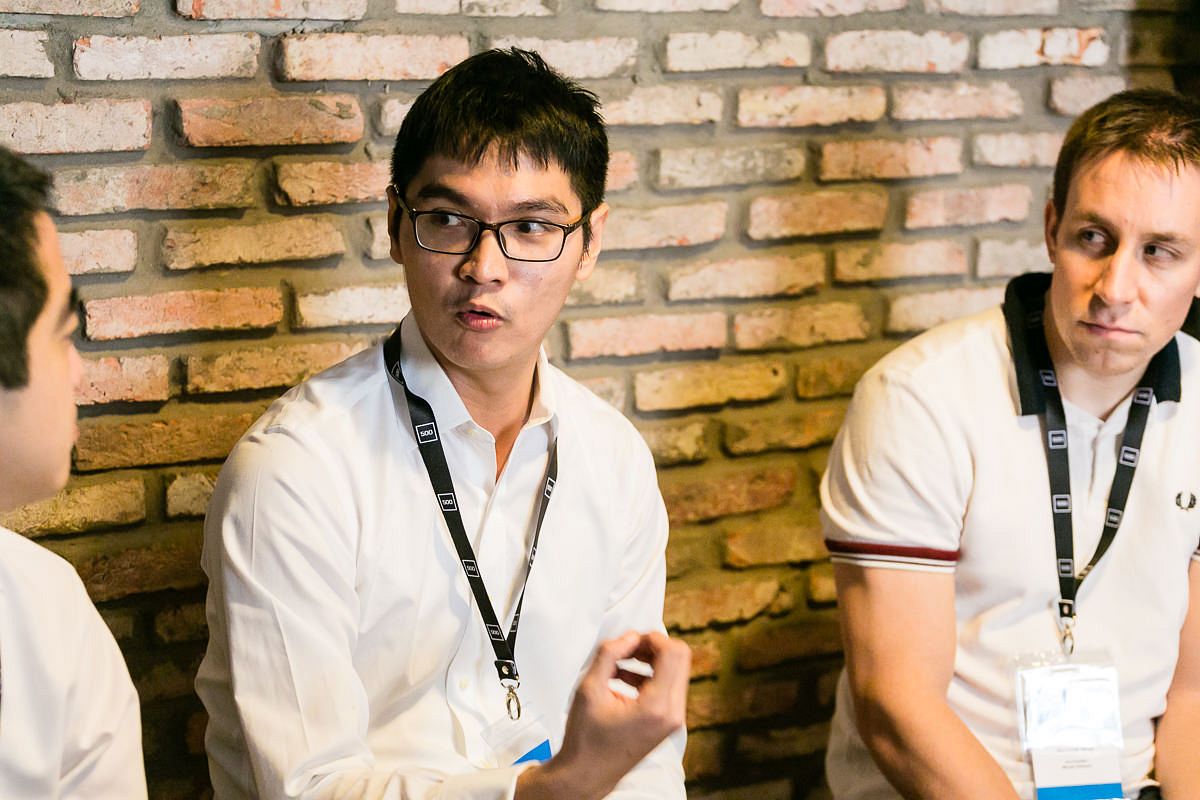 They discussed some of the challenges facing the digital economy in Vietnam, where millions of people still rely on cash for all of their payments. They also noted, however, the huge potential for growth given this reality.
Another session included Nitin Gajria, Google's country manager; Adrian Latortue, who launched Uber in Vietnam; and Tuan Anh Nguyen, chairman of Grab Vietnam. They discussed the various strategies which major multinational corporations pursue when entering a new market.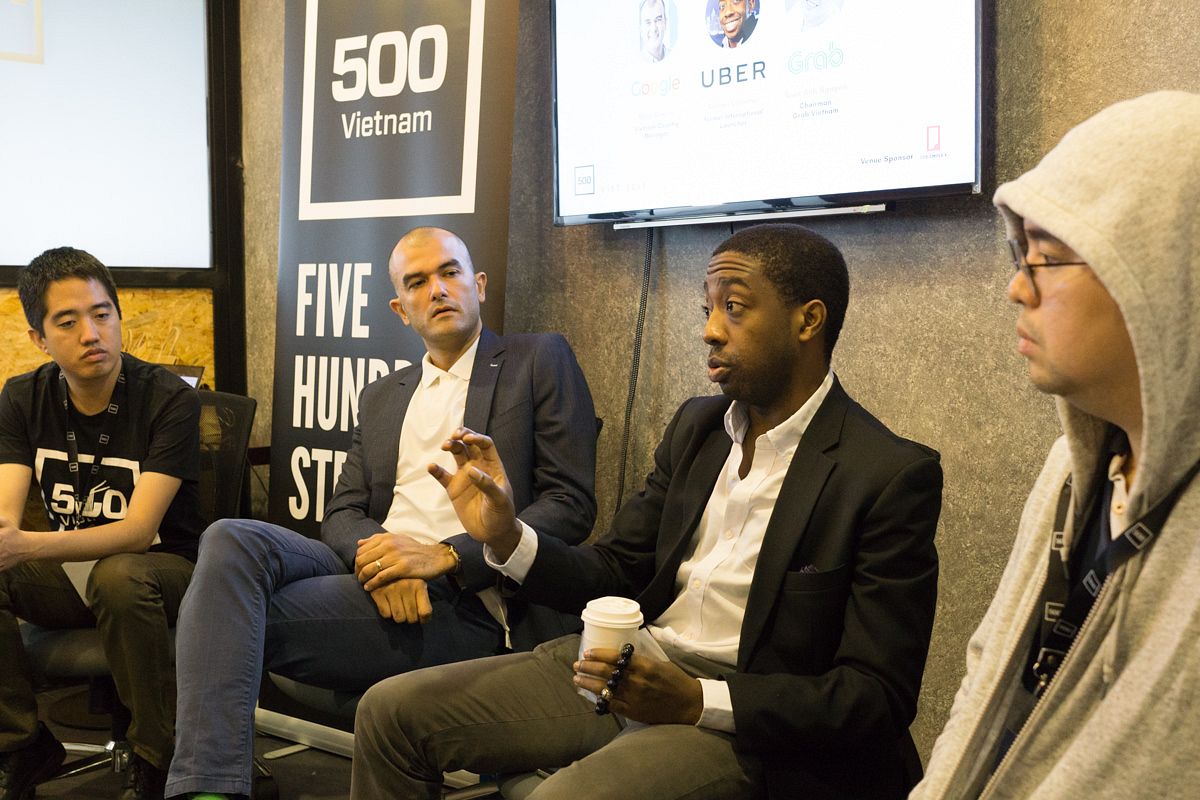 Speakers from both of these sessions emphasized the need to build trust among customers when launching a new digital platform, as such systems are still relatively new to Vietnam. Nguyen, from Grab, also stressed that international brands have to operate in local ways, even if they have major operating experience in other countries.
For Thai, Vietnam was a no-brainer when it came to deciding whether to organize such an event. "It's one of the fastest-growing markets in the world, with a young, fast-growing middle class and outstanding tech talent," he says.
He adds: "What a lot of people don't know is that there are teams in Vietnam that are building world-class solutions for international problems, whether they're emerging market problems like access to credit or access to education; or if they're developed market solutions for developer tools or work being done in enterprise solutions. A lot is happening here."
In the end, Thai hopes that the investors who attended the trek, and those that take part in future iterations, invest smartly in Vietnam, even if it isn't through 500 Startups.
"Some folks are actually invested in our fund, and some are investors in other funds," he says. "We know that they won't necessarily invest with us, but if they're more intelligently investing, then it's a win for everybody."
---

Related Articles:
---