Hotel Equatorial Ho Chi Minh City is carving out its niche with its ongoing culinary enhancements and has recently appointed Chefs Donald Pezar and Pastry Chef Pongrat Prasitthimet to create a new dining experience for its guests and the city's residents.
We are delighted to announce a new bistro concept at Chit Chat at the Café, where diners will enjoy an East meets West dining experience of European grill and Vietnamese bistro, all in one.
The European grill features a delicious range of imported steaks, meats and seafood. Diners can enjoy the freshest of high quality produce such as Grass fed Angus beef from Cape Grim in Tasmania, Free range lamb from New Zealand, or live Canadian lobster cooked exactly to their liking. Chef Pezar home recipe of 'home-smoked baby back ribs with Kansas City barbecue glaze' is amongst the biggest favourites. Guests can tailor their perfectly cooked meat or seafood with a wide selection of delicious sides, such as 'oven roasted potatoes with lemon and paprika', 'mac and cheese with shitake mushrooms & Parmesan cheese', 'Sauteed French beans with lemon and toasted walnuts', as well as a wide range of homemade sauces, such as Chimichurri and Phu Quoc peppercorn or Bourbon- shallot butter.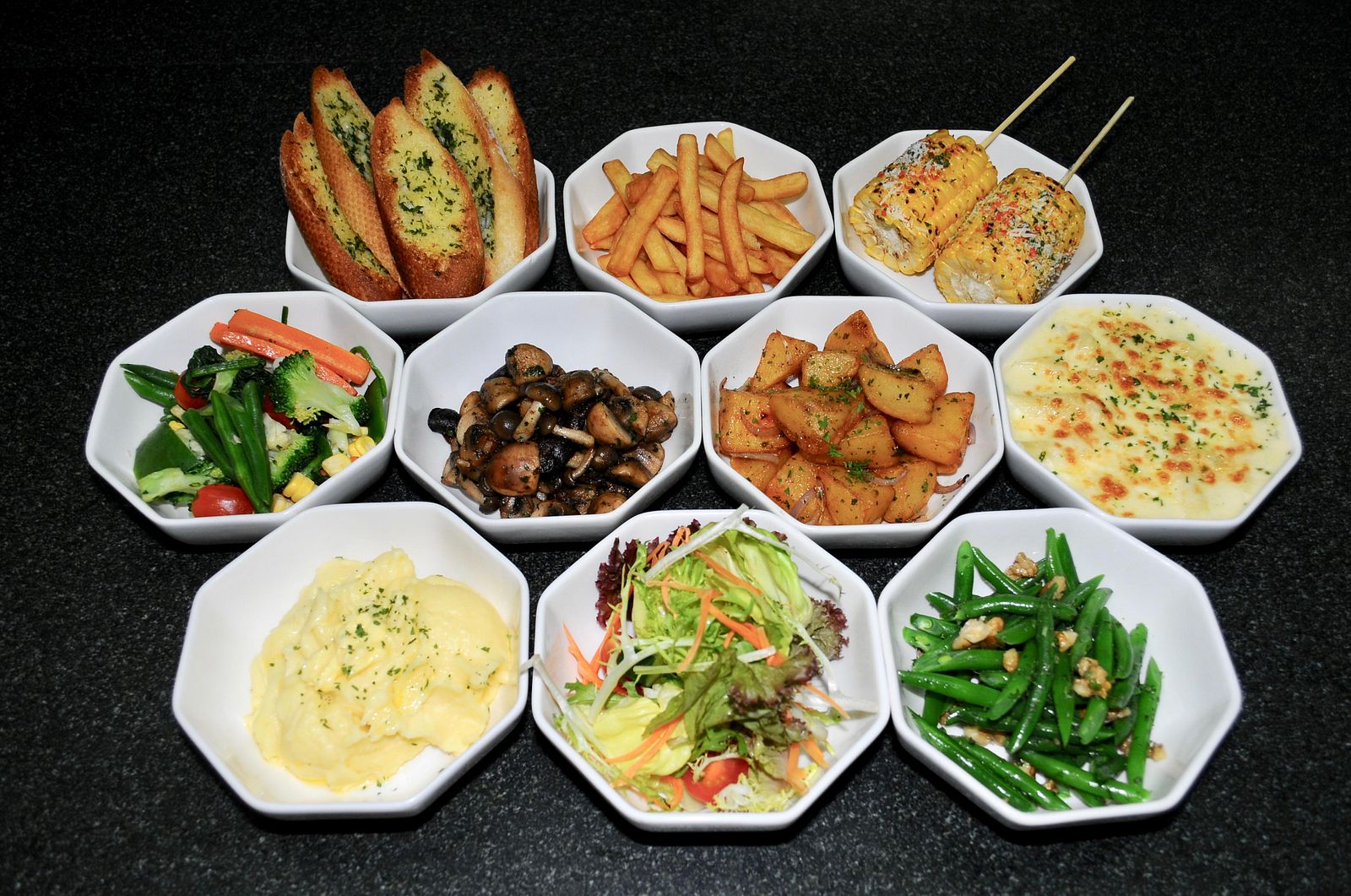 Chef Pezar also brings his flair for creativity with international inspiration from traditional Italy and Asia. Diners can enjoy new exciting new dishes such as 'Pappardelle al Ragu' with braised back short ribs and grilled Peri Peri chicken wrap sandwich.
Chit Chat at The Café is a great place to experience authentic Vietnamese cuisine. Our expert Chefs have reintroduced some local classics, prepared with the freshest of ingredients, such as steamed chicken with onions & Vietnamese herbs, braised caramel prawns with fish sauce & spring onions clay pot or Bun Cha, a fresh rice vermicelli cooked with grilled pork and deep fried spring roll…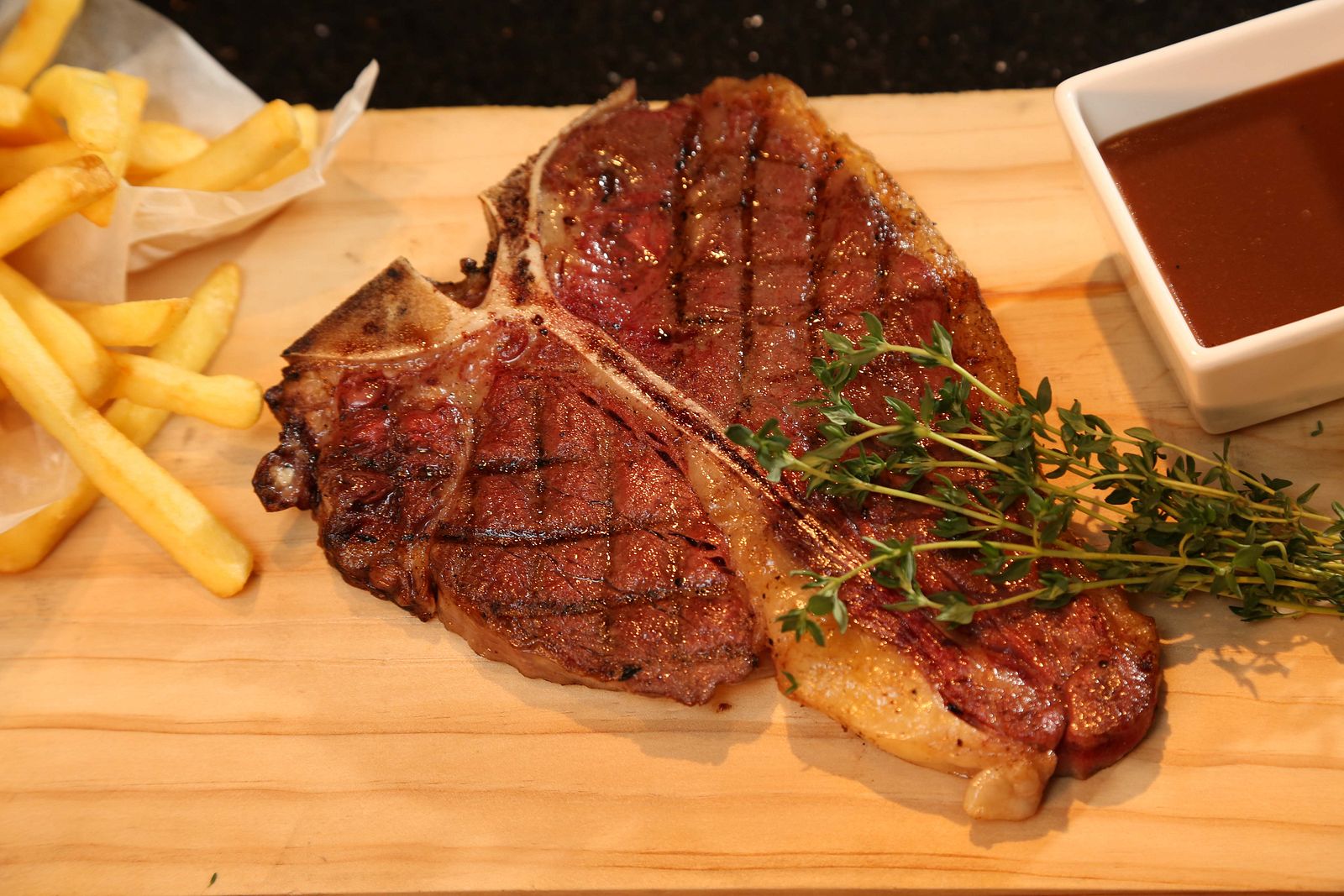 Our Pastry Chef, Pongrat, also brings the very best of irresistible desserts including 'the finest Vietnamese Marou Chocolate Mousse with sea salt & biscotti', New York-style apple cheesecake with oatmeal crumble topping & caramel sauce'.
Chef Pongrat has also developed a delicious rage of artisan chocolates, cakes and pastries available at Etc, located at Chit Chat at the Cafe. Guests can enjoy their dessert with a fine selection of coffees and teas or take it home as a special treat for their loved ones.
Chit Chat at the Café is open 7 days a week from 6am – 10.30 pm. For reservations please call +84 28 3839 7777 ext. 8000 or email dine@hcm.equatorial.com.