Over the past 10 years, Ginkgo has used locally produced and designed clothing to share Vietnam's culture with the world. The lifestyle company prides itself on representing the country and its people, especially through its brand signatures.
Perhaps Gingko's most distinct brand signature is its culture-driven design aesthetic. Each design for individual products is inspired by a passion for Vietnam's culture, from traditional values to depictions of daily life such as vibrant street scenes and iconic landmarks.
T-shirts, for example, playfully portray the country's famously confusing nests of power lines and cables, traffic chaos and café culture. Prominent staples such as grains of rice and Buddha statues are also depicted in homage to two of Vietnam's foundational themes.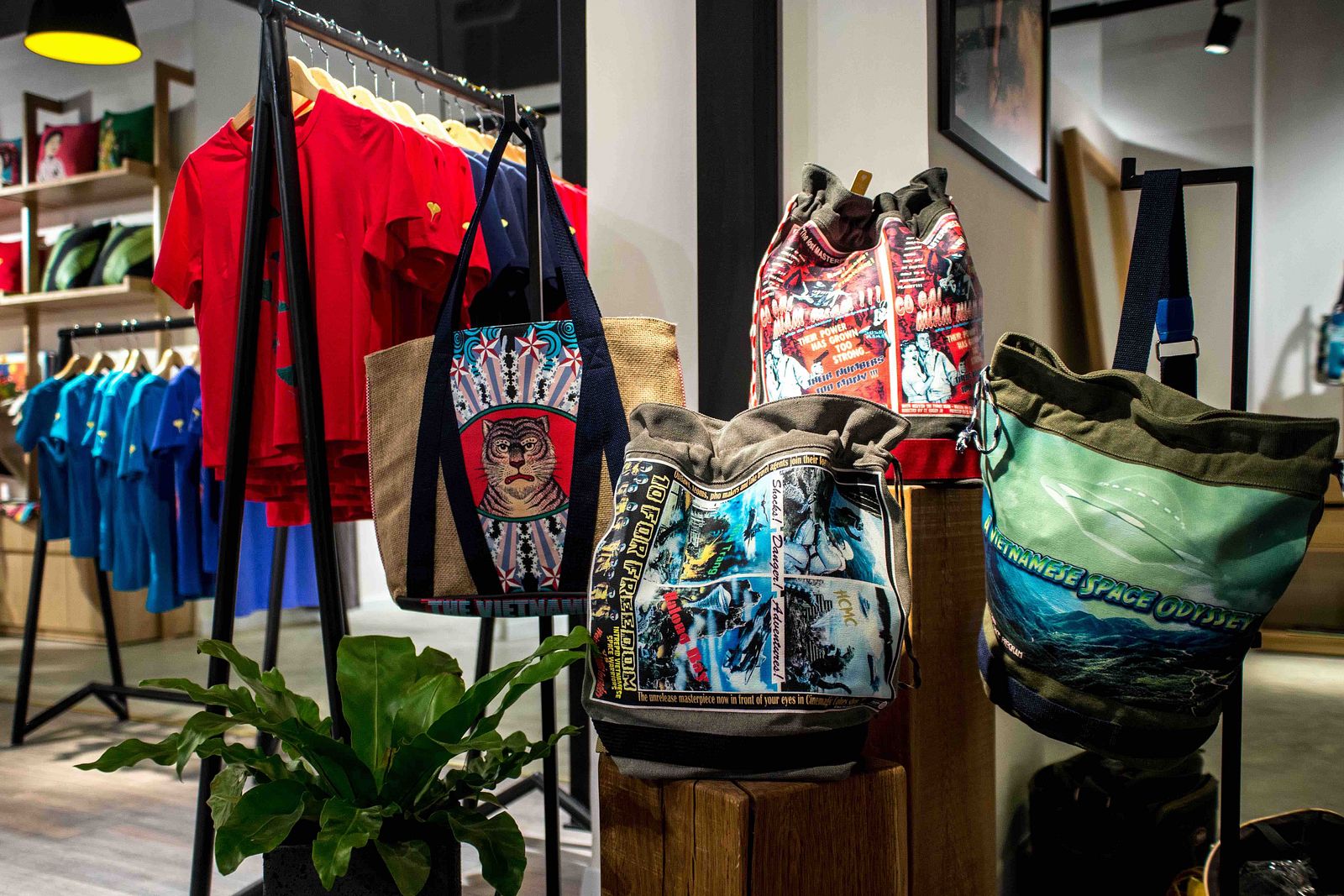 Another vital signatures is Ginkgo's commitment to eco-friendly practices. The use of chemicals is limited during the production process, and packaging is minimized during shipping. They also offer clothing made of organic cotton, created by carefully tracking and choosing everything that goes into a t-shirt or dress. Organic certification means that items under this label are made without genetic modification, pesticides or chemical fertilizers.
This overall attention to detail extends beyond clothing, as Ginkgo strives to create comfortable, convenient spaces in its retail stores. These outlets allow the brand to express their vision and character through products, visual displays and vibrant décor in the heart of popular cities.
The most ambitious of these outlets are Ginkgo's concept stores, located at 92 Le Loi Street and 254 De Tham Street in downtown Saigon and 93 Tran Phu Street in Hoi An. These stores create a platform to promote local brands and feature up to 25 homegrown Vietnamese labels. Everything from local specialties to luxury designs are offered, creating a unique shopping experience for visitors.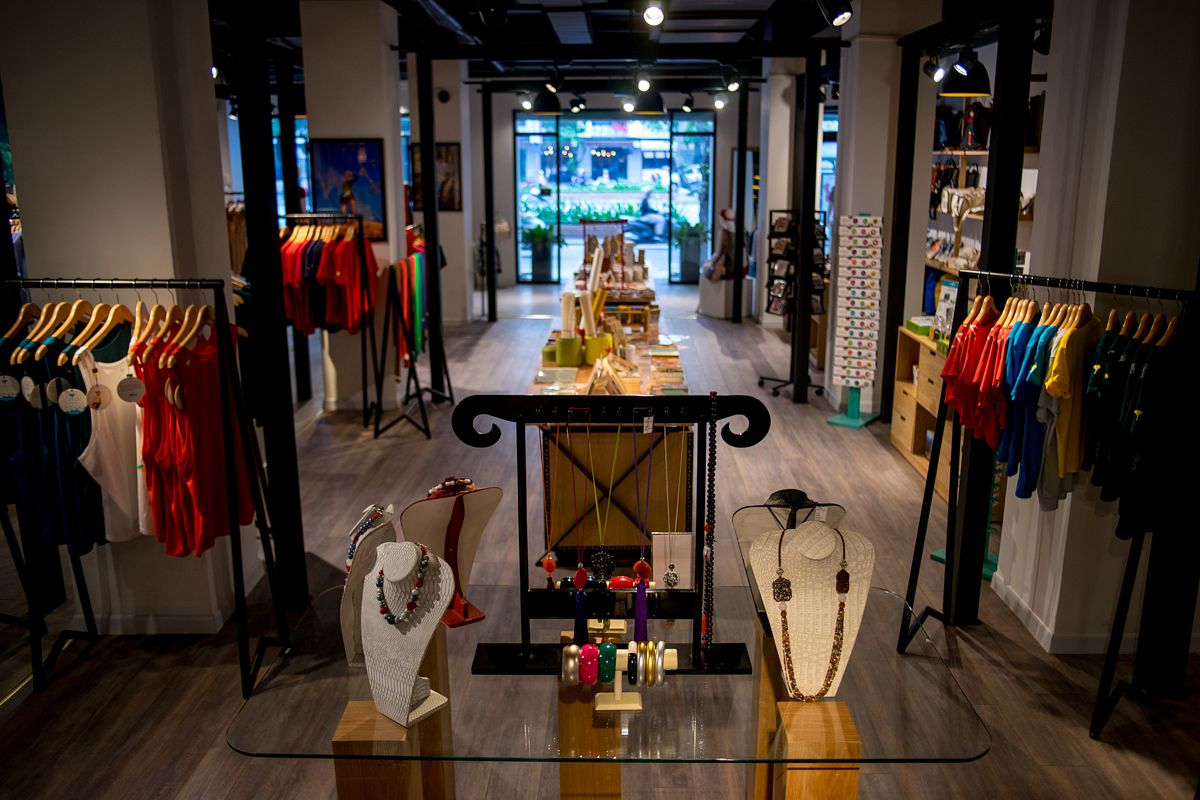 Put all of these brand signatures and concepts together and you get a unique, proudly Vietnam brand that is still going strong a decade after its founding. Ginkgo is still as passionate about their mission as they were on day one, as the beauty of Vietnam's culture