Vietnam's tremendous recent economic growth has led to an expanding middle-class with evolving lifestyles and consumer demands.
The type of food, drinks and experiences people want is rapidly transforming, and WisePass is paying attention. The Singaporean-based tech company now functions as a lifestyle service that responds to and drives social trends.
WisePass debuted in August 2016 as an app-based subscription bottle service. Users could redeem a free bottle of wine or premium liquor, per day, at numerous bars, clubs, restaurants and 5 star hotels around the city. After observing the habits and desires of their clientele, WisePass has since evolved into including meals, Starbucks coffee and entertainment experiences, in addition to high-end alcohol.
WisePass co-founder and CEO Lam Tran explained that by studying user data and talking with countless clients, he came to better understand the service's potential as a source of around-the-clock convenience. While subscribers loved getting a free bottle of gin or wine at restaurants, their liver couldn't sustain 30 straight days of hitting the tumbler.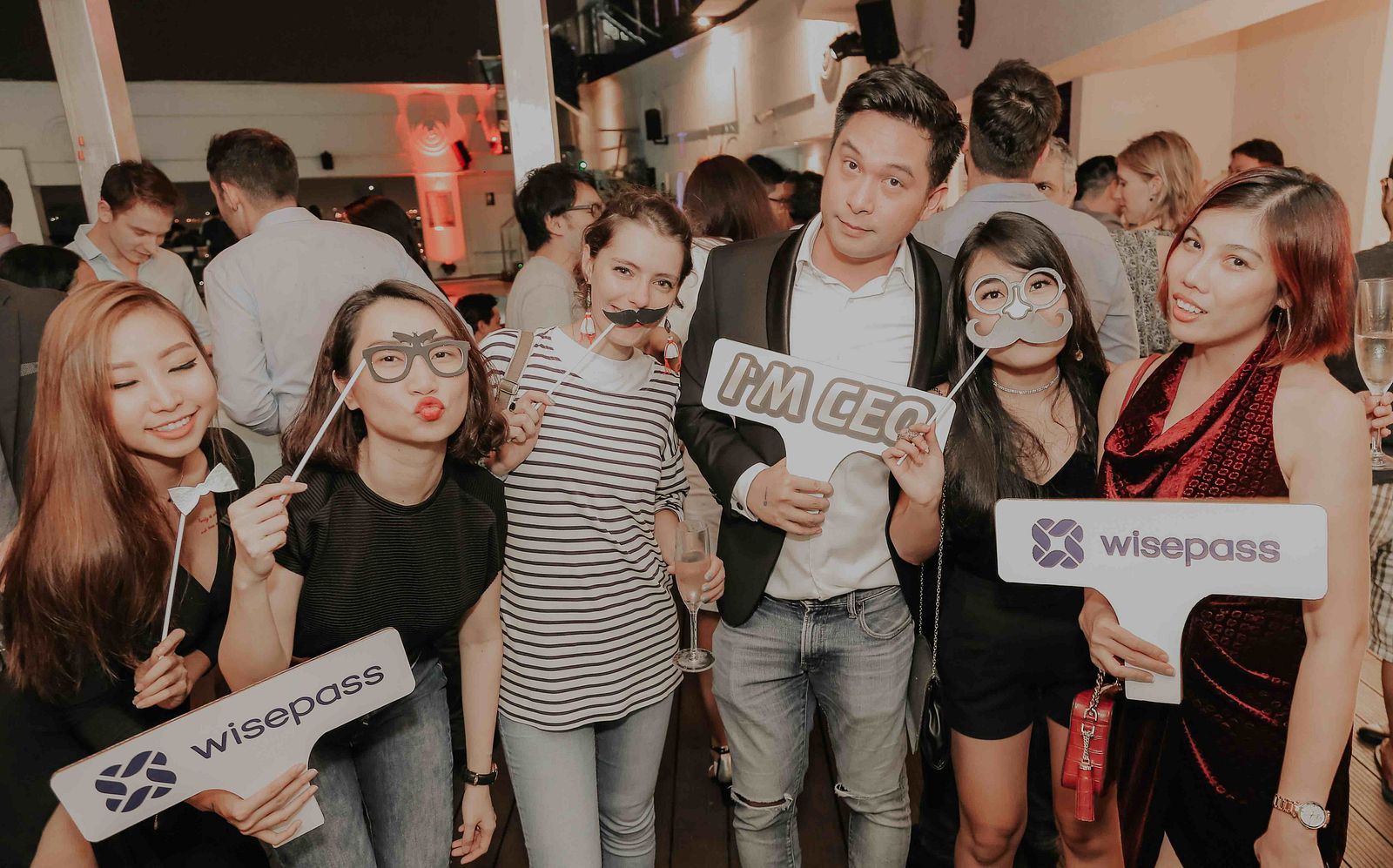 Instead, they wanted a no-hassle way to enjoy a nice meal. WisePass reacted by adding the option for an inclusive lunch or dinner item at numerous Vietnamese and Western restaurants around Ho Chi Minh and Hanoi. Not only did the addition of food please current members, it also helped attract more female subscribers, who went from accounting for less than 10% to 30-40% of the total client base.
The app also takes into account the adventurous nature of 21st century Vietnamese citizens. While they appreciate having a favorite local spot, customers also want to find new bars and restaurants. WisePass understands this thirst for exploration and therefore the new app will start giving recommendations based on past redemptions, current location, market trends and soon age and gender. It will display as well the newest venues that have joined the service.
Starbucks serves as an ideal case-study for Vietnam's shifting consumption habits. When the global beverage giant first announced plans to open in the country, many doubted that people would abandon the streetside cafes or traditional phin filters that are so central to the city's coffee culture.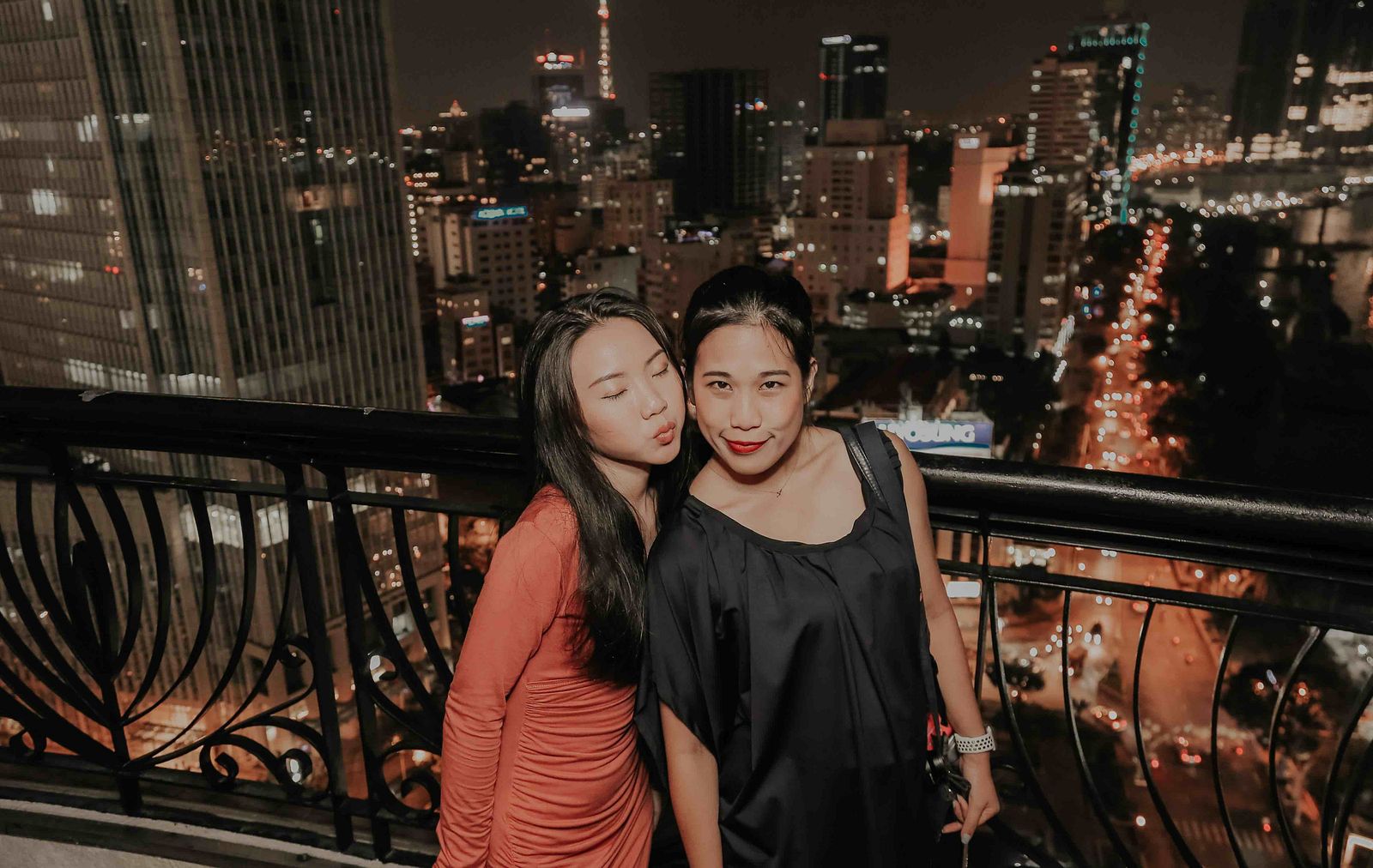 But the critics underestimated the demand for a familiar, internationally recognized brand, and Starbucks quickly exceeded its sales goals and has massive expansion plans. WisePass took notice and recently signed an exclusive deal with the coffee giant to give users a free cup of any coffee drink they want, any day, and at any time. To roll out the partnership, they've launched a special promotion where anyone that redeems 15 cups during a month gets another full month of WisePass free.
Starbucks video 15 cups 1 month free
Last month, users claimed more than 200 cups of coffee, and Lam predicts January will see 400-500 redemptions, which suggests that people aren't focused on buying the most expensive item on a daily basis, but rather using the app to conveniently acquire daily pleasures.
As Vietnam develops, its entertainment offerings have become increasingly diverse, and getting together with friends or co-workers means more than just sharing a drink or meal. WisePass is taking advantage of this reality by offering free entry to exclusive shows and events such as last year's Chainsmokers performance.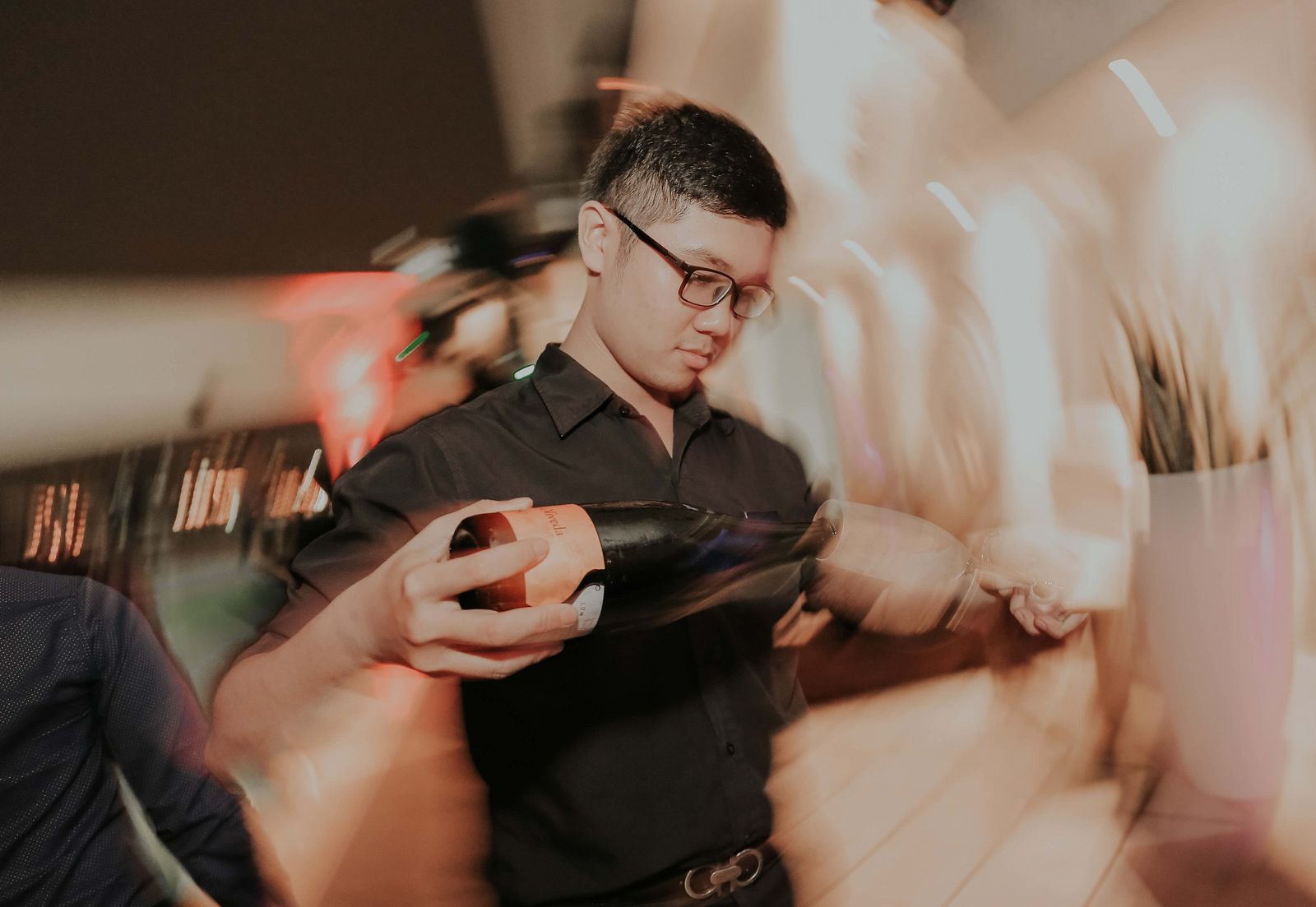 Middle-class Vietnamese have also fallen in love with international travel. WisePass has responded through its recent expansion to Hanoi and Bangkok, and will be moving into Manila and five other key cities in Southeast Asia by the end of the year. Subscribers can therefore take advantage of the same flexible restaurants, bars and entertainment opportunities wherever they go.
This feature is especially suitable for members who go on frequent business trips. Many WisePass users are business professionals and executives who use the service for client meetings or when they are too worn out from work to fuss with online reviews and listings for a new restaurant or bar. WisePass therefore serves as a thoughtful curator that promises a high level of comfort and satisfaction. Perhaps even more interesting to the WisePass traveler, the app will also support free flights before the end of 2018.
WisePass's rapid evolution from a nightlife app to a lifestyle solution provider is reflected in the data. In March of last year, 100% of swipes on the platform were used to buy alcohol, while in December only 28% were- with 58% going to food and 14% to coffee. This change comes as both the number of users and participating venues has increased. The app currently sees 5,000 visits per quarter, but the company is hoping for 5,000 visits per month in the future. Those numbers will be a lot more achievable in part thanks to a target growth of 1,000 participating bars, restaurants and stores, up from 100.
WisePass sees itself as a means to a good time regardless of the time of day or what one might be interested in doing. As Vietnam changes the way it eats, drinks, and enjoys entertainment, WisePass will be there to provide people convenient, reliable access to the best the country has to offer.