Before modern roads and bridges connected the Mekong Delta with Saigon, its tangled network of rivers, canals and swamps isolated it from the rest of Vietnam and a vibrant cuisine reliant on the area's bountiful seafood, fruit and vegetables arose.
Economic conditions, however, have resulted in many assuming that Delta food is simple, bland and cheap. The Mekong Kitchen, a new Saigon restaurant, hopes to change that perception by serving traditional, upscale dishes in a comfortable, authentic atmosphere.
Often referred to as Vietnam's rice basket, the area's nutrient-rich Mekong waters support verdant fields and contain a vast array of seafood. Because of space and climate needs, fish and crustaceans found there cannot be effectively raised in Saigon, however, which makes their prominence on the Mekong Kitchen's menu quite unique. Every week, the restaurant fills its dining room pond with fresh fish caught in and transported from the Delta. The gourami is perhaps the area's most esteemed species thanks to its soft, pleasant flesh that, when deep fried and seasoned with tamarind sauce, offers a complex panoply of sweet and savory flavors. Goby and hemibagrus are two other freshwater fish brought in to give guests a rare taste of Delta staples.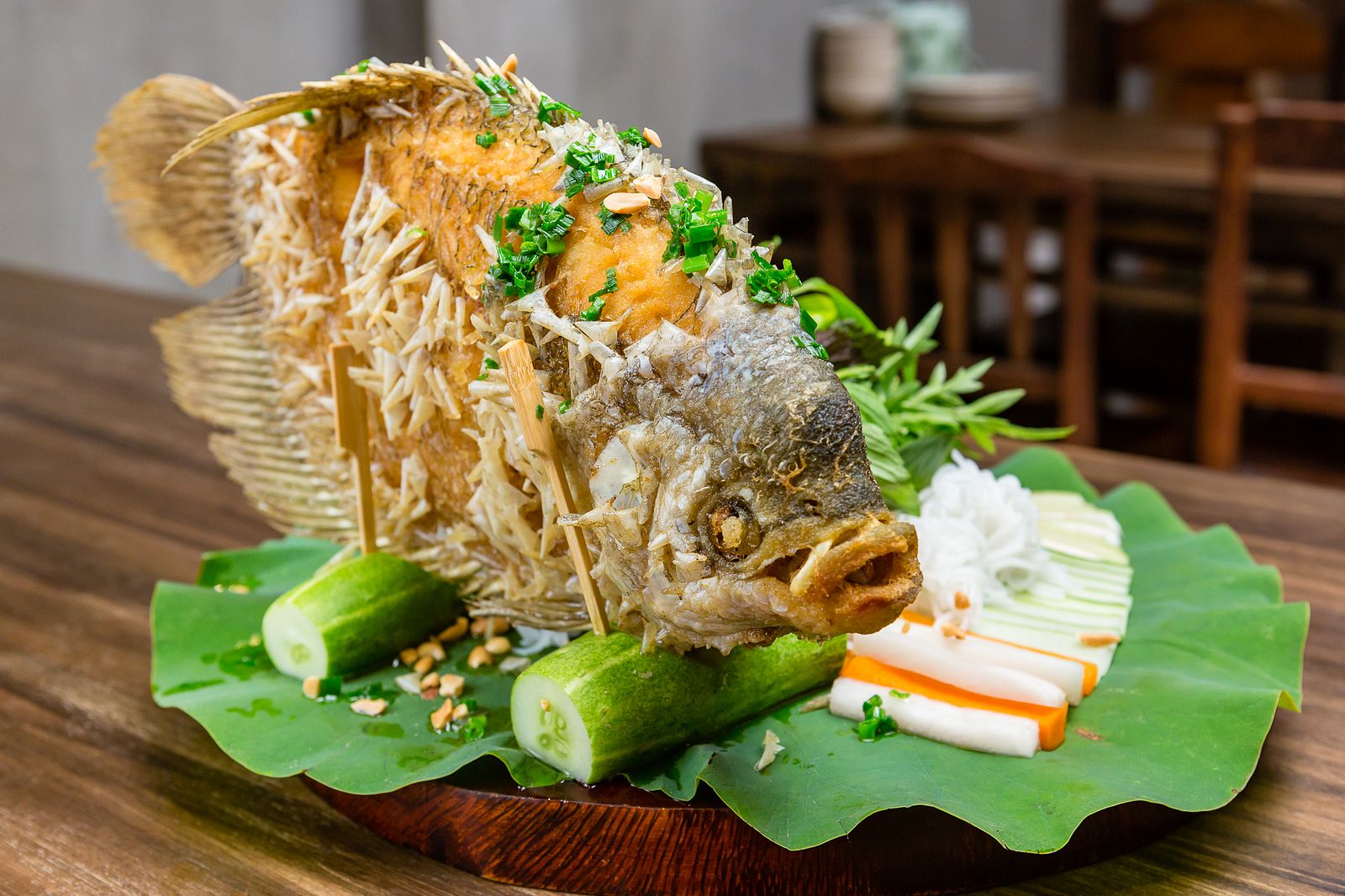 In addition to seafood, the Delta is home to many crops that cannot be grown in Saigon. Giác, for example, is a small, sour fruit that is ideal for cooking as well as making candies and jams. The tree is ill-suited for Saigon's cramped gardens and polluted air, so Mekong Kitchen has it shipped north to be used in a fragrant sauce for brown fish and in a signature sweet and sour hot pot alongside other fresh produce. Similarly, lotus leaves need significant riverbank space to flourish, which simply isn't possible in the busy city. That means that every leaf used in the preparation of the grilled snakehead, three-color sticky rice and mushroom fried rice has been quickly whisked up from a distant patch of placid Vietnam.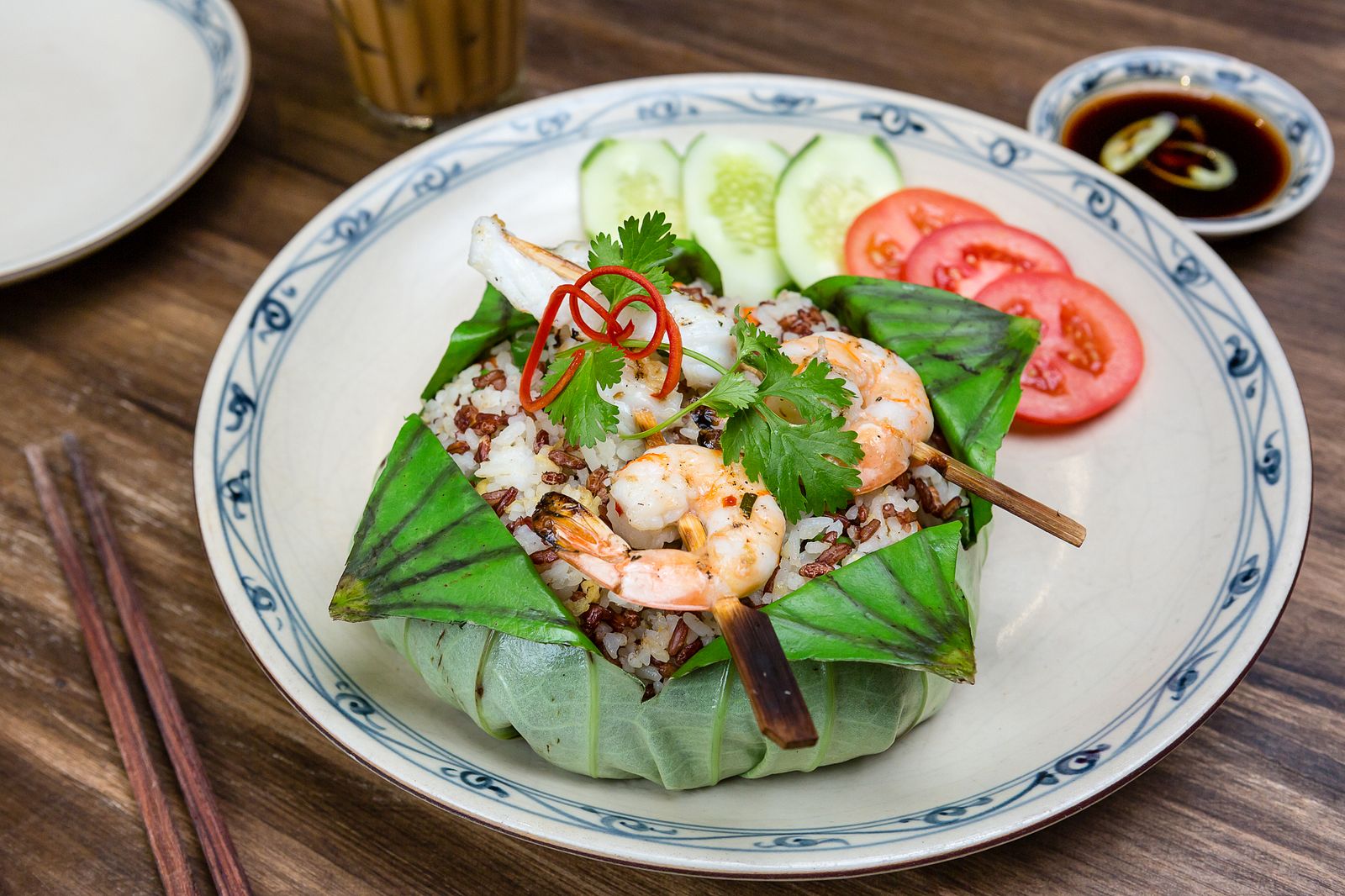 Outsiders often notice that central Vietnamese food is dashed with spicy peppers, northern food more rich and savory, and Saigon fare filled with sugar. In contrast, Delta cuisine is often categorized as naturally and subtly sweet thanks to the unparalleled freshness of available ingredients like jackfruit, kumquat, ginger and lemongrass. Moreover, Delta farms are simply larger and able to employ more natural agricultural methods compared to many places, so Mekong Kitchen also relies on them even for fruits and vegetables that are readily grown in Saigon. For example, Ben Tre coconuts come in every week to be used in salads, braised pork belly and duck curry. One of the restaurant's specialties involves grilling whole coconuts for 45 minutes and chilling them so that their sweet meat and water take on a lush, subtle smoky flavor that is equally refreshing and filling. Similarly, diners may prefer chicken and duck raised free range in the Delta over their metropolis counterparts because free-roaming, chemical-free birds develop larger, more flavorful meat noticeable upon first bite.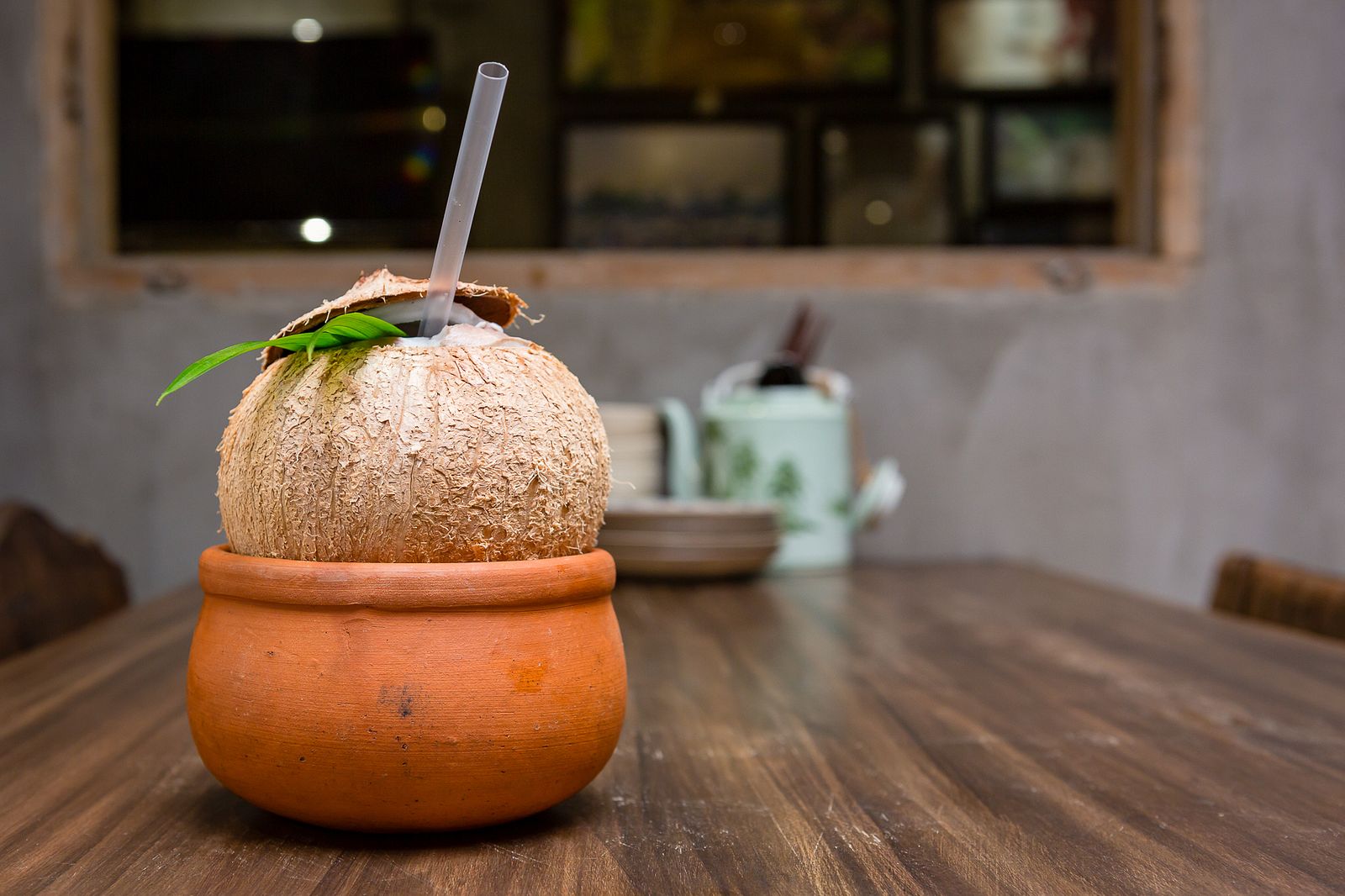 Mekong Kitchen captures the Delta in their decor as much as in their food. The owners embarked on numerous trips to the region to purchase all the restaurant's tables, chairs and window shutters from private family homes. Large paintings of Can Tho's floating market and a water buffalo meandering in a bamboo patch are complemented by thatched roofs stained with coconut oil, mud walls and repurposed fishing nets to create a vibe straight out of the delta. Music performed by traditional drums, zithers and stringed instruments softly wafts in the cool building, giving off the impression of lounging on the idyllic banks of the Mekong.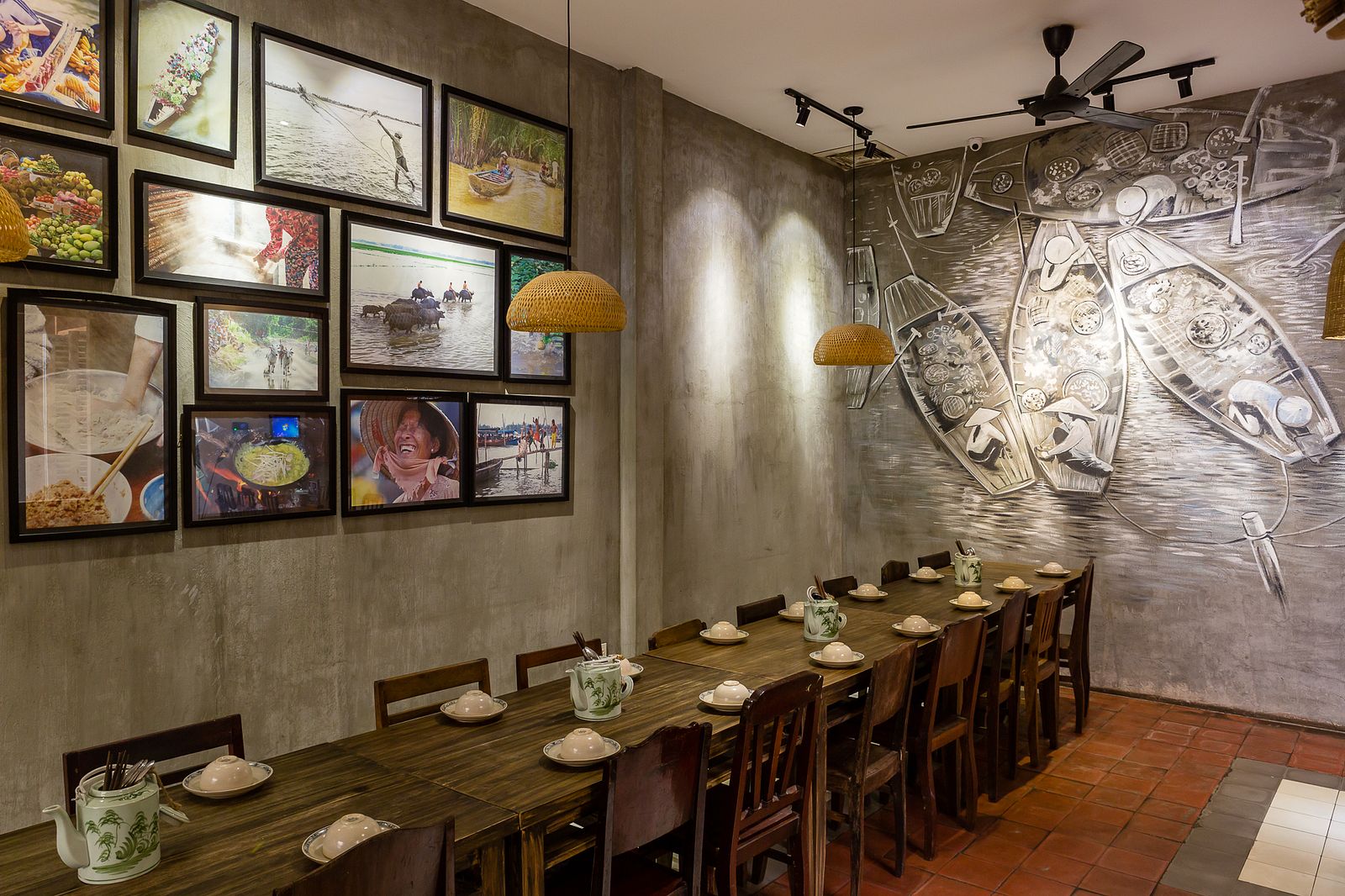 Even if they were aware of the Delta's unique cuisine, before Mekong Kitchen opened, travelers to Saigon didn't have many options to experience it. While the city has several places that serve authentic Delta food, many are humble and out-of-the-way street side joints. Mekong Kitchen, in contrast, is conveniently located in central District 1 and boasts a large, air-conditioned dining room, English menus and staff that is familiar with foreigners' dining expectations. They also serve dishes that cater to those wanting an immersive tasting experience such as the tổng hợp cuốn sampling platter which includes a variety of rolls and pancakes. Visitors can be confident in the authenticity of their meals because the native chef relishes recreating his hometown favorites.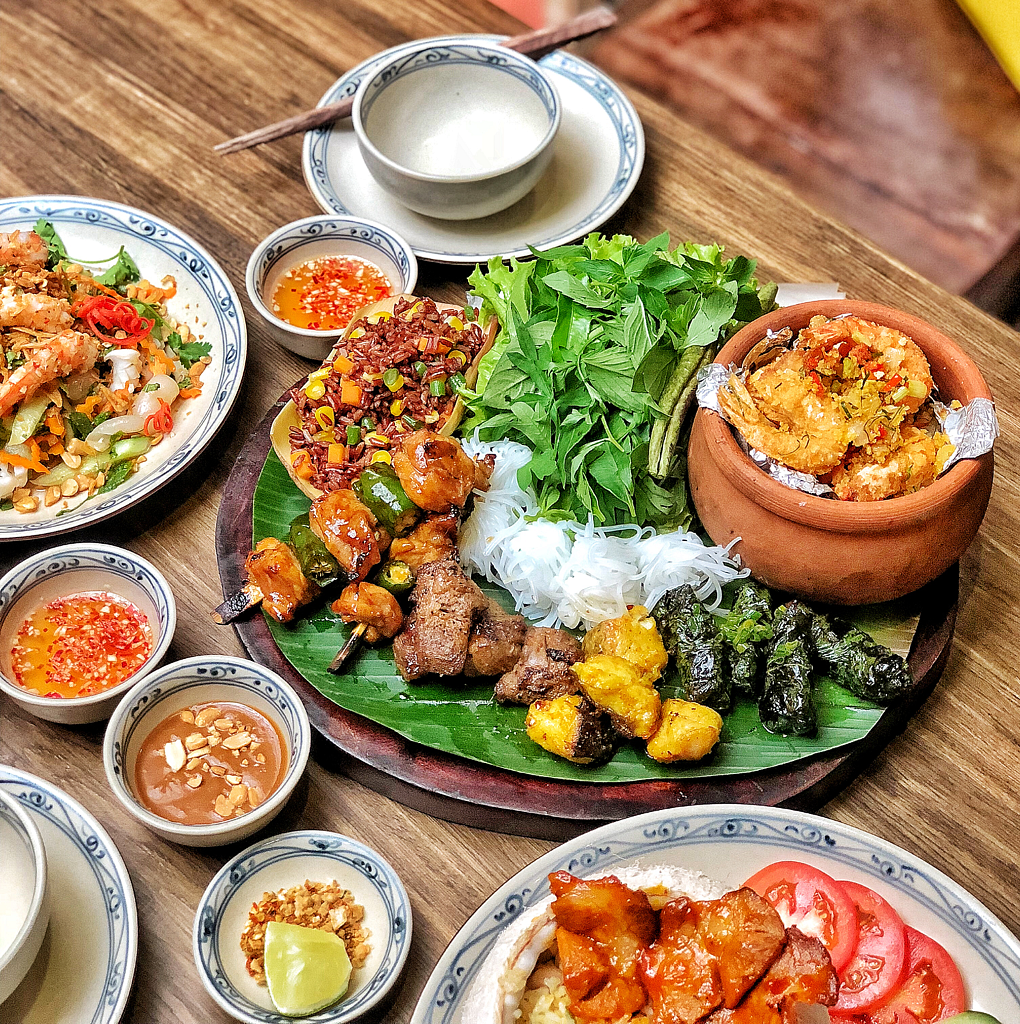 While not as famous as foods eaten in other regions of the country, Delta dishes are made with extremely fresh meat, seafood and produce and are a must for anyone looking to explore the full range of Vietnamese cuisine.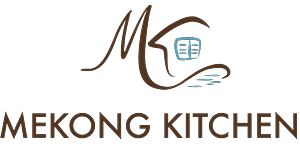 +8428.22153605
156 – 158 Nguyen Thai Binh, P. Nguyen Thai Binh, Q.1, Tp.HCM