Despite being only 20 years old, when Nghi Dao Kinh took the stage at Vietnam's Shark Tank, she made an instant impression.
Her idea for a personal styling app, Phleek, along with her charisma, confidence, and polished presentation impressed the "Sharks" who offered her US$140,000 in investment for her app. The whirlwind of design, development and connecting vendors with consumers that followed exemplifies the fast-paced and potential-laden startup ecosystem emerging in Saigon. While Phleek aims to change the way woman in the city shop for clothes, Conceptual Studio, the agency behind Nghi's app hopes to be at the forefront of a user experience design revolution in Vietnam.
Nghi knew about personal styling apps in the US and believed that fashion conscious women in Vietnam would benefit from an app that provides individualized fashion advice based on each style and brand preferences while simplifying the process of finding the correct sizes. Her passion for the project stems from her belief that "putting together an outfit is often more fun than going to the party." Before the life-changing Shark Tank appearance and while still a university student, Nghi had been pitching her idea at events throughout the city, including at Hoa Sen University where she met Petr Jumar, a Conceptual Studio founder. He understood that her presence, charm and intelligence were the characteristics investors look for when funding startups. They quickly teamed up to bring Phleek straight to the personal devices of thousands of women across the country with the app serving as a showcase for what Conceptual Studio can do for young people with ideas.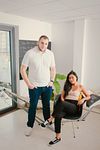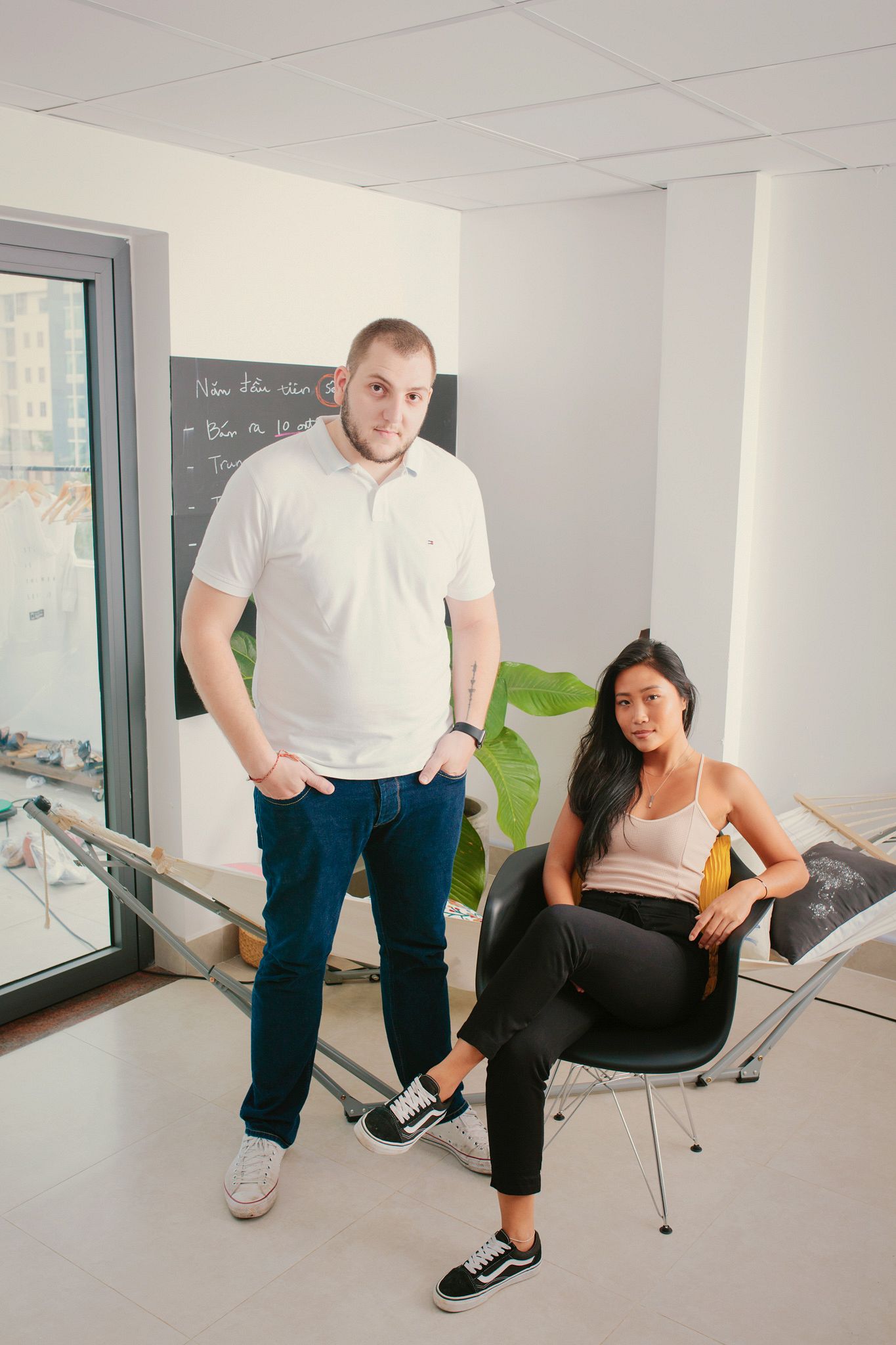 The two entrepreneurs are a natural fit. Petr founded Conceptual Studio after gaining valuable knowledge working with several of his own startups. He shared with Saigoneer that when he was younger he found it difficult to attract mentors willing to guide and support him in his ideas. Now that he is older and more experienced, he wants to empower the next generation of young people who want to start their own businesses or want to redesign digital aspects of their current operations.
Petr is in a prime position to support Vietnam's next generation of business leaders. His Conceptual Studio team has years of experience designing and developing apps and websites for clients around the world in diverse fields including health care, fintech, marketing and tourism. While they currently still work with large, established businesses, their real passion lies in supporting individuals that have identified problems in their personal spheres but lack the technological know-how to most effectively address them. Beyond mere design services, they offer insights into marketing, user experience, fundraising and networking.
Phleek's aims to address numerous aspects of the shopping experience are a perfect example of the bold, interesting ideas that attract Conceptual Studio. After polling dozens of women and surveying the marketplace, Nghi understood that shoppers were frequently overwhelmed with the number of choices available and not always confident about how to pair and match items. Nghi, therefore, had the idea to let Phleek users indicate several styles that fit their desired look, such as minimalist, French chic, sexy or vintage. Every week, Phleek's stylists scour the newest items from nearly 50 local brands to feature in the app. Users only see the ones that match their preferred styles and size. The professional stylists at Phleek also rely on their expertise to put together complete outfits that include accessories and shoes with a 7% discount. The service helps users compile diverse, timeless wardrobes fit for any occasion while teaching them about fashion and giving users the confidence to experiment and have fun.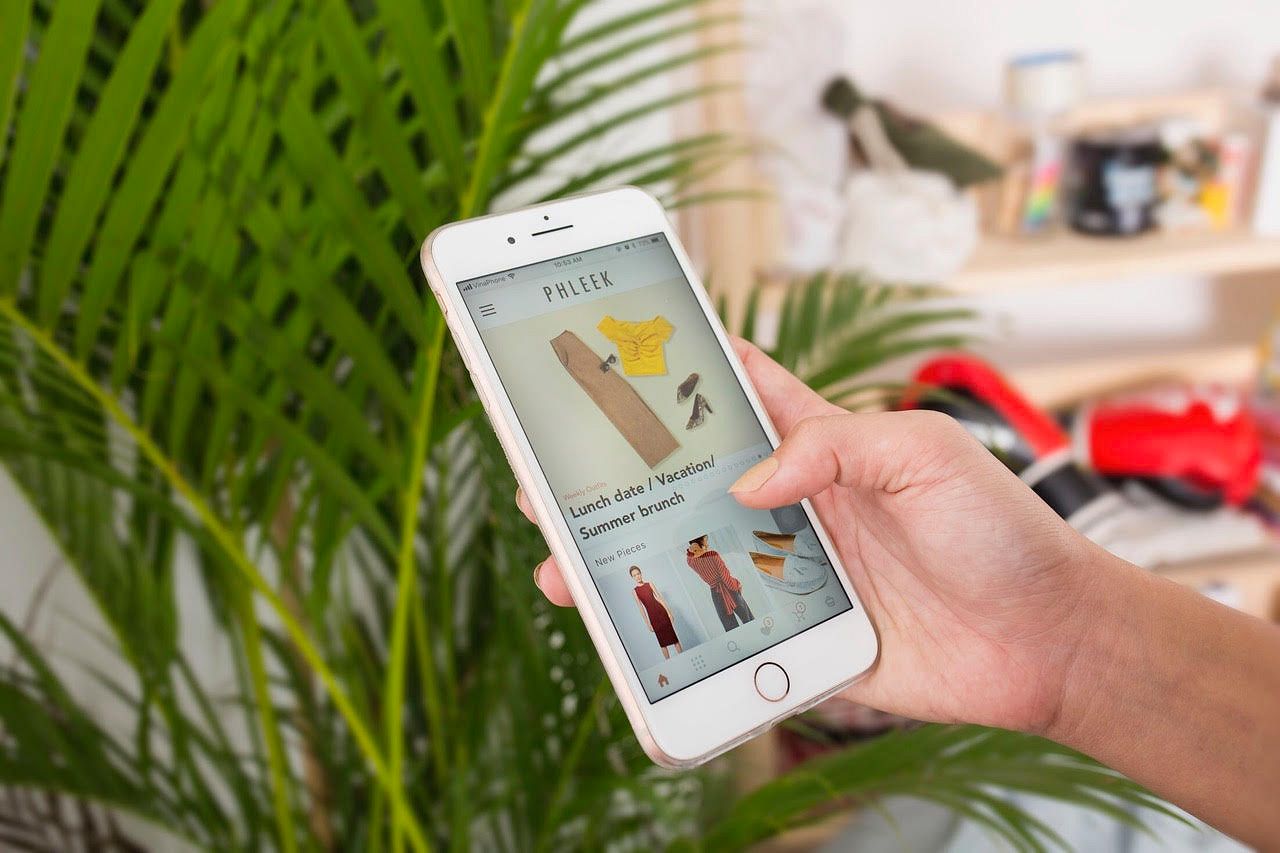 While Nghi formulated the vision for the app, Conceptual Studio was instrumental in implementing her plans and refining the business. Nghi has no coding or web design experience and thus Petr and his team had to make her ideas tangible. Similarly, neither side had expected the quick and large investment and attention that Shark Tank had brought and the developers had to sprint forward with building the app and website to coincide with the episode's air date.
Going forward, Phleek has large ambitions. They will soon be releasing full Vietnamese language support and online payments to add to the current cash-on-delivery option. In addition to working with more local and international brands. Nghi also wants to expand into offering personalized "styling packages" – a new feature that sends customers a single piece or entire outfit every month that fits their budgets. The items will be handpicked by Phleek stylists at no extra charge.
Conceptual Studio also has grand plans. They are currently working with another Saigon startup named MultiLingual. The web-app, also founded and run by a young Vietnamese woman, connects local interpreters with foreign investors, facilitating hassle-free scheduling and payment. The design agency plans to expand by partnering with more local startups like Phleek and MultiLingual to build early-stage products and assist in obtaining funding for promising startups.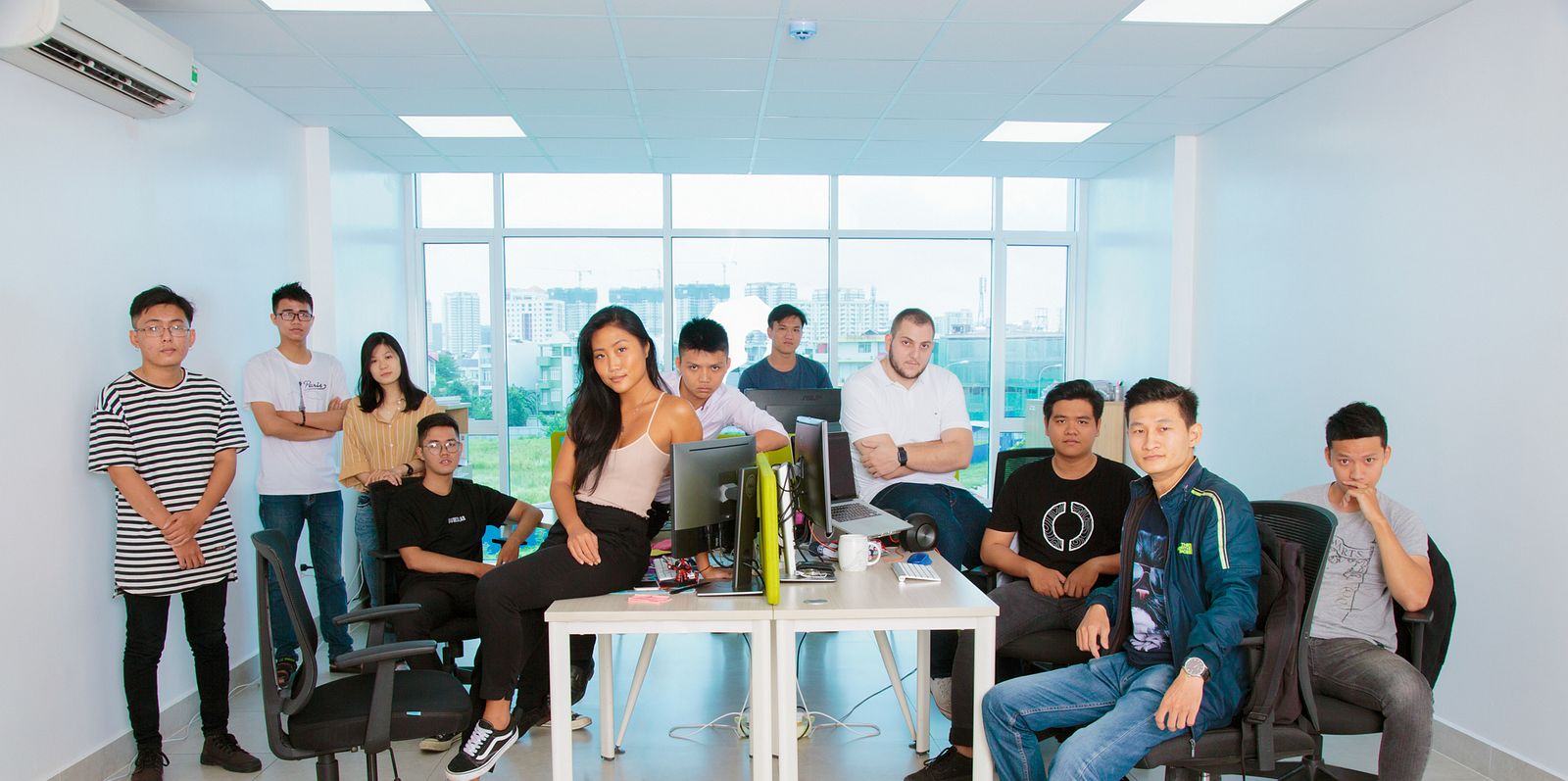 Phleek's Shark Tank success and growth is the result of a young and talented entrepreneur teaming up with an experienced digital agency. The partnership between Conceptual Studio and Phleek exemplifies how businesses can navigate the city's fast-paced and lucrative startup scene.


Floor 2, 90 Vu Tong Phan, An Phu Ward, District 2, Ho Chi Minh City, Vietnam