As light jazz harmonizes with the morning sunlight, a soft breeze sweeps across the rooftop, tussling the leaves of planted trees.
Less than one month ago this was a Thai restaurant but Phuong Ngo quickly transformed it into Chanh Bistro's new location, retaining elements customers love while adding some new features. She sat down with Saigoneer to explain the origins of the restaurant and the possibilities for events and improved ambiance offered by the move.
After nearly a decade working in a management role in the corporate world, Phuong knew it was time to start her own business and in 2014 when she saw the expansive rooftop of Chanh Bistro's first building, she could immediately picture groups of people savoring Western meals in a relaxed environment. At the time, Saigon's only rooftop eateries were upscale and stuffy, and Phuong recognized the need for a more casual place for families, couples and co-workers to unwind.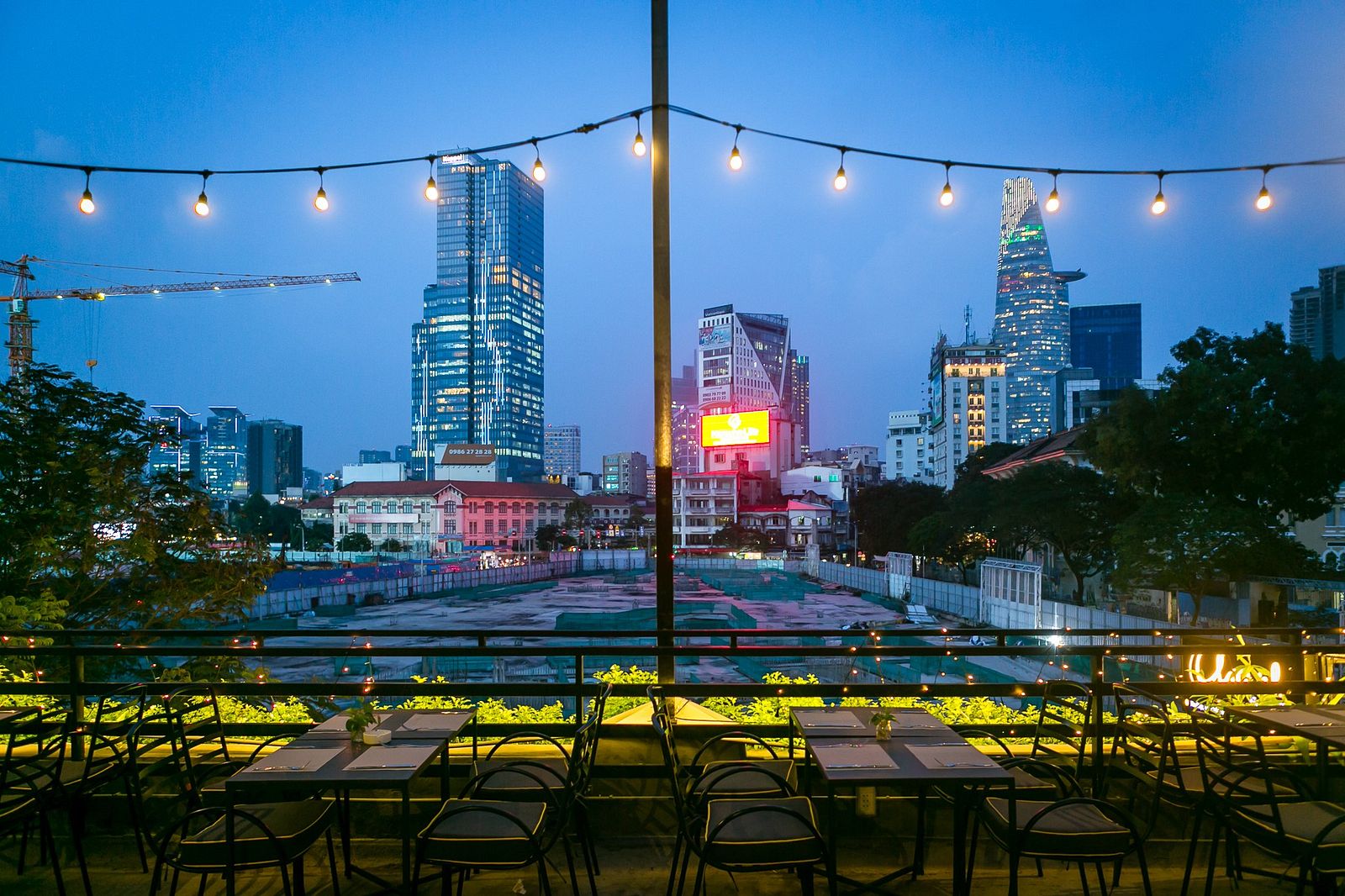 The restaurant was one of the first in the city to use the word bistro and people were initially confused as to what that meant. Similarly, Phuong named the restaurant Chanh, or lemon, because of the fruit's refreshing taste but the Vietnamese term led some guests to assume the venue served Vietnamese food. Interestingly, Western lemons are yellow while the Vietnamese variety are typically green, a distinction Phuong alludes to in the yellow color scheme used for the bistro's branding. While this touch may have been too subtle to reveal Chanh Bistro as a Western restaurant, thanks to word of mouth, people all over Saigon soon recognized the restaurant's concept as well as the meaning of the word bistro.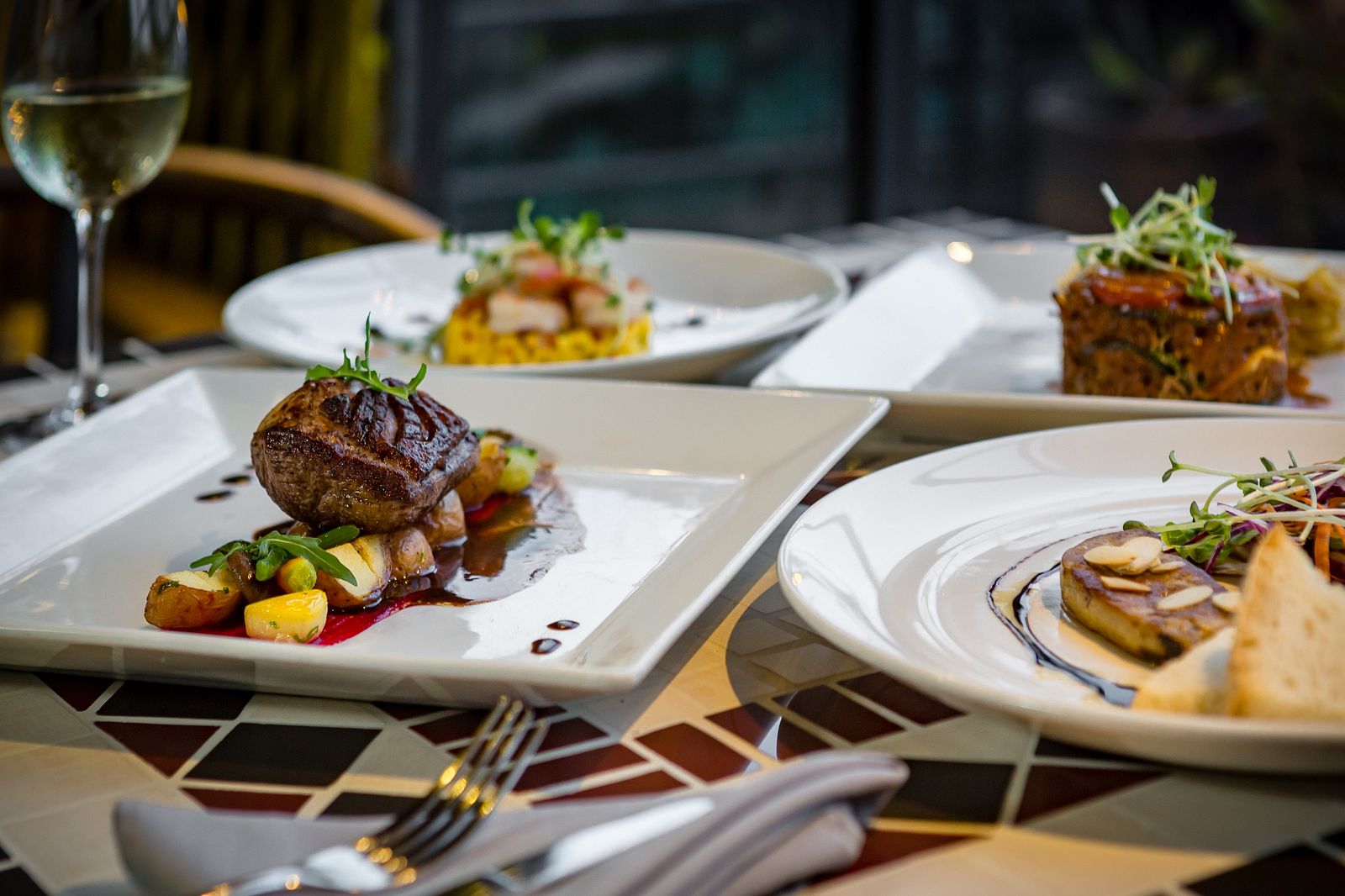 "Too many cooks in the kitchen spoil the soup," Phuong says, using a familiar English phrase to explain how decisions are made at Chanh. While the menu was originally created by a French-trained chef, all decisions for new dishes now go through her. Because the clientele is split equally between foreigners and locals, the cuisine while 100% international western, must appeal to both. This means avoiding extreme foreign flavors such as heavy sauces and cheeses for the pastas, steaks, burgers and salads. In response to different preferences for meat preparation, not only does Chanh have a wider range of proteins that can be grilled to order, but many dishes, like stewed lamb shanks, have conventional cooking times that fall in line with both Vietnamese and expat expectations. With affordability in mind, the restaurant serves several value-for-money signatures such as the Oysters Fiesta every Thursday to Sunday and a weekend full brunch with free flow drinks for just VND499,999.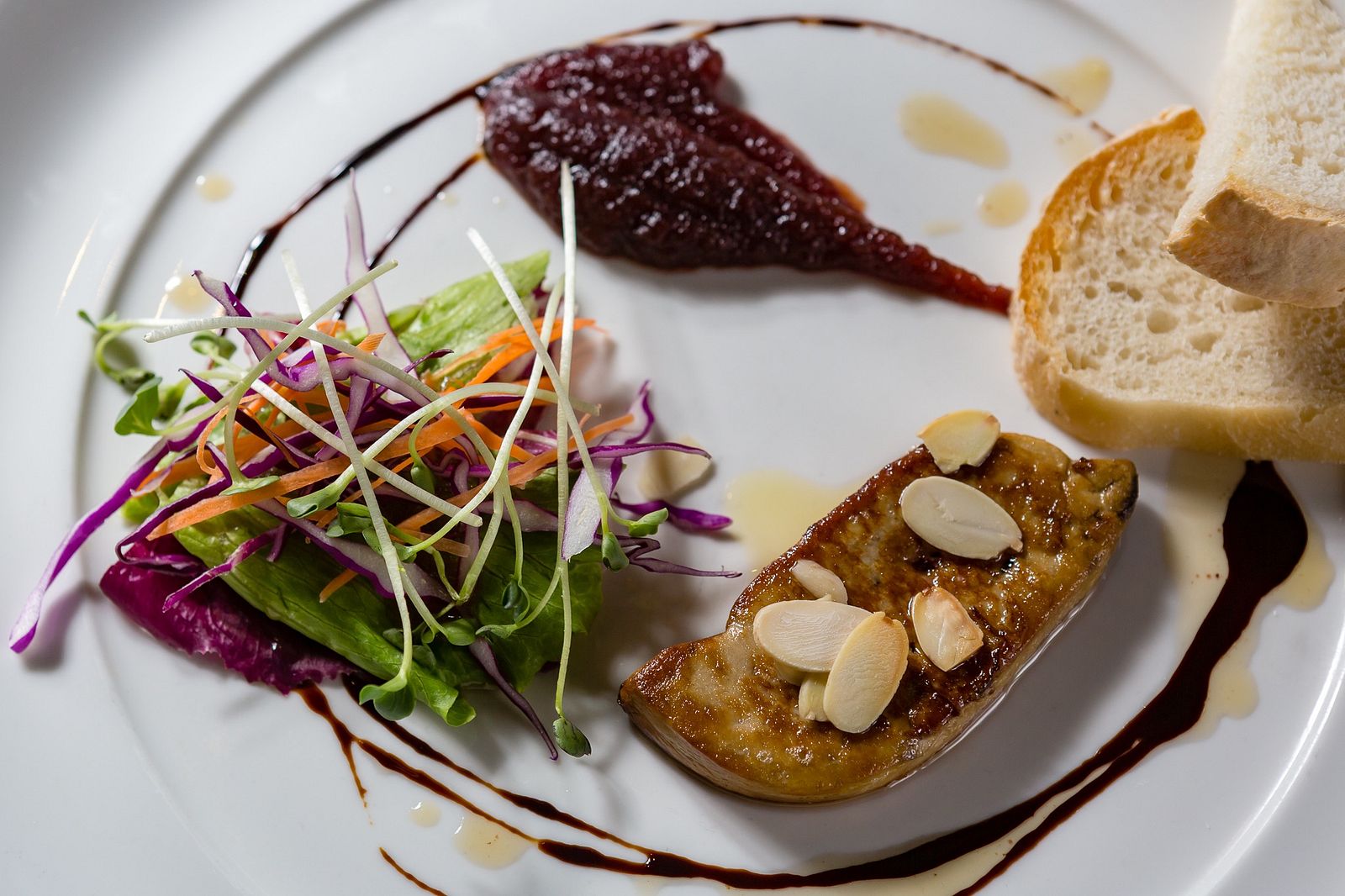 Phuong's proclivities also manifest themselves in the serving of each dish. Every main course comes accompanied by a small salad or assortment of vegetables. She explains that this is the one thing she most frequently is left unsatisfied with when she visits other restaurants and thus makes it a focus at Chanh Bistro. She also started brewing ginger ale in-house and established it as a regular item on the drink list as guests embraced it.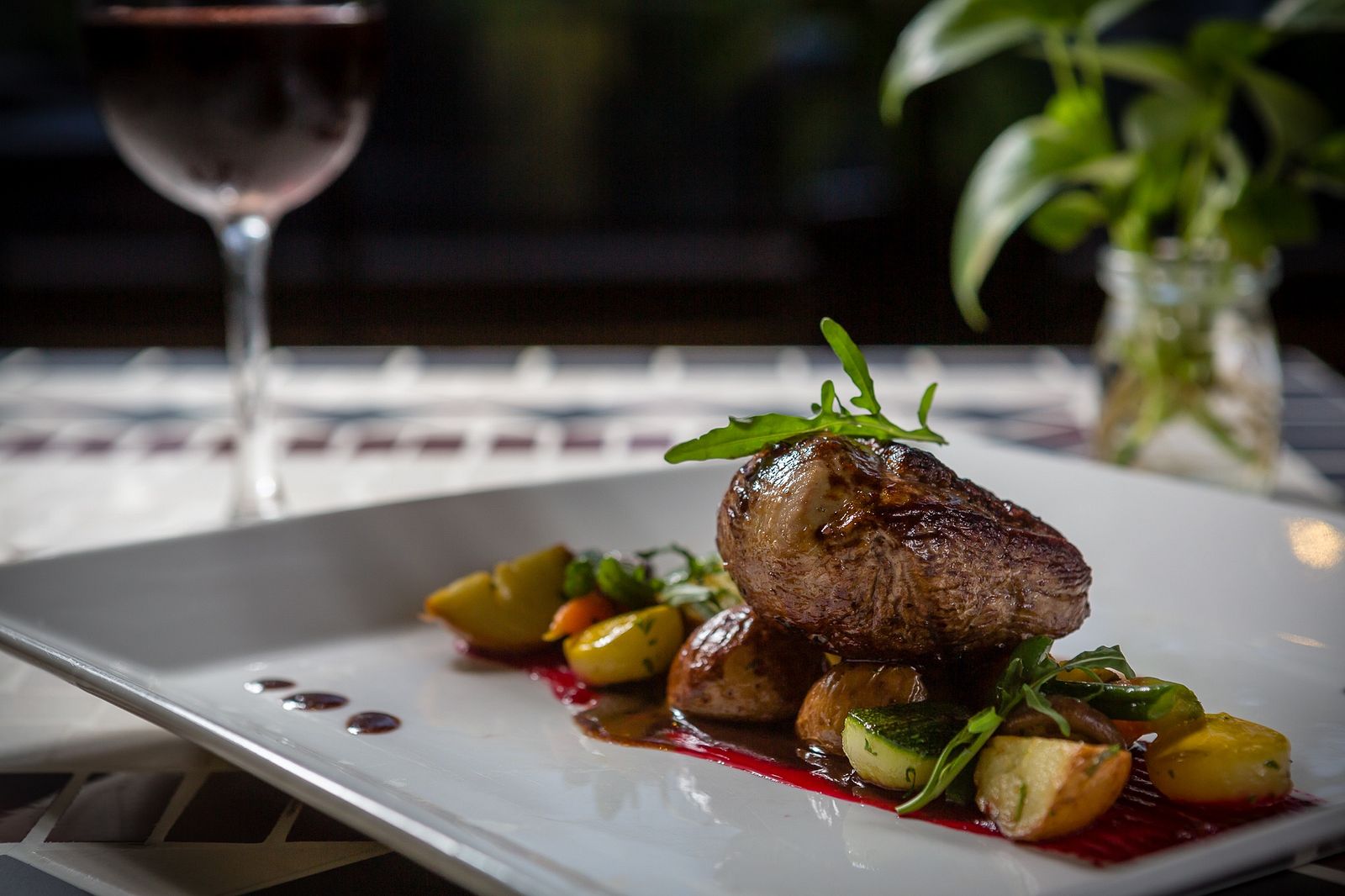 Only ten days after being handed the keys to their new space on Calmette street above Tomatito and Maison Marou, Chanh Bistro welcomed guests. The next weekend the bistro was fully booked at night. Such a quick turn around was only possible because of the dedicated and experienced staff. The food and beverage industry is notorious for employee turnover and it's therefore astounding that, since opening, Chanh has retained a passionate team. Such continuity means that the dishes and service have been perfected and processes streamlined.
The new location is larger than the previous which allows more flexibility to host groups and events such as a monthly Saigon Rhum Club gathering of enthusiasts, Saigon's girls club gatherings and a weekly lunch meeting of a French association on Monday. Unlike the previous building, this one is split into two sections: a breezy outdoors and an air-conditioned interior. Phuong has made good use of the space by filling it with a large number of vibrant trees and plants. Moreover, she is now able to host music performances and entertain guests much longer into the night which helps attract work functions and large friend and family gatherings.
The rapidity of change in Saigon is truly dizzying so it's no surprise that just four years ago a casual rooftop bistro was a novel concept. But more than just pioneering the concept, Chanh Bistro has succeeded because of a loyal, respected staff and an owner willing to trust her instincts. And the new building allows them to build upon the stellar reputation they've established. But even after celebrating the Grand Opening Party at the new venue on October 16 with over 200 guests, Phuong isn't taking a break yet; she is already busy on another project: a new restaurant near Ben Thanh market scheduled to open in mid-November.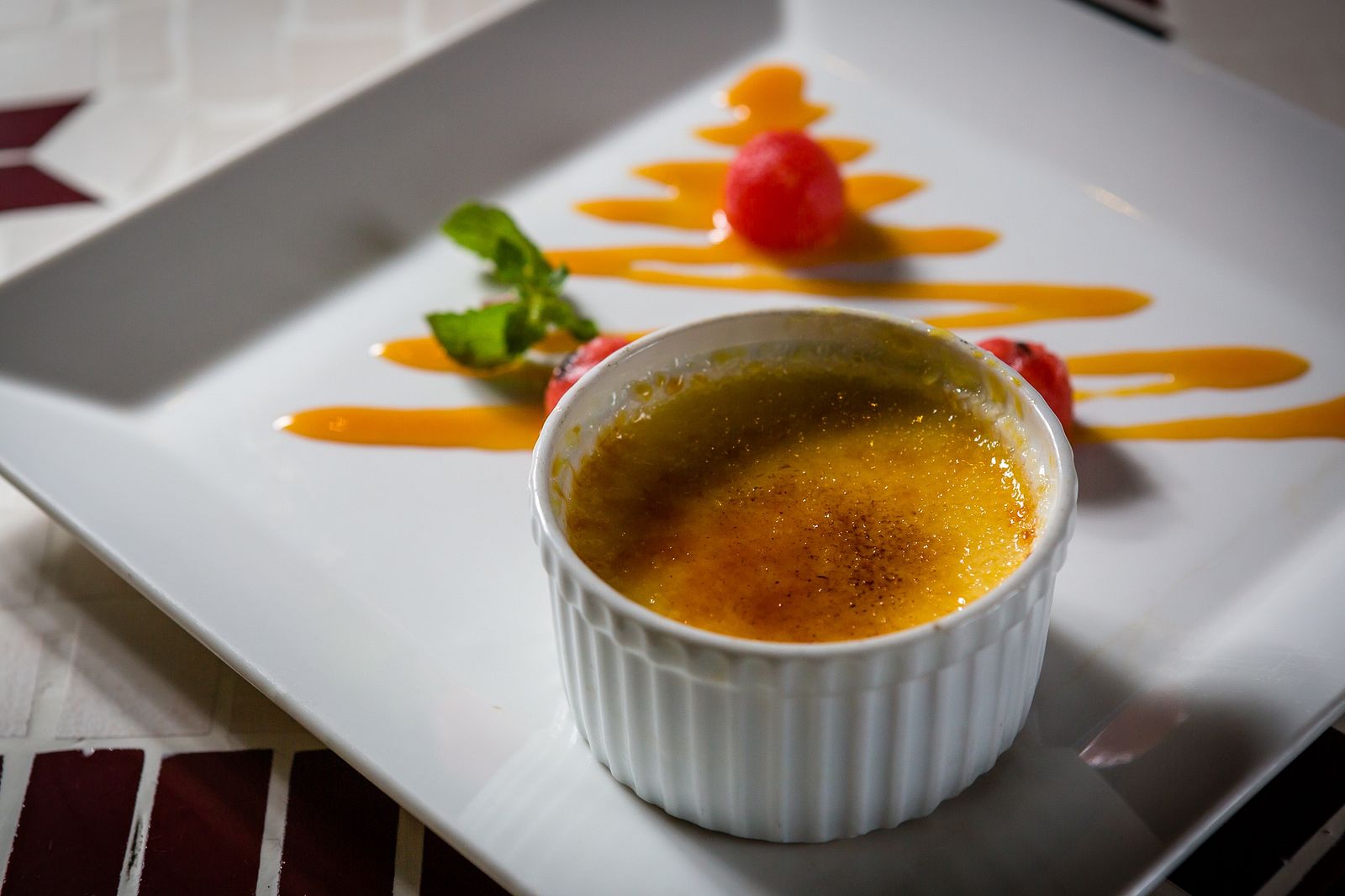 Chanh Bistro Rooftop Saigon's Facebook
Opening hours: 10:30am - 11:45pm
076 966 9063
171 Calmette, D1, HCMC