When a fork breaks moist cake, releasing decadent molten chocolate, diners take notice.
It's the kind of dessert that everyone who sees it wishes they had ordered, especially because outside of a restaurant, it's almost impossible to achieve. Or so you may think. The dish is actually quite easy to prepare, and finding this out can inspire people to try more cooking, which is one of the main goals of Q.urioisty Culinary Center. Through a variety of classes, events and demonstrations, the innovative culinary center aims to get people excited about food while bringing groups together for fun, instructional times together.
Q Industries Group first arrived in Saigon with a District 3 store selling premium, hard-to-find cooking supplies to chefs, restaurants and individuals. Demand for their products proved so strong that last year they moved to a massive new building in District 7. The added space ushered in new opportunities as well. In addition to a large retail store called Q.ulinary Essentials, they opened a sleek restaurant, Q.itchen Factory, as well as a classroom and state-of-the-art teaching kitchen.
Adrian Chong, the accomplished chef who is making a name for himself by preparing modern comfort food reliant on local ingredients, was invited from Singapore to open and serve as head chef at Q.itchen Factory. His energy, passion and affability made him the obvious choice to also lead the Q.uriosity classes, which he explains to Saigoneer are nothing like the ones you see elsewhere in the city. Unlike those that do little more than teach a person three basic recipes, one often being spring rolls, Q.uriosity, in contrast, hopes teaching fundamentals inspires individuals of all backgrounds to engage more actively with their food.
As packaged snacks and instant meals become more available, people are increasingly unable to cook even basic meals on their own. This trend worries Chong, and helps explain why his favorite students are the children that take part in the Junior Chef Program. After teaching them about the food pyramid and basic nutritional principles in the classroom, he leads them through the preparation of several simple items, including scrambled eggs and spaghetti and meatballs. Hands get sticky, ingredients spill and items burn, which is exactly what should happen during the messy learning process. Classes are considered a success not if the students made the perfect chocolate chip cookie, but if they left with a little better awareness of how to make healthy eating choices and the realization that cooking can be fun and easy.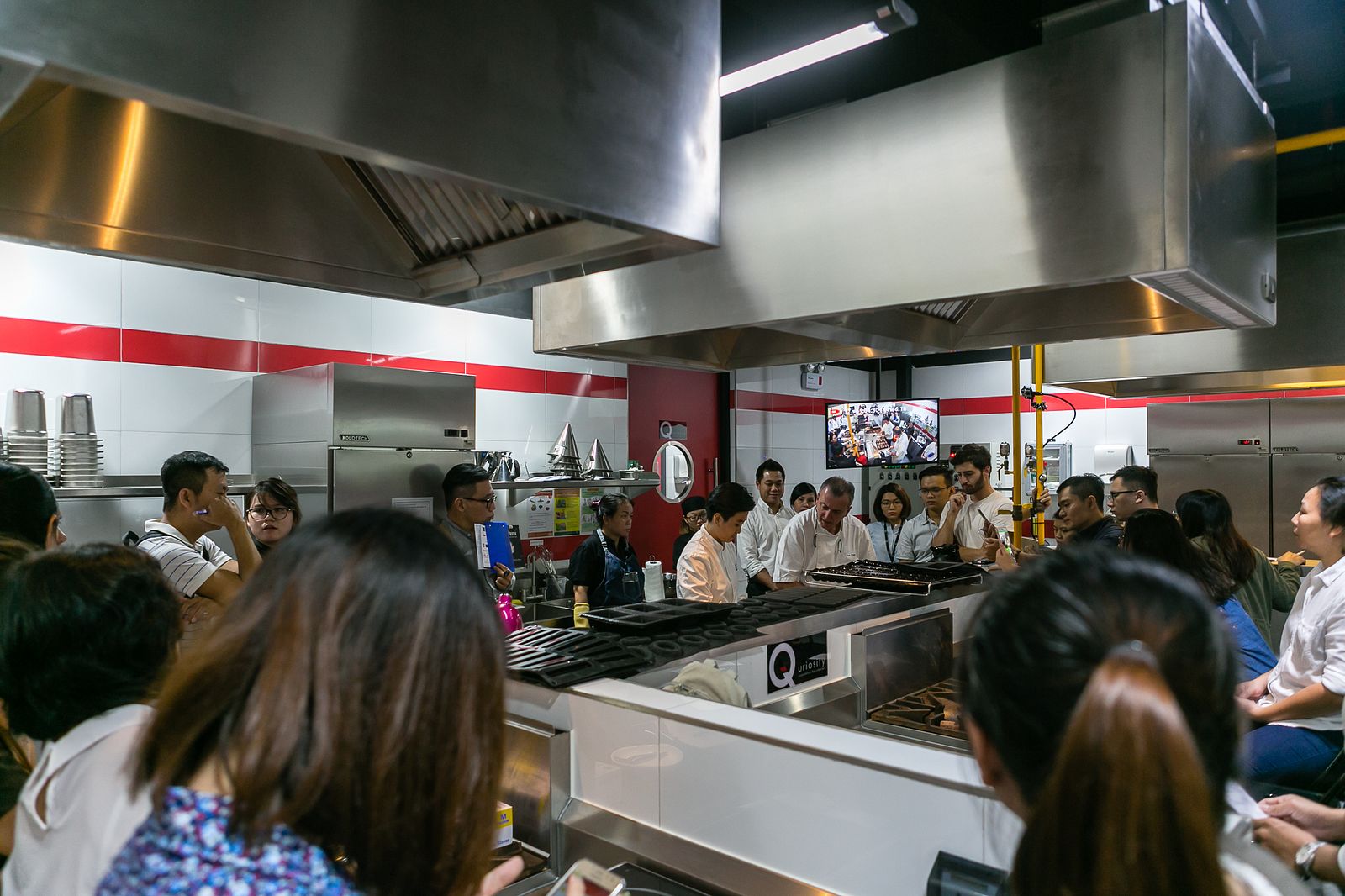 In addition to kids' classes, Q.urioisty often hosts groups of co-workers. The cooperation, conversation and collaboration needed to execute a recipe are the same skills needed for successful office relationships, and practicing them while making risotto, for example, is a hell of a lot more fun than talking about them in a conference center.
While specific set classes are available, unique programs can be crafted depending on the needs and interests of the group. For example, a Master Chef-style cooking competition accompanied by wine can be replicated for a group of friends for a birthday party or unique night out. Alternatively, home chefs that want to brush up on cooking basics can come to practice skills that they can apply to a range of different dishes at home.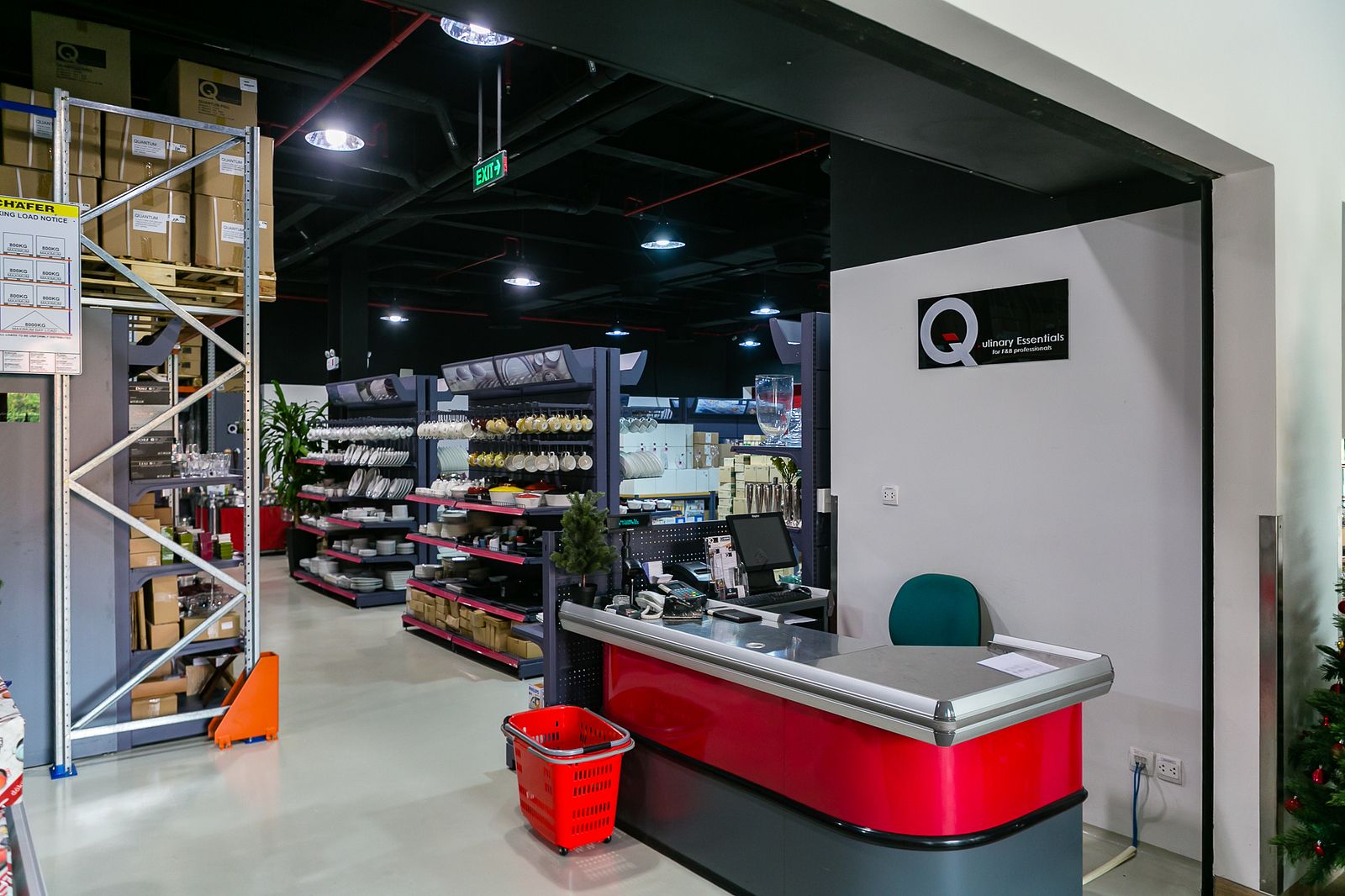 With top-of-the-line equipment, space and material, it's no surprise that Q.uriosity attracts the interest of visiting chefs. Representing a variety of backgrounds and interests, they frequently share their expertise with chefs from some of Saigon's top restaurants, as well as everyday locals simply looking to add a new skill to their home repertoire. Last month, for example, Renowned French Pastry Chef Eric Perez was on hand to create a wide range of pastries at a demonstration that introduced new recipes, tools and techniques to chefs from some of the city's premier establishments.
Guests often leave classes eager to go home and practice what they learned in their own kitchens. Q.ulinary Essentials retail store facilities such desires. Perhaps the largest selection of high-end and obscure flatware and cooking devices in the city, it is often described as "Ikea for chefs" since people often leave with items they didn't know existed. From enormous whisks to panini presses, special vegetable peelers to precise knives, the vast space houses an incredible array of unique items that further fuel people's curiosity about what can be done in a kitchen.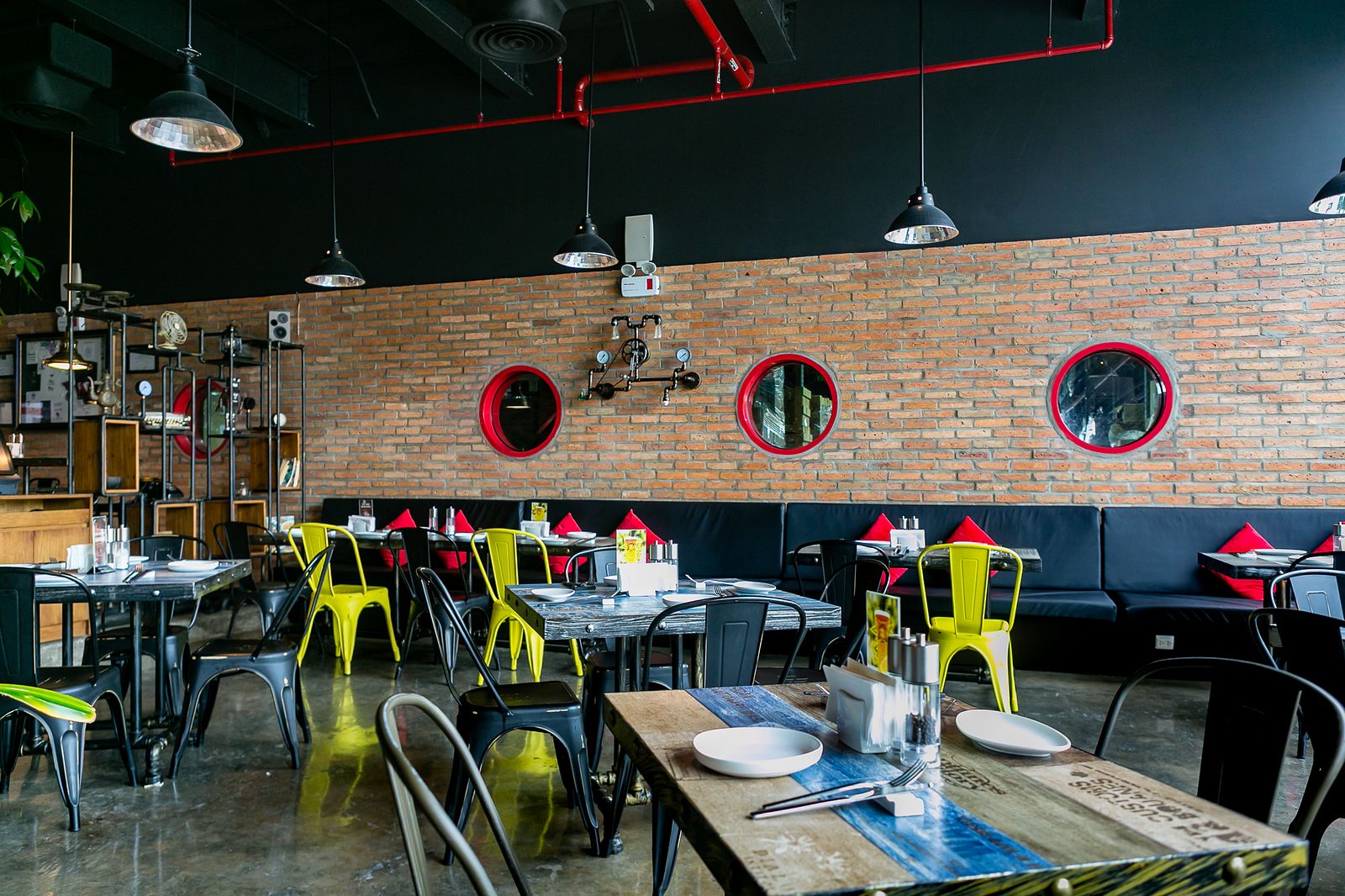 Visitors to the store often continue to the second floor to enjoy a meal at Q.itchen Factory. It serves elevated but unpretentious items like crispy seabass with pumpkin flower and cauliflower puree and beef cheeks in red wine sauce, as well as a large vegetarian menu that includes a kimchi bánh xèo. From an open area in the back, diners can watch the team of chefs use the same items sold downstairs and rely on the very skills imparted at Q.uriosity.
Whether diners at Q.itchen Factory passing the classroom on the way to lunch or home chefs wanting to learn how to use a certain device purchased at Q.ulinary Essentials, Q.uriosity attracts visitors for good reason. Its holistic relationship with the other elements of Q.industries really comes down to one thing: enthusiasm for food. The center hopes that everyone who comes for a class with co-workers or friends, or attends a demonstration led by a guest chef, not only has fun, but also leaves more excited and confident to go home and cook.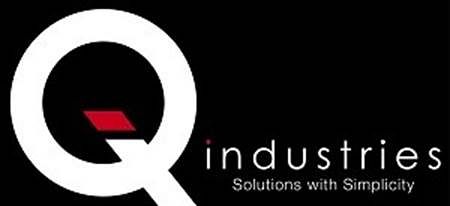 Q.itchen | Lot 9, Road 7, Tan Thuan Dong, D7, Ho Chi Minh City