Envy is officially amongst the top 100 clubs in the world.
We previously reported that Envy had thrown their hat in the ring for a spot on DJMag's prestigious Top 100 Clubs list, and it was recently announced that they surfaced at number 80. The only club in Saigon to be recognized, the honor not only warranted a massive three-event party, but an opportunity to reflect on all they have accomplished in the last two years.
How Envy Got to the Top
World class artists including Alan Walker, Yellow Claw, Dyro, Tujamo, Jay Hardway, Sick Individuals, Krewella and T-pain have all taken Envy's stage which has helped attract Saigon's movers and shakers who rub elbows with celebrities and young, glamorous people. Club-goers are constantly seeking the newest trends and sounds, and Envy has kept them satisfied by continually bringing in big names on the cutting edge of various genres with lineups changing every week. In total, they've welcomed more than 50 international artists and served as official partners for ULTRA Singapore, ULTRA Korea and Djakarta Warehouse Project (DWP). Their Sunday Revolution event brings these global experiences to younger guests on a weekly basis.
In addition to music, the club is unrivaled in its dance performances. Twirling acrobats and sky artists regularly seem to fall from the heavens, complimenting the music. International dance groups take the stage to perform a variety of routines that add visual pizzaz to the thumping beats and spill of neon lights.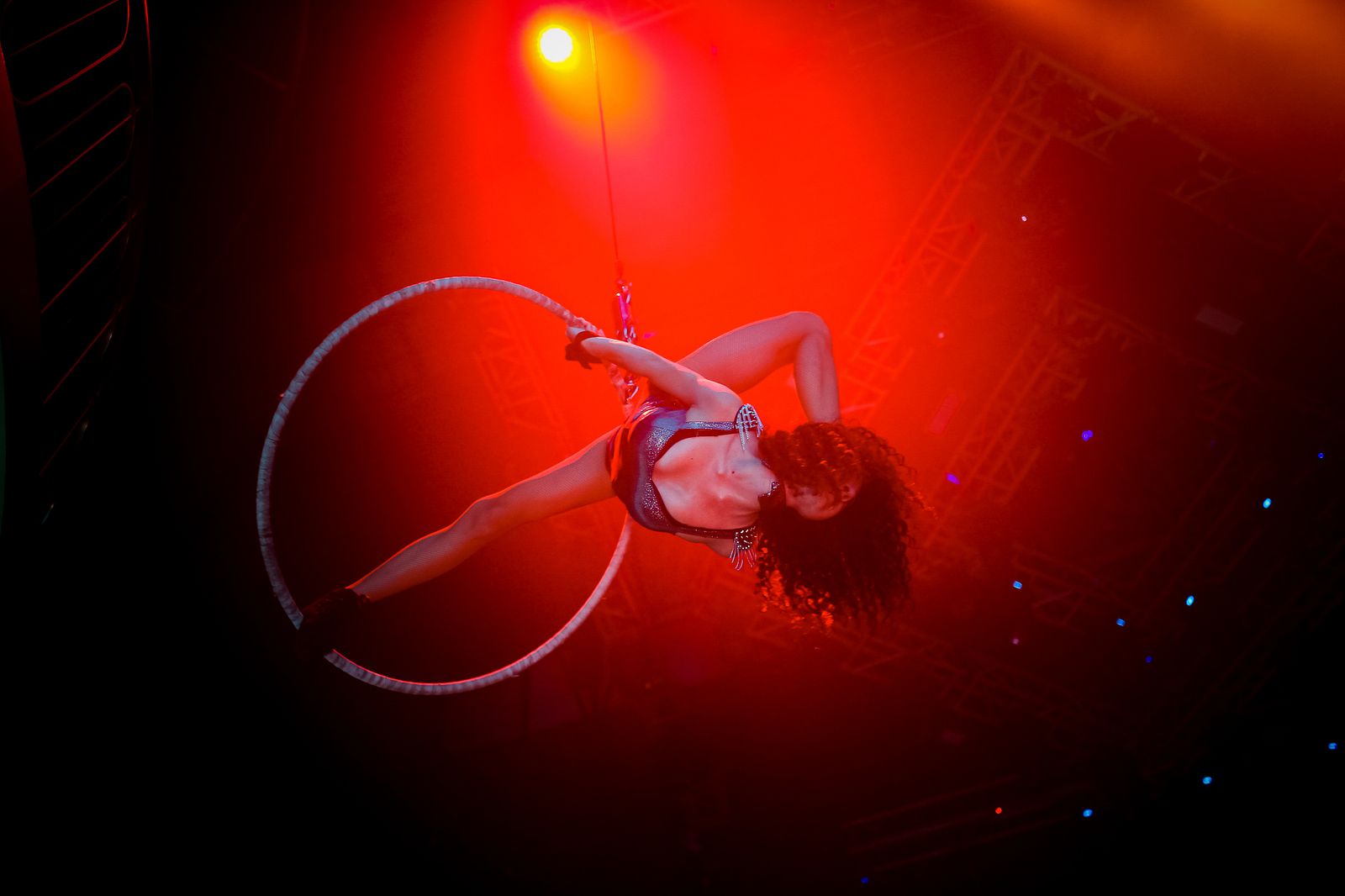 Envy's Evolutions
Not content to merely maintain the great impression they made when they first opened, Envy has constantly strived to provide even more thrilling experiences. They've doubled-down on their stage equipment, increasing the amount of LED screens and improving their light equipment so the lasers that arc and pulse in the dark are even more awe-inspiring. To ensure guests' comfort, they've also increased the number of sofas and tables. Moreover, they continue to bring in bigger and more impressive performers from around the world in response to their guests' preferences.
Envy plans to do even more in the coming years. Beyond even more famous and popular musicians gracing their stage, they plan to invest profits in their sound and light systems. They also strive to make the small changes necessary to improve their already exemplary client services to ensure guests have the best nights possible.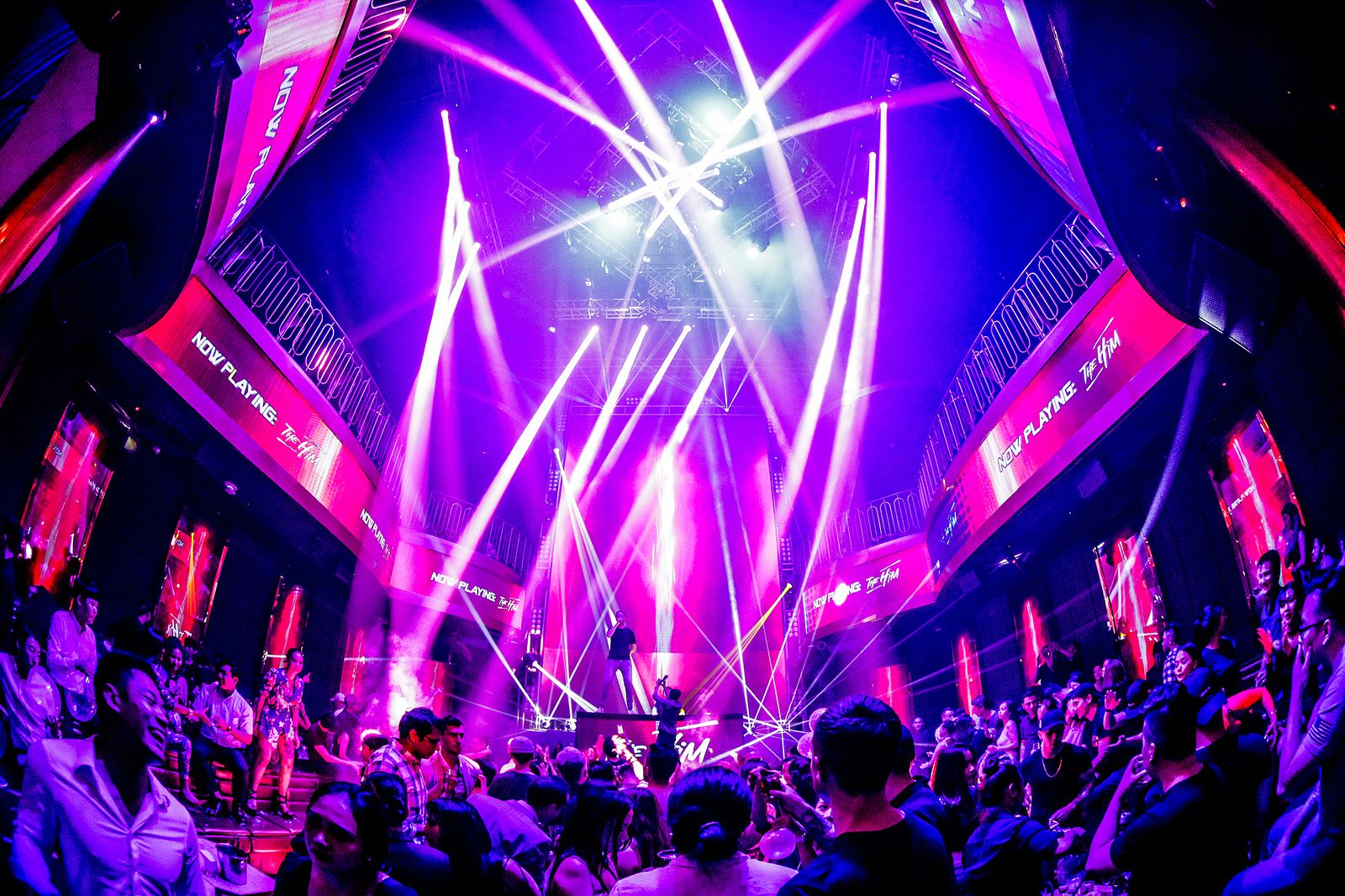 Three Special Celebratory Performances
The nightlife hotspot threw a three-event party to celebrate the DJ Magazine honor and did so in spectacular fashion. At the core of the celebration were the three world-class DJ's. The Him were the party's second act and arrived in Saigon before heading on to the Creamfields festival in China. The long weekend that they were here meant the festival energy extended to Saigon, which suited their vibe in the warmup to playing to massive crowds in Chengdu. Guests sported a wide range of styles ranging from typical club attire to things more akin to Coachella outfits, complete with round rattan bags and off the shoulder billowy tops.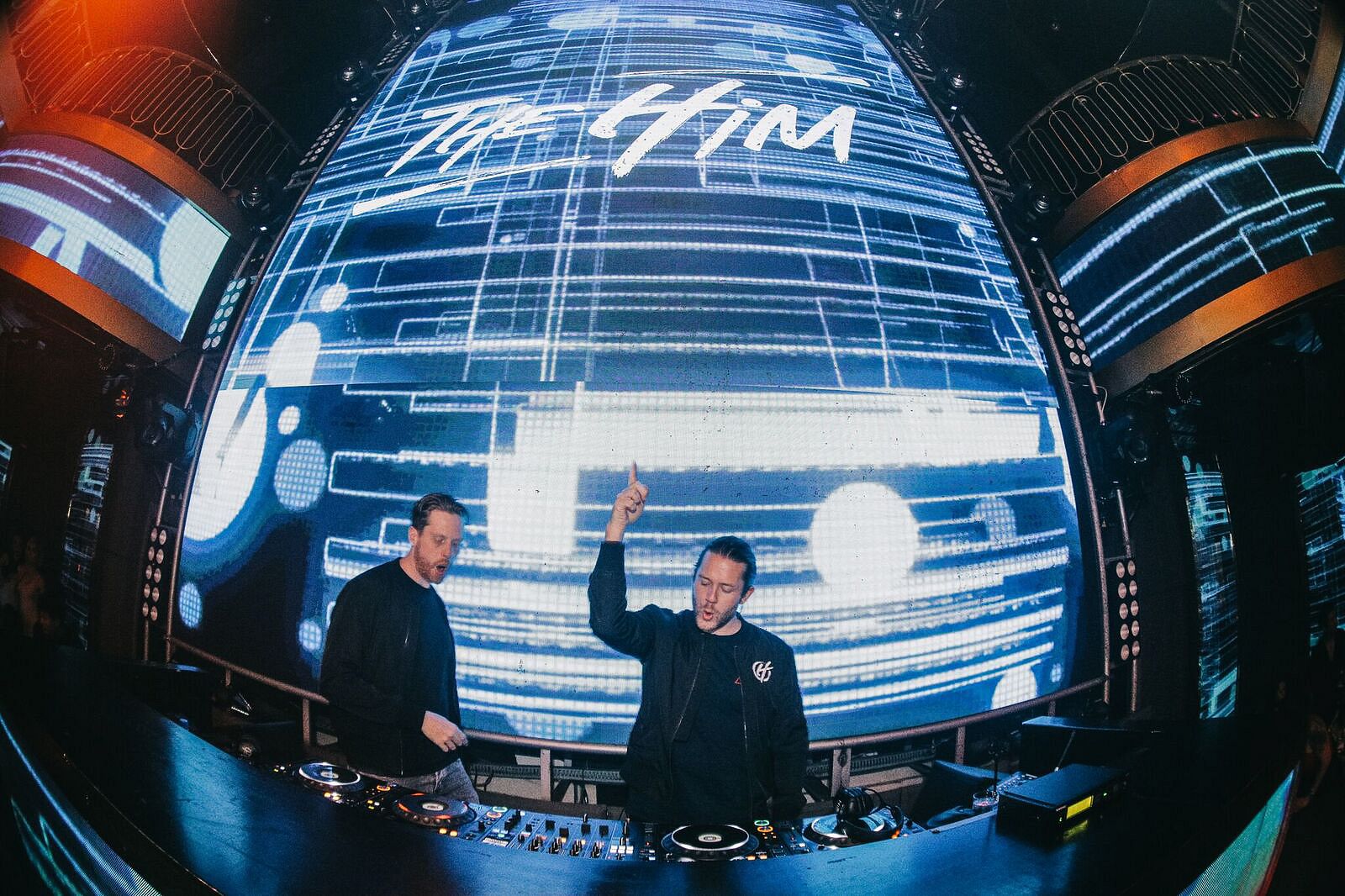 The week prior, on April 5th Mike Williams, launched the festivities. A pioneer in the future bounce genre, a sound style that blends EDM and Future House with a signature thumping bass, he has worked under the wing of Tiësto. Considered a rising star, he was even listed as the number 66 Top DJ in the magazine. Williams played to a packed crowd made up of a good mix of regulars and a slightly younger crowd dressed for a music festival, all keen to see the main act, which revealed his credentials as a big name on the festival circuit.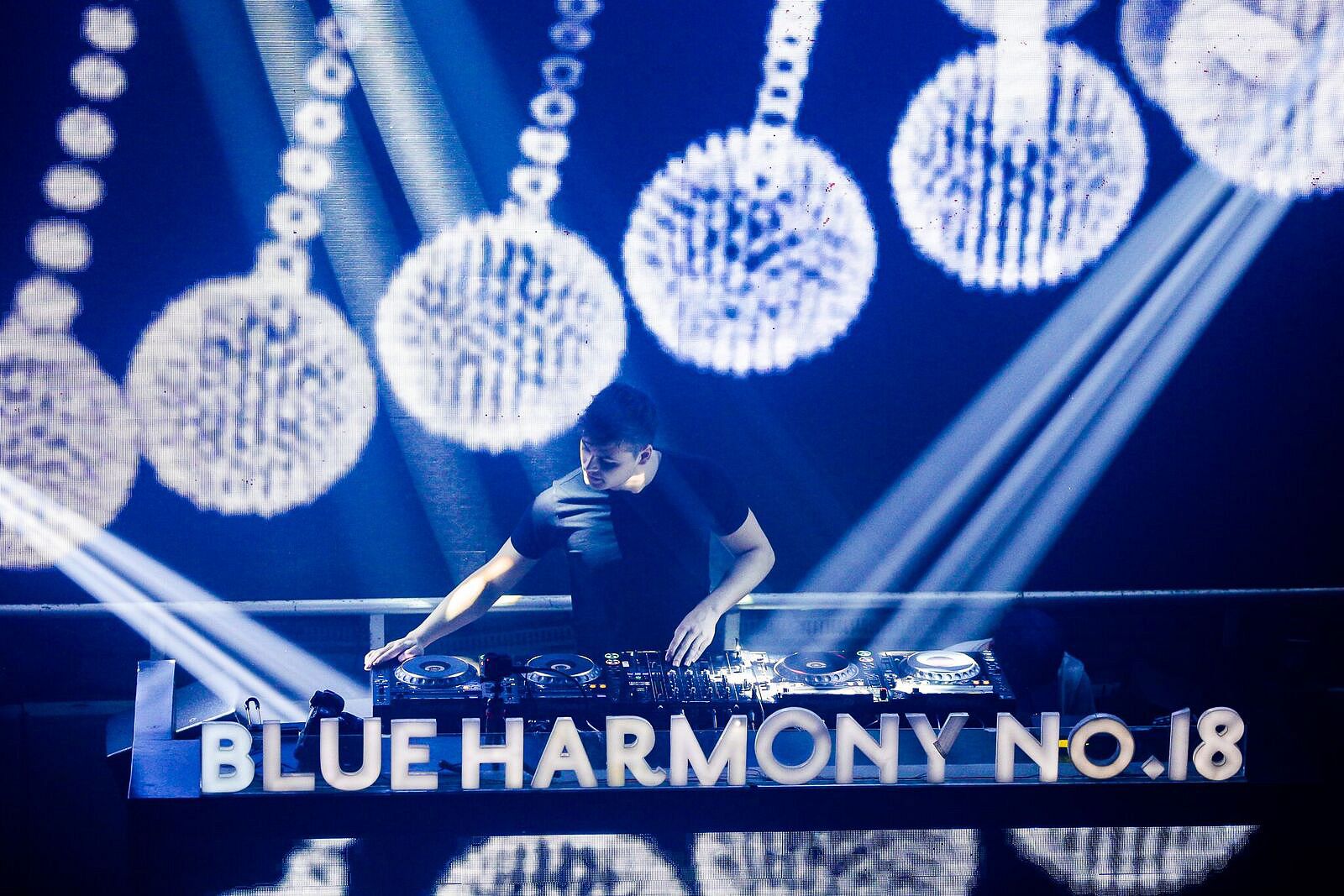 Rounding up the trio of festivities was Australian act Rave Radio, who performed on 19 April. Listed on inthemix (now Music Junkee) as one of the top DJs in their home country, their act includes on the fly creation thanks to a combination of live drums, vocals, sampling and mixing. Their blend of bass-heavy genres always thrills and surprises audiences with sets also often including antics such as jumping onto consoles and playing crowd favorite with a live twist. Much more interactive than typical DJ acts, their carefully cultivated Facebook page includes live excerpts of their experiences on tour, including their adventures while they're not playing or setting up - gaining them a global fanbase which includes luminaries Martin Garrix, Hardwell, David Guetta, Dyro and Laidback Luke.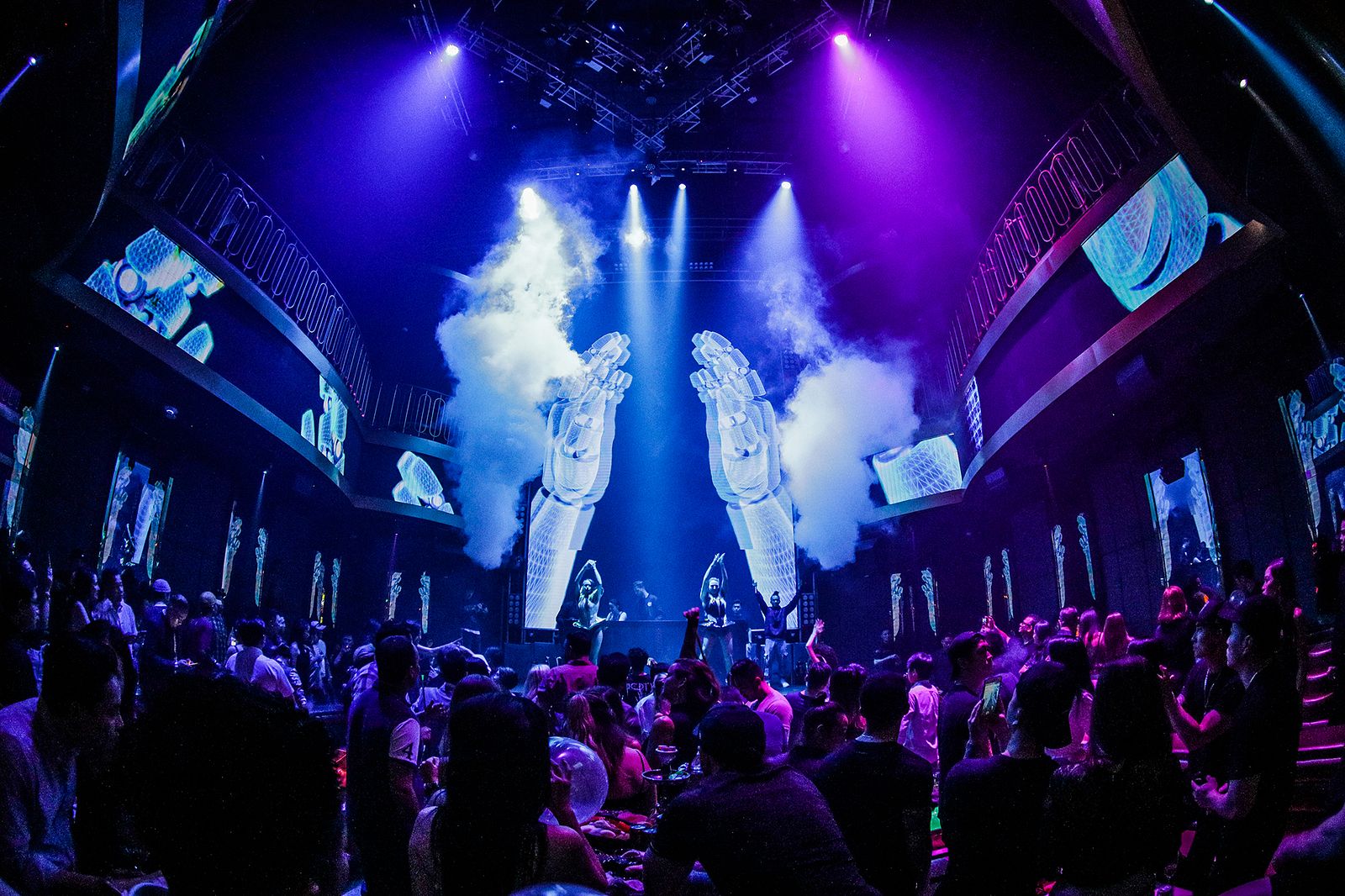 Being honored by DJ Mag as the 80th best club in the world as voted on by their fans is not just a great honor, it was a perfect excuse for Envy's favorite activity – a party. While thrilling, the three nights didn't deviate from what people have come to expect from the central-Saigon hotspot. The stylish venue's world-class music, theatrics and stellar service are the exact things that earned Envy the privileged spot in the first place. Envy is proud to thank their loyal customers for the past nearly two years and for their voting them onto the list.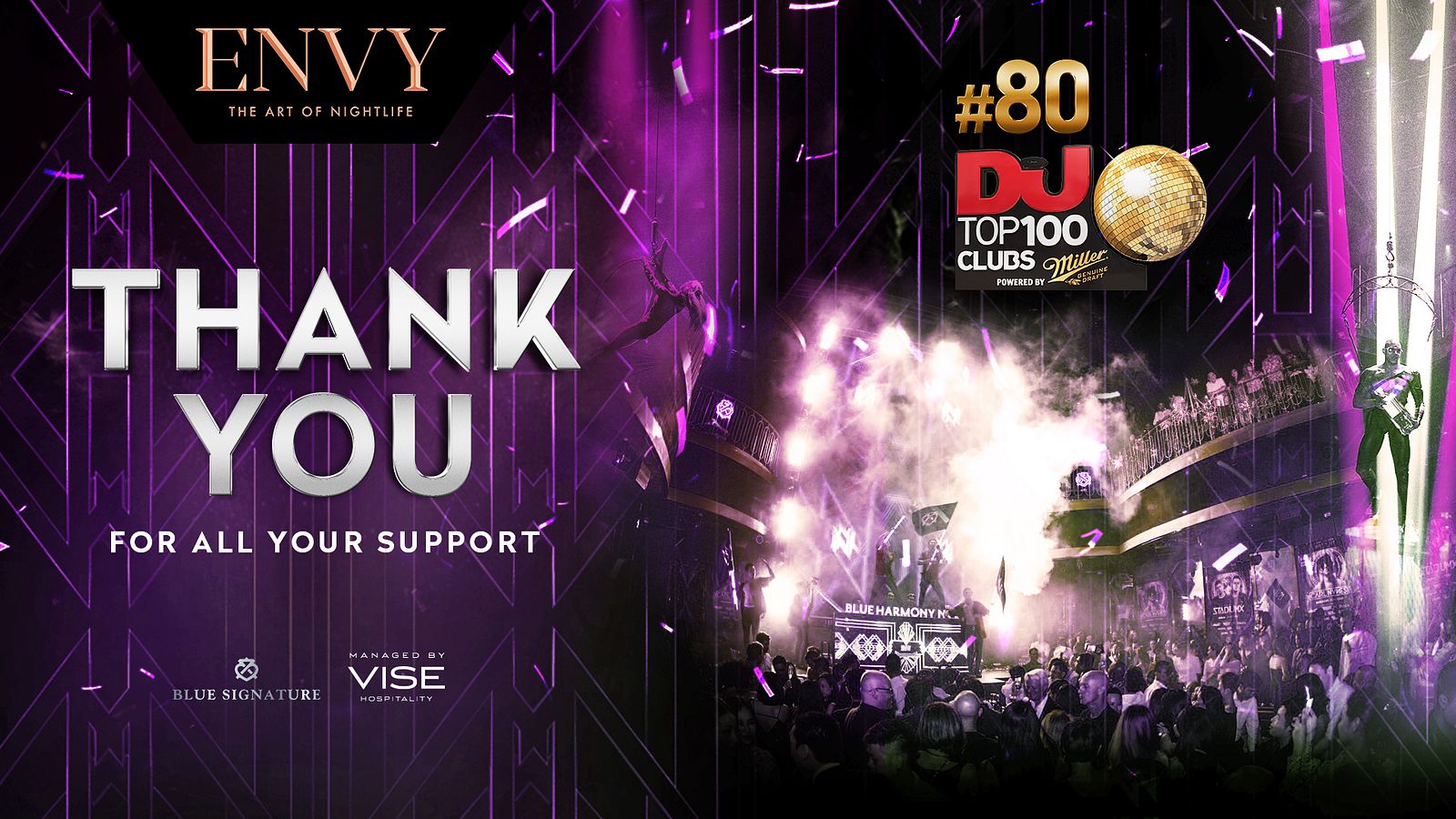 028 39 138 168
74-76 Nam Ky Khoi Nghia, Phuong Nguyen Thai Binh, D1, HCM