For many years Saigon has been home to two distinct sushi scenes. First, the non-technical, low-cost options that occupied the same culinary space as all-you-can-eat hotpot and BBQ joints; and on the other end, restaurants that generally used higher quality ingredients in central locations with sleek interior designs. This duality has slowly been upended by small mom and pop businesses that focus on providing the best quality seafood the region has to offer while staying true to traditional Japanese techniques and styles.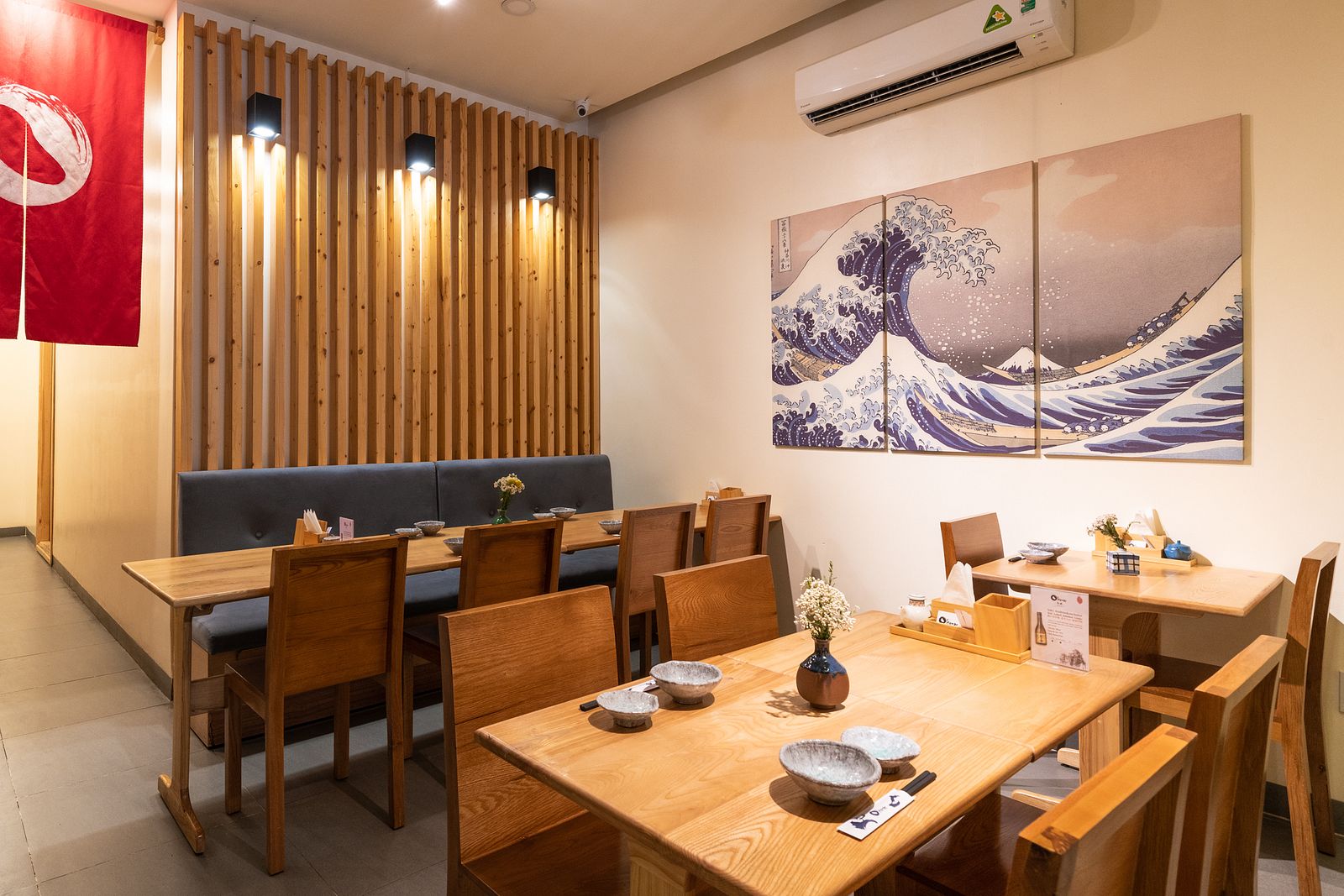 The epicenter of this new breed of restaurants is located around the Pham Viet Chanh area on the southeast side of Binh Thanh District. Though this neighborhood has the highest concentration of such eateries, there are some strays. Okome in District 1 is one such exception.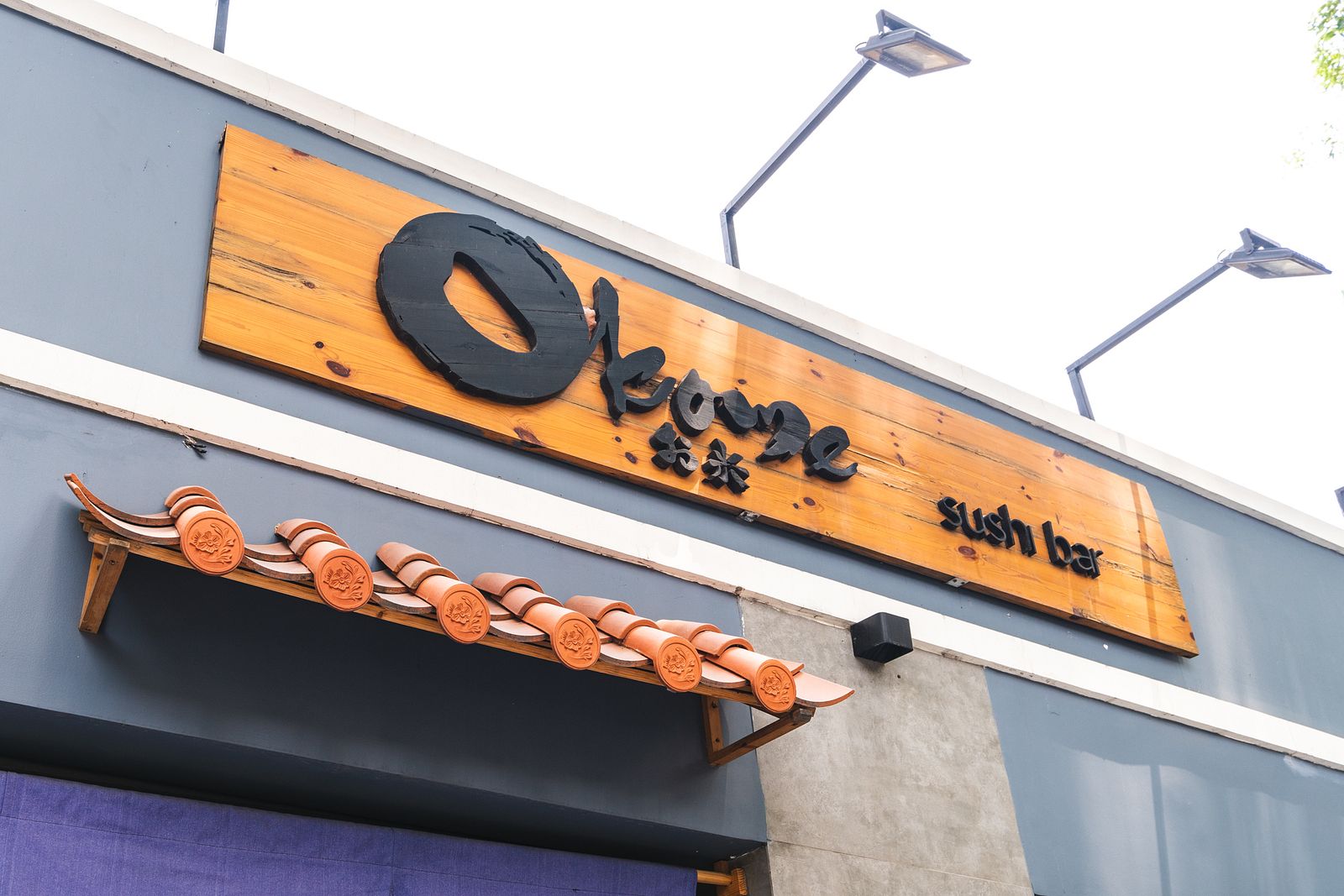 Founded three years ago and occupying an unassuming storefront on Nguyen Dinh Chieu, Okome is home to some of Saigon's freshest seafood. It sources its ingredients from more than 10 suppliers — each focusing on a particular type of seafood or region. Chef and owner, Hoang, keeps in close contact with each make sure he gets the first pick of the catches. He is particularly fond of the high-quality products from central Vietnam in part because the waters there have similar salinity levels to the Sea of Japan. The Vietnamese seafood provides an excellent, fresher alternative to importing directly from Japan.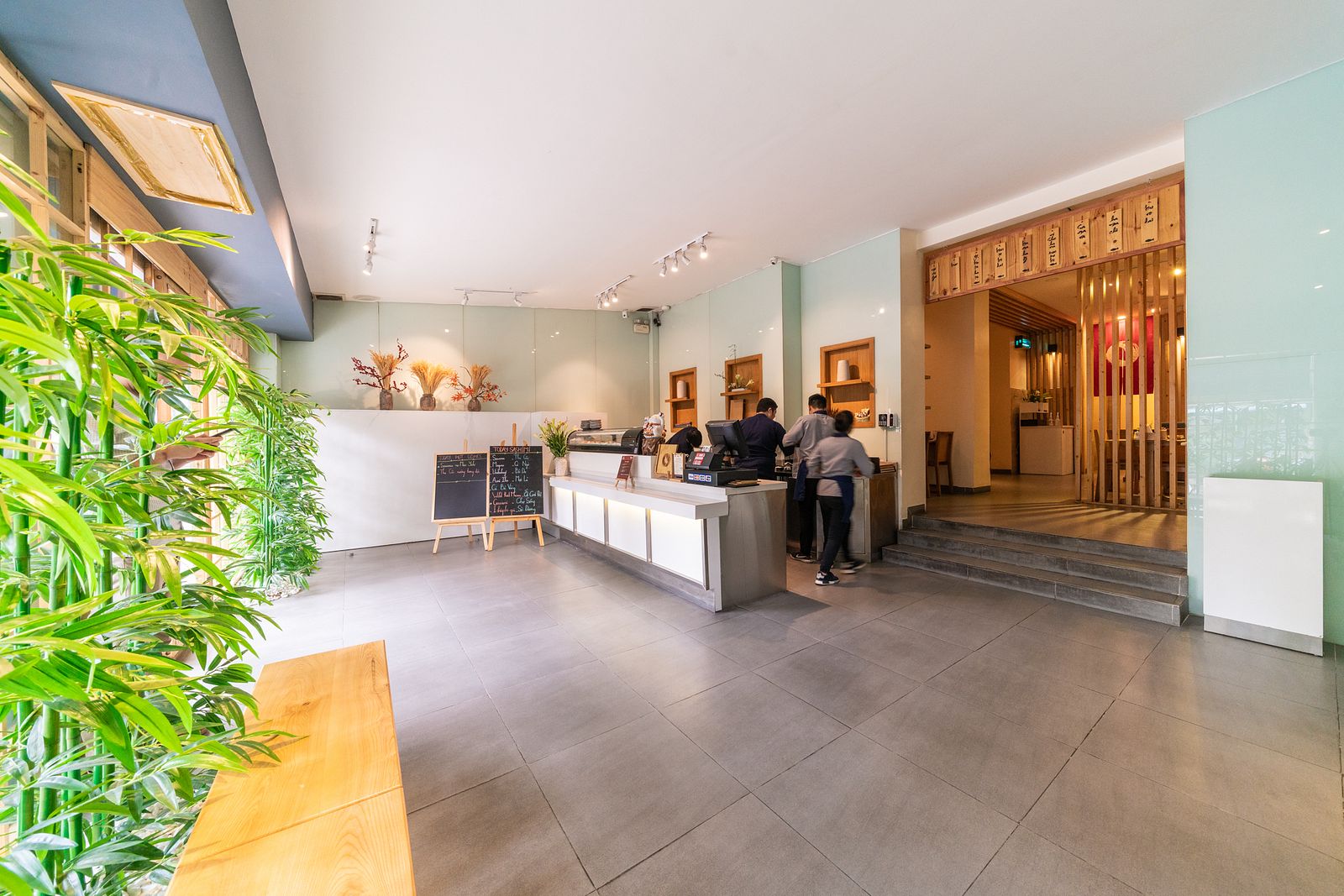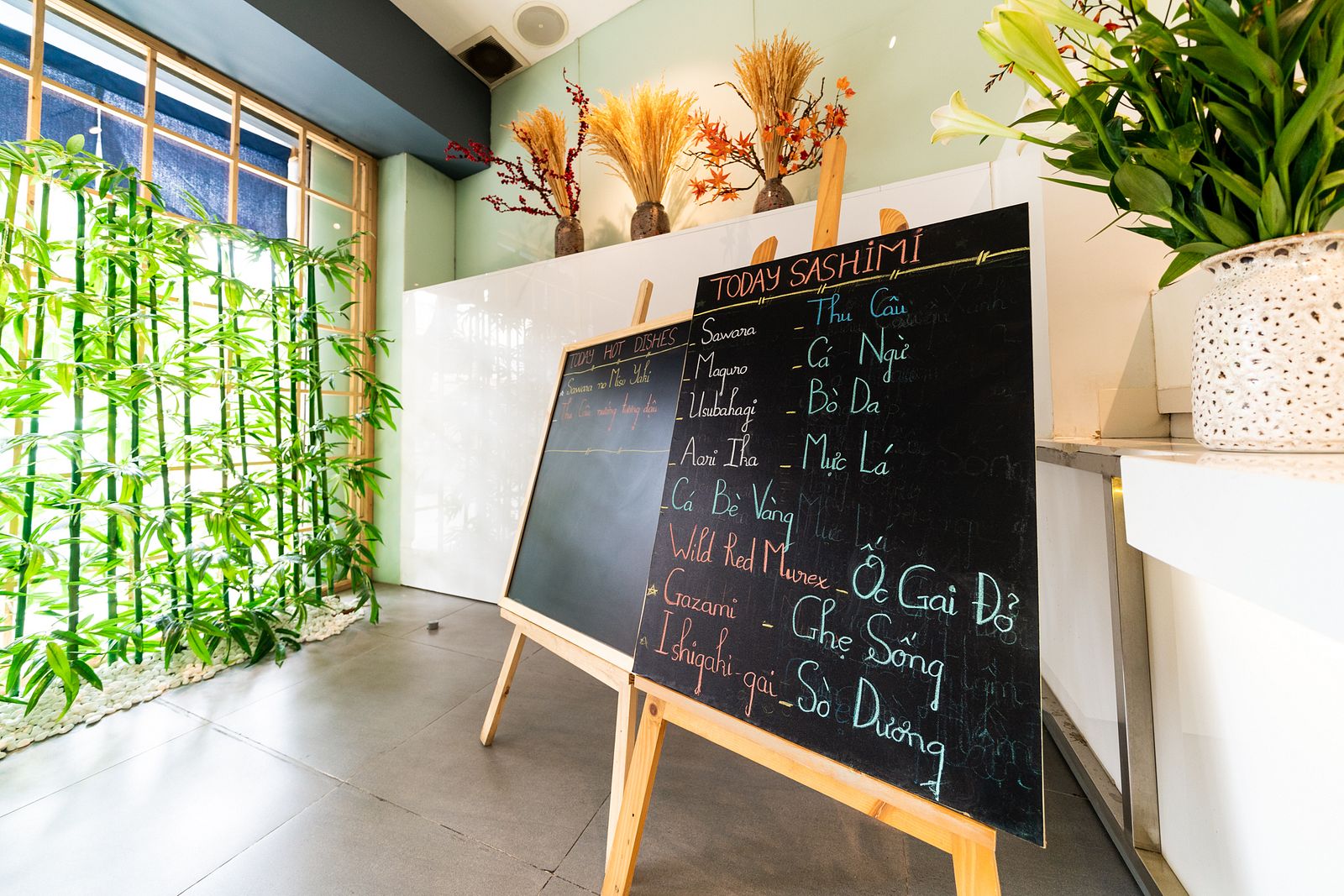 Once the fish, crustaceans and cephalopods make their way to Okome, Hoang begins the aging process to coax out the underlying umami flavors. This operation is exemplified by one of Okome's specialties - blue swimming crab sourced from Phu Quoc. Marinated for 2 days, Hoang adds a soy-based herb-infused marinade along with young green chilis, soy sauce and apple - expertly balancing the sweetness of the crab meat with sour and salty notes.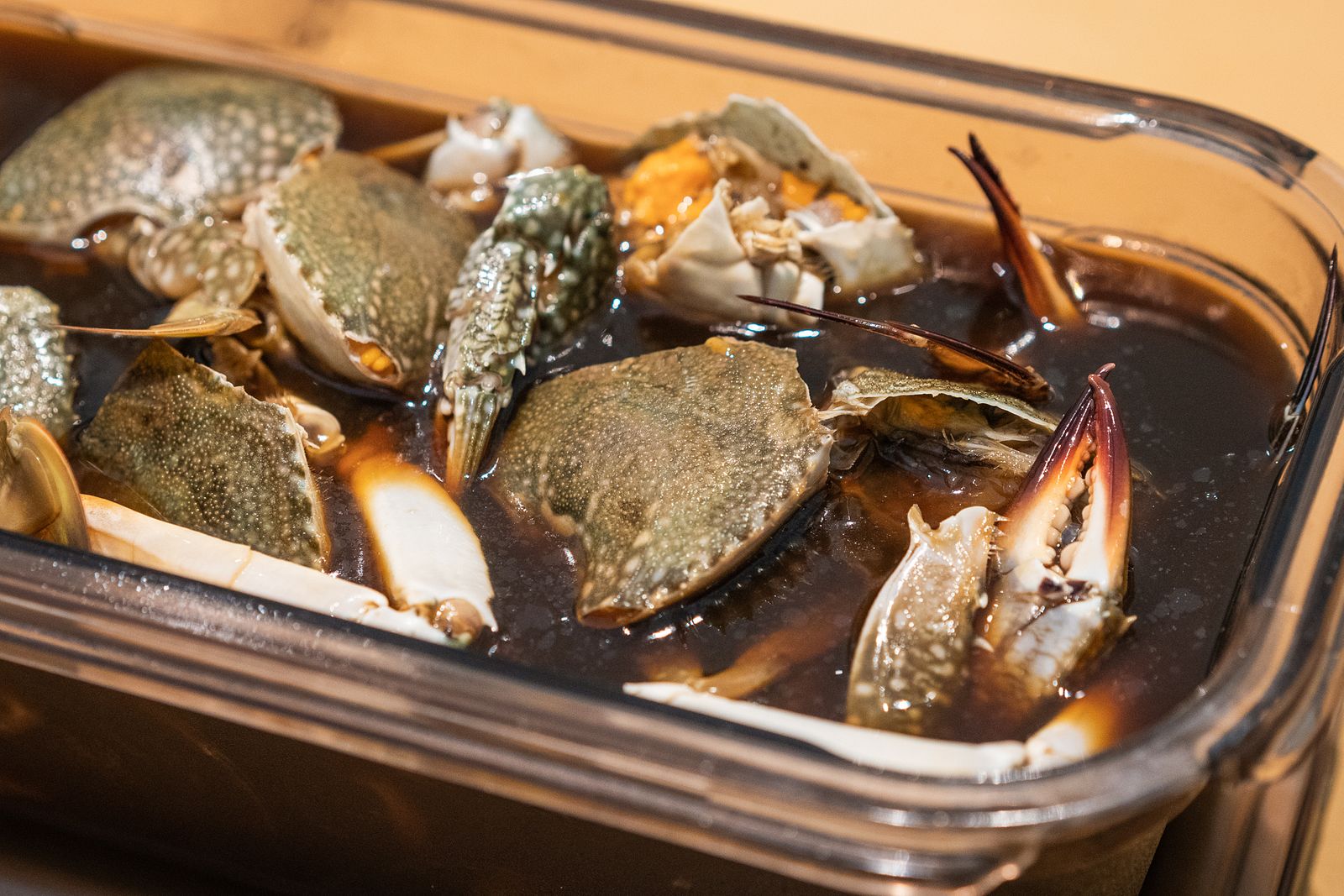 Ebi (tiger prawns) and Hikari mono (a variety of silver-skinned fish similar to mackerel and sea bream) are accompanied on the menu by more familiar sushi standbys including sake (salmon), maguro (tuna) and butter ika (squid).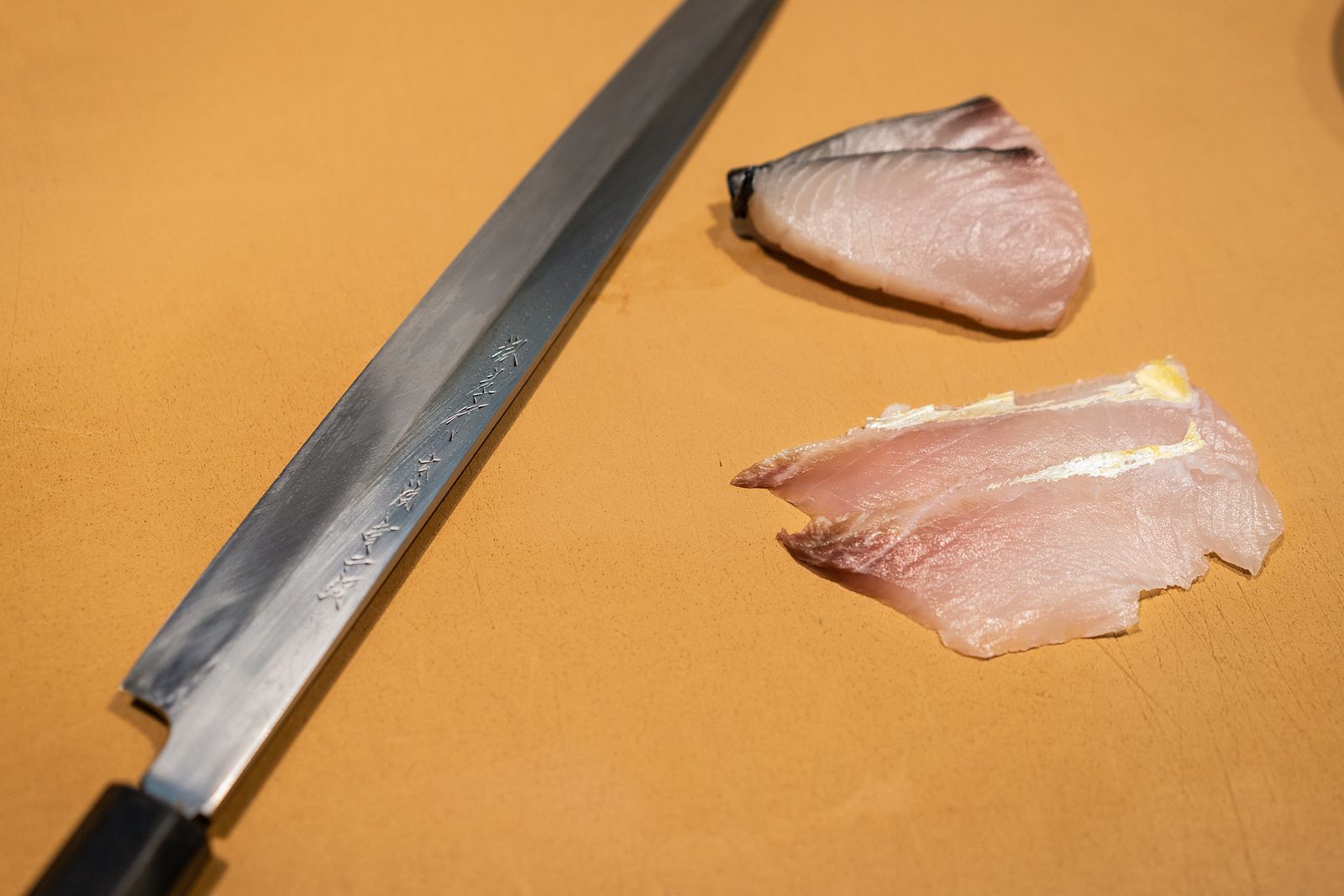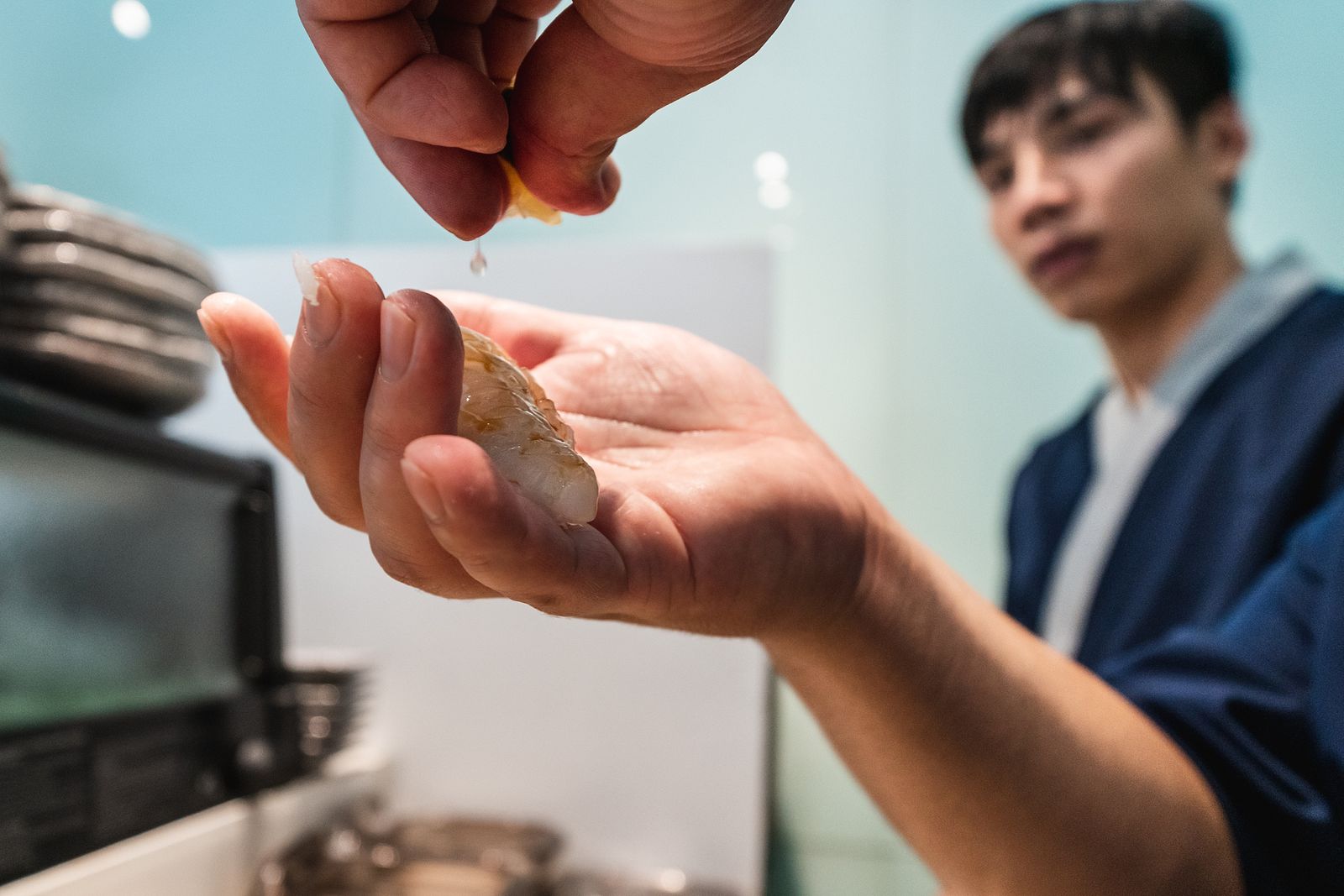 While the seafood is the standout, Hoang likes to pair his cuts with homemade traditional sauces like nikiri - a thin, sweet sauce - and tsume - a still sweet but thicker and fishier variety. The latter's flavor can be attributed to its base of cuttlefish heads and fins that can't be used for sushi. These leftover pieces are joined by various ingredients in a 30-liter batch that is aged for one week, after which the sauce is cooked down to a concentrated 2 liters.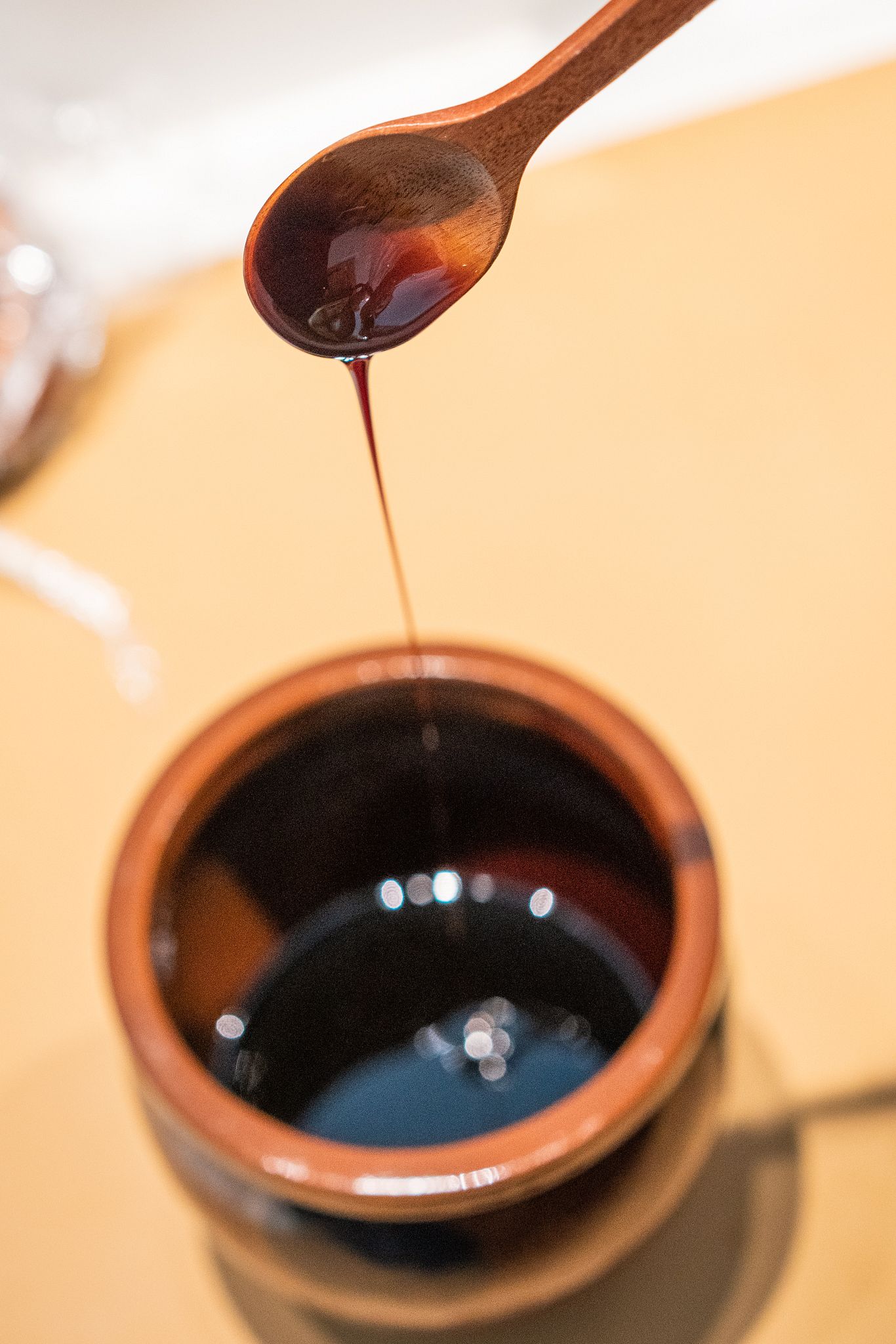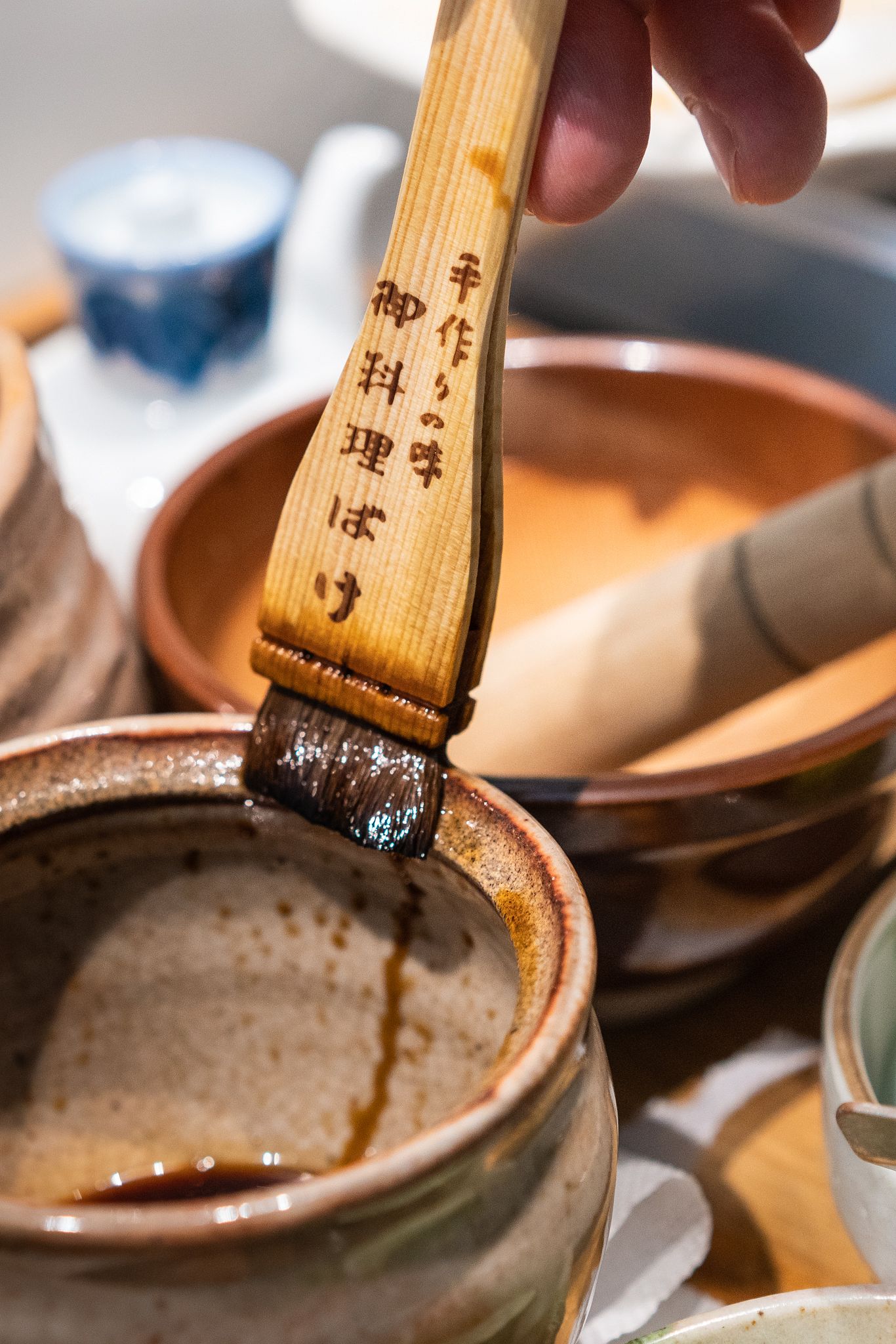 The fish and homemade sauces are central characters in this narrative but lack cohesion without another ingredient — rice -— which is where the eatery gets its moniker.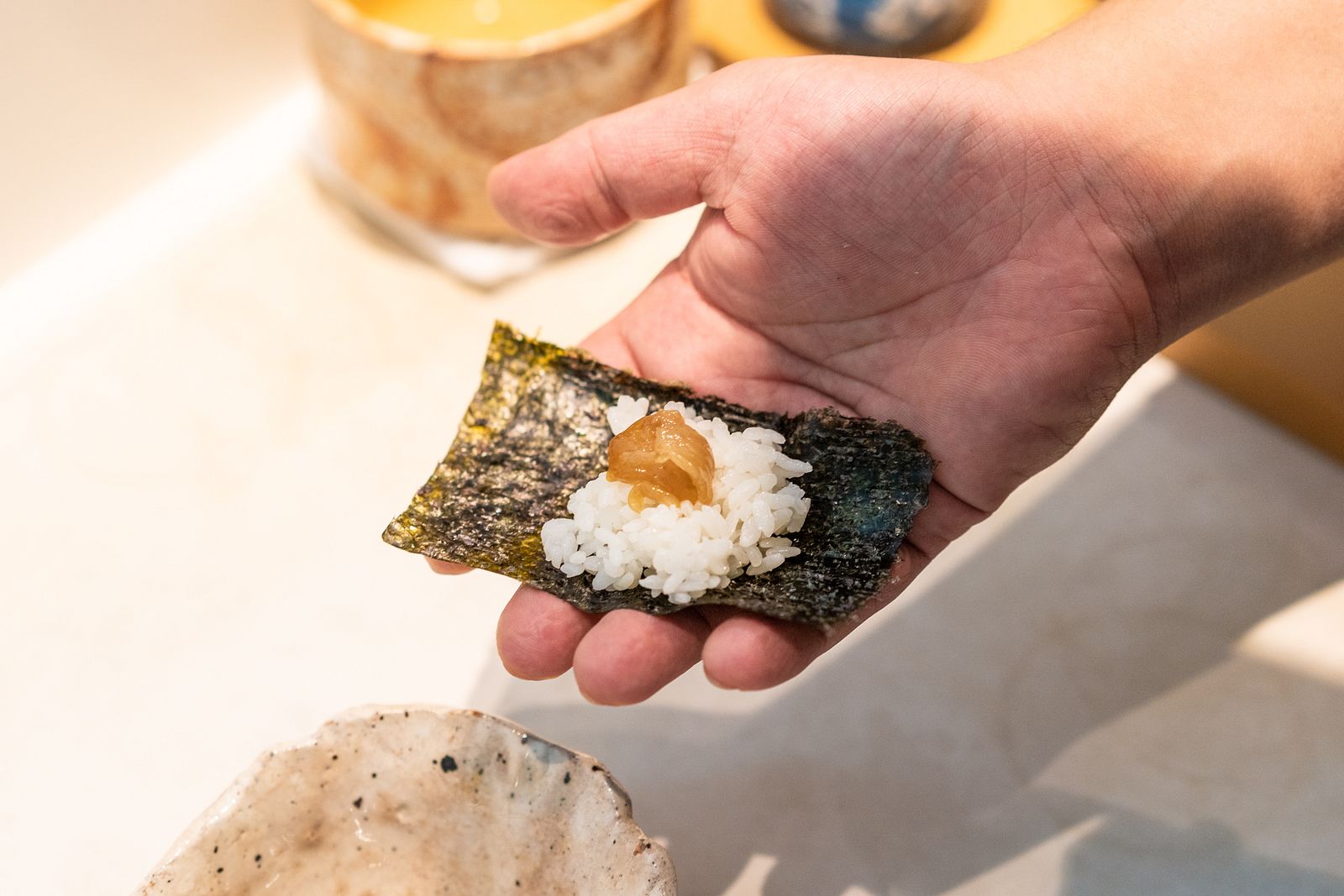 Like most sushi chefs, Hoang takes his shari (rice) very seriously, using traditional cooking techniques. "Even if you use the best fish if the rice isn't good, what's the point?" mused the chef as he transferred a portion from a large hangari — the round wooden tubs traditionally used to hold the rice. The paramount role of Shari in a meal is understood by sushi chefs around the world with some even suggesting that according to old masters, when it comes to sushi, it's 80% about the rice and 20% about the fish.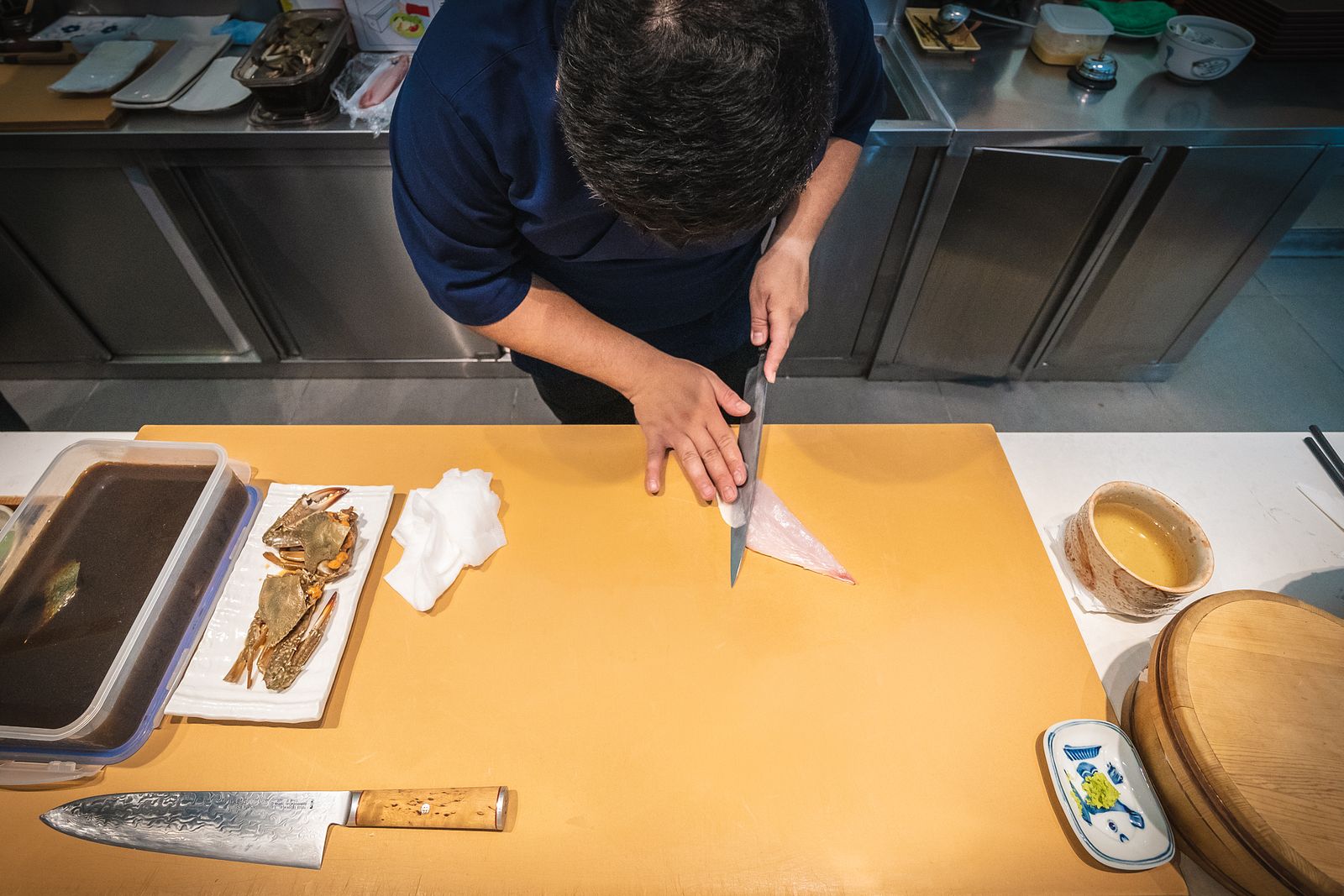 Per strict sushi etiquette, the final dish to emerge from Hoang's kitchen is rice-free —light, pillowy squares of gyoku tamago, a Japanese omelette comprised of shrimp, egg, mountain yam and sugar - a refined balance of sweet and savory.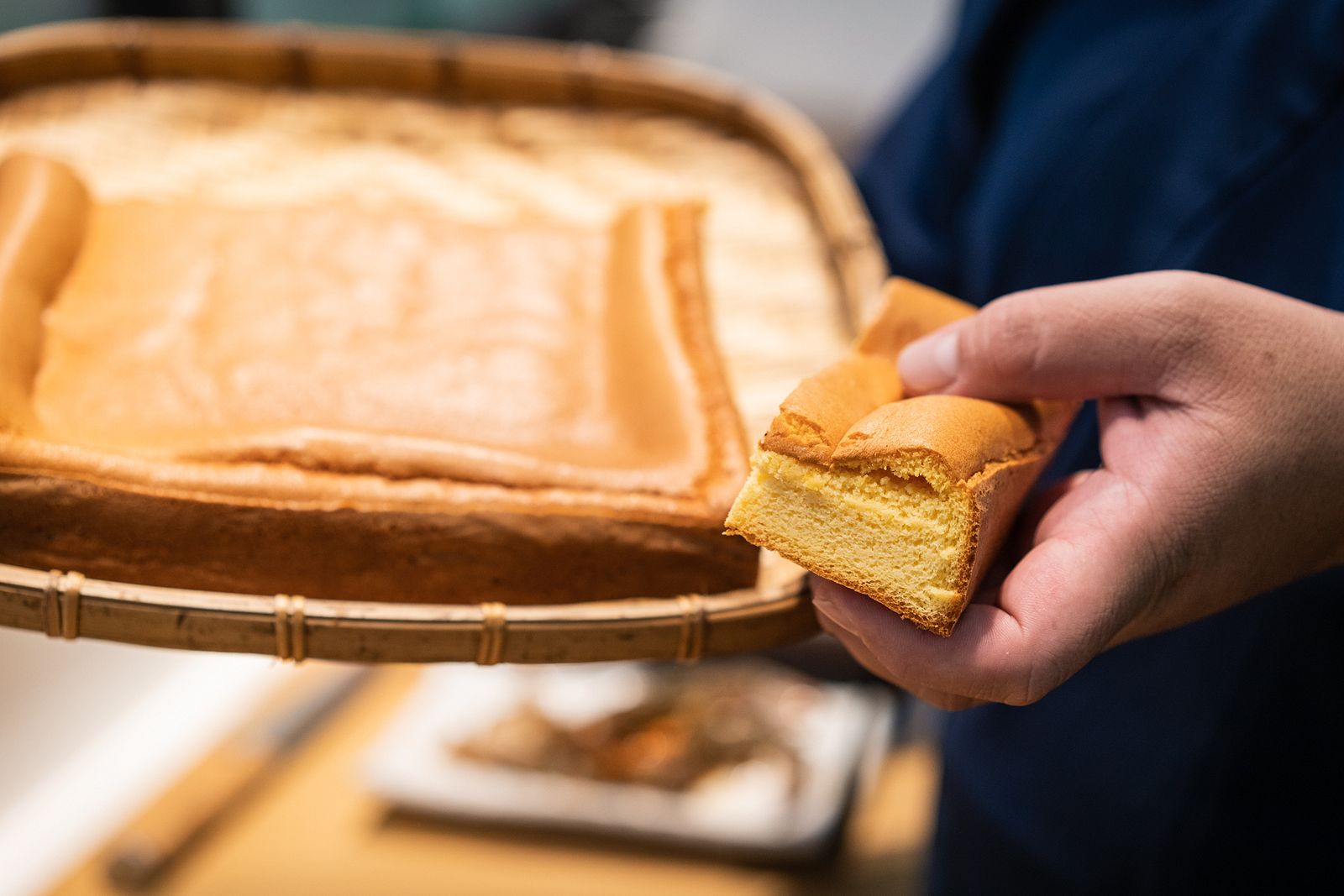 As Saigon's food scene continues to mature, even for the most casual of foodies, there's a lot to be excited about. Saigon has a deep bench when it comes to eateries run by passionate owners and places like Okome prove that there are plenty of hidden culinary gems waiting to be discovered across the city.
091 779 99 98
Okome | 11B Nguyen Dinh Chieu, Da Kao, Q1, Ho Chi Minh