When it comes to Vietnam's booming tourism sector, so much attention is paid to new attractions, tours, theme parks, cable cars and entertainment options. These offerings appeal to those who view vacation as a time to explore, seek adventure and chase thrills, but plenty of others look forward to time off as a chance to simply rest and recharge. Banyan Tree Lang Co luxury resort caters to this crowd by offering complete privacy and luxury in a serene locale.
You'll notice Banyan Tree's commitment to privacy and comfort when you first step out of the complimentary shuttle from either Da Nang or Hue's airport. A staff member greets you with a flower and, instead of the expected trip to the reception desk, leads you immediately to your private villa. After drawing back the curtains to let light pour in through massive windows, you can recline in your chair and sip a soothing cup of tea while completing the check-in process and learning about all the options available for your stay.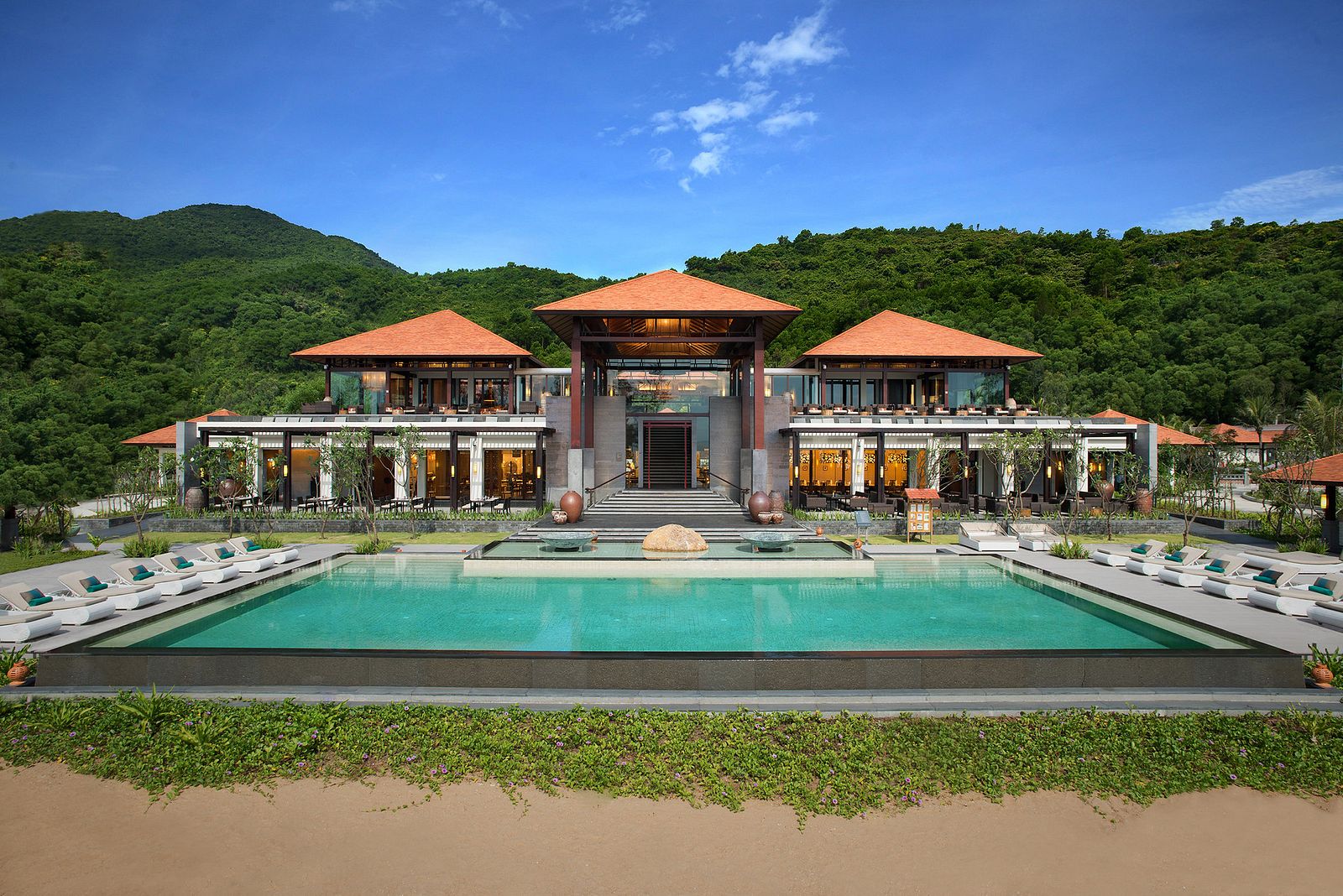 The first Banyan Tree was built in Pattaya, Thailand, but the luxury resort in Lang Co pays homage to its Vietnamese surroundings. Whether staying in a Sea View Hill Pool Villa, lagoon- overlooking Private Swimming Pool Villa or Beach Front Villa, hints of local heritage abound. For example, ancient chim lạc birds typically depicted on drums adorn end tables, and large lotus paintings gracefully hang on walls alongside unique artwork such as framed antique opium pipes. You'd be forgiven for not noticing these subtle touches, however, as the views are simply incredible. Whether gazing out at a flower-filled garden or the turquoise waters tonguing the resort's private beach nestled into the curving coastline beside the Truong Son Mountains, it's an image sure to put one's mind at peace.
Beyond the views and decor, a variety of special touches entice guests to stay in one's room. Each day, associates brings a new scented incense stick and essential oil candle, filling the air with sweet amber, nightqueen, lemongrass, bergamot, orange and other scents. A variety of aromas are also used in the relaxing bath experiences. Different options make use of moisturizing milk and honey, herbs, soaps and a variety of beverages, including tea and wine. Those looking for an even more immersive experience can arrange a trip to the Banyan Tree Spa for signature treatments that span traditions while relying on both local and imported ingredients.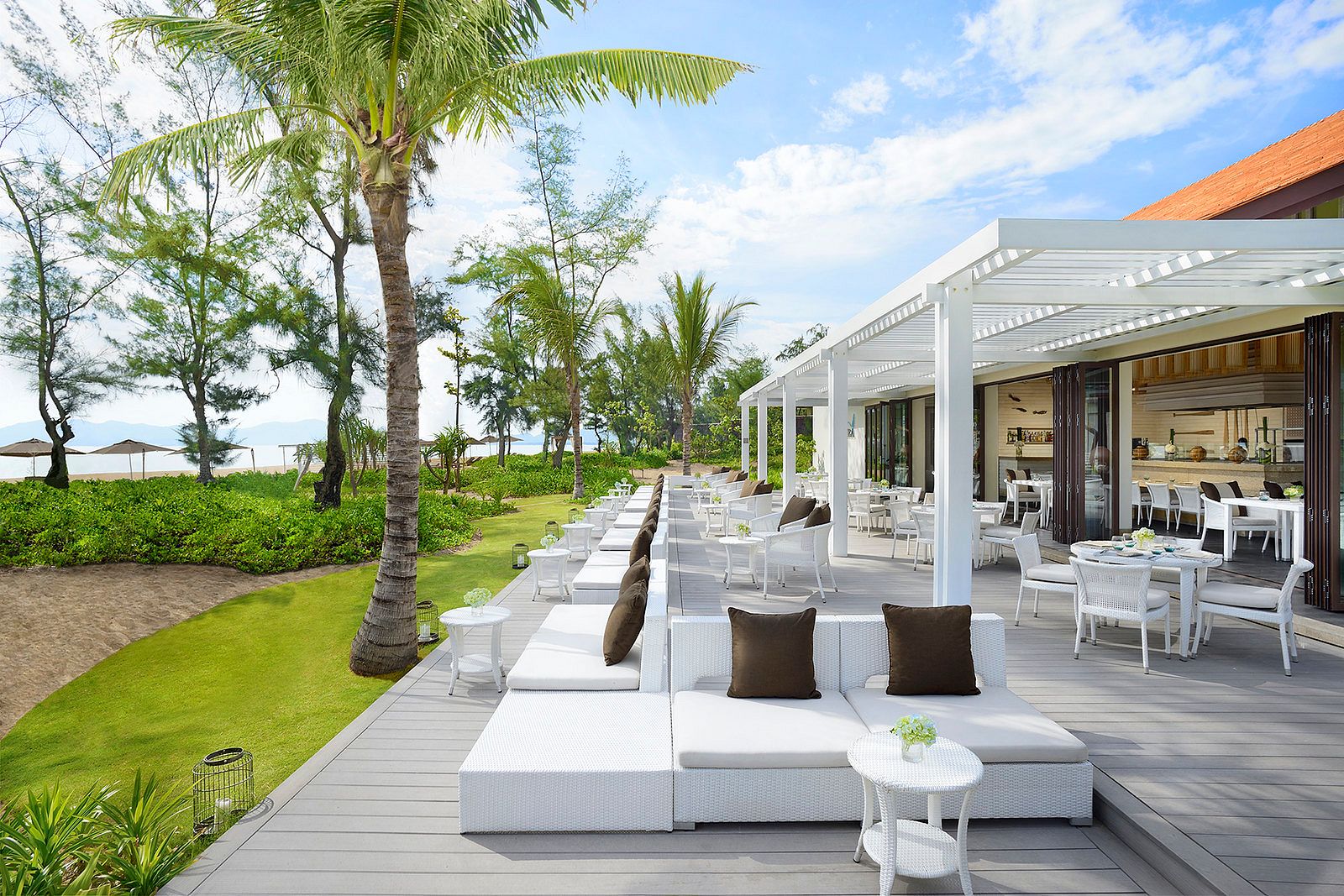 Guests often don't exit their villa's gates even during mealtimes thanks to the expansive in-room dining options. The full menu spans cuisines and combines the best of Vietnamese and foreign meat, seafood and produce. The real standout option is the in-room barbeque. The ingredients for full meals catering to different pallets are delivered, and guests can then prepare it to their liking and enjoy a peaceful "home-cooked" meal. Breakfast can also be served on a floating table so you can enjoy a morning in your private pool while gazing out at the sea.
In addition to a dip in the calm ocean waters, dining may actually be one of the main activities that coaxes guests out of their secluded abodes. Banyan Tree Lang Co has several on-site restaurants: a seaside Mediterranean restaurant that specializes in seafood, as well as a large range of authentic pizzas; Water Court blends a modern open-kitchen concept with classic Vietnamese dishes from across the country; and Saffron, Banyan Tree's signature Thai restaurant, adds modern touches to traditional dishes. For a truly special occasion, associates can also set up a romantic candlelit dinner in a quiet corner of the beach, or in the garden surrounded by bird song.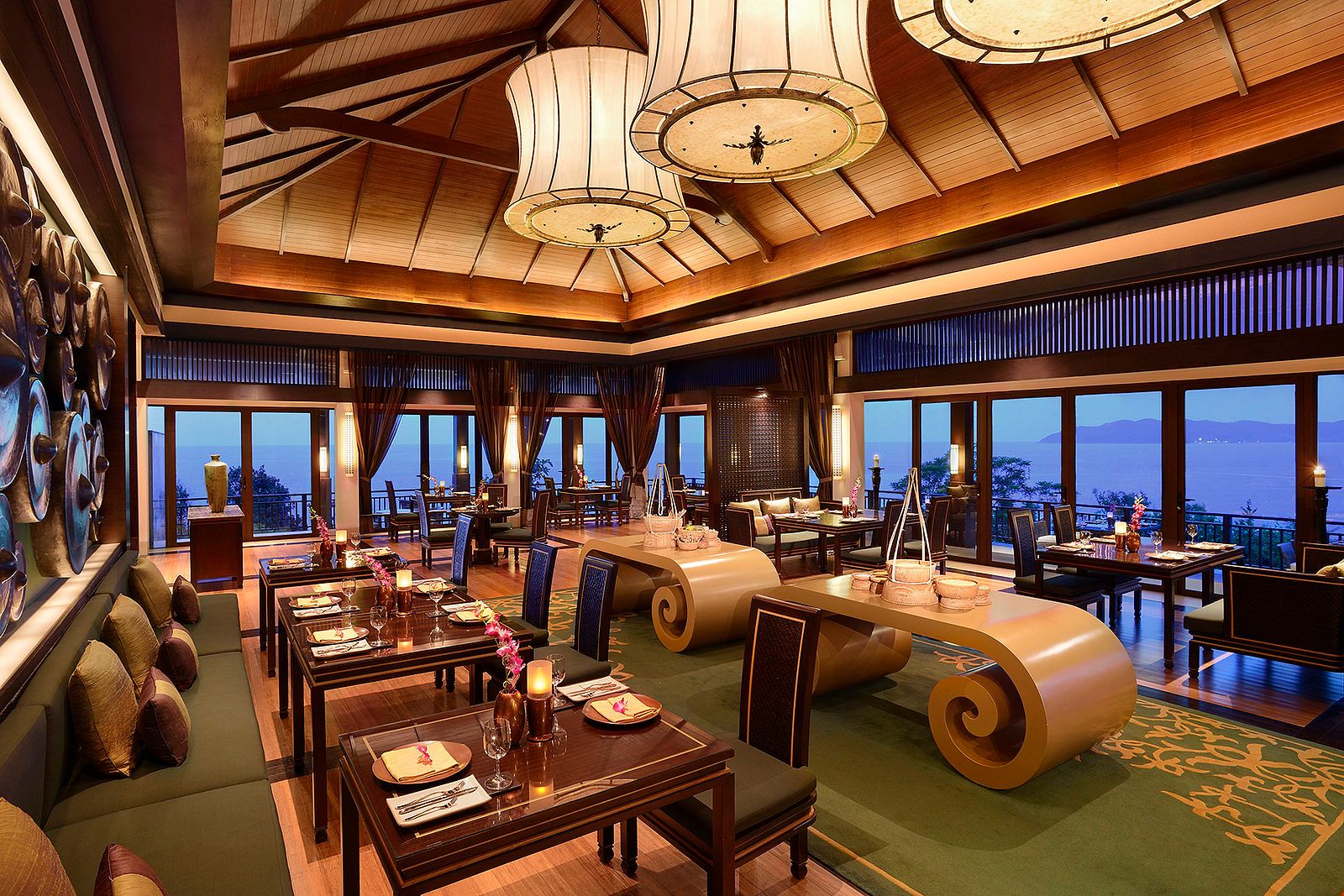 As incredible as the first-rate amenities and dining options are, they somehow are surpassed by the service. Always on call and available, the associates are quick to remember a guest's names and preferences, providing small touches like entering your room at night to place a towel in the shape of an elephant on your bed, draw the curtains and place fresh fruit on the desk.
While some guests arrive and never leave their room once, occasionally a desire to stretch your legs and senses may hit, and Banyan Tree has this covered. The adjacent Angsana Resort is a bit like Banyan Tree's rowdy younger brother and provides a wide variety of sport, beach and entertainment activities as well additional dining options. The one-of-a-kind golf course designed by Sir Nick Faldo, meanwhile, features truly special beach and mountain views.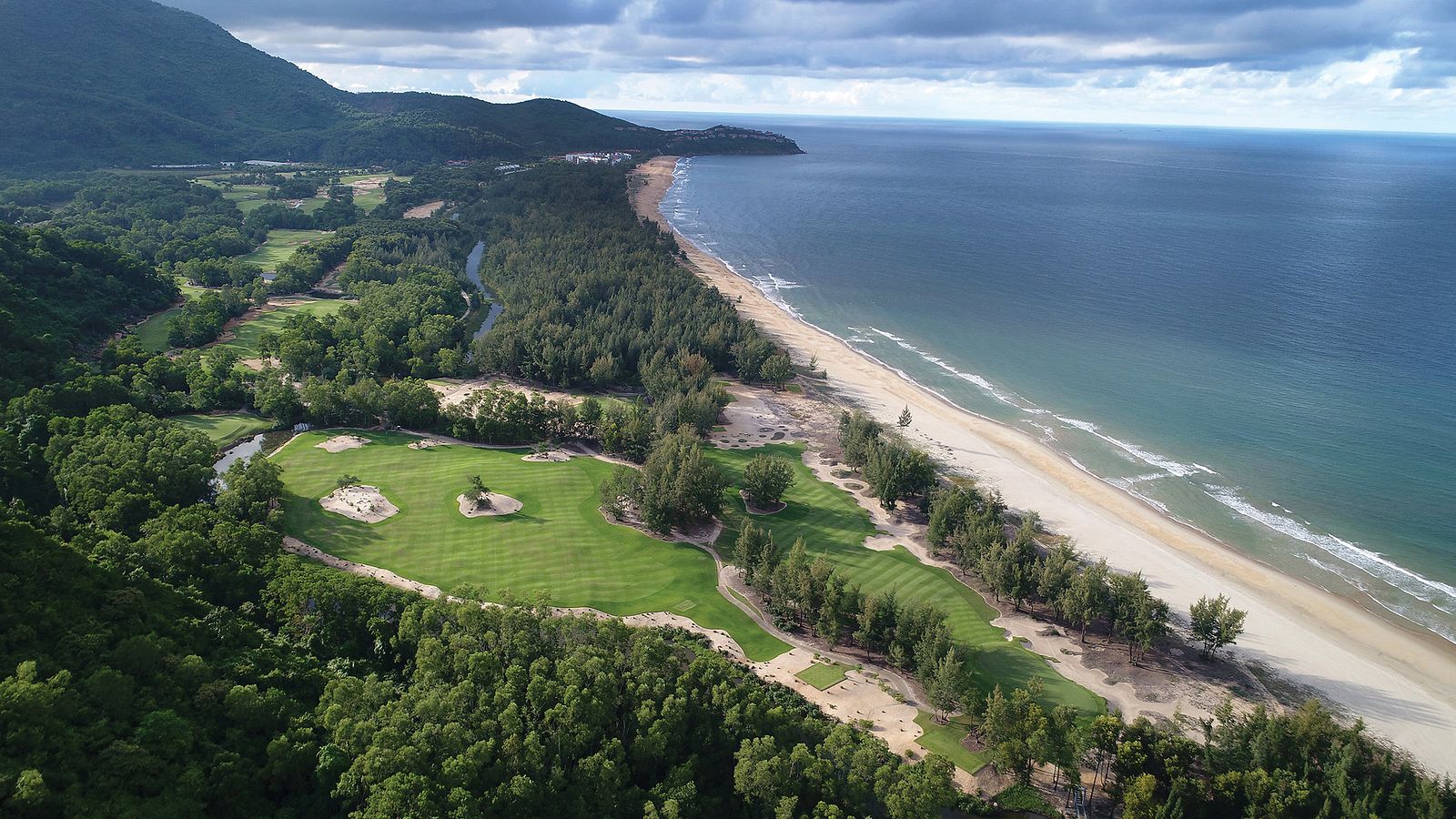 Vietnam's tourism opportunities and identity may be evolving, but one thing that won't change is people's need to relax when away from their home and office. Banyan Tree Lang Co reminds guests that reclining in luxurious surroundings while attended to by knowledgeable associates, savoring lavish meals and simply resting in a picturesque location is sometimes the best way to spend a much-needed vacation.
+84 234 3695 888
Cu Du Village, Loc Vinh Commune, Phu Loc District, Thua Thien Hue Province, Vietnam