Racing from coffee shop to market stall to market stall to numerous retail stores on the way to or from work is a familiar routine for many Saigon residents. There is an alternative to this frenzied racing around, however.
District 2's Le Square Epicier Fin is a stylish cafe, grocery store, showroom, catering center and garden that aims to accomplish a person's full day's worth of shopping, working and relaxing needs in a single location.
Frenchman Didier Lachize has lived in Vietnam for decades. He arrived as a commodities trader, and in 1997, founded New Viet Dairy. As he increasingly became involved in the distribution of high-end foreign goods, he decided to create a store with his wife Van where customers could find and enjoy them all in one place. He didn't envision a mere shop, however. Based on extensive observations in France, Japan, Thailand, Singapore and throughout Europe, he understood people increasingly want to do all their shopping, relaxing and working in a single location that also serves as a cultural hub for the community. Thus, earlier this year, Le Square Epicier Fin opened.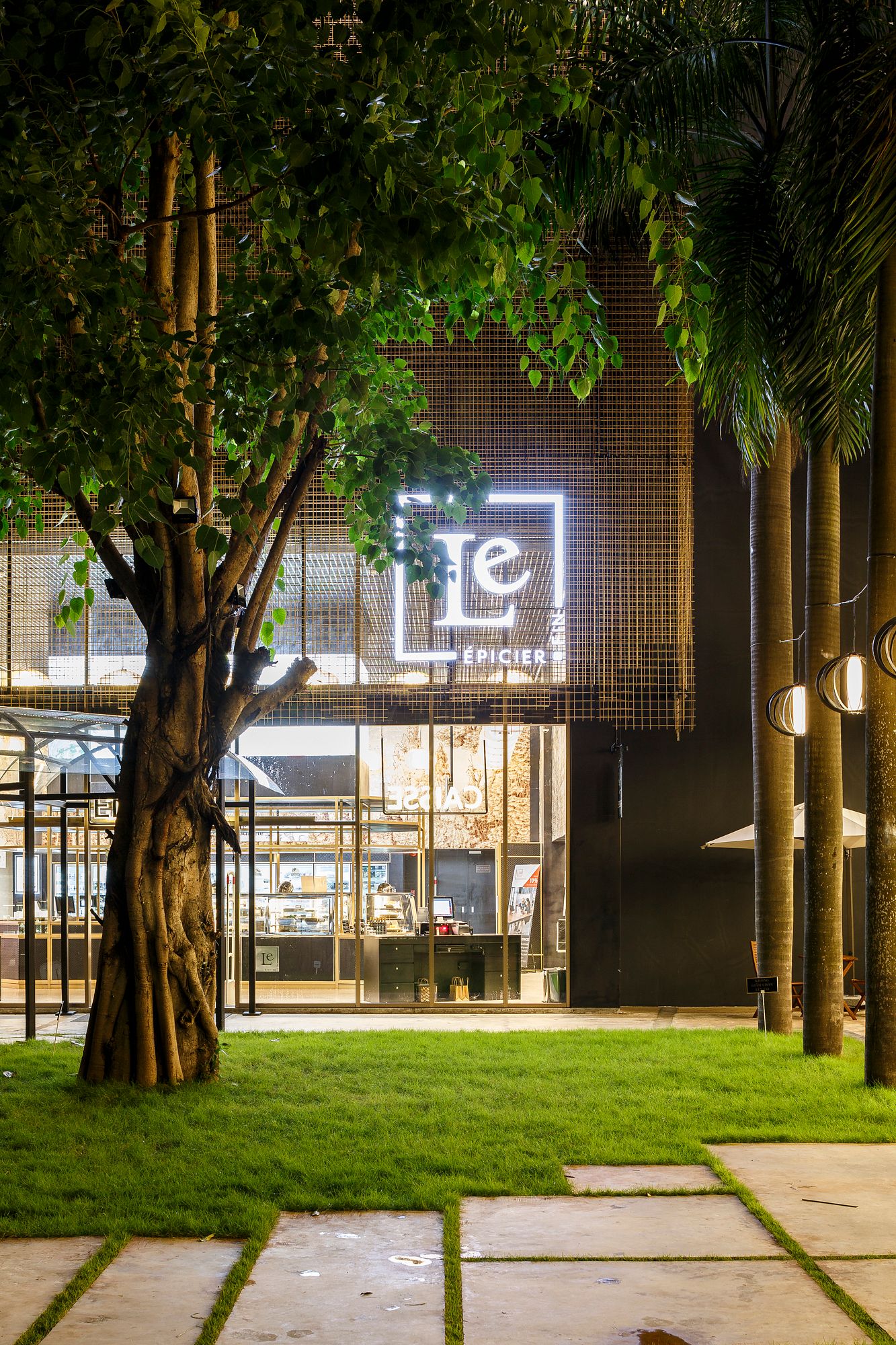 Named both for its square design and in homage to the Paris street where Lachize lived, Le Square Epicier Fin is situated on the quiet outskirts of Thao Dien. Lachize contacted Massimiliano Locatelli, a well-known architect from Milan to design the buildings, noting that with an architect of his caliber and reputation, "you don't share your vision, you give him the blank outline and list of necessities and trust his vision." The result is a sleek and elegant group of buildings whose large glass windows and doors overlook a central area filled with verdant trees, bushes and flowers.
The unique design that relies on rich, dark wood and sleek steel, combining French and Vietnamese aesthetics, has proven so popular that Le Square Epicier Fin has attracted local celebrities including Luu Huong Giang, Ho Hoai Anh and Yen Trang and Yen Nhi from the band May Trang daily who come to take photos. Their social media posts then inspire daily visits from groups who pay to have photoshoots on the premises.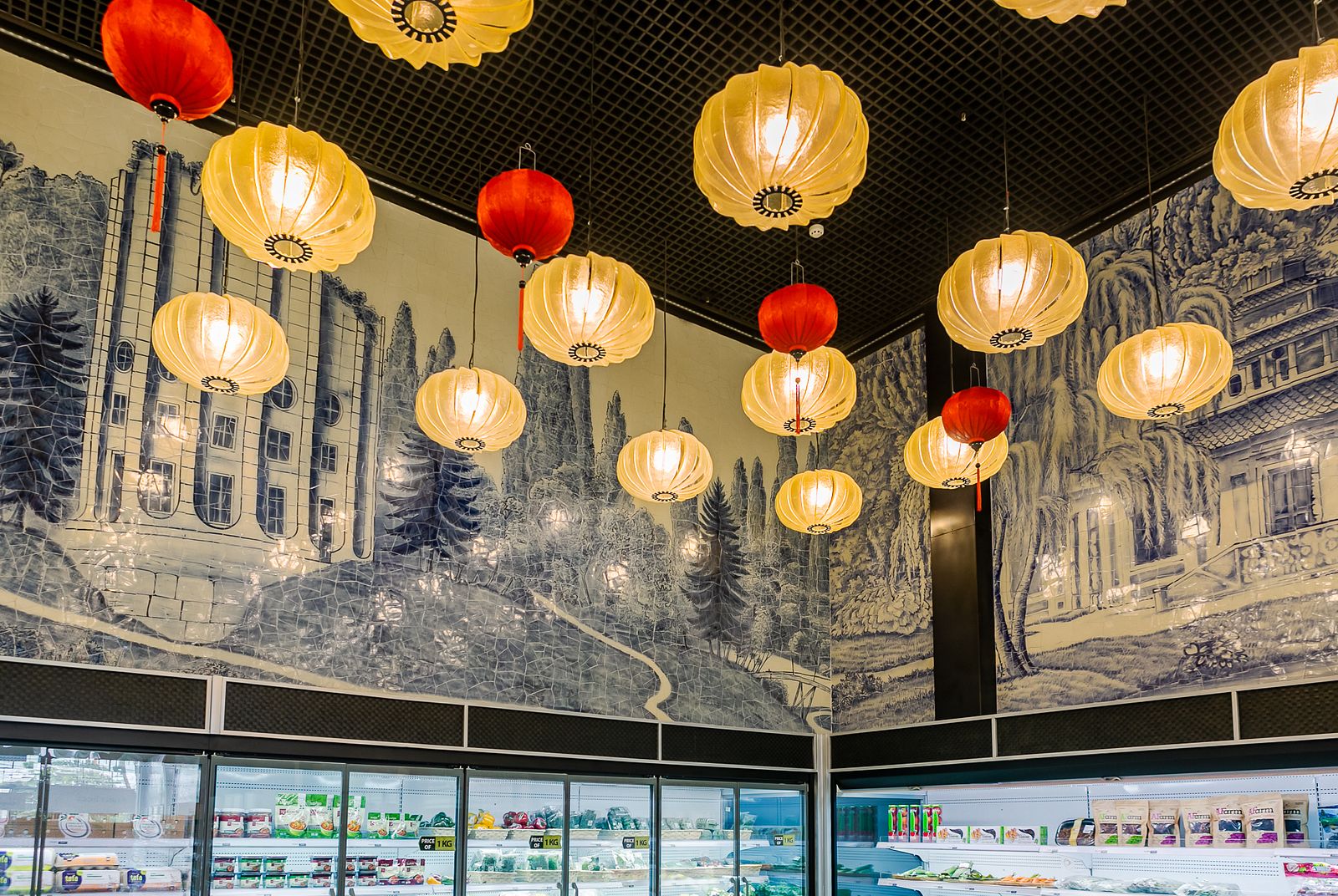 The high ceilings, large French- and Italian style-mosaic made with blue ceramic tiles from Bat Trang, hanging lanterns and numerous bikes might initially draw people's eyes when they step into the grocery store, but they stay for the variety of imported products of all types that are difficult to find elsewhere. In addition to the organic fruits, vegetables, array of beers and alcohols, and dry foods, the adjacent butcher and catering space imports goods from around the world alongside pies, quiche, soups and tasting boards prepared by Joanna de Noblet d'Anglure, a chef with significant experience in Michelin star restaurants throughout the west. Special dry-aging chambers display gorgeous slabs of imported beef, while the nearby cheese counter, with a welcoming sampling plate, introduces locals to an ever-expanding number of delicacies.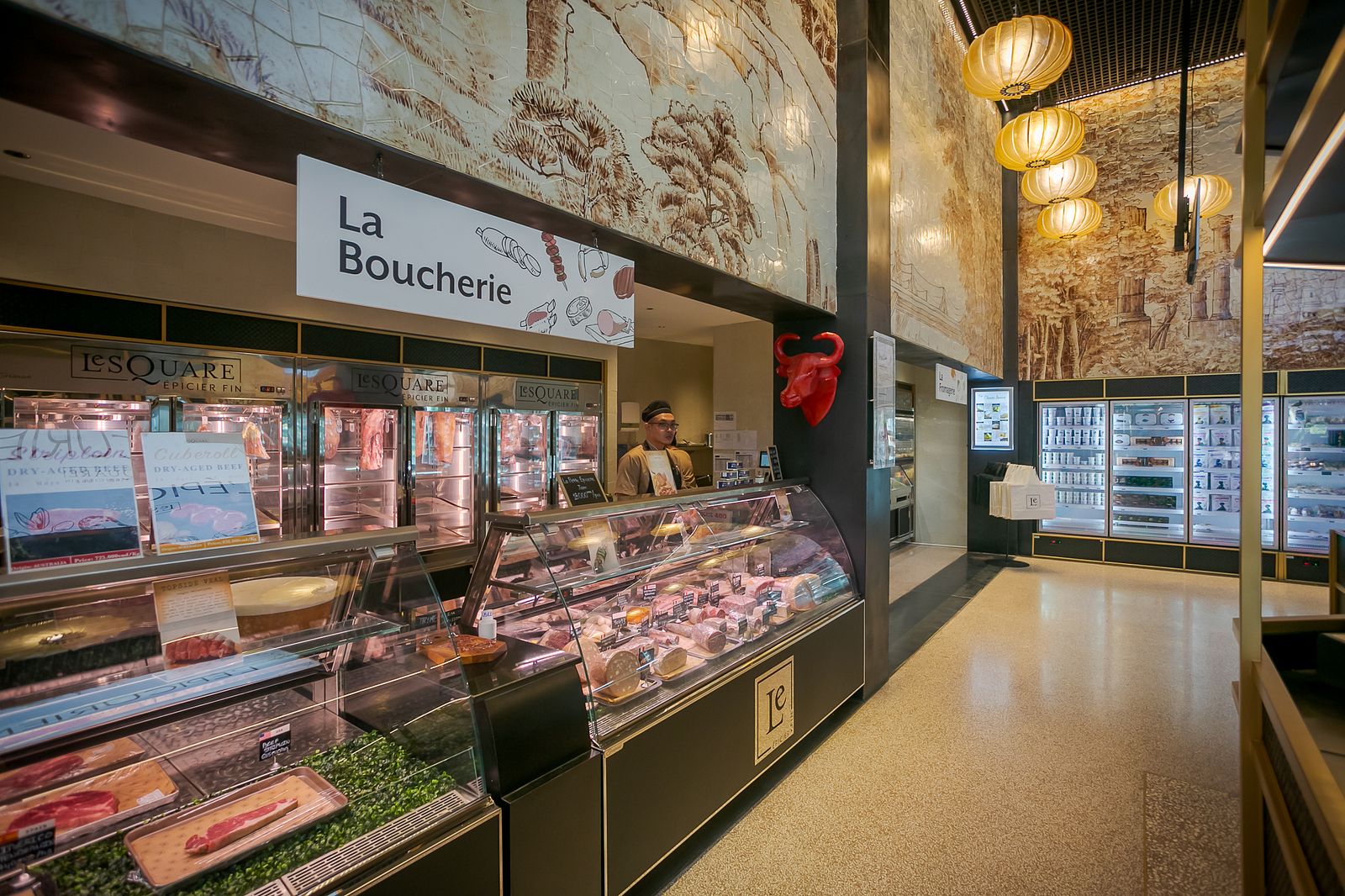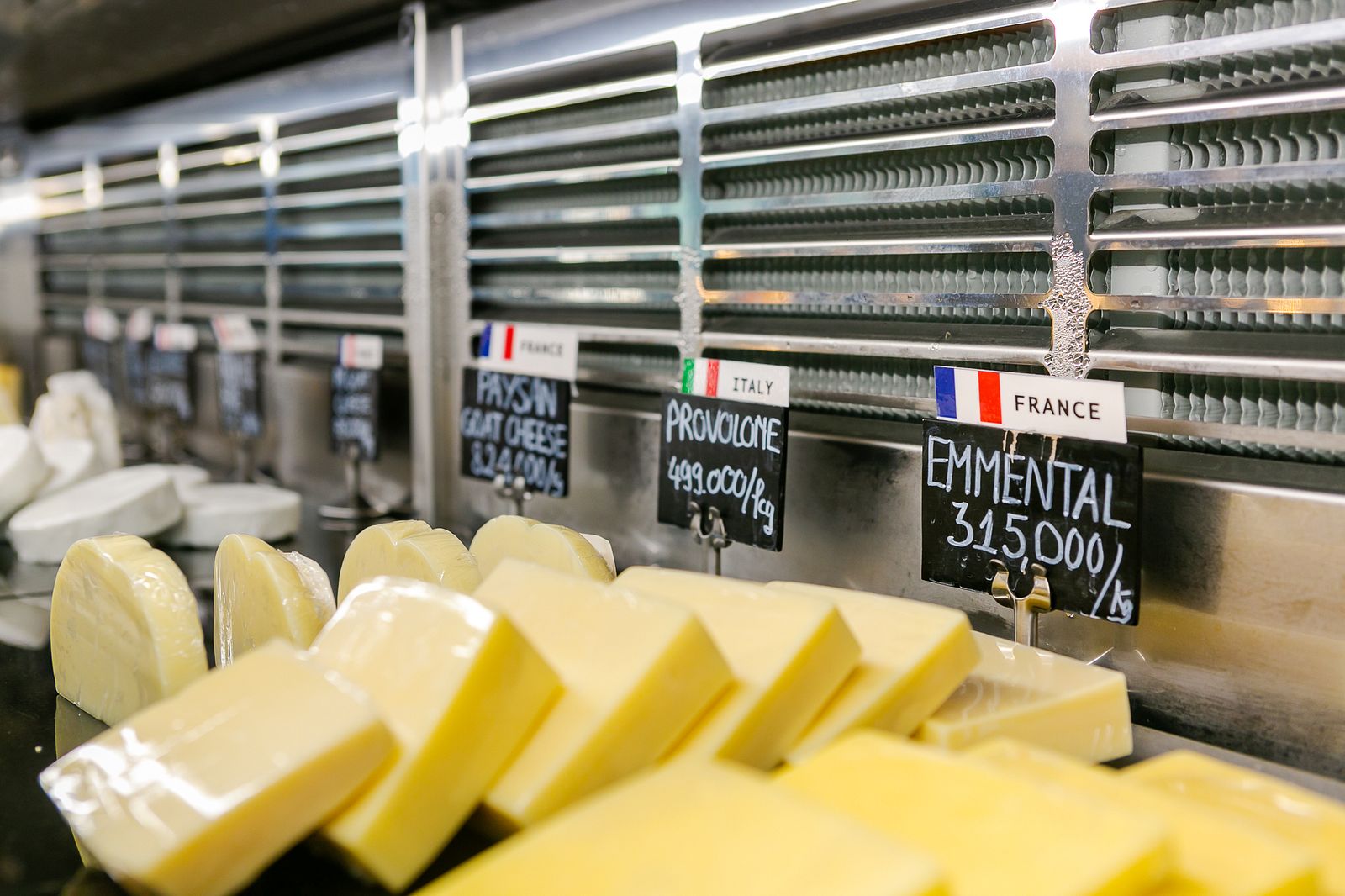 Many of the shoppers at the grocery store end up staying for a cup of coffee in the adjacent cafe. Every day its bakery creates more than 12 fresh French breads and pastries with organic fiber. When Saigoneer visited, they were preparing yet another round of baking to replenish the most popular items. The team makes desserts like chocolate mousse, cheesecake and tiramisu according to European styles, but allows for modifications to appeal to local preferences.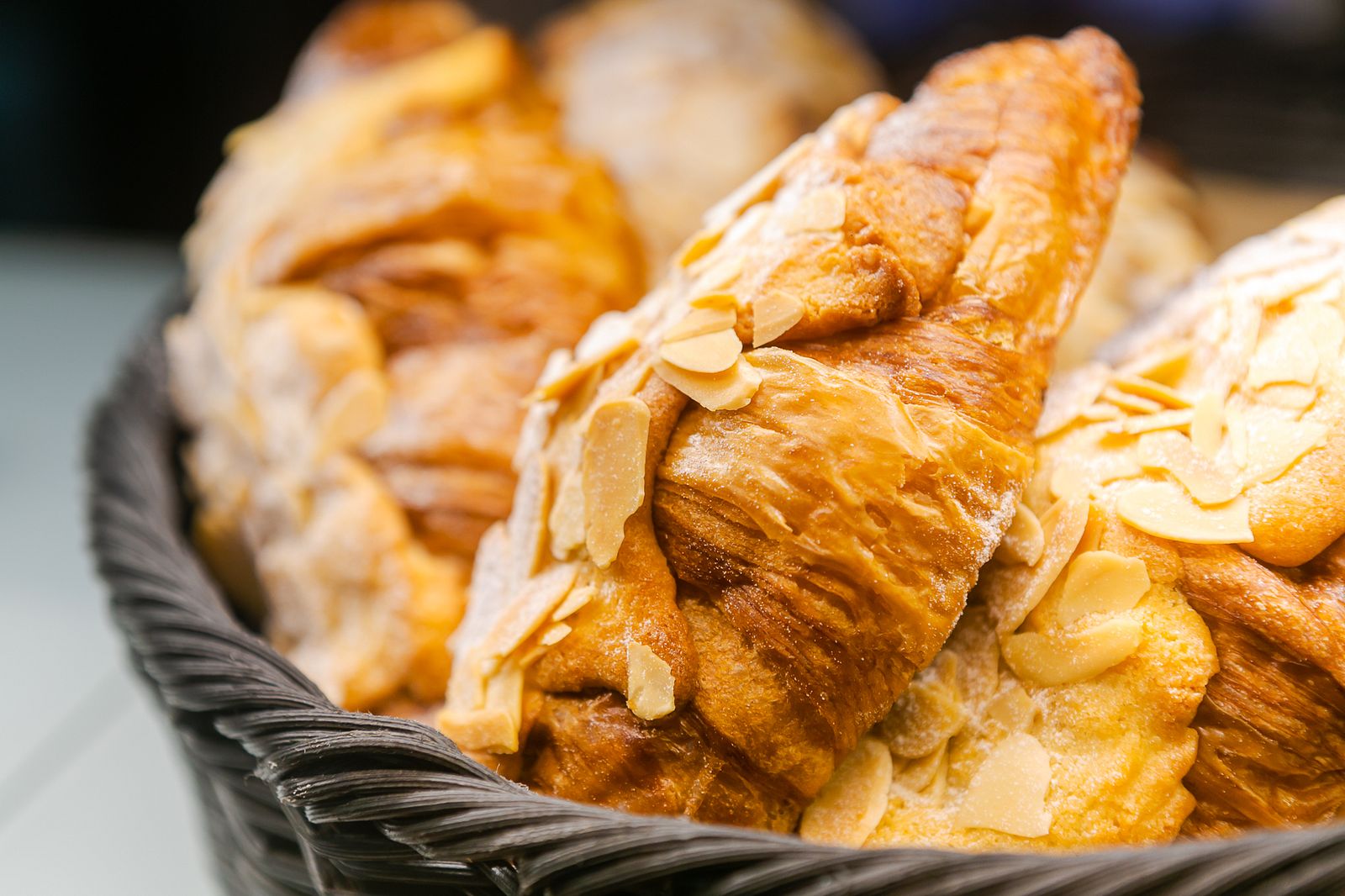 Le Square Epicier Fin recently introduced its own line of dried fruit, yogurt and spices, all of which are sold in eco-friendly packaging. Similarly, they've launched a refund program so used glass jars and bottles can be returned to be re-used in exchange for money.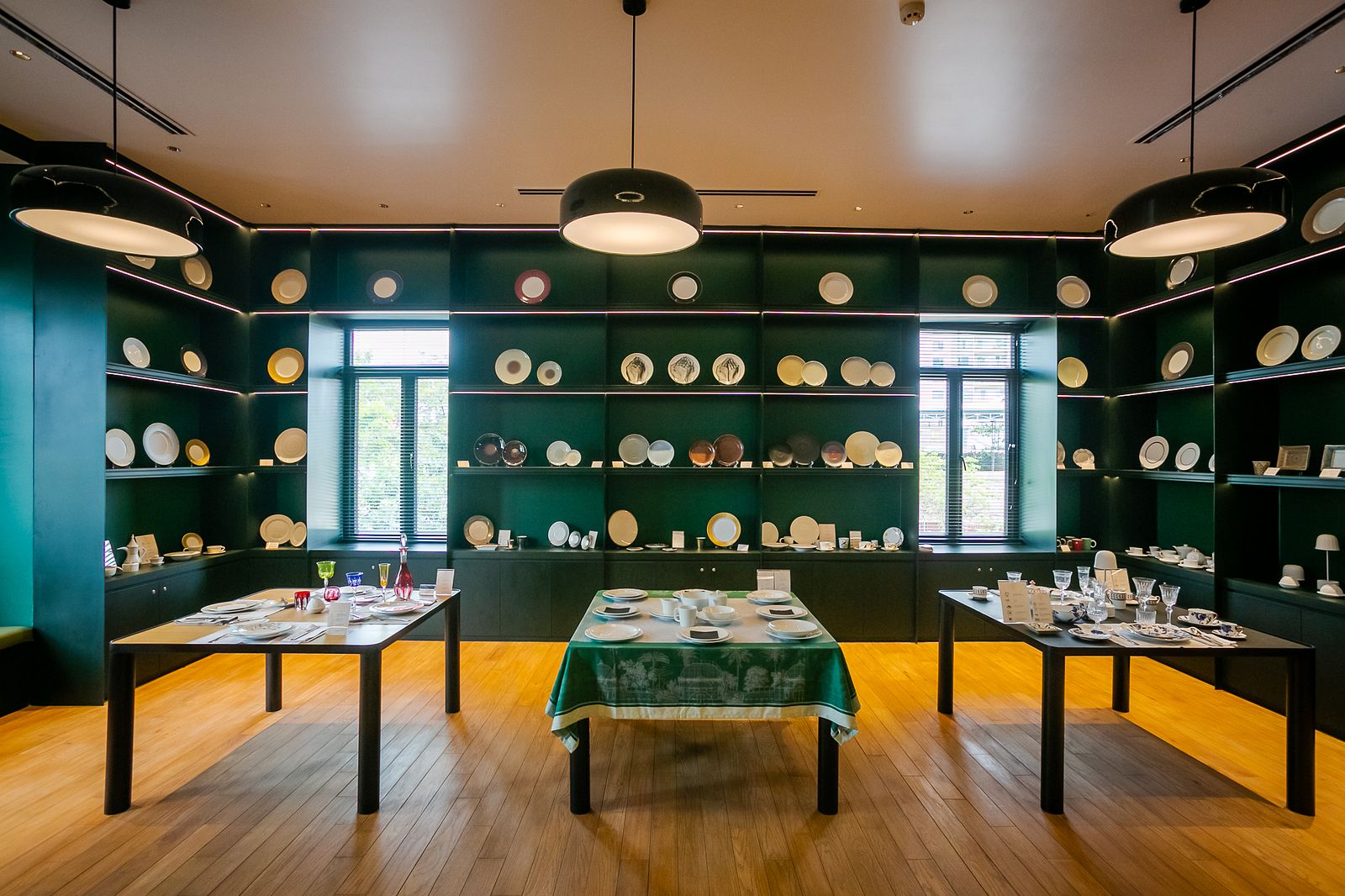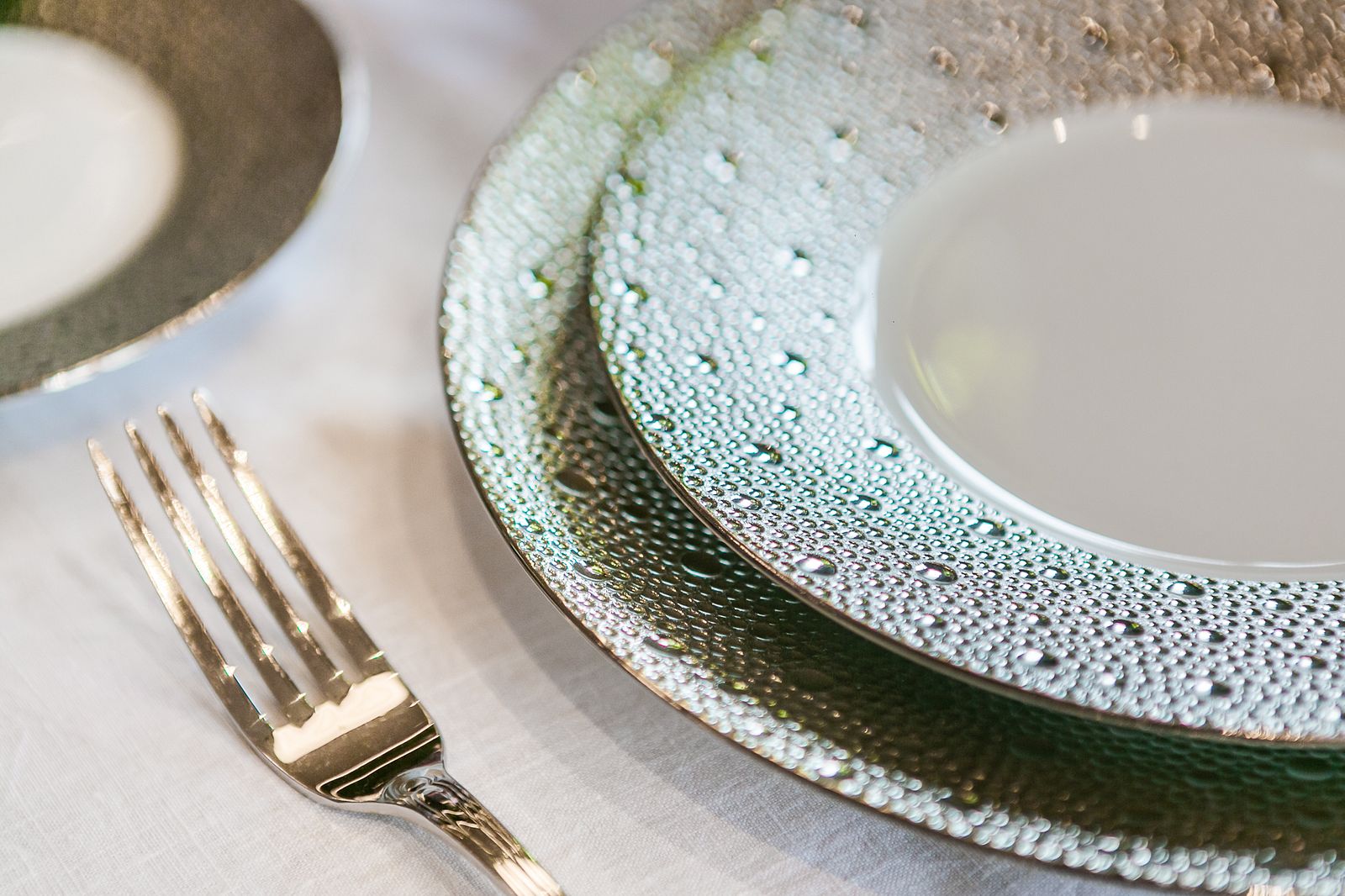 The building that houses the bakery and cafe was once the honorary Swedish consulate, and its upper floors have been transformed into a showroom. Different rooms contain varied imported culinary products intended for F&B outlets. Sabatier knives, Bernardaud tableware, Vetrerie di Empoli glasses and Charvet Editions fabrics represent just a few of the French and Italian luxury brands exclusively found in the elegant showrooms.
Le Square Epicier Fin also contains a large co-working space. A range of tables, cubicles and separate rooms host freelancers, visiting teams and meetings. The modern space, with all the expected technological amenities, benefits from its proximity to the rest of Le Square Epicier Fin. People can conveniently have fresh, healthy lunches, important chats over coffee, or pick up necessary dinner ingredients without having to make extra stops on their way home at the end of the day.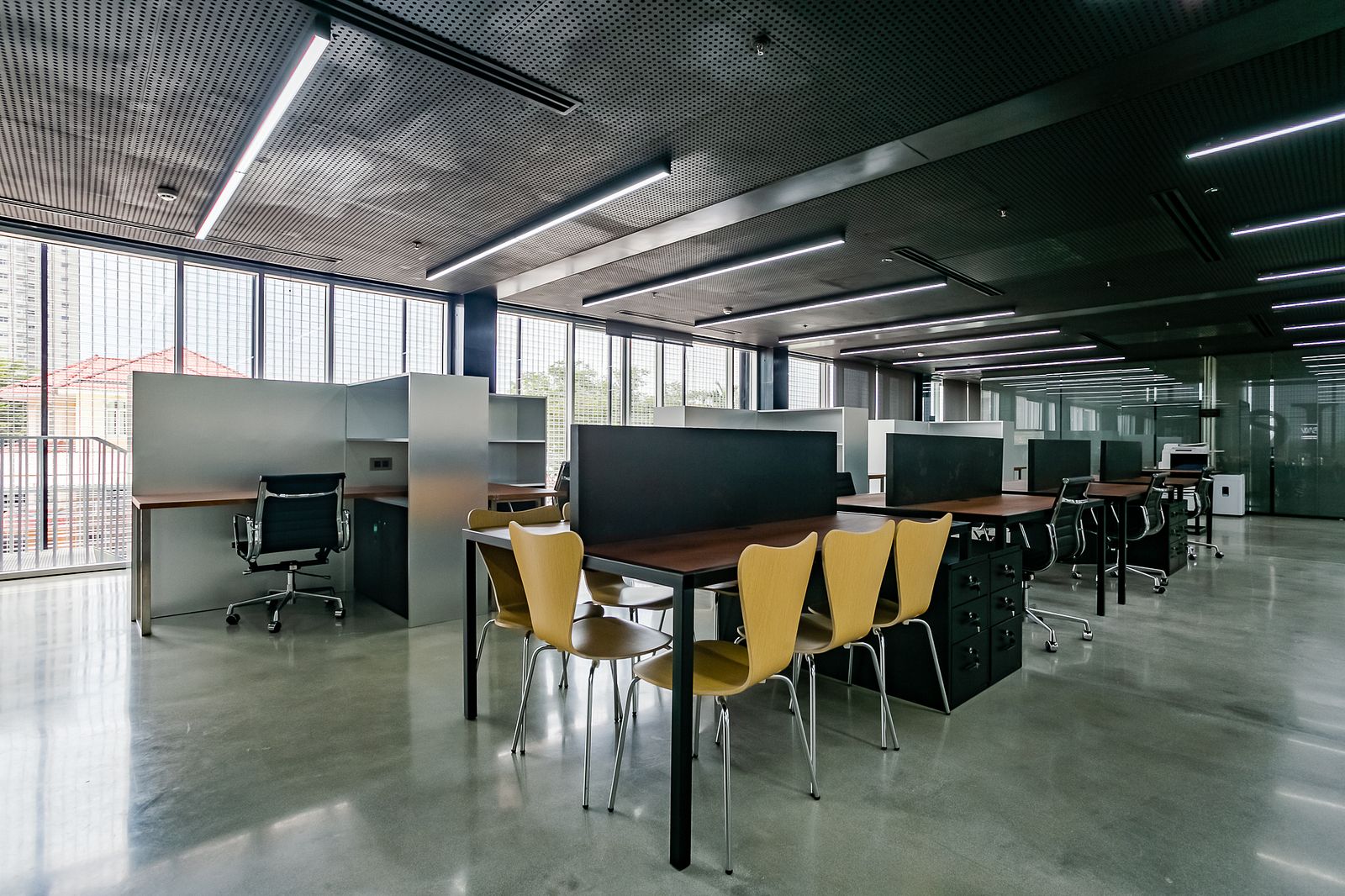 To help raise awareness of the space and also utilize the large garden area, Le Square Epicier Fin hosts a number of activities. In addition to the recent Rugby World Cup broadcast on a large projection screen, they will have hosted 12 events centered around food, sports and culture by the end of the year. They also host celebrations for different national holidays, which allows expats to congregate and feel like they are back in their home countries.
Whether it's to watch a sport match, purchase a cut of aged beef to grill at home, have a casual coffee with friends, look for silverware for a new restaurant, or meet with visiting co-workers, Lachize and Van observe that guests often come to Le Square Epicier Fin with a single objective and stay to explore everything else offered; perhaps even taking a selfie while there.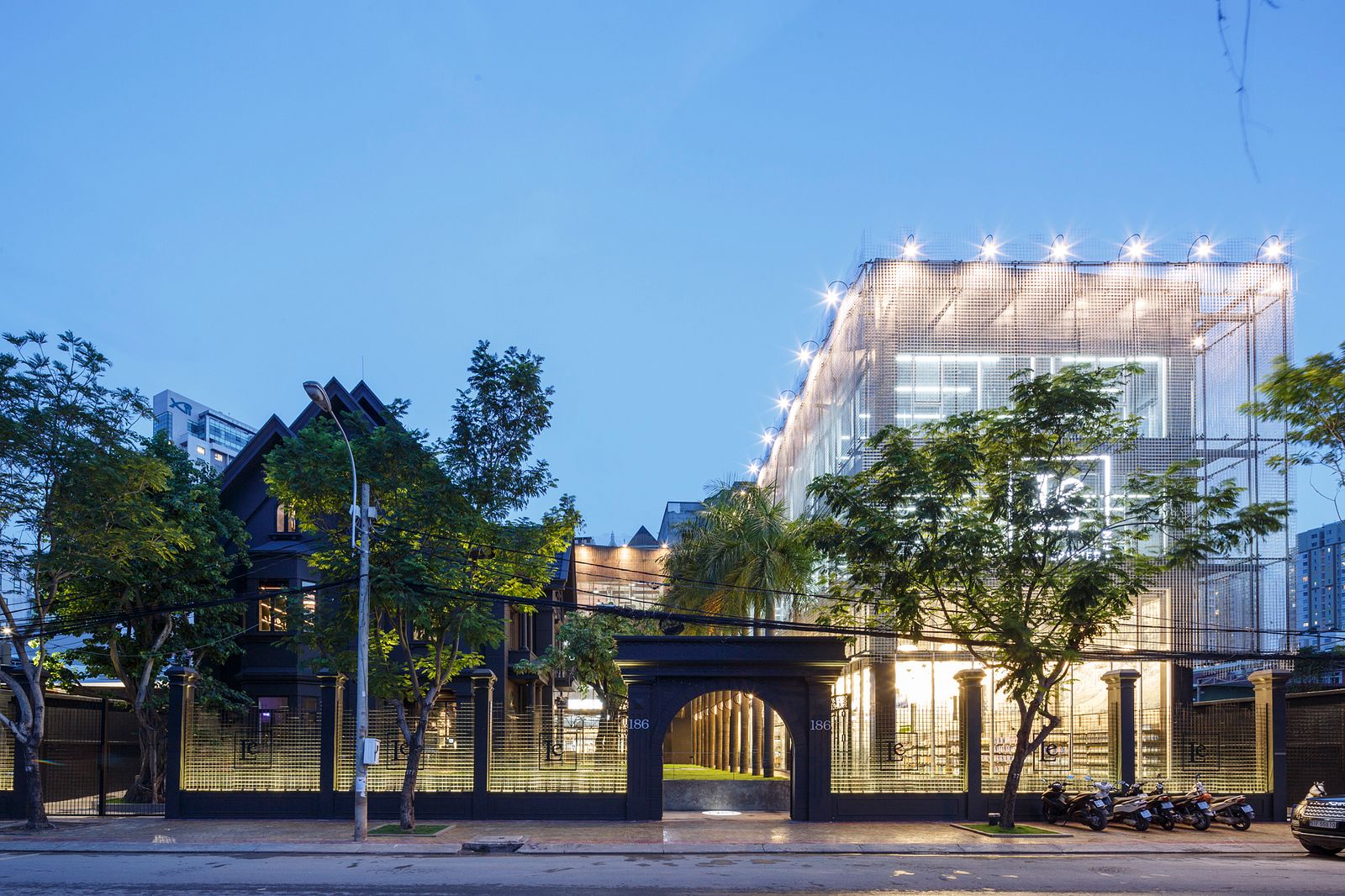 Le Square Epicier Fin's Website
Le Square Epicier Fin's Facebook
Phone: 2862883528
Le Square Epicier Fin | 186 Nguyen Van Huong St, Thao Dien Ward, District 2, Ho Chi Minh City