Since opening its first location in 2011, L'Usine has steadily brought their signature aesthetic, dining and shopping experience to new areas of the city.
On the heels of this year's successful expansion to Thao Dien in District 2, L'Usine has now entered District 7 as part of the grand opening of the second phase of Crescent Mall. The mall has added 30,000 square meters of office space and 16,000 square meters of retail space that cater to the residents of Phu My Hung, an area that has developed as an expat enclave over the last 20 years. Many of the people living and working in the area are already loyal customers of the urban-chic lifestyle café L'Usine locations elsewhere in the city, so it made perfect sense to bring the cafe and retail space right to their neighborhood.
Bringing Saigon Heritage to a Modern Mall
The District 7 L'Usine is not only the biggest L'Usine yet, but the first to be located in a mall, which presented unique challenges to BHA Studio. When he first visited the site, London-based design director Barnaby Hewitt was impressed by the spacious 350 square meter floor plan and 5 meter high ceilings but wanted to ensure that his design reflected L'Usine's commitment to maintaining roots in Saigon's architectural heritage. He, therefore, wanted the space to feel as if it were a fragment of a French era building around which the mall was built in the same way Georgian facades remain in London or traditional Japanese buildings now stand amongst Tokyo's towering skyscrapers.
To accomplish this style, Barnaby looked to add elements from other L'Usine locations, such as the nostalgic ceramic tile floors, painted brick walls and rustic wood tables featured at the Dong Khoi space, and Le Thanh Ton's more modern arched doorways, iconic Breuer Chairs modeled after bike handlebars and Akari lanterns. Conversely, a large original mural is unique to the new space.
The Crescent Mall L'Usine occupies a prominent placement at one of the mall's entrances, with wrap-around windows offering a peaceful view of the water. At 350 square meters, it is the largest L'Usine yet, which allows it to serve a diverse range of customers, including families and groups of friends for casual weekend brunches and dinners, and freelancers and people having business meetings during weekdays. The large venue has numerous sections that will also hold private events such as birthdays and office parties, in addition to public events.
Innovative Brunch, Fresh Bread and Asian Flavors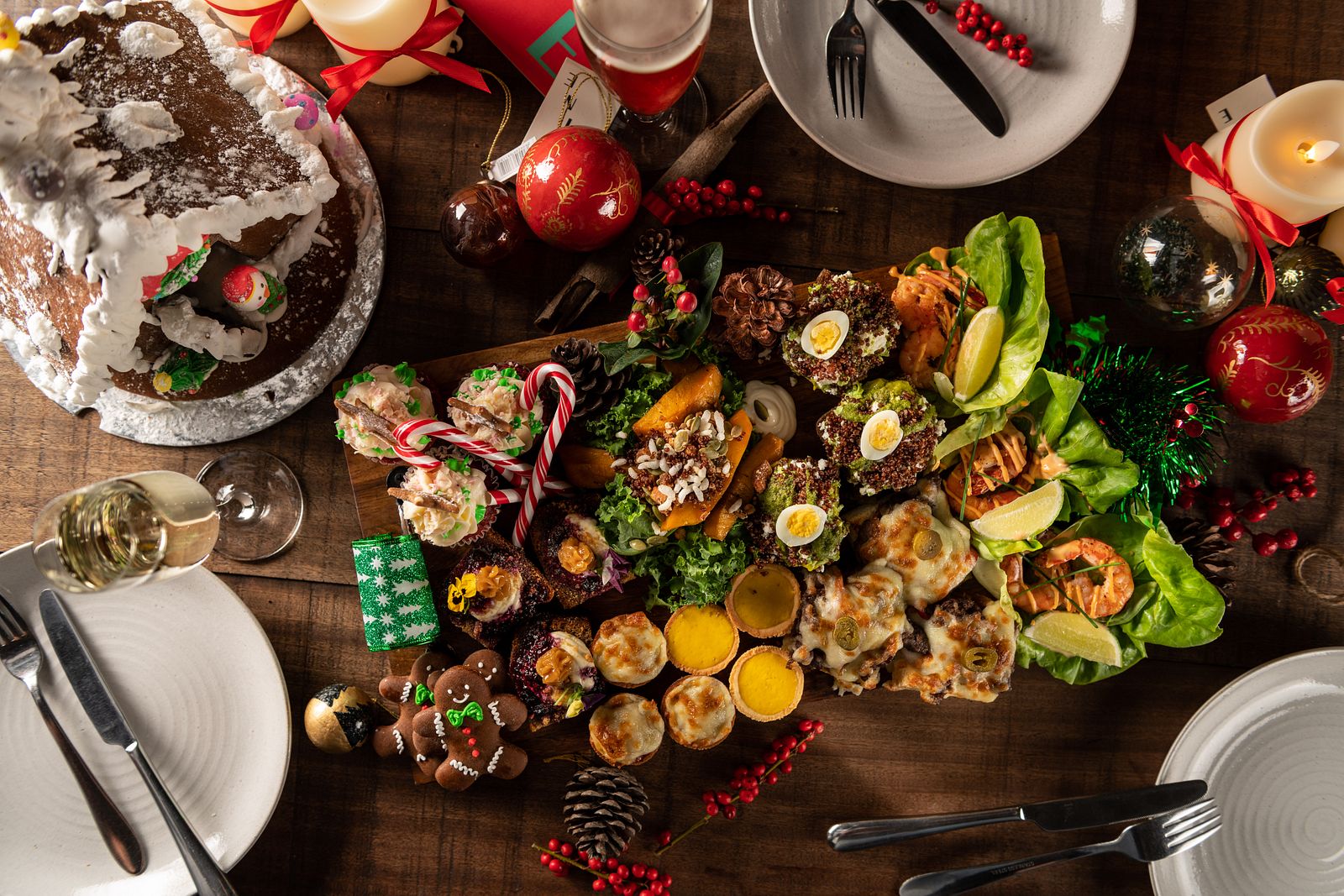 L'Usine has earned a reputation as a go-to brunch spot thanks to its innovative dishes. Sydney-native Head Chef Nicholas de Gersigny has 15 years cooking experience, including time in a Michelin-rated kitchen, and is consistently innovating familiar items on the brunch menu that the restaurant has been serving for years. For the Crescent Mall location's opening, de Gersigny introduced a new menu item: an Asian flavors sharing platter and an all-new brunch board that expands on the one introduced in District 2. A free flow package will also be available at this location.
Every new L'Usine allows for some experimentation. For example, since the recently opened District 2 location features an on-site bakery, a Grab and Go counter was rolled out. Aimed at people racing off to work or hurrying between errands, it offers a selection of daily-baked breads, pastries and sandwiches and coffee drinks sold for take-away. Its success resulted in a similar space integrated into the new District 7 location, with fresh items delivered directly from the bakery each morning.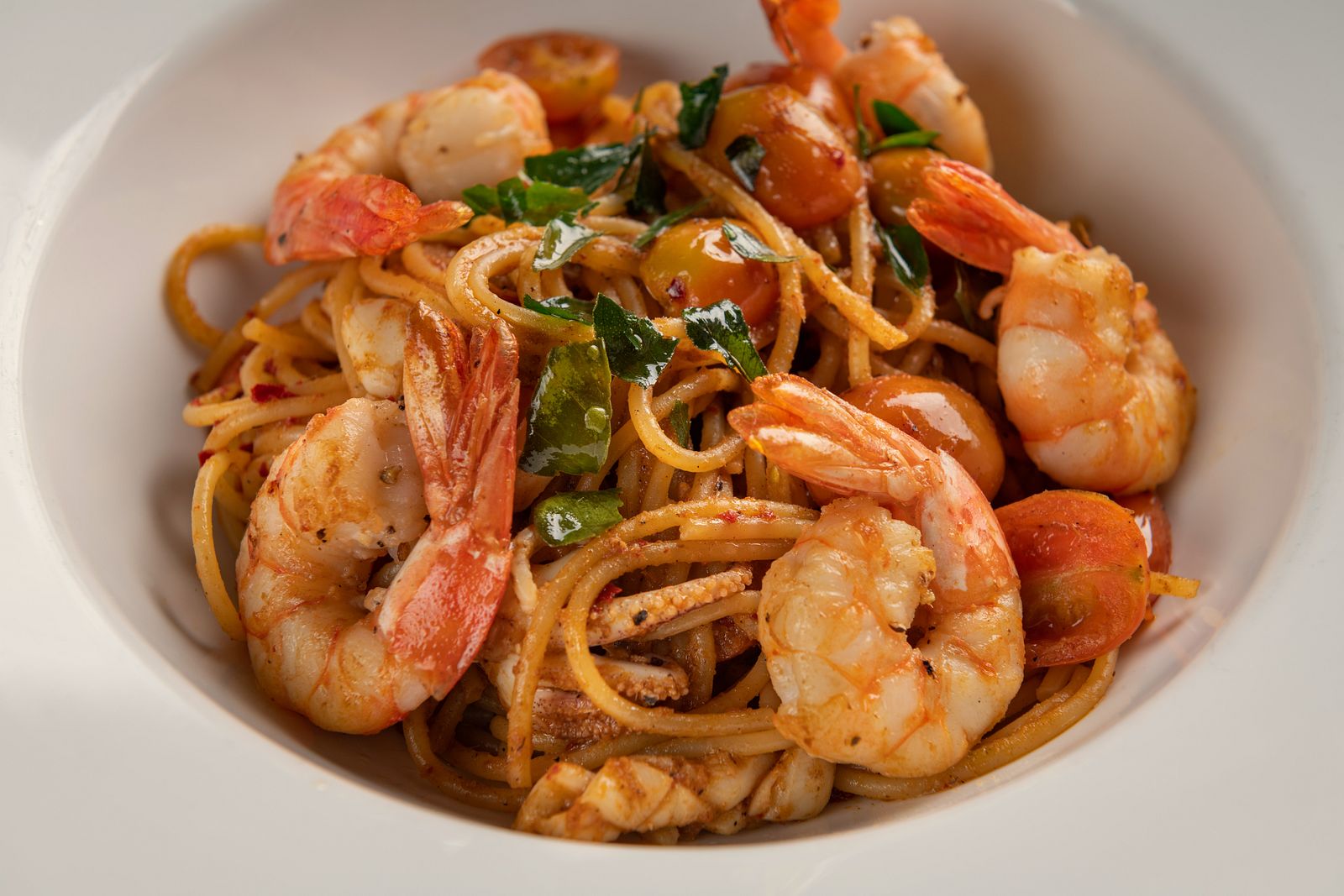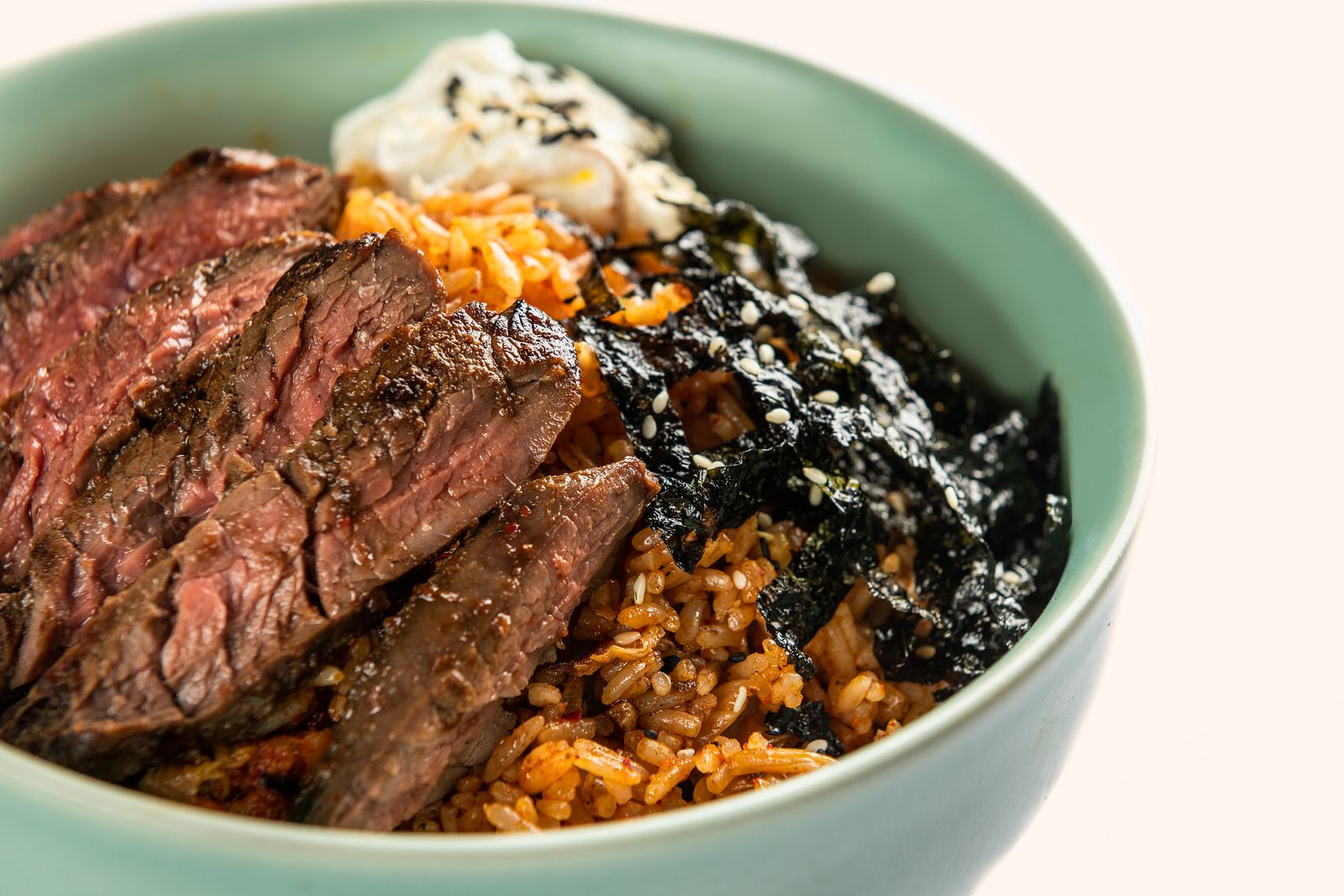 The Asian flavor sharing platter that responds to the preferences of District 7 residents includes grilled pork with broken rice, grilled tenderloin steak, fried spring rolls, a fried egg, and a kimchi and mango salad perfect for sharing between family, friends and colleagues. The sharing plate joins western staples such as avocado toast, Philly cheesesteak, spaghetti & meatballs, and crispy chicken salad with feta, apple and cashew nuts.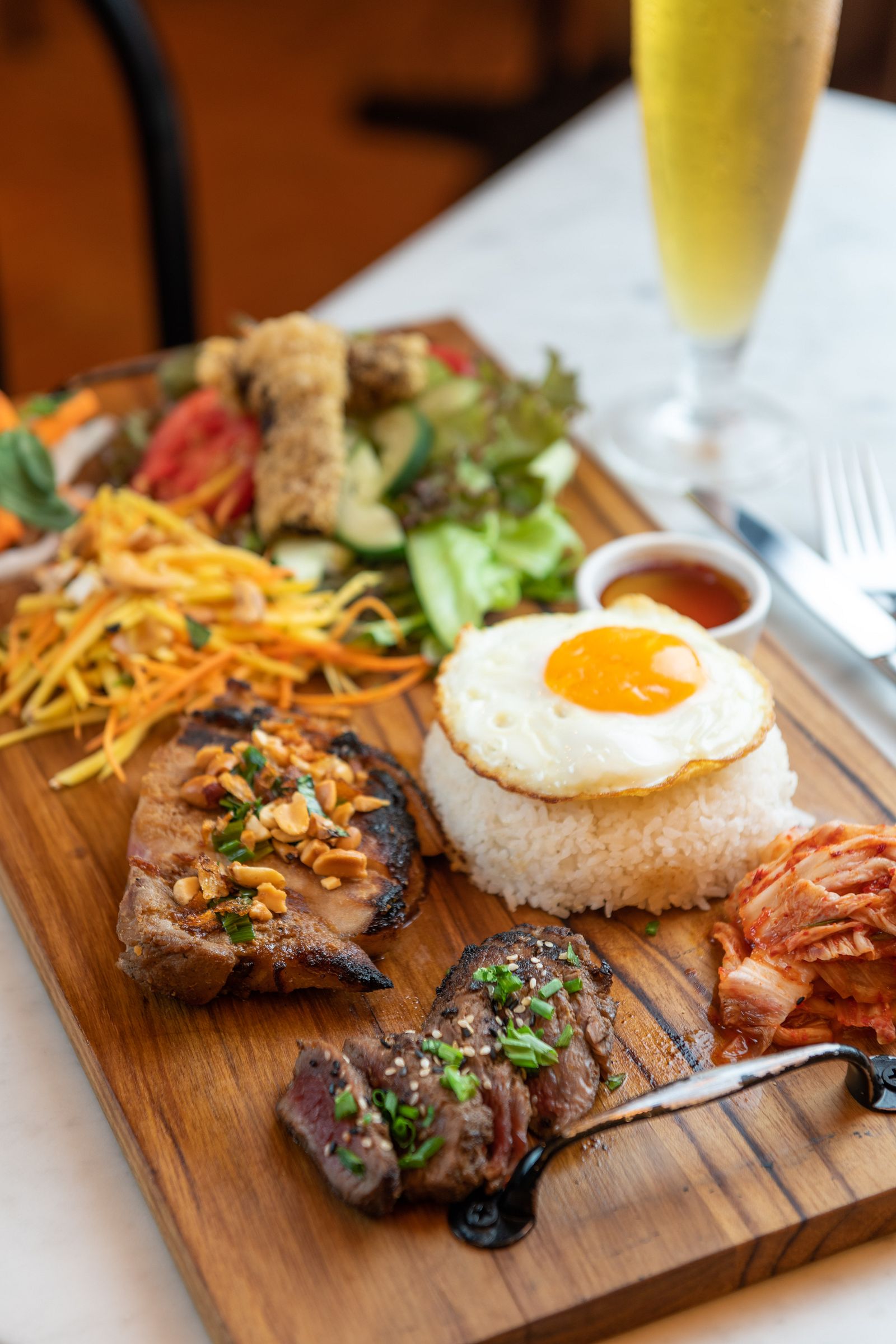 A New Retail Experience
Each L'Usine sells carefully curated products that range from clothing and accessories to homewares and games, but the Phu My Hung location is the first to partner with local Vietnamese skin and personal care company Naturer for a refill station. Customers can now cut out landfill-cluttering single-use containers for various soaps, shampoos, creams and balms by bringing in their own reusable vessels for everything from dishwashing soap to shower gel and mosquito repellent. L'Usine's desire to foster environmental lifestyle is further reflected by a collection of original L'Usine merchandise including tote bags, tumblers and mugs.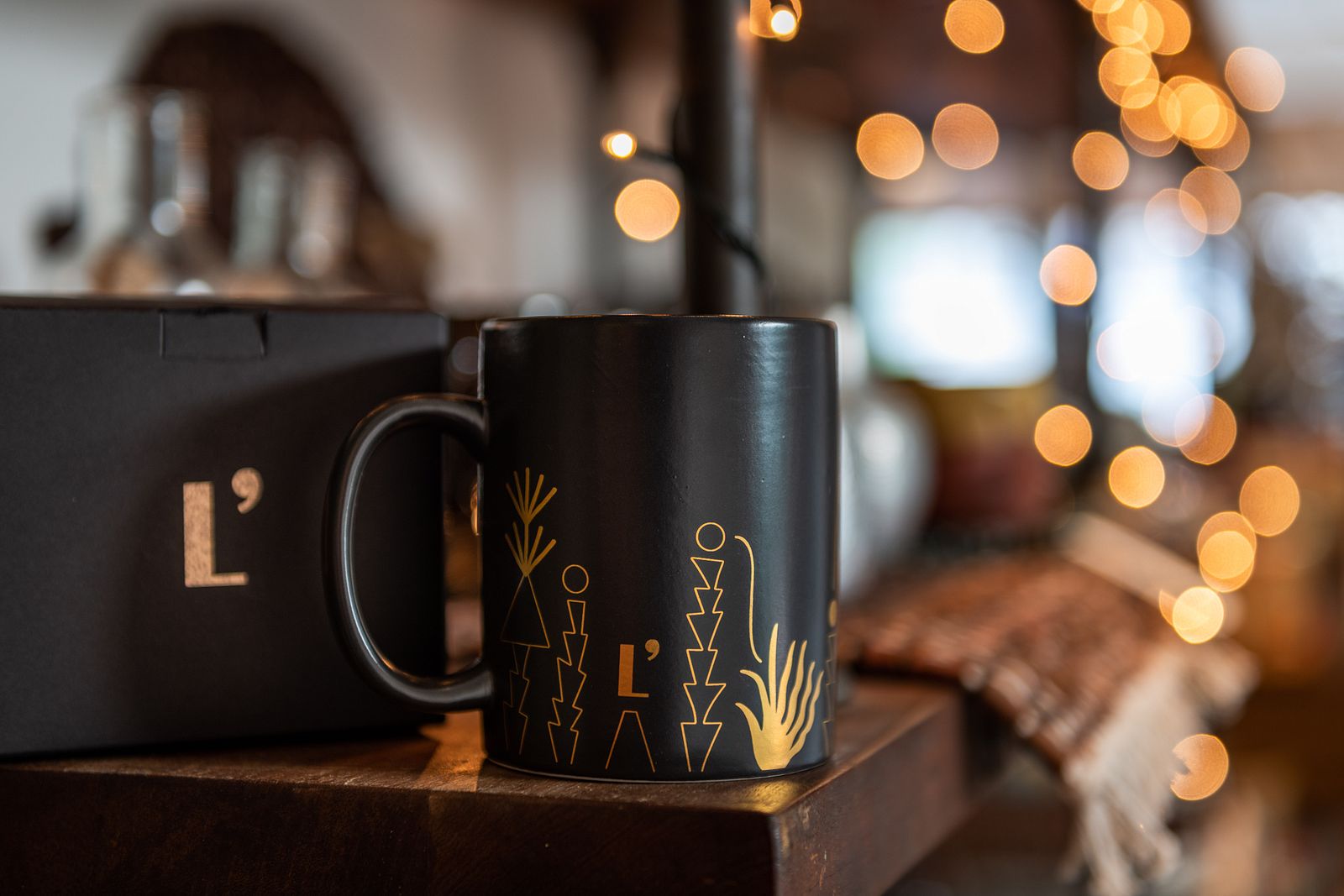 L'Usine's retail spaces are flexible and always respond to the people most likely to visit. Considering the large number of families in suburban Phu My Hung, the new location's retail space will also offer a large selection of home decorations and childrens games and toys. In addition to international brands such as Sunnylife, Madame Stolz, Voluspa and Wild & Wolf, L'Usine also supports local names such as Marou and Cochine. It's also a splendid place to pick up cool, unique holiday gifts.
Phase two of Crescent Mall doesn't represent a radical change for Phu My Hung, but rather stands as further proof of District 7's appreciation for high-end dining, shopping and relaxing. Similarly, the L'Usine in the mall doesn't stray far from what people have come to expect in terms of fresh and creative dishes across a range of cuisines, a comfortable atmosphere that pays home to the city, and an eco-mindful shopping experience, but does introduce a few unique elements aimed at appealing to residents of the new neighborhood.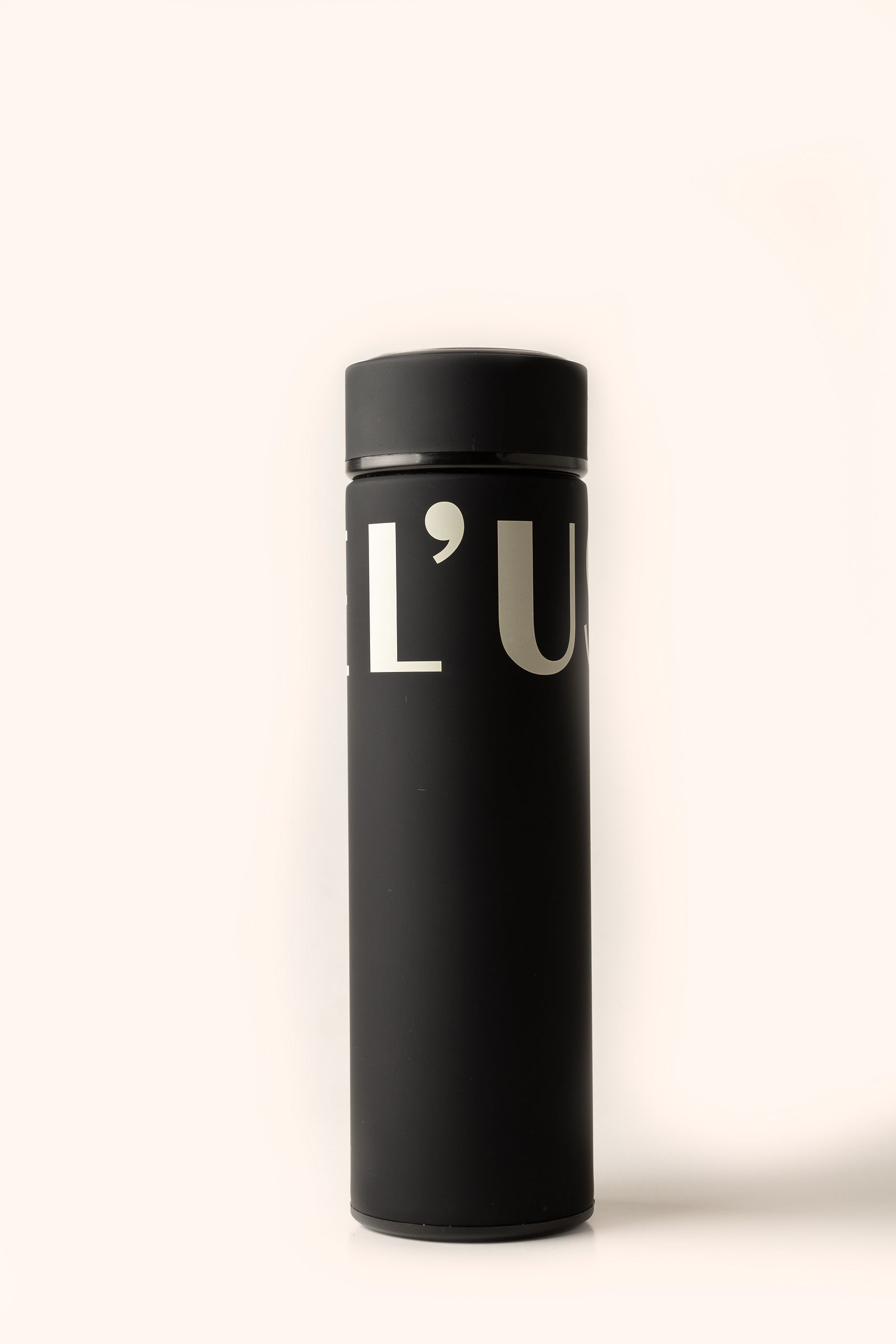 Phone +84 54 12 0880 (Cafe)
Phone +84 54 13 1311 (Retail)
Phone +84 54 13 1212 (Grab and Go)
Operating hours: 7:00am to 10:00pm
Crescent Mall GF-56, 101 Ton Dat Tien, D.7, Saign
(Nguyen Van Linh and Nguyen Khac Vien intersection)