With international tourism in Vietnam dead for the foreseeable future, now is the perfect time for Saigoneers to explore businesses in their own city that they may have previously overlooked.
Take, for example, the elegant Sofitel Saigon Plaza on Le Duan, home to LE 17 Bistro. The convenient location recently underwent a redesign, transforming it from a fine dining restaurant with a Michelin-star chef to a cozy bistro. Featuring five distinct dining areas, each with its own je ne sais quoi, the spacious restaurant offers outstanding French food and a fine selection of drinks at a lower price point than one may expect from a five-star property.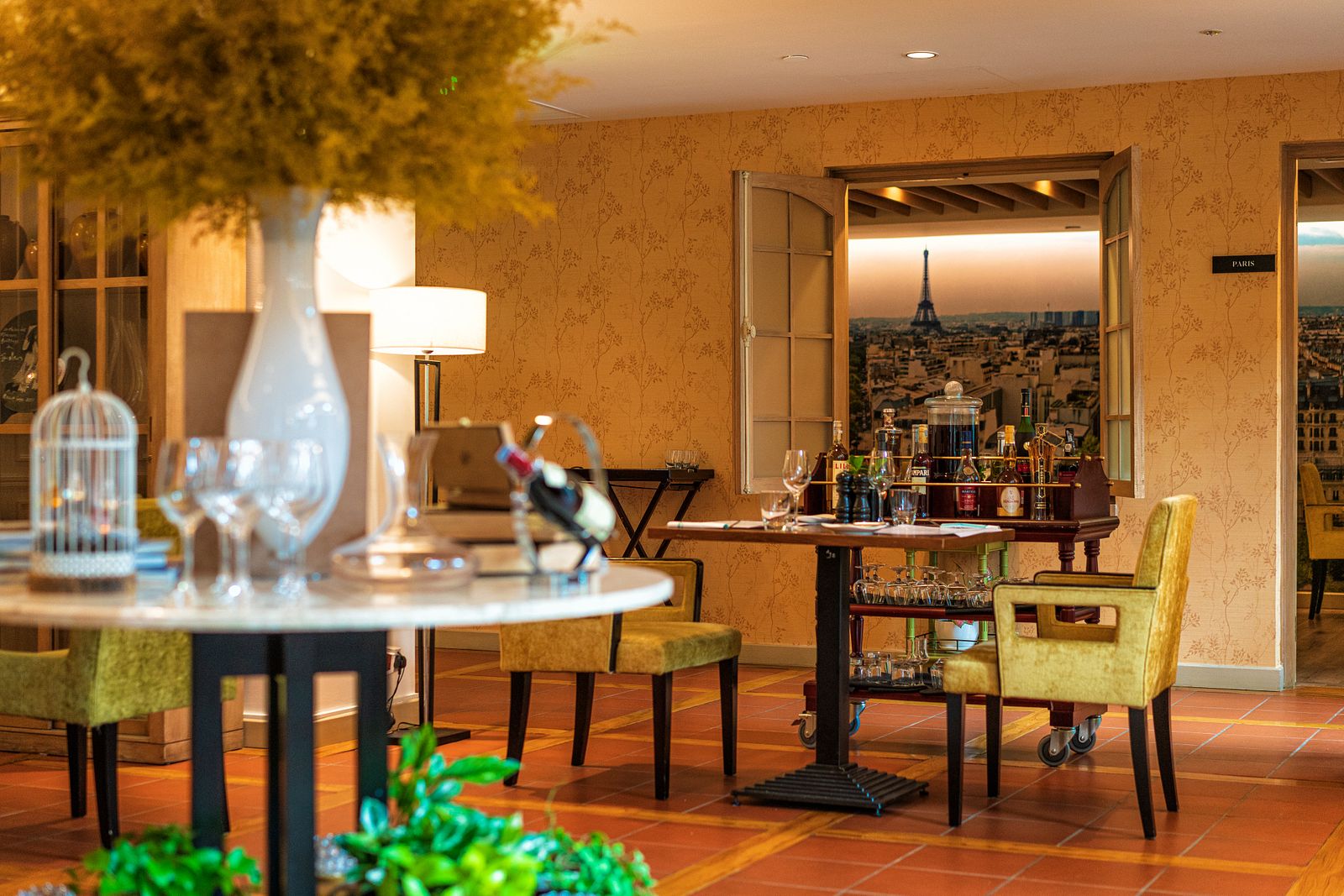 Described as 'bistro chic,' LE 17 is perfect for everything from a relaxed meal among friends or colleagues to a romantic dinner for two.
The dining areas include the airy 'gazebo'; the 'terrace' overlooking Le Duan; the white-table-cloth brasserie room; and a private dining room where one wall features the courtyard of a Provencal villa, giving diners the sense of enjoying their meal in the south of France - a trip that is physically impossible for those in Vietnam at the moment.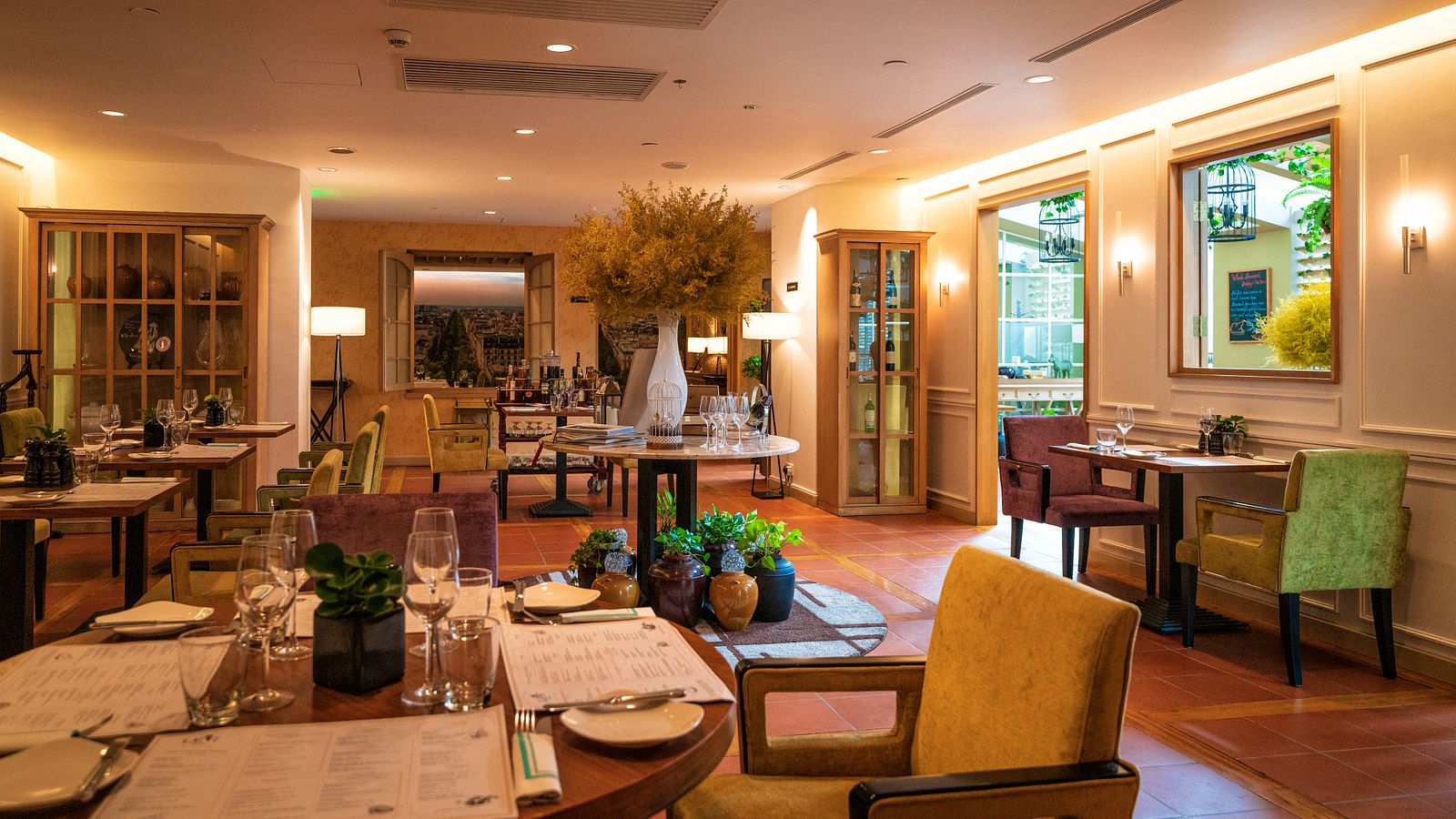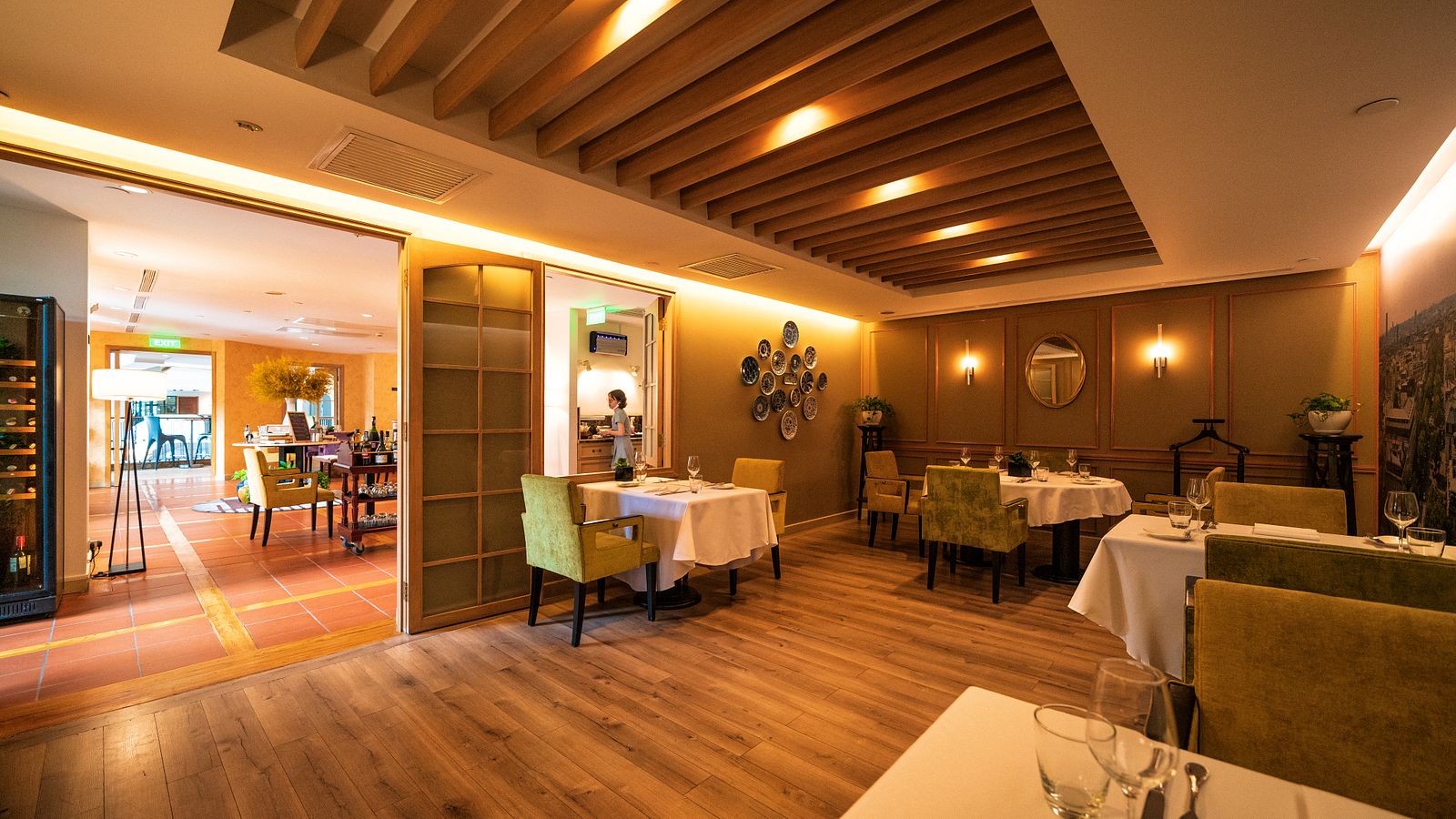 The impressive menu aims to bring 'mom's comfort food' to the table, if your mom is French, that is. It includes house specials such as frog legs sauteed with parsley and cauliflower tabbouleh, and lamb shank with dried fruit tabbouleh.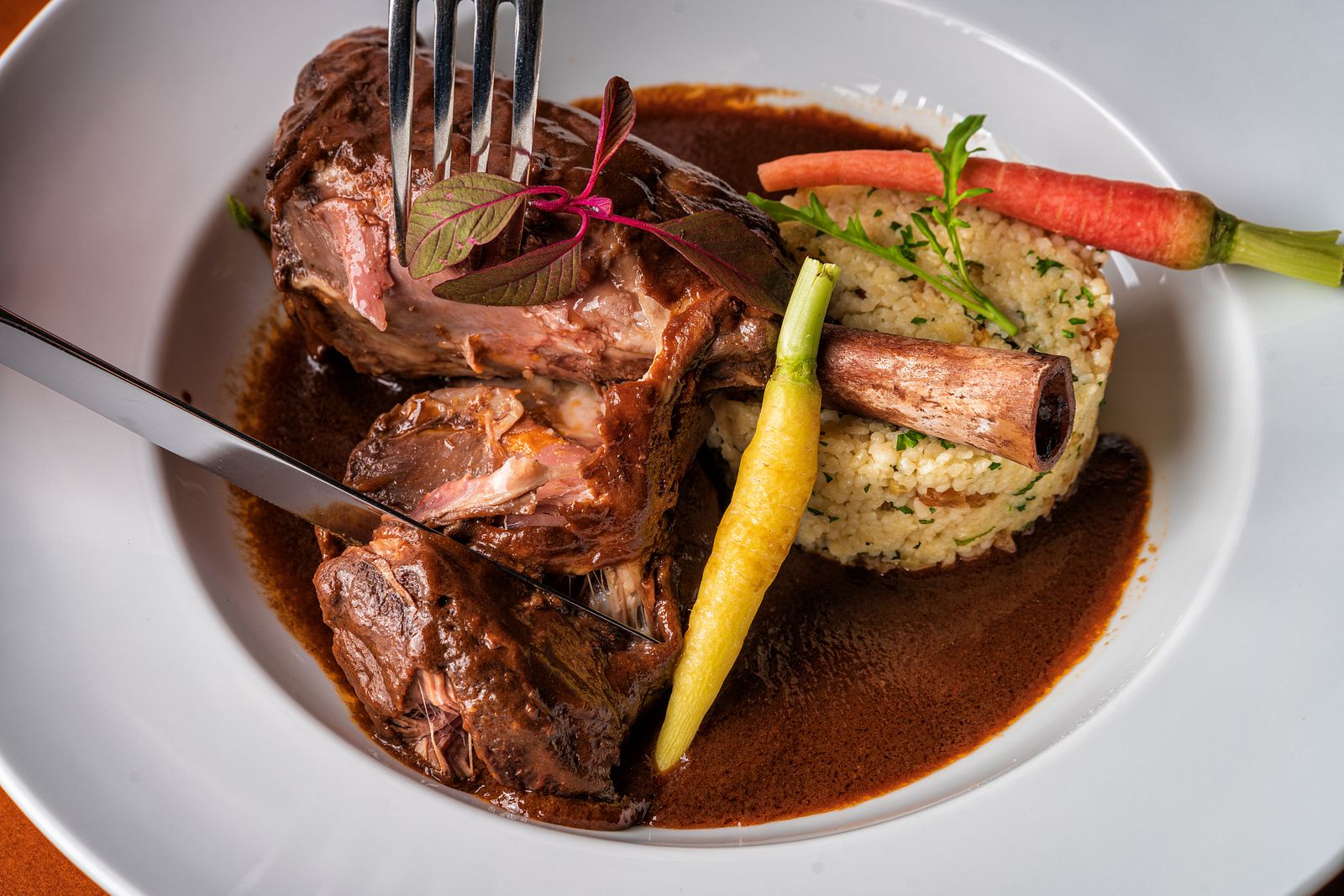 The rest of the menu features a range of grilled meats, soups, fish entrees, and three vegan dishes, a welcome nod to non-meat eaters.
During our visit, Saigoneer went with a feast of French classics, starting with the salmon tartare with avocado and watermelon. The plump bites of imported salmon were bright and extremely fresh, while the avocado and watermelon provided alternating hints of buttery and sweet. The most pleasant element was the delightful burst of citrus that accompanies the first bite of the fish.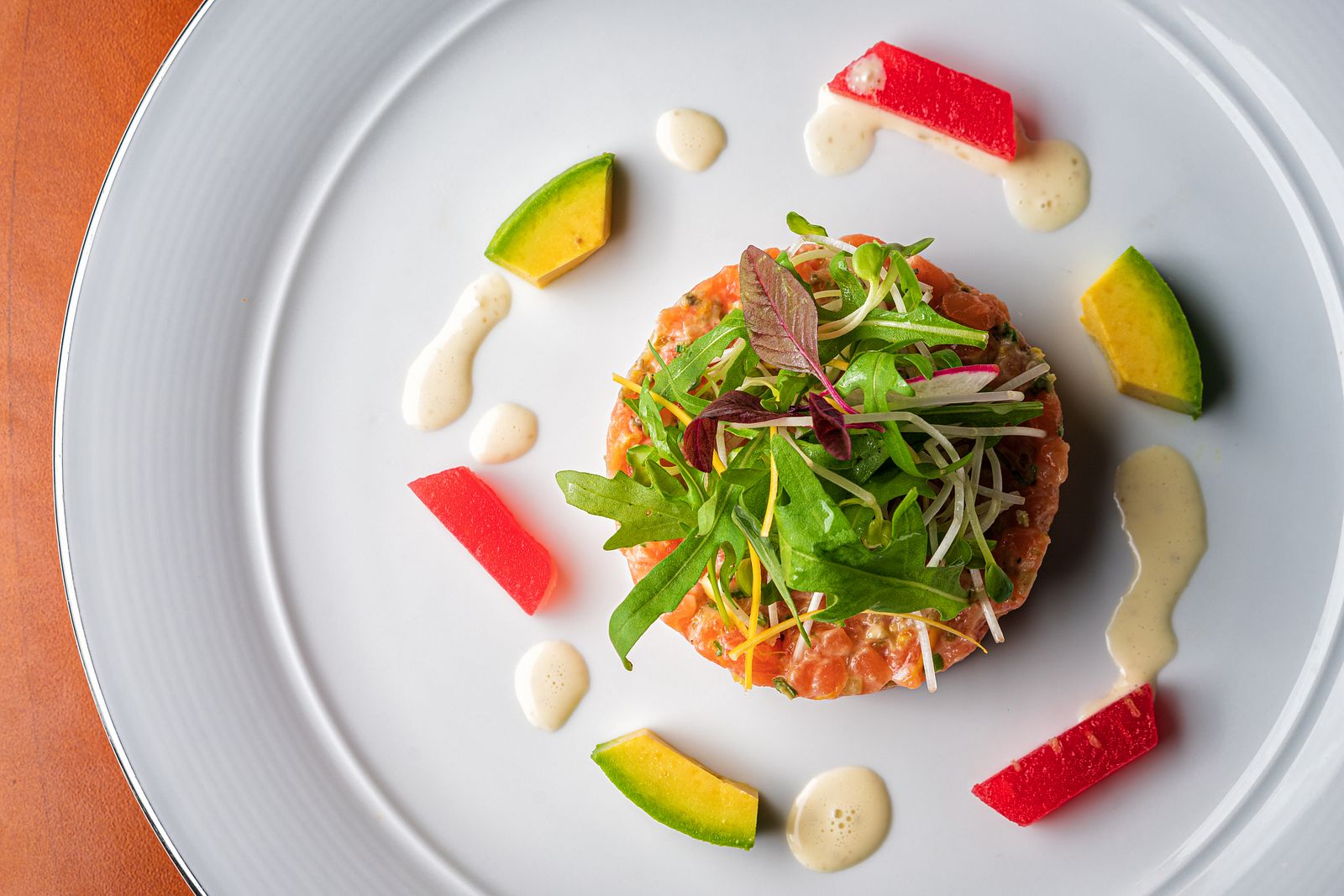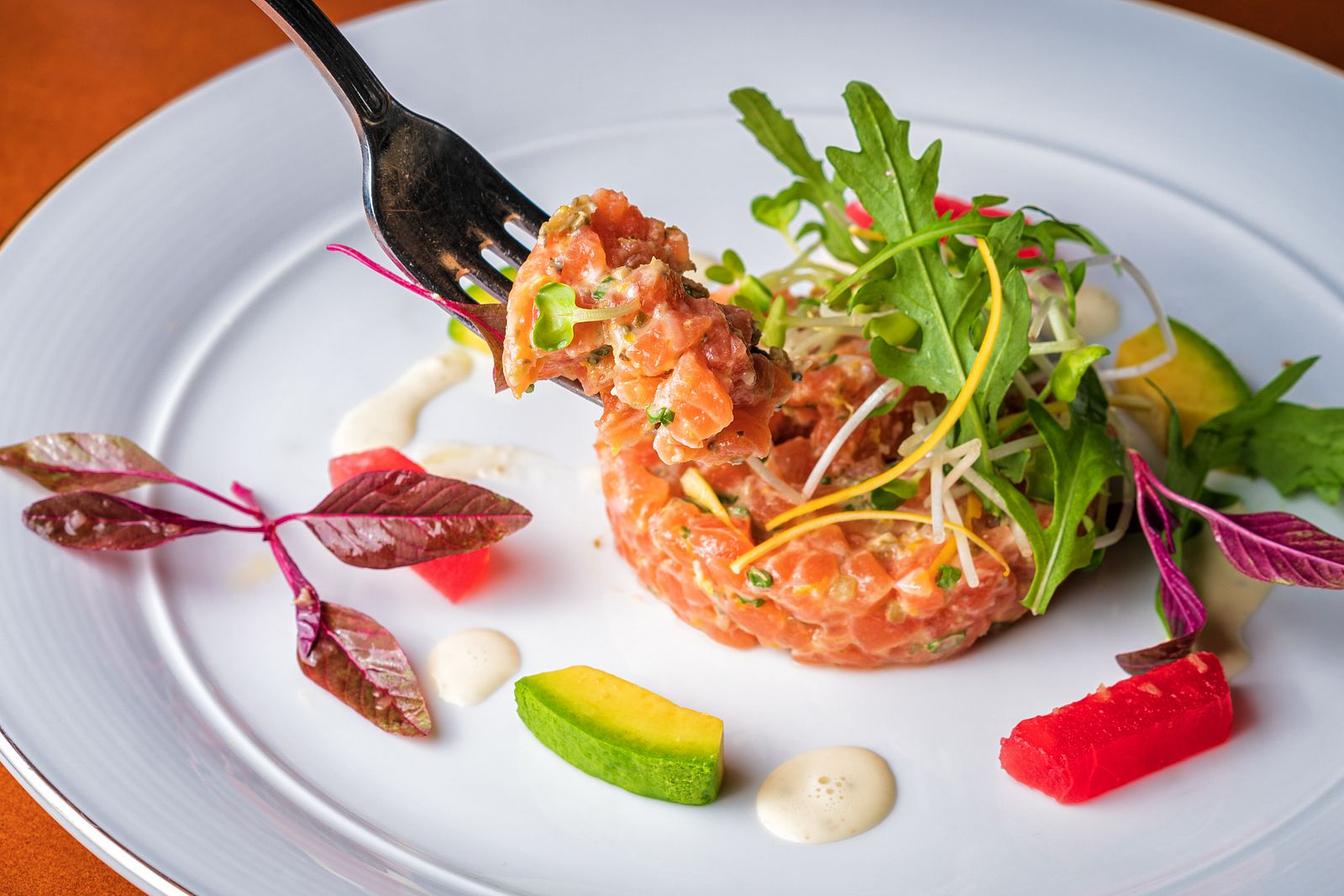 Next was the Nicoise salad, a dish that really needs no introduction. This version featured thick slices of seared red tuna, and it was immediately clear that LE 17 Bistro's seafood game is top-tier.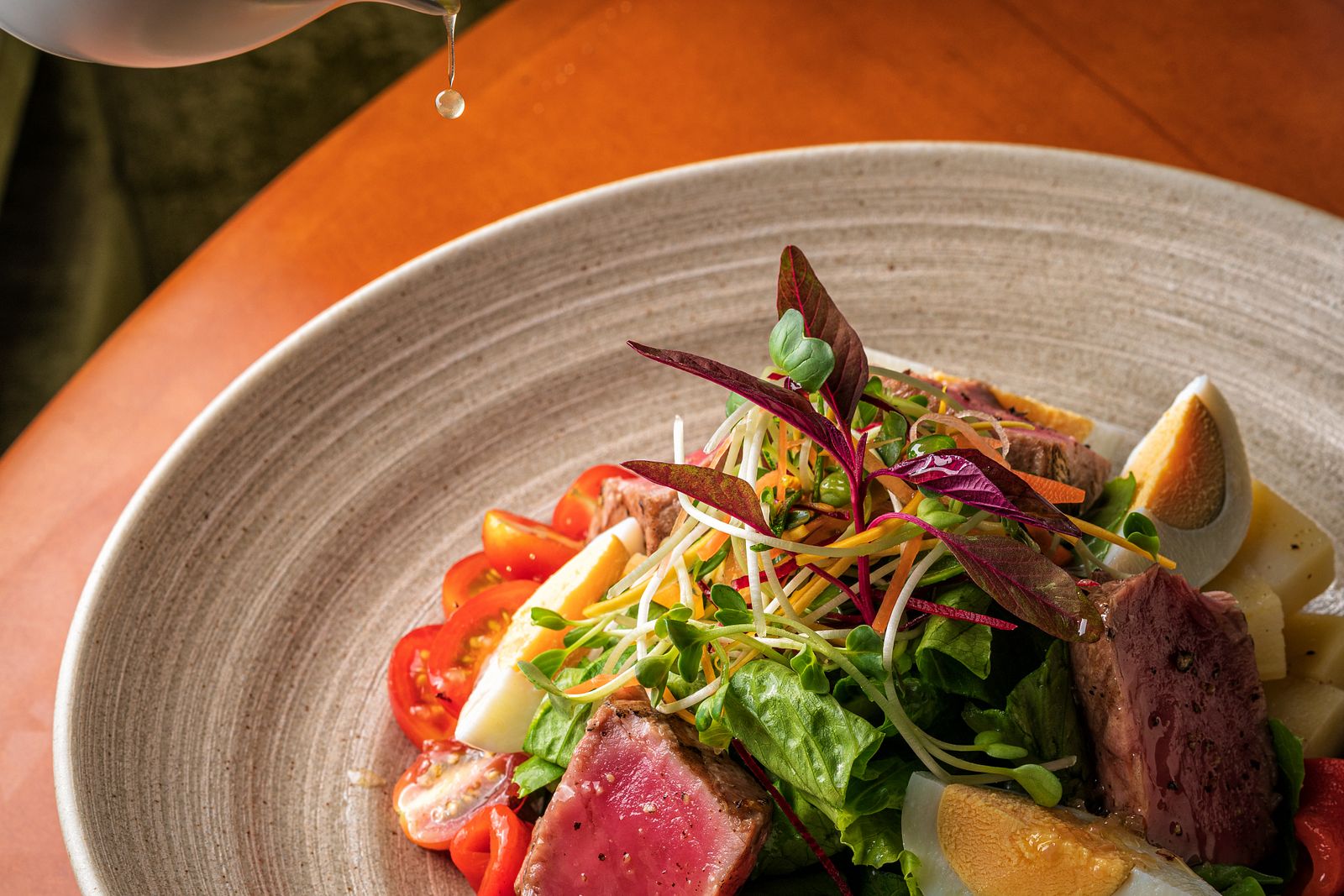 Another appetizer was next, the foie gras with red fruits sauce, a variety which the chef assured us is as French as it gets. The rich, hefty pieces of foie gras were a real treat, while the sauce only added to the decadence. This was not a meal for light eaters.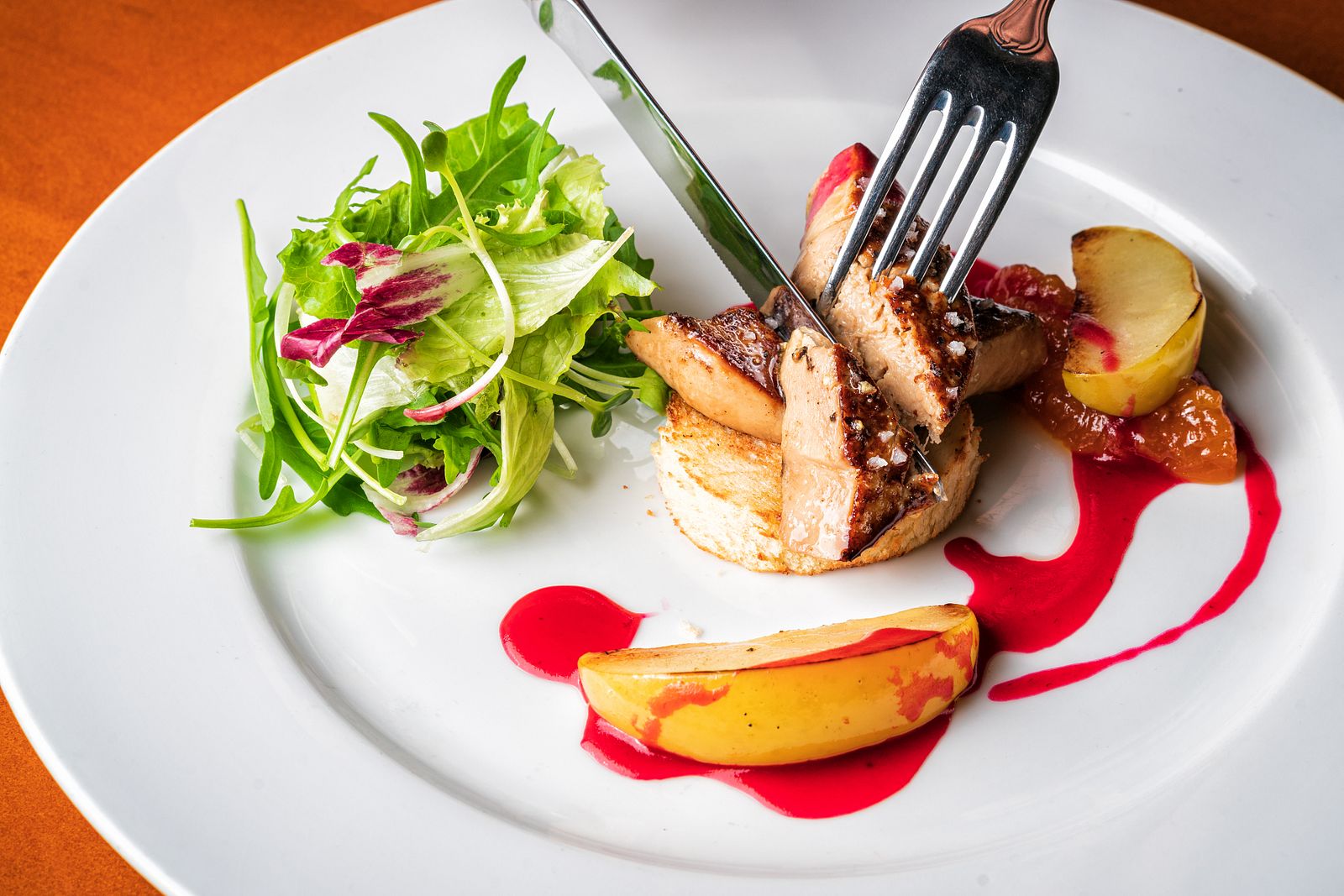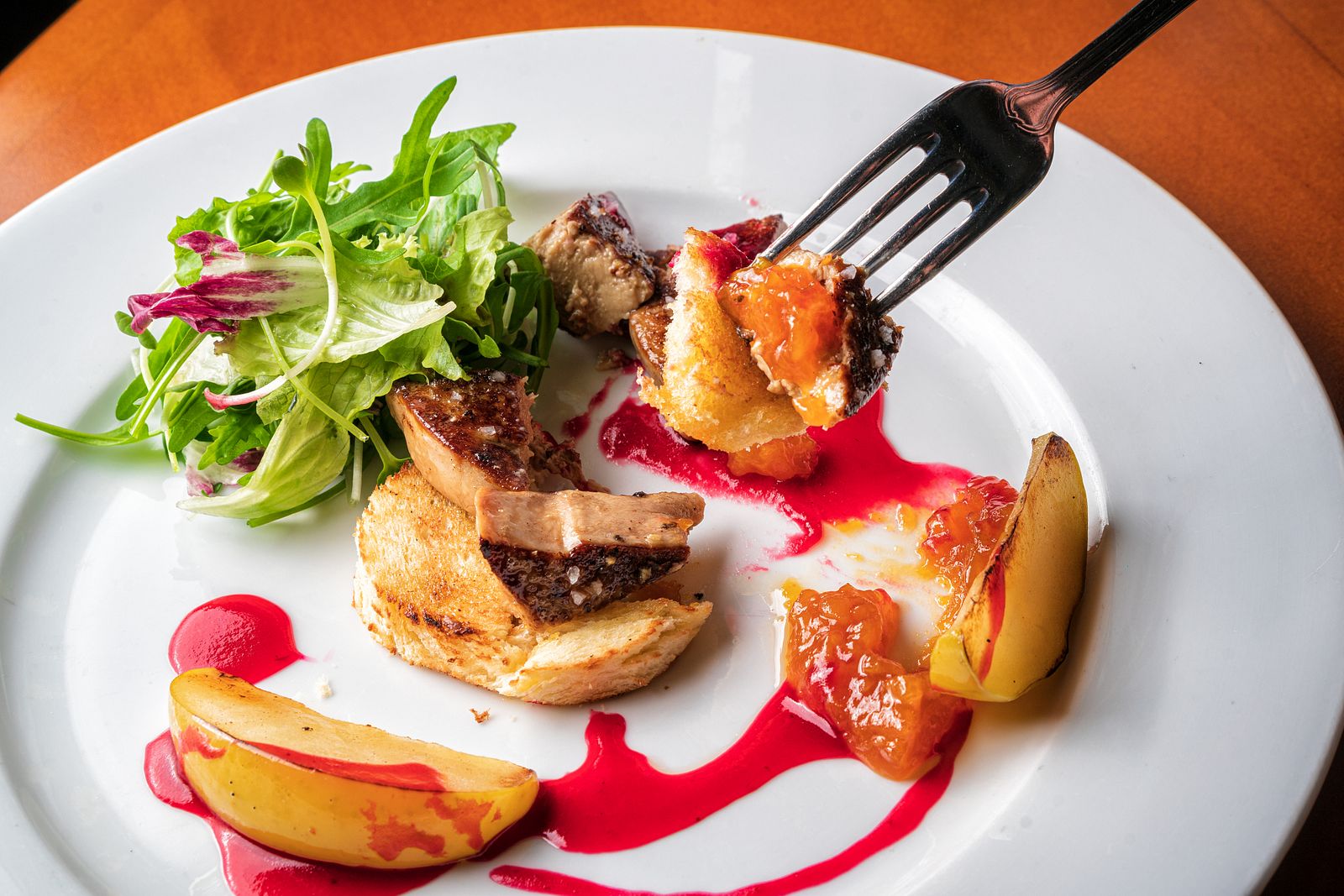 That really became clear when the next dish came out, the genuinely hedonistic beef bourguignon with tagliatelle, which was a menu special that night. The dark, velvety Burgundy sauce cradled two pieces of imported beef that were among the most tender I've ever consumed. I really can't overstate how tender they were; truly melt-in-your-mouth in every sense of the phrase.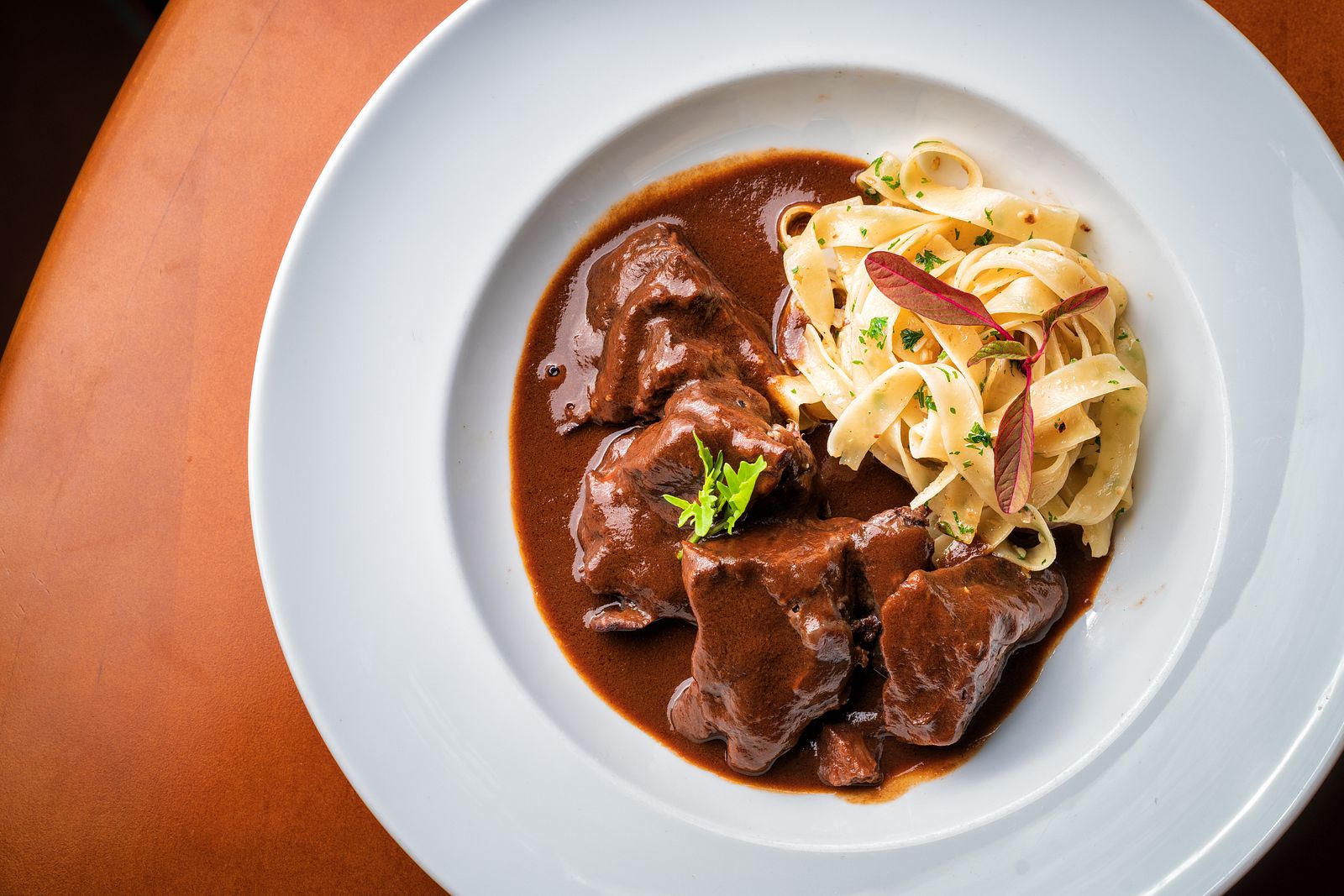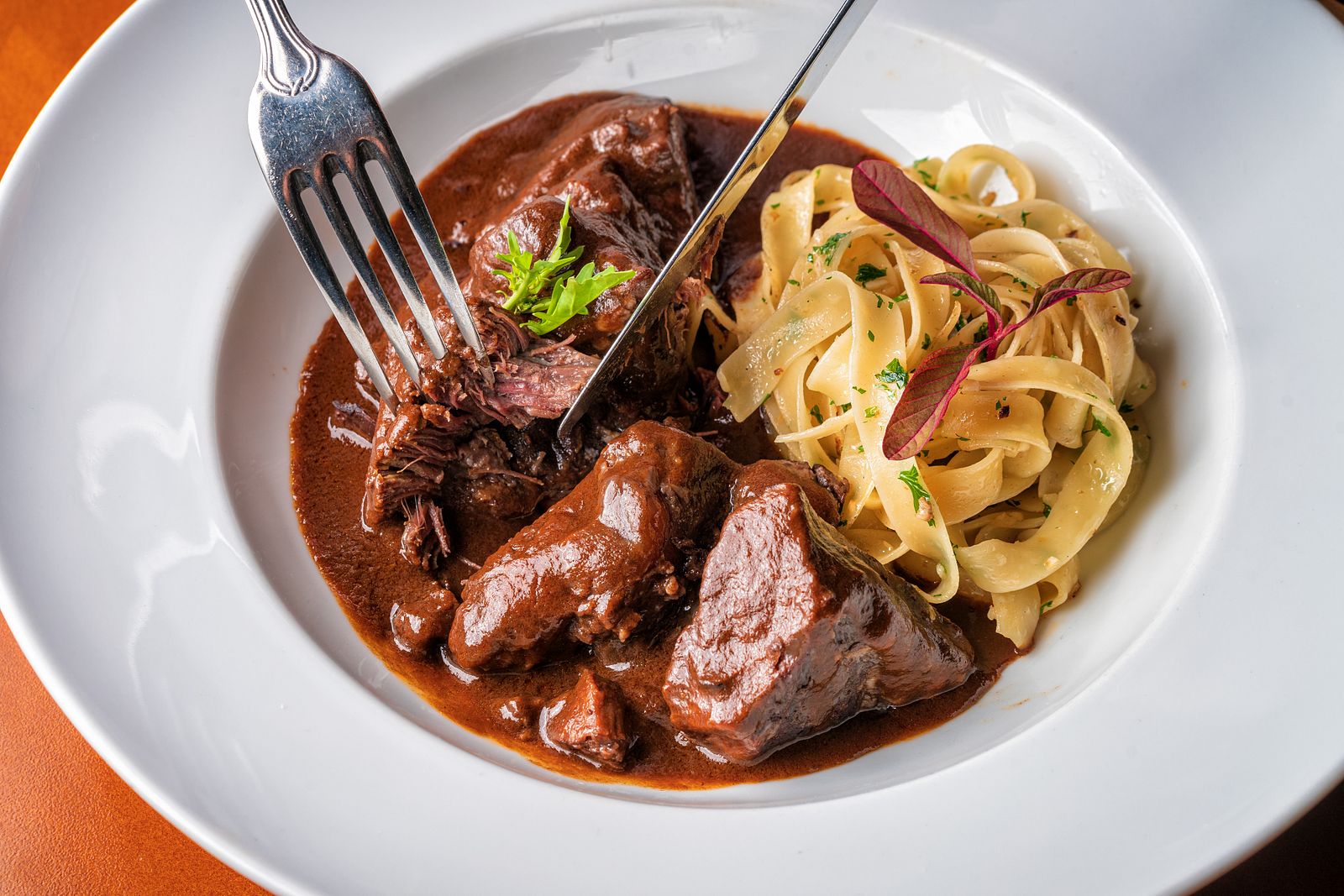 I was already getting full, but weren't done yet, as the sauteed frog legs landed on the table next - they were also splendidly tender, practically falling off the bone as you picked them up.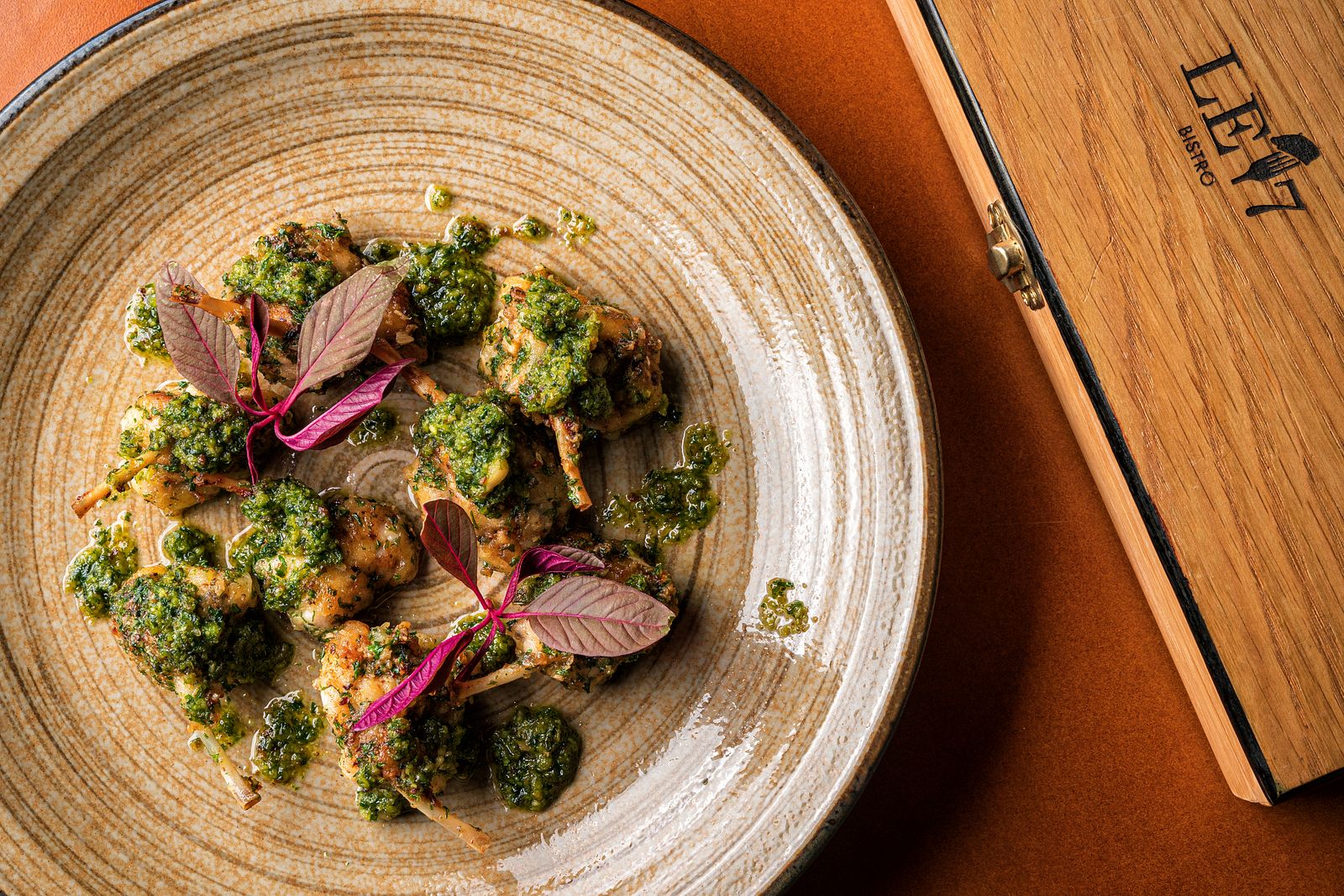 Finally, a few different, exquisitely presented desserts arrived, namely the warm apple tart with vanilla ice cream; profiteroles swimming in a veritable ocean of chocolate sauce; the special rum baba, a boozy delight that I was not previously familiar with; and finally thed Kouign-amann, a cake from the Breton region that is unlikely to appear on any other menu in Saigon.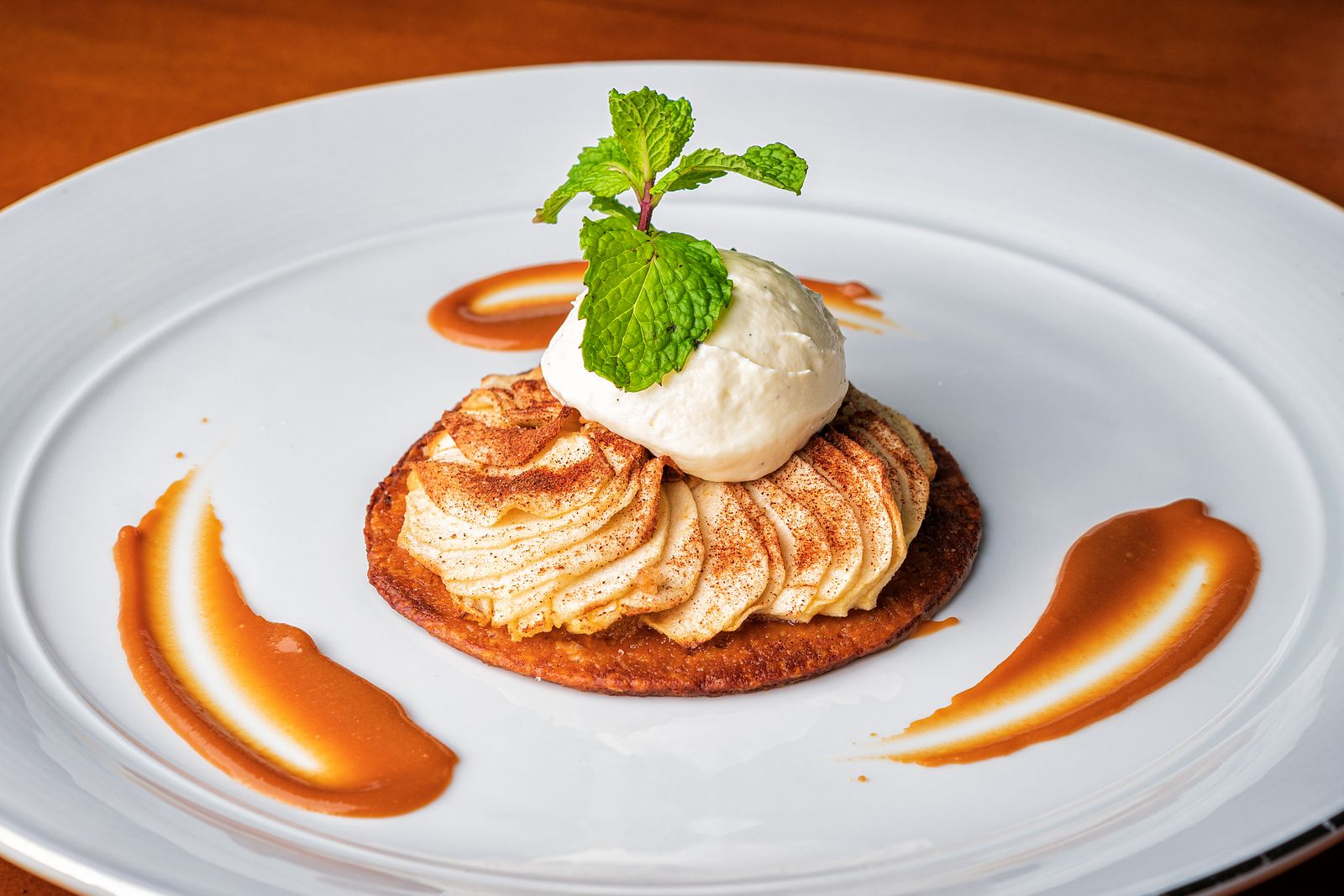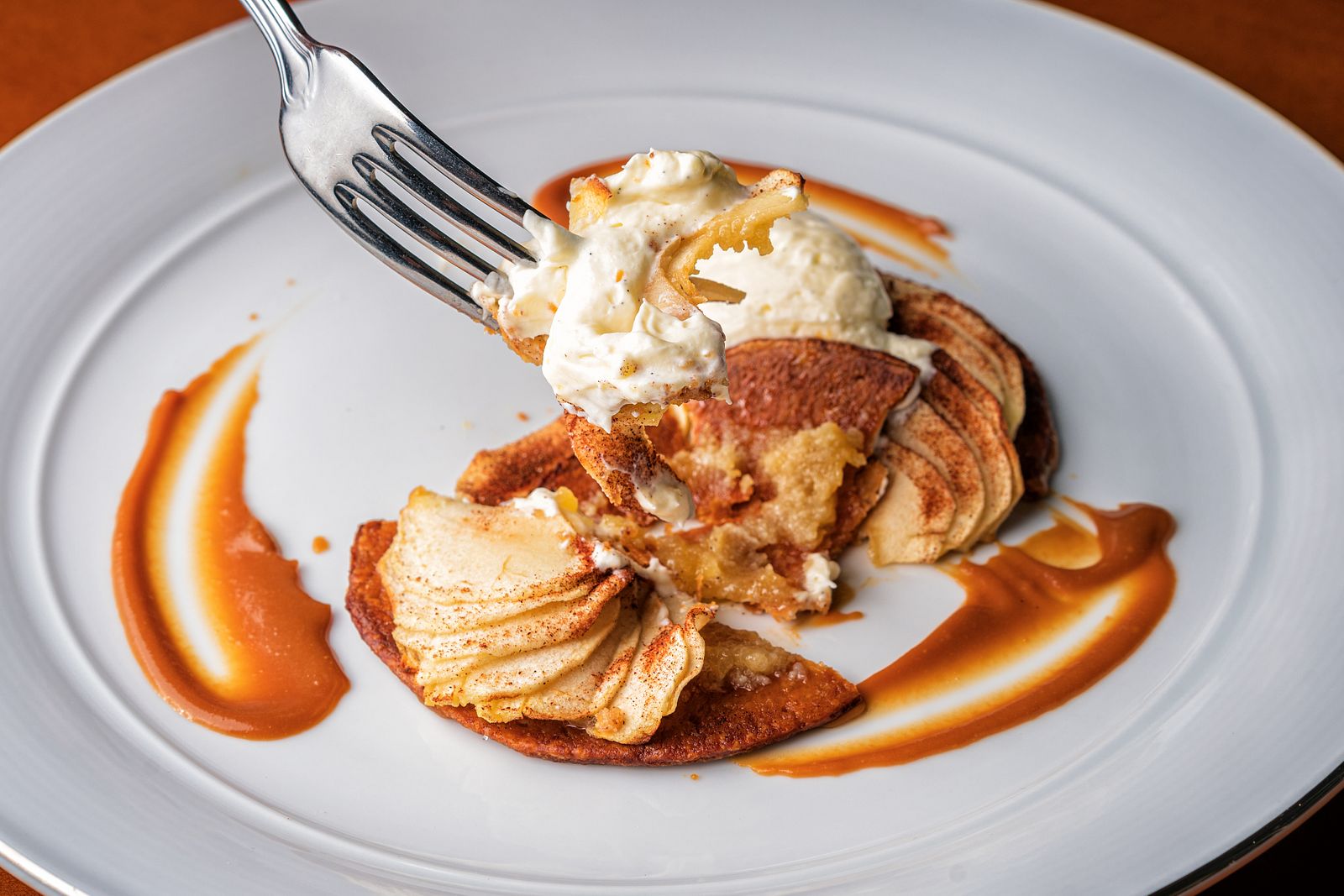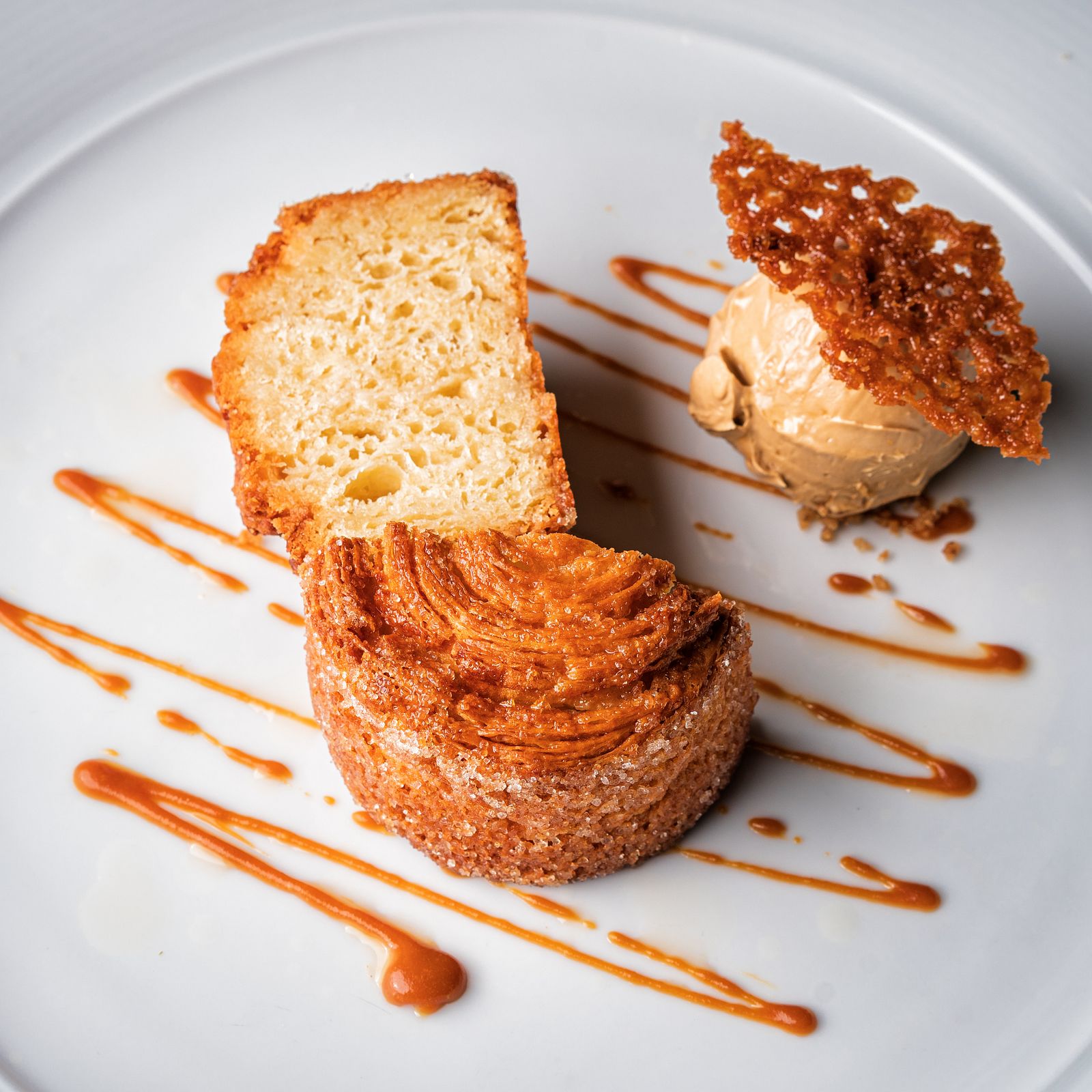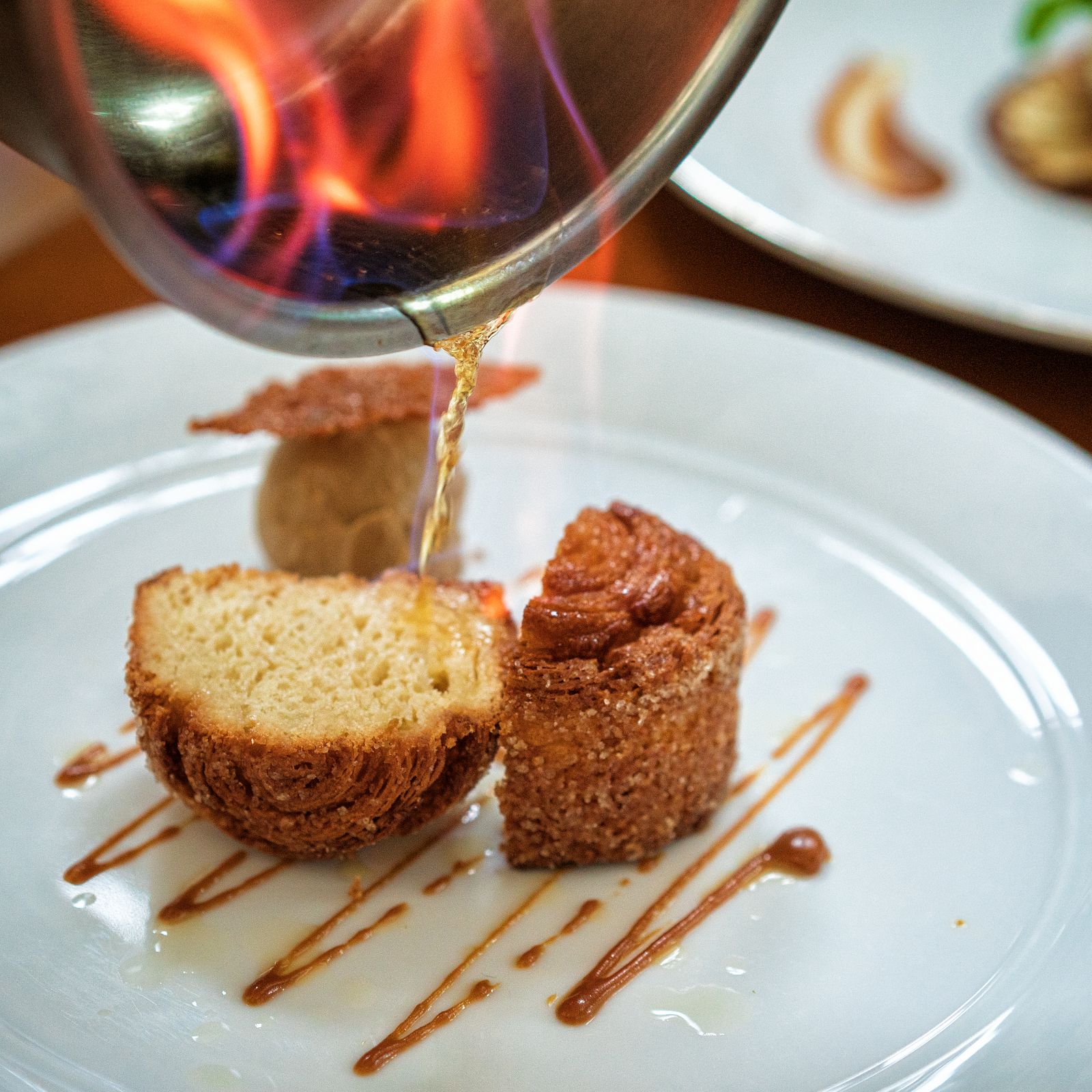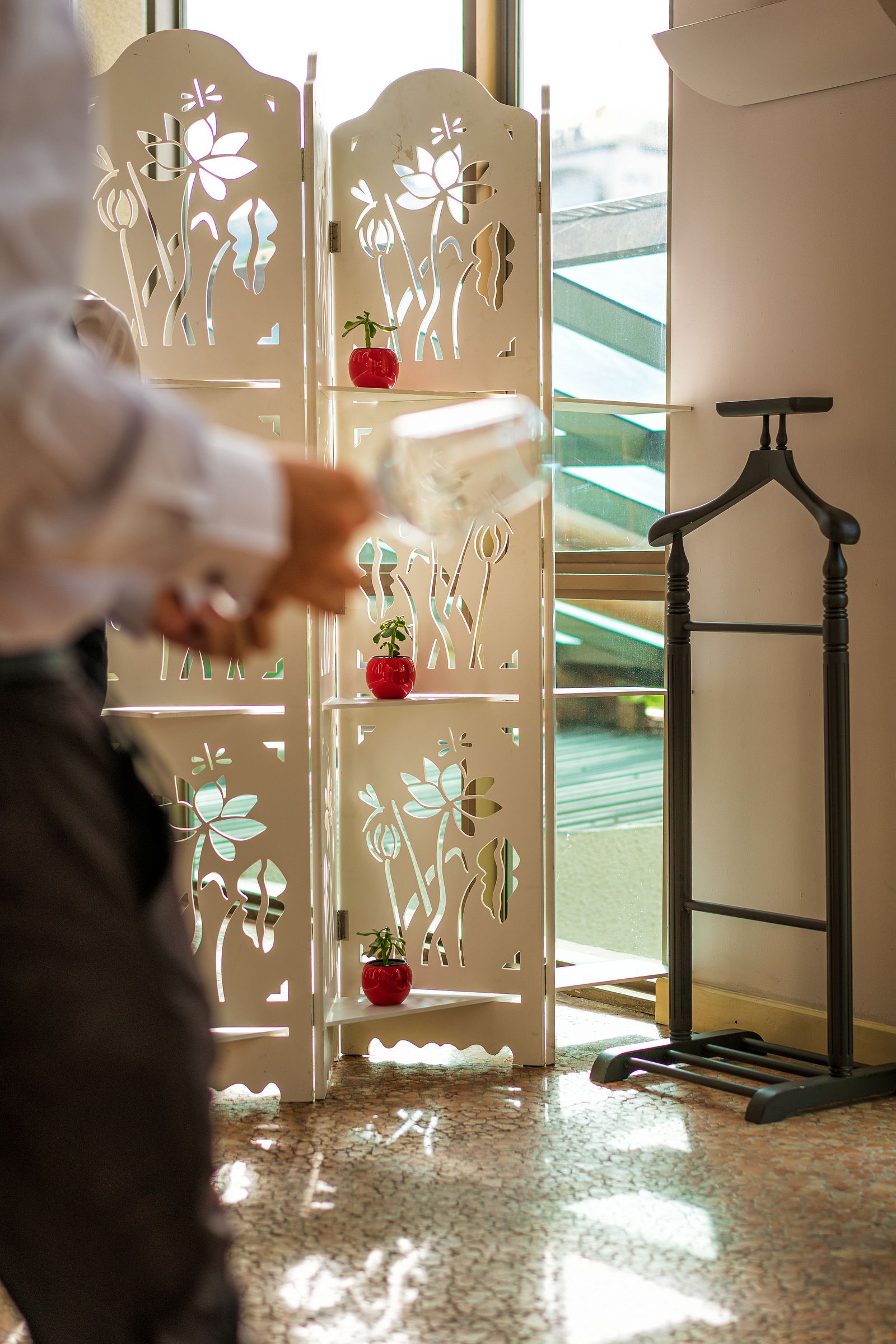 While I am far from an expert on French food, LE 17 Bistro's food surely ranks among the best of its kind in town, and is certainly worthy of a visit - especially at a time when hotels are facing a tough business environment due to the pandemic.
The ambiance is wonderful as well, with ample sunlight streaming in during the day, accompanied by the light music one pictures playing at brasseries across Paris.
Of course, an extensive wine list will make even the most discerning vino fan happy, while the Kronenbourg beer, imported from France, is a nice touch as well.
There are other signs of the Sofitel's attention to detail as well. For example, diners can purchase an engraved cutlery box to take home or keep at the restaurant, so that each time they visit they will have their own special set of utensils to use. Such personal touches help LE 17 to really stand out from the crowd - and the outstanding food really puts it head-and-shoulders above the rest.