Vietnam began recognizing the western calendar during the French colonial period, and people here have gradually developed ways to celebrate the festive time that falls between the international New Year and the Tết holiday.
While international New Year's Day is an official public holiday, typically celebrated with firework viewings, public concerts, travel, and lavish meals with friends and family, the weeks stretching between it and Tết have grown in informal importance. Different countries have their own unique ways to ring in the New Year, such as Japanese visiting a shrine at midnight or French exchanging greeting cards, but most countries share the belief that the time is mainly an opportunity to rest, reminisce, and indulge. As disposable incomes rise, Vietnamese are increasingly eager to take part.
Scrolling through social media reveals just how much the beginning of the Gregorian calendar year is embraced in Vietnam. From online sales to special events and performances, companies are responding to people's interest in celebrations. This is certainly the case at many of the city's leading restaurants. From special set menus to private party packages, venues of all varieties have introduced special offers to convince guests to host their year-end gatherings with them. Saigoneer took a look at several popular restaurants in the city to explore how different venues cater to different festive needs.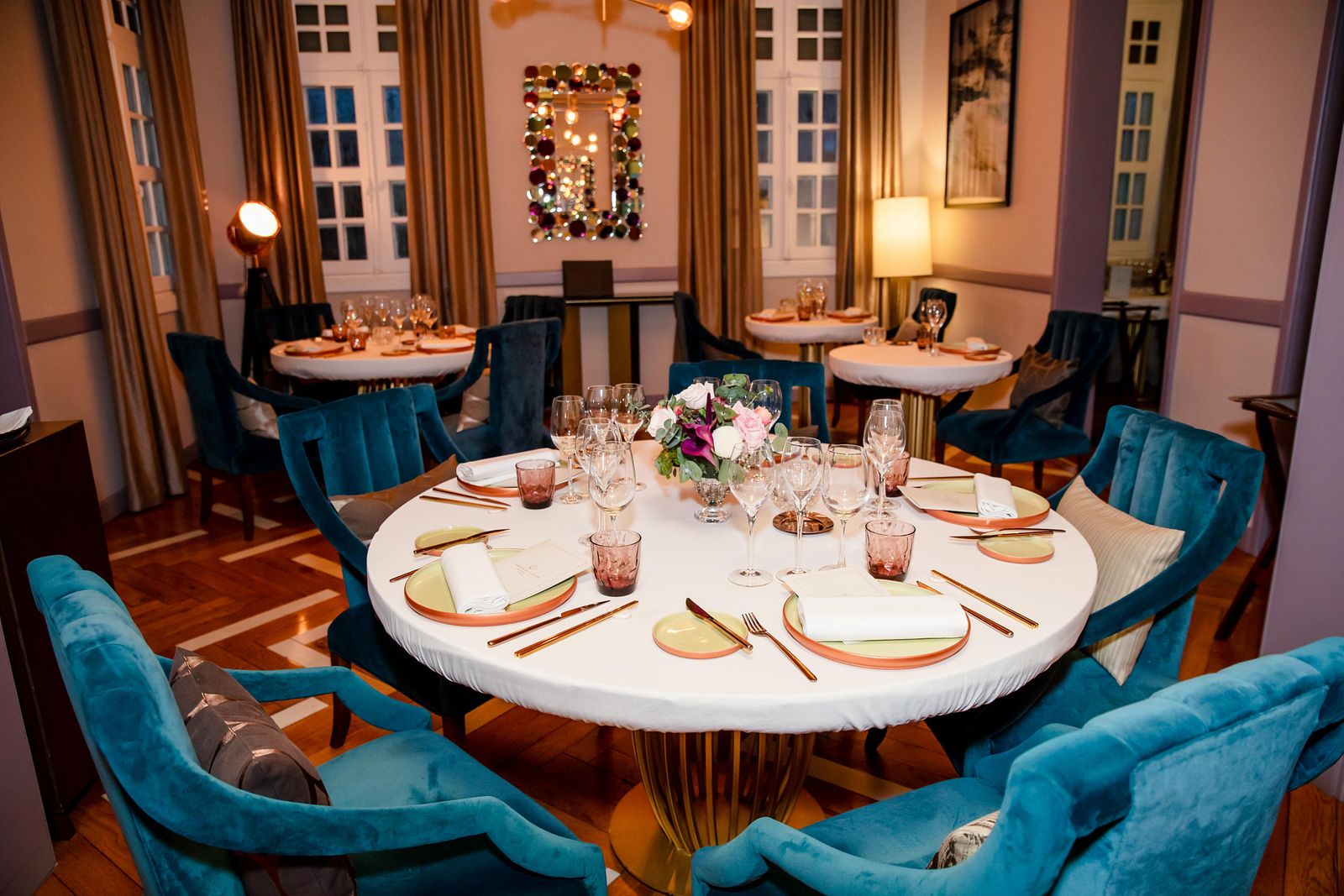 Jardin des Sens is well-known in the city for its elegant French cuisine that looks as great on the plate as it tastes. Its founding chefs, two Michelin-star brothers Jacques and Laurent Pourcel, established it to bring an unadulterated French gastronomic experience to the city several years ago. Located in an elegant 100-year-old villa, its intimate interior makes it perfectly suited for the romantic meals that couples often long for in the leadup to Tet. One can rent out the entire building as well for an exclusive party with one's closest friends and family that is quieter than the rambunctious holiday gatherings to come.
When many people think of Jardin des Sens, they assume its atmosphere and prices make it a place that warrants a special occasion to visit. However, the restaurant has some surprisingly affordable three-course lunch sets and selections that make it a great choice for any day of the week. Moreover, special Ladies Nights and events with live DJs are establishing it as a destination for a hip night out. The newly launched Weekend Family Brunches and le déjeuner dominical, or Sunday lunch, are other ways the restaurant is looking to shake-up people's perceptions in 2021.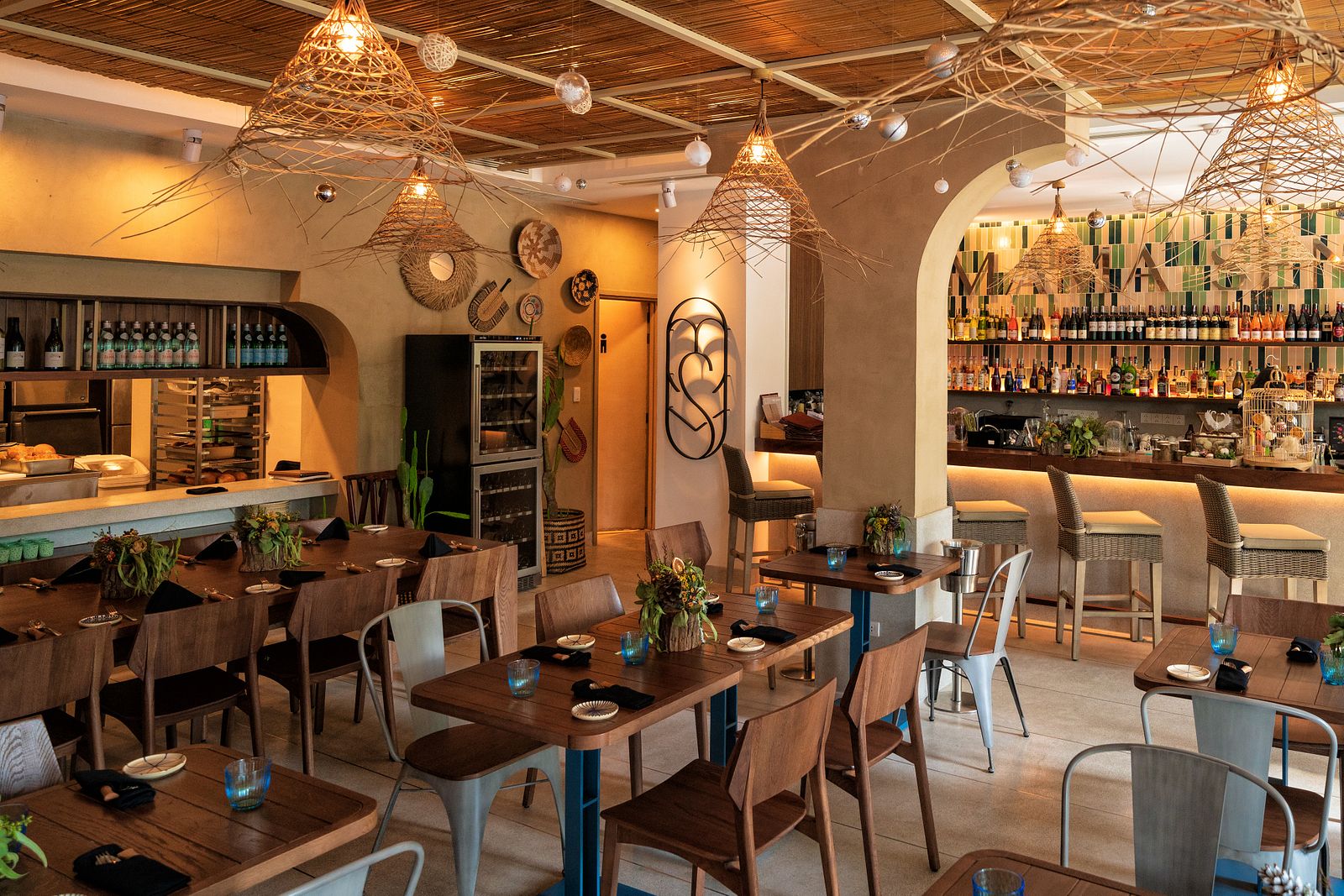 In addition to romantic meals, the time before Tết encourages large, casual gatherings of friends and co-workers. To provide for these needs, the Pourcel brothers created Mama Sens, a Mediterranean restaurant that moved into Thao Dien this past summer. The breezy, open restaurant with colorful, textured decor calls to mind the relaxing, rustic ambiance of the region where the cuisine originates. The way it captures the morning sunlight invites a re-imagining of what time of day one can host a year-end gathering. The dramatic scene is a perfect accompaniment for coffee, drinks and delicious food.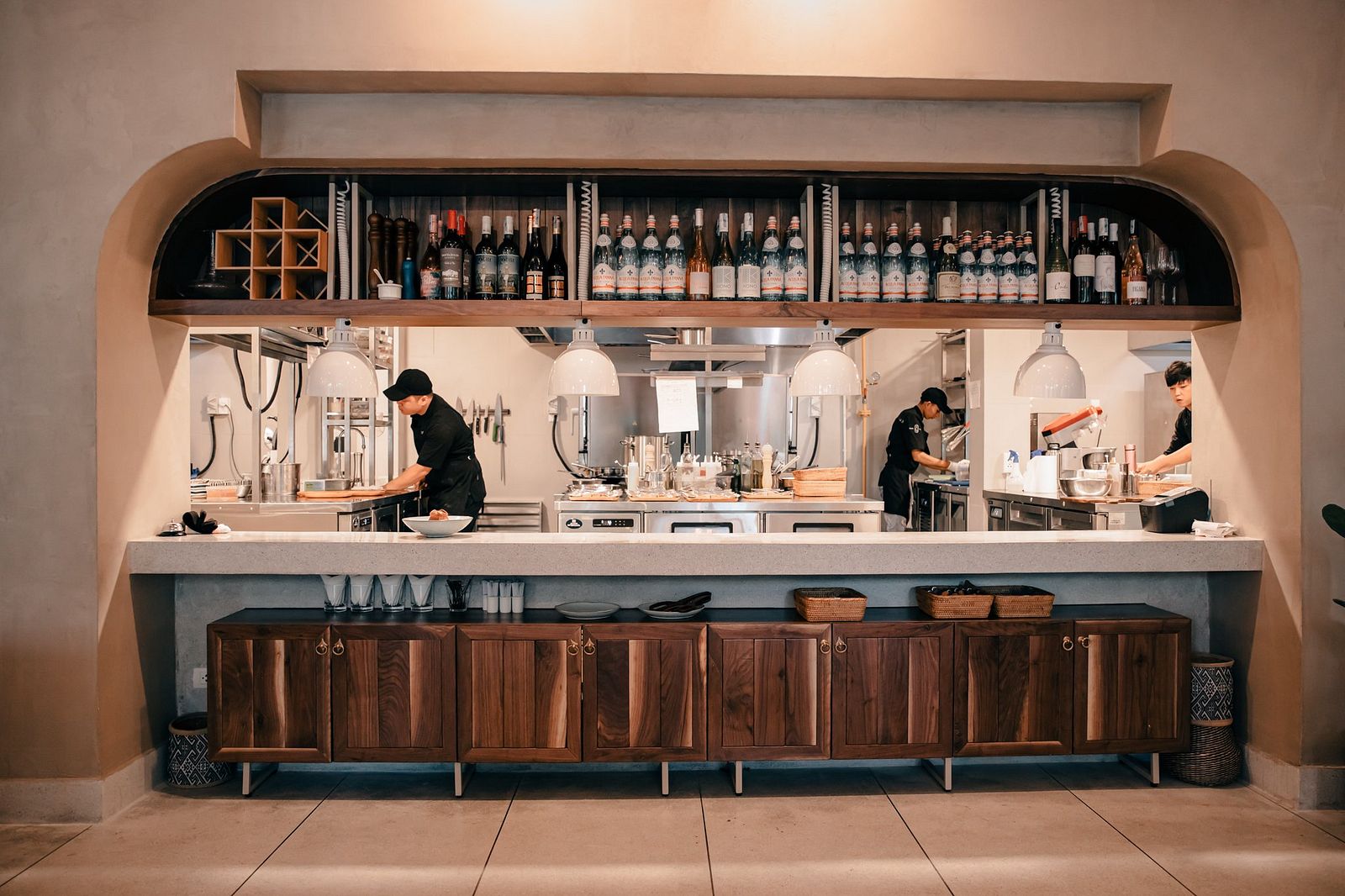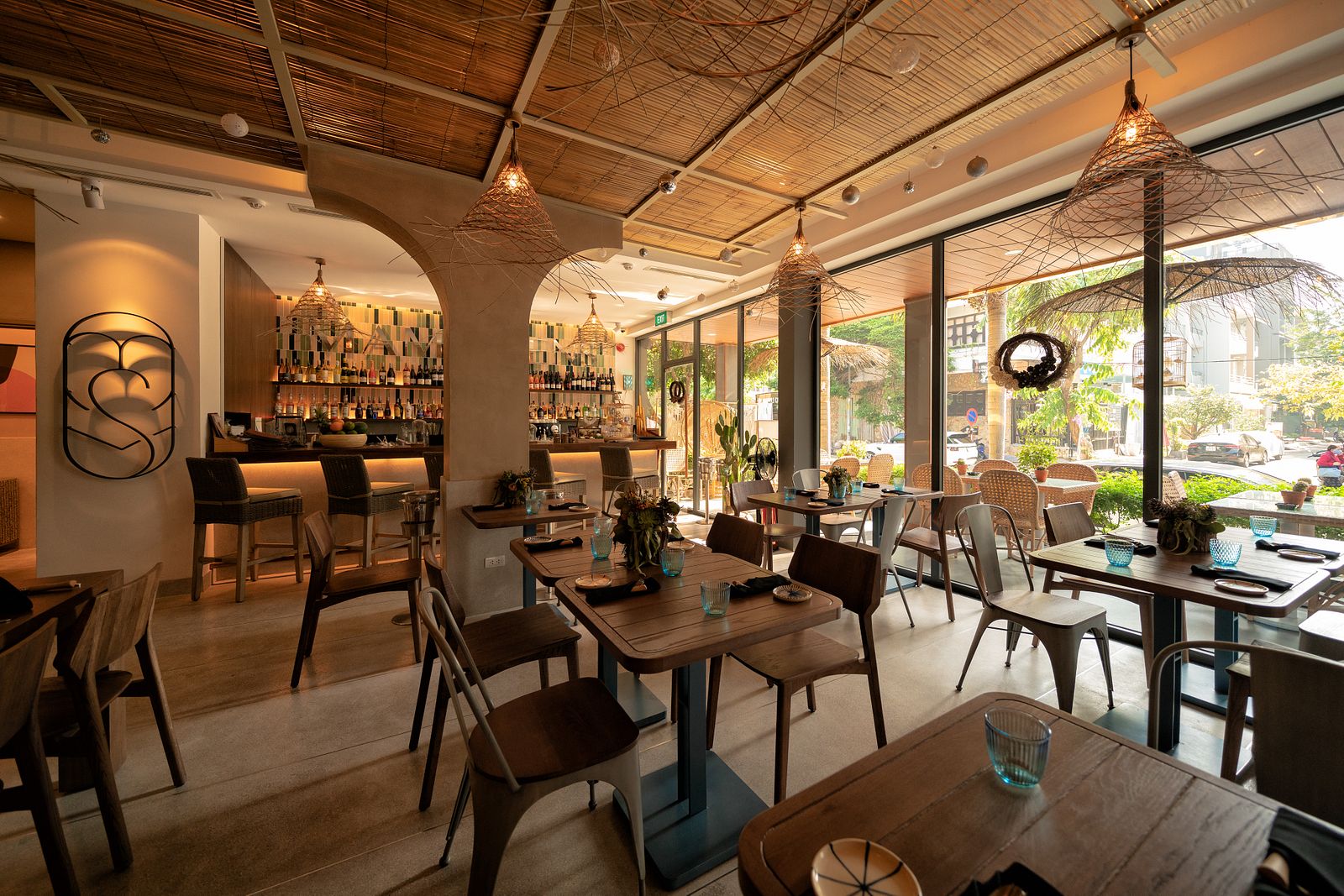 In addition to its regular array of fresh and diverse authentic Mediterranean dishes, Mama Sens prides itself on its ability to customize meals for parties of up to 30 people. The talented culinary team welcomes all requests, such as vegetarian-only courses, and can even design an entire menu from the bottom-up so each celebration suits a group's exact desires.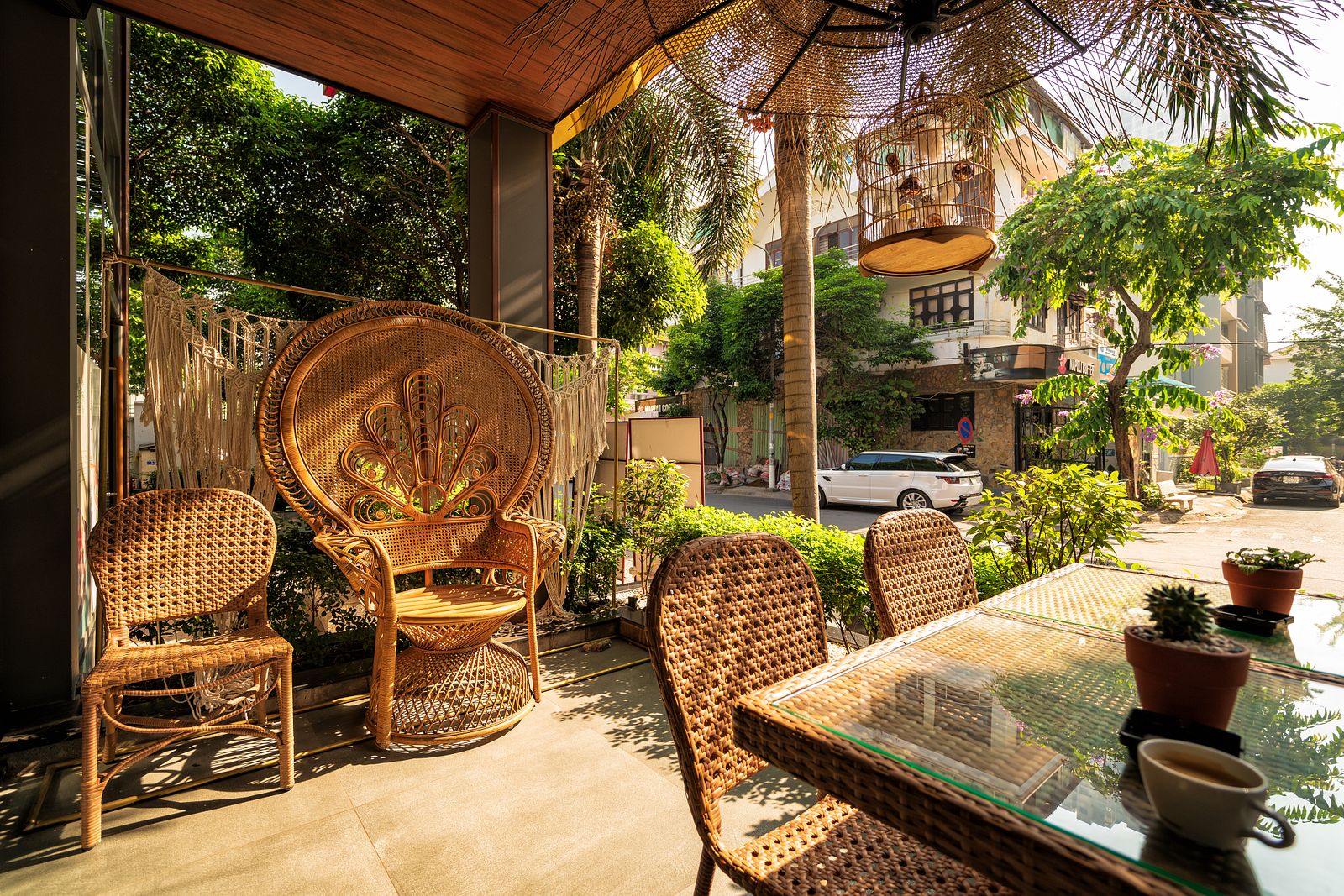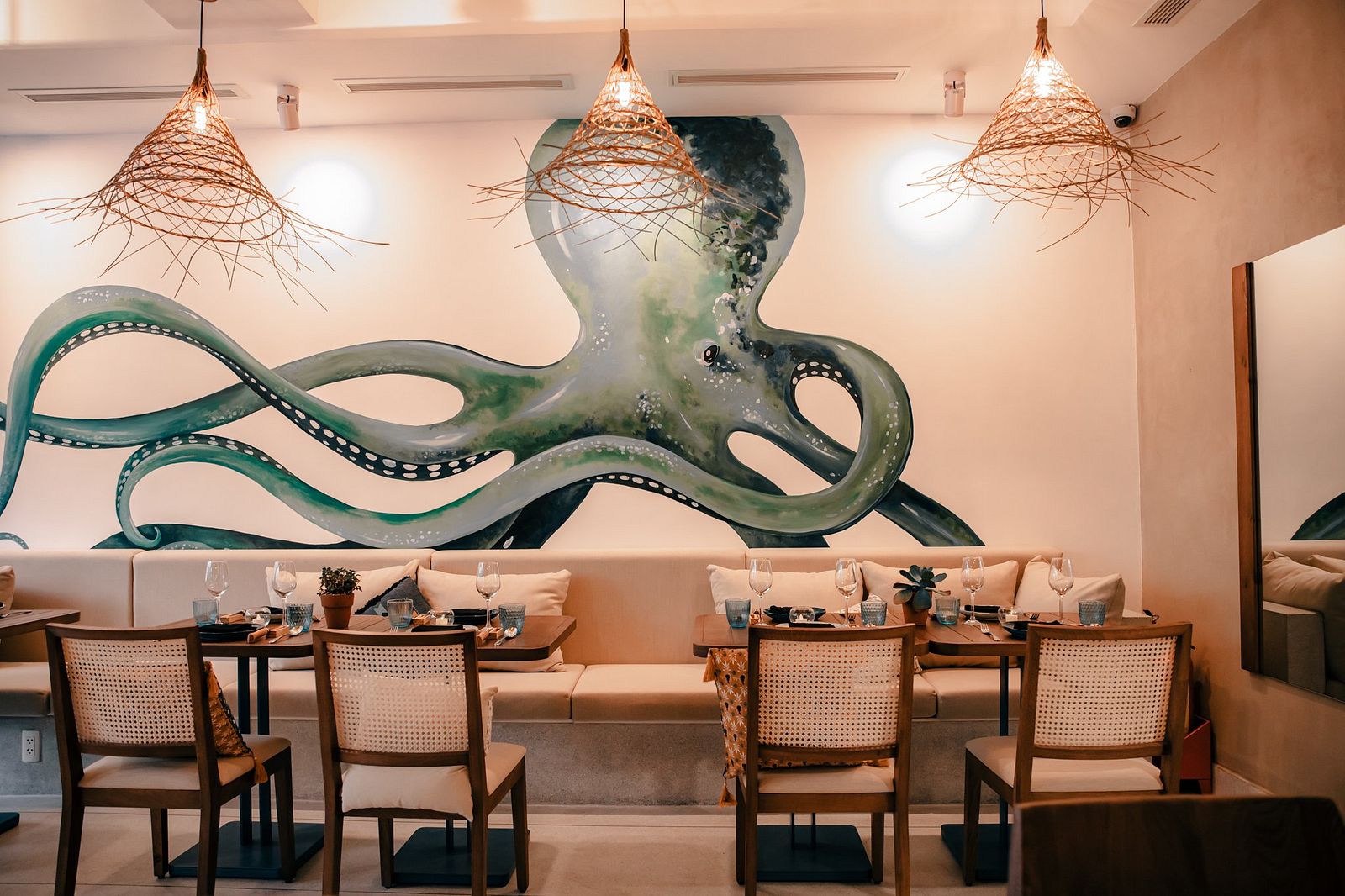 When Tết arrives in a few short weeks, people will be inundated with traditional Vietnamese dishes. And regardless of how much you like sticky rice cakes, it may be wise to indulge in some foreign items in the lead-up. Japanese seems an obvious choice given its penetration in all sectors of Saigon's dining scene, from humble takoyaki street stalls to lavish omakase sushi restaurants.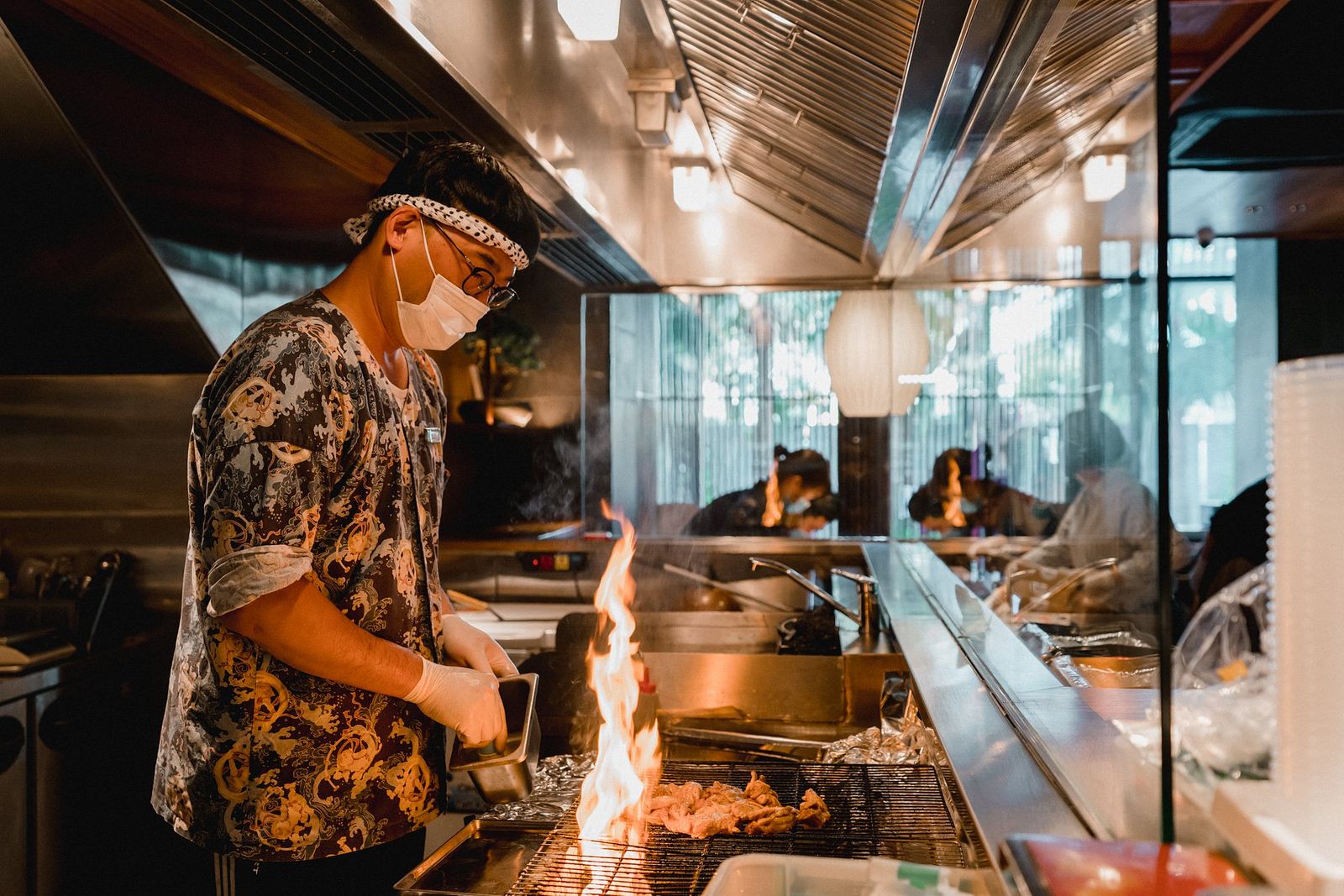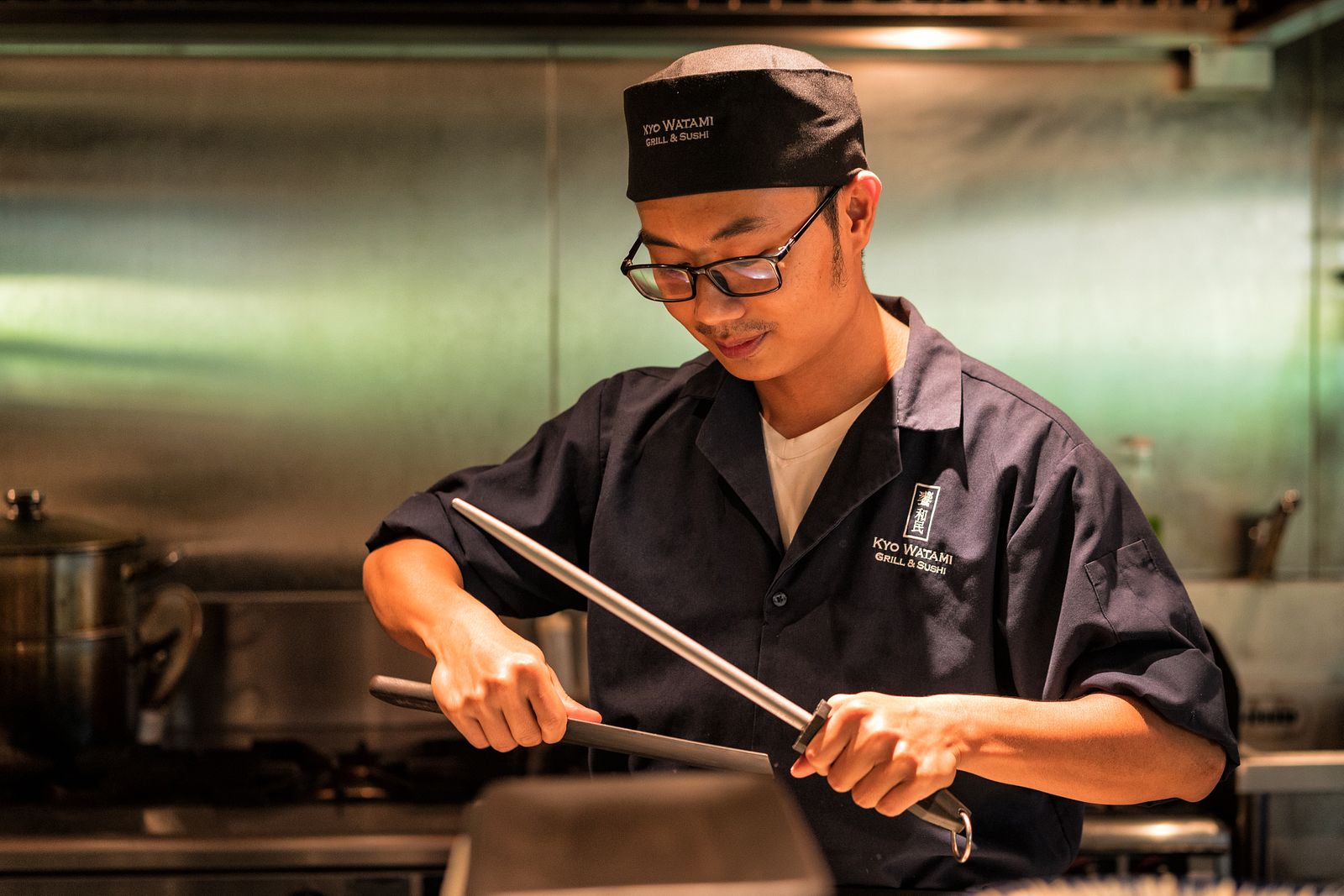 Between large, jovial parties and romantic dates rests a demand for small groups of less than ten people, be they friends, family or business associates, who want to meet in a private setting. Kyo Watami, a server of premium Japanese sushi and grilled items, caters to them with a variety of private, authentically Japanese rooms. When the austere wooden doors slide shut, one feels perfectly secluded to share an array of dishes. The rooms can even be decorated according to a guest's requests. Meanwhile, the verdant patio has a serene vibe that transports one to beautiful Kyoto garden scenes.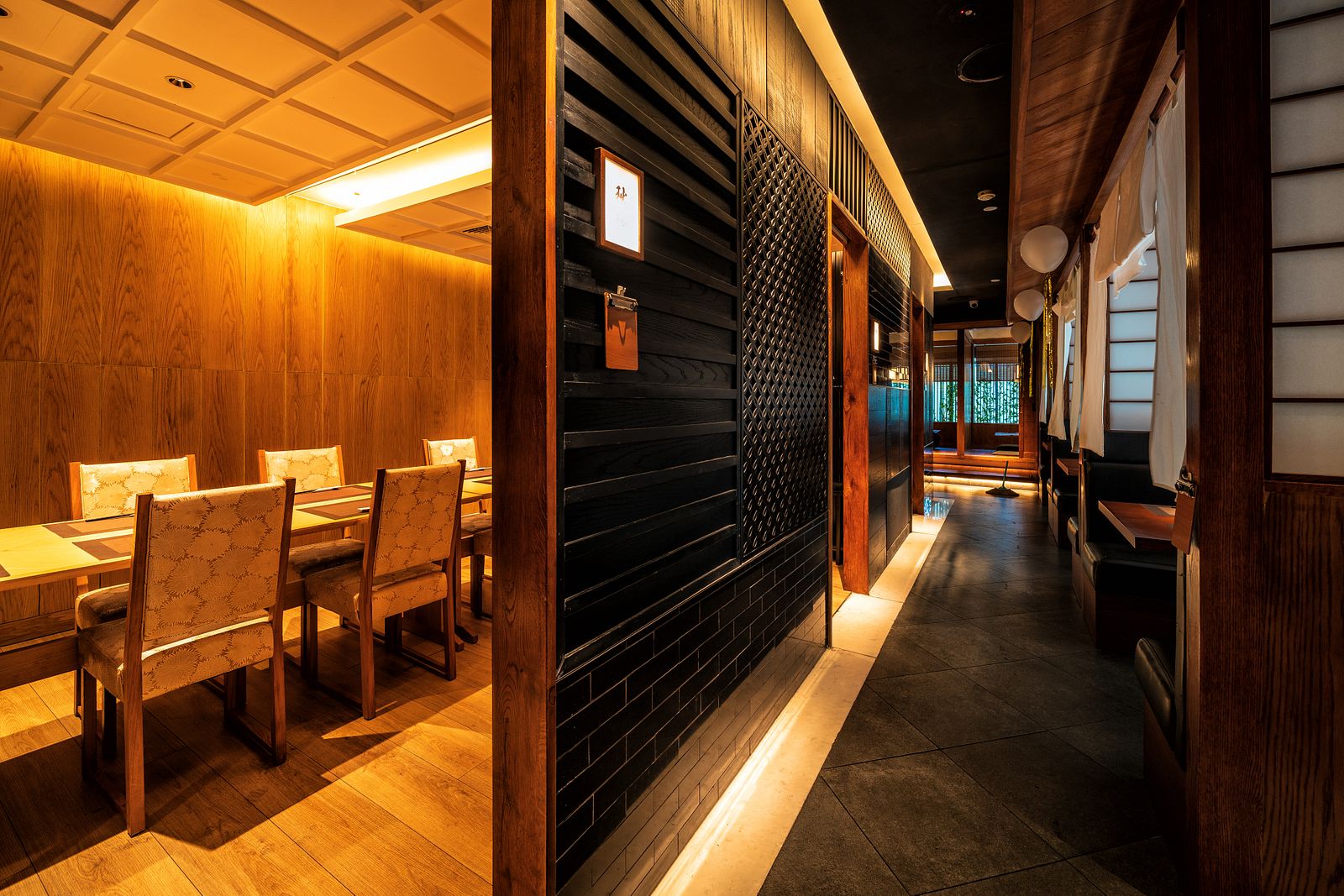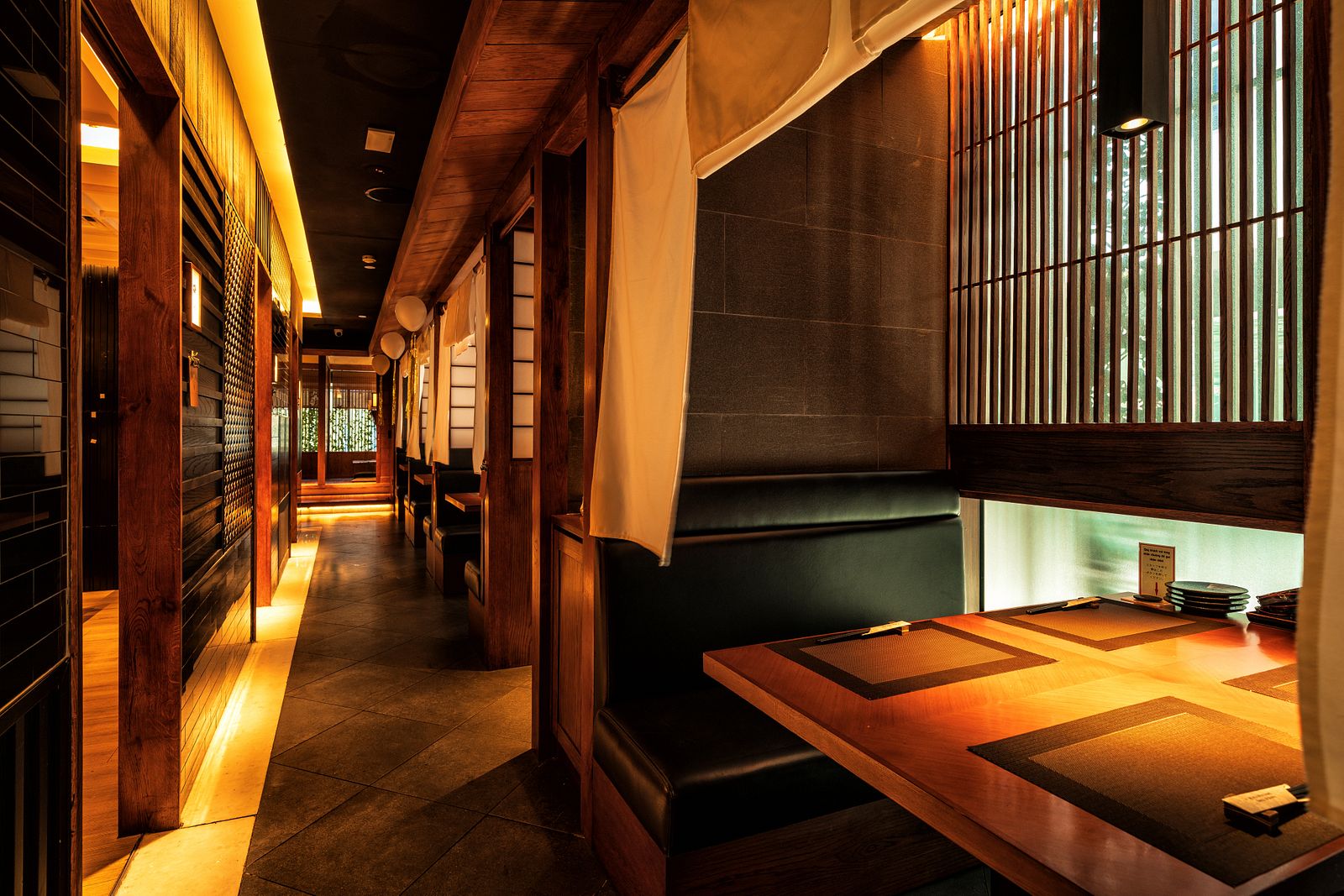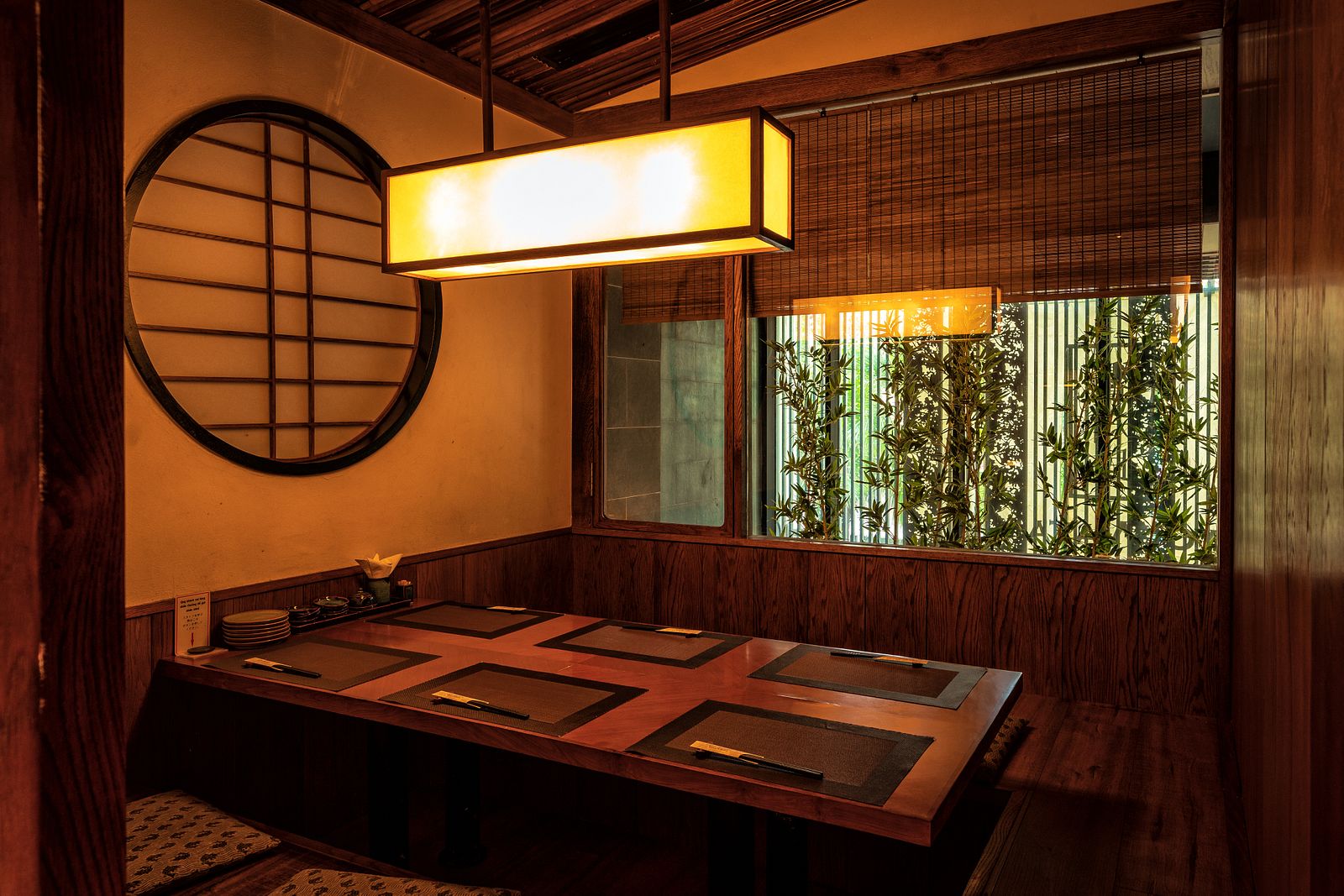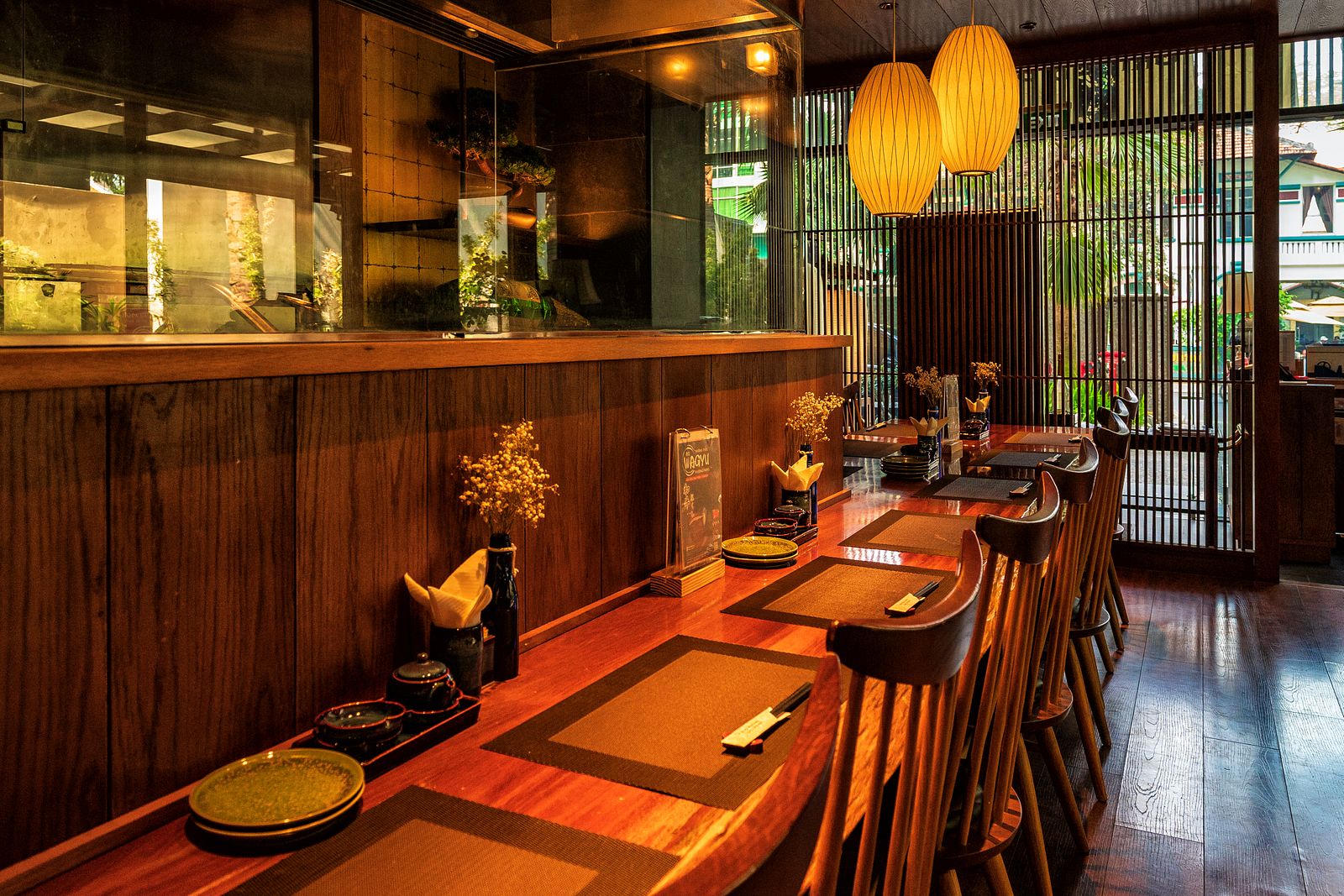 Those looking to enjoy authentic Japanese food in a livelier environment often opt for its sister restaurant, Watami Japanese Dining. Its casual, open floor plan allows guests to enjoy the authentic cuisine's performative aspects via the delicate and vibrant meals the skillful chefs make with delicious ingredients. The name "Watami" translates to "hospitality," and thus the staff is eager to make the meals feel special while not requiring diners to dip into money they are saving for the upcoming Tết holiday.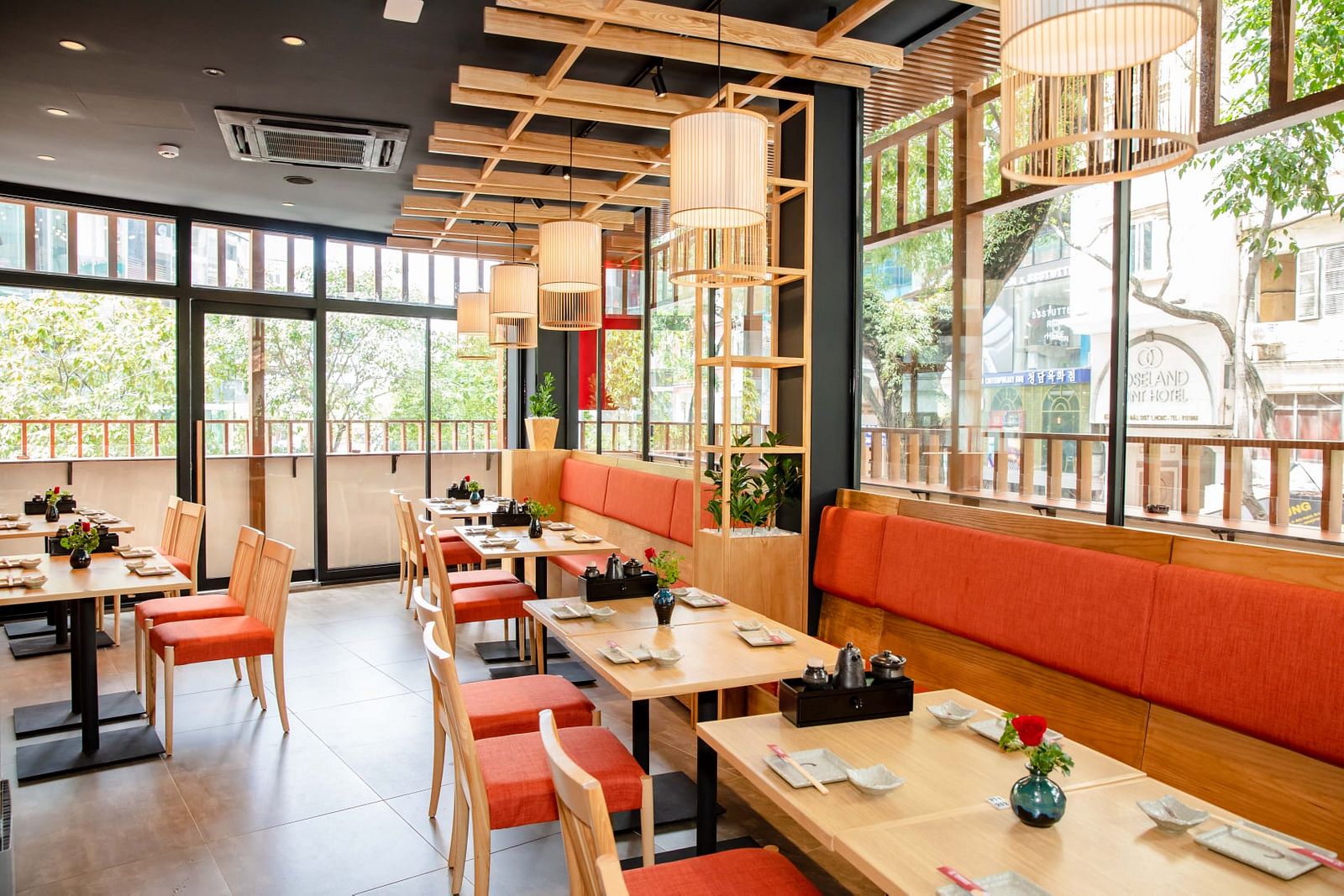 The start of the new western year doesn't include some of the more interesting traditions that surround Vietnamese holidays, such as exchanging red envelopes, offering mooncakes, or placing food out for the dead. This lack of prescribed activities or rituals takes some pressure off and allows people to simply take time to gather with friends, family and peers, all while supported by the city's many fine restaurants.

Jardin de Sens' phone number: 028 3930 3394
Jardin de Sens' address: 251 Điện Biên Phủ, District 3, HCMC
Mama Sens phone number: 028 7305 0042
Mama Sens address: 16 Đường Thảo Điền, District 2, HCMC
Kyo Watami's phone number: 028 7305 0038
Kyo Watami: Serenity Sky Villas, 259 Điện Biên Phủ, District 3, HCMC
Watami Japanese Dining's website
Watami Japanese Dining's Facebook Page
Watami Japanese Dining's phone number: 02873 050 040
Watami Japanese Dining: 16 Thảo Điền, District 2, HCMC