Alters strewn with bright marigold flowers and photos of loved ones, families dressed in fancy costumes with faces painted to resemble skeletons walking through streets decorated with bright papel picados and graveyards filled with music and humorous poem recitations: Día de Muertos, or Day of the Dead, is one of Mexico's largest holidays. This year, Jose Cuervo is sponsoring numerous events to bring the celebration to Vietnam.
With origins amongst indigenous Mexican people, including the Aztecs, the UNESCO-recognized holiday is rooted in the belief that the dead should be celebrated, not mourned. While the way people celebrate has evolved through time, including the addition of colorful candy skulls and the scattering of sawdust, flower petals, rice, pine needles and other natural elements to create giant rugs in the streets of Tuxtepec, the jovial party atmosphere has been retained.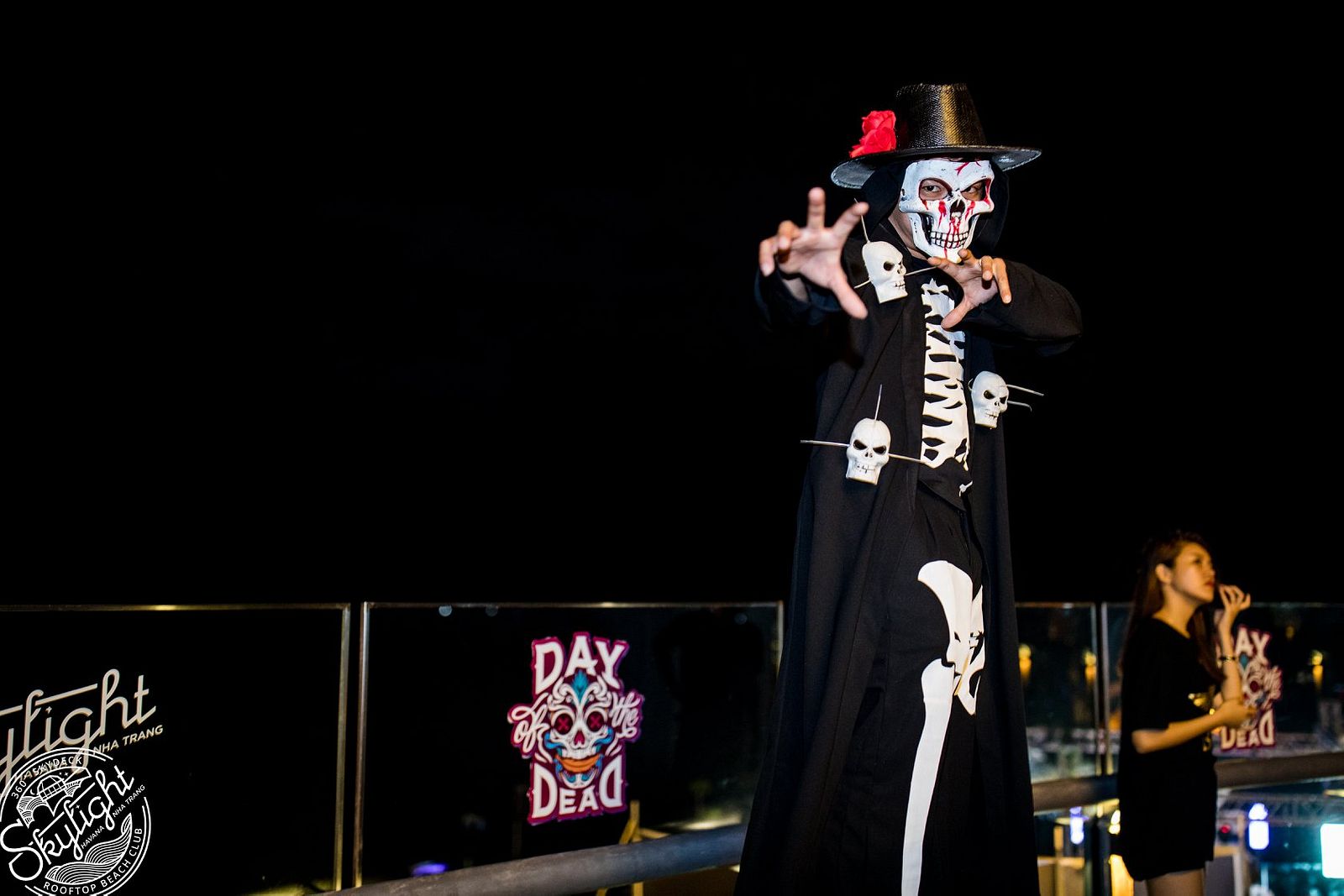 In addition to Día de Muertos, tequila is one of the other things that first comes to mind when thinking about Mexico. The liquor, made from distilled blue agave plants, can only be made in a few Mexican states and is the country's most famous drink, for good reason.
Within the world of tequila, Jose Cuervo is one of the most well-known and respected names. In 1758 José Antonio de Cuervo y Valdés began making the spirit on land given to him by Spain's King Fernand VI. Over the 260 years that followed, the brand consistently set new standards, including being the first to bottle the spirit for easy distribution, as well as the first sponsor of beach volleyball, for which it is seen as an important reason for the sport's success.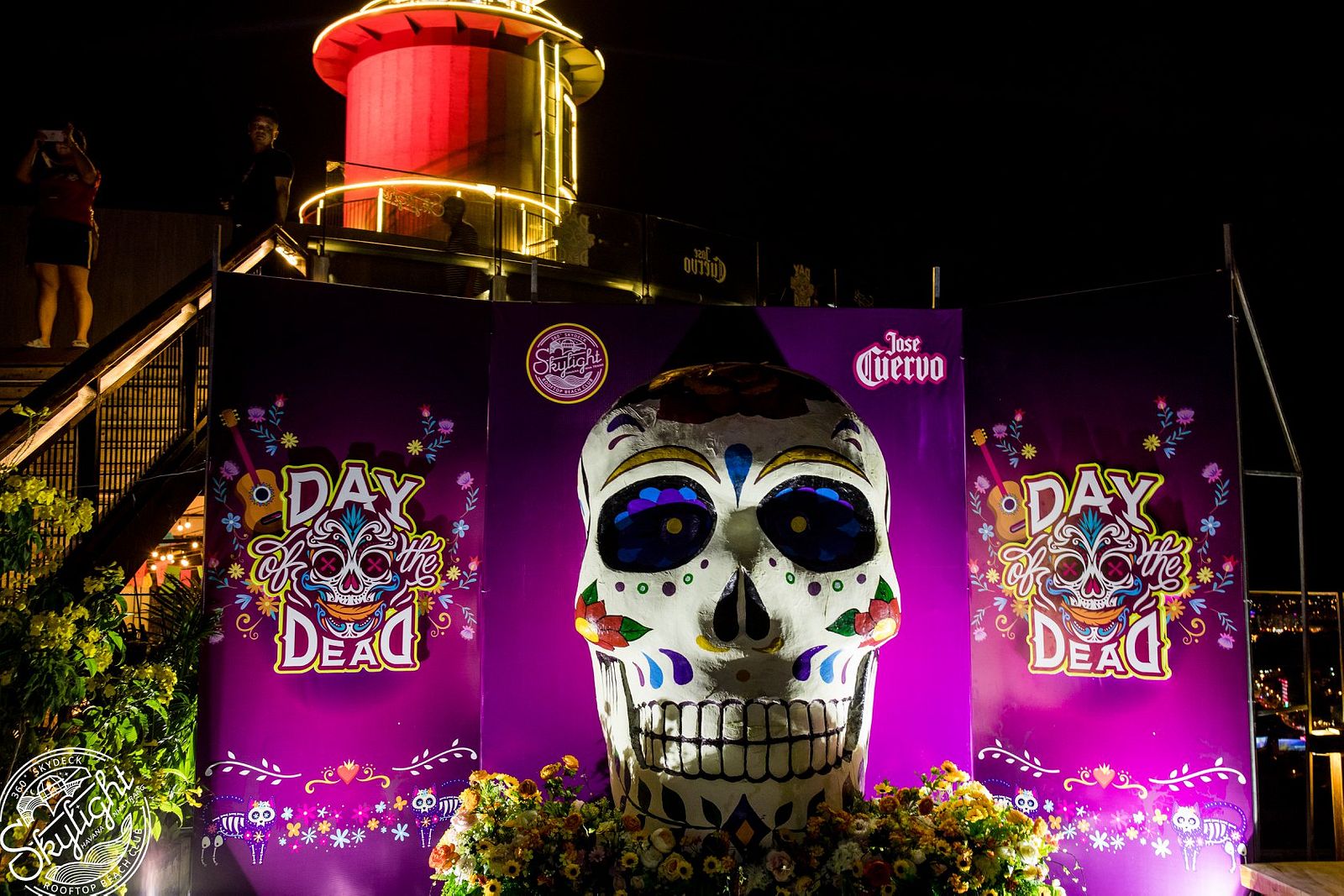 For many Vietnamese, Jose Cuervo serves as a tequila ambassador, offering partiers their first tastes of the liquor. In a similar way, it wants to help introduce people here to Día de Muertos. They will host events which feature famous singers in Saigon Hanoi, Da Nang and Nha Trang from October 26 to November 4. Venues including District Federal, Chill Skybar, Republic, Lush, Saigon Saigon, 1900, Sky36 and Skylight will be transformed with special decorations including buntings, flowers, stickers and giant candy skulls.
There will also be parades down Bui Vien in Saigon and Ta Hien in Hanoi complete with costumed performers for three nights, from October 26 - 28.
At each event, Jose Cuervo's Tradicional Silver will be in ample supply. The 100% agave concoction is made according to traditional recipes, twice-distilled and then finished at freezing temperatures for an extra-smooth flavor. It can be served as a single shot or as part of a refreshing Paloma when combined with premium grapefruit mixers.
As the growing numbers of annual Halloween and Christmas decorations filling shops can attest to, Vietnam is eager to embrace global holidays. Considering its festive vibe and colorful traditions, Día de Muertos seems like a prime candidate for popularity in Vietnam. Jose Cuervo hopes to lead the introduction through this series of events, each serving as the perfect time to try a smooth glass of tequila.