Contemporary design is a bit of an "I know it when I see it" style.
Developed in the latter half of the 20th century, it's categorized by soft, round edges, bold but monochromatic color pallets and simple, sleek silhouettes. An extension of modern design's rejection of the preceding cluttered and ostentatious Victorian, Edwardian and Art Nouveau styles, contemporary design aims to create a neat, unpretentious atmosphere. While not traditionally present in homes in Vietnam, with changing consumer tastes, purchasing power, and global awareness, people here are increasingly eager to makeover their living spaces with the aesthetic.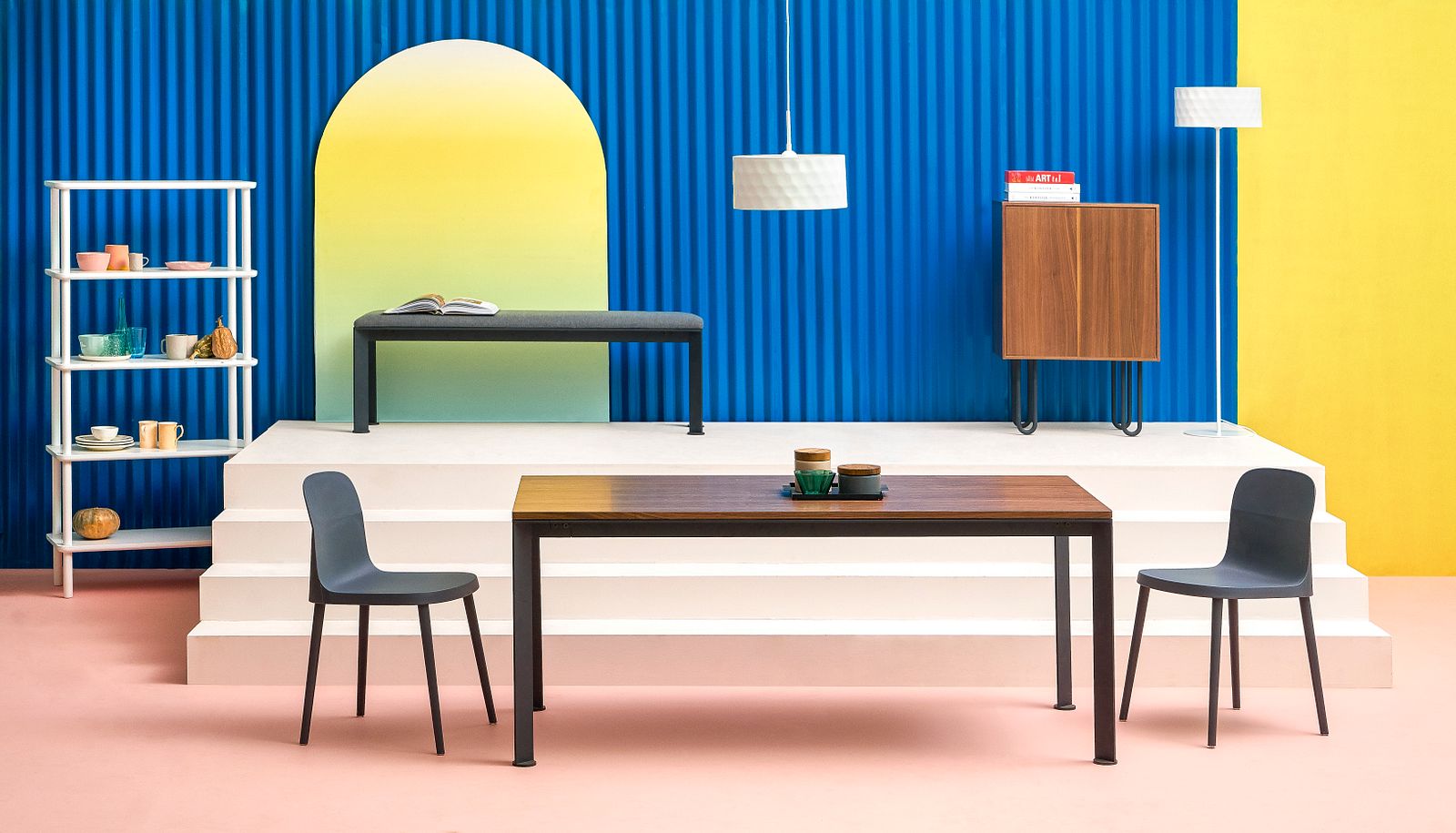 Frederikke Wild Meier, a product designer from Denmark who works for Saigon-based TÔT, describes the style as "modern, clean, and playful, which makes the furniture able to fit into almost every home and works perfectly with other designs. The furniture shapes are timeless so customers can use them for many years."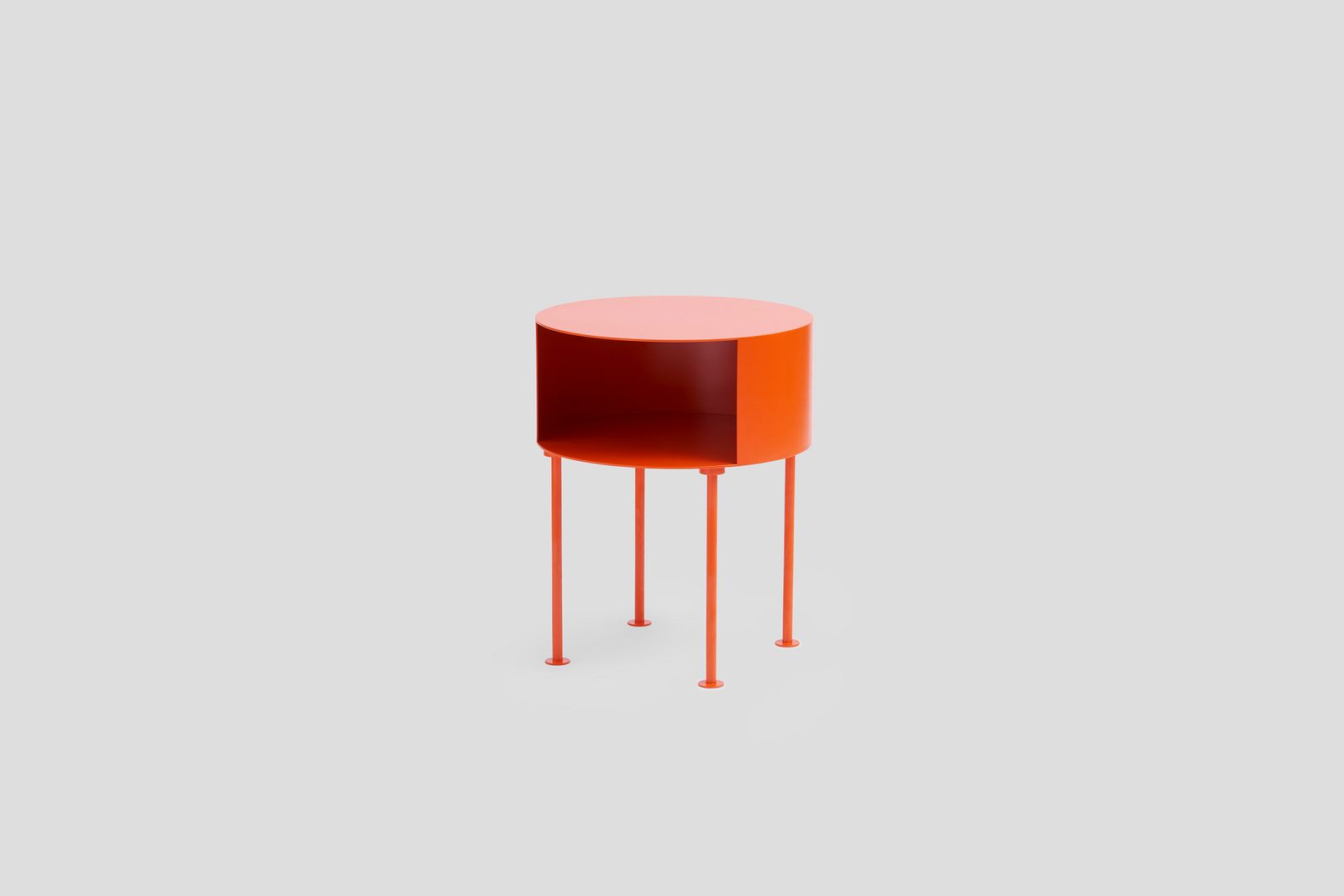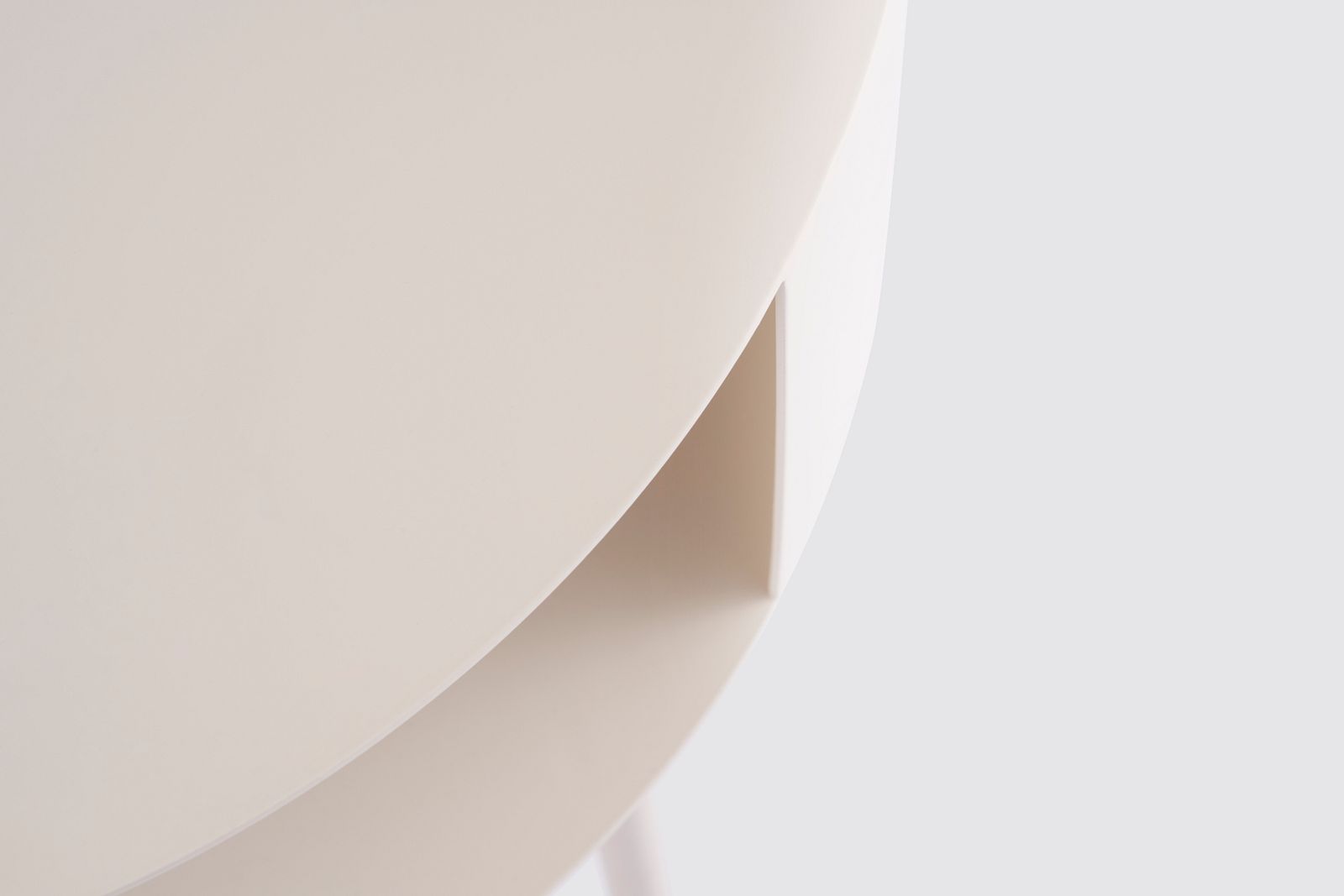 The Silo bedside stand exemplifies this style. Inspired by the large storage containers one notices throughout the world, the sleek, unpretentious table's thin legs and wide mouth make it able to fit harmoniously in many settings. Meanwhile, the Luft is a sturdy, perforated, stackable box that invites a variety of functions. Both versatile pieces are available in a variety of solid colors, as is a hallmark of contemporary design.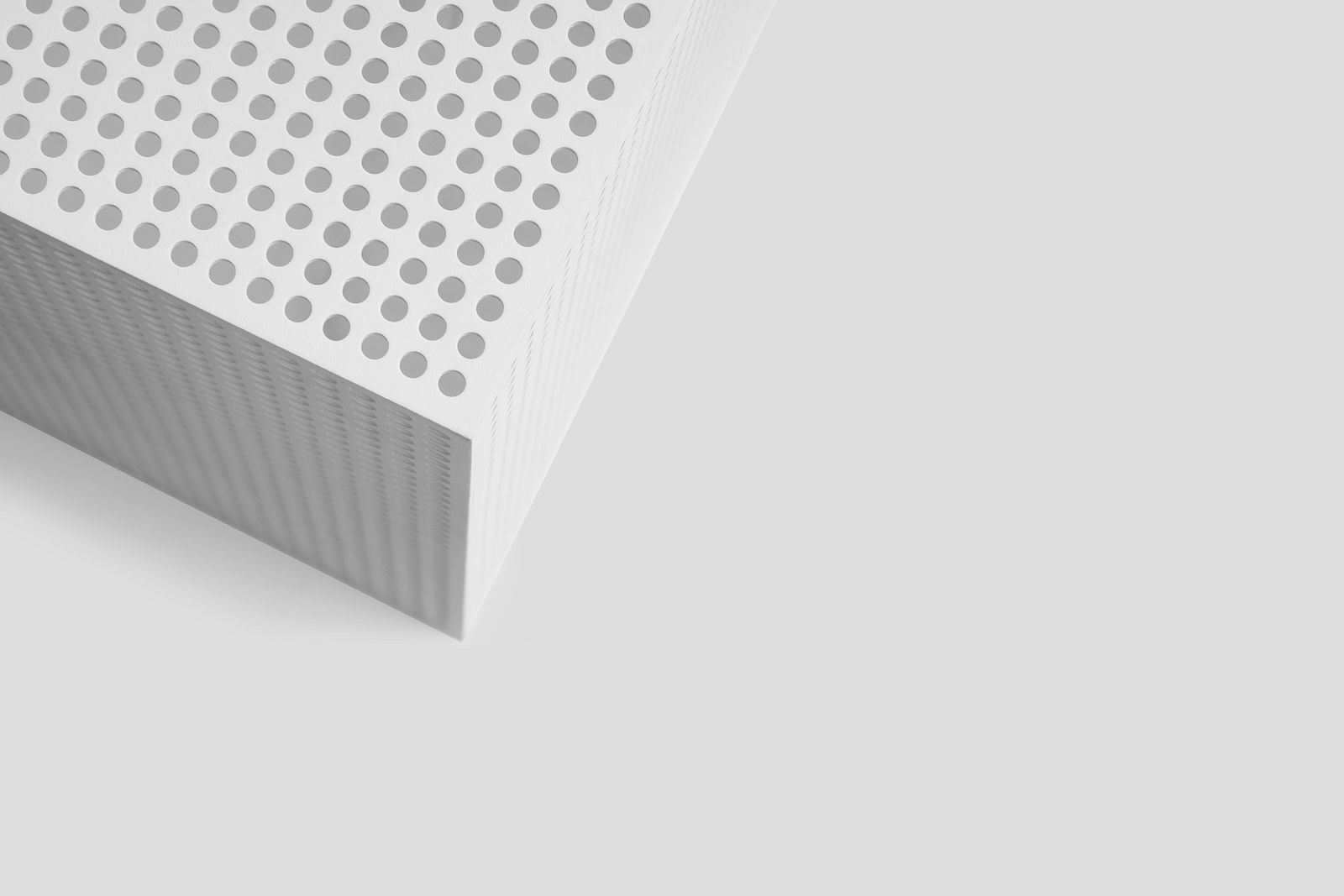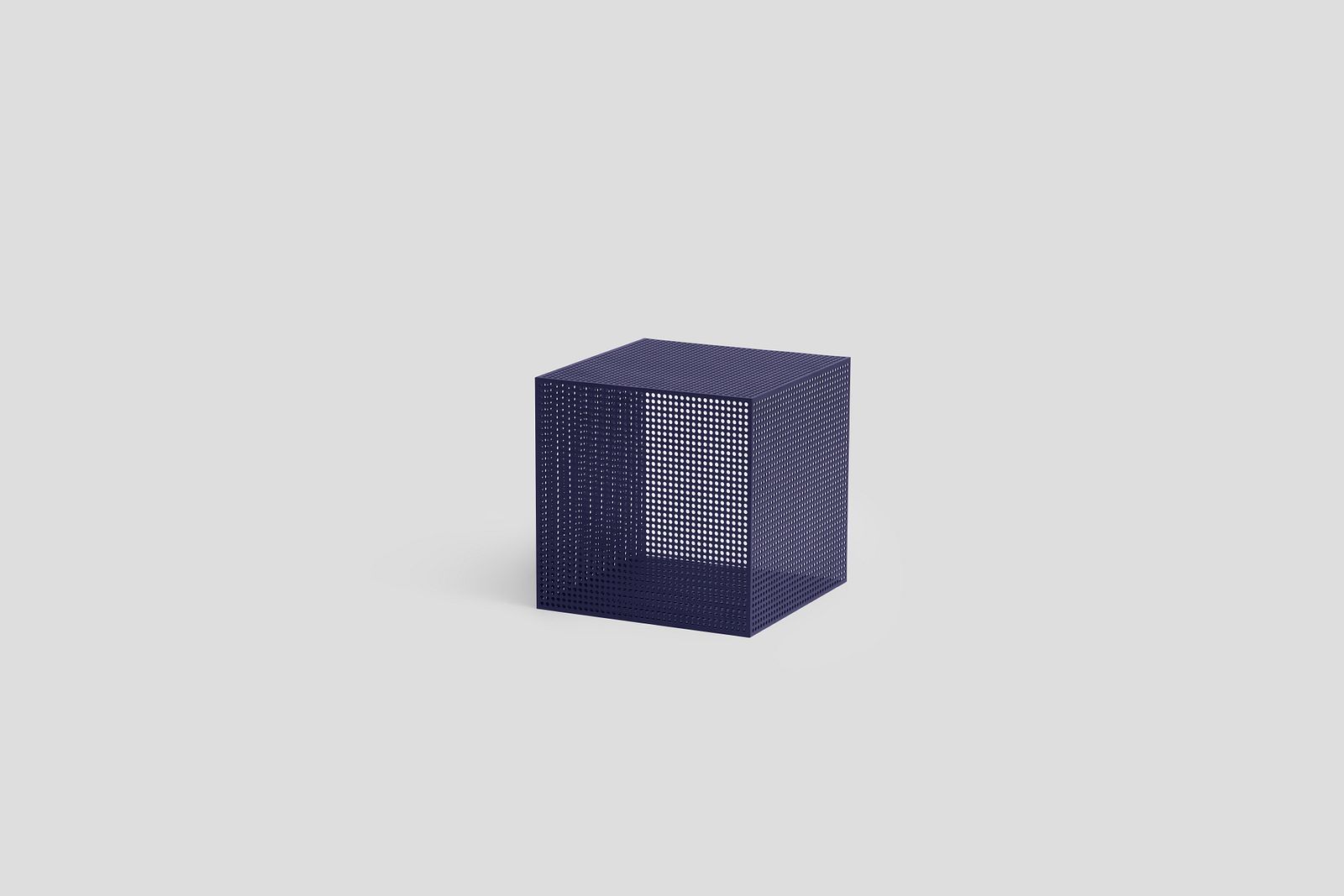 Bringing Contemporary Design to Vietnam
Whether moving into a new, unfurnished unit or wanting a drastic re-design, decorating an urban home can be an overwhelming and unenjoyable experience. To simplify the process and take advantage of expert knowledge, people often turn to interior designers, but that process often comes with its own headaches including endless, time-consuming back-and-forth and disappointments when actual products do not match the photos.
TÔT offers an alternative. The Saigon-based furniture company is unique because it owns and manufactures all its chairs, tables, lamps, stools and other furniture and relies on innovative technology, including an exclusive plugin for Sketchup, an interior design application, which allows customers to get a quotation instantly for their room or entire apartment. Installation is always completed within 7 days.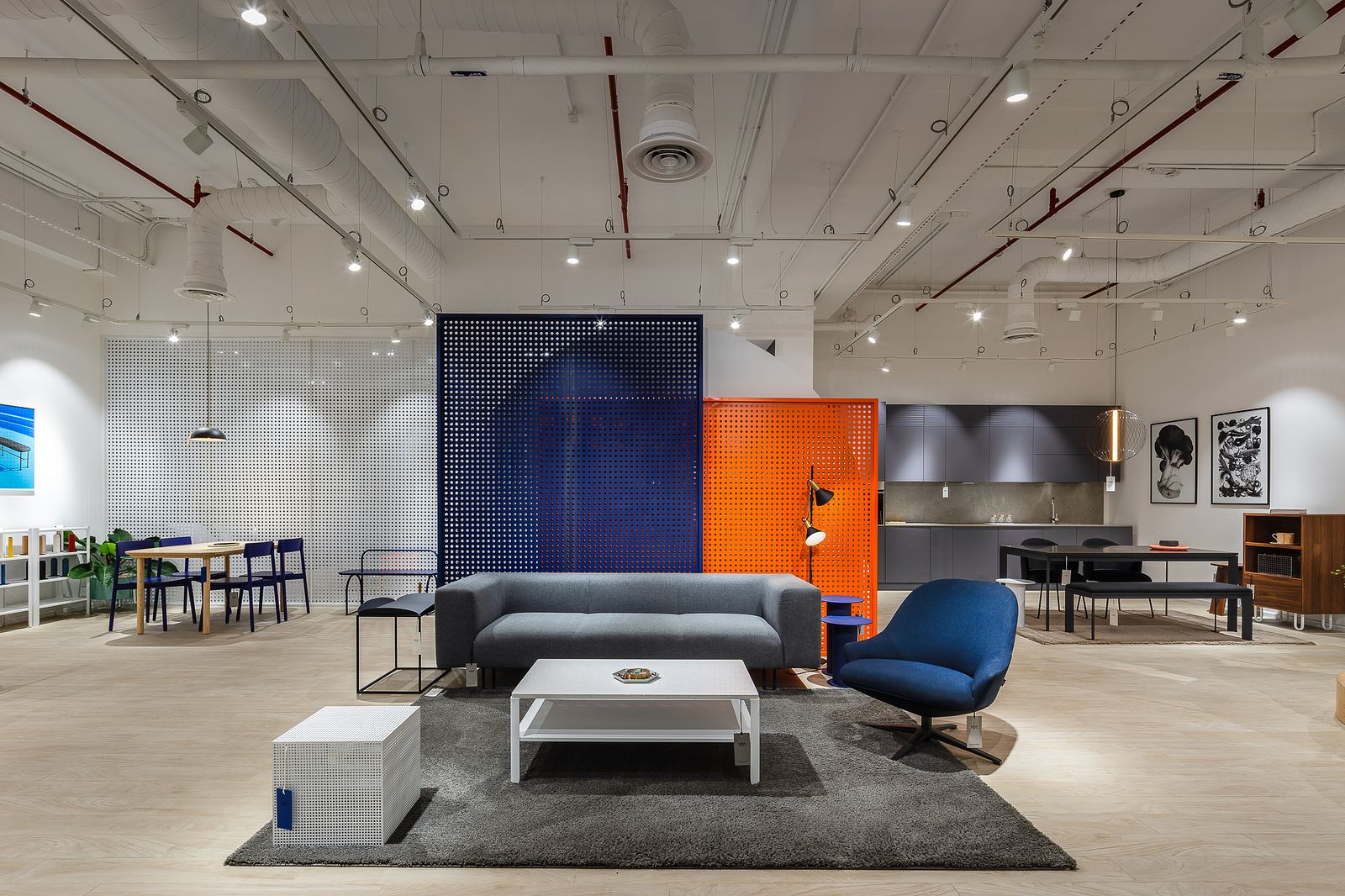 The first step in the process involves an interested person visiting the TÔT website and assessing whether they like the style because while the brand can make minor color and fabric adjustments, they don't custom produce their products. Such a system has a variety of advantages. It takes up to nine months to create a design, including a thorough R&D process with testing to ensure optimal use and durability. If interested, a customer then schedules a time to meet with a TÔT representative in person, when they discuss one's needs and lifestyle. For example, a woman may have a large collection of dresses that demands a tall, expansive wardrobe, while another person may do a lot of cooking that requires specifically arranged kitchen cabinets.
After the consultation, the TÔT team visits the customer's apartment to measure the space and then designs a detailed plan with all their recommended furnishings, which the customer can view using virtual reality glasses at a follow-up meeting. At that time, the customer can request instantaneous modifications and leave the meeting with a contract signed and delivery date set. Such efficiency caters to busy people who can't afford numerous trips and arduous email exchanges.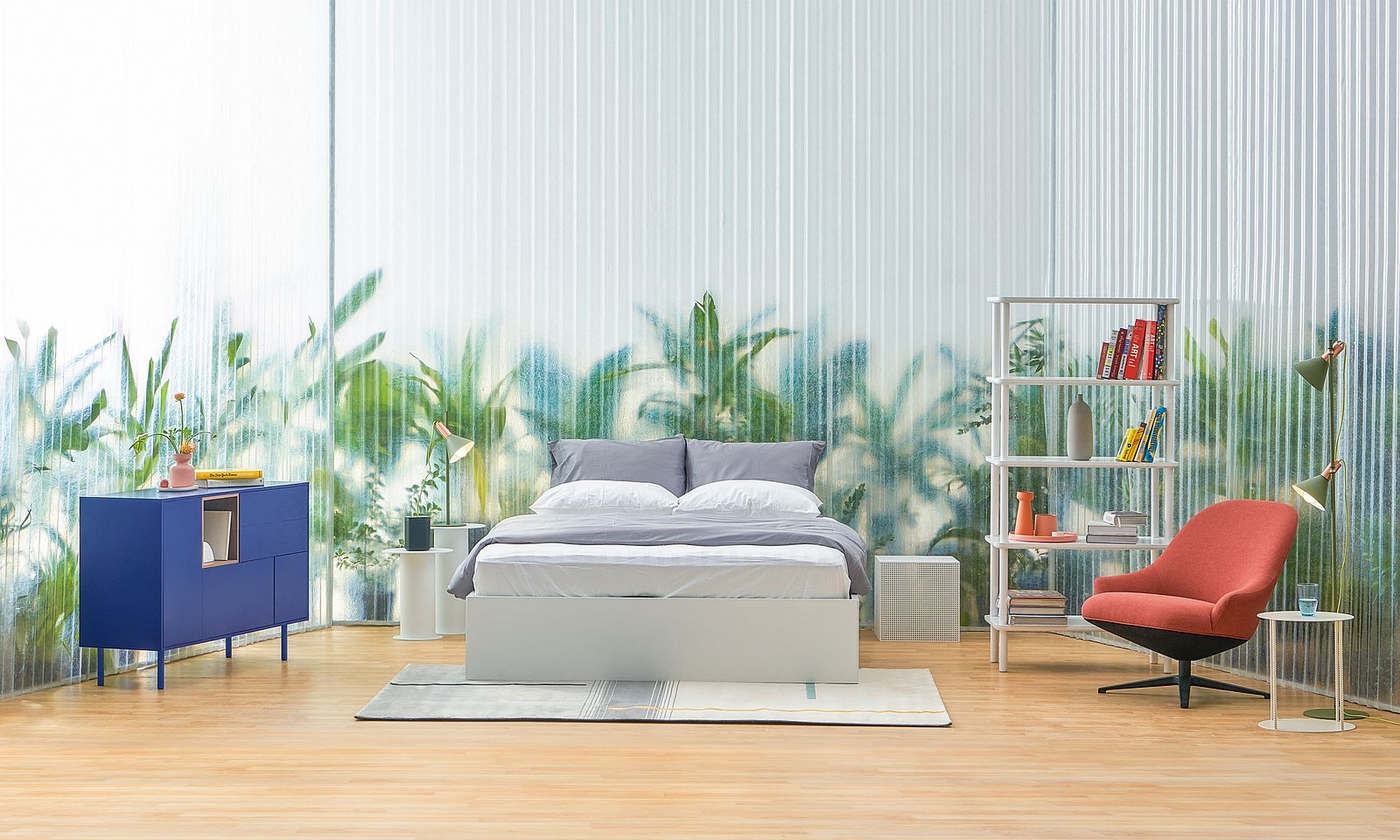 Oftentimes, the moment one's furniture arrives results in disappointment because they aren't the precise product a person had been shown photos of. Moreover, if a decorator works with a vast number of bands and suppliers, they can't always ensure quality. In contrast, TÔT owns its own factory, which it uses to produce all of its designs. This allows them to monitor quality and guarantee the customer receives exactly what they saw in the showroom and on the computer plan.
Considering the amount of time one spends at their home, their furnishings should not only be functional in a traditional sense but also give one a sense of peace. For many urban dwellers, the outside world is messy and chaotic, to which a dwelling filled with simple, minimalist furniture provides a needed oasis. Thanks to TÔT's innovative design and selection process, it's never been easier for people, as Meier explains, to "get inspired, see opportunities and feel happiness and joy" when they enter their home.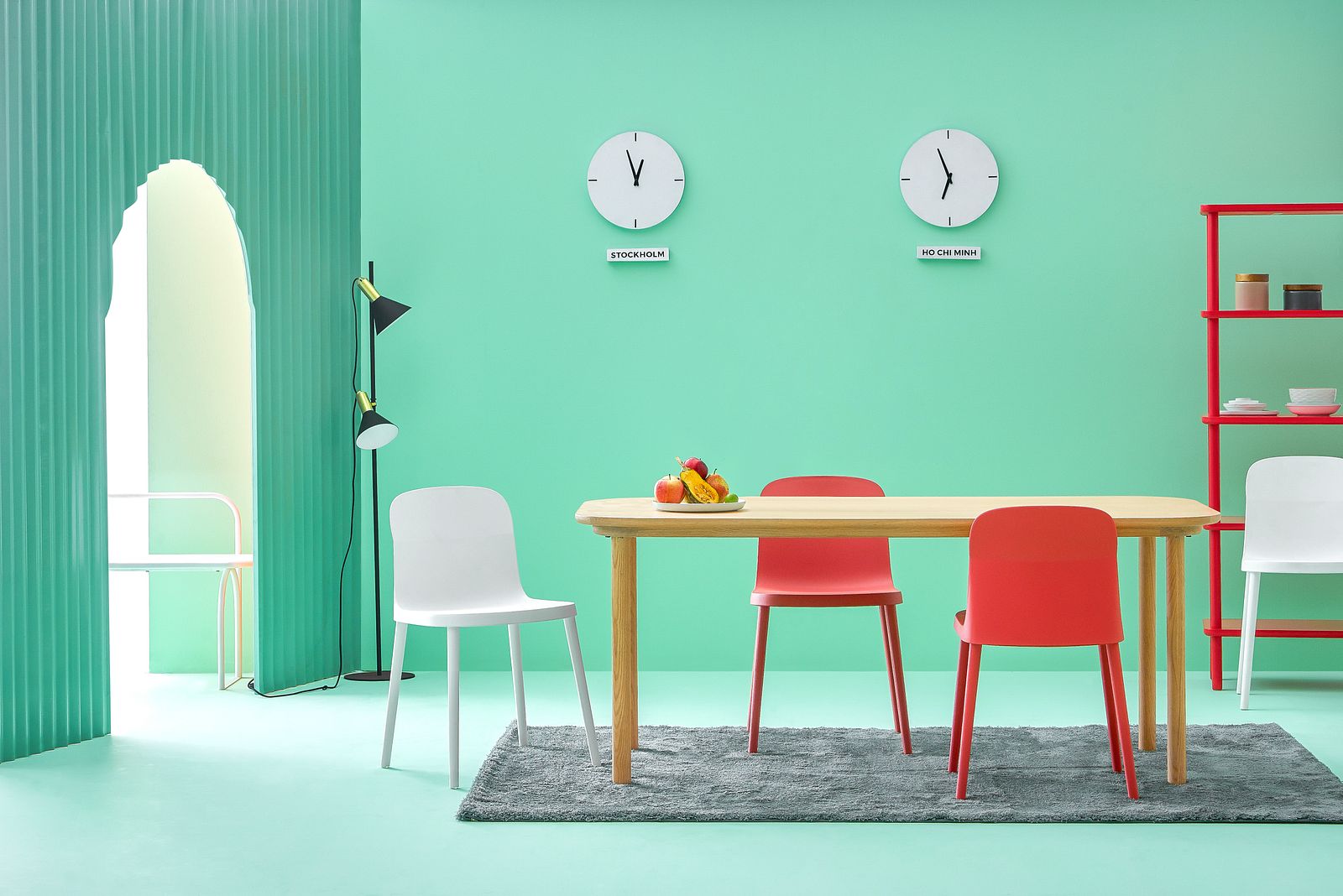 028 7302 2344
TÔT Thu Thiem & Experience Center: A109 - Lakeview 1, Nguyen Co Thach Street, An Khanh Ward, D2, HCMC
TÔT Estella store: L3, Estella Place shopping mall, 88 Song Hanh, D2, HCMC